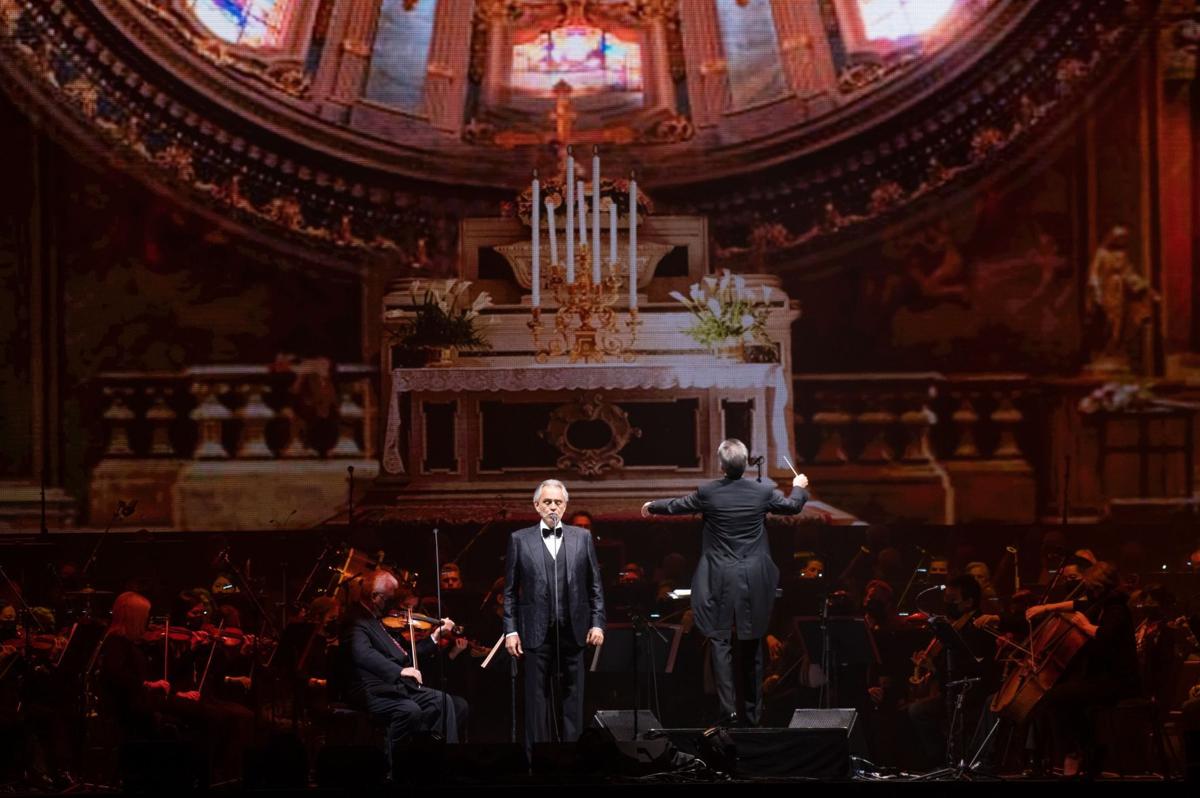 Nearly three decades into a singing career that has brought him worldwide fame, Andrea Bocelli made his St. Louis debut at long last Sunday night, performing before a nearly sold-out house at Enterprise Center.
It was the fourth concert of his 21-date North American tour, his largest ever. The Italian tenor was accompanied by the St. Louis Symphony Orchestra, conducted by Steven Mercurio, members of the St. Louis Symphony Chorus, soprano Larisa Martinez, baritone Edward Parks, singer/actress Loren Allred, cellist Ayanna Witter-Johnson, a pair of ballet dancers and at one point, Bocelli's 9-year-old daughter, Virginia.
In a recent interview with the Post-Dispatch, Bocelli said he was nervous about the tour, having not sung in front of audiences for a long time due to the COVID-19 pandemic. If he was still feeling those jitters while he sang on Sunday, it was not evident.
Bocelli only spoke to the audience a couple of times, saying as he took the stage, "It's incredible, it's really beautiful, it's finally true that we are together again."
After an overture, Bocelli began with a powerful reading of "Di quella pira" from "Il Trovatore." He was joined by the chorus, whose performance throughout the concert was muted only slightly by having to perform while wearing face masks.
Mask compliance among audience members was depressingly low, however. True, they had to show proof of vaccination or a negative PCR test to enter, but resistance to follow the rules bodes ill for concerts during another COVID fall and winter.
The first half of the concert was given over to opera, with Bocelli singing selections by Verdi, Puccini, Giordano and Bizet. For "Mario! Mario! Mario!" from "Tosca," he was joined by Martinez, and the pair added a bit of acting to their performance, embracing and holding hands.
Bocelli ceded the stage to Martinez for another piece from "Tosca," "Vissi d'artre." He returned, this time accompanied by a ballet dancer for Giordano's "Come un bel di di Maggio" from "Andrea Chenier," then was joined for a pair of numbers by baritone Parks.
Martinez, Parks and the chorus all joined in for the first-half finale, "Brindisi" from Verdi's "La Traviata."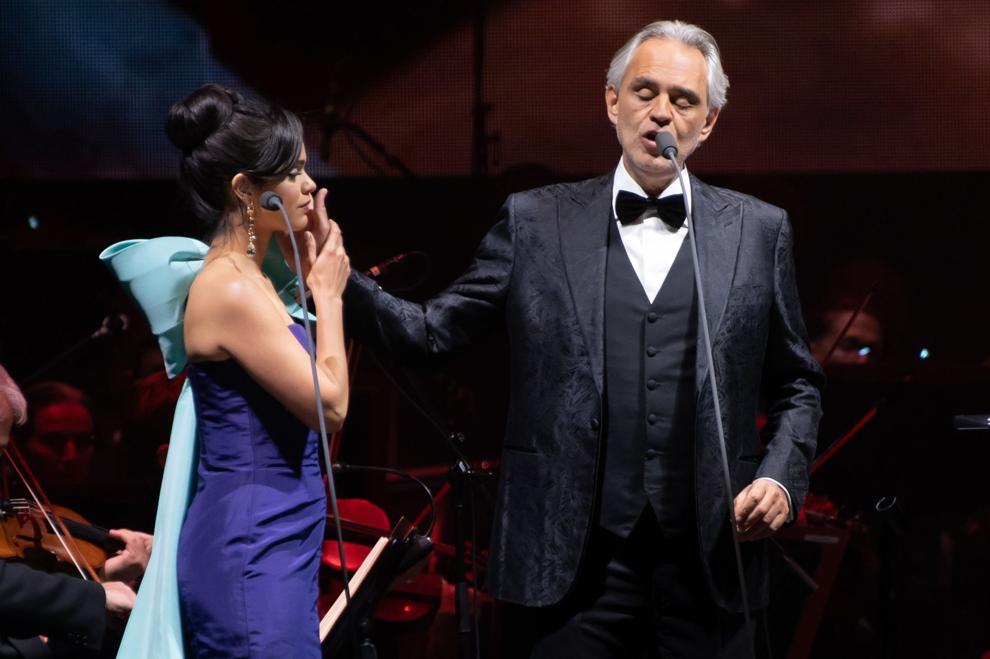 The guest performers added range, variety and visual appeal for many in the audience who, let's face it, were probably not full-measure opera fans.
The second half of the concert was meant for them.
Following the SLSO and chorus' performance of Orff's "O Fortuna" from "Carmina Burana" — always a popular favorite — Bocelli turned the focus to his 2020 album, "Believe," which was intended as a spiritual balm during the forced isolation of the pandemic.
He sang "Oh, Madre Benedetta!," "Preghiera (alla mente confusa)" and "Ave Maria," noting that for the latter number, he composed the music himself. "I like it," he quipped. "If you don't like it, it's my fault."
Cellist Witter-Johnson came on to perform a solo take on the Police hit "Roxanne." Thematically, it was a non-sequitur, to say the least. But the performance itself was impressive, as Witter-Johnson bowed, strummed, plucked and tapped on her instrument to accompany her vocals.
Bocelli's daughter, Victoria, joined him onstage to sing Leonard Cohen's "Hallelujah," doing a fine job on the first verse as her father played an acoustic guitar. Backed by the orchestra and chorus, he sang the rest of the song in Italian and English. The signed guitar was auctioned online after the concert, earning $205,000 for the Andrea Bocelli Foundation.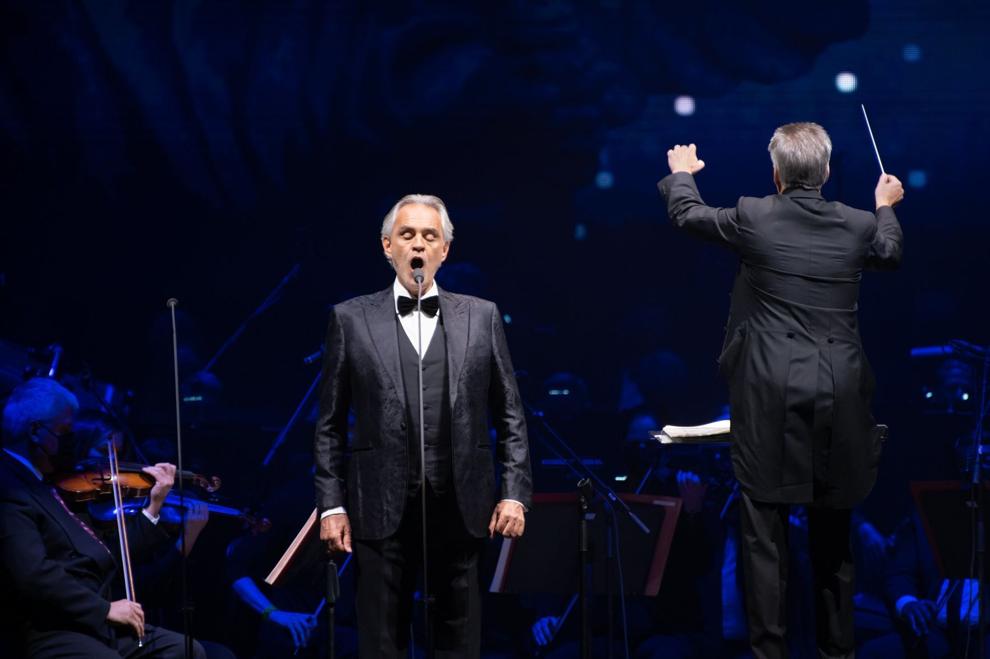 More numbers from "Believe" followed, including "You'll Never Walk Alone" and "Amazing Grace." The latter number featured two ballet dancers plus singer/actress Loren Allred, who then was given a solo spotlight for "Never Enough," the "Greatest Showman" showstopper for which she provided vocals.
"I Believe" and "Canto della Terra" from Bocelli's album "Songo" wrapped up the second half of the show.
The encores — there were three of them — were all popular favorites: Bocelli's 1995 single "Con te partirò," followed by "O Sole Mio" and "Nessun Dorma."
It would be too much to say that Bocelli's much-belated St. Louis debut was worth the wait, but it was definitely a special night and a genuine post-lockdown treat. Here's hoping it's not too long before he returns.
Photos: Andrea Bocelli performs with SLSO at Enterprise Center
Andrea Bocelli at Enterprise Center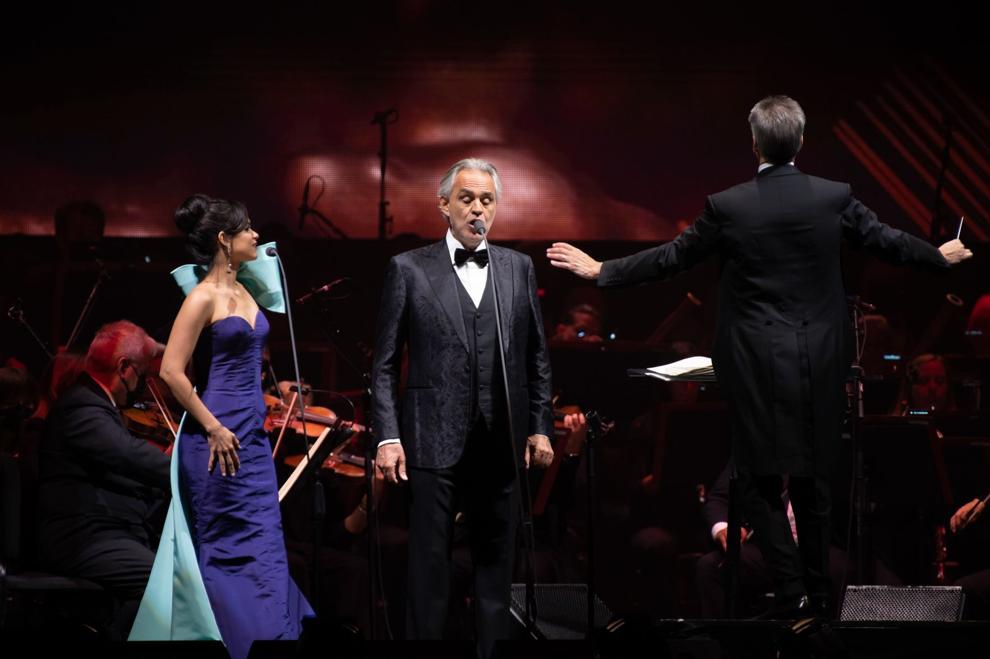 Andrea Bocelli at Enterprise Center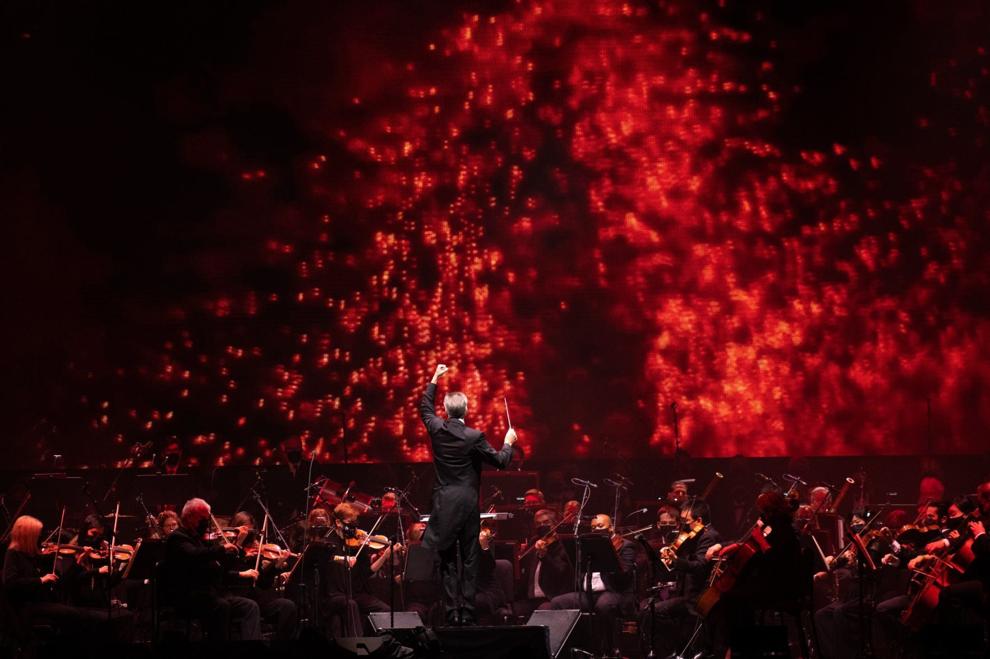 Andrea Bocelli at Enterprise Center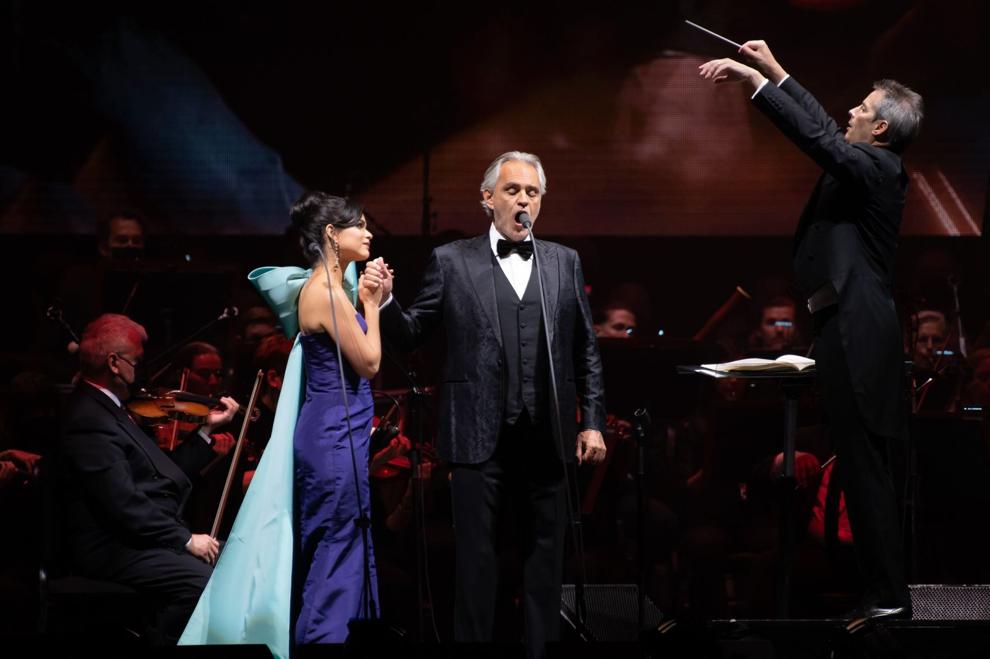 Andrea Bocelli at Enterprise Center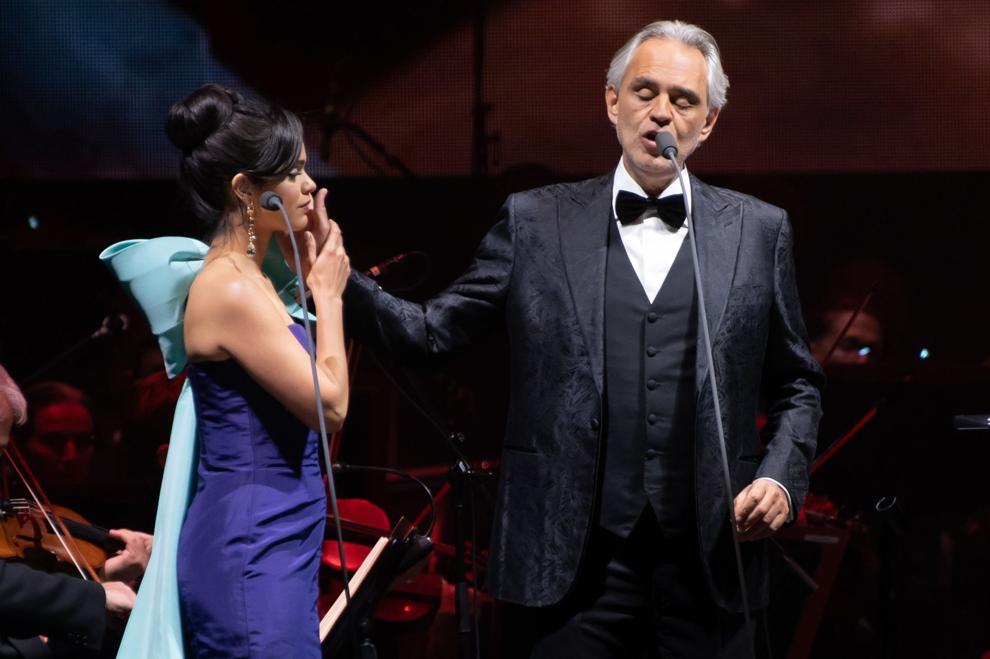 Andrea Bocelli at Enterprise Center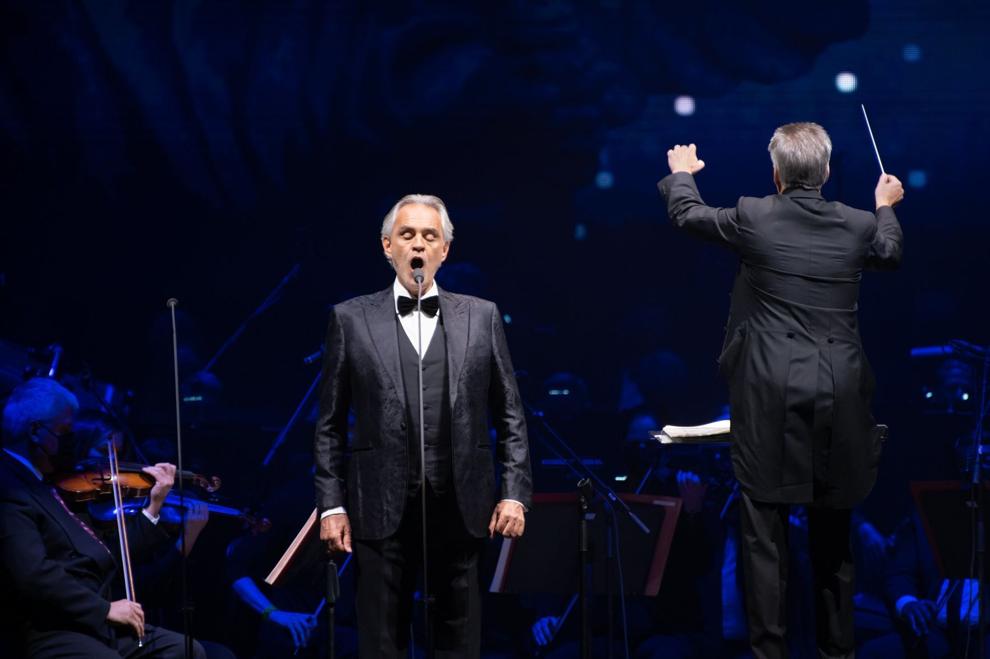 Andrea Bocelli at Enterprise Center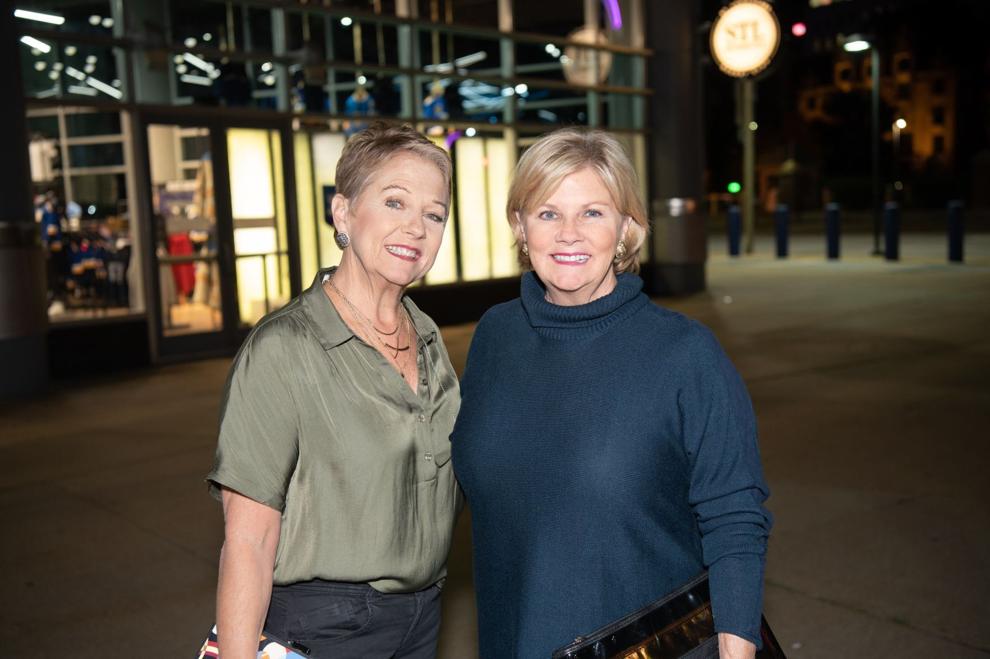 Andrea Bocelli at Enterprise Center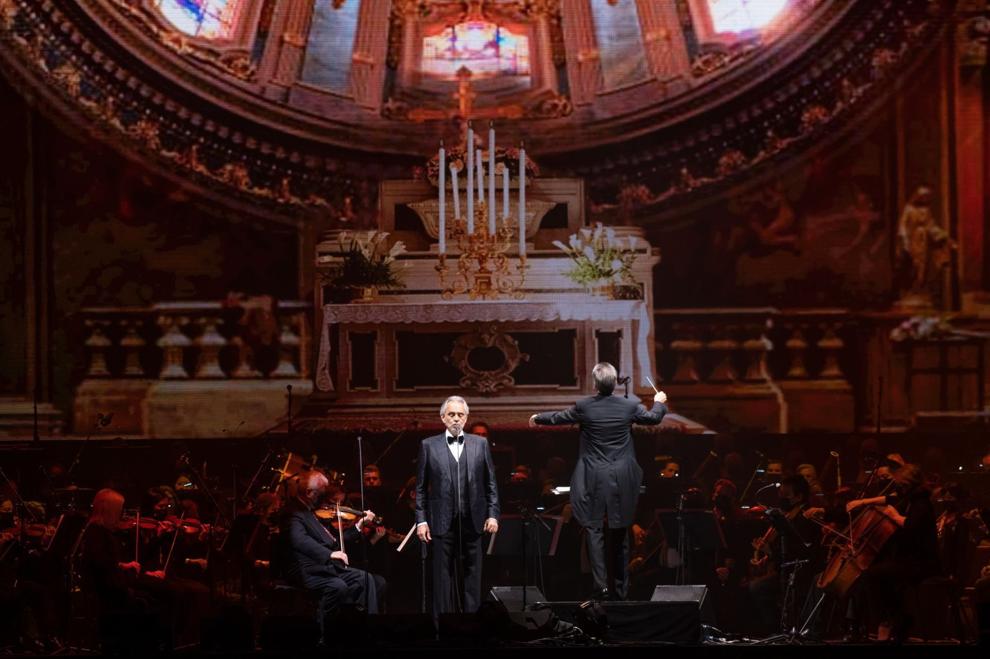 Andrea Bocelli at Enterprise Center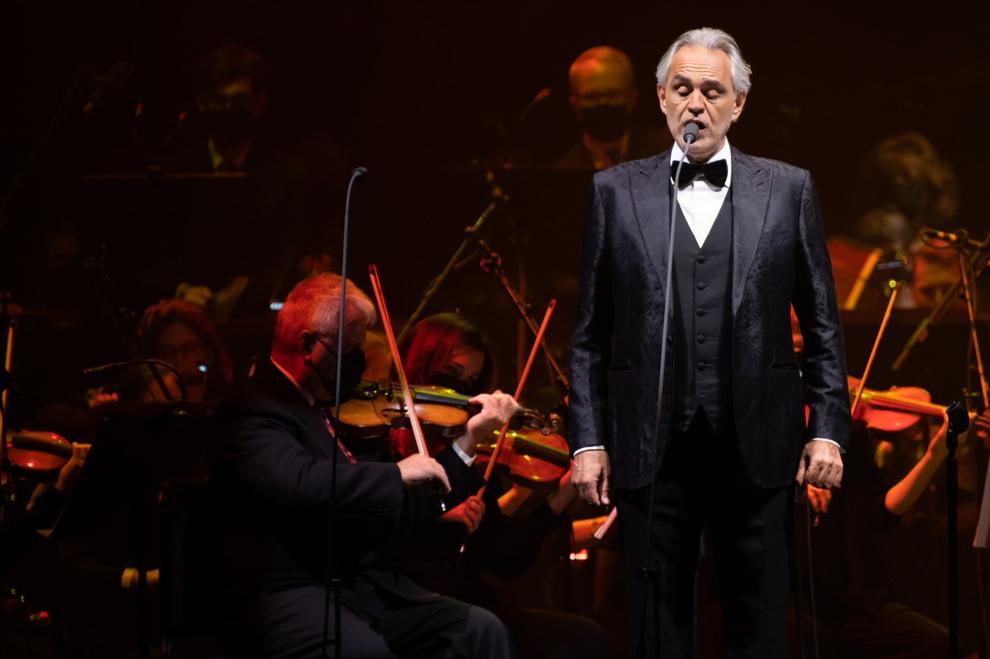 Andrea Bocelli at Enterprise Center
Andrea Bocelli at Enterprise Center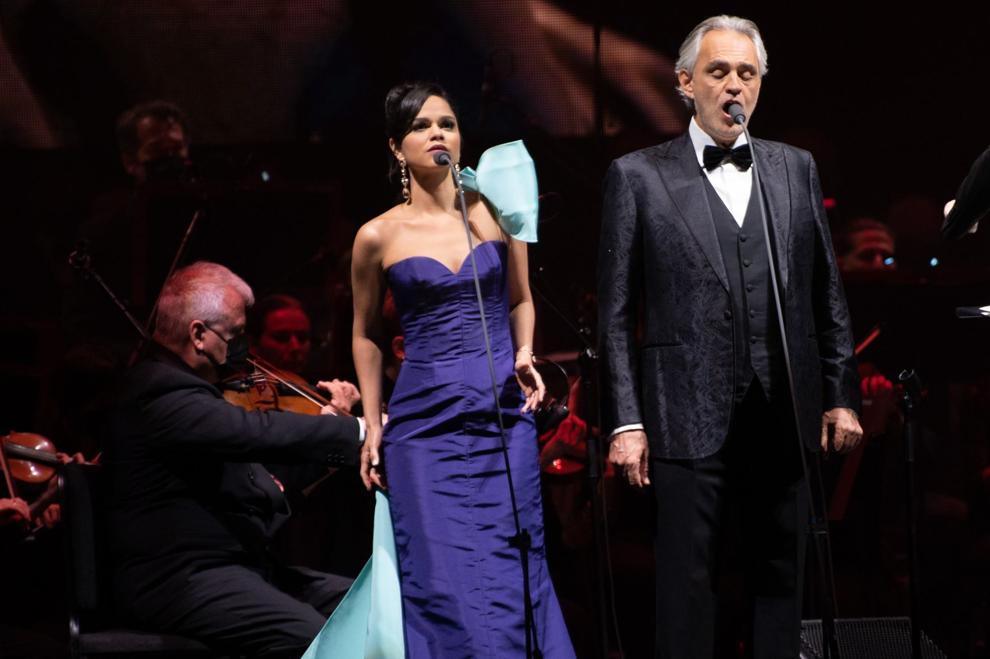 Andrea Bocelli at Enterprise Center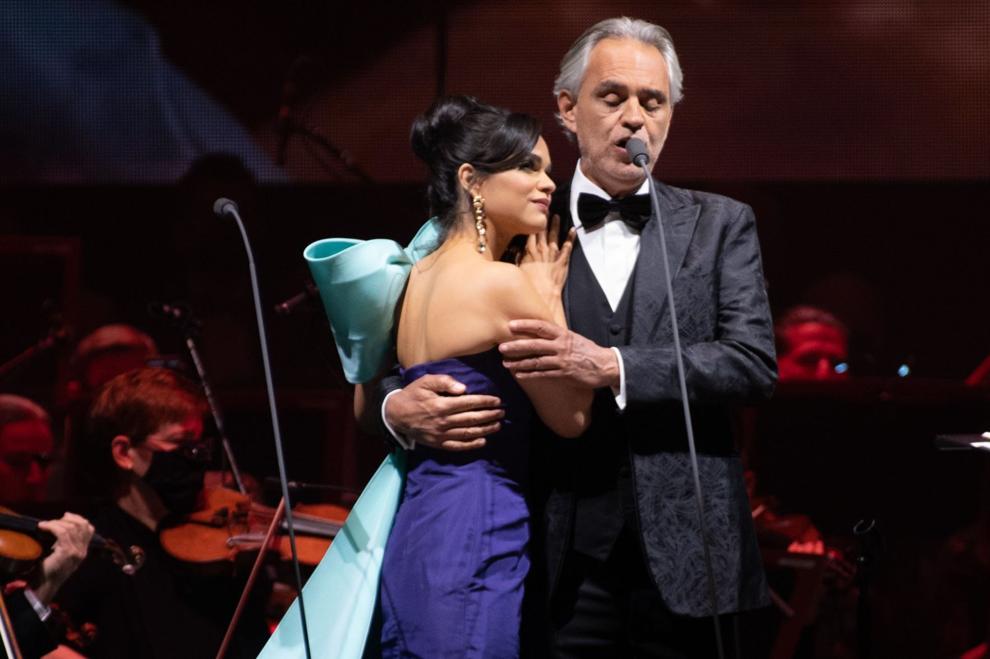 Andrea Bocelli at Enterprise Center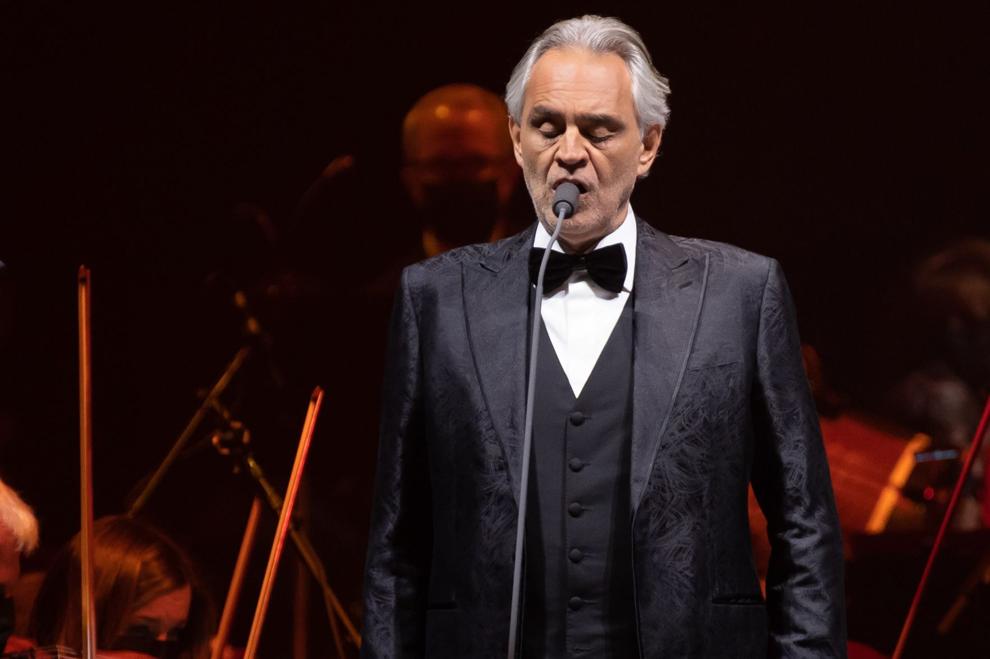 Andrea Bocelli at Enterprise Center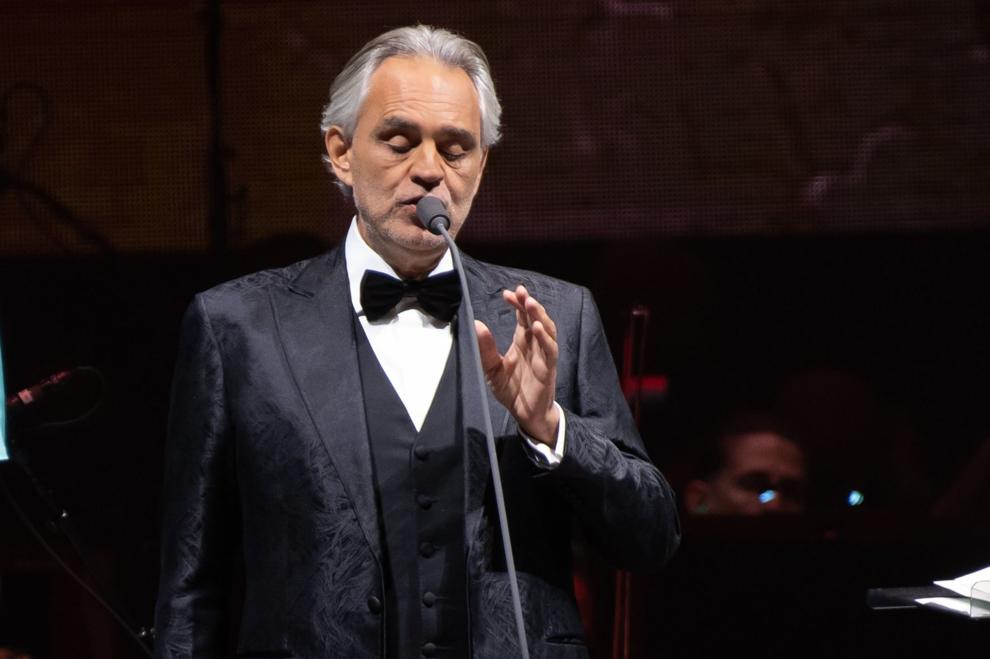 Andrea Bocelli at Enterprise Center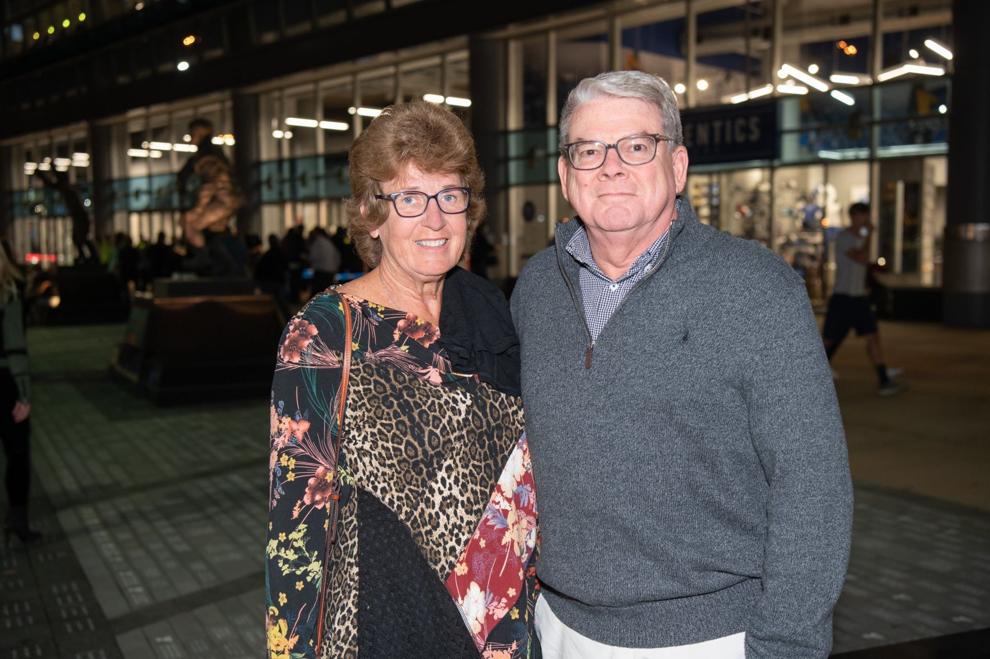 Andrea Bocelli at Enterprise Center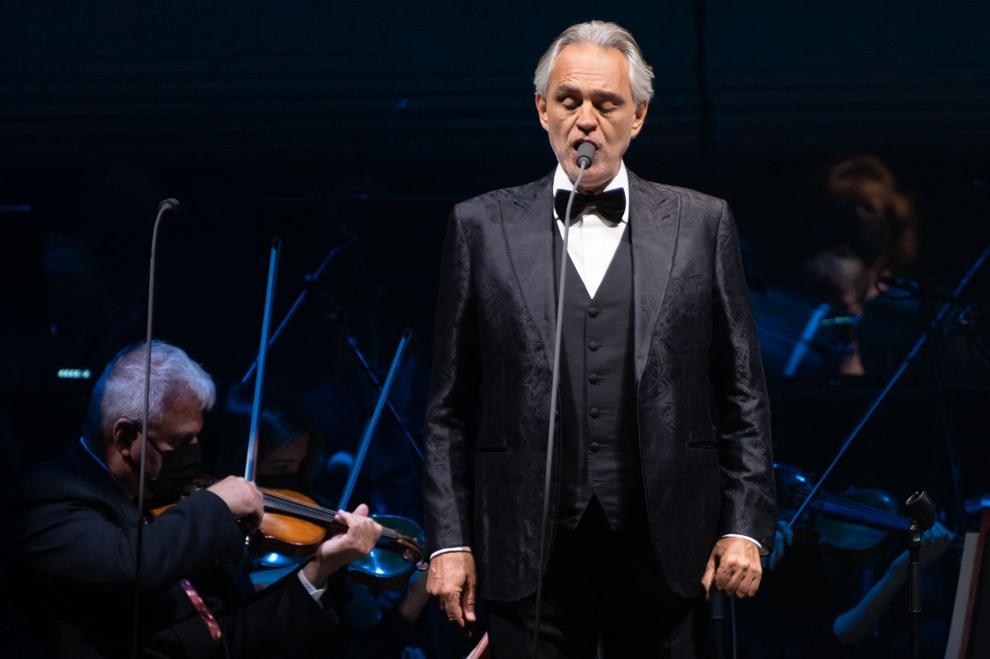 Andrea Bocelli at Enterprise Center
Andrea Bocelli at Enterprise Center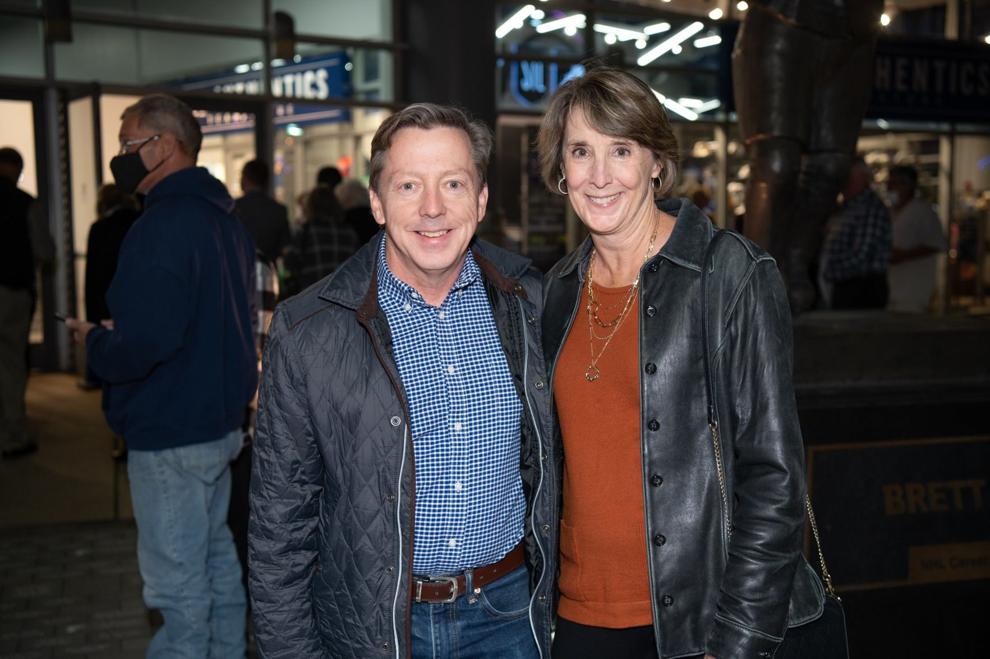 Andrea Bocelli at Enterprise Center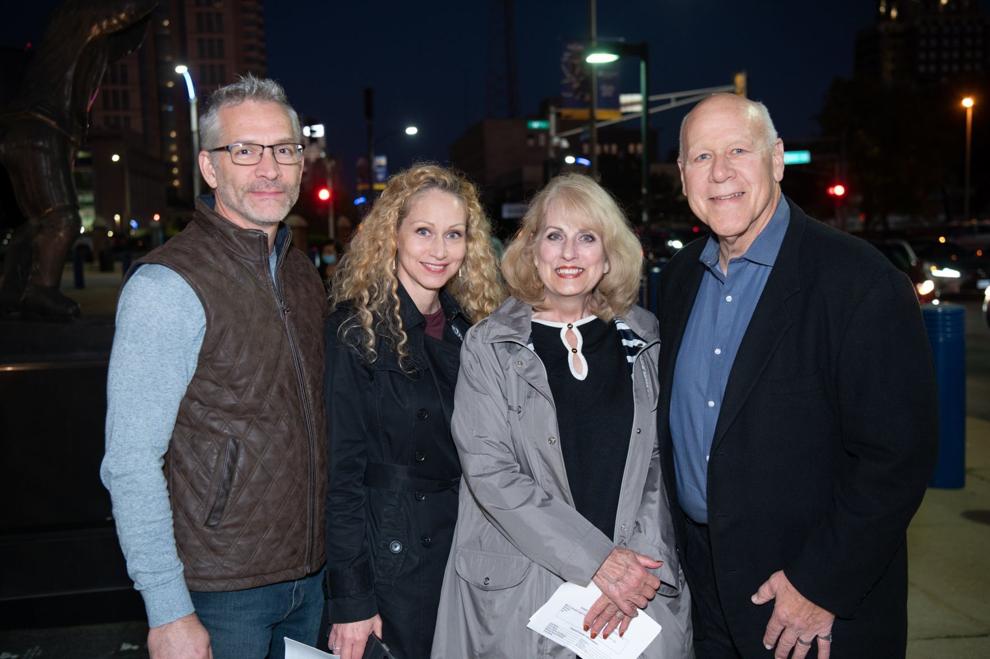 Andrea Bocelli at Enterprise Center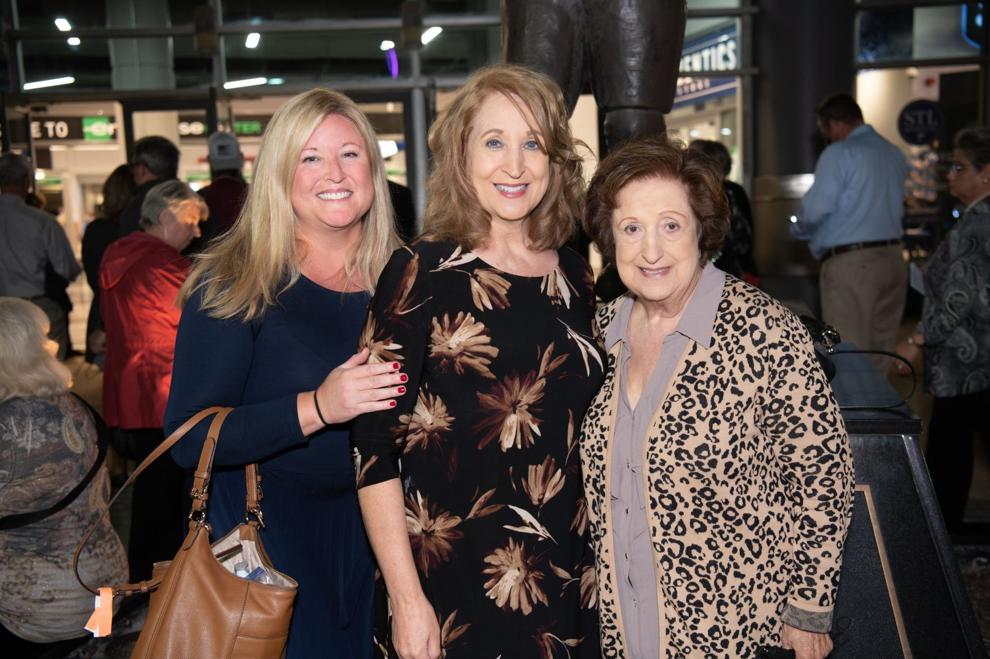 Andrea Bocelli at Enterprise Center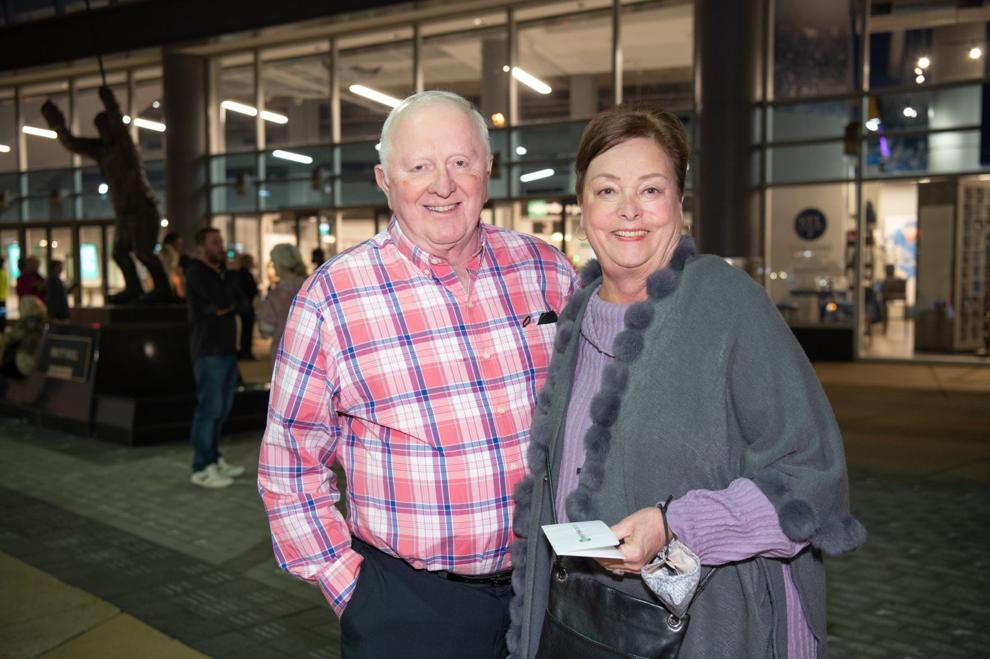 Andrea Bocelli at Enterprise Center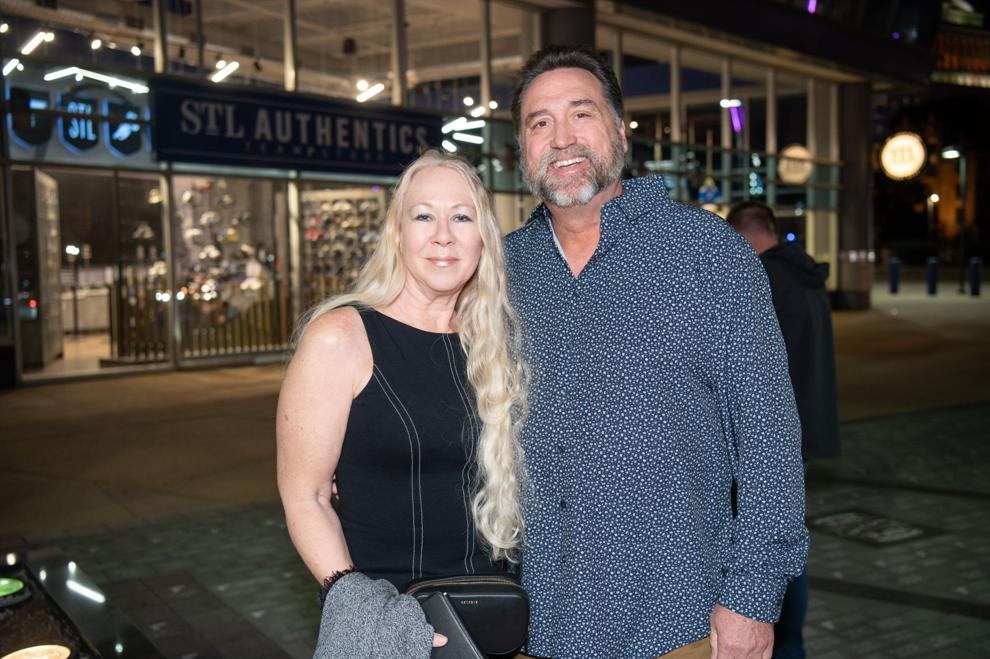 Andrea Bocelli at Enterprise Center
Andrea Bocelli at Enterprise Center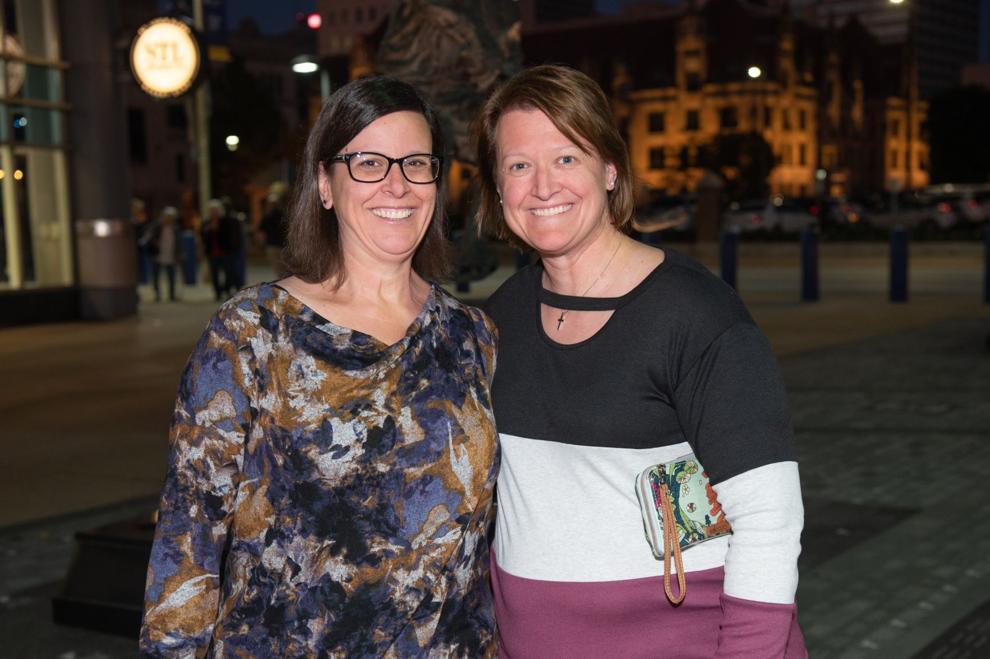 Andrea Bocelli at Enterprise Center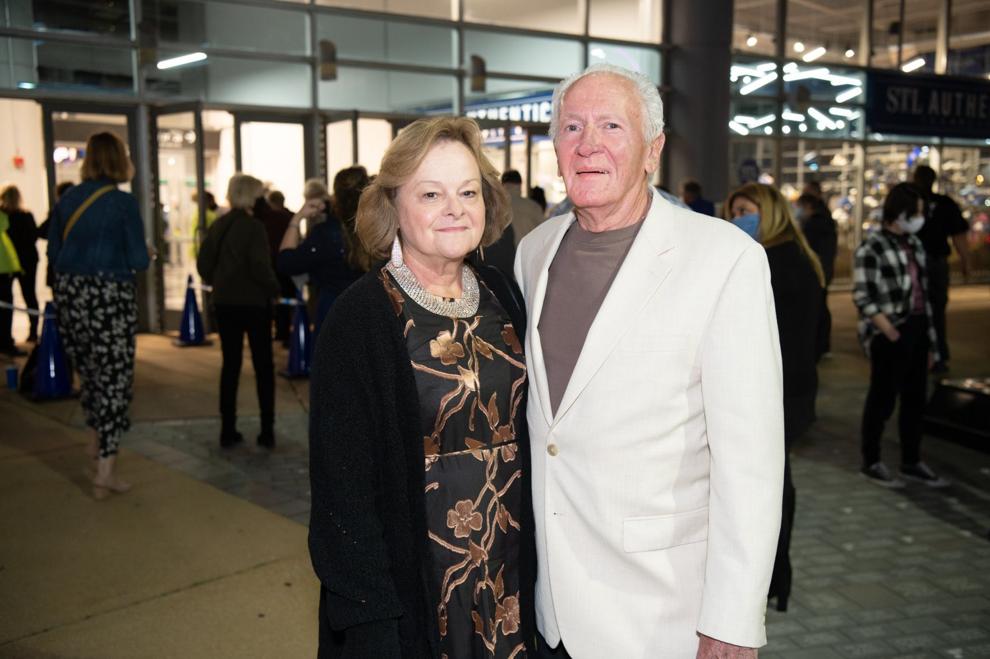 Andrea Bocelli at Enterprise Center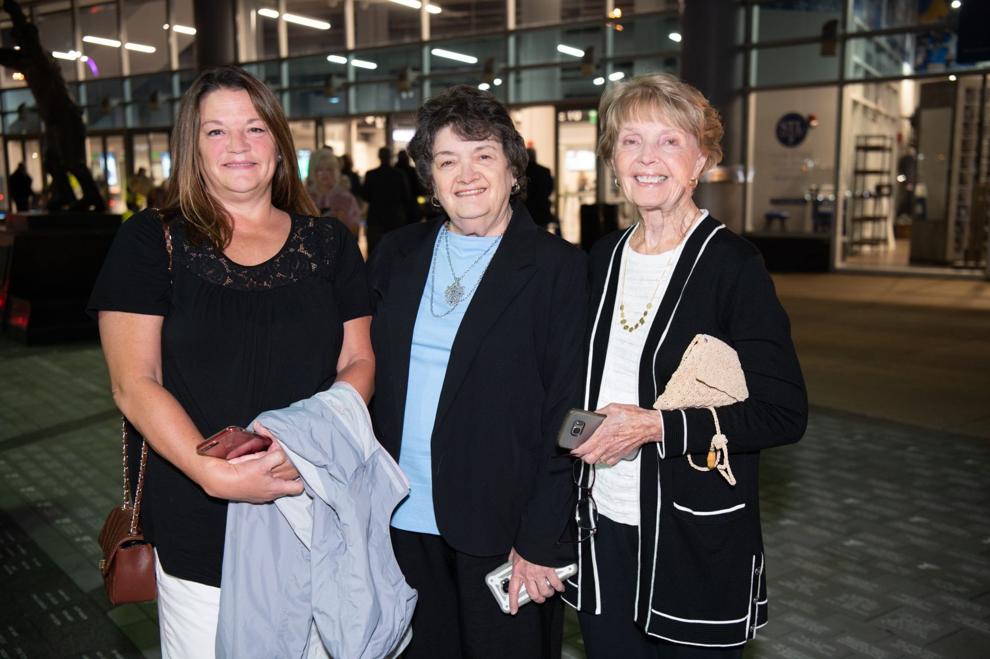 Andrea Bocelli at Enterprise Center