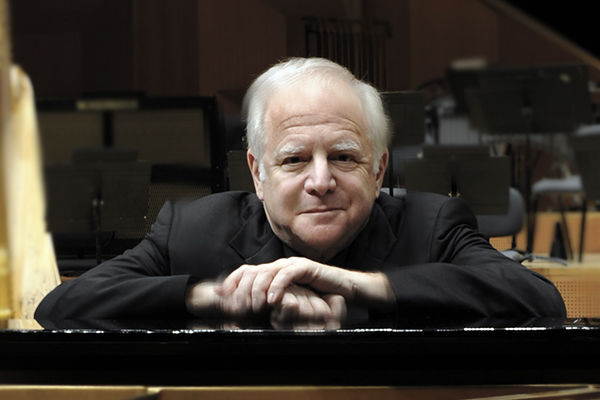 When conductor laureate Leonard Slatkin returns to Powell Hall and the St. Louis Symphony Orchestra, there's a strong sense of a hero returning to the place that made him famous, even if most of the orchestra's personnel has changed since Slatkin was its music director. His hair is mostly white now, but his direction remained energetic in Saturday evening's concert. And while he didn't get a standing ovation when he took the podium, he did get one when he concluded with Bela Bartok's Concerto for Orchestra.
Slatkin has been a champion of modern and contemporary music throughout his career, and this concert contained music by living American composers Joan Tower and William Bolcom. By the time Bartok wrote his Concerto for Orchestra, he had moved to the U.S. to escape World War II in Europe, so this concert could be titled "Made in America," which is the name of the Grammy-winning piece by Joan Tower that started the evening.
The first time I reviewed a concert for a daily newspaper, in the 1980s, Slatkin and the SLSO performed Tower's "Sequoia," her first orchestral piece. "Made in America," from 2005, reflects her much earlier experience as a teenager, returning to the United States from Bolivia and noticing all the luxuries and freedoms of life here. The song "America the Beautiful" is broken apart and interlaced with music of completely differing natures, including variously powerful, aggressive, big and dissonant contrasts. The ultimate victory of the patriotic music contrasts interestingly with Jessie Montgomery's "Banner," heard just last month, in which a composer of color contemplates whether the privileges and luxuries of the U.S. apply to her.
Tower and William Bolcom are both well-established, experienced, celebrated American composers born in 1938. Bolcom was represented in this concert by his Violin Concerto, written in 1984, featuring the SLSO's popular concertmaster David Halen as soloist. Concertos in general are difficult pieces, and modern ones sometimes come with stylistic problems in addition. Halen played throughout with clarity, skill and confidence, although especially in the first movement and a few times later, the orchestra seemed to cover the solo part in terms of volume.
Bolcom combines a wide variety of influences in his music, including not only classical and modern music, but also Broadway, jazz and other forms of popular music. The large orchestra called for by his concerto included a drum kit, celeste and three metallophones, and there was wide use made of piccolo and percussion, reflecting the variety of styles and moods. There was gaiety, sparkle, drama, loud effects, generous proportions, occasional elegiac lyricism and even some slow 1950s rock 'n' roll. Bolcom wrote the concerto for violinist Sergiu Luca, who was also one of Halen's teachers.
If it makes sense to bring one of the SLSO's talented instrumentalists such as the concertmaster forward as soloist in a concerto, then it must make even greater sense for Bartok to write a concerto in which individuals and pairs of players from the orchestra emerge as soloists.
Bartok led a life with both highs and lows, and this piece was premiered just a year before his death. The moods vary from stern to lighthearted to funereal, back to lighthearted, and the fifth movement concludes fervently. The music is familiar but powerful, and the SLSO's vigorous performance led logically to the audience's ovation.
Photos: SLSO draws thousands for annual free Art Hill concert
SLSO draws thousands for free Art Hill concert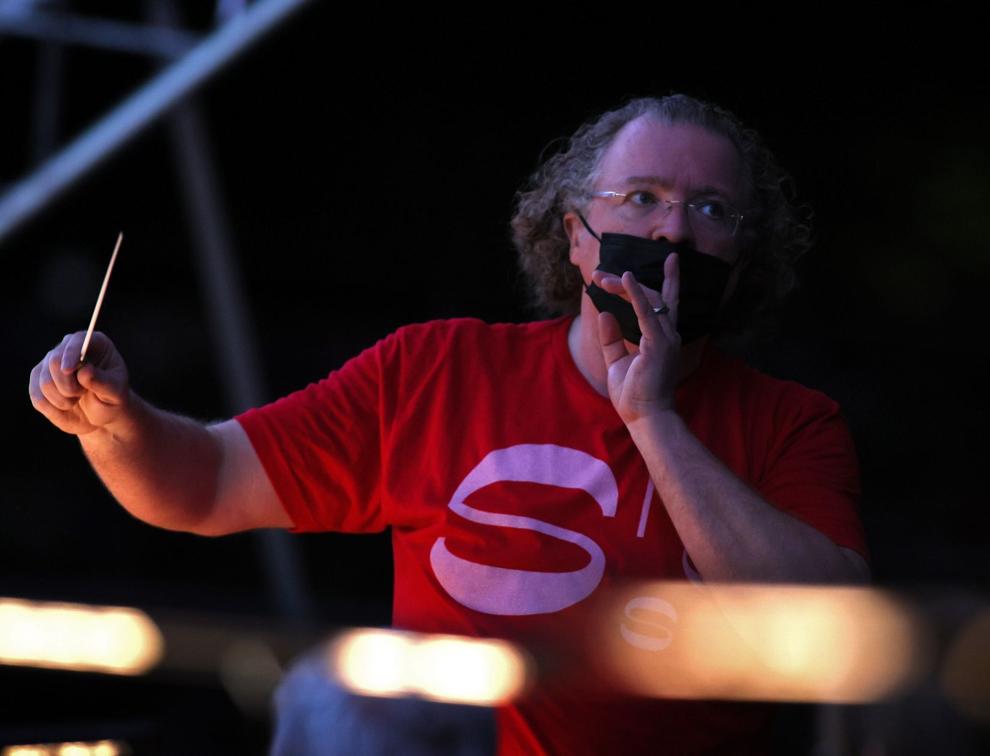 SLSO draws thousands for free Art Hill concert
SLSO draws thousands for free Art Hill concert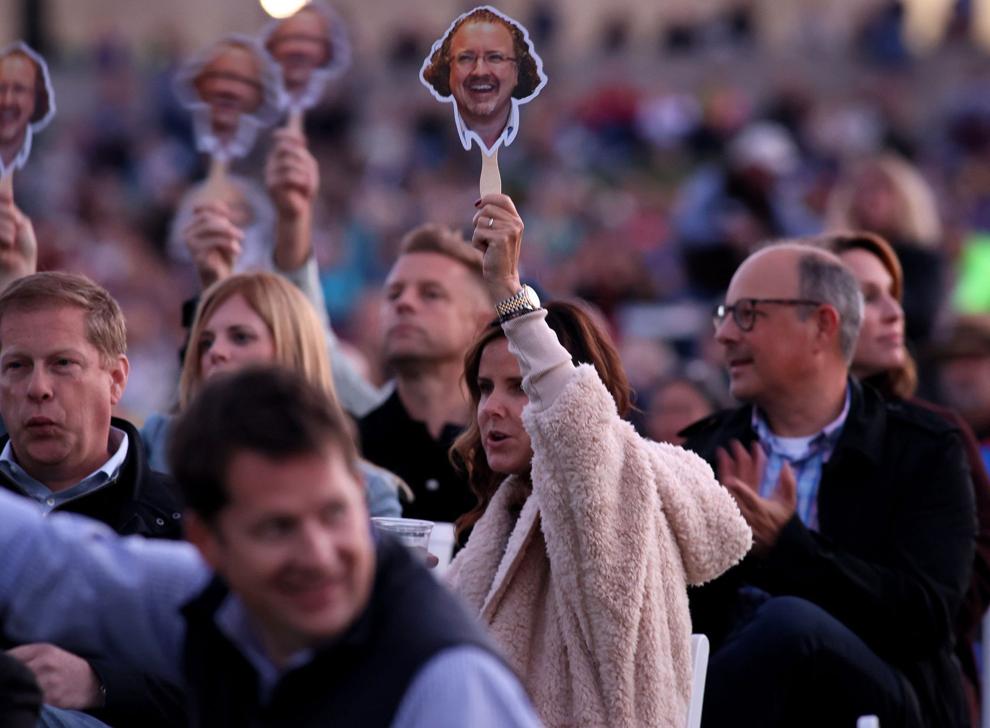 SLSO draws thousands for free Art Hill concert
SLSO draws thousands for free Art Hill concert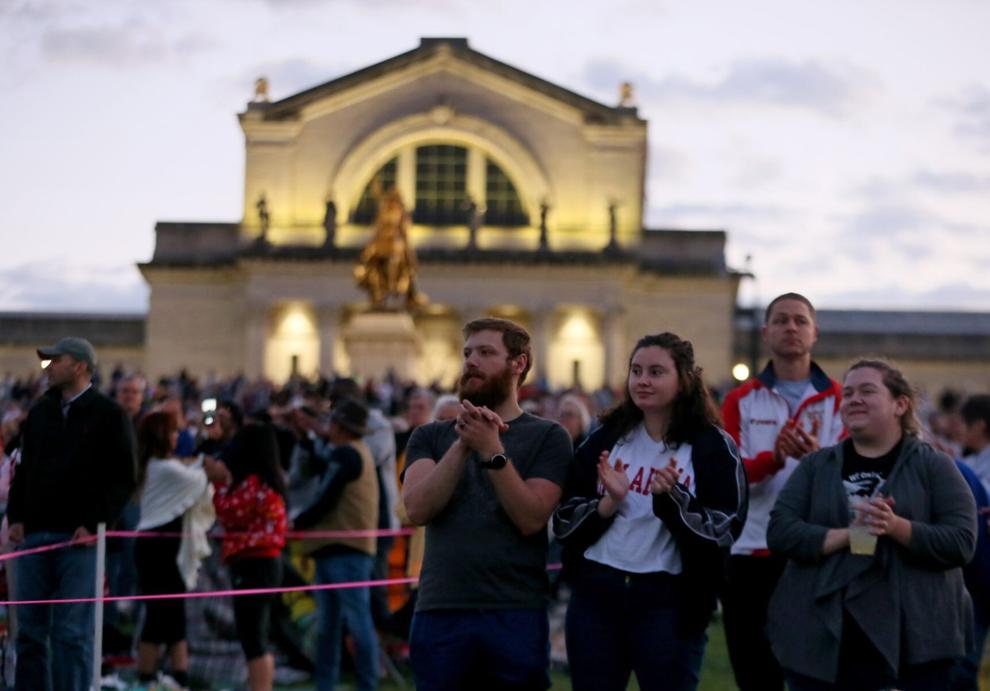 SLSO draws thousands for free Art Hill concert
SLSO draws thousands for free Art Hill concert
SLSO draws thousands for free Art Hill concert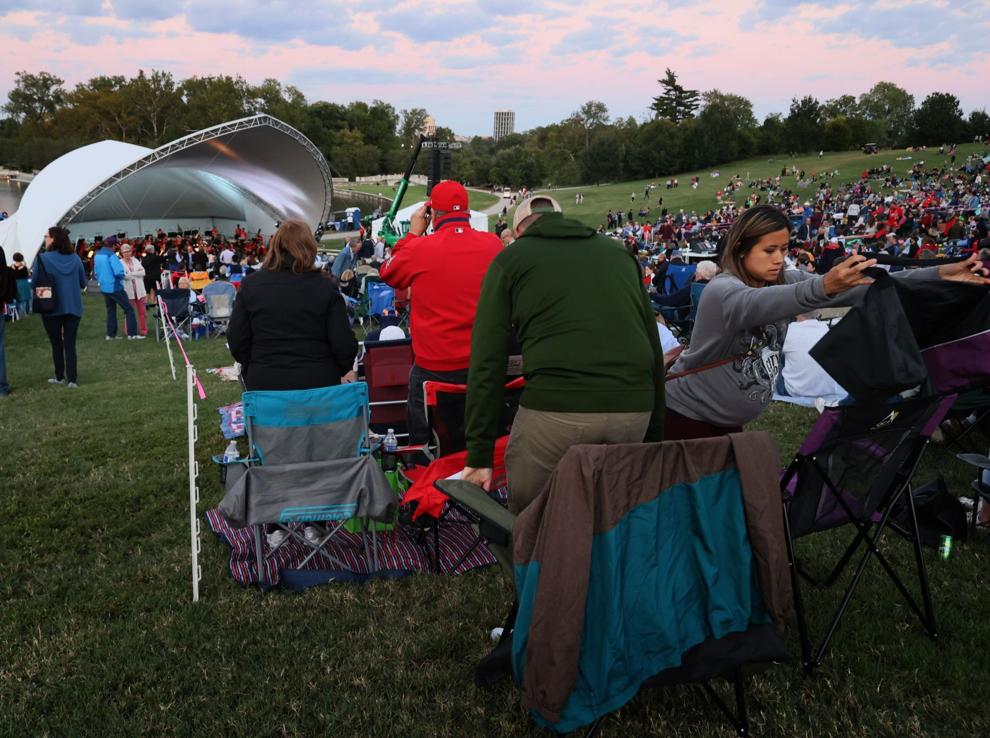 SLSO draws thousands for free Art Hill concert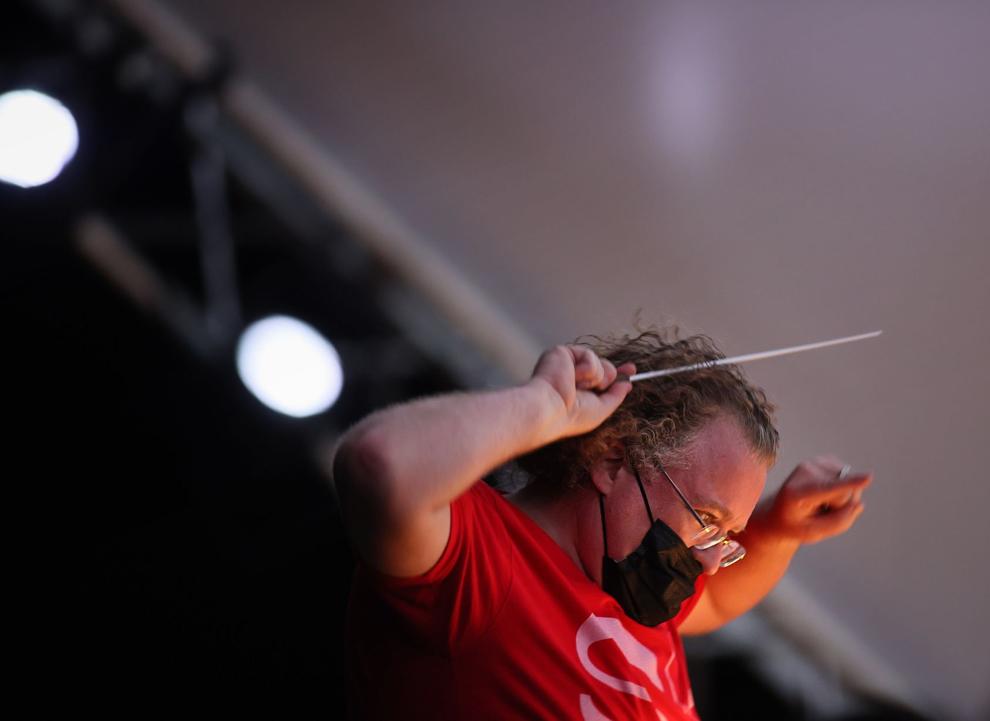 SLSO draws thousands for free Art Hill concert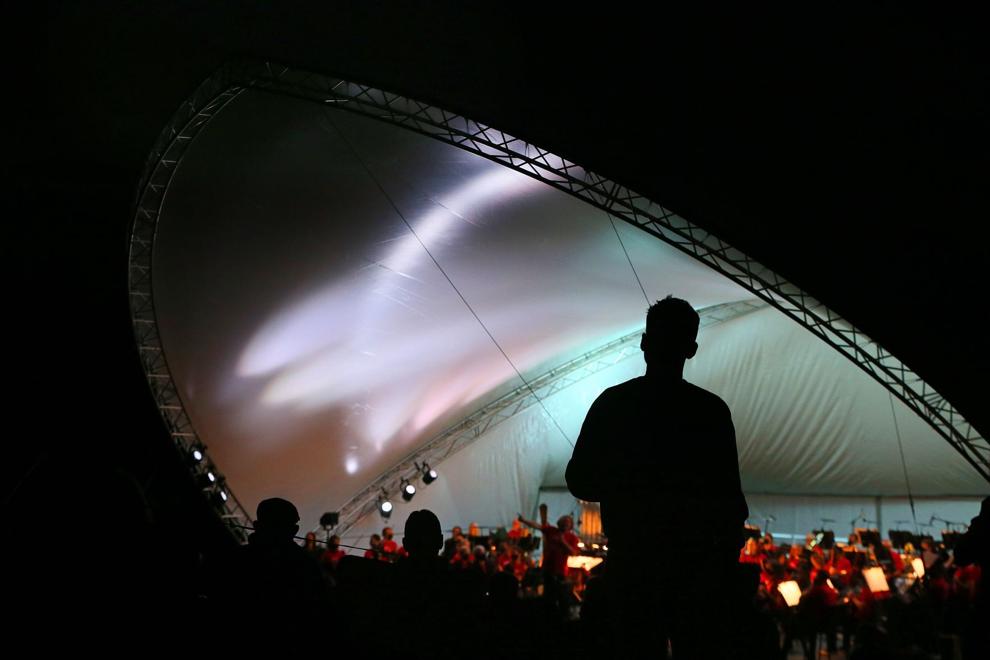 SLSO draws thousands for free Art Hill concert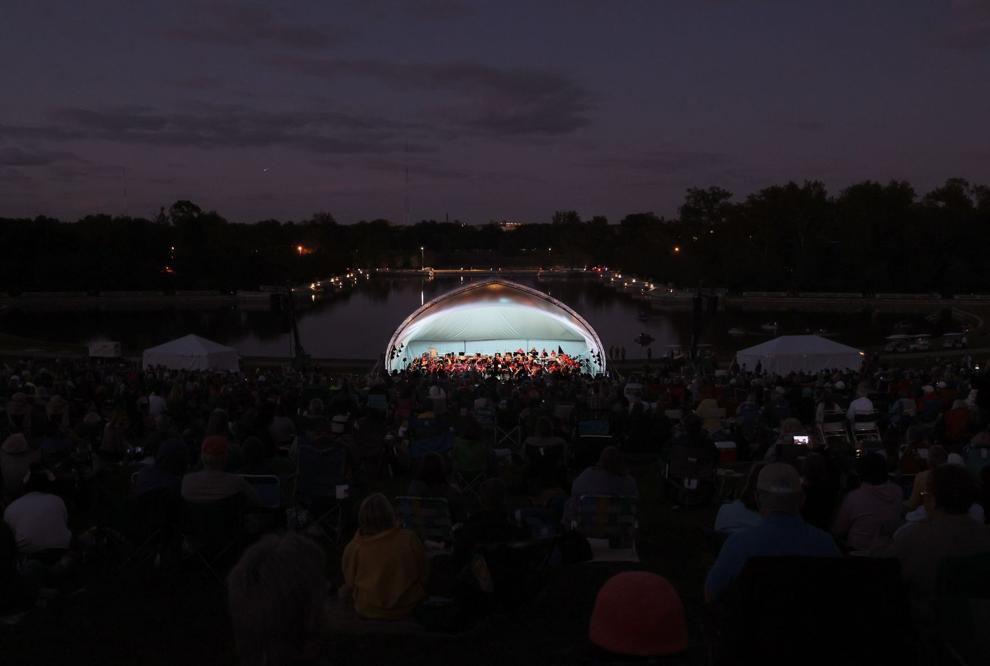 SLSO draws thousands for free Art Hill concert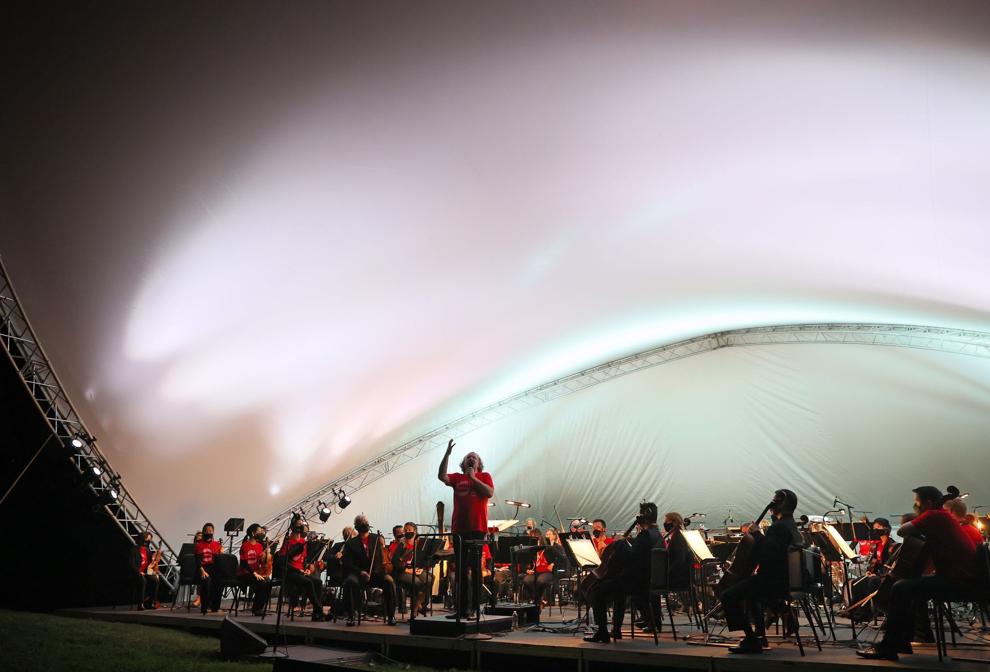 SLSO draws thousands for free Art Hill concert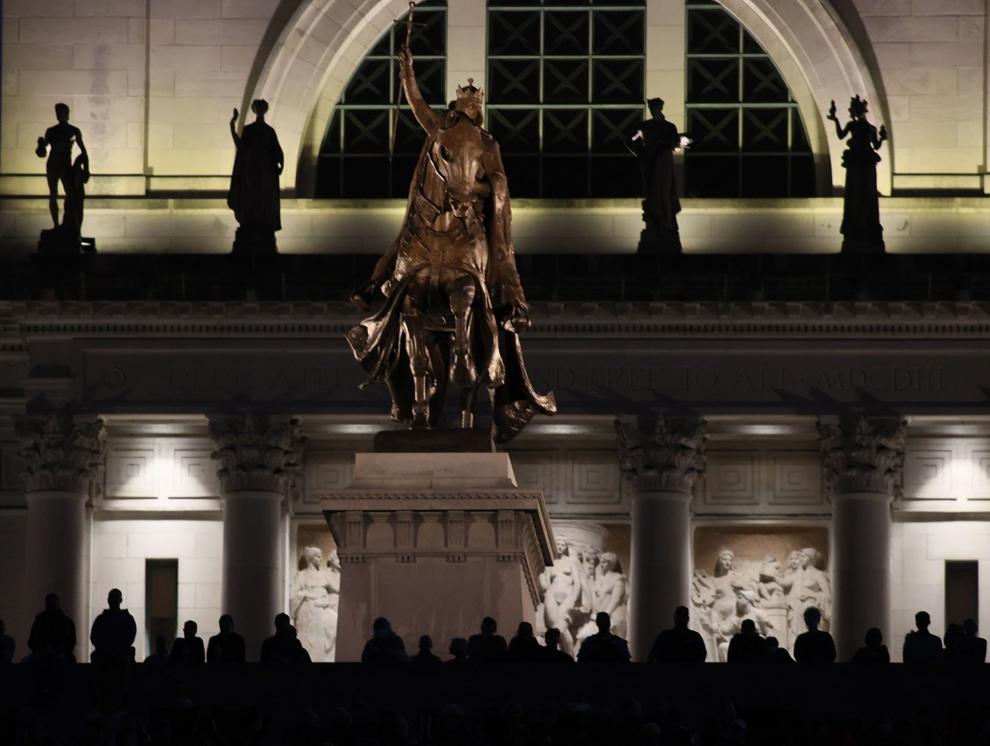 SLSO draws thousands for free Art Hill concert
SLSO draws thousands for free Art Hill concert
SLSO draws thousands for free Art Hill concert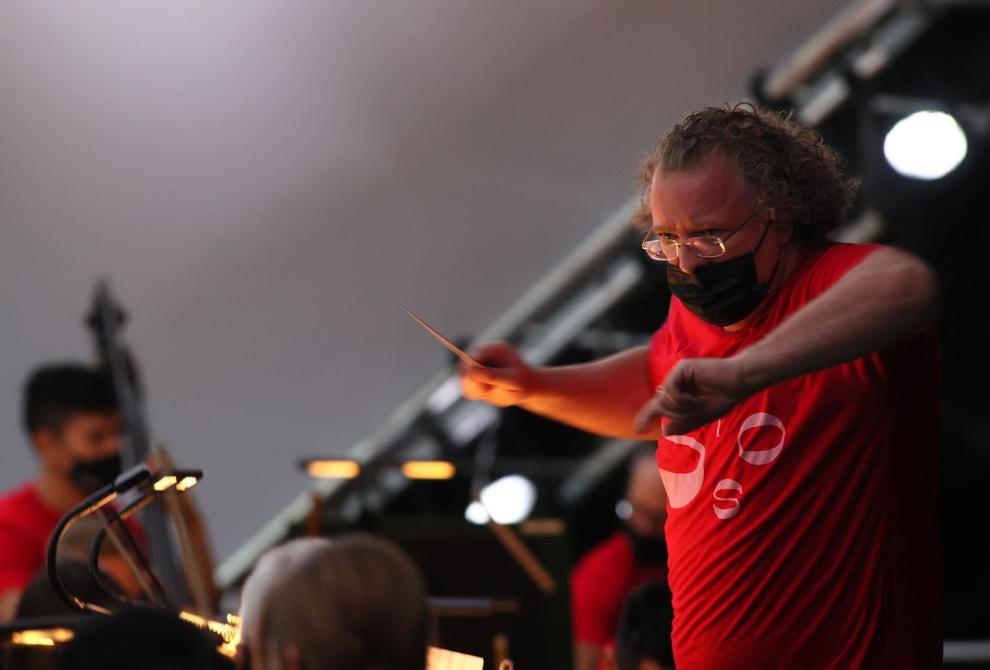 SLSO draws thousands for free Art Hill concert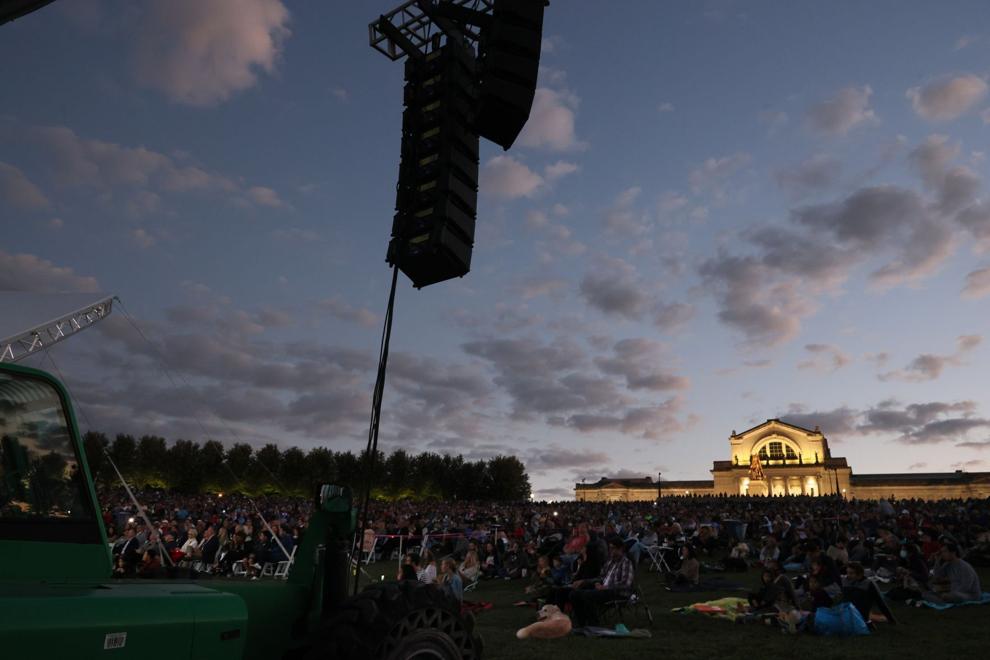 SLSO draws thousands for free Art Hill concert