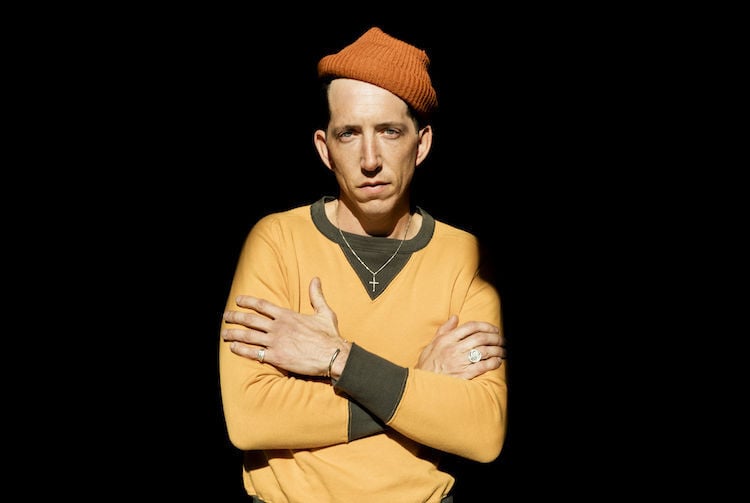 After releasing "Rock Bottom Rhapsody" in 2020, Pokey LaFarge says he's "writing from a place of joy" with his new music.
The Americana singer-musician's latest album, "In the Blossom of Their Shade," features "Get It 'Fore It's Gone," "Mi Ideal," "Drink of You" and "Killing Time." The music was recorded in Chicago and Los Angeles and released by New West Records.
LaFarge, a native of Bloomington, Illinois, who formed his band in St. Louis, says the new album is the culmination of his pandemic experience. Last year started with the release of "Rock Bottom Rhapsody," and he wasn't able to tour and promote the music as he had planned. He also moved from St. Louis to Los Angeles.
"From desperation breeds inspiration," he says. "A lot of times, when my back is up against the wall, I have the tendency to shine. For the longest time, I didn't know when I was going to be able to play again."
With that, he embraced being sedentary.
"The personal struggles I was going through for years, I needed more time to heal, and 2020 gave me that opportunity," says LaFarge (aka Andrew Heissler). "I hope other people used that opportunity to work on themselves. I needed that seclusion to write a record — 'Let's get this done.' It's crazy how everything worked out."
As the world was "shutting down," he says, and there was "political and social and racial turmoil," he knew what he had to do: write songs.
"I had a purpose to write songs and to perform," he says. "It's our job to give our take on what's happening in the world and try to be hopeful and joyful in the midst of that. That was my pursuit."
On "Rock Bottom Rhapsody," LaFarge writes about emerging from a difficult period in life. He calls "In the Blossom of Their Shade" a breakthrough on which he steps into the light.
"I'm no longer writing about celebrating dysfunctional relationships," he says. "'F— Me Up' (from 'Rock Bottom Rhapsody'), I'll never perform again. I was writing from a sense of brokenness. We're all broken people, and we all have different ways of putting that Band-Aid on the bullet hole. Some use food, TV, ego, alcohol, drugs, power and manipulation."
LaFarge's peace, he says, comes from his new relationship with Jesus Christ.
"When you're in the presence of God, you can't help but be transformed," he says. "It's a process I'll be living out the rest of my life. I've made great progress through my leap of faith."
The changes will be reflected in his music, naturally. While fans will notice future songs written like prayers, LaFarge doesn't identify as a Christian music artist — rather as an artist who is a Christian.
"To be a Christian artist, the songs are more specifically Christian-based, talking about Jesus and God and relaying specific Scriptures," he says.
His goal with his music is to address the hope and joy he has now after having "gotten through the darkness and coming within an inch of death and surviving."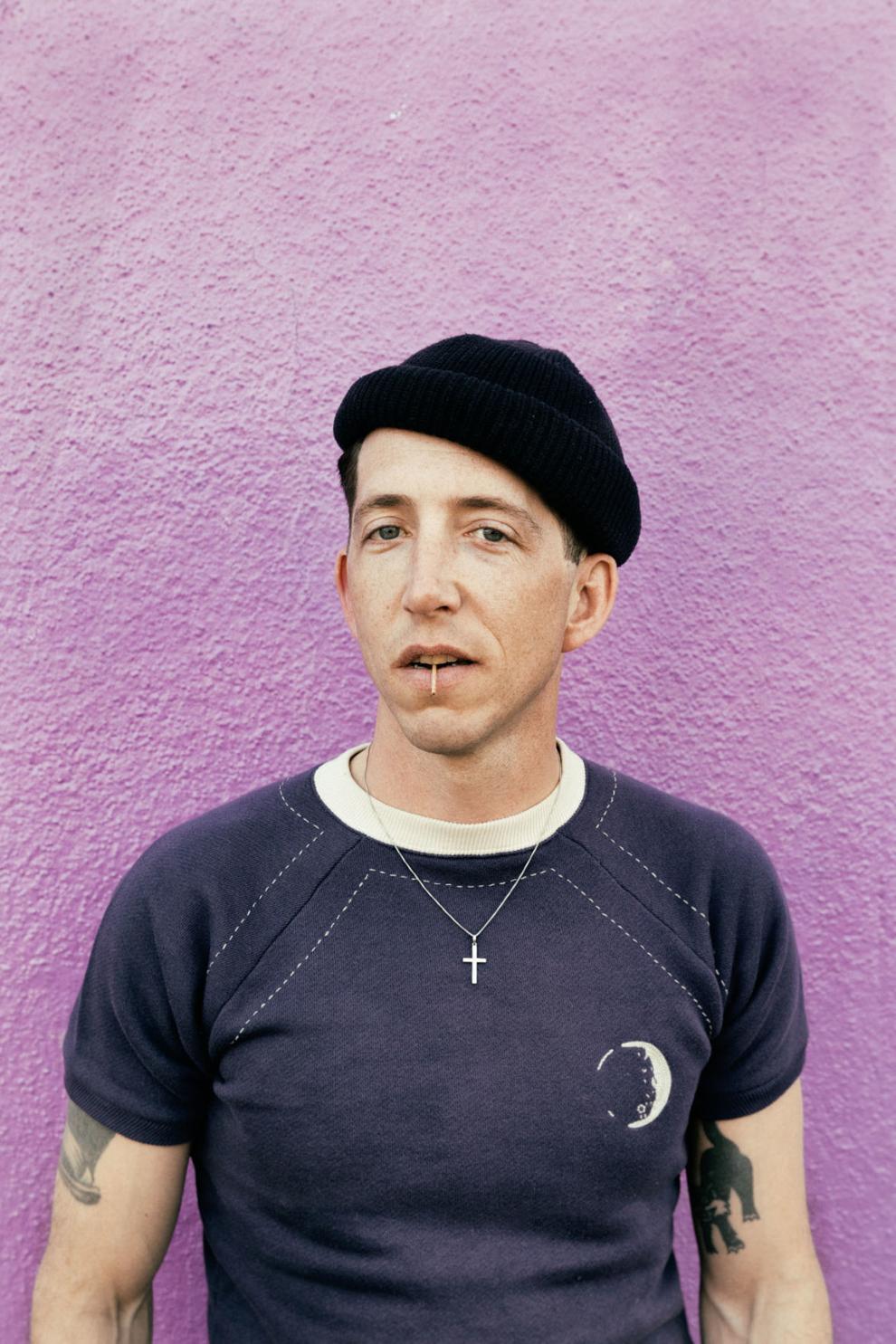 LaFarge started writing songs for "In the Blossom of Their Shade" in 2019, including "Long for the Heaven I Seek," "Yo-Yo" and "Drink of You," though the bulk of it was written in the spring and summer of 2020.
That's when he got his first electric guitar, an addition to his vintage guitar arsenal that he is especially excited about. He used it to write the new songs, and he feels it gives him more of a presence.
"I took the last year and a half to figure it out," he says. "I didn't know how to attack it. I'm able to fill up the room more easily."
"In the Blossom of Their Shade" is produced and arranged by LaFarge and Chris Seefried, and LaFarge wrote or co-wrote all the songs. Players on the album are Beau Sample (upright bass), Alex Hall (drums, percussion), Scott Ligon (organ, electric guitar), Lady Blackbird (harmony vocals), Seefried (electric bass), Doug Corcoran (lap steel, piano) and Joel Paterson (electric guitar),
LaFarge just kicked off his new tour with shows in Kansas City and Columbia, Missouri. A St. Louis show is expected to be announced soon.
He's touring with girlfriend, Addie Hamilton, who also sings, rather than with his full band. He didn't want to risk cancellations because of potential COVID-19 infections.
Since he wasn't able to promote "Rock Bottom Rhapsody" last year, he also will play music from that album.
"Being back onstage, it's as if no time has really passed," LaFarge says. "It definitely comes natural to me after all these years of being at it."