Concerts won't make a full comeback until 2022, but Music at the Intersection, Sept. 10-12 in Grand Center, will feel a bit like old times.
More than 60 acts will perform at the Fox Theatre, the Sheldon Concert Hall, the Grandel, Jazz St. Louis, the Dark Room and the Big Top. Happy hour events will be held under the Grandel tent used for the Open Air Concert Series.
The eclectic festival will feature artists including Roy Ayers, Gregory Porter, Lalah Hathaway, Booker T. Jones, Bettye LaVette, Lee Fields & the Expressions, the Soul Rebels + GZA, Nikki Hill, DāM-FunK, the Baylor Project and Keyon Harrold.
More than 40 St. Louis acts will be part of the lineup, including Denise Thimes, Anita Jackson, Tonina, Marquise Knox, Beth Bombara, Mike Zito, Roland Johnson, Scooter Brown, Janet Evra, Blvck Spvde, Midwest Avengers, John Henry, Kenny DeShields, Katarra, We Are Root Mod, LoopRat, Brothers Lazaroff, Brady Louis, Cara Louise, Kaleb Kirby, Mark Harris II, the Mighty Pines and the Scandaleros.
The festival, presented by the Kranzberg Arts Foundation and the Steward Family Foundation, had been scheduled for 2020.
"We've never had anything like this," says Chris Hansen, Kranzberg Art Foundation executive director.
"When is the next time you're gonna get to see all of these artists on one ticket? And getting the chance to see Roy Ayers play on the Fox stage is a beautiful, once-in-a-lifetime experience," he says of the 80-year-old jazz-funk pioneer.
In crafting the lineup, organizers wanted the national acts to have St. Louis connections. Soul singer Hathaway is the daughter of the legendary Donny Hathaway, who has deep St. Louis roots.
"St. Louis loves Lalah Hathaway, and we also love her daddy," Hansen says. "We wanted to honor him and the family and make sure she could be with us. She checked all the boxes."
New Jersey-based jazz duo the Baylor Project includes Ferguson natives Marcus Baylor and Keyon Harrold.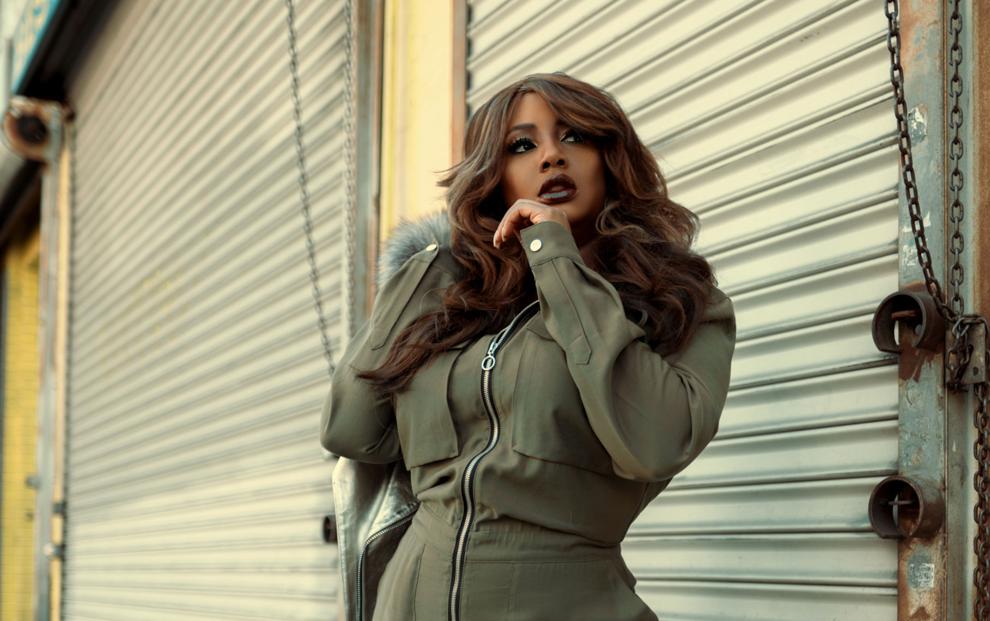 Singer Porter has two area musicians in his band: Jahmal Nichols on bass and Emanuel Harrold (Harrold's brother) on drums.
"All the acts embody the music St. Louis knows and loves," Hansen says. "You're going to see parallels to our past, present and future through all these acts."
Booker T. Jones of veteran funk act Booker T. and the M.G.'s is "just bad, funky and soulful," Hansen says. "So many of us grew up listening to him and copping his style. He was a big influence on our influences."
He calls singer LaVette a musician's musician. "She's always a little bit of an undercard, but if you know, you know," he says. "Bettye is rooted in our favorite art forms of soul and R&B and jazz. She has an unbelievable voice, and this is a rare opportunity to engage somebody at a point in their career where they've got a lot to say."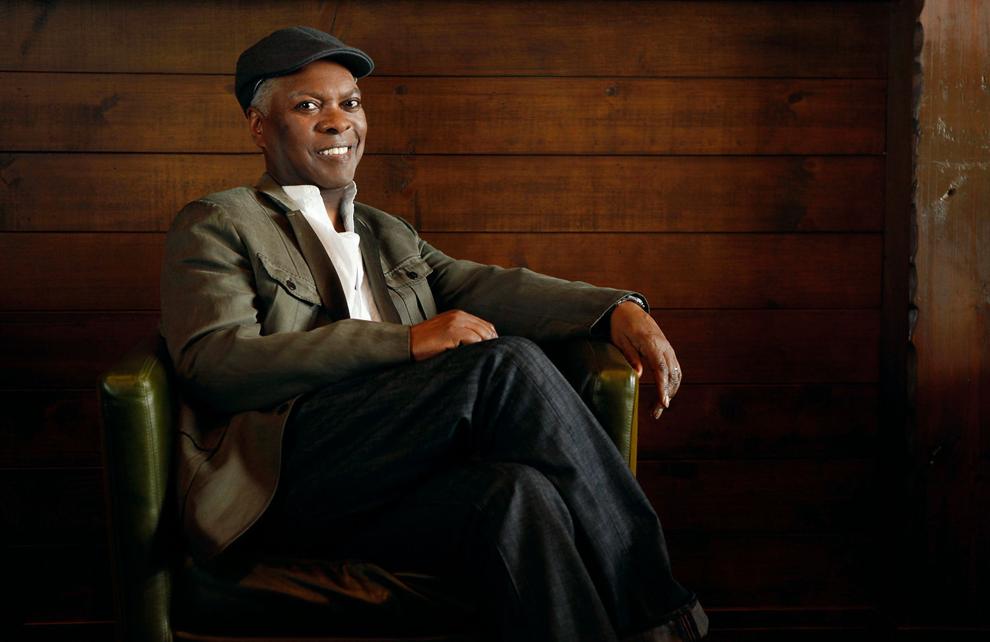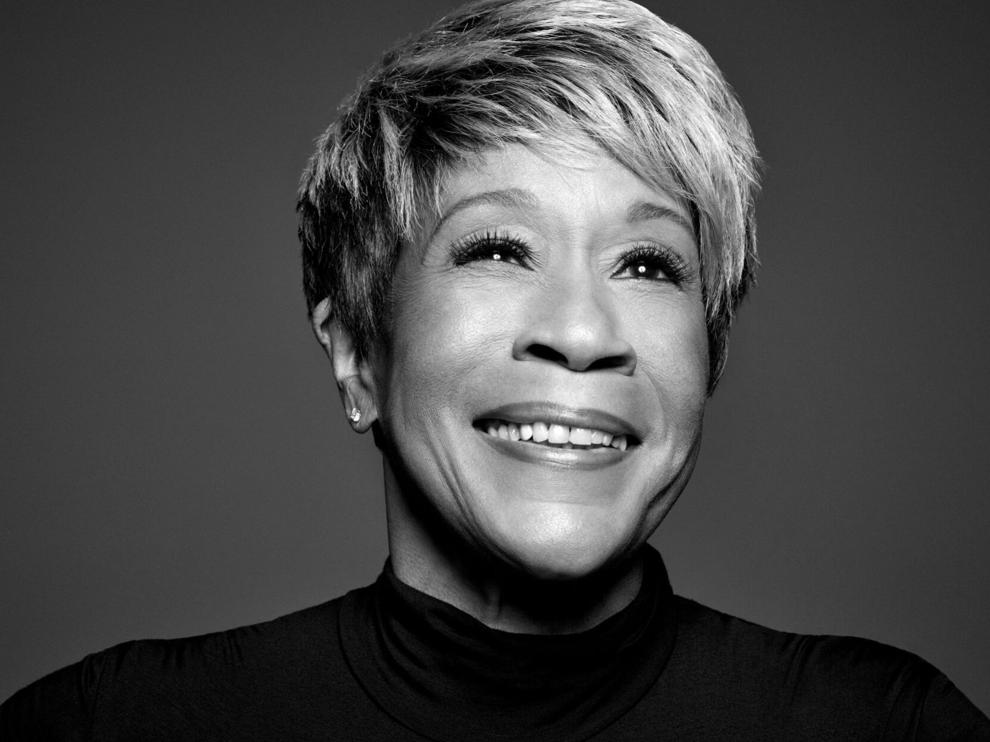 Going forward, he says, the festival will bring bigger names while maintaining its history and heritage.
"We might have top-tier acts who people know more, but every act on here is world class," he says. "We're highlighting the best of our market, original bands that are the future. Be it local or national, it doesn't matter. If you're on this bill, you're on it because you're killer."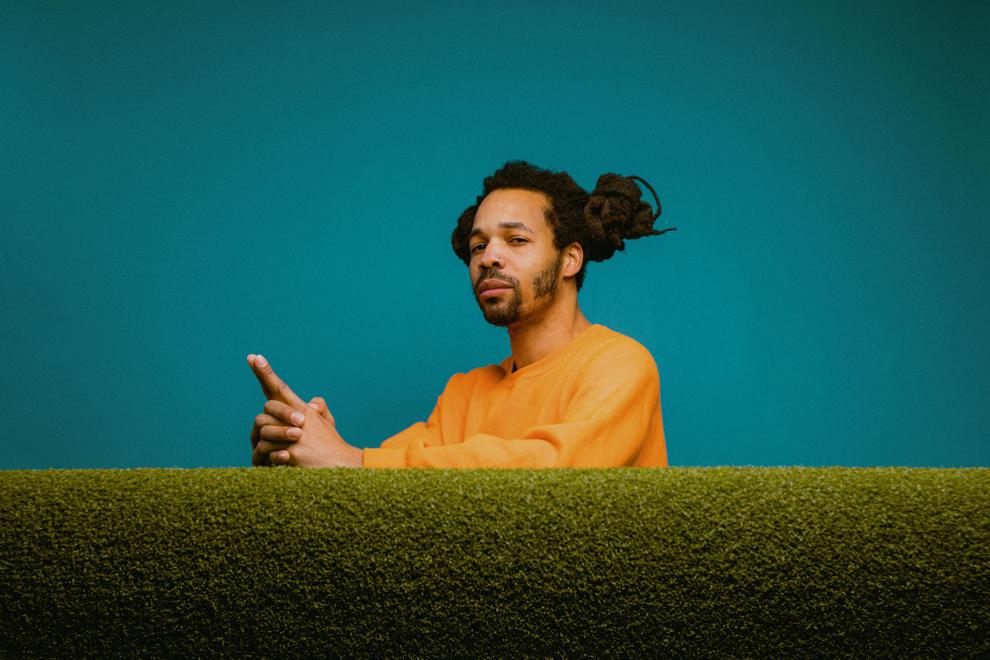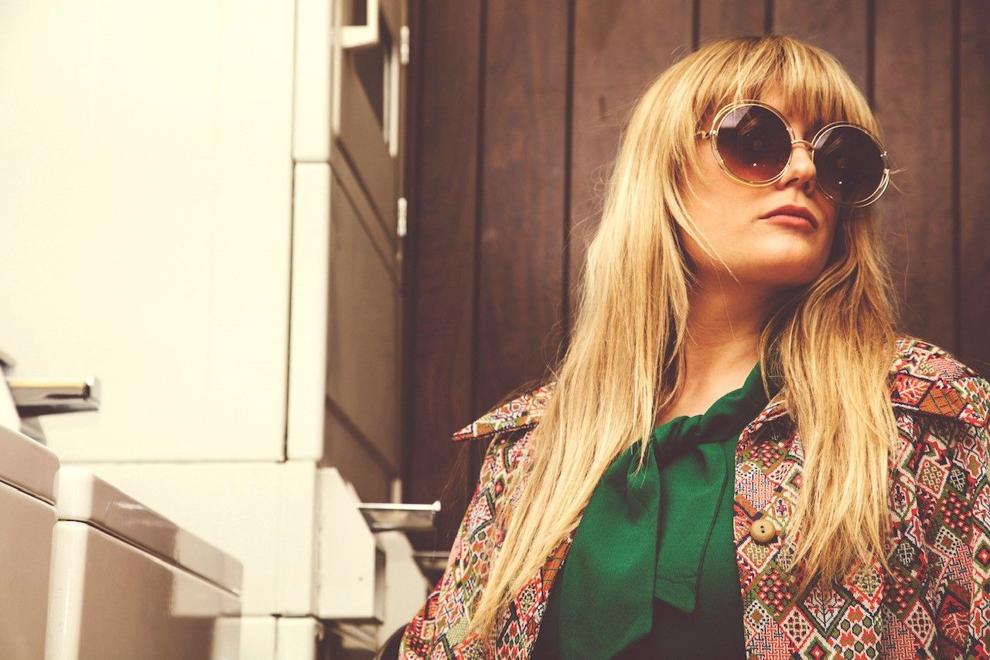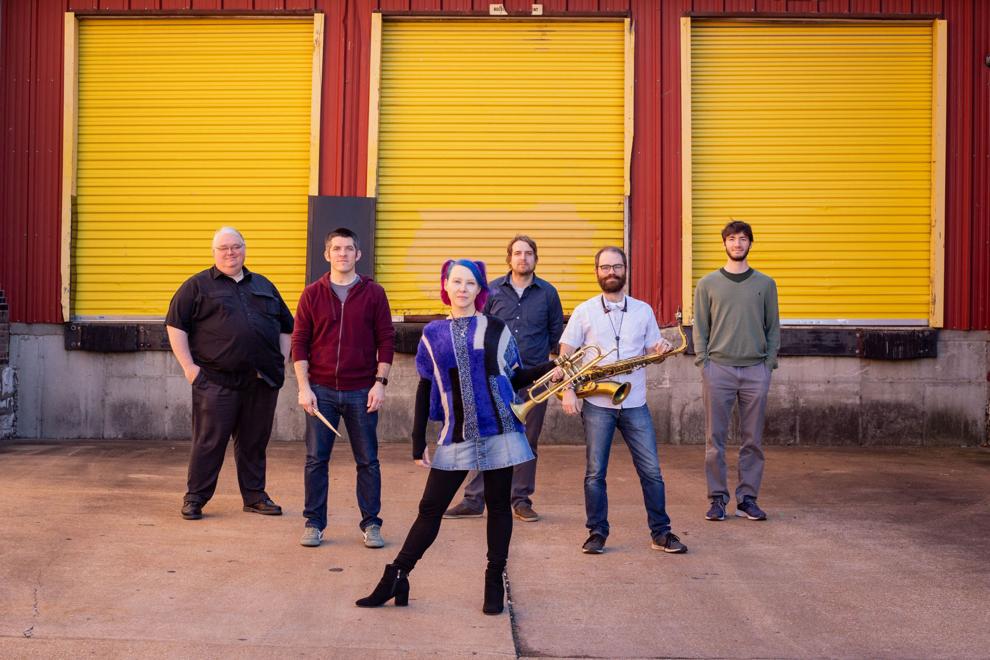 Moving Music at the Intersection to 2021 was a monumental lift. Every detail had to be reworked, from artist contracts to determining which venues would be available to planning for all possible COVID-19 scenarios.
But the change also meant some artists who weren't available last year will be available in September, such as Porter and Hathaway.
Organizers are prepared for Music at the Intersection to operate according to whatever COVID-19 guidelines are in place in September, possibly at full capacity.
"Mask up ... and get down," Hansen says.
Initially, a limited number of tickets will be available. Additional tickets will be released as capacity is able to increase. There will also be a livestream and ticket giveaways.
"This is a true celebration of St. Louis' rich and diverse musical heritage and a representation of our past and our present," Hansen says. "It's jazzy, it's soulful, it rocks, it rolls, it loves hip-hop, and it loves the blues. It's everything we're known for — genres we birthed and genres that are the foundation of our St. Louis sounds."
Shows will begin at 6 p.m. Sept. 10 and noon Sept. 11-12; doors will open an hour earlier.
Individual performance times will be announced. Organizers say there won't be too many shows happening concurrently, so festivalgoers can see as many acts as possible.
Tickets go on sale at 10 a.m. May 18 at metrotix.com. Prices range from $160 for all-weekend access to $55-$70 for a day pass (sales begin May 25). VIP options are also available. Find more information at musicattheintersection.org.