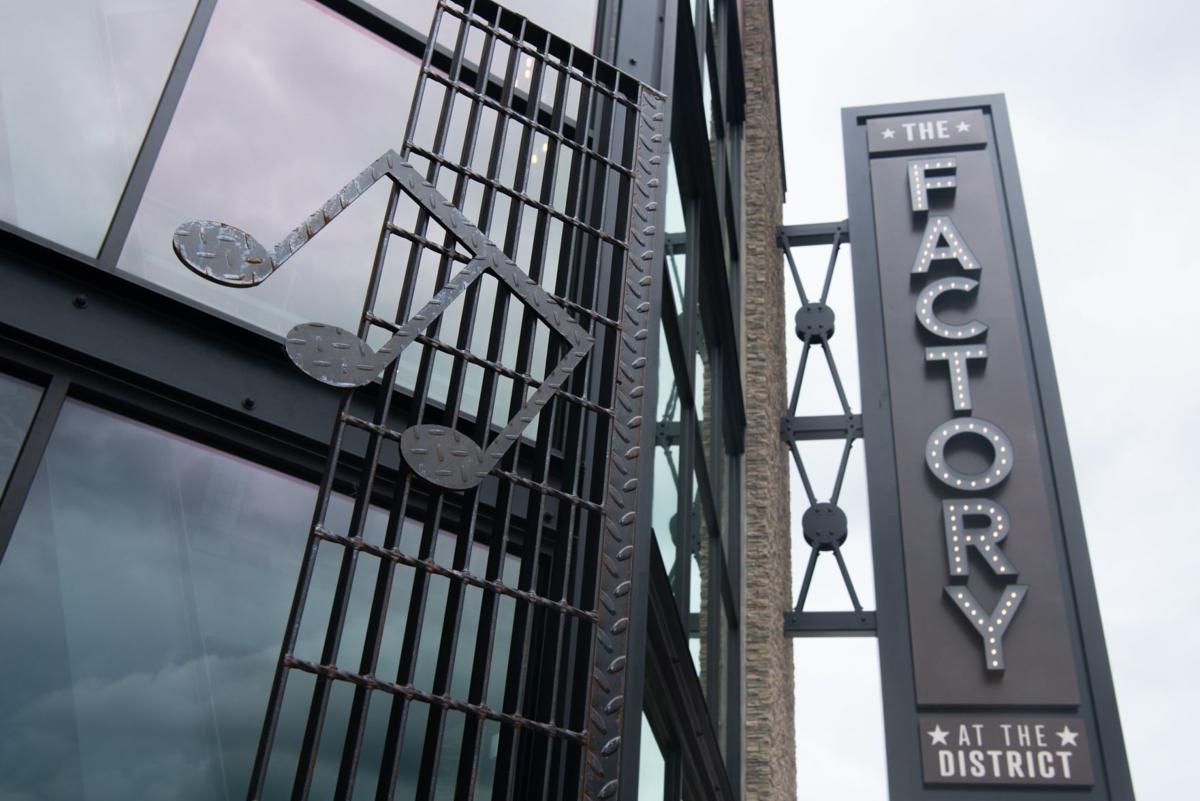 After a delay caused by the pandemic, the doors will open July 16 at the Factory concert venue in Chesterfield with a show by electronic artist deadmau5.
Among the shows on the schedule at the two-level Factory are St. Louis comedian Nikki Glaser, pop band Bleachers, rocker Melissa Etheridge, country band Old Dominion, rock bands Glass Animals, In This Moment and Black Veil Brides, blues legend Buddy Guy, YouTube sensation Marc Rebillet and rapper Jelly Roll. A private VIP event this weekend will feature a couple of St. Louis bands.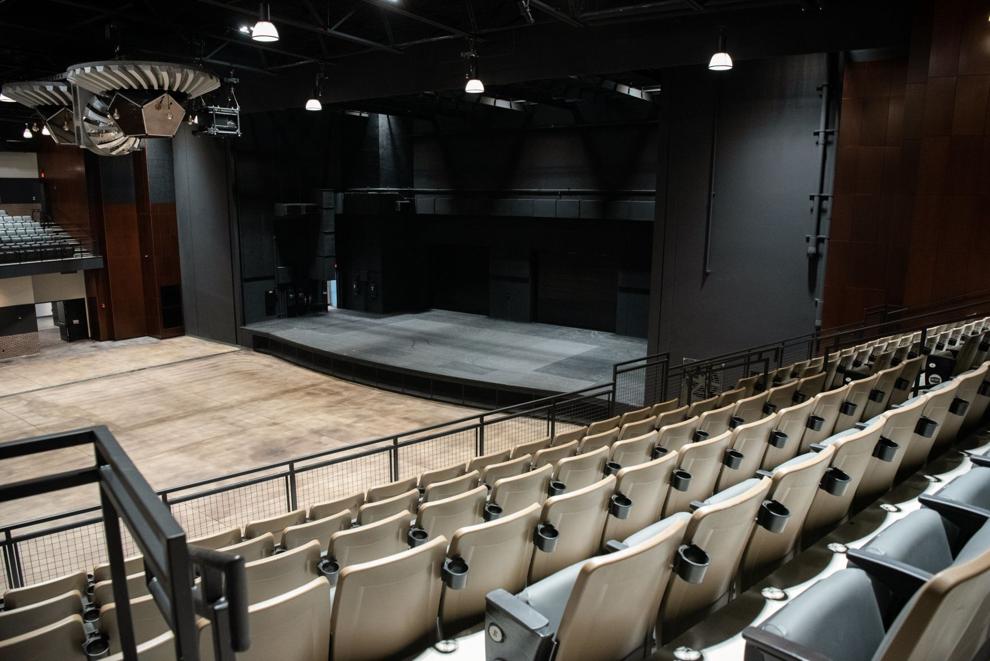 Though the Factory was ready for its original May 1 opening date, touring bands weren't ready to hit the road, so the venue took a little more time for fine-tuning.
"Our goal in starting this is to give something to the entertainment community — another outlet for events and music," says Brian Carp, the Factory's chief operating officer. "To come through the pandemic and come out on the other side of it has been rewarding and gratifying."
Carp says it was important that the Factory's first batch of concert announcements included a wide variety. "It's important to touch all genres," he says.
The first show announcements hit several genres including country, rock, comedy and blues, but there are more offerings to come.
"We know we're not serving everyone (with the first shows announced), though that's the goal," Carp says. "It's just taking longer than we'd like. Country was eager to return. Other genres are slower to return. We've got some things we can't talk about ... that we can't wait to talk about."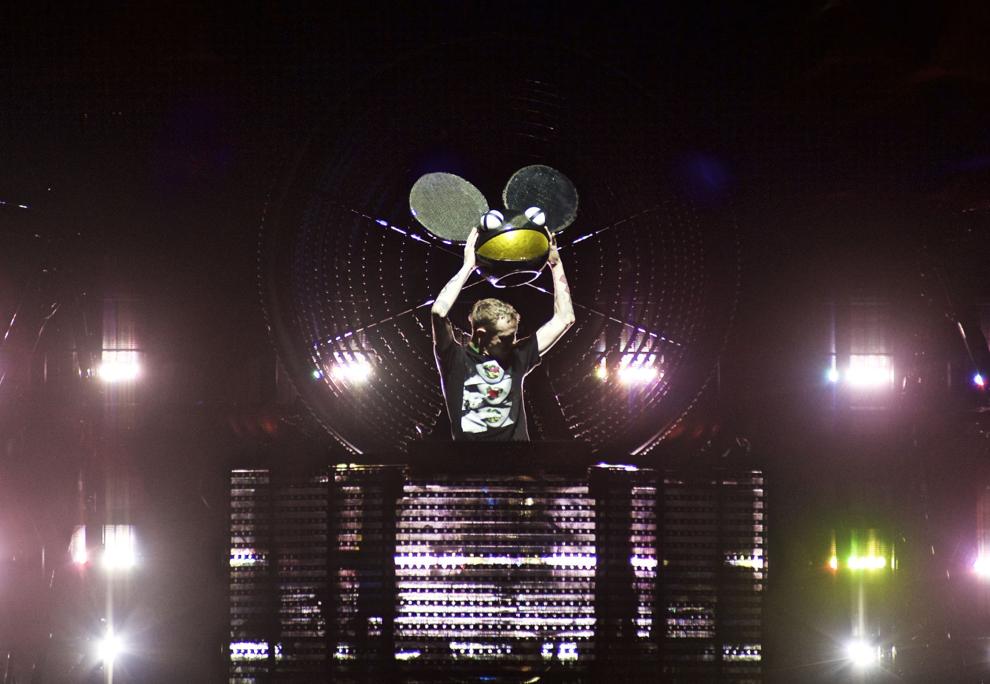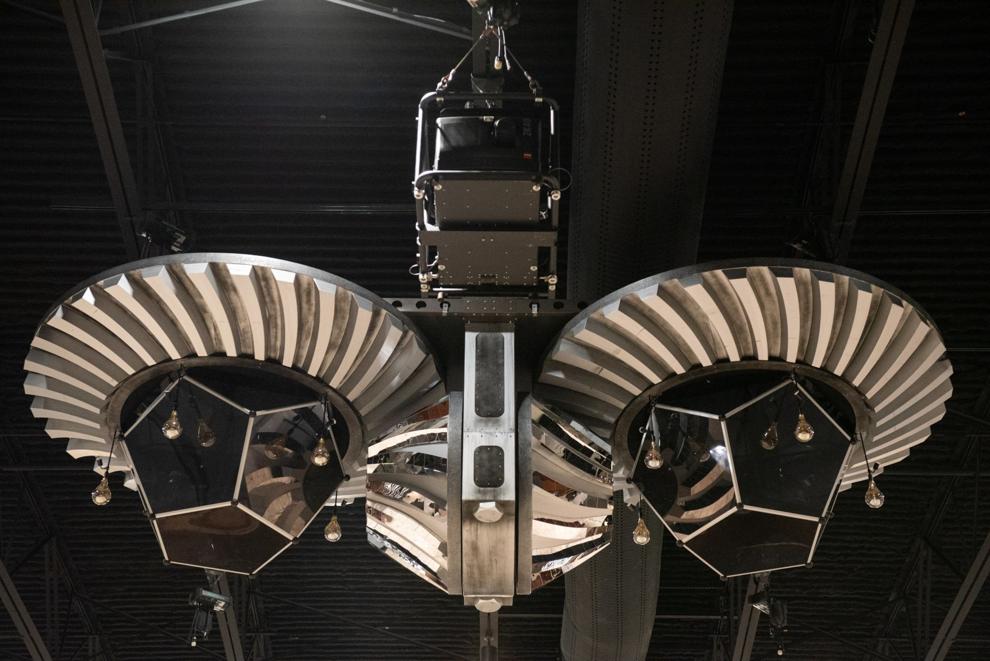 Opening with a show by deadmau5 is a major coup for the Factory. The dance music artist has not performed in the St. Louis market for over a decade.
"It's been years since he toured clubs," Carp says. "He's been a festival headliner. Our being a part of a very short summer tour for him will really help us showcase the venue."
A centerpiece of the Factory's concert hall is its "Golactic chandelier," a custom-built lighting monstrosity high above the venue floor that can be incorporated into the show. Chris Merrick created the fixture.
"We love the fact we're launching with something we can feel proud of and feel the community will embrace," Carp says.
Sales for shows so far have been going well. Marc Rebillet was a quick sellout. Capacity for the show progressively was raised, and with each increase, tickets went quickly. Nikki Glaser is heading to a sellout as well.
"We're not disappointed at all," Carp says. "It's all been very positive."
The Factory expects to present 20 to 30 shows this year. In 2022, the venue is expected to present more than 100 shows.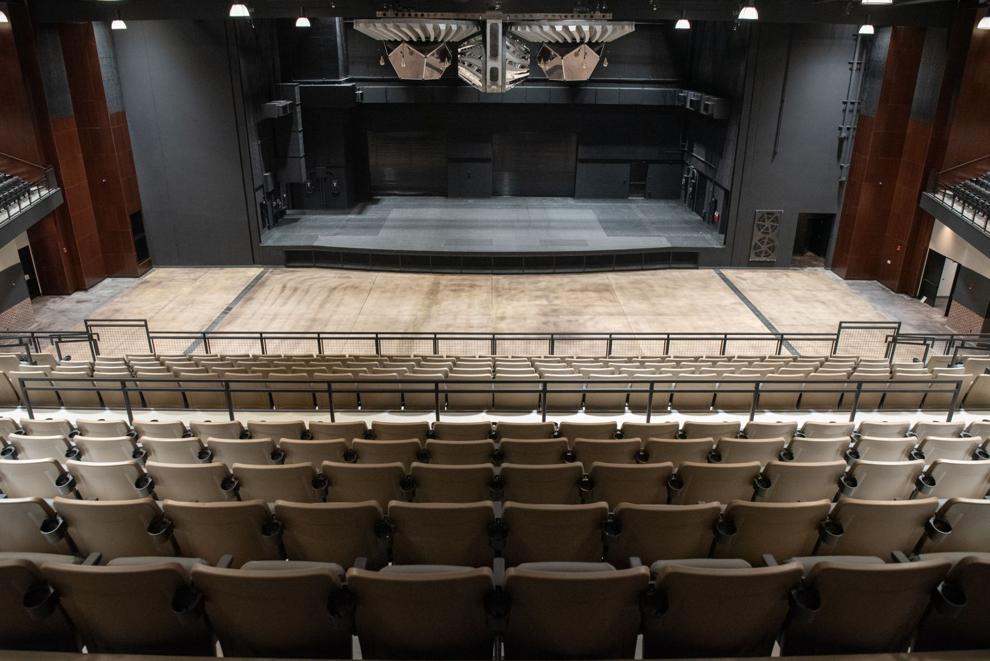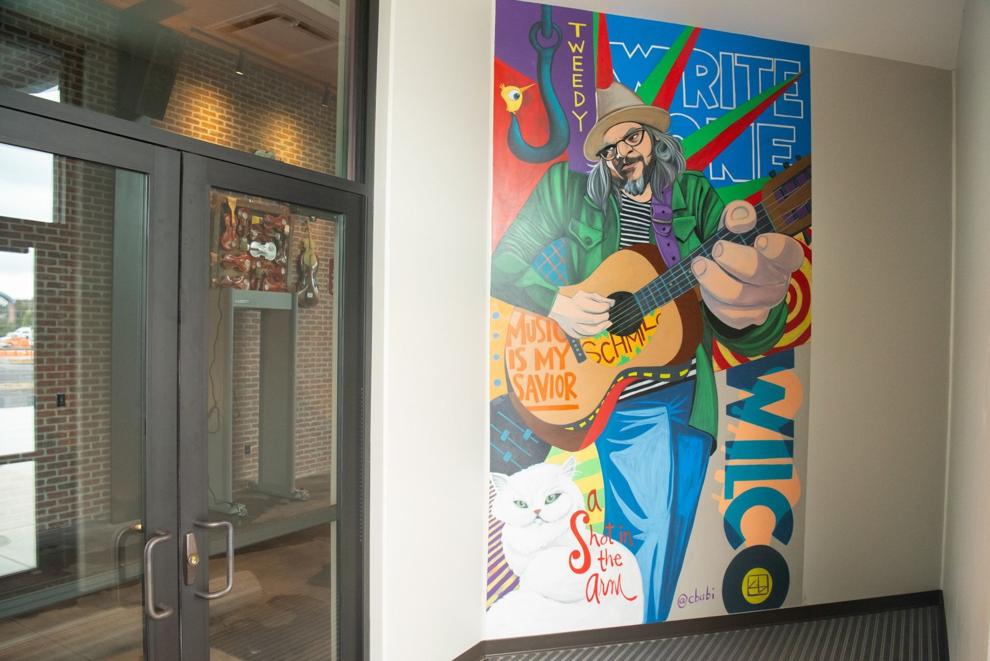 More shows will be added in July and August. As artists' touring schedules return to normal in fall, more dates will be added to the schedule.
Capacity is flexible at 1,500 to 3,000, and the venue can be set up in different configurations depending on the needs of the show.
Amenities include seven bars, six restrooms, smoking decks, phone charging stations, a large lobby-lounge with seating and free parking.
Original paintings by St. Louis artist Cbabi Bayoc adorn the Factory's entrances. The pieces depict St. Louis-area music history — Tina Turner, Miles Davis, Jeff Tweedy. An art installation by Steven Derks is in the lobby.
"It's about comfortability," Carp says. "We're so passionate about making the experience great for everyone involved, from the fan experience to the band experience. They're equally important. We value people's decision to spend dollars here. We want fans to come back and artists to come back."
The team behind the Factory includes the Staenberg Group, Sustaita Architects, Keystone Construction, Debbie Steamer of O'Toole Design, Logic Systems (lights, sound) and Contemporary Productions (booking).
Ultimately, one of the goals of the Factory is to add an "element to the St. Louis scene, not detracting from what is already there. There's a massive population out here — St. Peters, St. Charles and underserved demo. We want to give people an opportunity to do things close to home."
Where The Factory at the District, 17105 North Outer 40 Road, Chesterfield • More info 314-423-8500; thefactorystl.com
Photos: First look inside the Factory, Chesterfield's newest concert venue
Sneak peek of the Factory in Chesterfield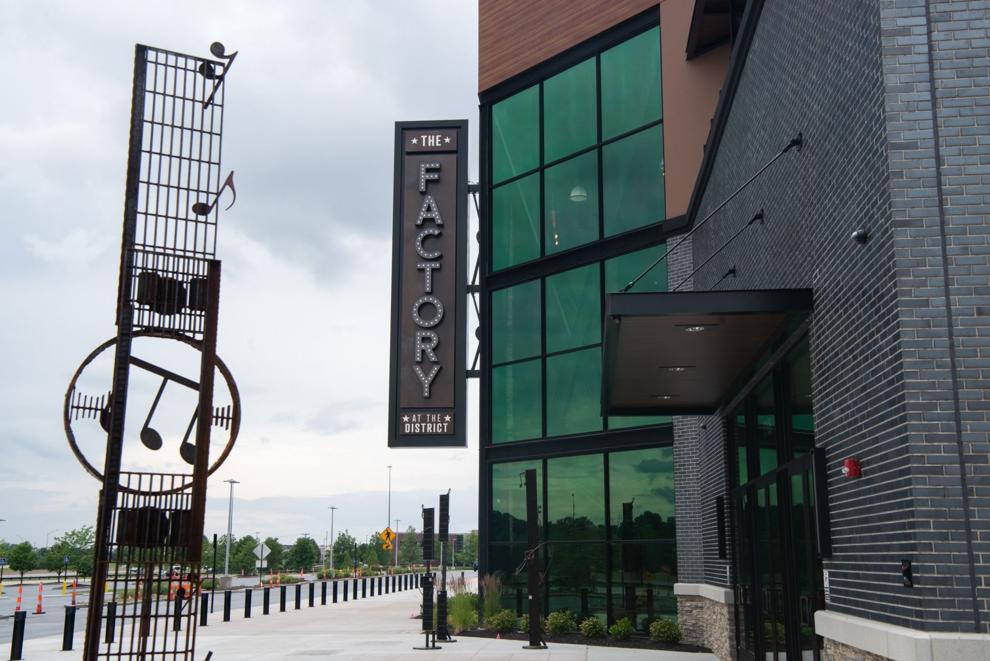 Sneak peek of the Factory in Chesterfield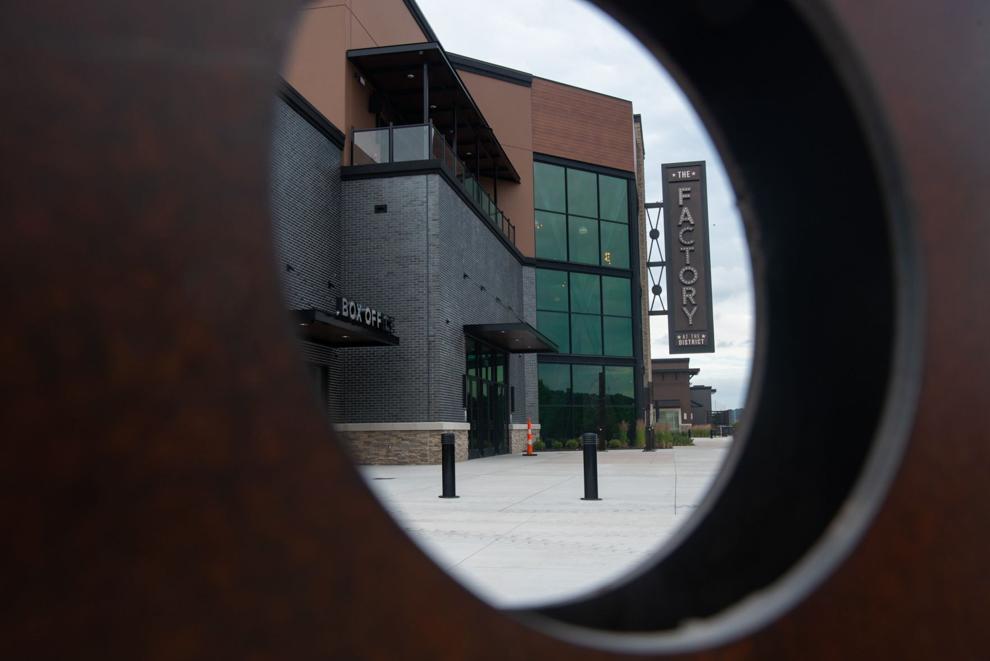 Sneak peek of the Factory in Chesterfield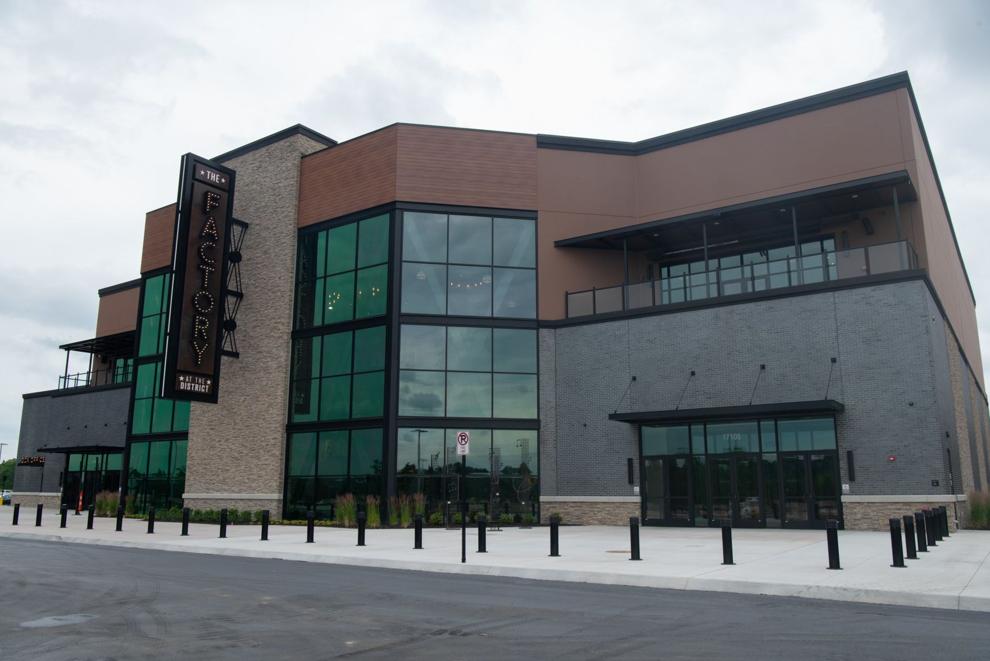 Sneak peek of the Factory in Chesterfield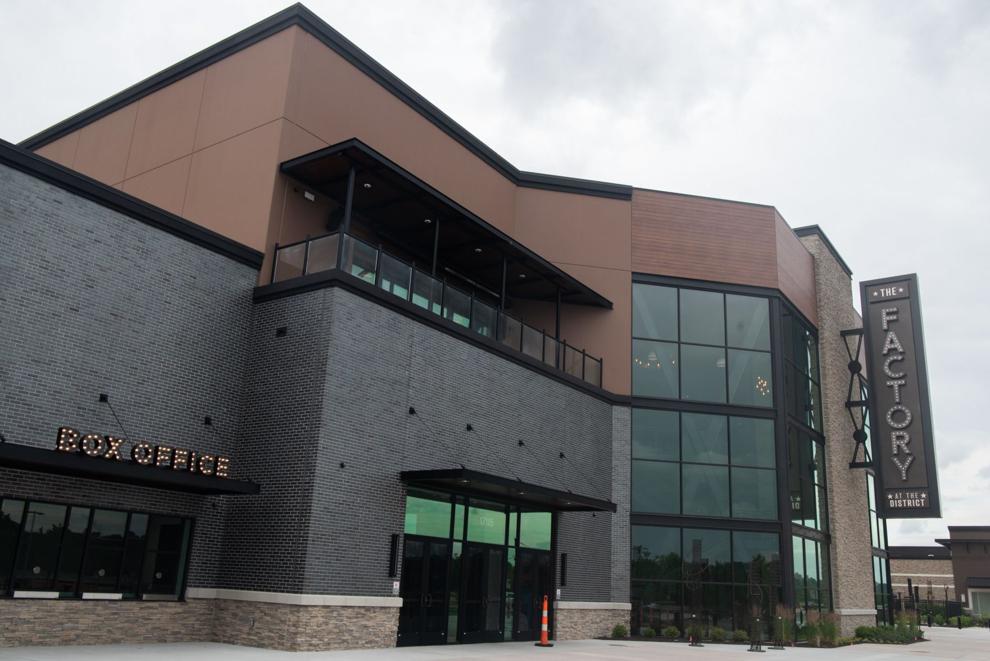 Sneak peek of the Factory in Chesterfield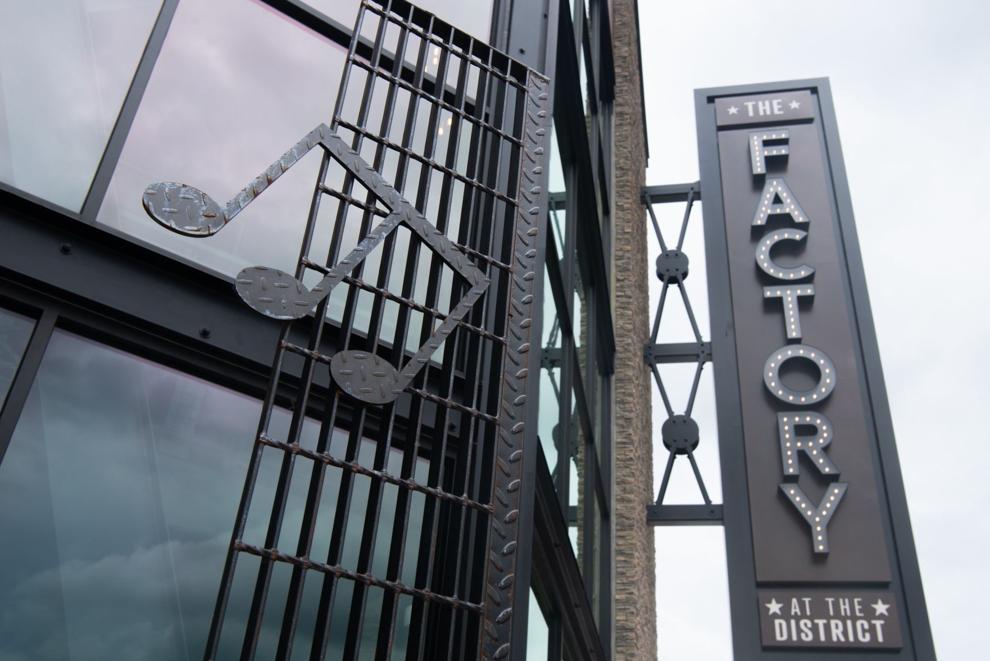 Sneak peek of the Factory in Chesterfield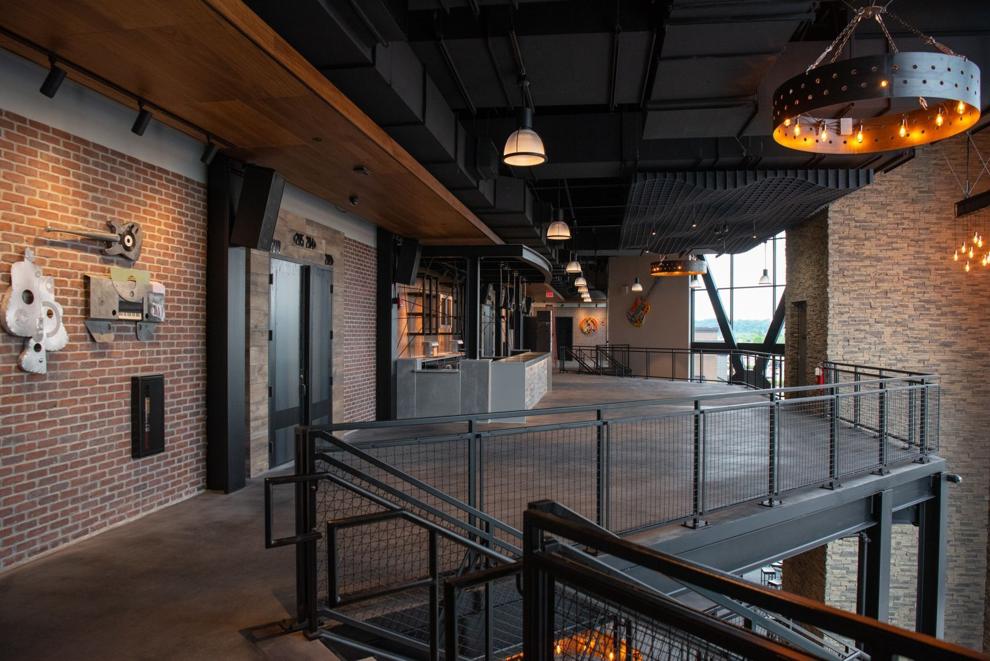 Sneak peek of the Factory in Chesterfield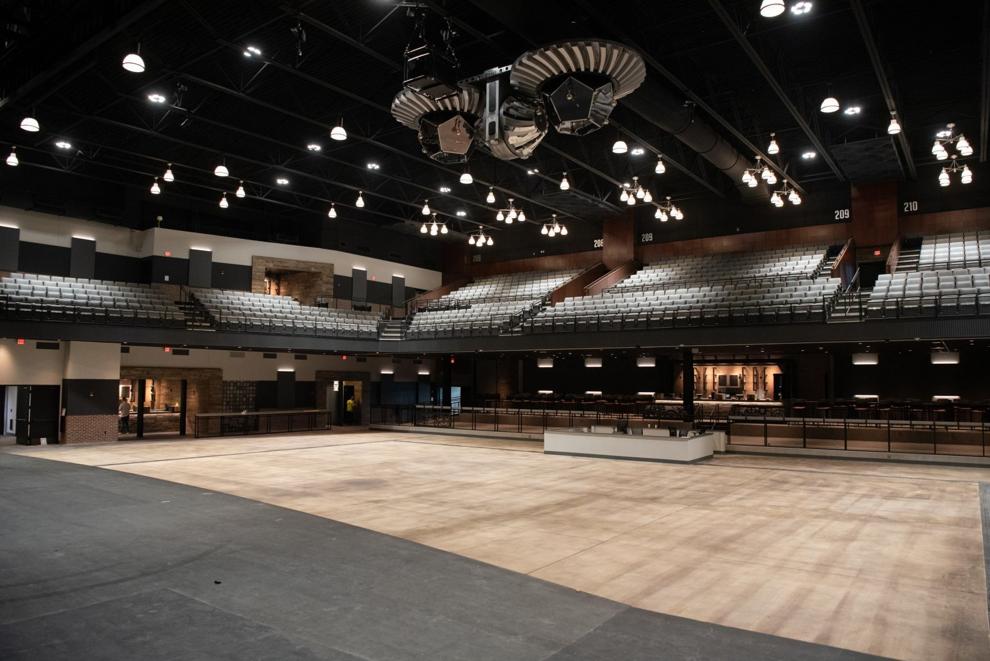 Sneak peek of the Factory in Chesterfield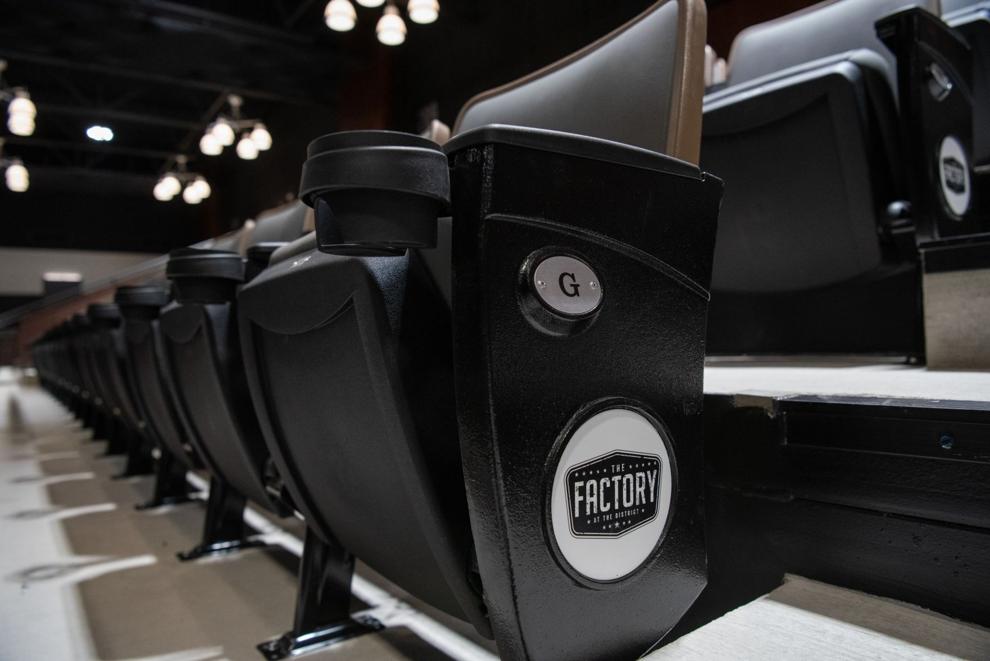 Sneak peek of the Factory in Chesterfield
Sneak peek of the Factory in Chesterfield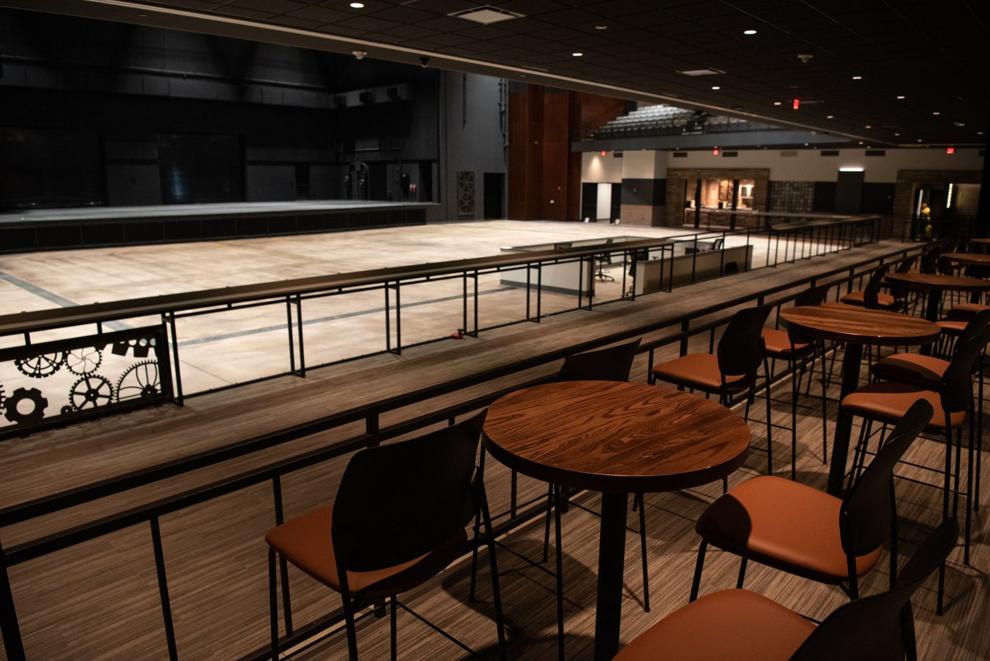 Sneak peek of the Factory in Chesterfield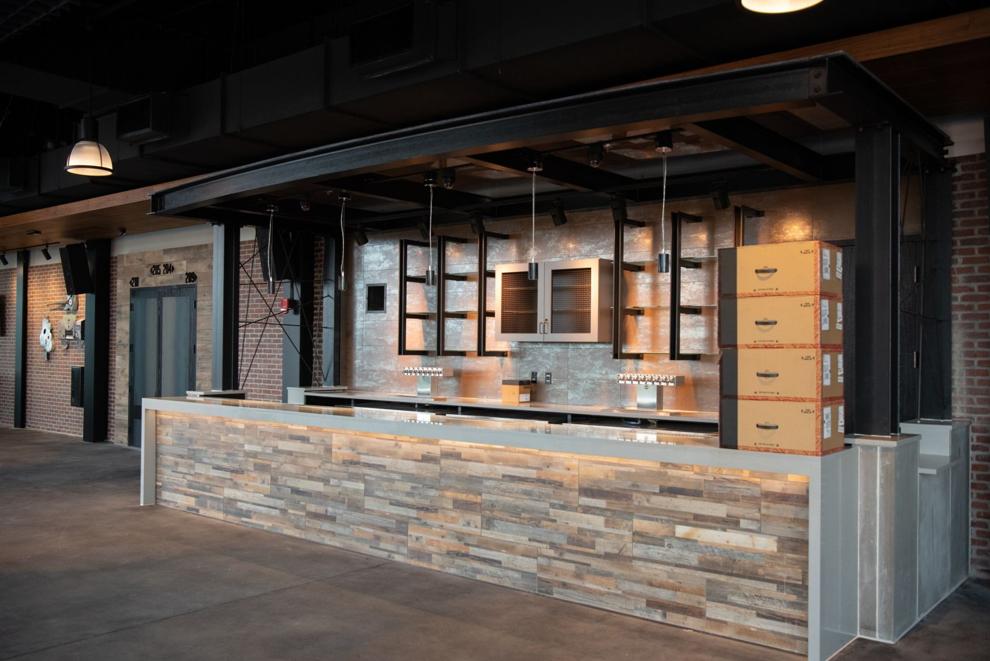 Sneak peek of the Factory in Chesterfield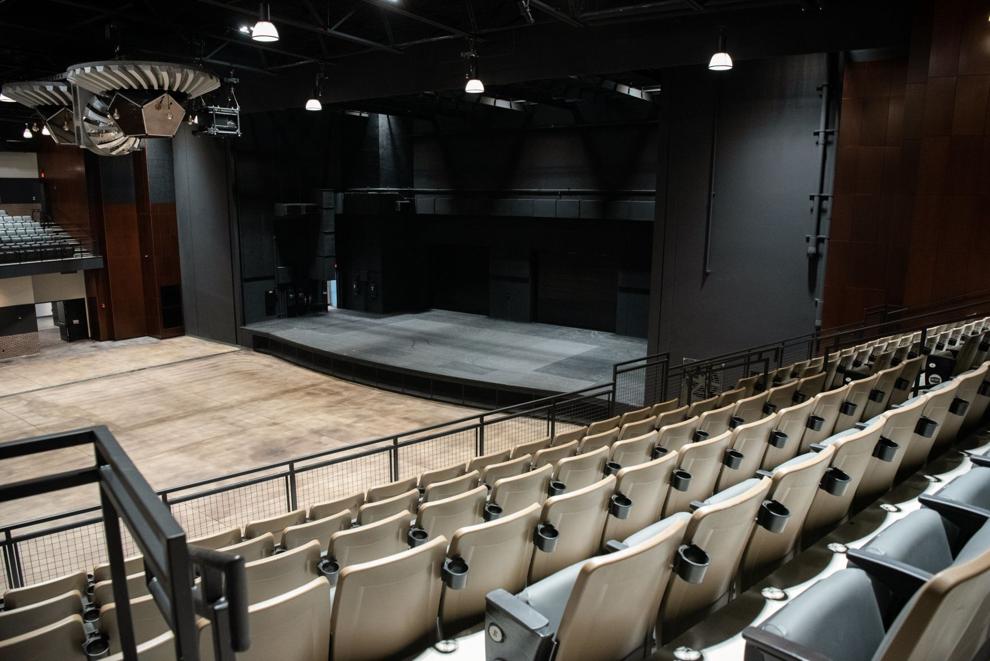 Sneak peek of the Factory in Chesterfield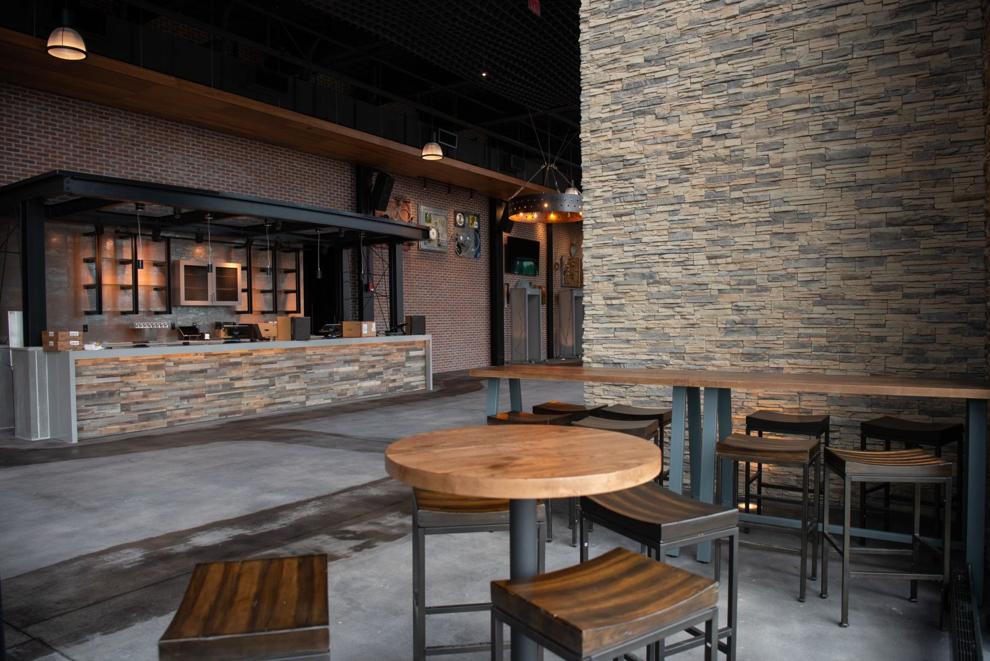 Sneak peek of the Factory in Chesterfield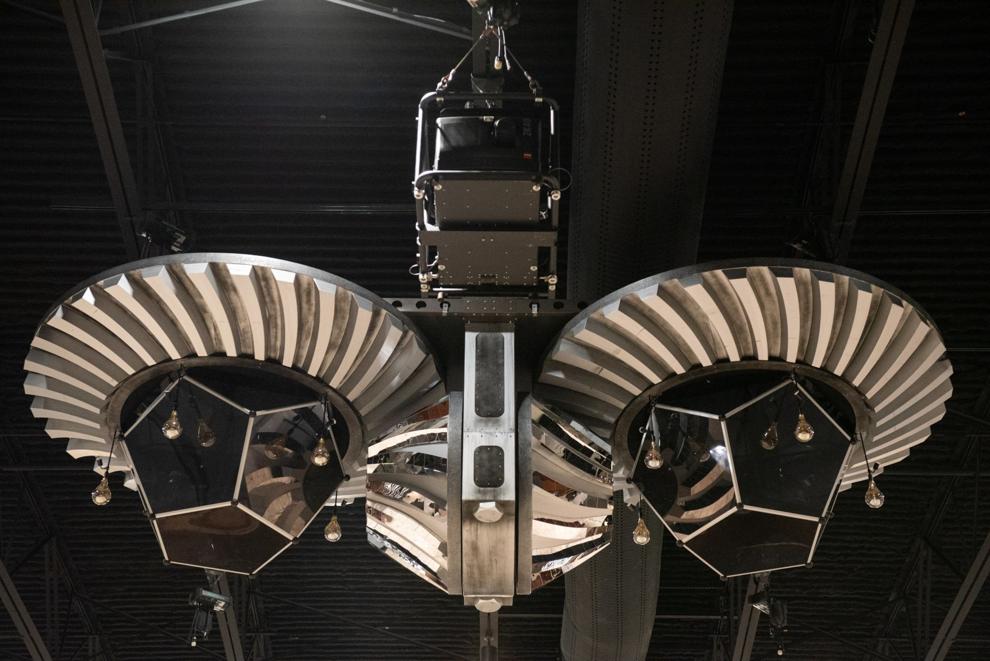 Sneak peek of the Factory in Chesterfield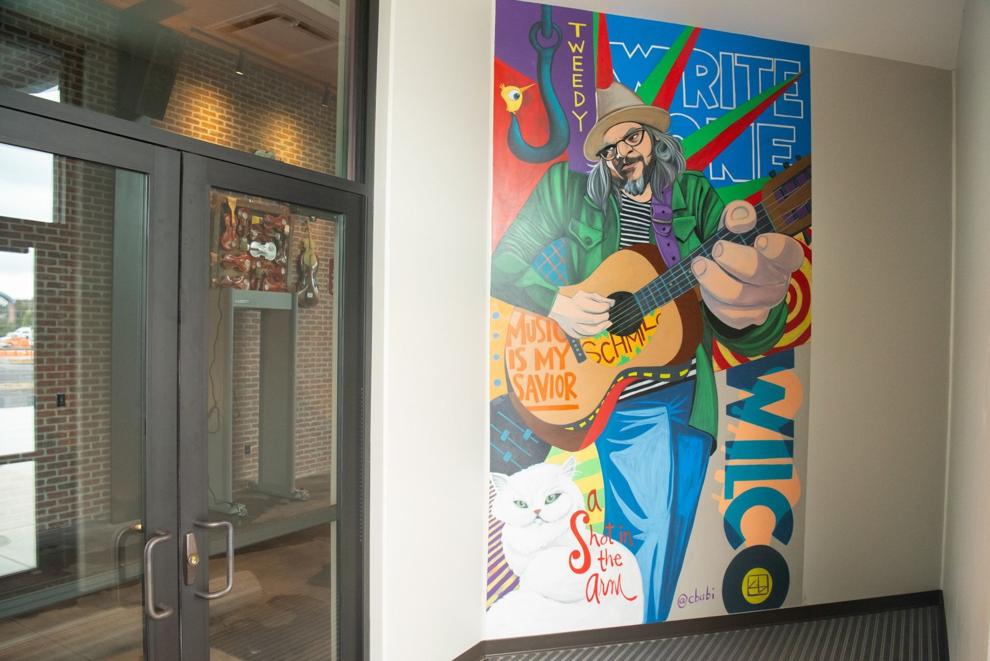 Sneak peek of the Factory in Chesterfield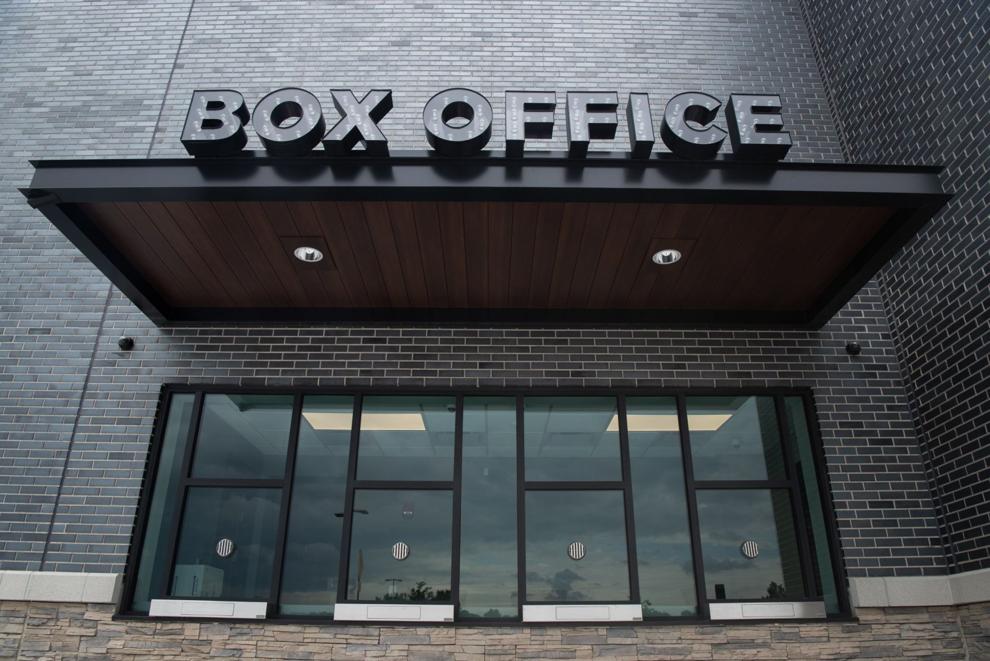 Sneak peek of the Factory in Chesterfield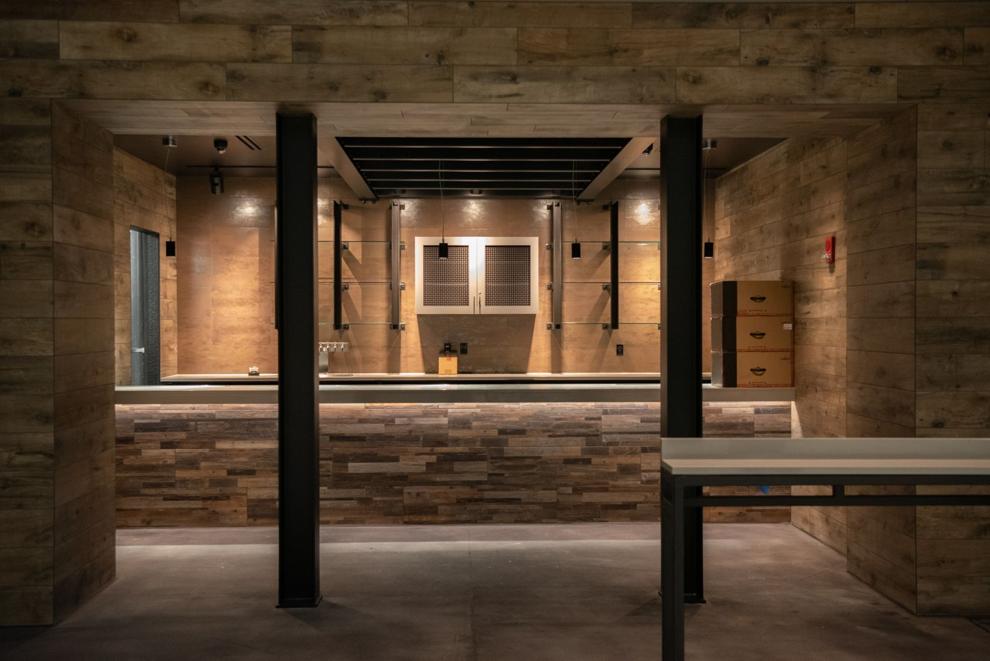 Sneak peek of the Factory in Chesterfield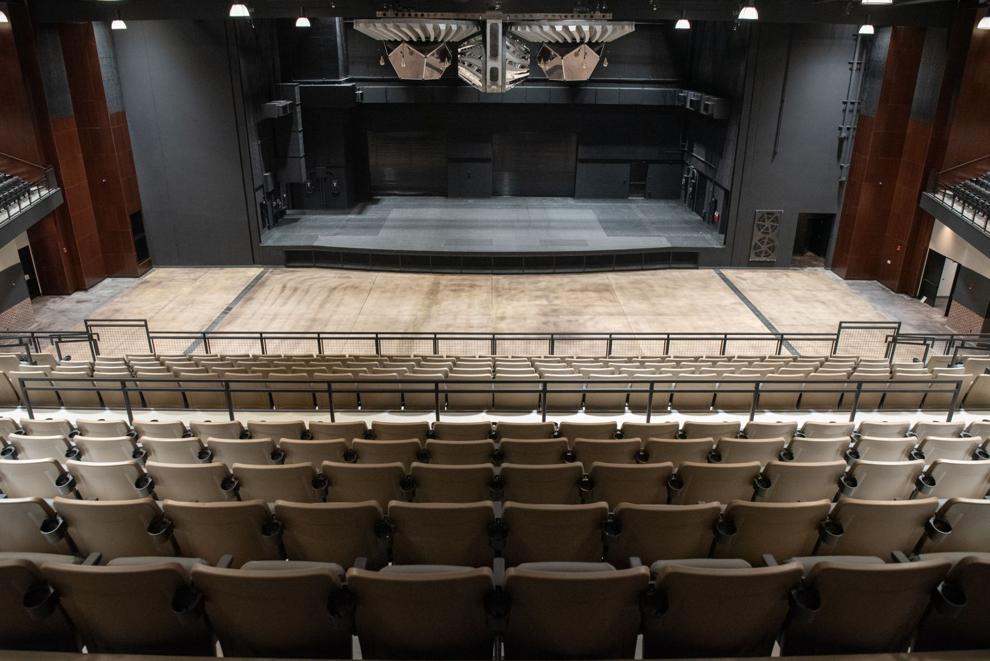 Sneak peek of the Factory in Chesterfield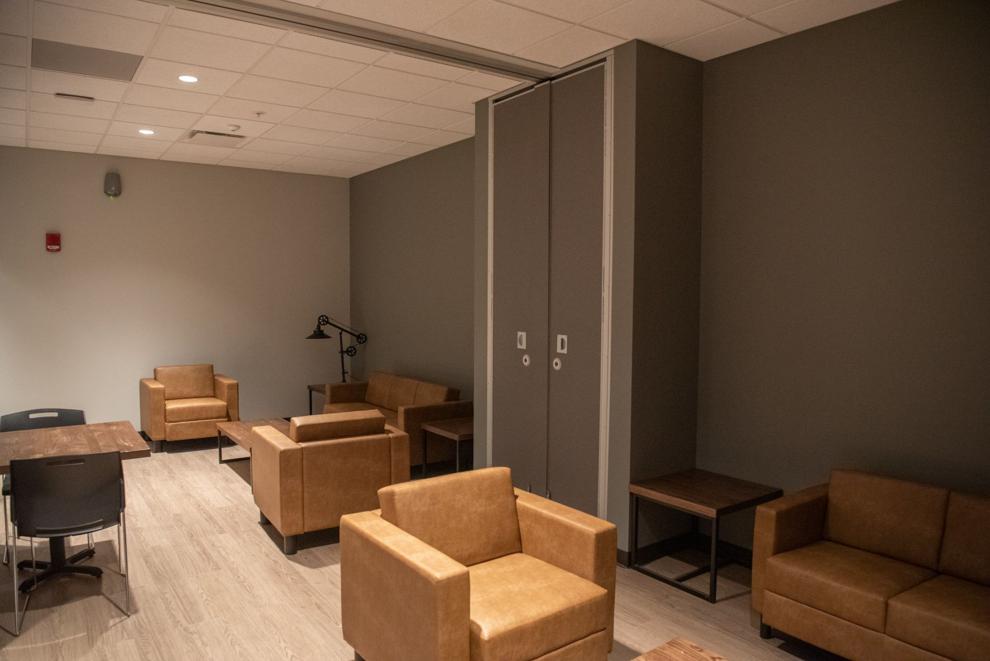 Sneak peek of the Factory in Chesterfield
Sneak peek of the Factory in Chesterfield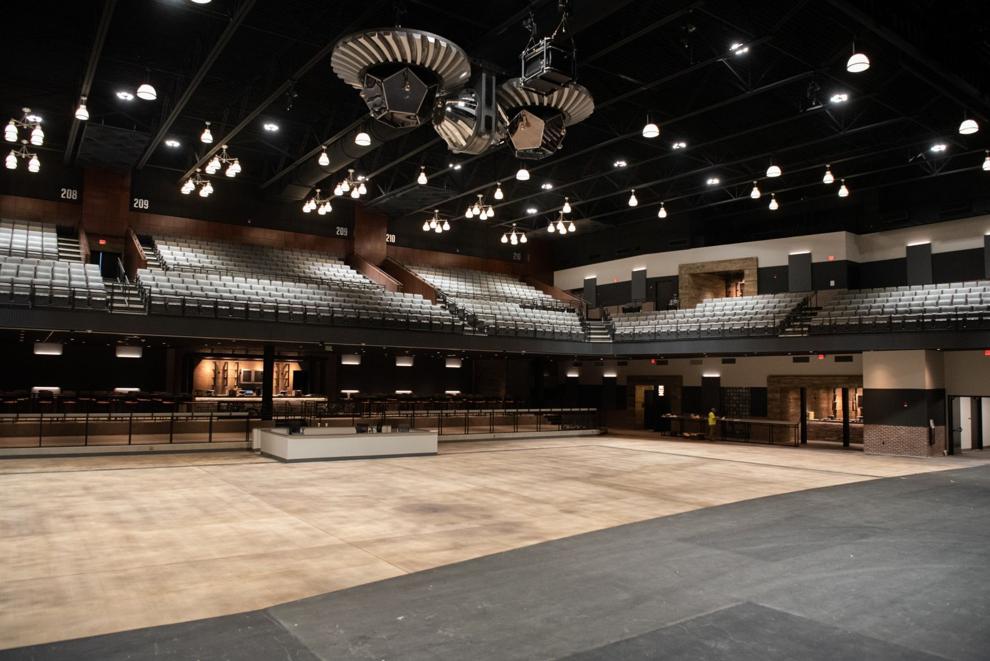 Sneak peek of the Factory in Chesterfield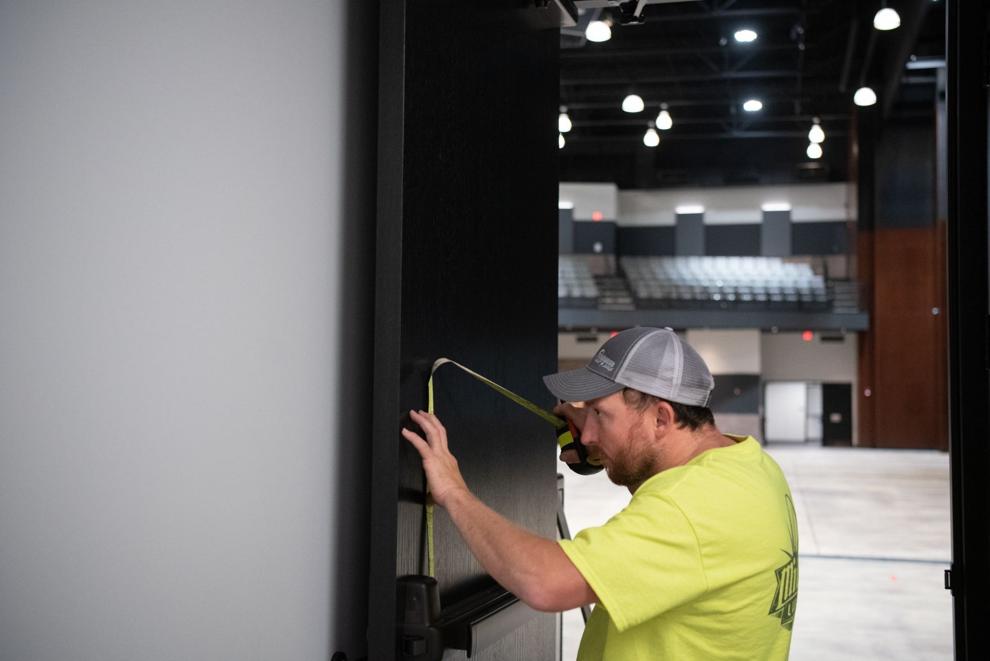 Sneak peek of the Factory in Chesterfield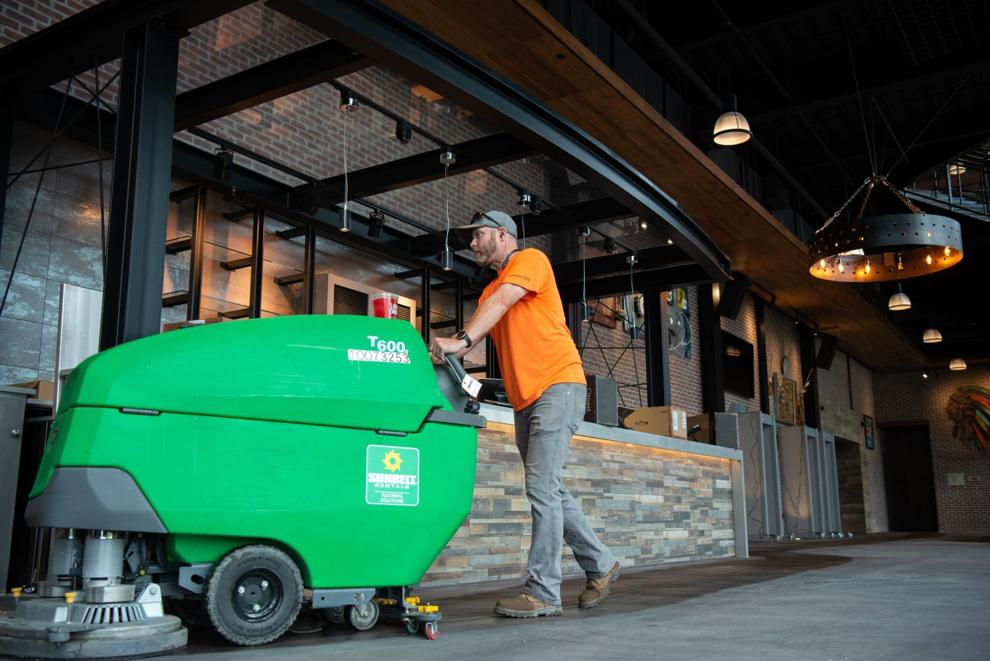 Sneak peek of the Factory in Chesterfield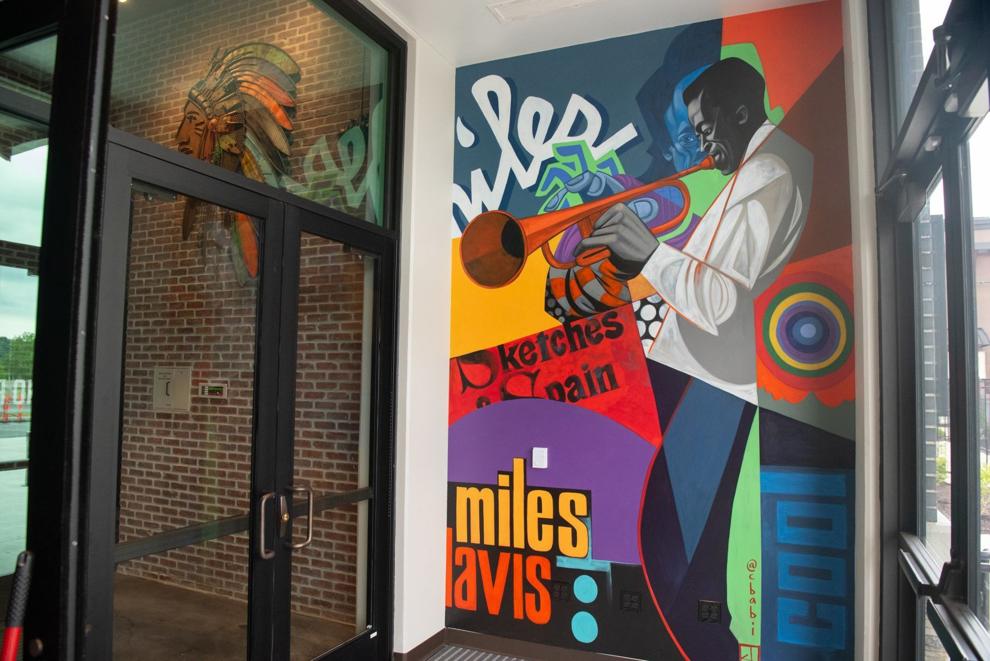 Sneak peek of the Factory in Chesterfield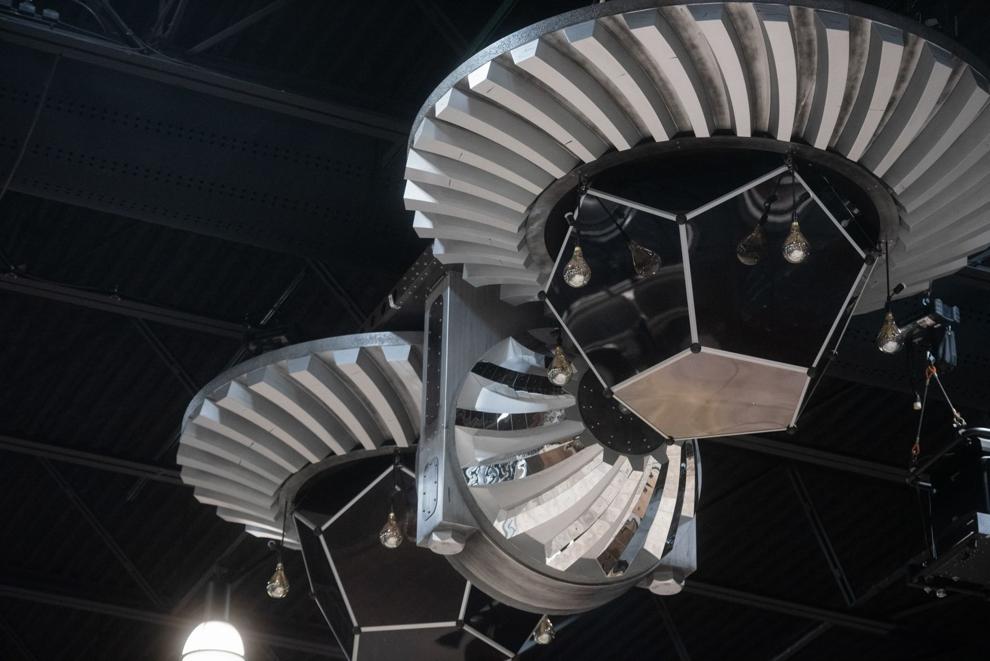 Sneak peek of the Factory in Chesterfield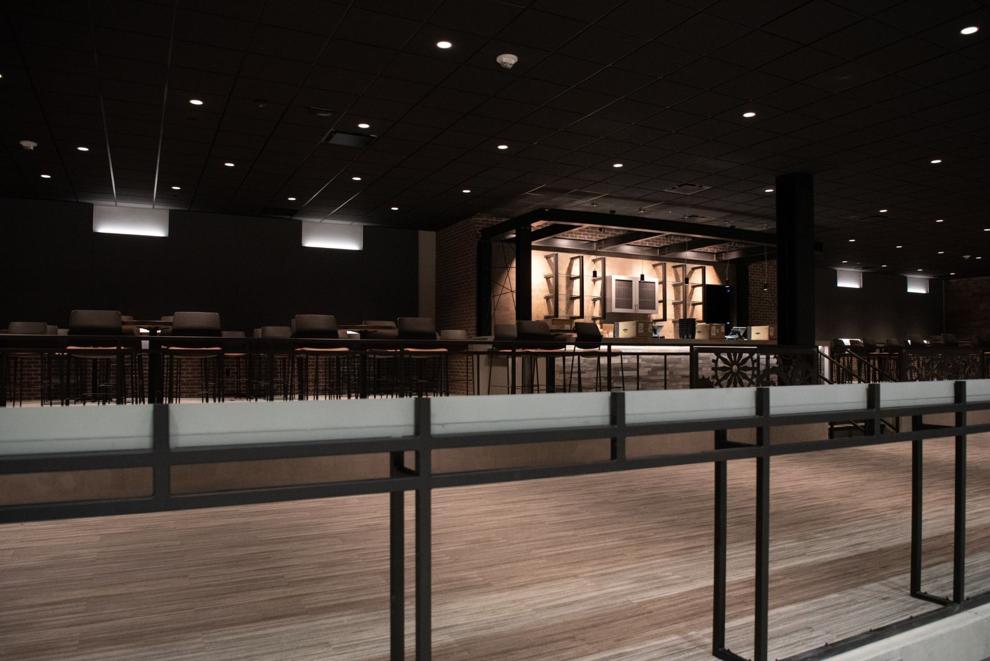 Sneak peek of the Factory in Chesterfield