Kids these days, their eyes glossed over in front of an endless loop of YouTube, Disney+, Fortnite and Roblox, don't know how good their parents and grandparents had it.
The eyes of past St. Louis generations glazed over watching the likes of D.B. Doorbell, Corky the clown, Texas Bruce, Miss Lois, Miss Jane and a mustachioed Captain 11, who steered his showboat down our own "Ole Mississloppy" in between segments of "The Three Stooges." 
Lucky was the kid who got to attend a television taping of the show during a school or scout field trip. Some of us grew up with these characters, and television grew up with them. Corky the Clown was the first local show to be broadcast in color in 1966, partly because station executives were willing to experiment with the skin coloring of a clown, and not a serious newscaster. 
Some episodes of the show live on YouTube, so if you can, invite the kids to go down that rabbit hole with you. 
Maybe they'll get sucked in, maybe they'll turn back to Fortnite.
'D.B.'s Delight'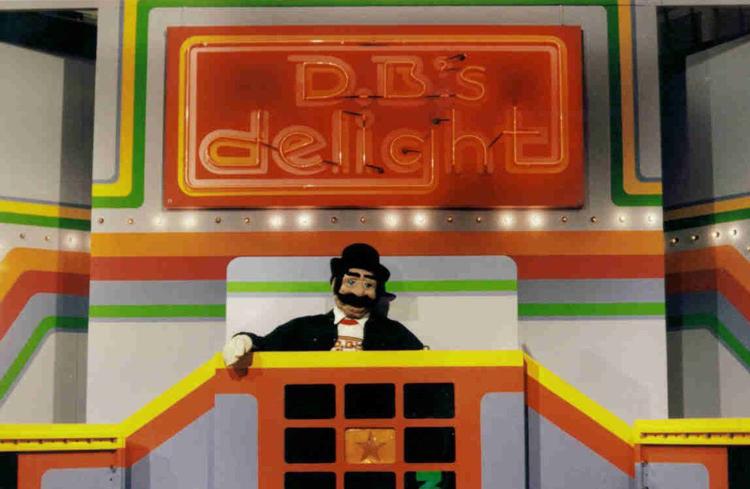 'Corky's Colorama'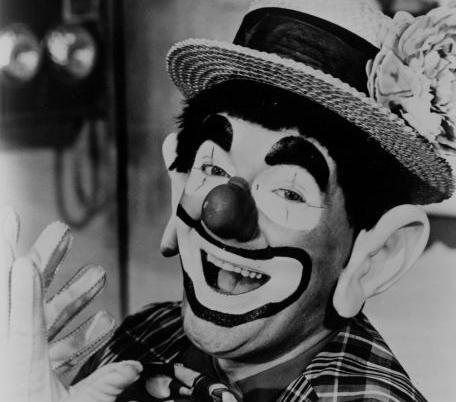 'Gator Tales'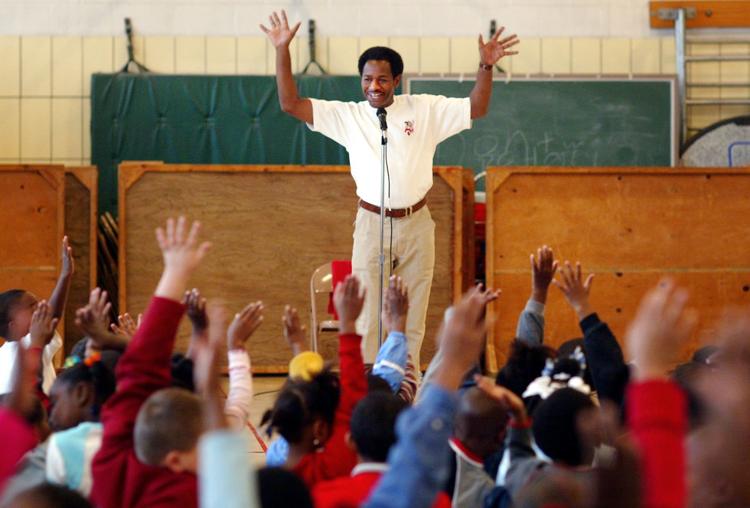 'Mr. Patches'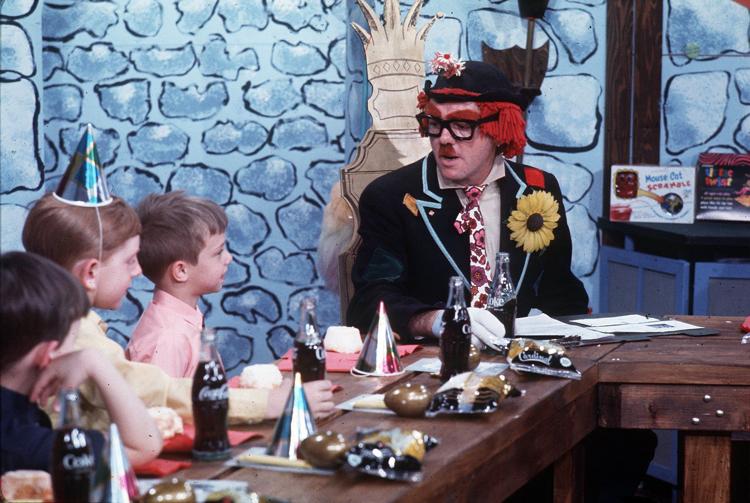 'Wrangler's Club'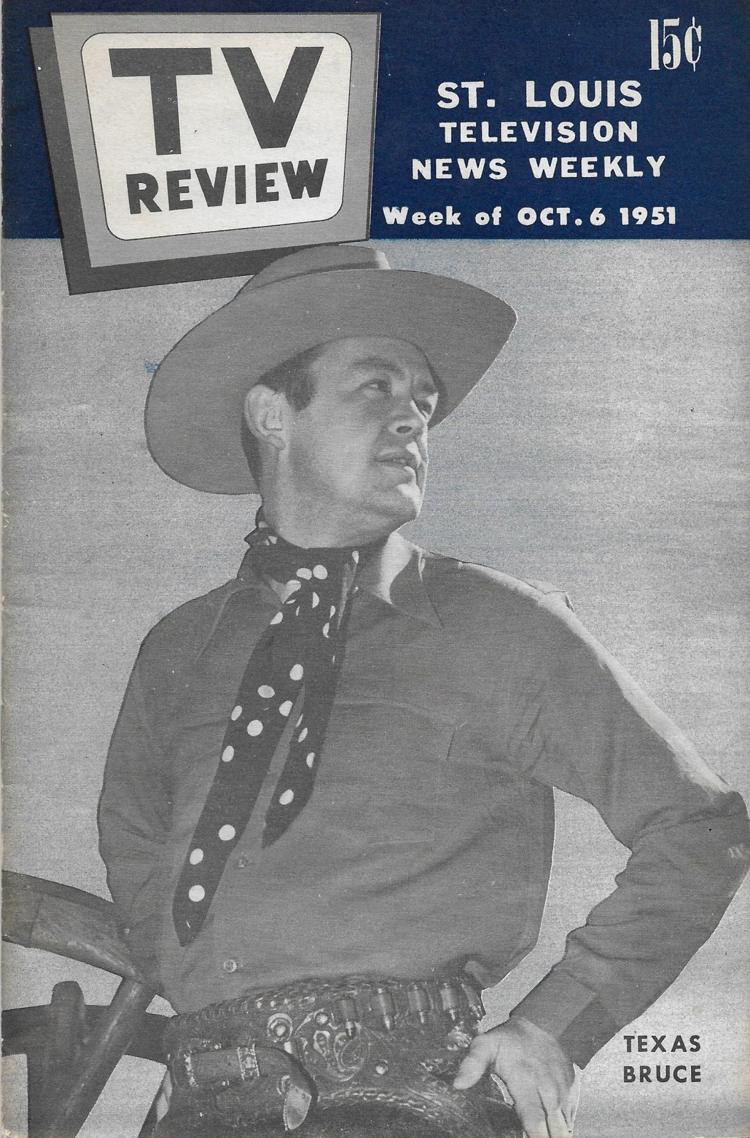 'Romper Room'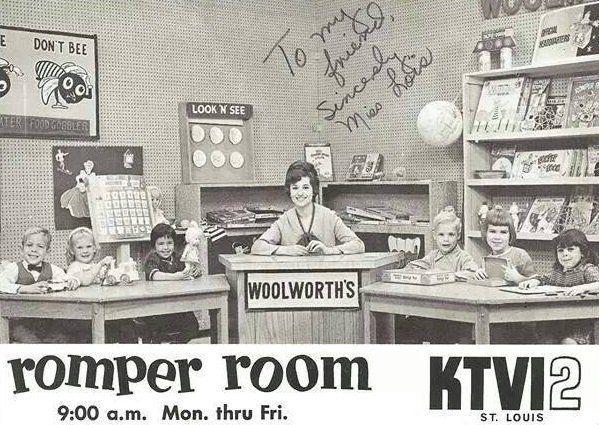 'Cooky and the Captain'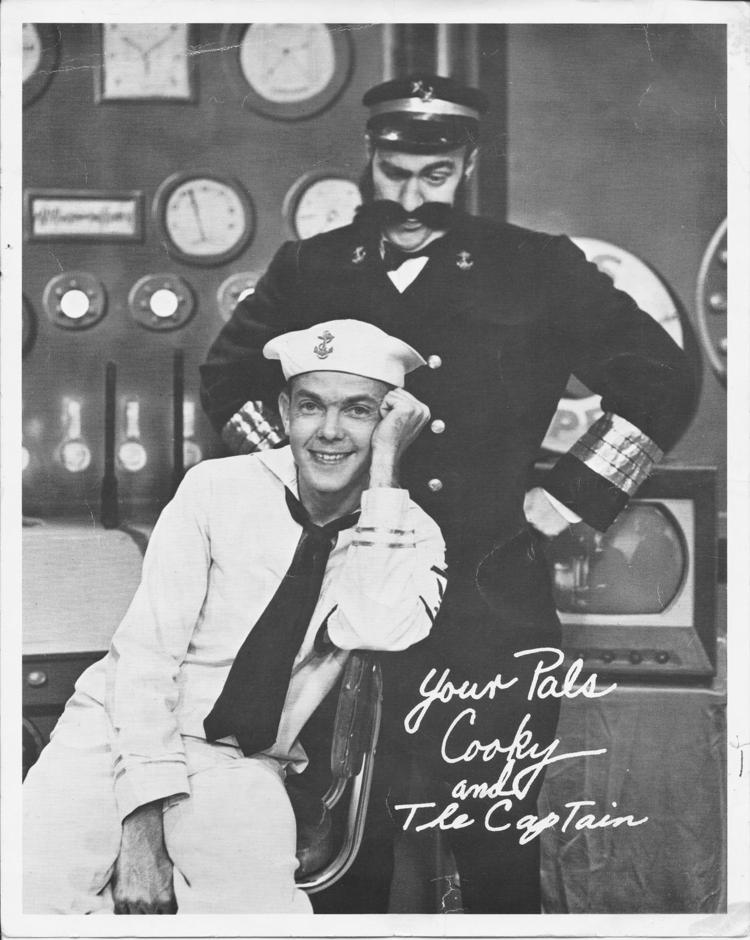 'Captain 11's Showboat'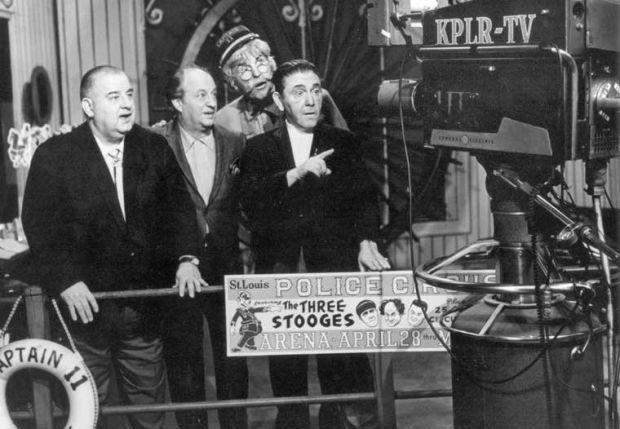 'The Letter People'