The loud and proud St. Louisan known for his fashion writing, glamorous fashion world friends and jetsetting social media feed will be the host of CNN Style starting April 9.
He's the new Elsa Klensch, the Australian-American journalist born in 1933, who hosted the program for two decades. The show ended 15 years ago.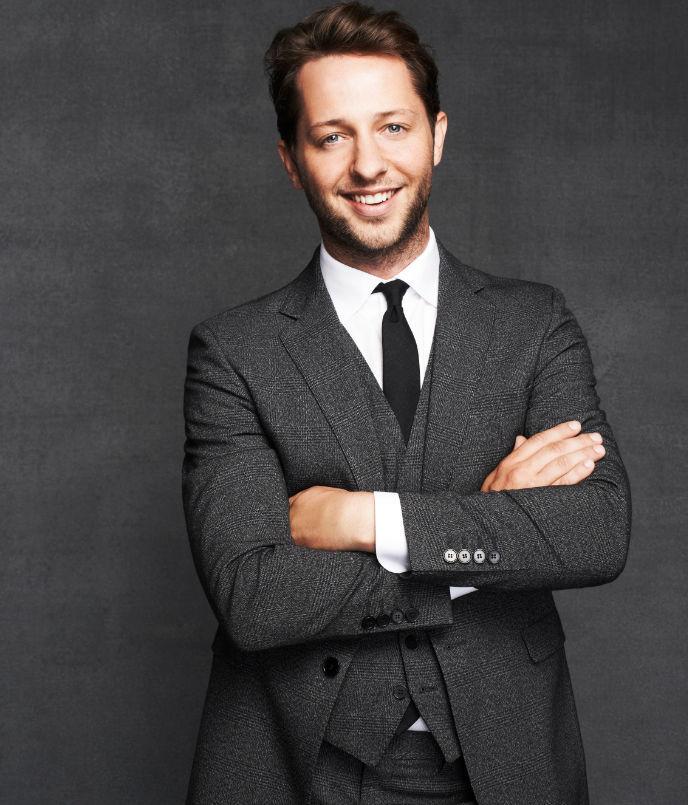 Fifteen years ago, Blasberg was graduating from high school (Affton High School, that's for the St. Louisans). So his version of CNN Style will not just be a reboot, but a thoroughly modern revision. 
He'll be delving into the new culture of fashion and its influence with an emphasis on global markets.
Blasberg's monthly half-hour show will have exclusive access to the biggest names and events and even without the CNN name, Blasberg's sure to deliver a rare insider's perspective thanks to the access of his extensive who's-who of friend's list.  
He'll dedicate the program to every aspect of what's fashionable including art, luxury, autos, architecture, design and, oh yeah, fashion.
But don't expect this to dedicated to easy pop culture references like the digital launch of Beyonce's Ivy Park collection that whipped people up into a tizzy yesterday with videos, music and splashy sexy pre-launch ads teasing to the superstar's athleisure collection.
CNN Style's first episode will include an interview with "the undisputed queen of the art world Sheikha Al Mayassa Bint Hamad Bin Khalifa Al-Thani, sister of the Emir of Qatar and Chairman of the Qatar Museums." She'll discuss her role in preserving and growing the family's extraordinary collection of art.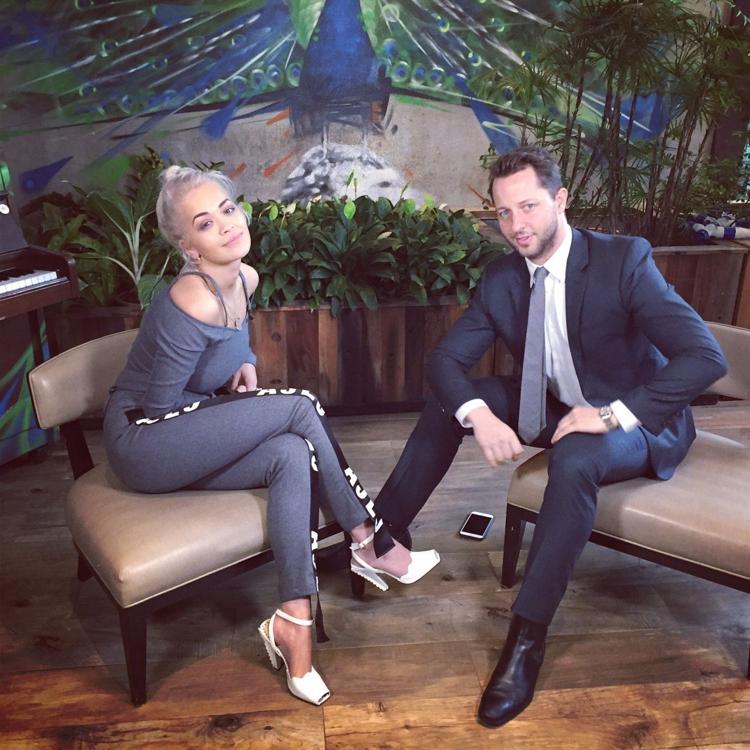 On the same episode, pop star Rita Ora took some time out of her trip to Hong Kong, while collecting the Chinese Music Award for best international artist, to talk with Blasberg about how Chinese culture influences her creativity and style.
Debra D. Bass • 314-340-8236
Fashion editor
@debrabass on Twitter
Stay up-to-date on what's happening
Receive the latest in local entertainment news in your inbox weekly!