2018 Go! List readers' picks • Around town
Welcome to the sixth annual edition of The Go! List, a celebration of the best people, places and things in St. Louis. Winners and runners-up selected by voters on a write-in ballot at STLtoday.com.
Click here to see who our critics picked in most of these categories.
Best attraction to show St. Louis visitors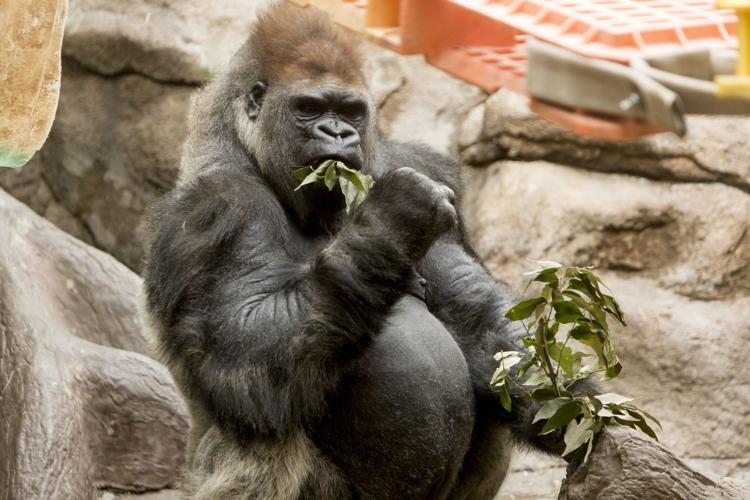 1 • St. Louis Zoo
2 • City Museum
3 • Gateway Arch
4 • Missouri Botanical Garden
5 • Forest Park
Best Blues player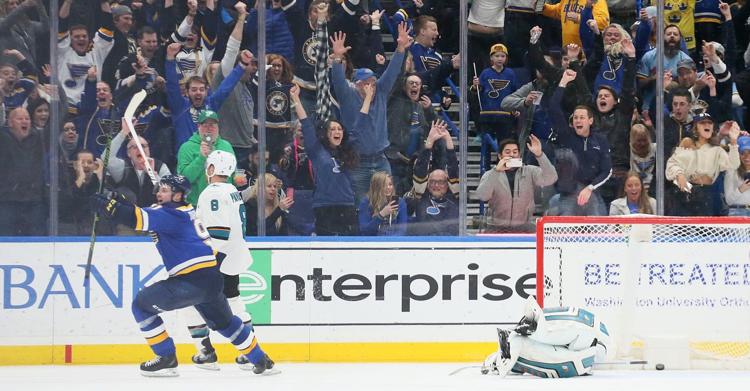 1 • Vladimir Tarasenko
2 • Alex Pietrangelo
3 • Jake Allen • Joel Edmundson
Best boutique store
1 • Paperdolls Boutique
2 • Gringo Jones Imports
3 • The Clothes Line Boutique
4 • The Flower Petaler
5 • Cafe Osage • Mississippi Mud Gallery & Gifts
Best Cardinals player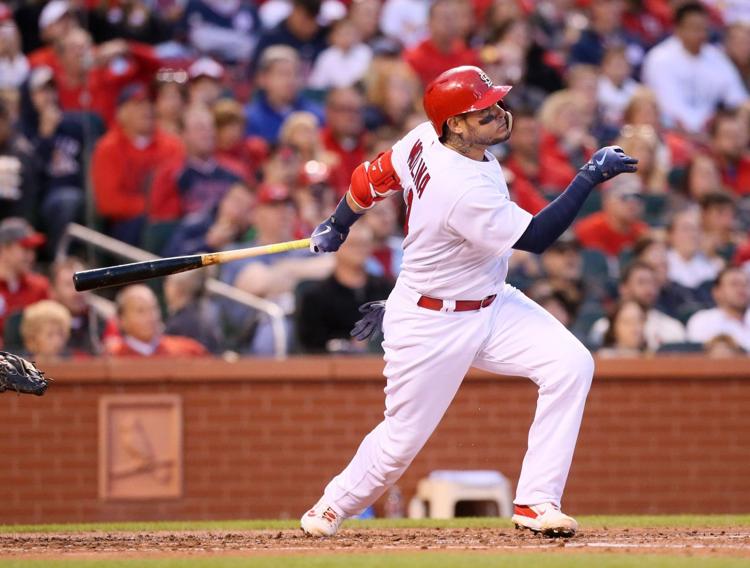 1 • Yadier Molina
2 • Stan Musial
3 • Ozzie Smith
4 • Willie McGee
5 • Bob Gibson
Best casino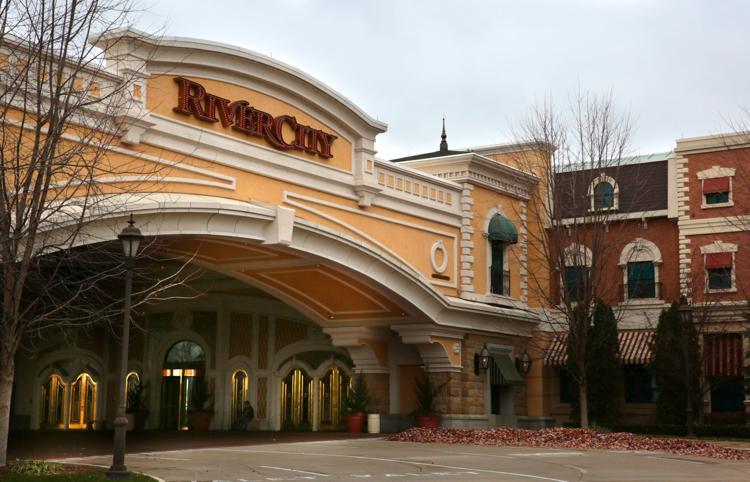 1 • River City Casino
2 • Ameristar
3 • Hollywood
4 • Argosy Casino Alton
Best casino for dining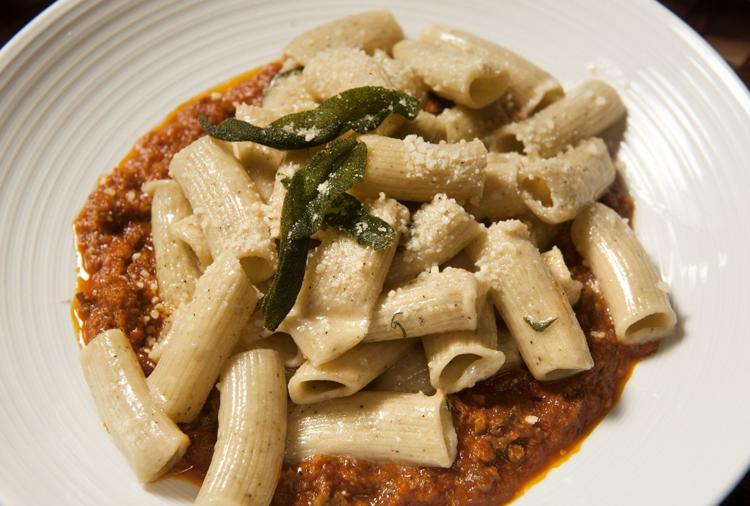 1 • River City Casino
2 • Lumière Place Casino
3 • Hollywood Casino
4 • Argosy Casino Alton
Best dog park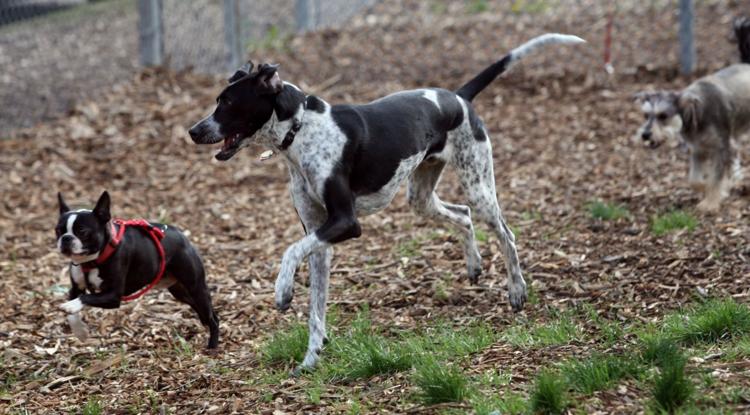 1 • Faust Park
2 • Wilmore Park
3 • Maplewood Dog Park
4 • Brommelsiek Dog Park
5 • University City Dog Park
Best escape room
1 • Escape St. Louis
2 • Breakout Games
Best festival or fair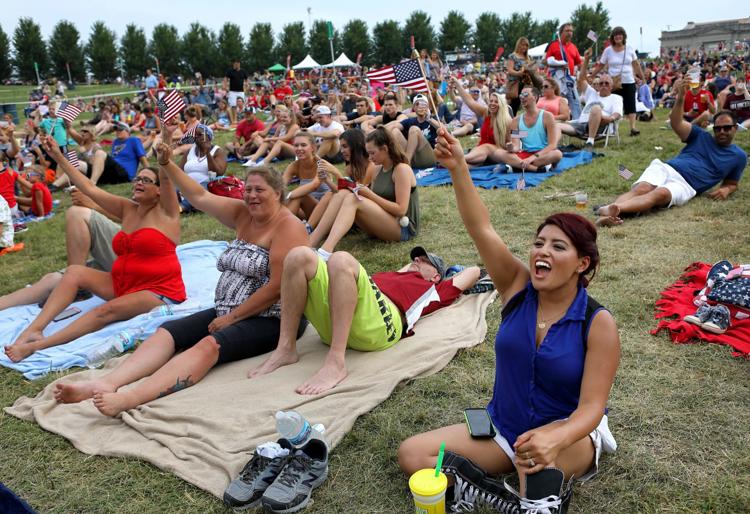 1 • Fair St. Louis
2 • Festival of the Little Hills
3 • St. Charles Christmas Traditions
4 • Mardi Gras
5 • LouFest
Best Forest Park attraction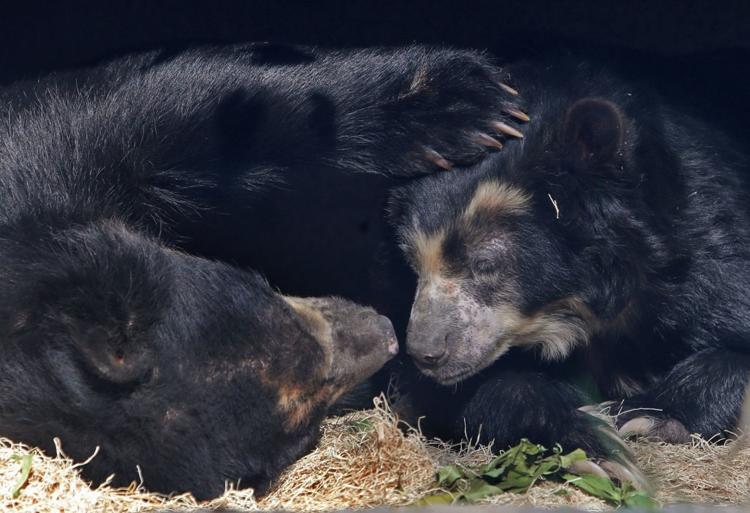 1 • St. Louis Zoo
2 • The Muny
3 • St. Louis Art Museum
4 • Missouri History Museum
5 • James S. McDonnell Planetarium
Best free attraction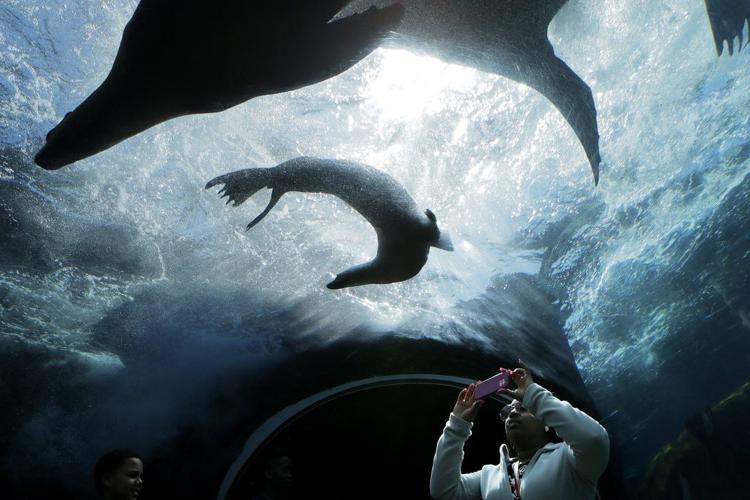 1 • St. Louis Zoo
2 • St. Louis Science Center
3 • Inside the Economy Museum • St. Louis Art Museum
4 • Gateway Festival Orchestra
Best haunted Halloween attraction
1 • Lemp Mansion
2 • Six Flags Fright Fest
3 • Eckert's
4 • The Darkness
5 • Silo X
Best hidden gem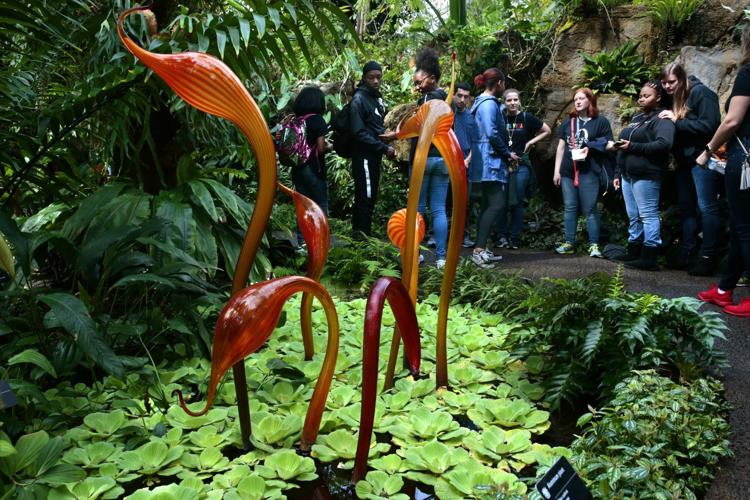 1 • Missouri Botanical Garden
2 • Bellefontaine Cemetery
3 • St. Louis Science Center
4 • Cherokee Antique Row
5 • World Bird Sanctuary
Best historic site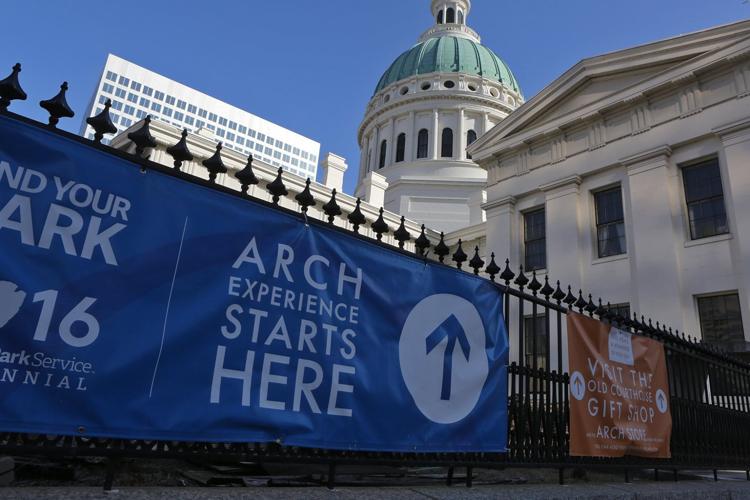 1 • Forest Park
2 • Jefferson Barracks National Cemetery
3 • Cahokia Mounds
4 • Anheuser-Busch
5 • Meramec Caverns • Old Courthouse
Best ice skating rink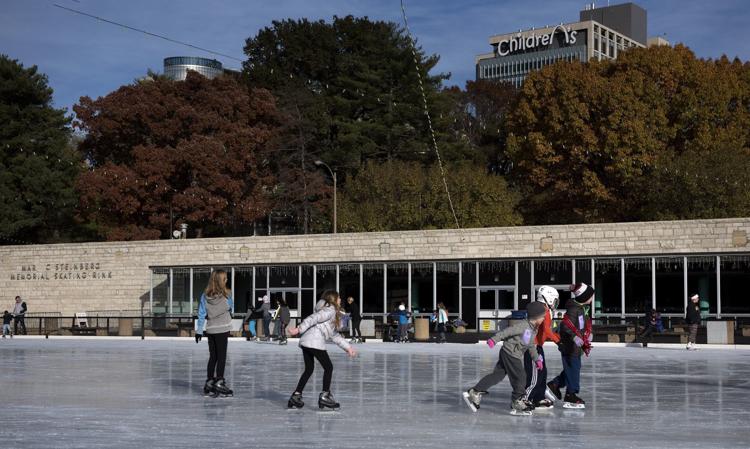 1 • Steinberg Rink
2 • Kirkwood Ice Rink
3 • St. Peters Rec-Plex
4 • The Loading Dock
Best July Fourth fireworks display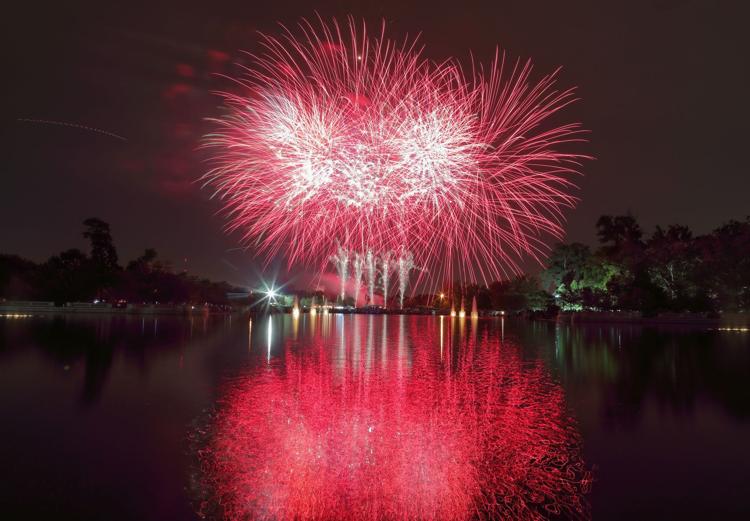 1 • Fair St. Louis
2 • St. Charles Riverfest
3 • Webster Groves
4 • The Hill
5 • Florissant
Best kids attraction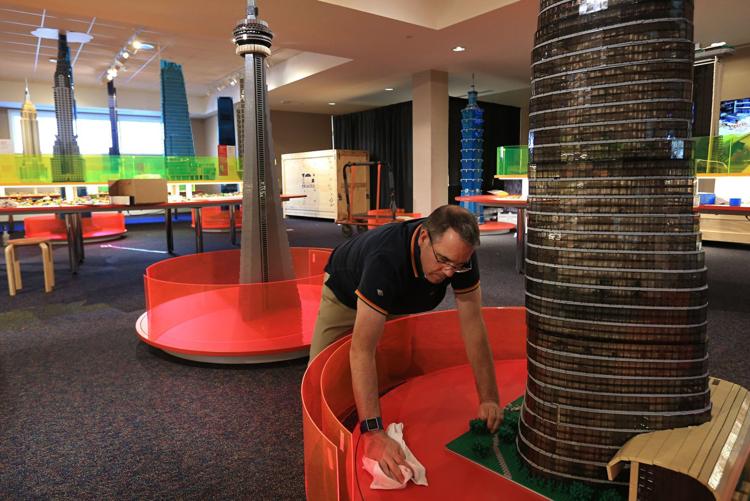 1 • Magic House
2 • City Museum
3 • Amp Up Action Park
4 • St. Louis Science Center
5 • STL Myseum
Best kids attraction for adults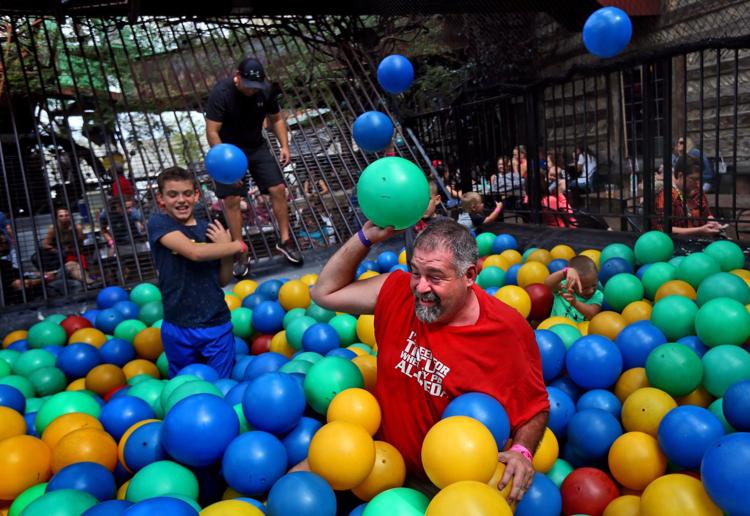 1 • City Museum
2 • St. Louis Zoo
3 • Amp Up Action Park • Six Flags St. Louis
4 • Tropicana Lanes
Best neighborhood for shopping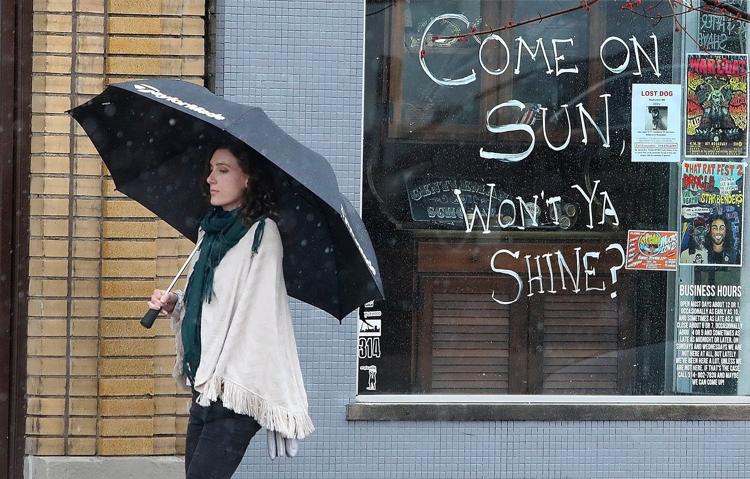 1 • Waterloo
2 • St. Charles
3 • Kirkwood
4 • Maplewood
5 • West County
Best neighborhood for sightseeing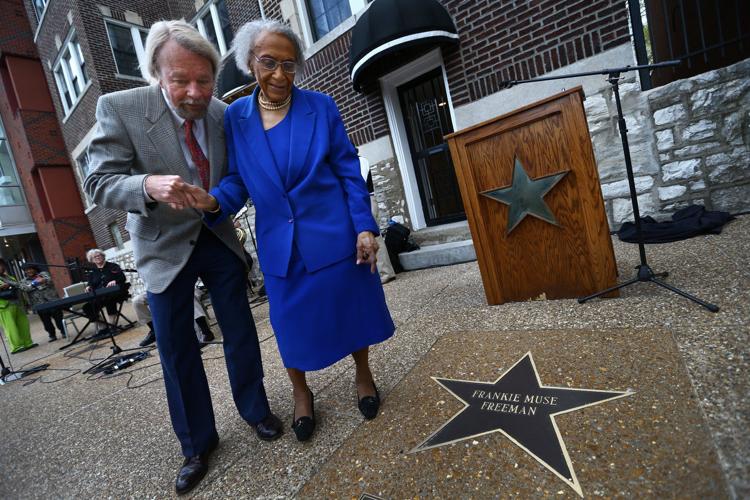 1 • The Loop
2 • Downtown
3 • Central West End
4 • Soulard
5 • Grafton
Best outlet mall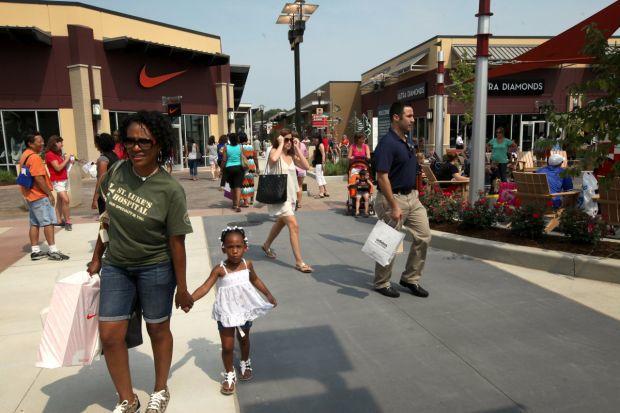 1 • St. Louis Premium Outlets
Best parade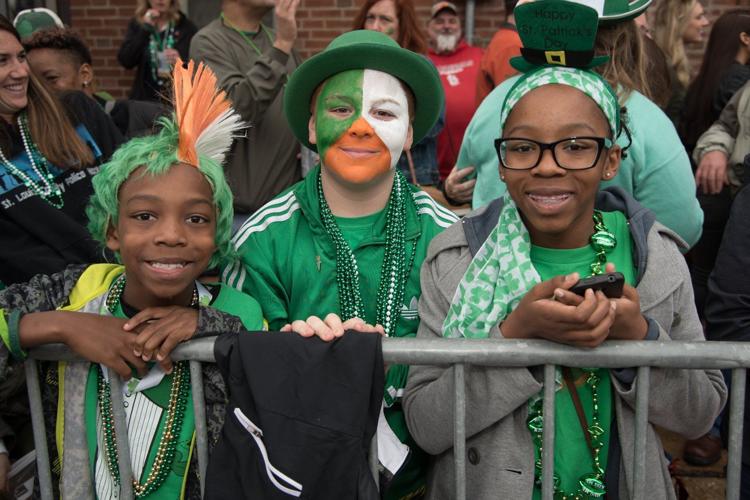 1 • Ancient Order of Hibernians Parade, Dogtown
2 • Mardi Gras Grand Parade
3 • Beggin' Pet Parade
4 • VP Parade (America's Birthday Parade)
5 • Cottleville St. Patrick's Day Parade • Downtown St. Patrick's Parade
Best park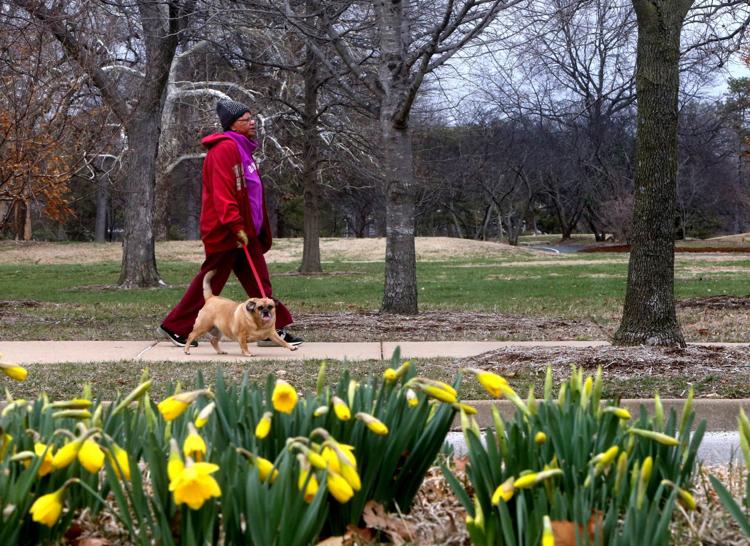 1 • Forest Park
2 • Tower Grove Park
3 • Creve Coeur Park
4 • Suson Park
5 • Francis Park
Best place for a selfie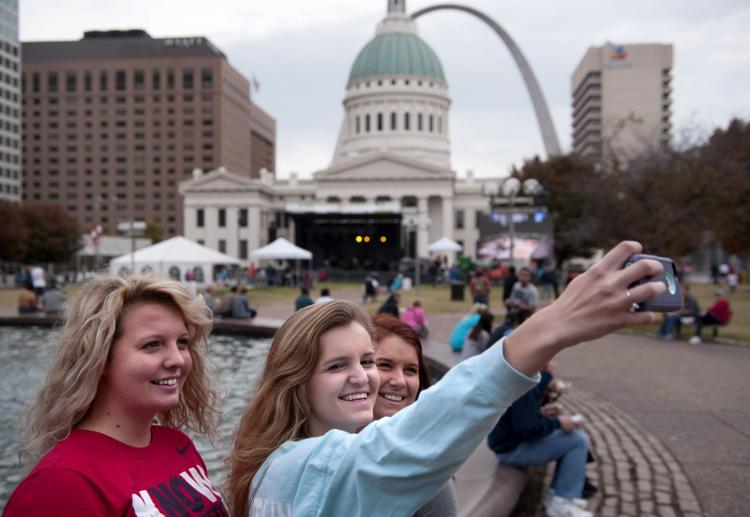 1 • Gateway Arch
2 • Art Hill
3 • Laumeier Sculpture Park
4 • Three Sixty
5 • Ted Drewes Frozen Custard
Best place for an animal encounter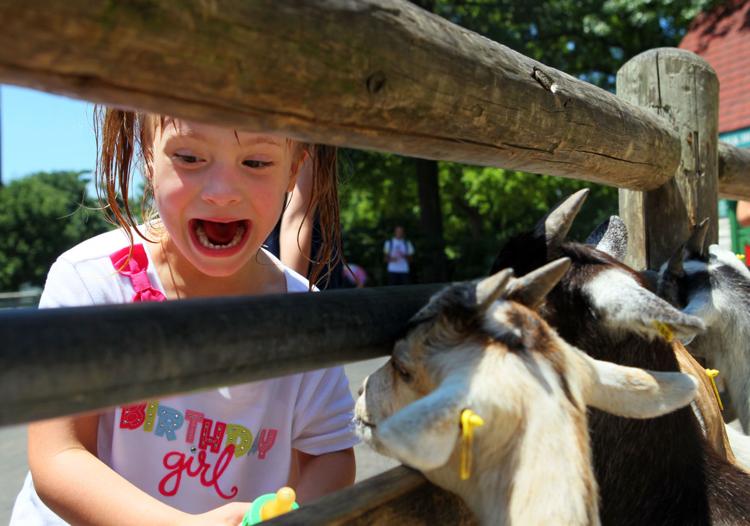 1 • Grant's Farm
2 • St. Louis Zoo
3 • Lone Elk Park
4 • Mauhaus Cat Cafe
5 • World Bird Sanctuary
Best place to experience flora and fauna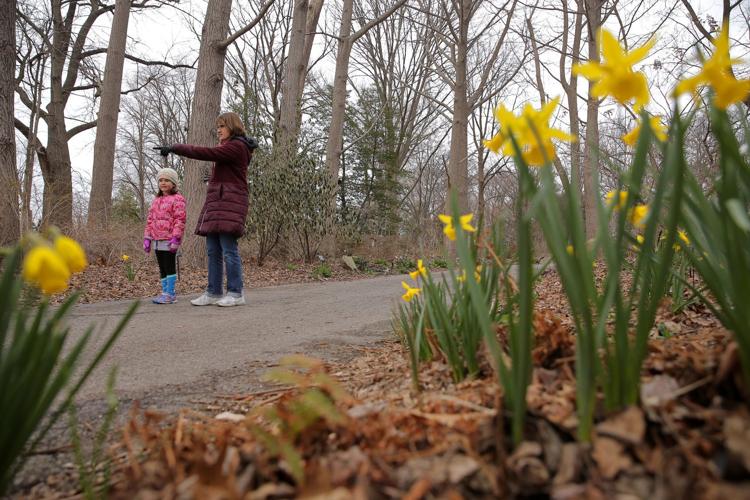 1 • Missouri Botanical Garden
2 • Lone Elk Park
3 • St. Louis Zoo
4 • Climatron at Missouri Botanical Garden
5 • Flowers & Weeds
Best place to learn something new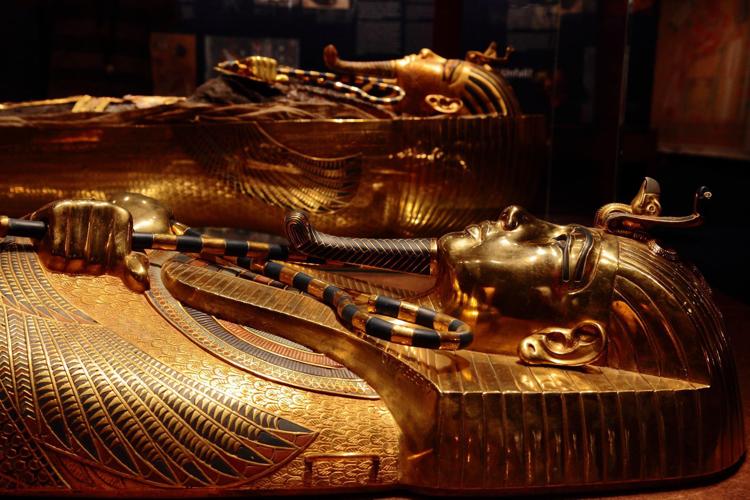 1 • St. Louis Science Center
2 • Missouri History Museum
3 • St. Louis Public Library
4 • Inside the Economy Museum
5 • St. Louis Distillery
Best place to see holiday lights
1 • Garden Glow, Missouri Botanical Garden
2 • Candy Cane Lane
3 • Our Lady of the Snows Way of Lights • Tilles Park
4 • Brewery Lights, Anheuser-Busch Brewery
Best pool/waterpark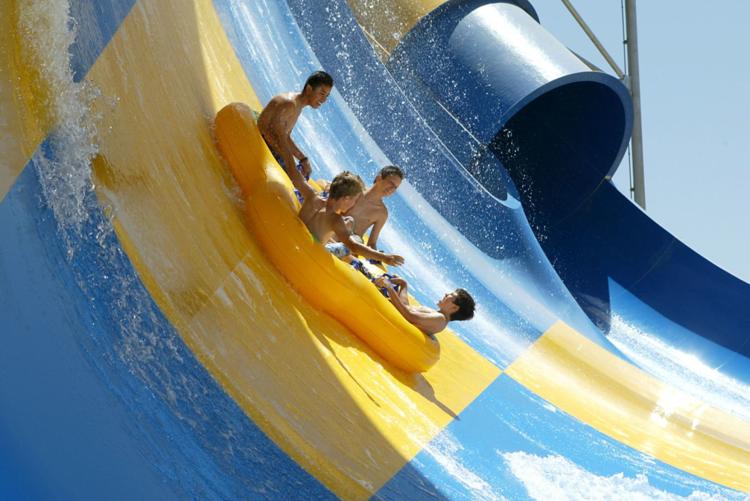 1 • Hurricane Harbor at Six Flags
2 • Aquaport
3 • Maplewood Pool
4 • Kirkwood Pool
5 • Indian Hills Swim Club
Best recent addition to St. Louis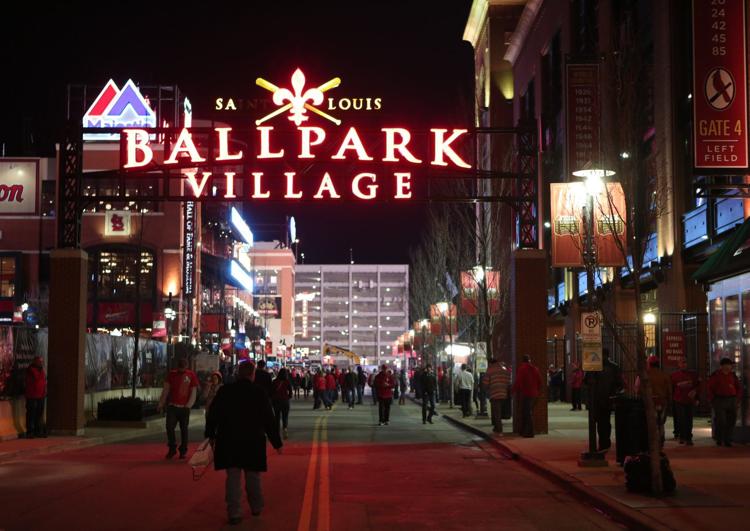 1 • skinBe Med Spa
2 • Ballpark Village
3 • Amp Up Action Park
4 • Citygarden
5 • Urban Chestnut Grove Brewery and Bierhall
Best Six Flags ride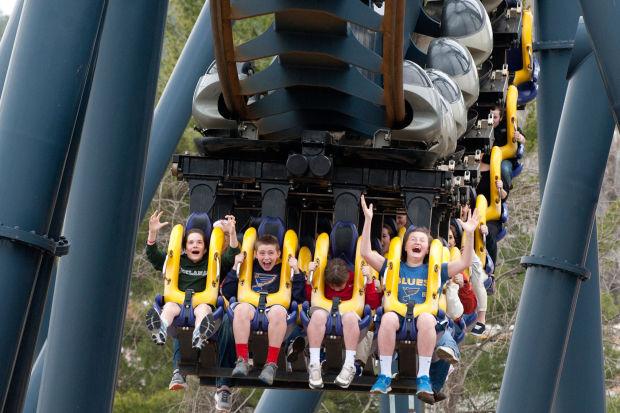 1 • Batman: The Ride
2 • Screaming Eagle
3 • Grand Ole Carousel • Mr. Freeze • Runaway Mine Train
Best St. Louis clothing designer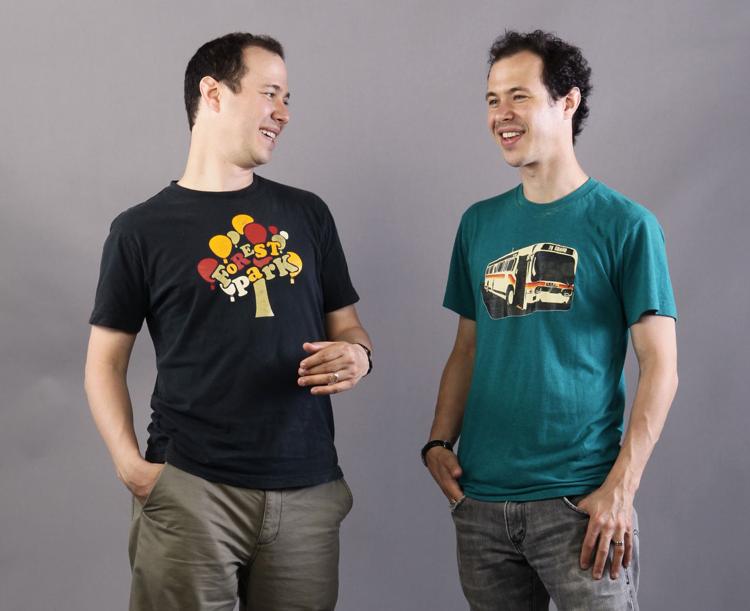 1 • STL Style House
2 • Arch Apparel
3 • KayOss Designs
Best St. Louis Instagrammer
1 • @AlexisZotos
2 • @Debfene
3 • @GusGus FunBus
4 • @hereliesmoon
5 • @stlgasm
Best St. Louis tweeter
1 • @GusGusFunBus
2 • @Patrico1057
3 • @Whiskey AndSoba
4 • @Do314
5 • @Beganovic_85
Best St. Louis Zoo animal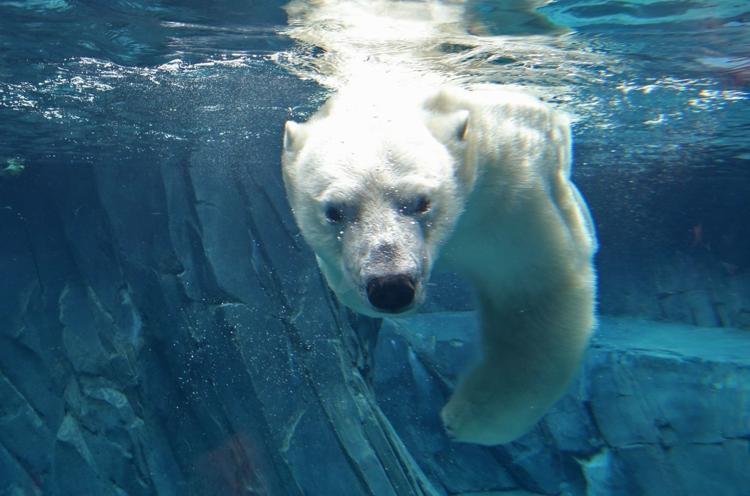 1 • Kali the polar bear
2 • Penguins
3 • Asian elephants
4 • River otters
5 • Big Cat Country
Best stadium/arena concessions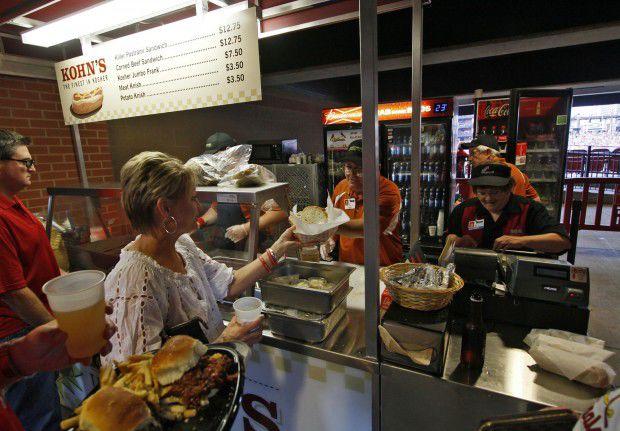 1 • Hot dogs
2 • Byrd & Barrel at Scottrade Center
3 • Gateway Grizzlies
4 • Popcorn
Best traditional shopping mall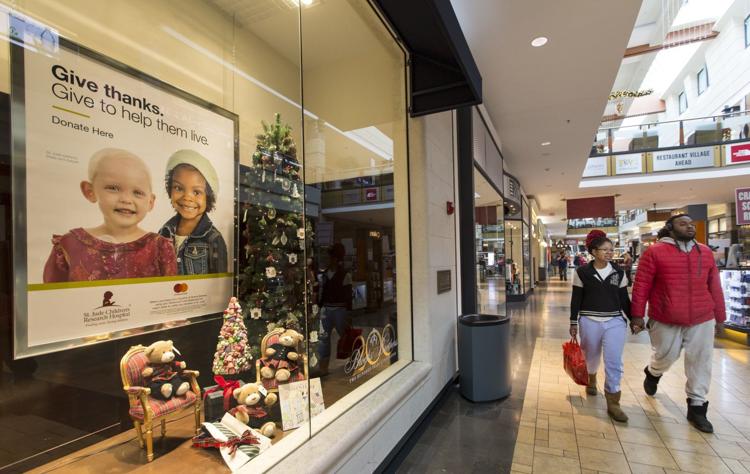 1 • West County Center
2 • St. Louis Galleria
3 • Mid Rivers Mall
4 • South County Center
5 • Plaza Frontenac
Best trivia night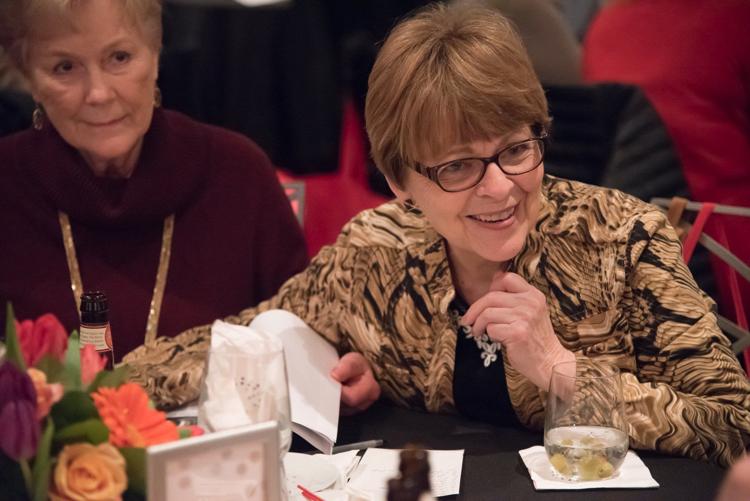 1 • Fuzzy's Taco Shop
2 • Syberg's Dorsett
3 • St. Louis Post-Dispatch
4 • Pieces Board Game Bar and Cafe
5 • Marley's Bar & Grill