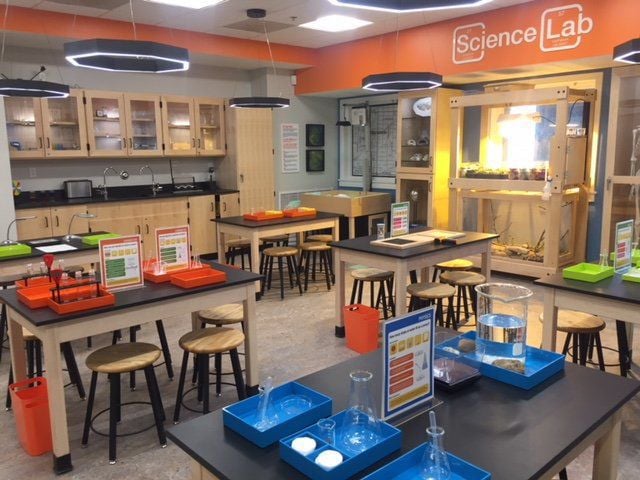 The Magic House received a $500,000 grant from Bayer to create a hands-on, interactive STEM pathway at the museum, set to open before next summer.
The Bayer STEM Pathway will feature exhibits on career fields in science, technology, engineering and mathematics, as well as current and historical figures who have made big STEM discoveries, according to Bayer.
The pathway, currently an empty hallway, will connect to the children's museum STEAM Center, which opened in March.