The Magic House @ MADE is set up — literally — for challenges.
"Can you design a new toy?" reads one sign in an area for designers.
"Can you use these pieces to make a circuit?" reads another in an area for makers.
"Can you create a puzzle?" reads another in an area for artists.
On Friday, the Magic House children's museum in Kirkwood opens its first satellite location in St. Louis, a makerspace designed for children ages 6-13. It's on the second floor of MADE, a makerspace for adults that opened in November at 5127 Delmar Boulevard, two blocks west of Kingshighway. Admission is $5 for anyone over age 1.
Beth Fitzgerald, president of the Magic House, said the idea of the space is to give kids the tools they need to create things and work with others in the hope that they eventually take more advanced classes in the downstairs space as teens and young adults. The ideas fostered here could lead to careers in STEAM (science, technology, engineering, art and math). The space was created in a partnership with the Cortex Innovation Community and MADE.
One recent afternoon, 29 fourth graders from nearby New City School tested out the space. As Fitzgerald was describing it, two boys pushed a third on a cart across the polished concrete floor. They made the cart themselves, of wooden and hard foam building pieces. "Oh wow," said Fitzgerald, holding up her phone to make a video. "They even put a seat on it!"
The 7,000-square-foot space — smaller than the Magic House in Kirkwood when it opened 40 years ago — is divided into four areas: a maker workshop, an art studio, a lab for designers and an entrepreneur market place.
"Every student is engaged," pointed out fourth grade teacher Mary McDevitt. That's no small feat on the last days of school.
Off in the artists area, Andrew Spittal, 10, touched a real paint brush to an oversized screen, "painting" bold chunks of blue, red and green outlined in thick black lines.
"I'm an abstract artist, and I just love art, and I can't miss out on a chance to use this," Andrew said.
"Adilyn, how does this happen?" he called to classmate Adilyn Runge, also 10, who painted on the digital canvas next to him.
"I know, right?" Adilyn responded. "This is so amazing!"
During her visit, Adilyn designed a button and made it in a button maker. She also drew an abstract design on a piece of tagboard. A staffer helped her use a machine to cut it into a jigsaw puzzle.
Maren Teasdale, 10, stitched a design in a piece of brown burlap stretched on an embroidery hoop. "I think it's a really fun place to just create," she said. "A lot of kids don't have this stuff at home. I definitely don't have a 3D printer at my house."
The Magic House has a STEAM area at its Kirkwood location, but the St. Louis attraction is a blown-out version of that — with popular elements highlighted and new things added, like two giant Lego building tables and clay available for modeling daily, not just once a month as it is at the art space in Kirkwood.
There will be eight staffers at the Magic House @ MADE. In addition to teaching and helping visitors use the equipment and supplies, they will help kids become entrepreneurs. If a child designs something and wants to sell it, staffers will show them how to photograph the product and post it on Generopolis, a St. Louis-founded startup that lets people sell and donate items and give the funds to charity.
Emily Elhoffer, director of membership for MADE, the makerspace downstairs, said it's up to about 130 members so far, not counting nonmembers who have enrolled in classes. The makers have helped with ideas and planning upstairs, and she hopes more teens ages 14 and up will enroll in classes when they age out of the space upstairs.
Rep. Wiley Price, D-St. Louis, represents the new venue's neighborhood and got to play in the space during a preview night with his daughter Kylie, 8. They both say they had a blast. "I am a child, OK?" he said unashamedly. "I'm 35."
He loved the diversity he saw in the staff and the families playing together that night, and sees the space as a place for kids to learn about what they didn't think they'd like. From there, that could lead to a career. "They'll contribute in a way where they thought they never could, when the seed was planted right here on Delmar and Academy."
Justin Idleburg, who lives nearby and is a board member of Forward Through Ferguson and works with organizations to improve communities, also got to play at the space and talked to Magic House leaders as they planned.
He loves the opportunities it will create, especially for those who will attend summer camps through scholarships. The Cortex Innovation Community helped fund the space along with opportunities for free admission and programs aimed at underserved areas.
"People who are known to do great things for our region like the Magic House — those are the innovative people you need doing what they're doing. They came in listening," he said.
Before the kids at New City School left for the day, Magic House staffers listened to the students' suggestions. One student wanted bags to take away the things they made. Another wanted mini figures in the Lego bins. Another liked the idea of a slime station or a tie-dye workshop.
And then they got on the bus, ready to take what they learned back into the world.
The Magic House shows off first permanent satellite location at 5127 Delmar Blvd in St. Louis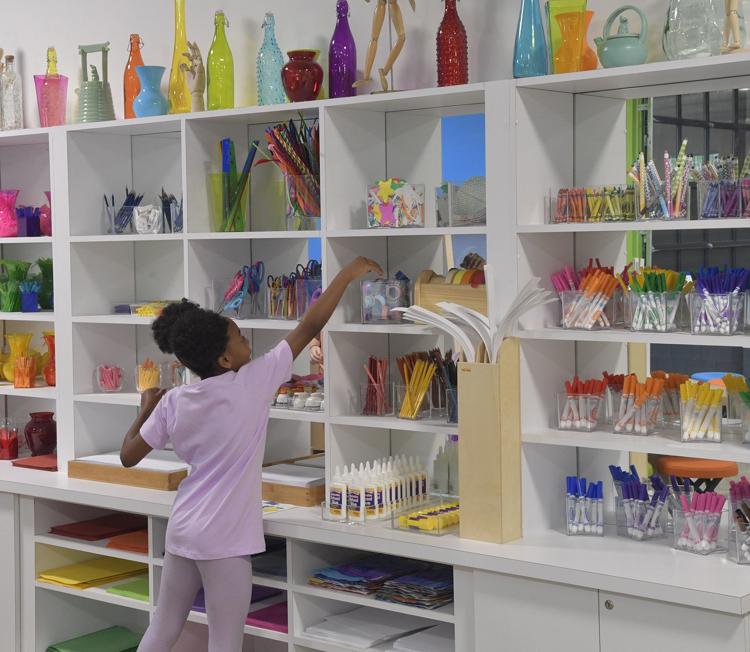 The Magic House shows off first permanent satellite location at 5127 Delmar Blvd in St. Louis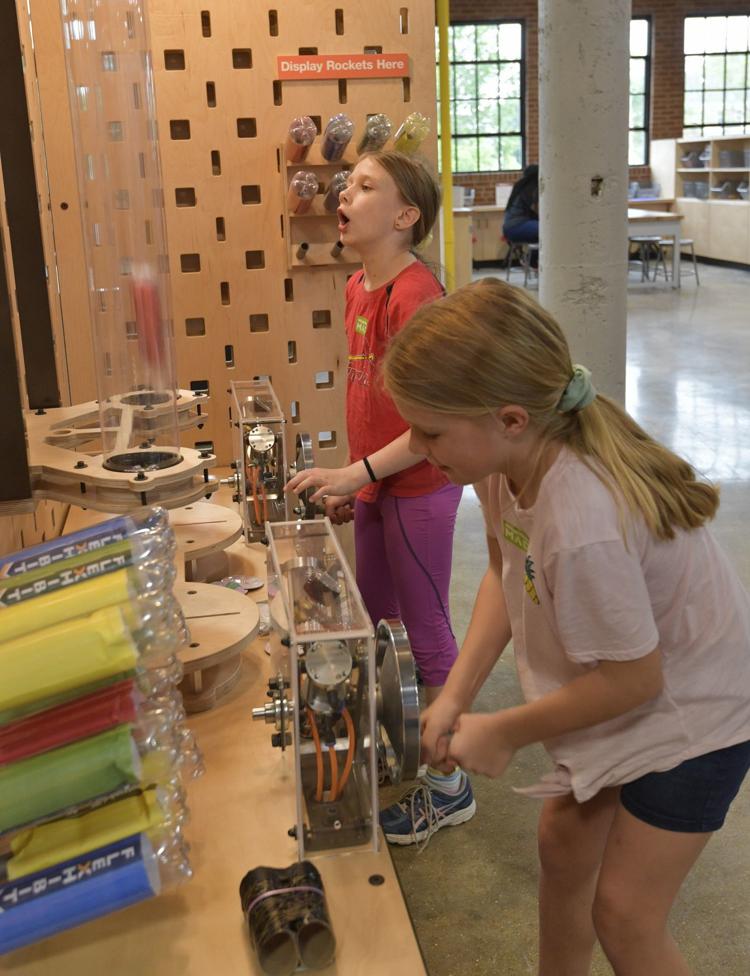 The Magic House shows off first permanent satellite location at 5127 Delmar Blvd in St. Louis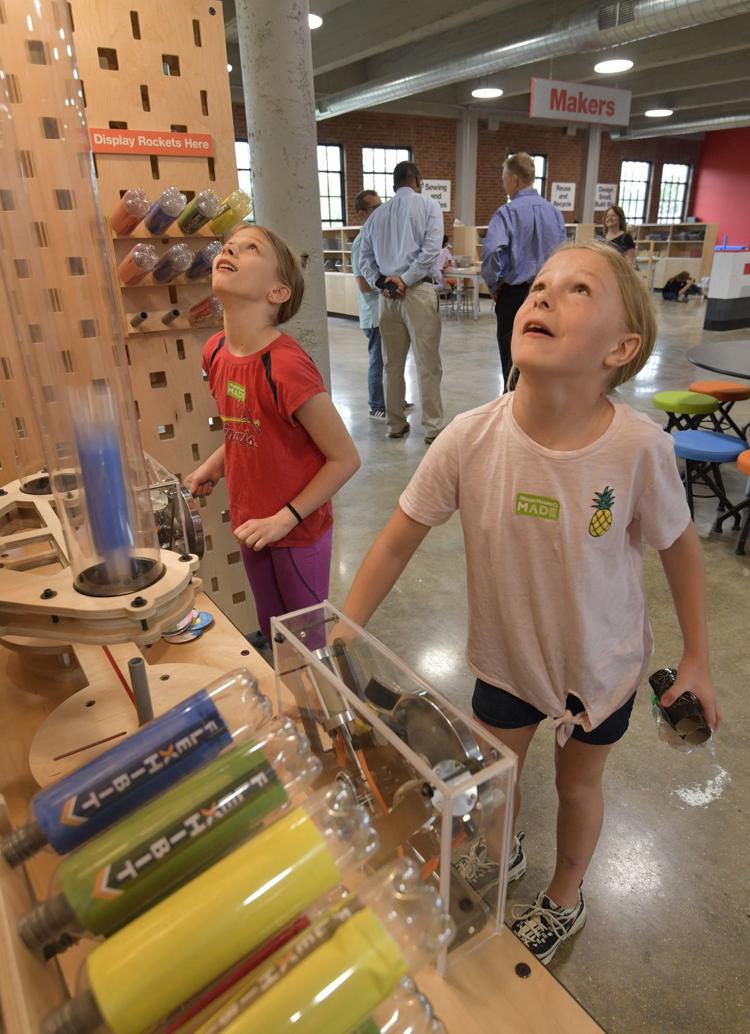 The Magic House shows off first permanent satellite location at 5127 Delmar Blvd in St. Louis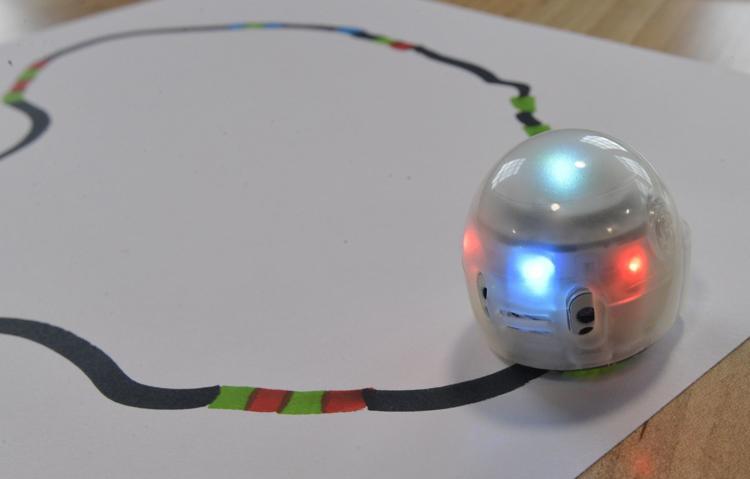 The Magic House shows off first permanent satellite location at 5127 Delmar Blvd in St. Louis
The Magic House shows off first permanent satellite location at 5127 Delmar Blvd in St. Louis
The Magic House shows off first permanent satellite location at 5127 Delmar Blvd in St. Louis
The Magic House shows off first permanent satellite location at 5127 Delmar Blvd in St. Louis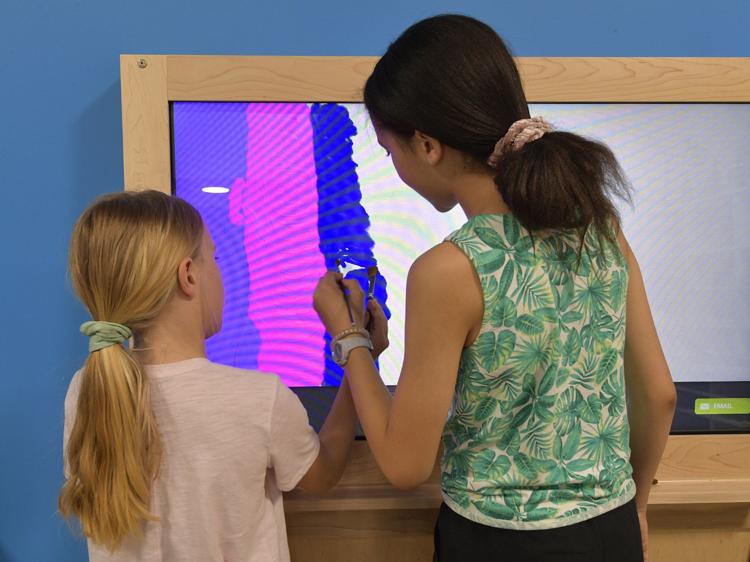 The Magic House shows off first permanent satellite location at 5127 Delmar Blvd in St. Louis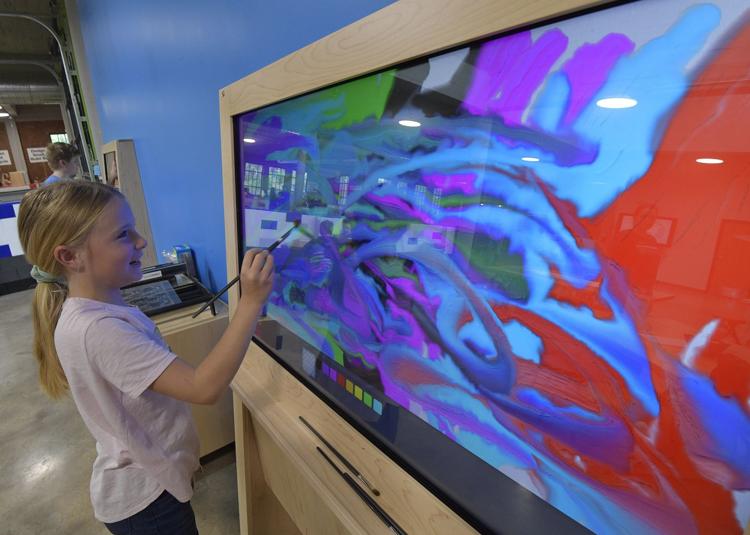 The Magic House shows off first permanent satellite location at 5127 Delmar Blvd in St. Louis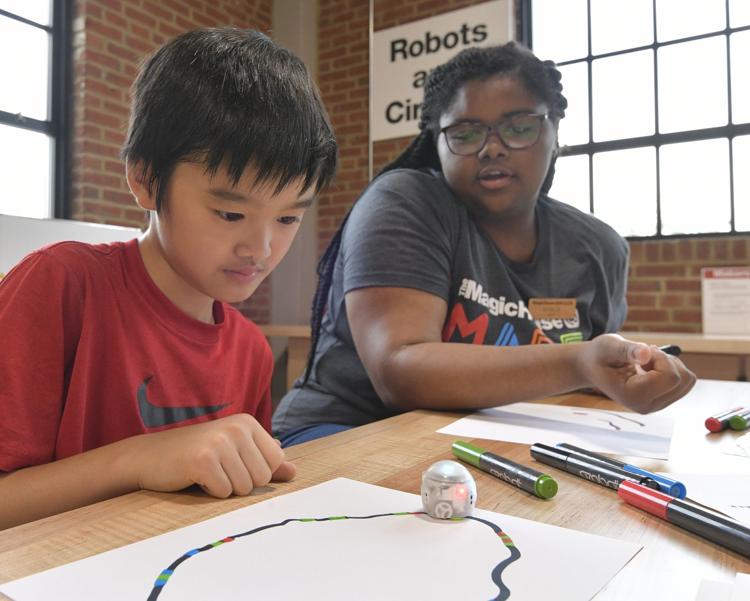 Rendition of The Magic House @ MADE