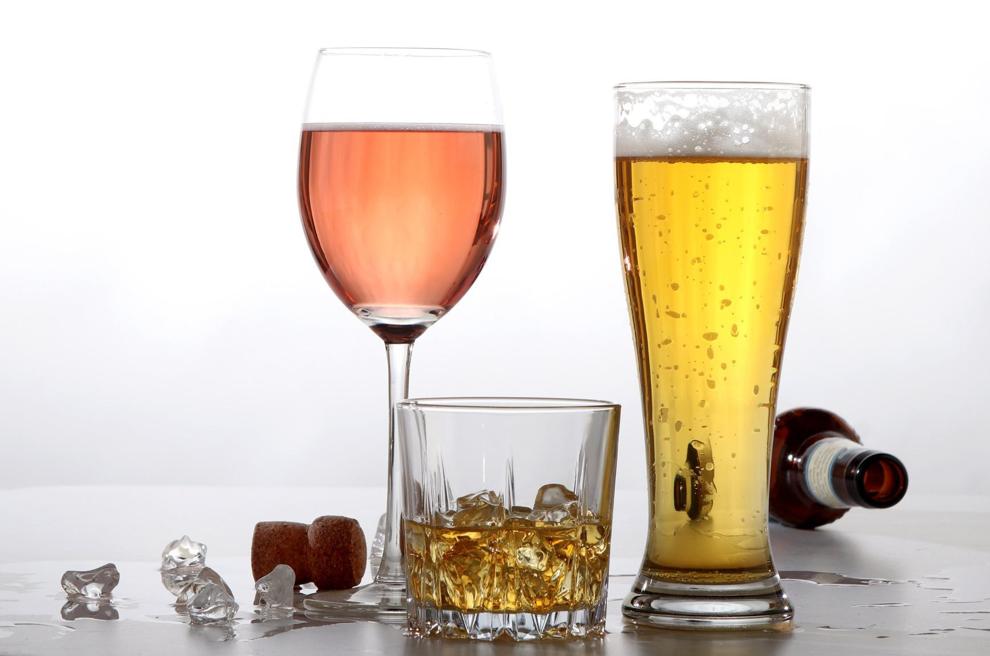 If you're drinking something right now, stop and raise your glass. It's time to salute the Top Pours in St. Louis. • The food and drink experts at Go! Magazine have been hard at work researching to determine the best offerings from area wineries, breweries and distilleries. Tough job — we know. • We started by selecting the top nominees (between four and six) in 40 categories. Then, readers cast votes online to decide the winners. • Cheers to them — and cheers to you, who hopefully will find a few new favorites on our inaugural Top Pours list. By Go! Magazine staff
A few notes
• For the purposes of this list, we decided to include only breweries and distilleries in the St. Louis metro area. (The St. Louis metro area is defined as St. Louis, St. Louis County, St. Charles County, Franklin County, Jefferson County, Lincoln County, Warren County and Washington County in Missouri and Bond County, Calhoun County, Clinton County, Jersey County, Macoupin County, Madison County, Monroe County, St. Clair County in Illinois.)
• For wineries to be included they had to be along or near one of these wine trails: Ste. Genevieve, Augusta, Hermann, Shawnee or Carlyle Lake or from the St. Louis metro area. A winery is a place that makes its own wine and/or grows its own grapes.
• We did not designate wines by particular vintages, though we do acknowledge the grapes and the wines change from year to year. We chose to do this mainly because this isn't a juried wine competition. This is so our readers can find a wine they like, perhaps based on our humble recommendations. 
• Don't forget to join us to taste the Top Pours at our inaugural Pour & Play Event on Aug. 9 at The Magic House. Tickets also include food samples, live music by Odds Lane, items from local vendors and more. (A portion of event proceeds will go to Old Newsboys.) Click here for tickets.