Little Shield's drawings were never lost in the Mercantile Library.
But when new employee John N. Hoover opened the ledger of colored drawings by the Arapaho leader, he felt a rush of discovery. Shelved in a long-locked cabinet, the 150-year-old pictures of Little Shield's own victorious battles seemed overlooked as the treasure they were.
"What is this," he thought. "I couldn't believe it." It was the kind of rare book he never expected to be able to hold.
Hoover, who now has been with the library for 37 years, 27 as executive director, says the drawings on lined paper are the oldest known Plains Indian ledger.
"It's a perfect example of an Americana narrative." One that has now been on exhibit in New York and Paris. 
Little Shield's ledger may be outnumbered by the library's hundreds of tales of American Indian captivity or paintings and photos of tribes in the 19th century. But its existence helps counter the images and stories by white frontiersmen and merchants who determinedly sought to explore — and exploit — lands west of the Mississippi River. 
The ledger is one item featured as the St. Louis Mercantile Library celebrates its 175 years collecting paper, books, artwork and other artifacts. And as the state marks its own 200th anniversary, the oldest extant library west of the Mississippi shows off its collection — one that links the city of St. Louis not just to Missouri history, but also to the nation and beyond.
Along with curiosities such as a death mask of Napoleon Bonaparte, the Mercantile holds the first novel written in English west of the Mississippi ("Taos," a "romance" of a "massacre" during the Mexican War), drawings of steamboat innovations and first editions of books by Langston Hughes and Mark Twain (including a "Huckleberry Finn" the author signed for poet Eugene Field with the note: "Be good & you will be lonesome").
It has an autographed copy of John James Audubon's "Birds of America" (double elephant folio) and the artist's later "The Viviparous Quadrupeds of North America" (purchased by the Mercantile's first president, James Yeatman). These quadrupeds were of great interest to the city's fur trappers, of course, but the project didn't quite meet expectations: Audubon died and his less-talented son finished the drawings.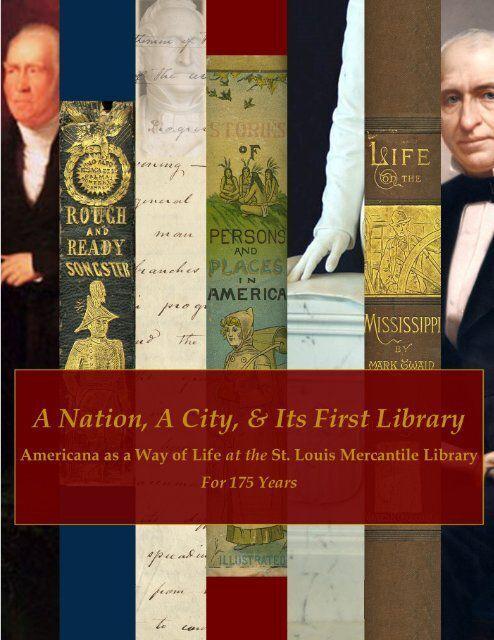 The library "collected history as it happened," Hoover writes in a new book, "A Nation, a City & Its First Library: Americana as a Way of Life at the St. Louis Mercantile Library for 175 years."
He retains a vibrant enthusiasm for its holdings, from Auguste Chouteau's narrative of founding the city to lithographs by George Caleb Bingham. For the library's new exhibition celebrating its anniversary, Hoover meant to be "economical" by picking 175 items of Americana for display. 
"I decided I couldn't stop here. Every narrative leads to others in the collection." So he went 100 items or so over his goal. 
But it's still a small fraction of the library's holdings, which since 1998 are housed in the Thomas Jefferson Library of the University of Missouri-St. Louis. Not only does it hold some 250,000 books, but has more photographs than any other entity in the state, Hoover says, along with hundreds of thousands of newspapers. 
When St. Louis businessmen and philanthropists started the library in 1846, it was an important time for the merchant class in the city and nation. 
"The old businesspeople wanted to be sort of in control, but they were also proud of trying to give culture to the city," Hoover says.
The library's first permanent building at 510 Locust Street had a large auditorium where the St. Louis Symphony Orchestra first played. Speakers such as Oscar Wilde and Ralph Waldo Emerson visited, and the Mercantile is where the Emancipation Proclamation was ratified in Missouri.
The library has retained its membership model for 175 years, but it is also open to researchers and visitors and, of course, university students. Hoover is a firm believer that yellowed old books can almost produce an "electric shock" in people receptive to their power. 
He let one student handle "the greatest Americana narrative."
"She almost started crying when she held a first edition of Frederick Douglass' memoir."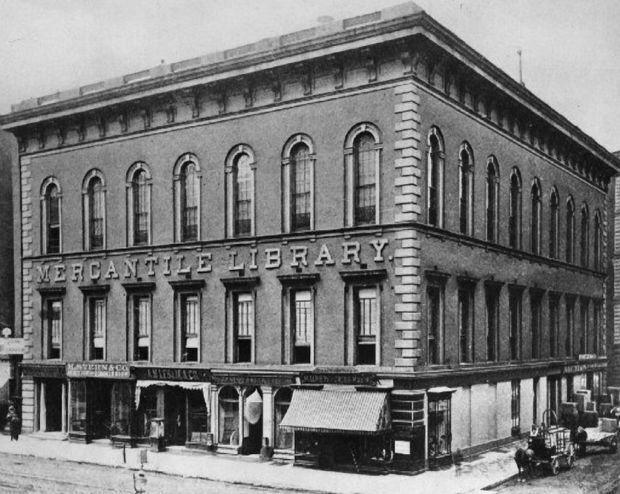 ST. LOUIS MERCANTILE LIBRARY
When • 8 a.m.-9 p.m. Monday-Thursday; 8 a.m.-5 p.m. Friday; 1-8 p.m. Sunday; closed Saturday
Where • Thomas Jefferson Library, University of Missouri-St. Louis, 1 University Boulevard
15 prized items at the Mercantile Library
Frederick Douglass original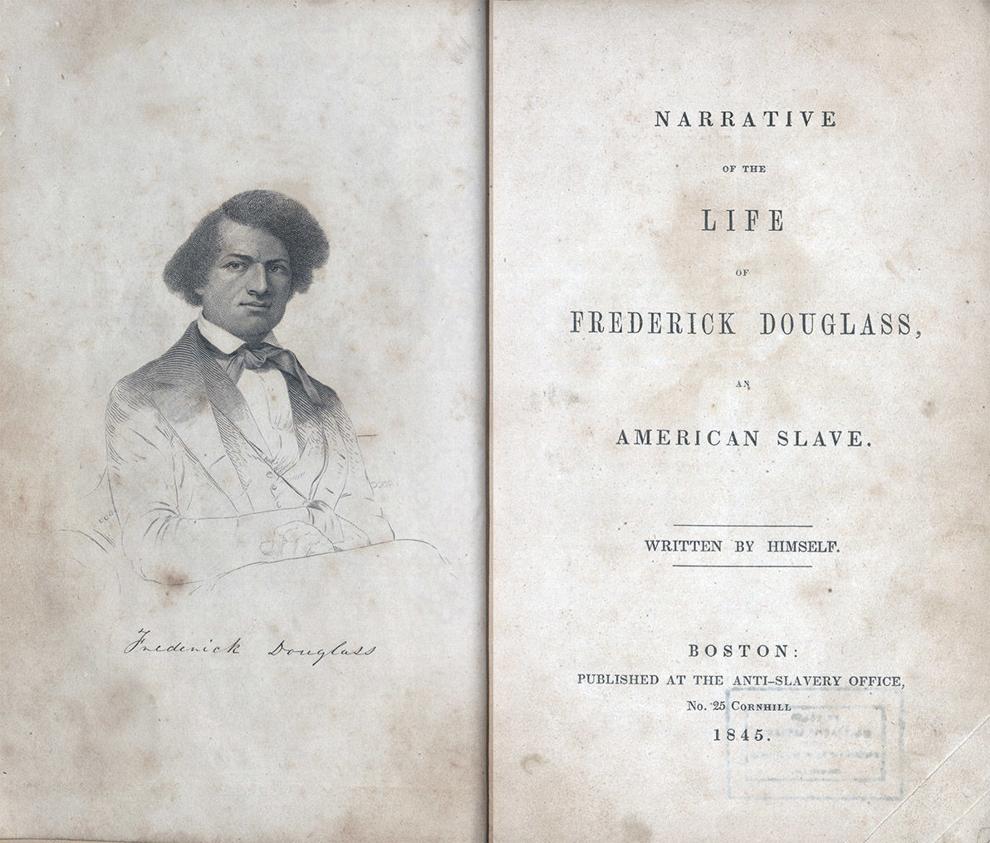 Audubon's "Birds of America"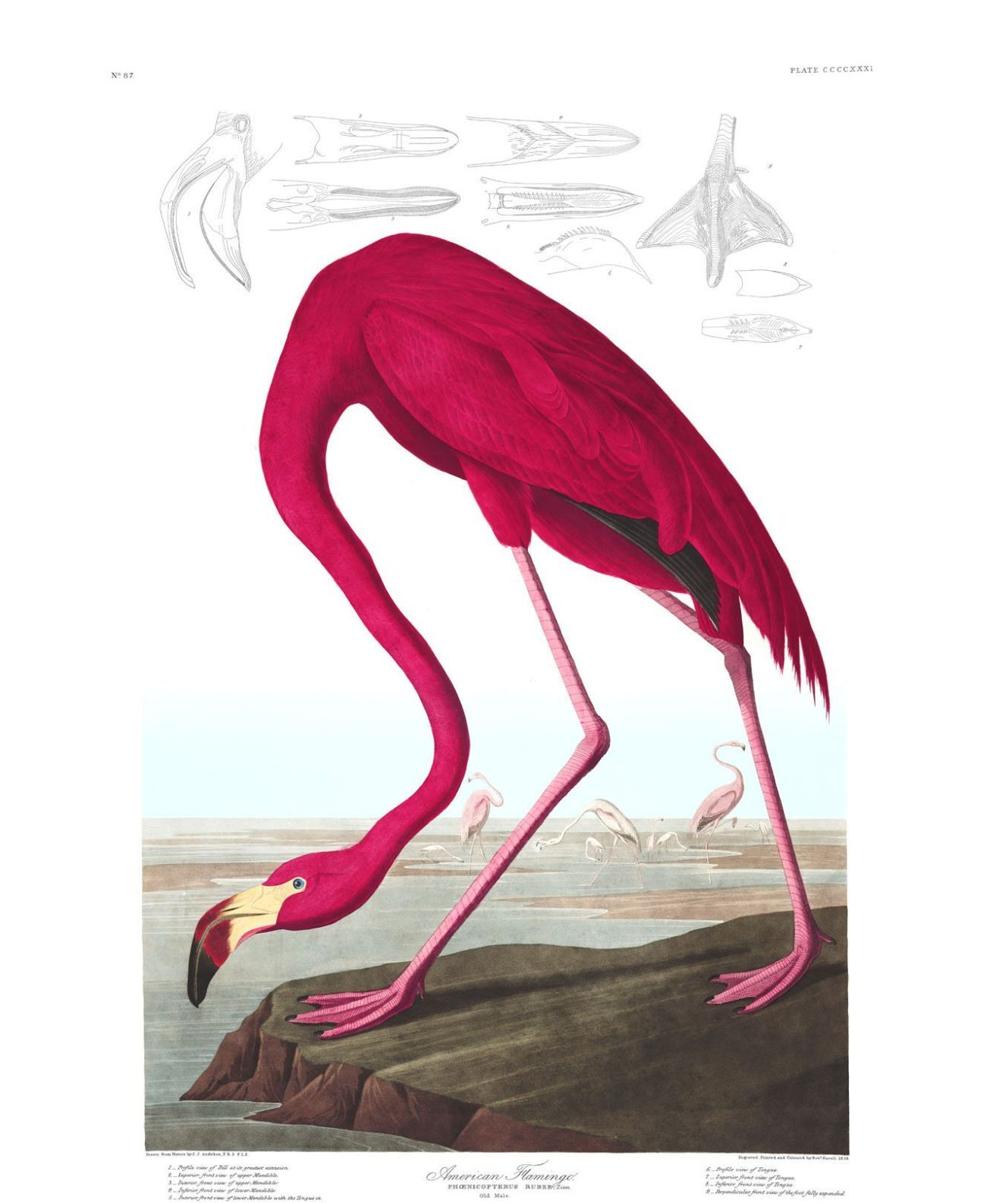 Mercantile "firsts"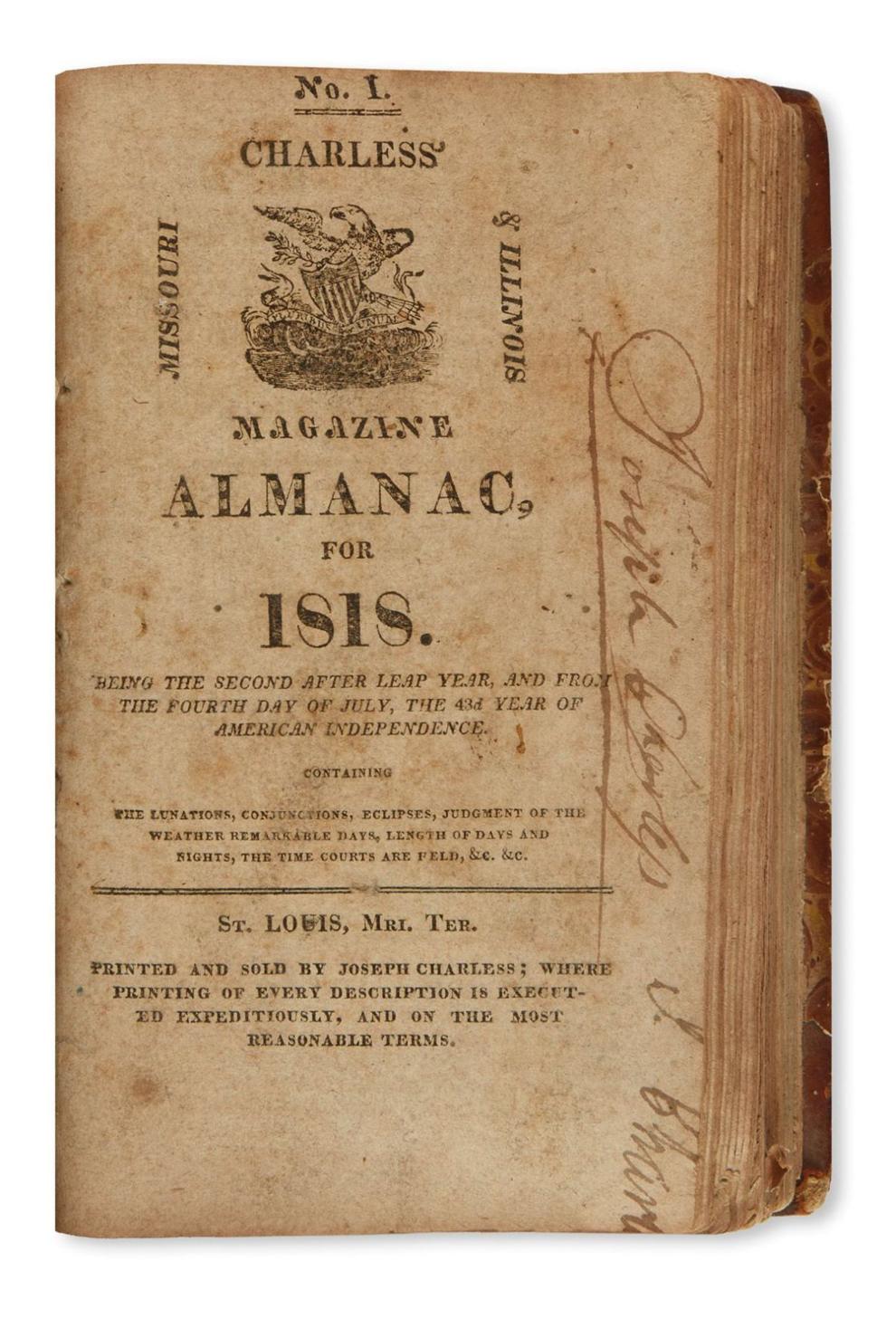 $10 bank note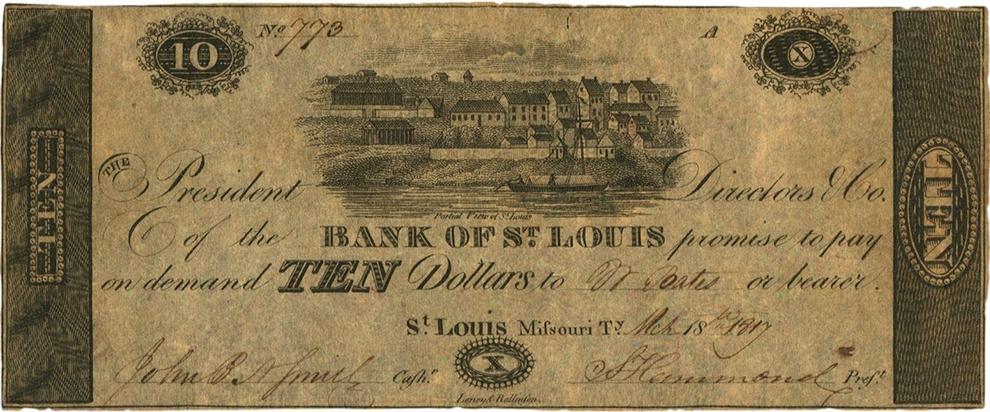 First painting of St. Louis, 1832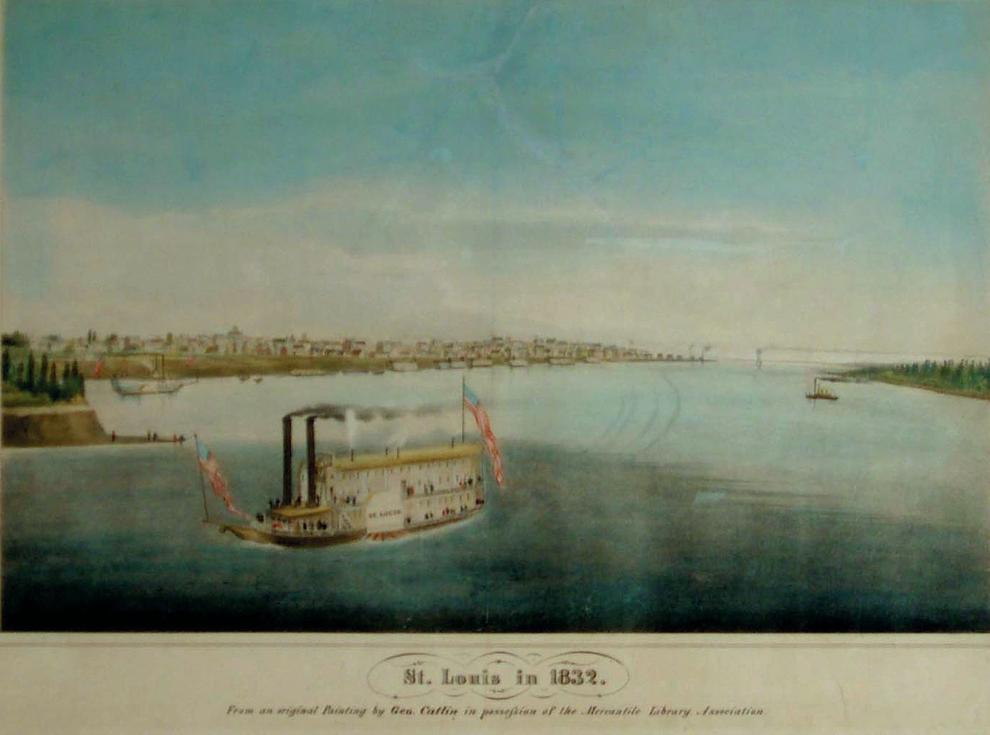 Marking twain
Oldest American Indian ledge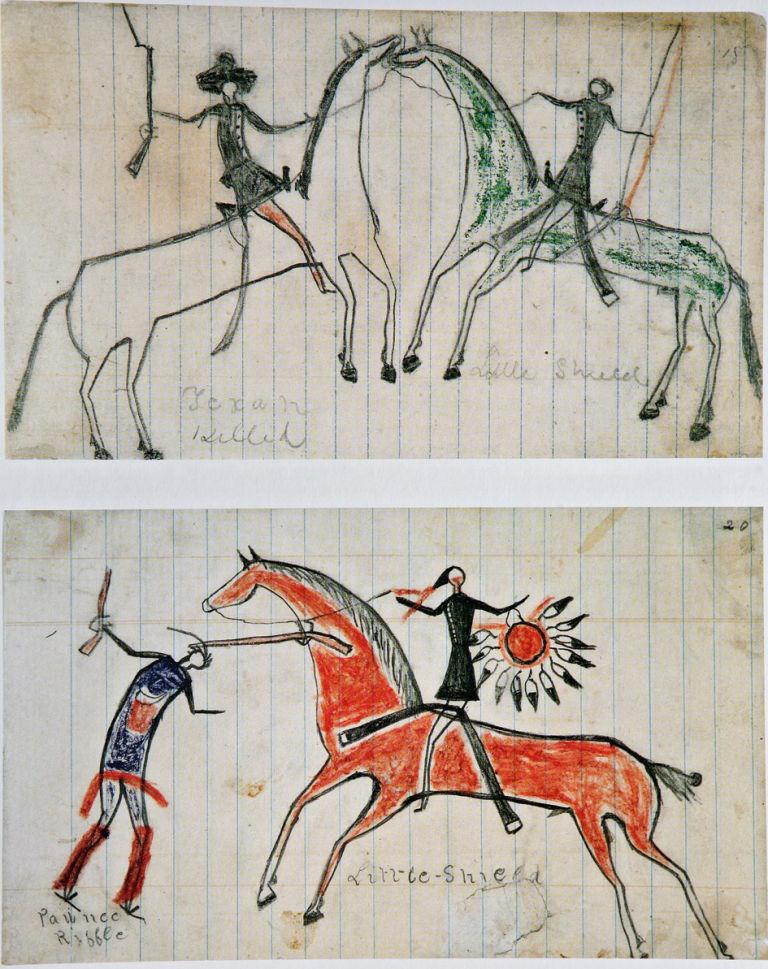 Winnebago portrait by Charles Deas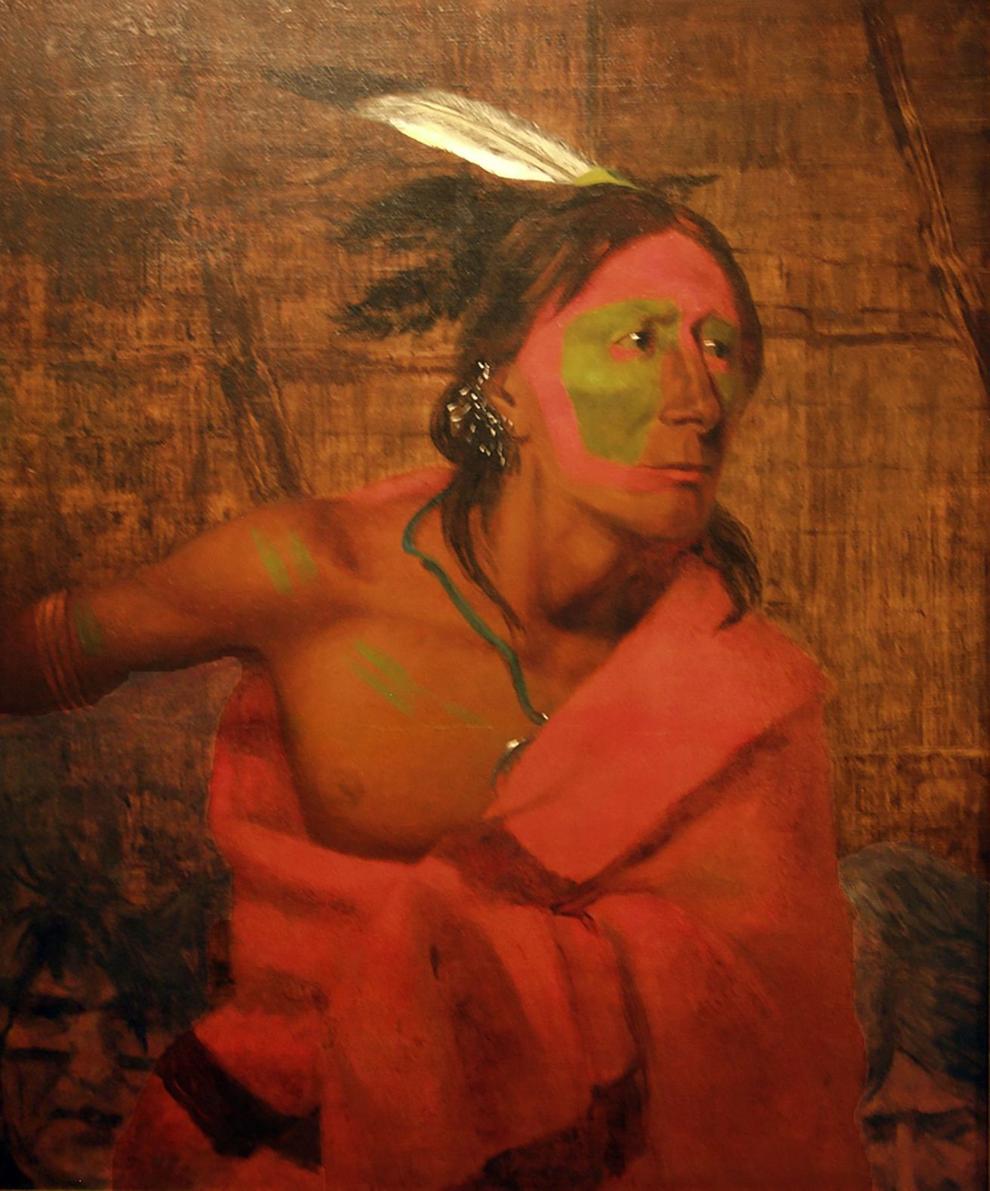 George Washington portrait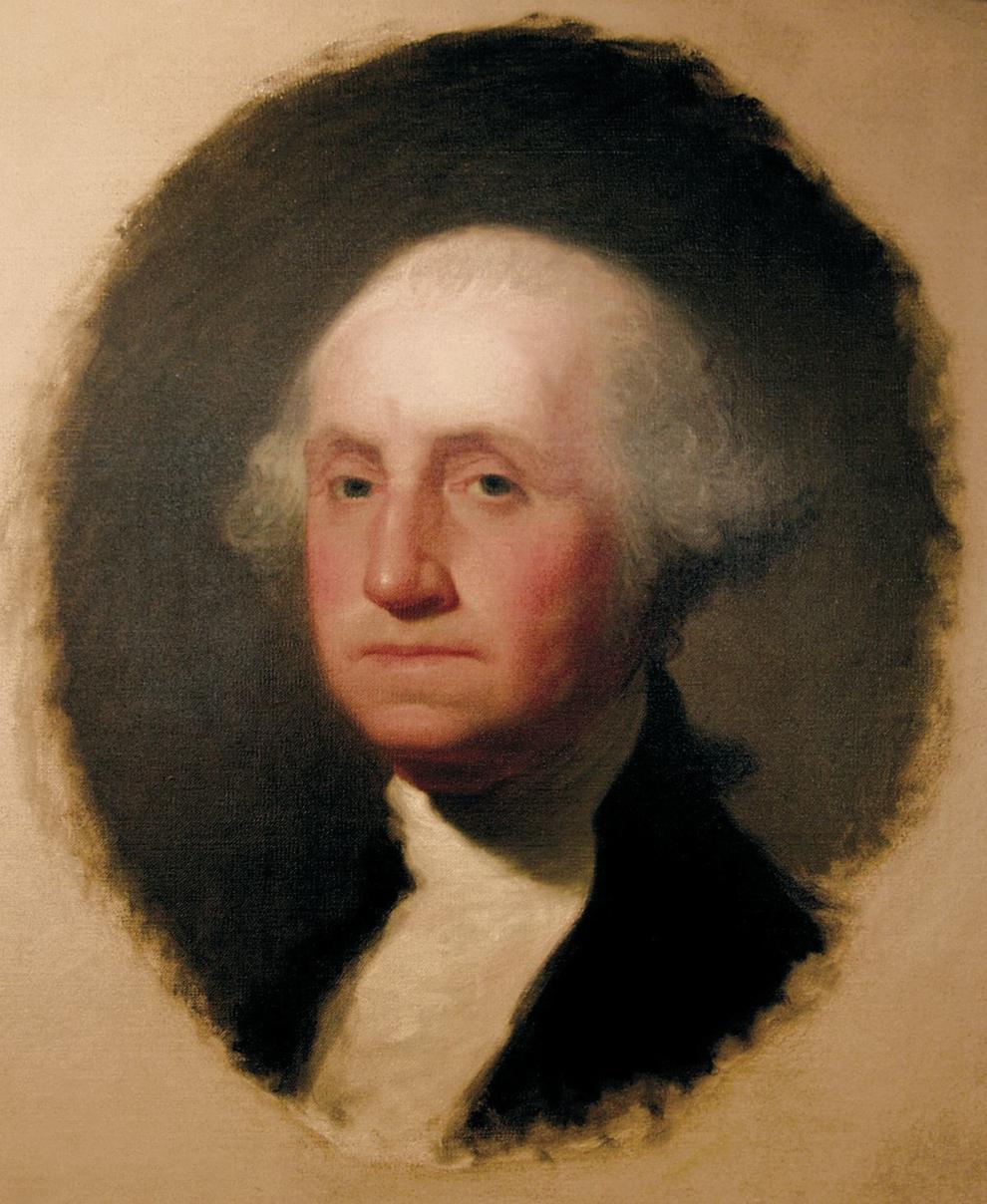 Hosmer's Beatrice Cenci sculpture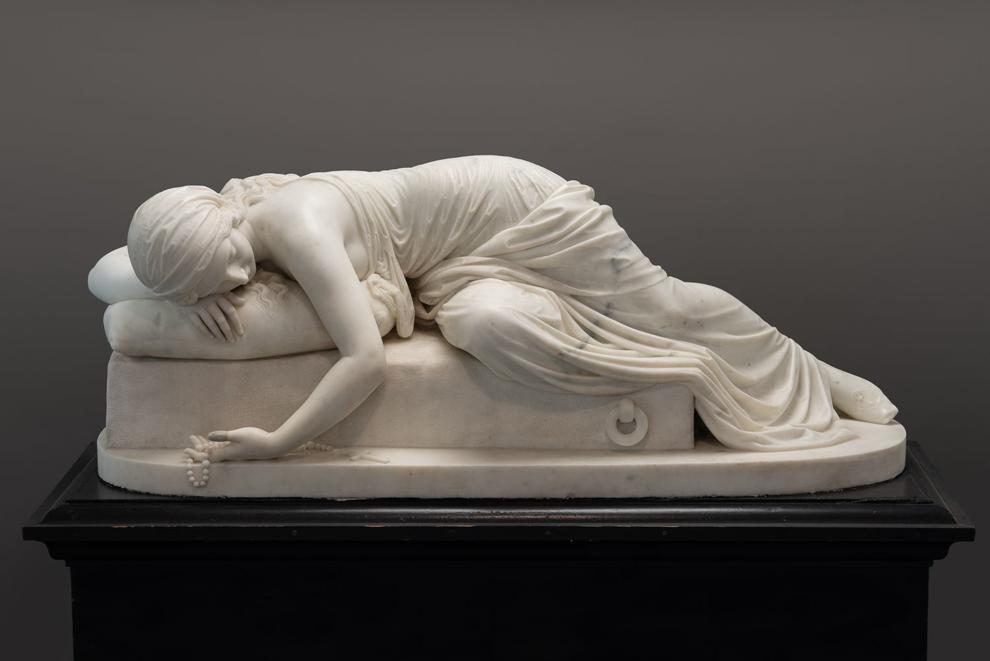 Edward Curtis' North American Indian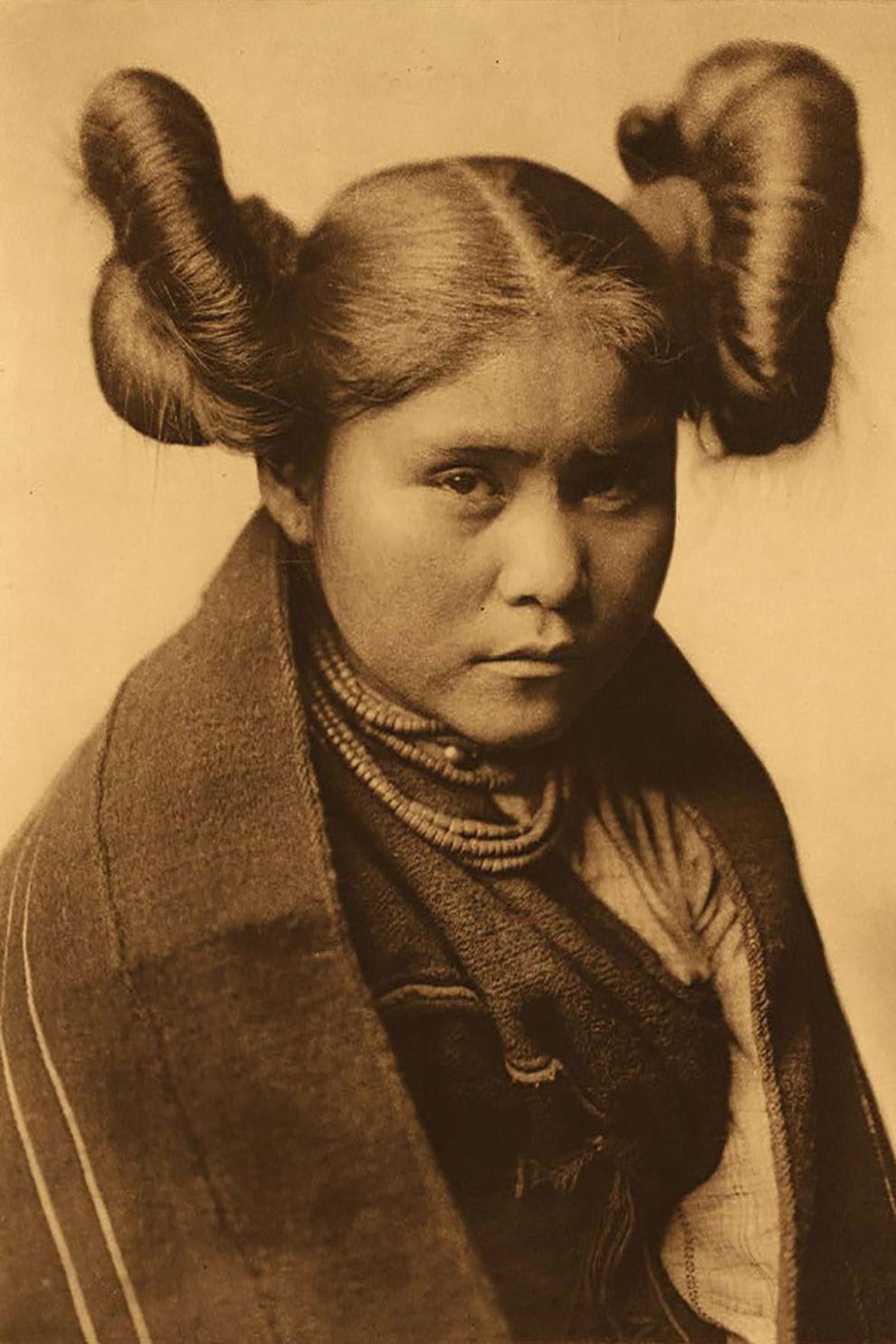 Thomas Gould sculpture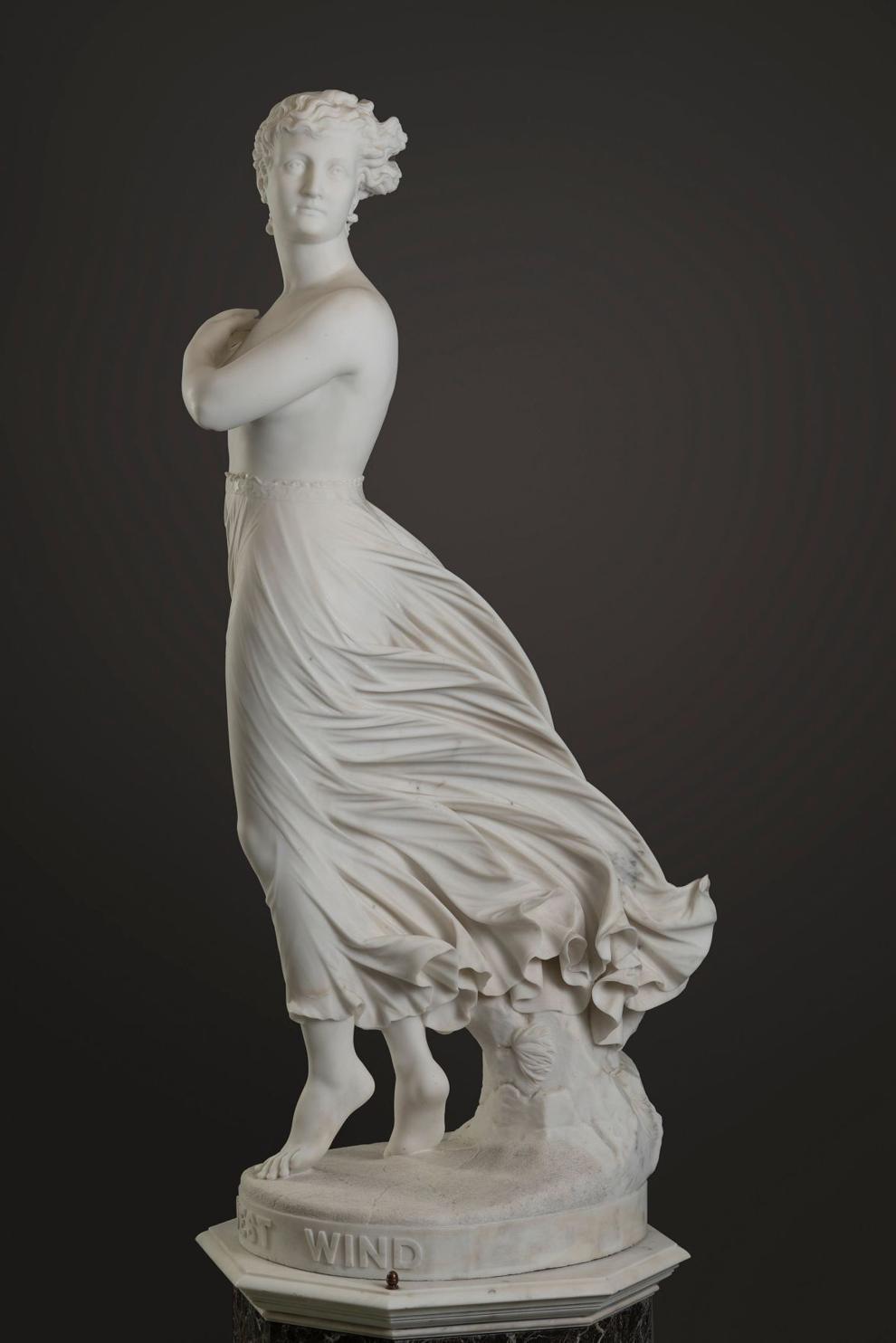 Meachum letters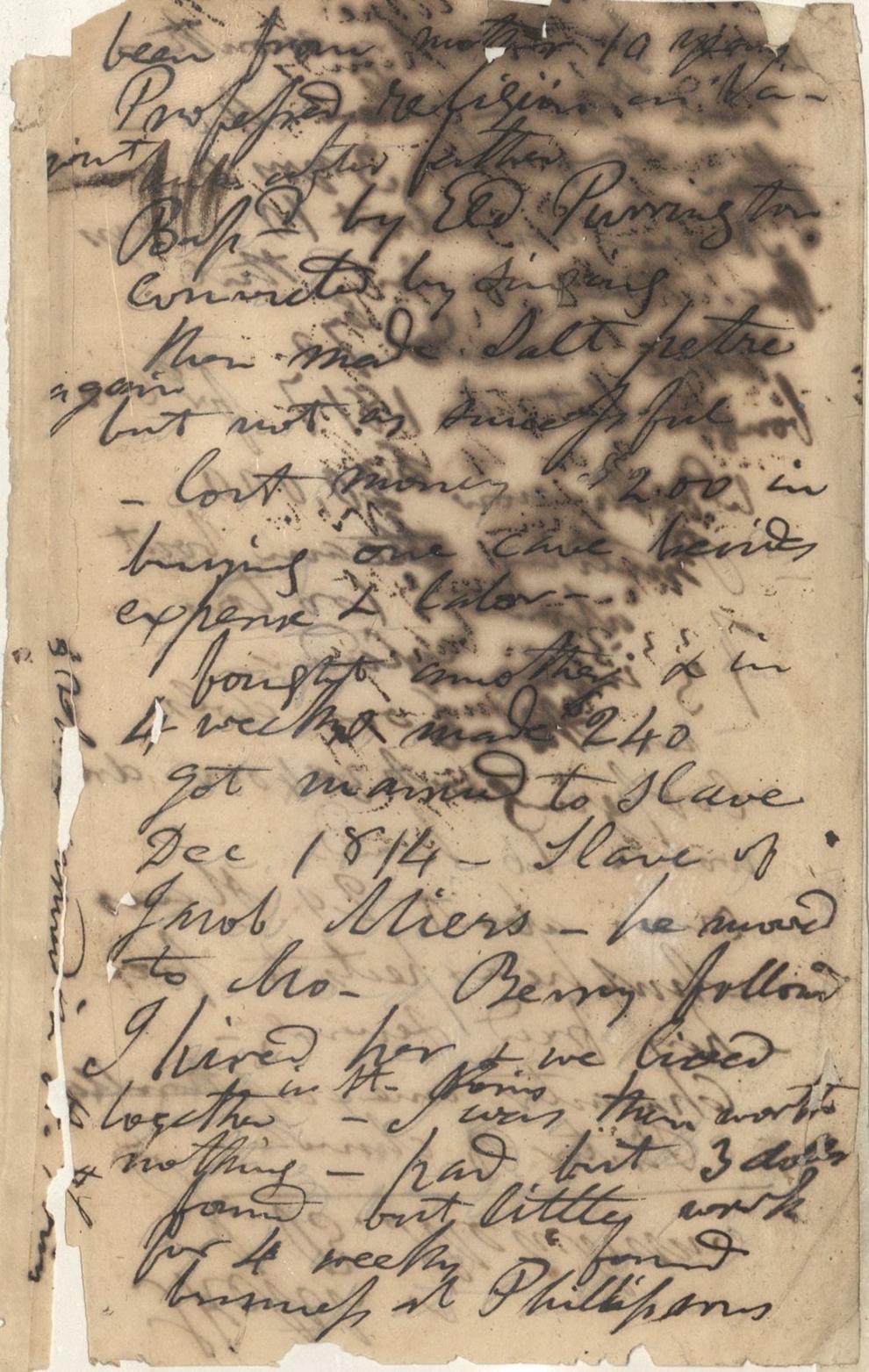 First image of railroad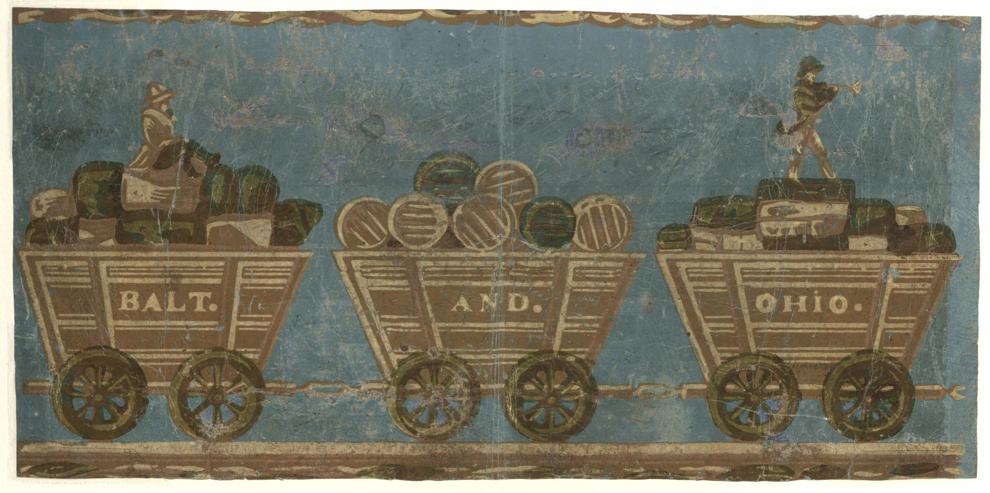 "Dewey Defeats Truman"