For the 12th year, St. Louis cyclists will take it all off this Saturday — or as much as they dare — for a 10-mile ride that breezes through neighborhoods including the Grove, midtown, downtown, Soulard, Cherokee Street, South Grand and Tower Grove.
The annual World Naked Bike Ride — officially a protest, which makes the nudity legal — takes place in more than 70 cities in 20 countries. The goals: to protest oil dependency, recognize safety issues for cyclists and promote body-image positivity. Festivities in the Grove before and after the ride include DJs, live music, street vendors, body painting and costume contests. 
When Party is 4-11 p.m. Saturday; ride starts at 6 p.m. • Where Starts and ends on Manchester Avenue, between Sarah Street and Talmage Avenue, in the Grove • How much Free • More info wnbrstl.com
Take a look back at some of the top images from previous rides.
2008: World Naked Bike Ride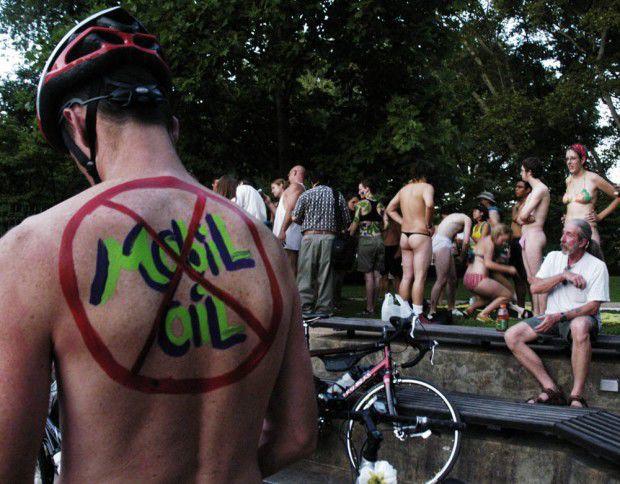 2009 World Naked Bike Ride
2009 World Naked Bike Ride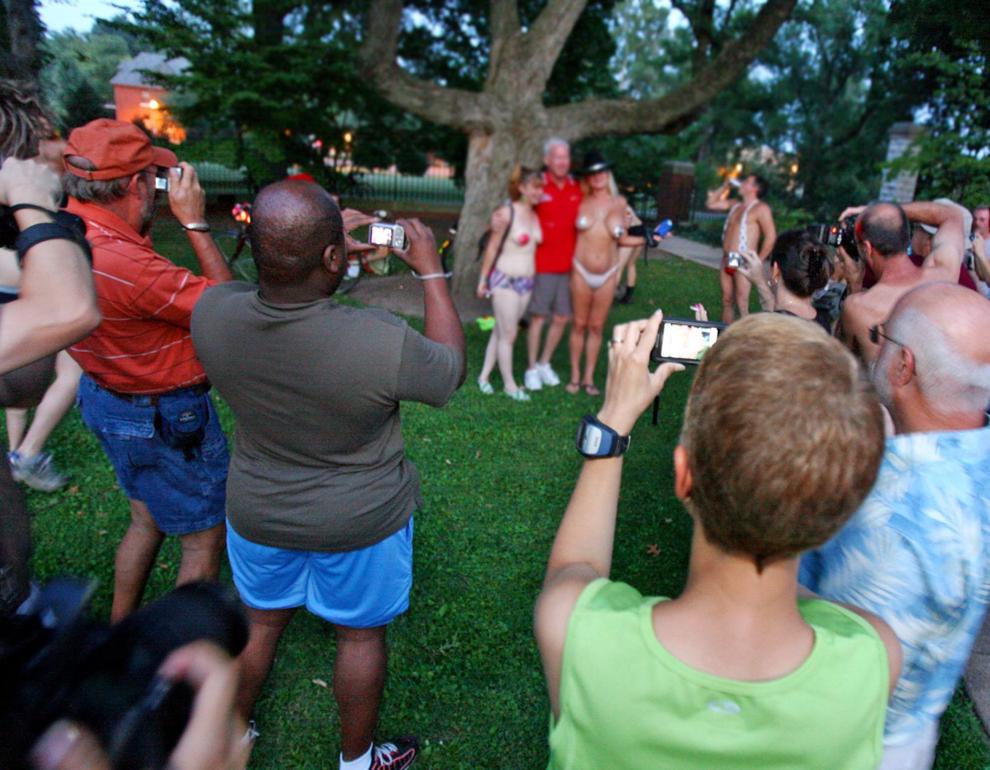 2009 World Naked Bike Ride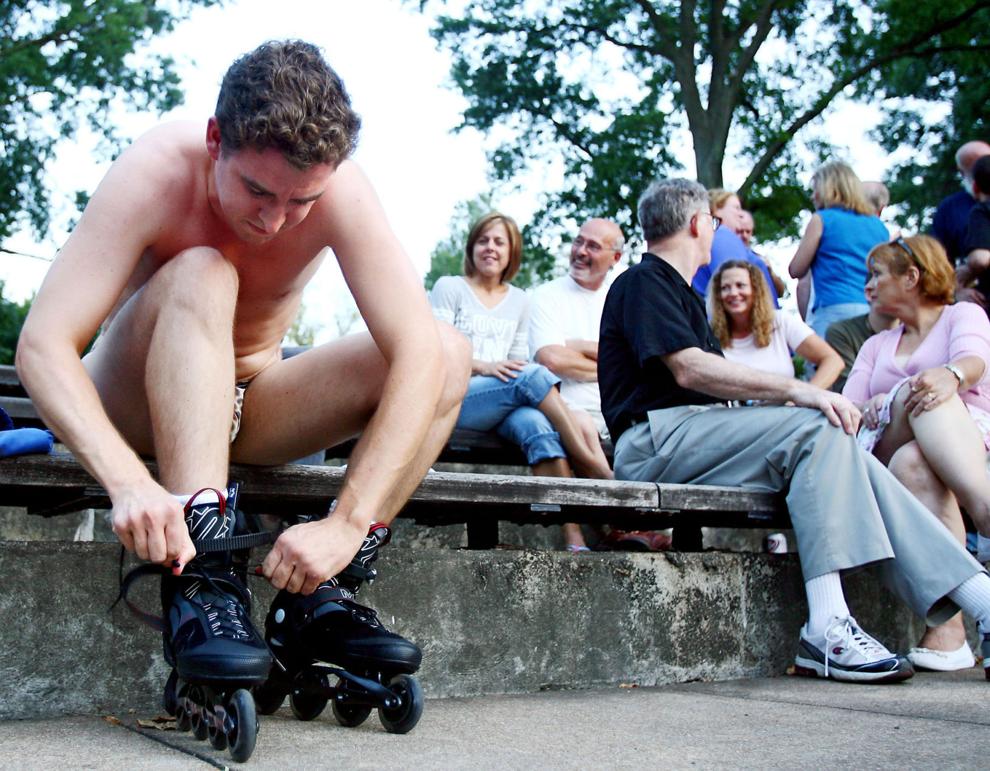 2009 World Naked Bike Ride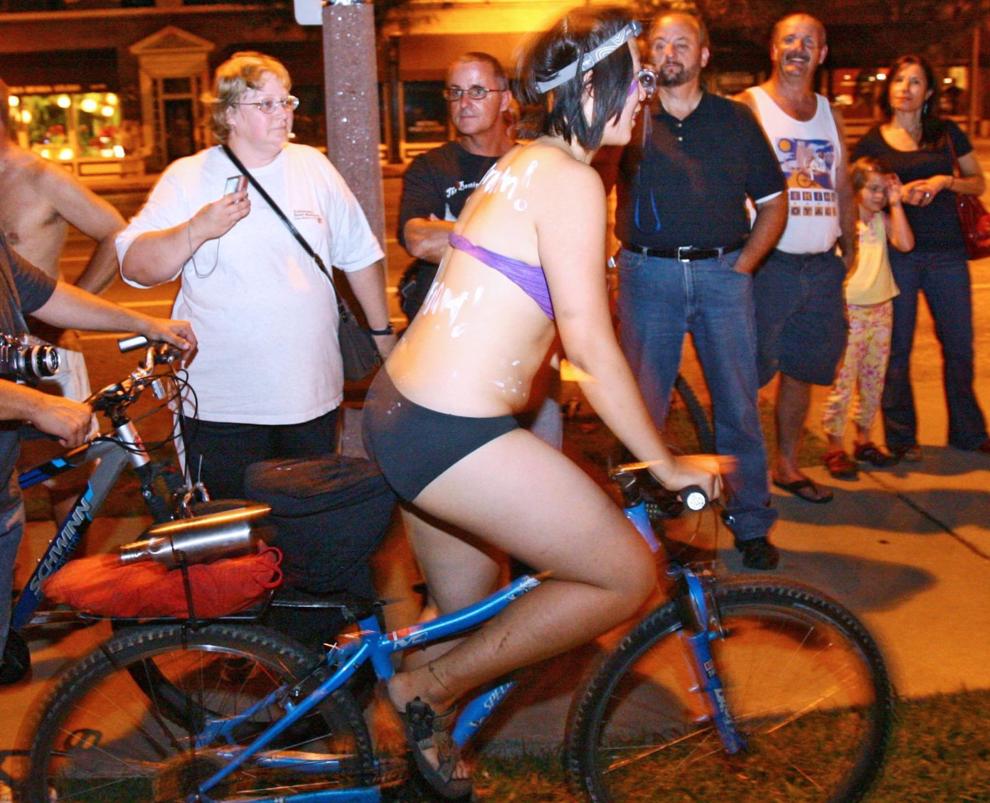 2009 World Naked Bike Ride
2009 World Naked Bike Ride
2009 World Naked Bike Ride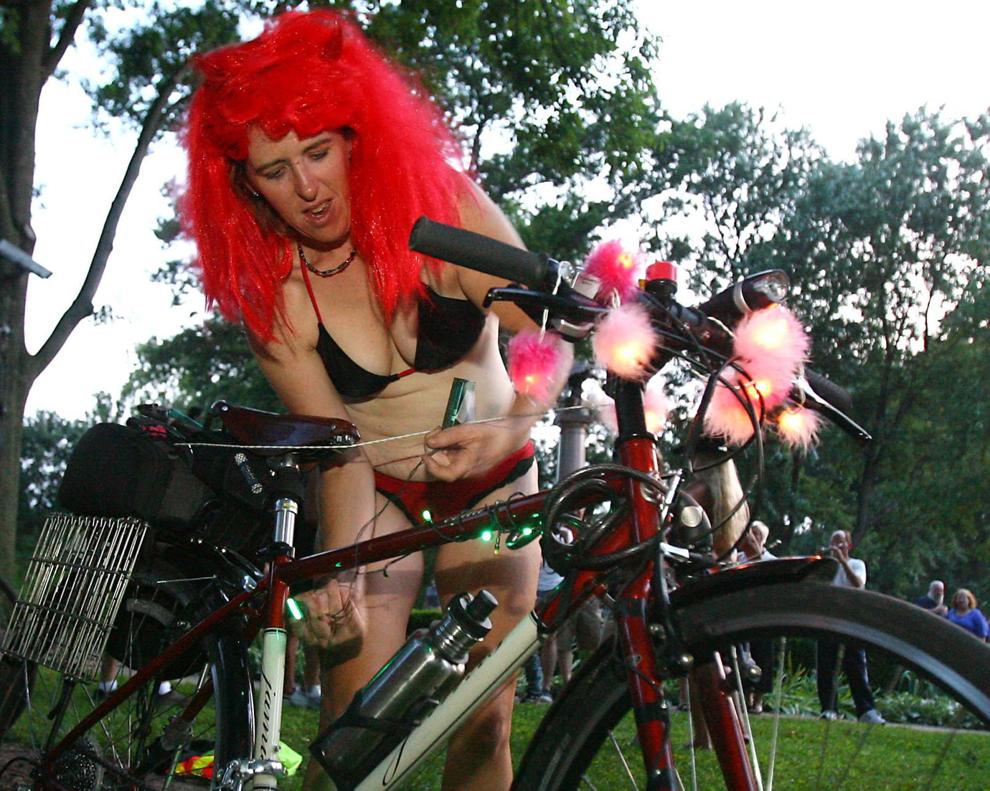 2010 World Naked Bike Ride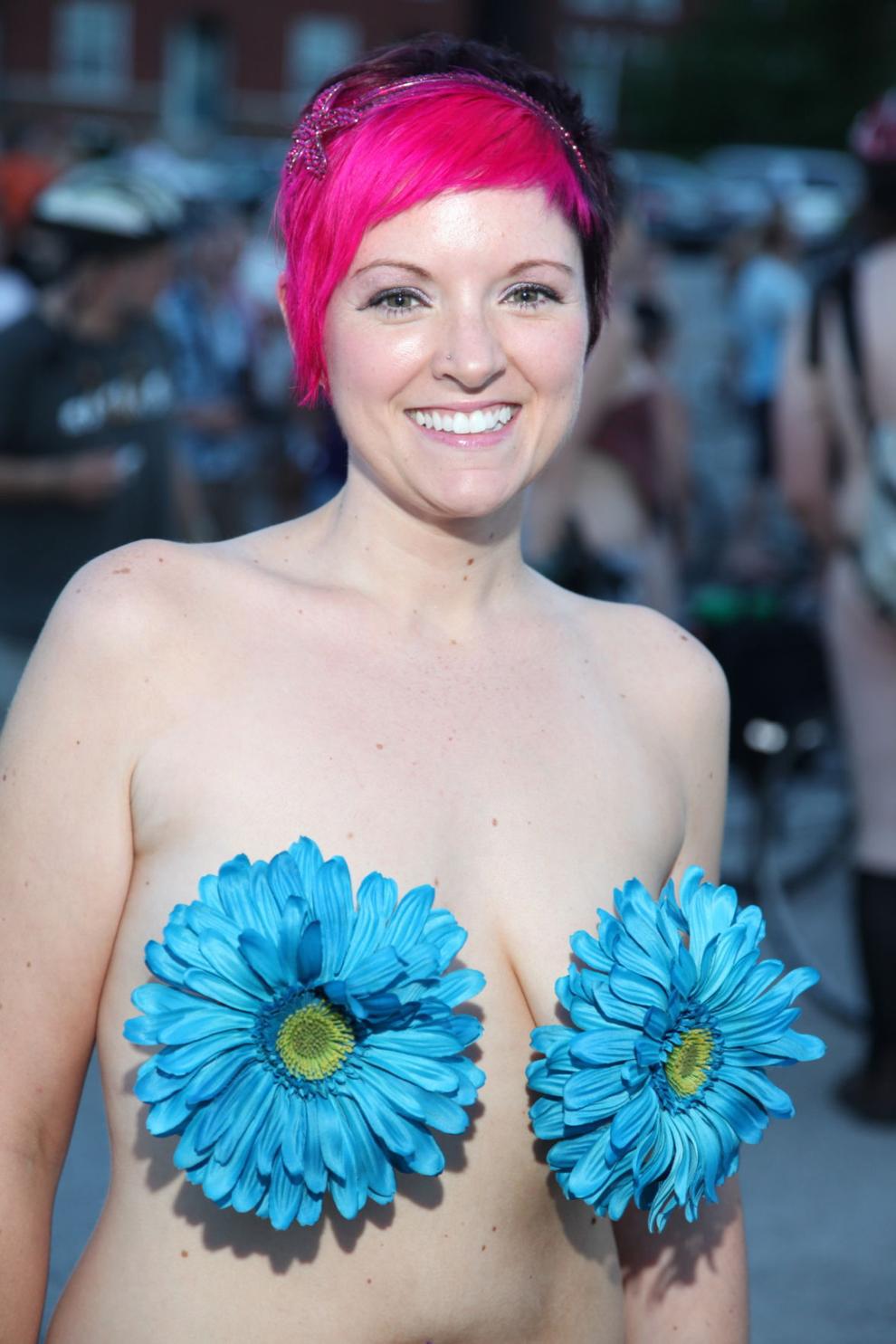 2010 World Naked Bike Ride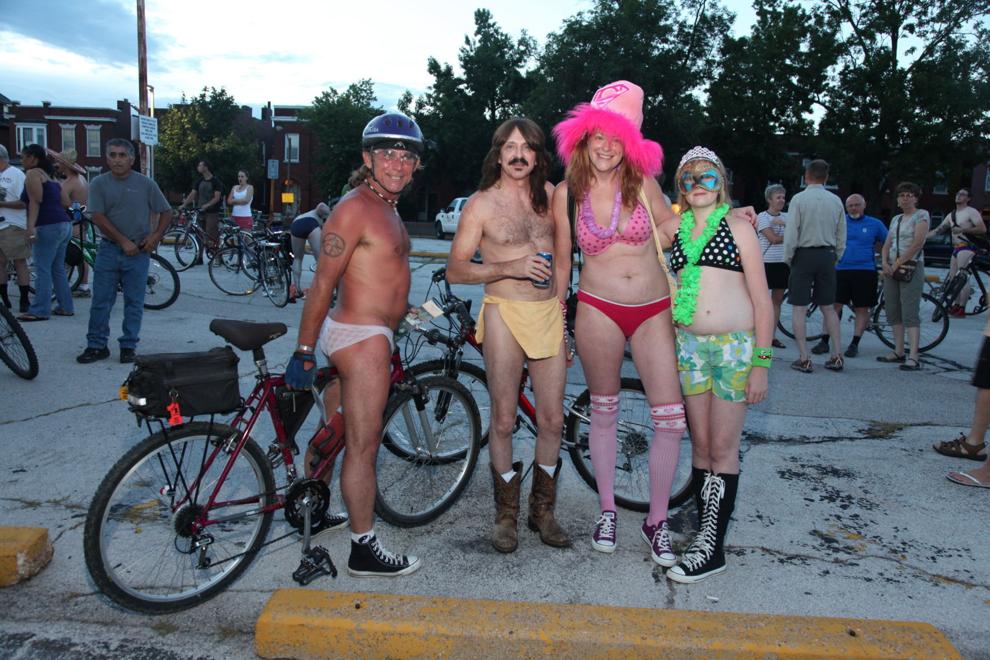 2010 World Naked Bike Ride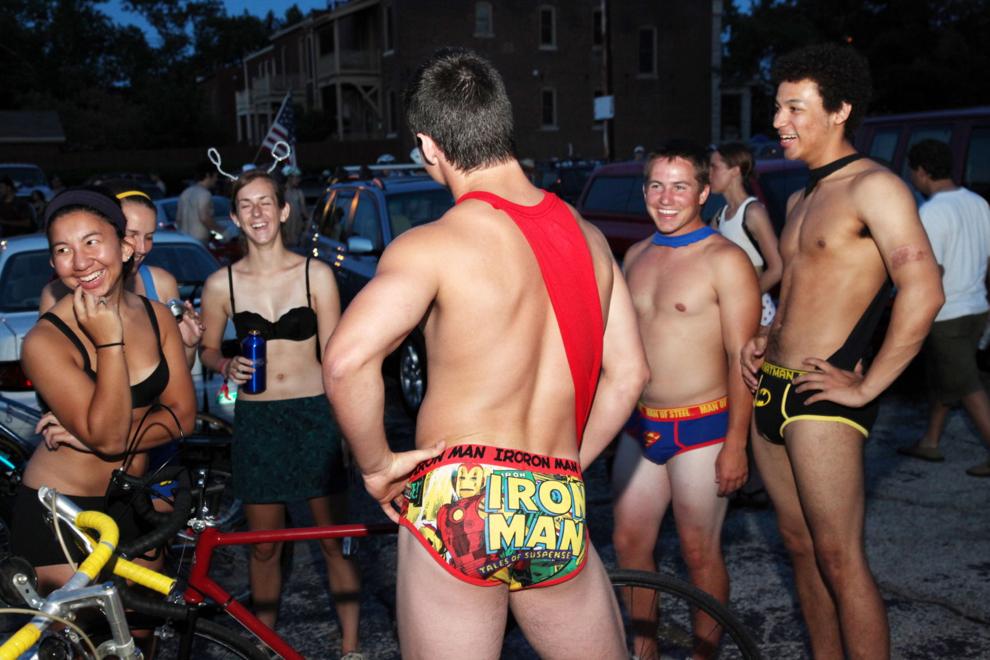 2010 World Naked Bike Ride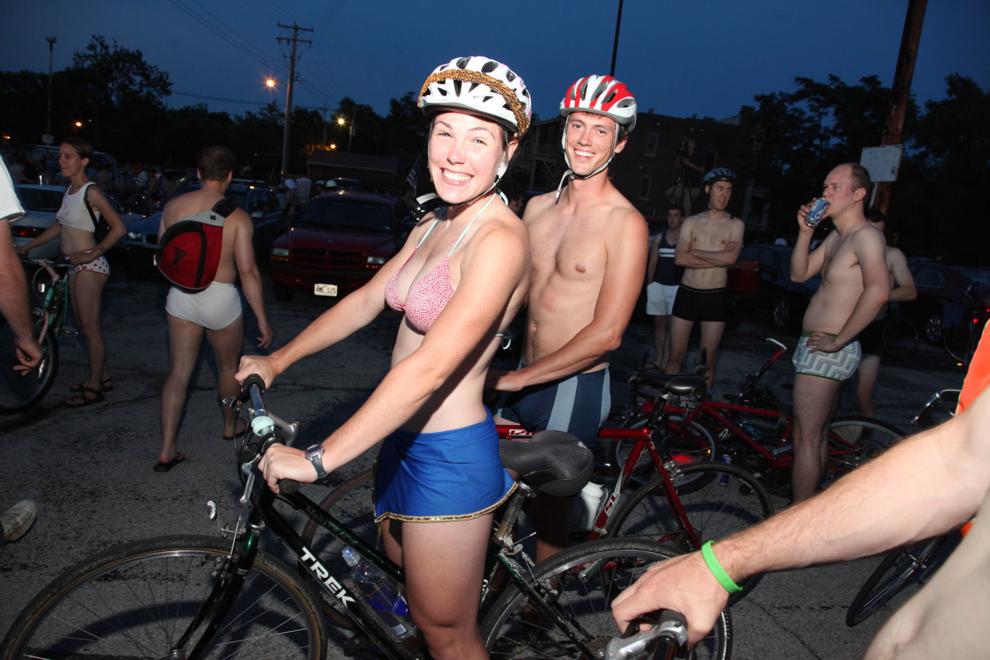 2010 World Naked Bike Ride
2010 World Naked Bike Ride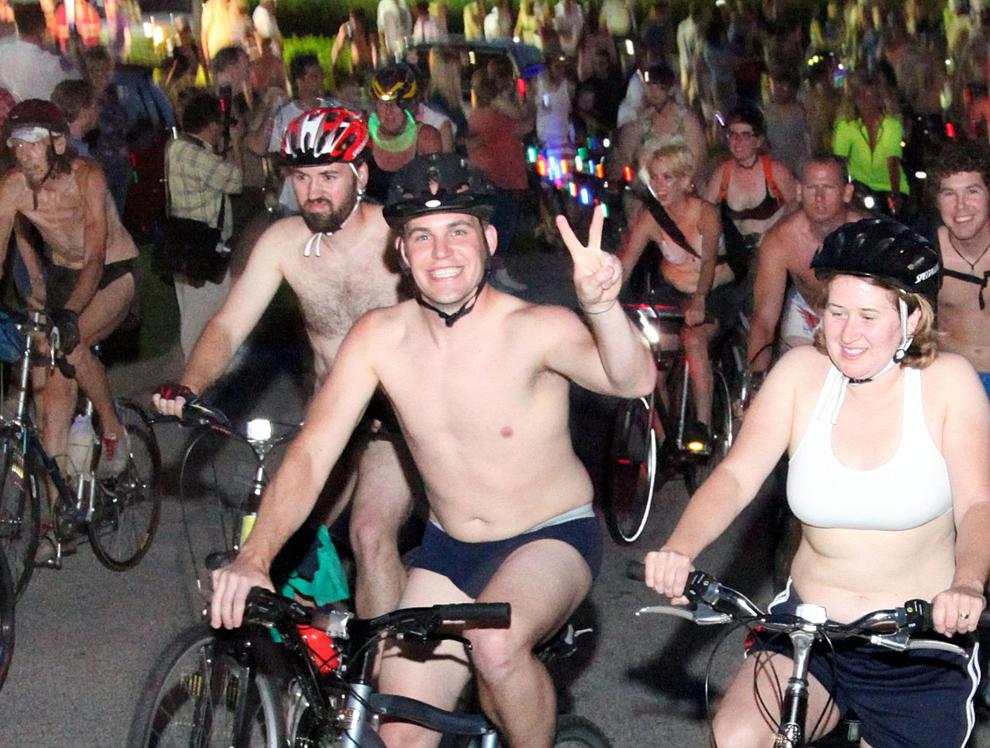 2010 World Naked Bike Ride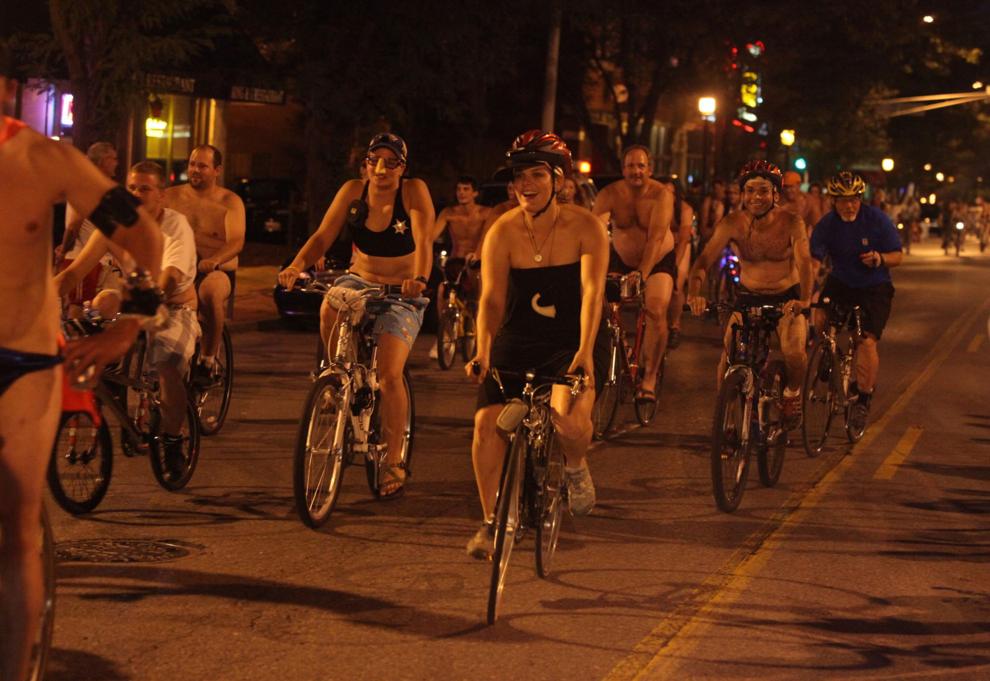 2010 World Naked Bike Ride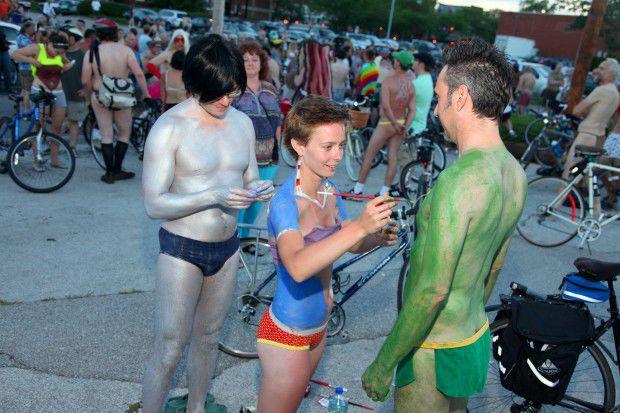 2010 World Naked Bike Ride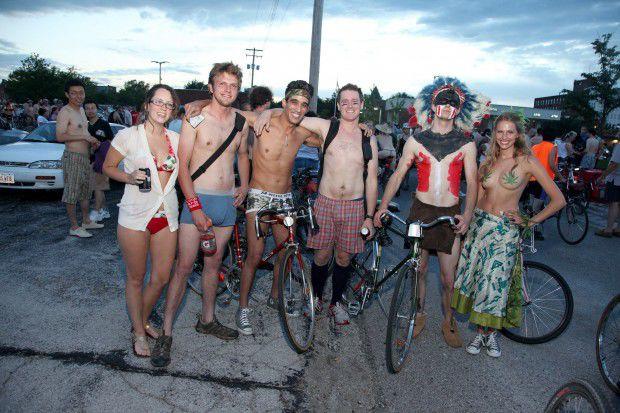 2014 World Naked Bike Ride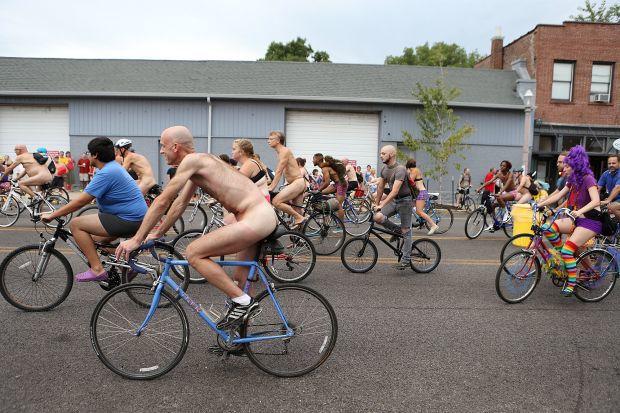 2014 World Naked Bike Ride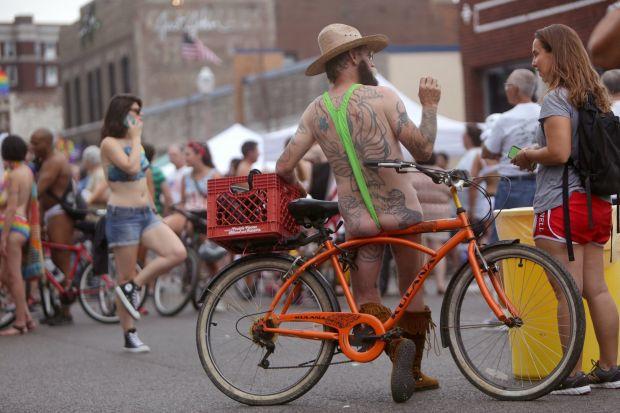 2014 World Naked Bike Ride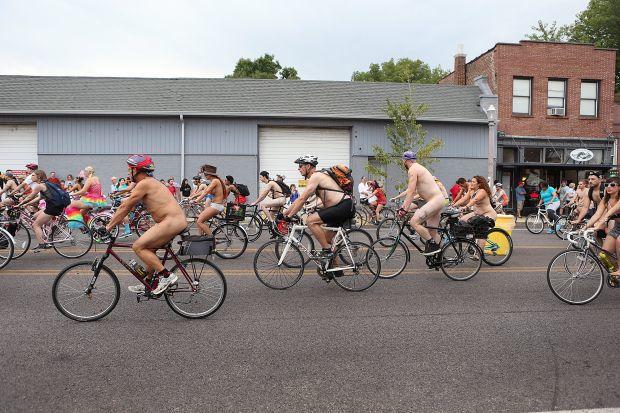 2014 World Naked Bike Ride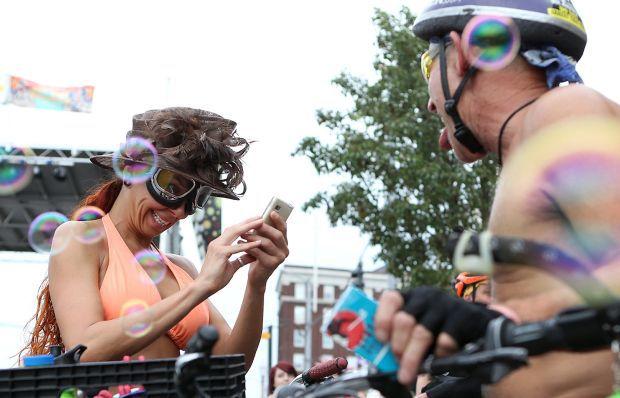 2014 World Naked Bike Ride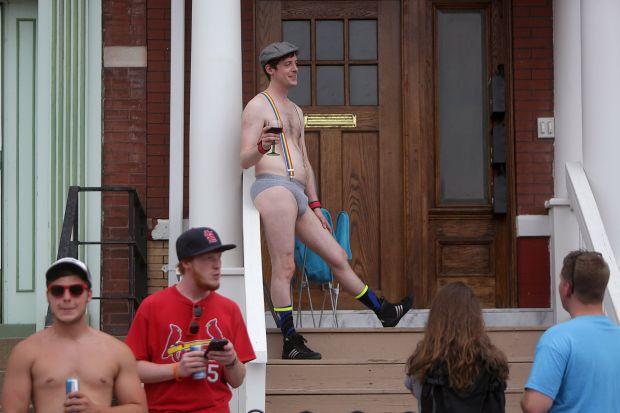 2014 World Naked Bike Ride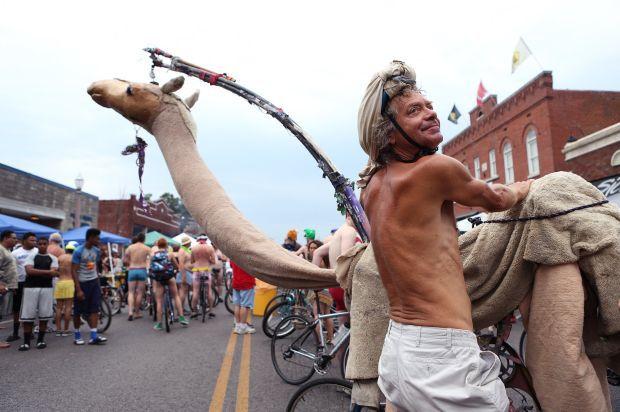 2014 World Naked Bike Ride
2014 World Naked Bike Ride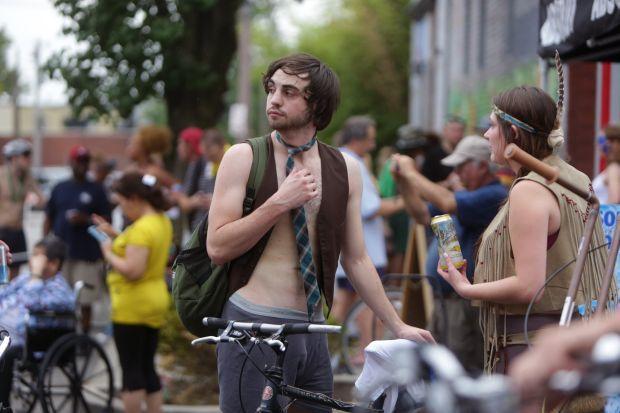 2014 World Naked Bike Ride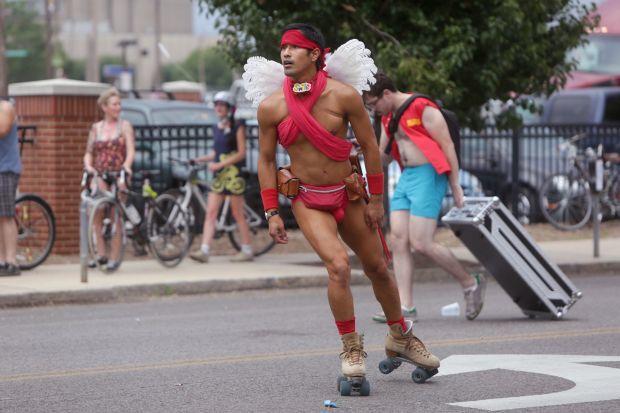 2014 World Naked Bike Ride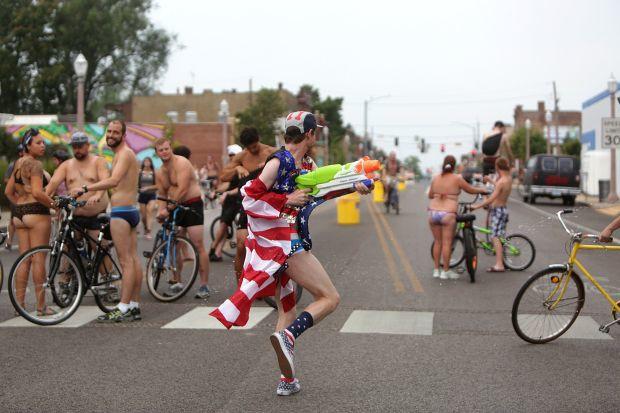 2015 World Naked Bike Ride in St. Louis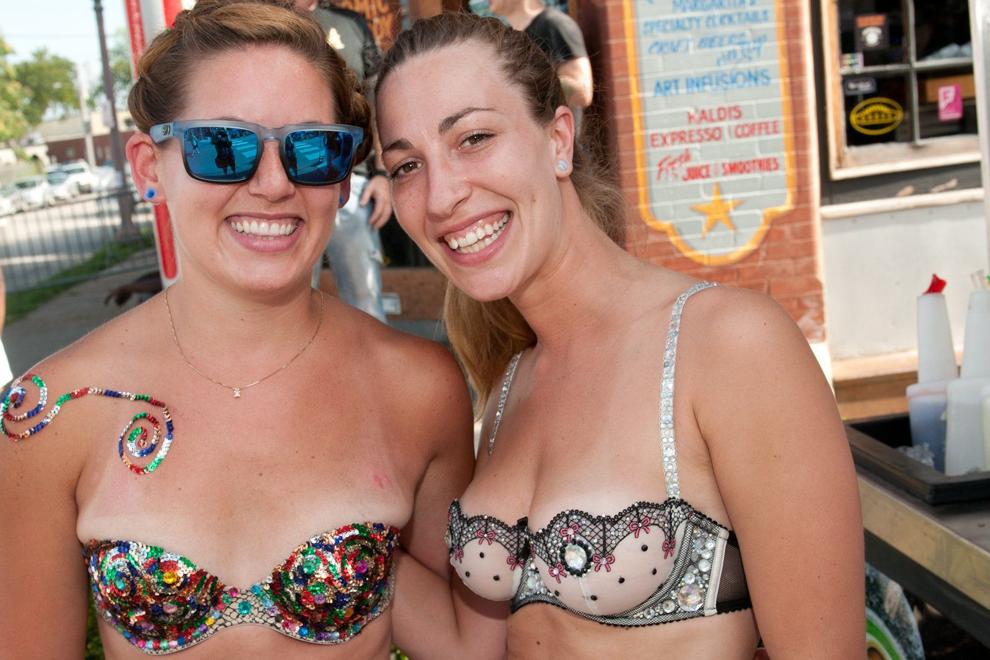 2015 World Naked Bike Ride in St. Louis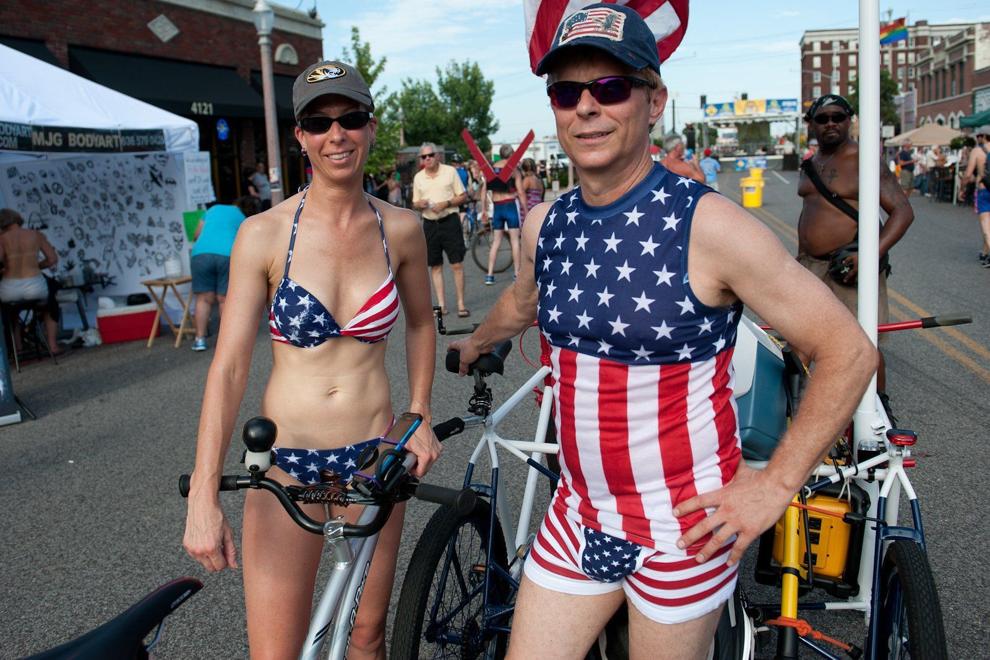 2015 World Naked Bike Ride in St. Louis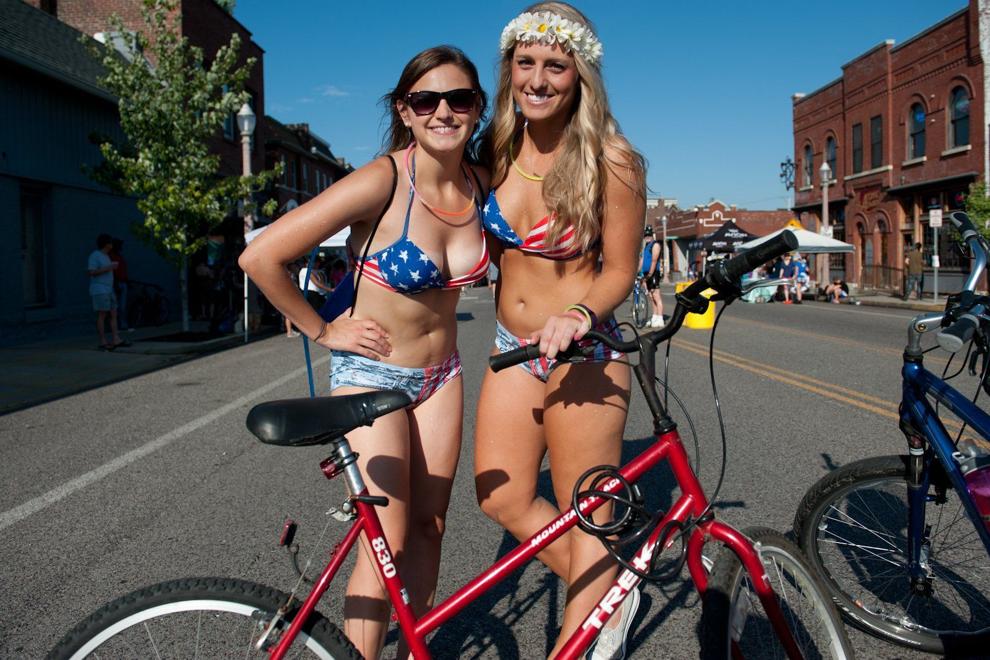 2015 World Naked Bike Ride in St. Louis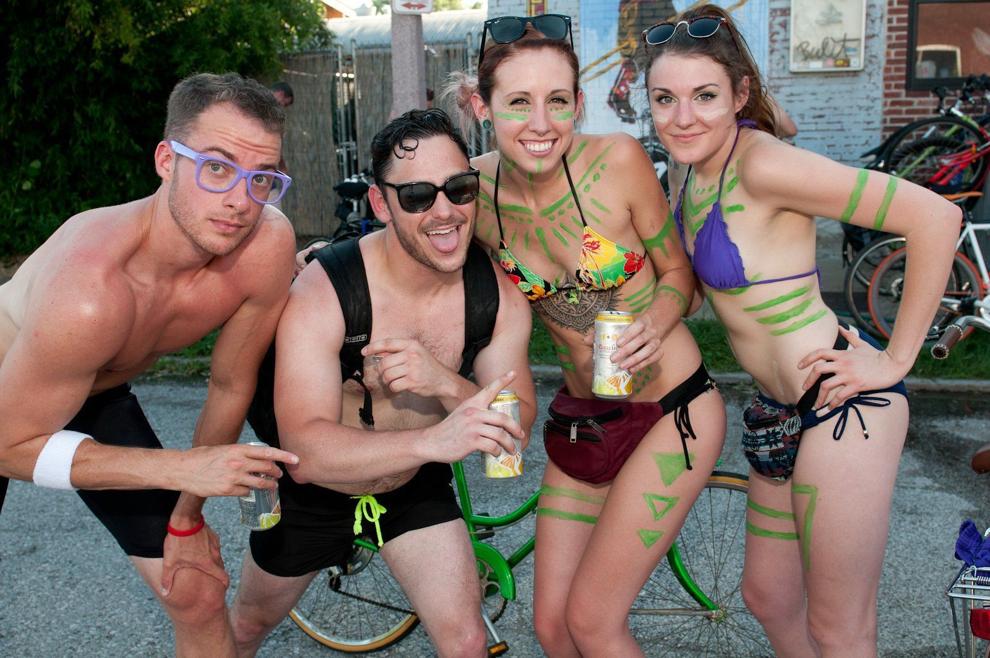 2015 World Naked Bike Ride in St. Louis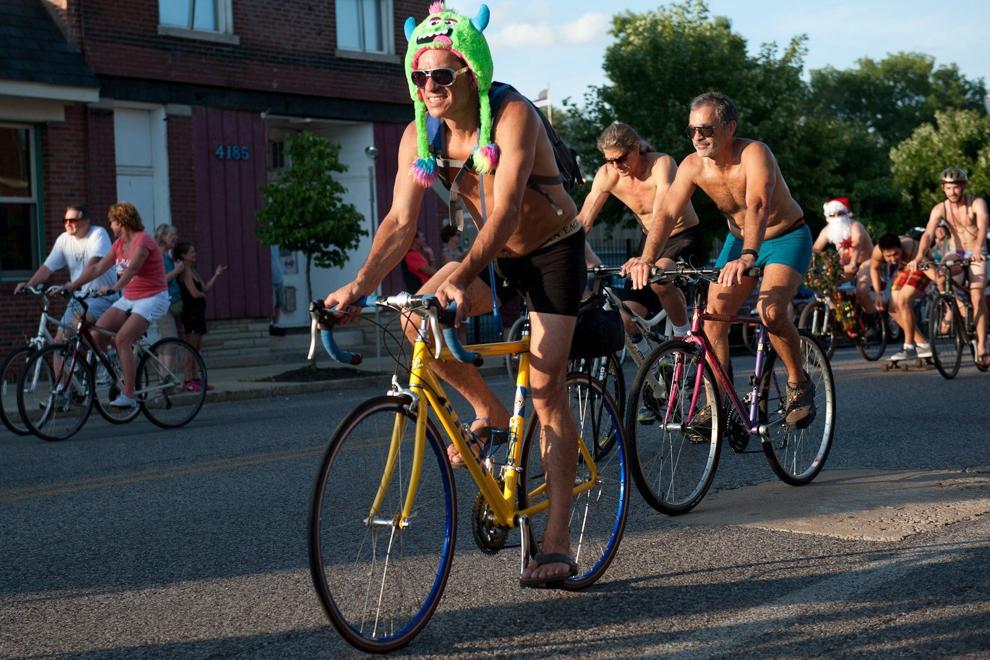 2015 World Naked Bike Ride in St. Louis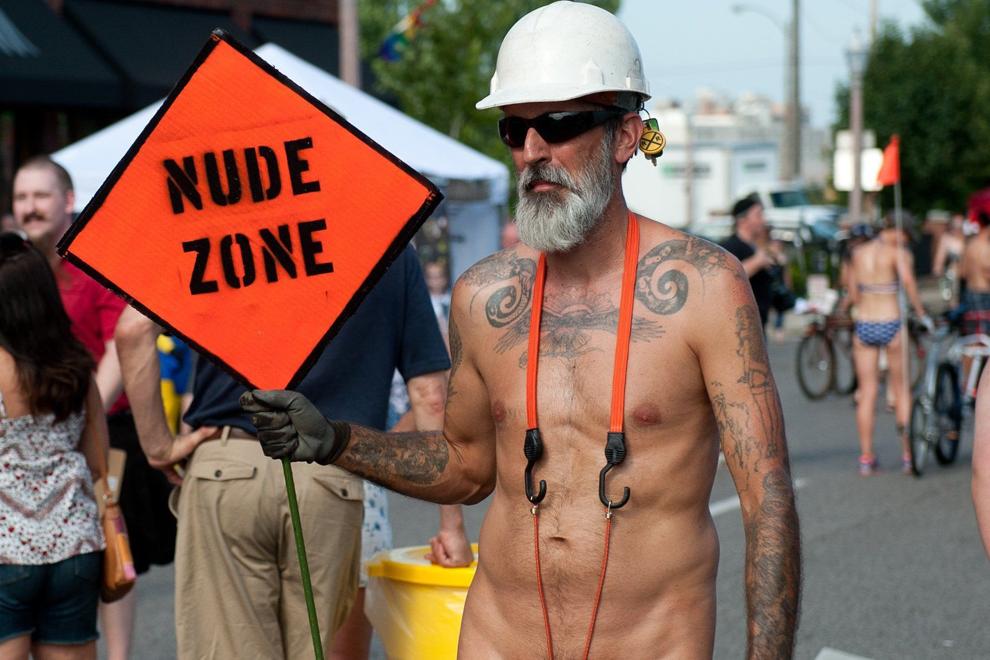 2015 World Naked Bike Ride in St. Louis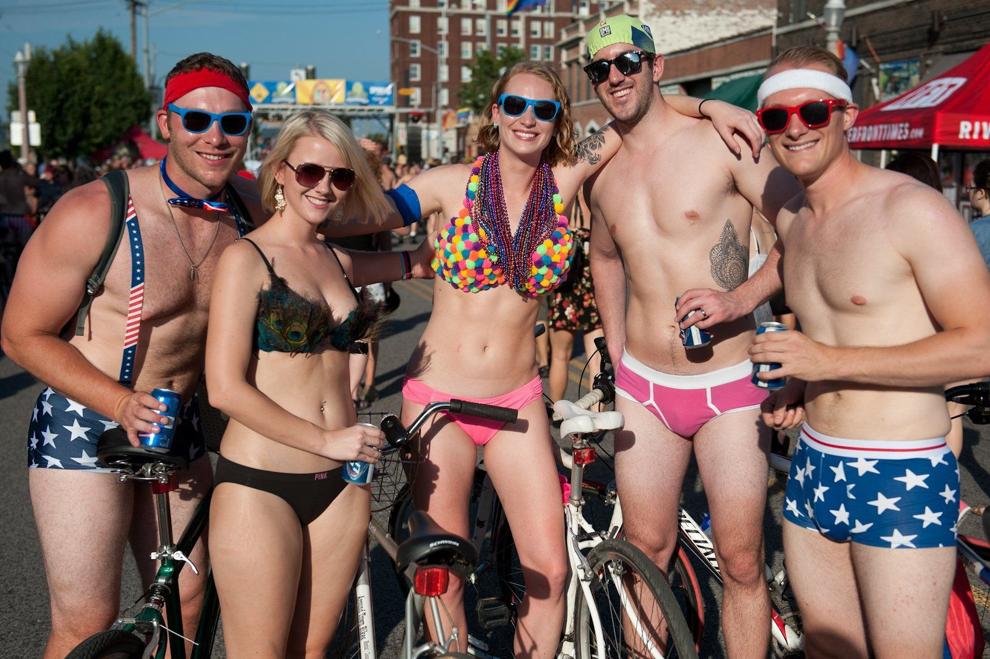 2015 World Naked Bike Ride in St. Louis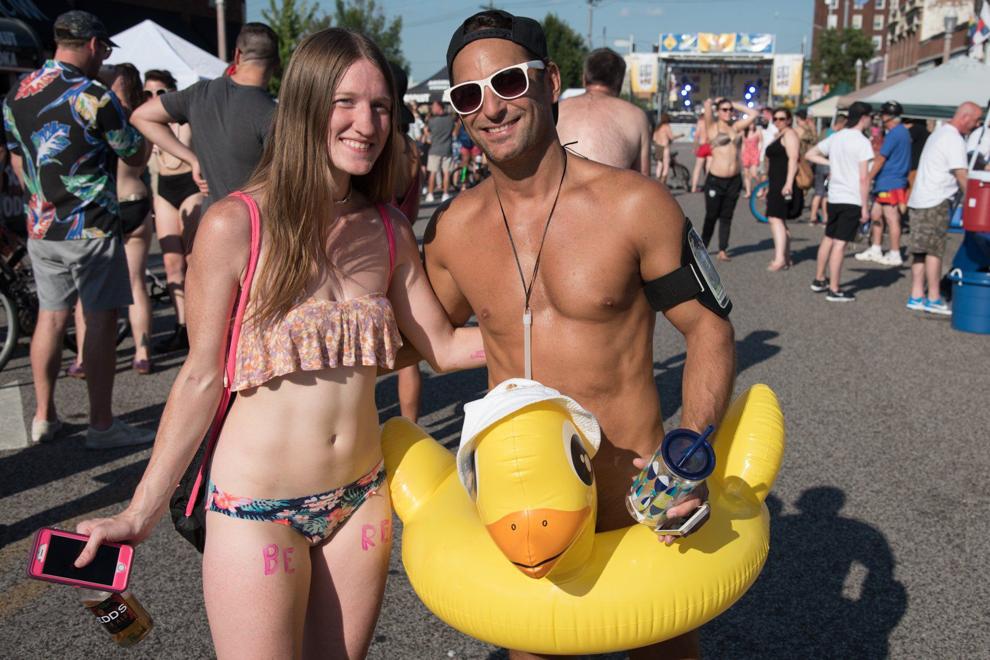 2015 World Naked Bike Ride in St. Louis
2016 World Naked Bike Ride in St. Louis
2016 World Naked Bike Ride in St. Louis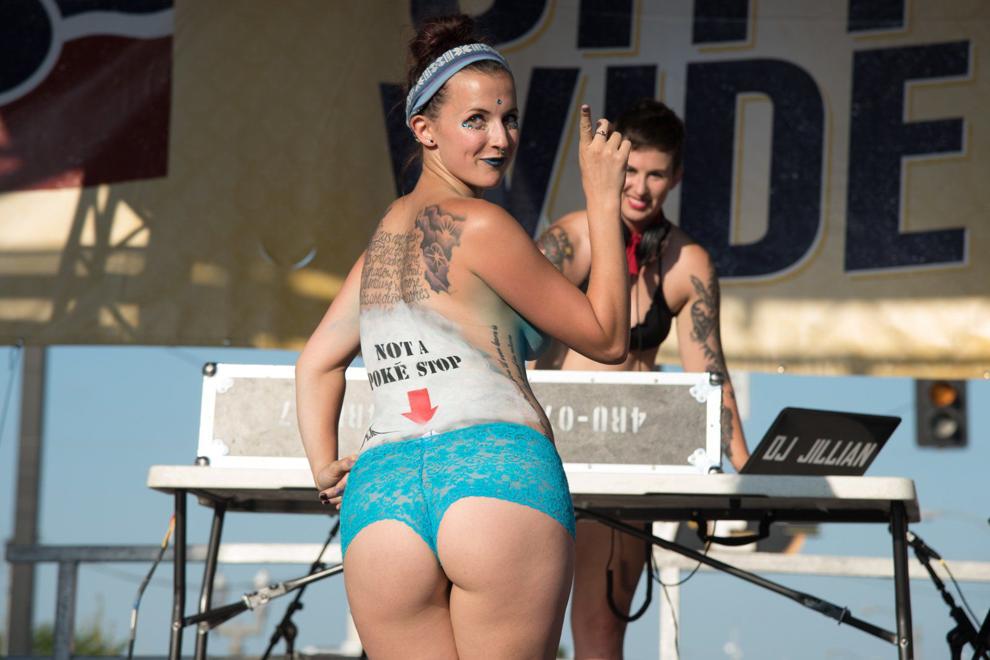 2016 World Naked Bike Ride in St. Louis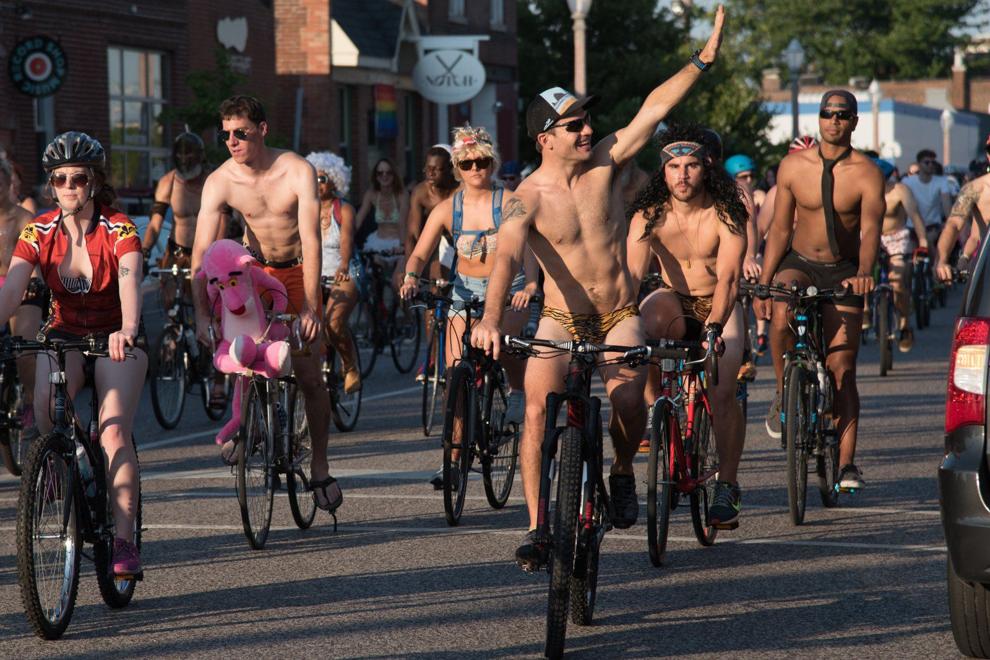 2016 World Naked Bike Ride in St. Louis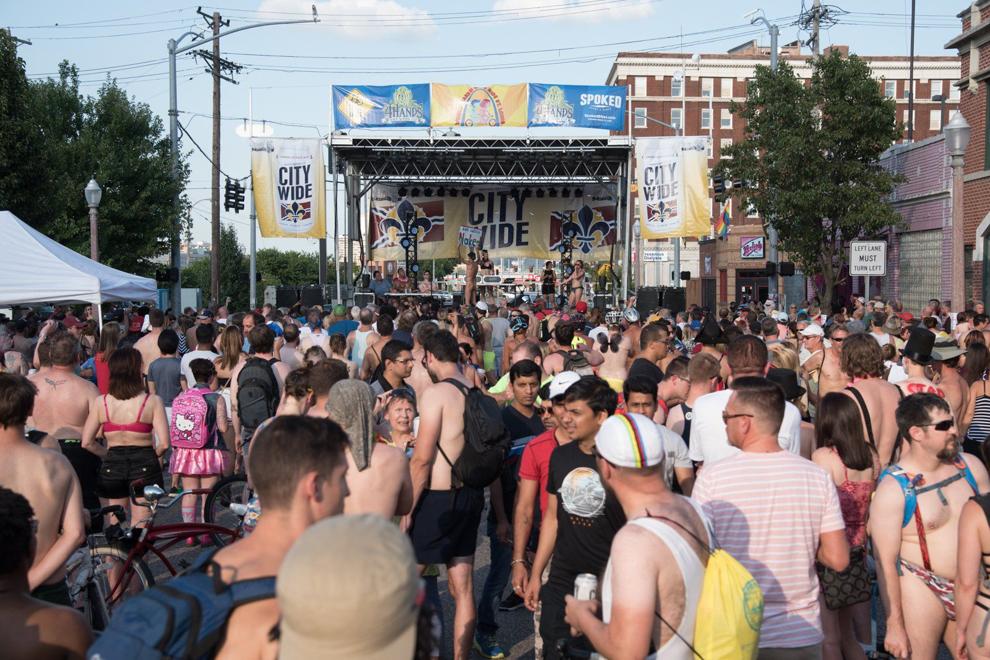 2016 World Naked Bike Ride in St. Louis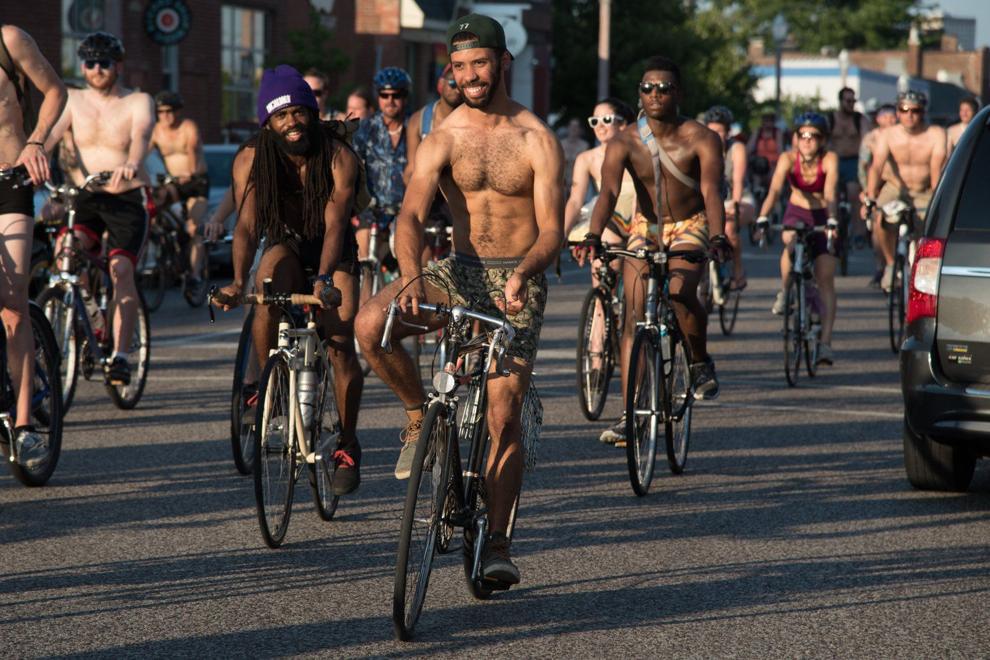 2016 World Naked Bike Ride in St. Louis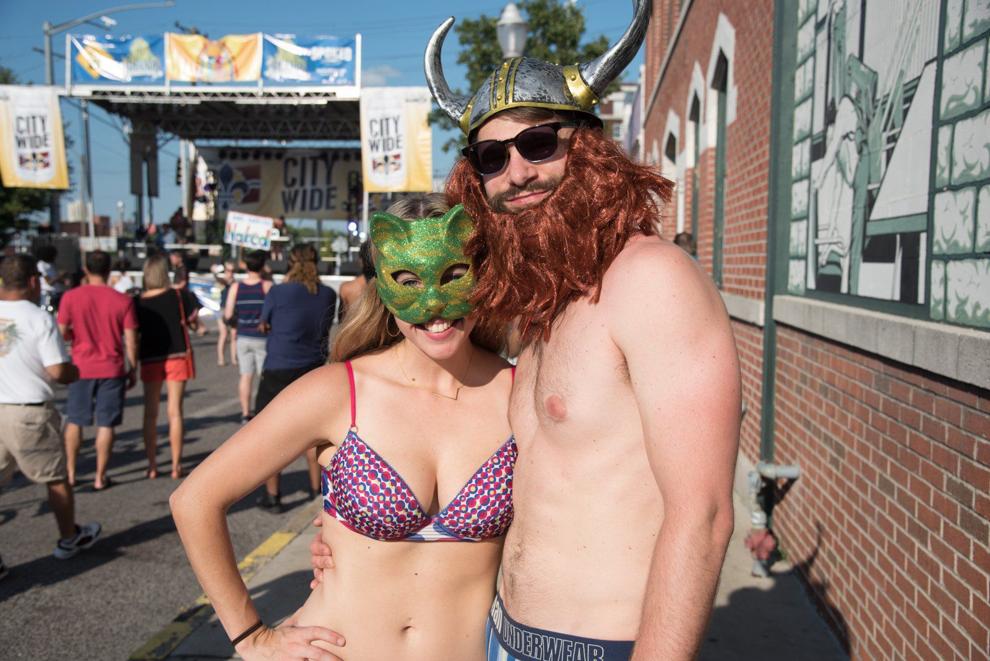 2016 World Naked Bike Ride in St. Louis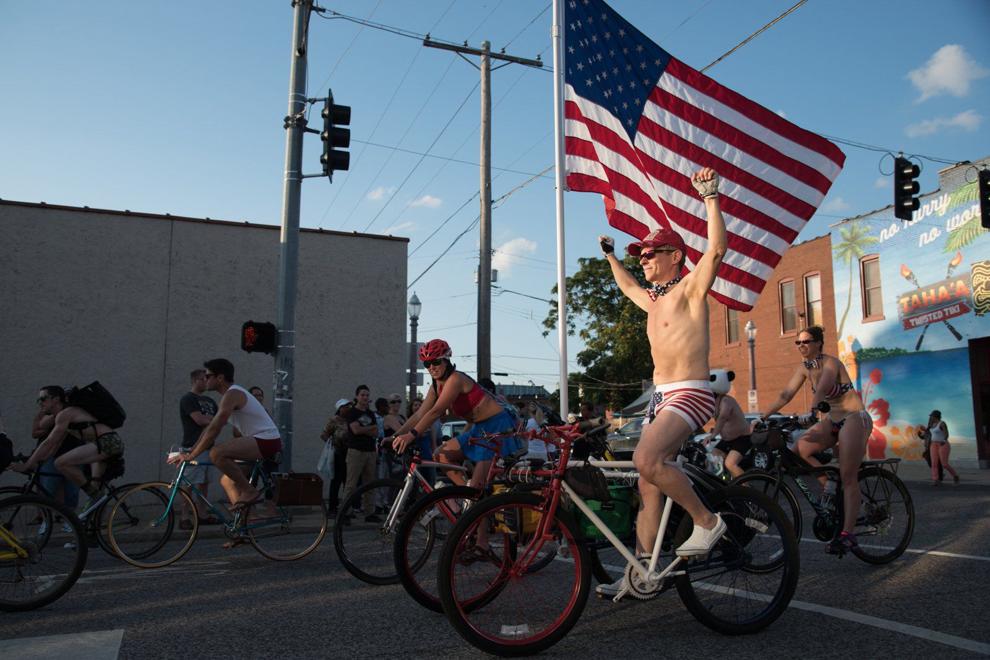 2017 World Naked Bike Ride in St. Louis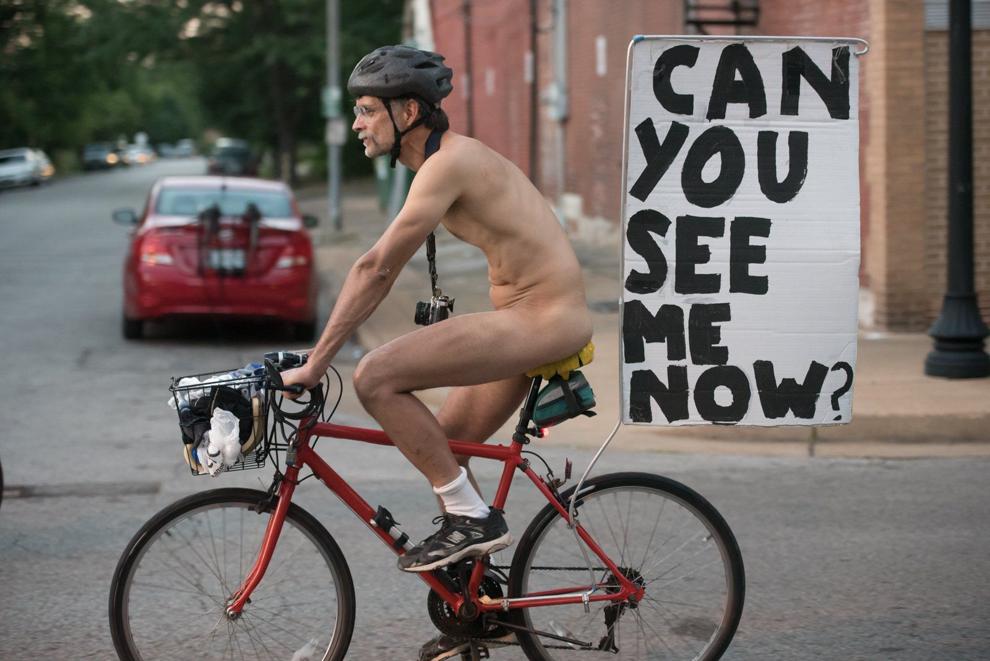 2017 World Naked Bike Ride in St. Louis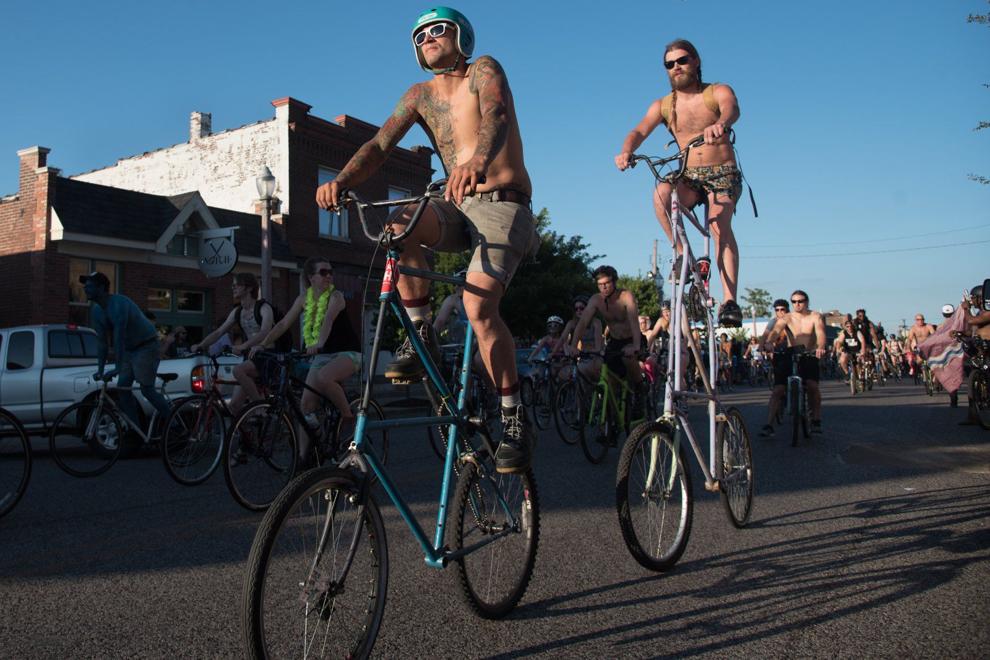 2017 World Naked Bike Ride in St. Louis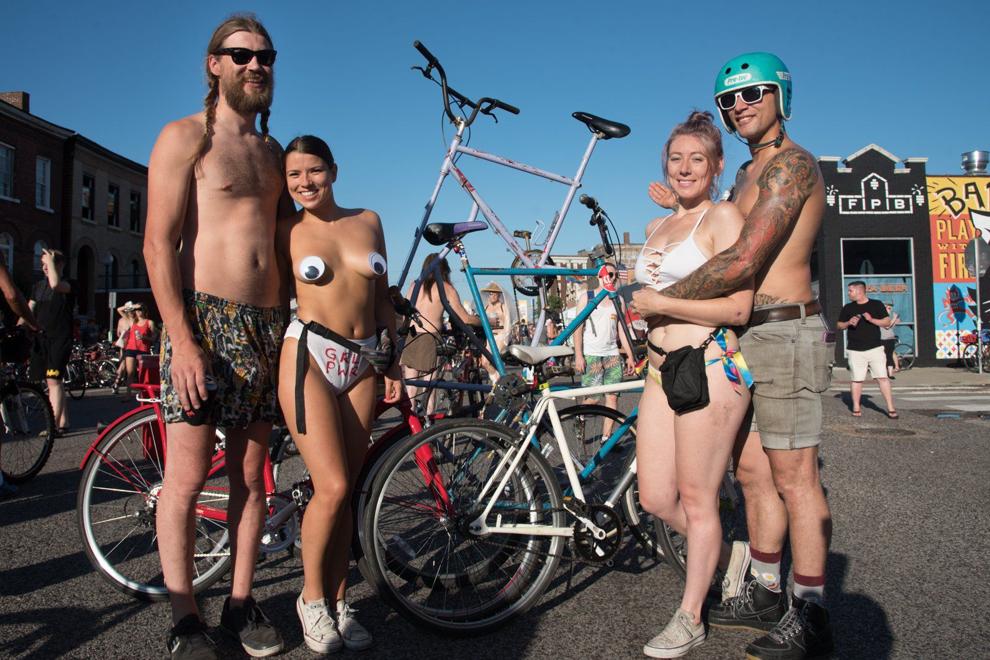 2017 World Naked Bike Ride in St. Louis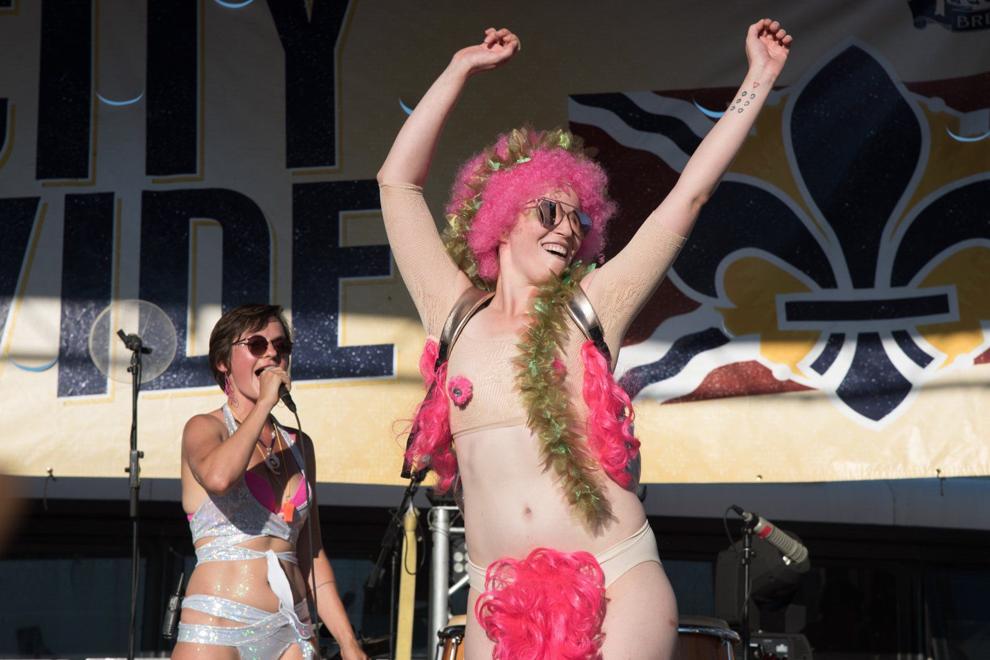 2017 World Naked Bike Ride in St. Louis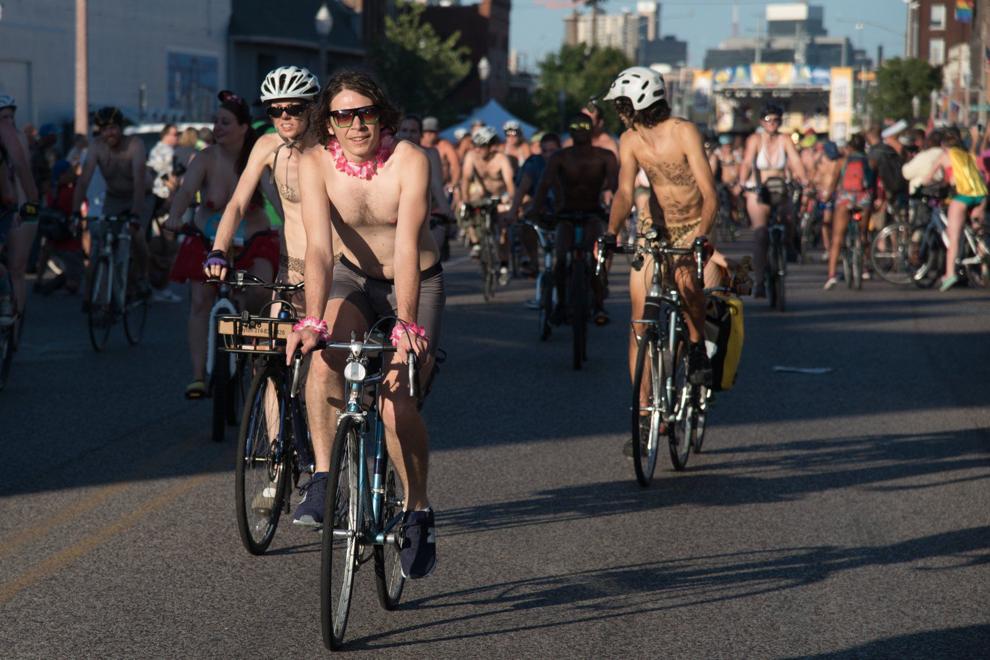 2017 World Naked Bike Ride in St. Louis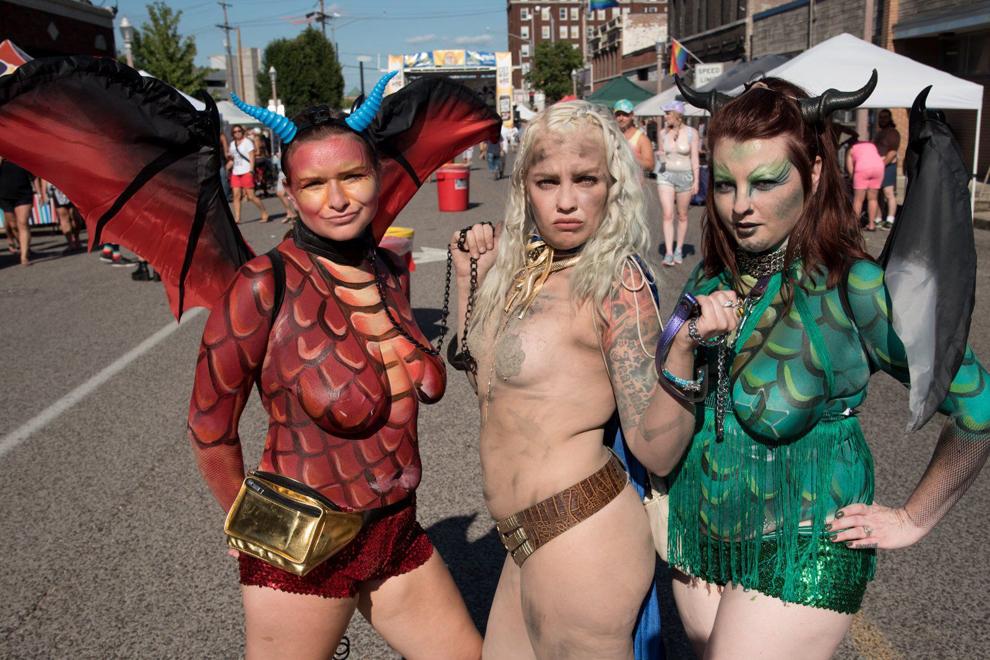 2017 World Naked Bike Ride in St. Louis
2018 World Naked Bike Ride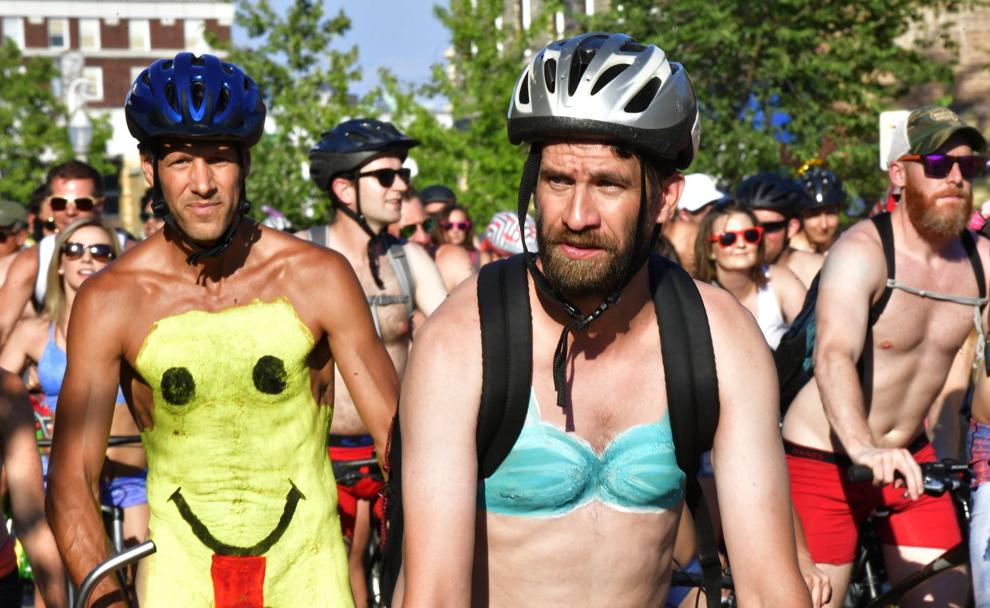 2018 World Naked Bike Ride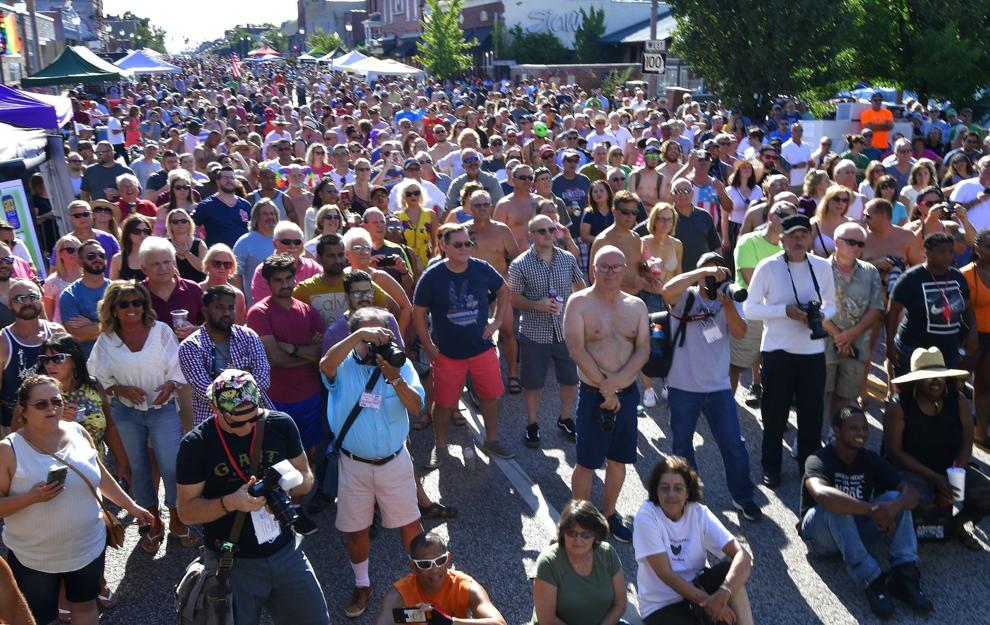 2018 World Naked Bike Ride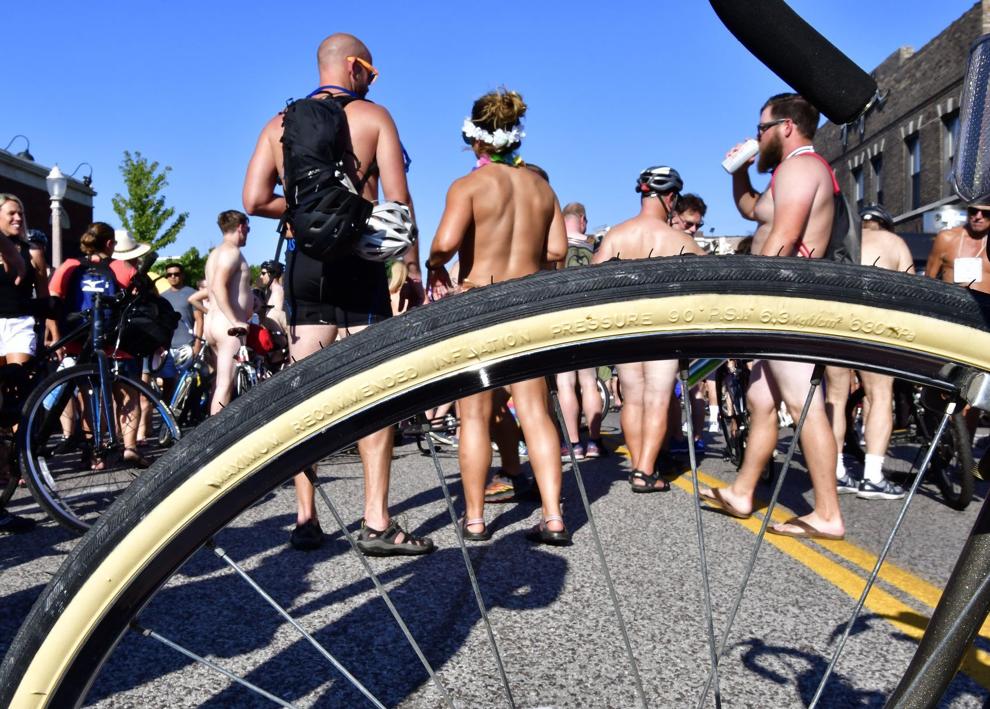 2018 World Naked Bike Ride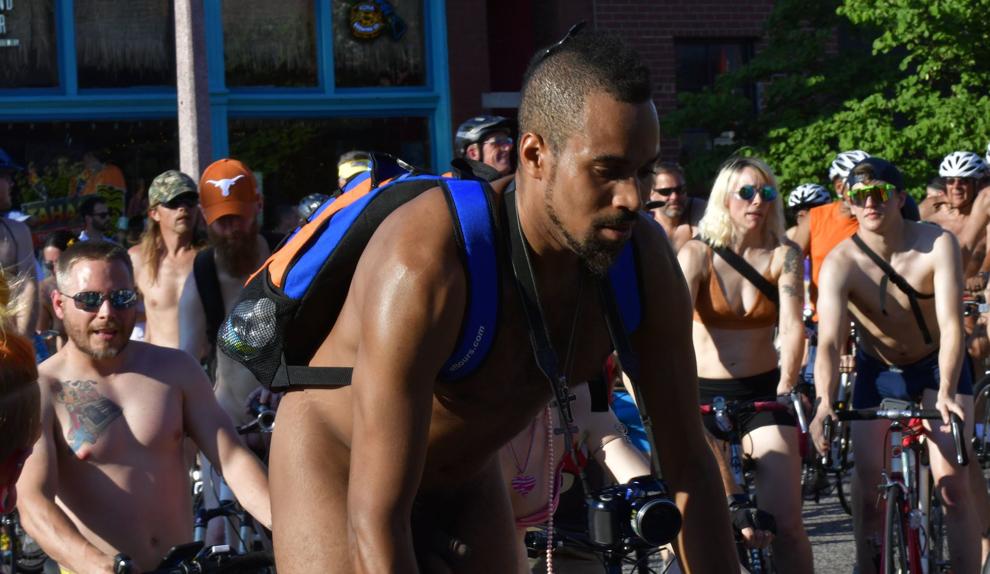 2018 World Naked Bike Ride