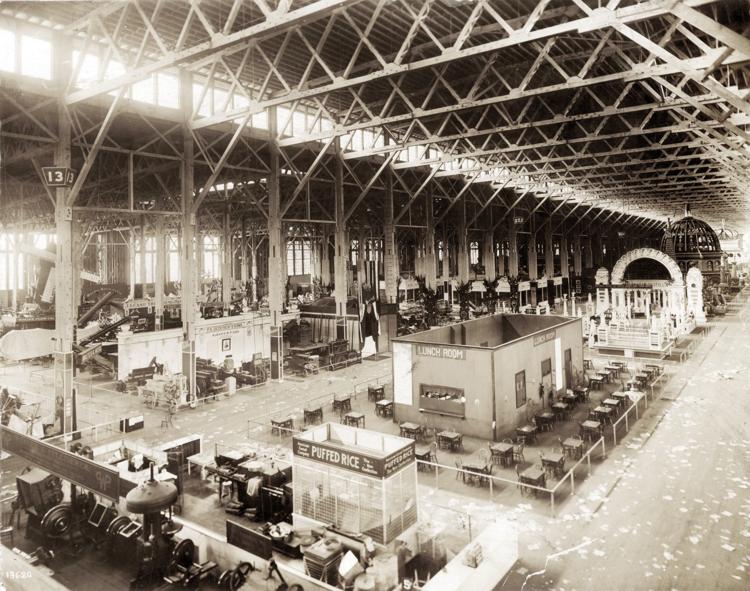 The appearance of the ice cream cone is closely associated with the St. Louis World's Fair, although its origin story is hotly contested. Author Pamela Vaccaro, a native St. Louisan who wrote "Beyond the Ice Cream Cone: The Whole Scoop on Food at the 1904 World's Fair," makes a distinction between the foods that were introduced at the fair versus popularized there by exposure to a mass market.
Legitimate firsts include puffed rice and "fairy floss," now known as cotton candy. Other foods that became widely popular after being sold at the fair include peanut butter, hamburgers, hot dogs, Dr. Pepper and the ice cream cone.
Many visitors had their first taste of black olives and kumquats, which were only available in particular parts of the country at the time.