The New Year's Eve flood of 2015: Scenes we won't forget
The rains the last week of December 2015 came hard and fast, dropping close to 10 inches of water in some parts of the region during the final days of the year. By the time the downpour stopped, St. Louis had broken its record for annual rainfall.
The Mississippi and Missouri rivers swelled, threatening the levee protecting the Portage des Sioux area and inundating parts of St. Charles County. Hundreds of St. Louis residents came out to help sandbag the River Des Peres.
But hardest hit were Union, Pacific, Eureka, Arnold and other areas along the Meramec River basin. As the Meramec crested higher than ever along the St. Louis County border, more than 2,000 homes and businesses in the region were flooded, causing hundreds of millions of dollars in damage.
Here's a look back at the scenes from that flood from the final week of 2015. 
Flooding on Manchester Rd.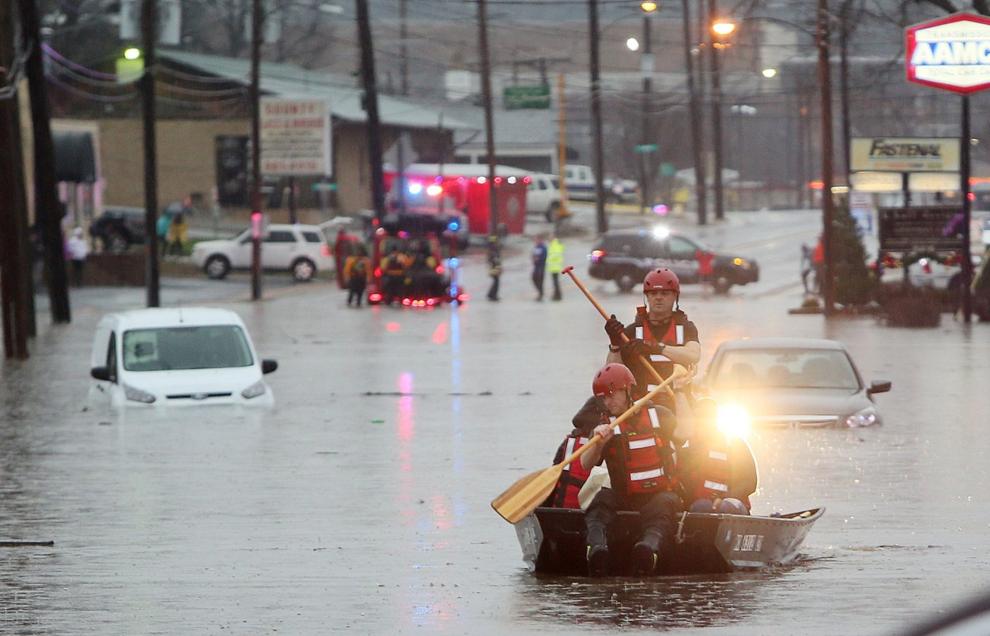 Dire hours in Kimmswick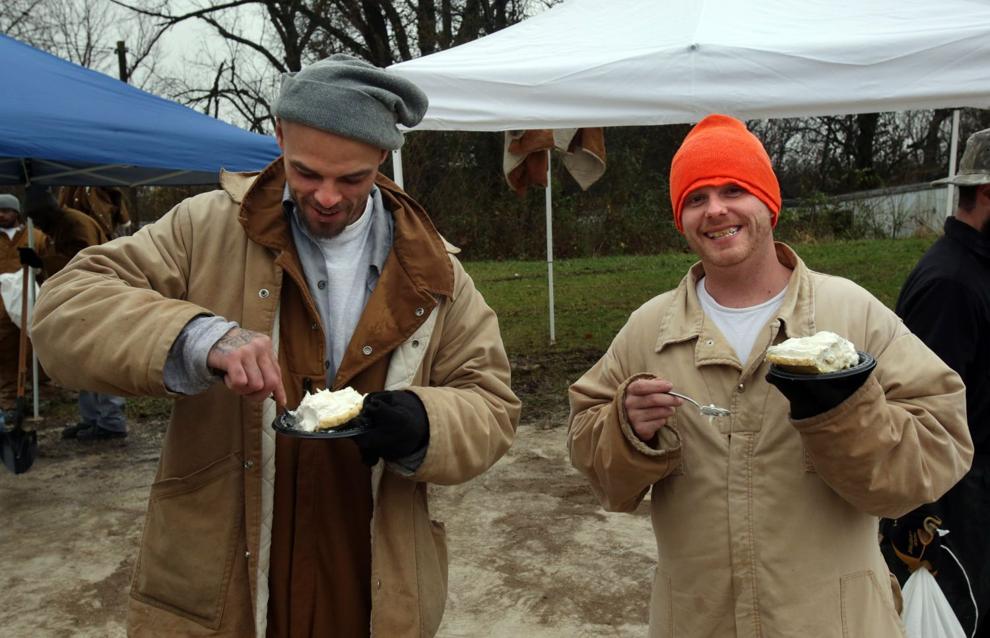 Dire hours in Kimmswick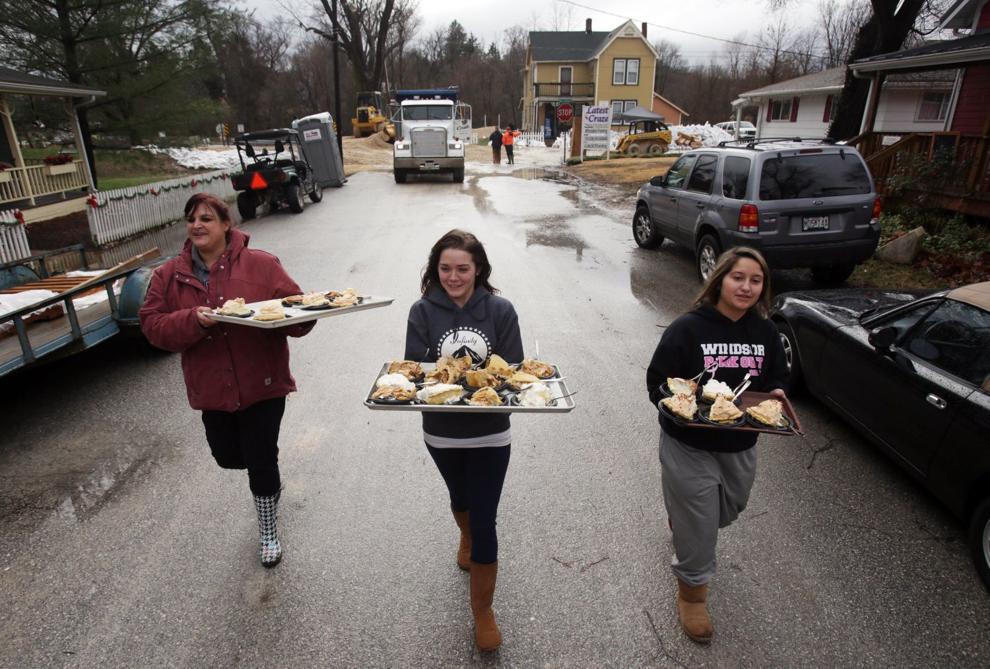 Flooding in River Des Peres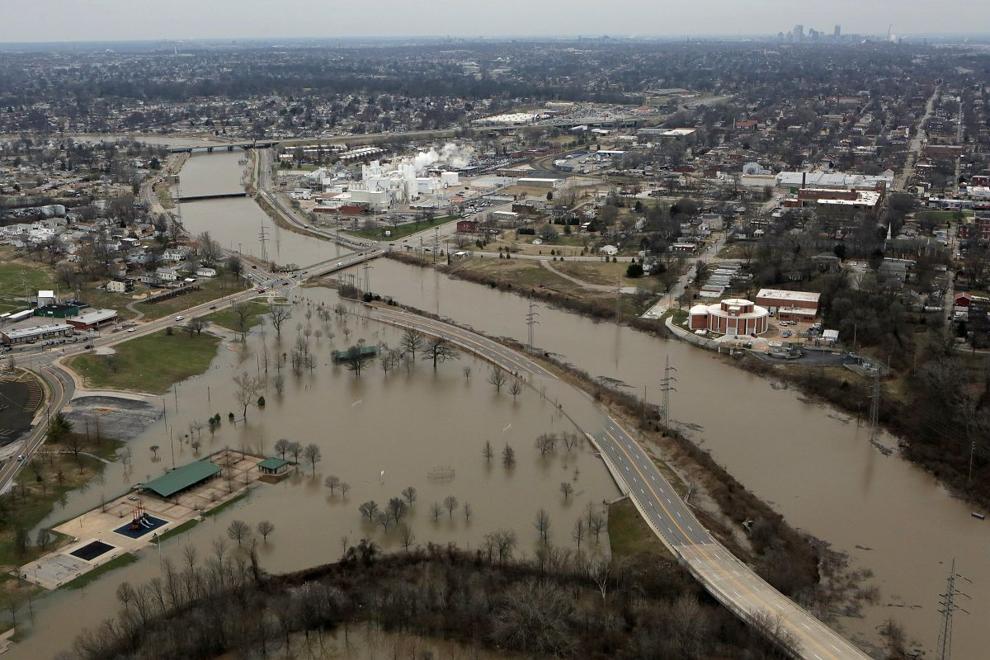 Flooding downtown Union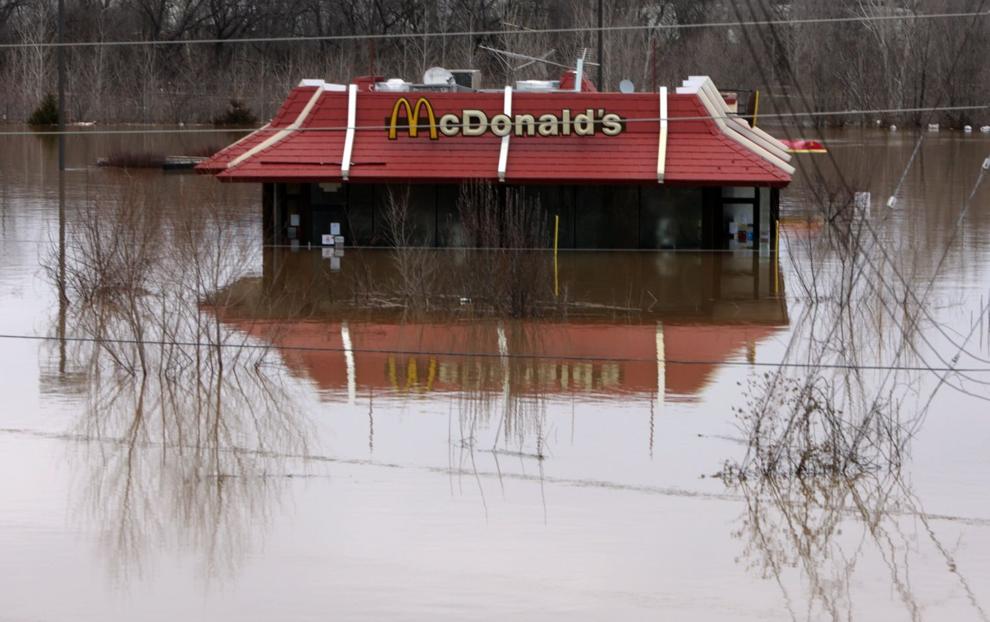 Sandbagging at River Des Peres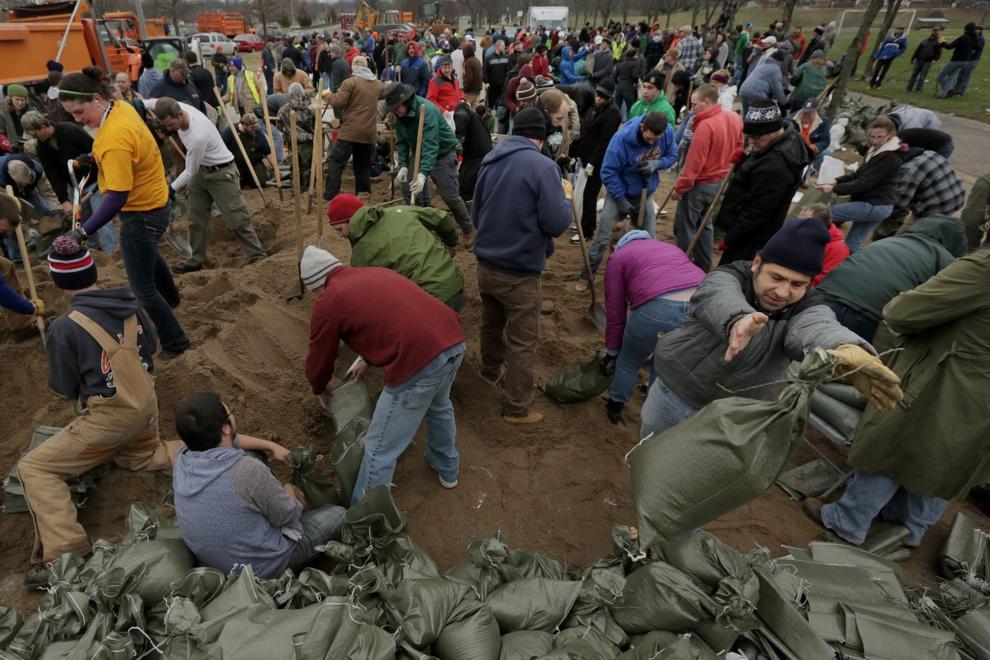 Flooding closes I-44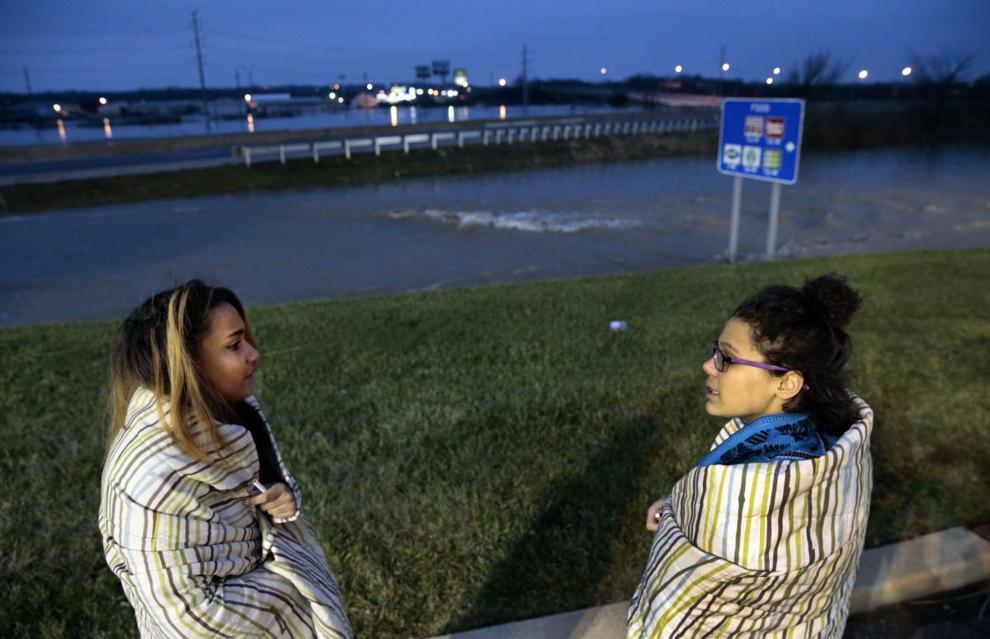 Residents, businesses face rising water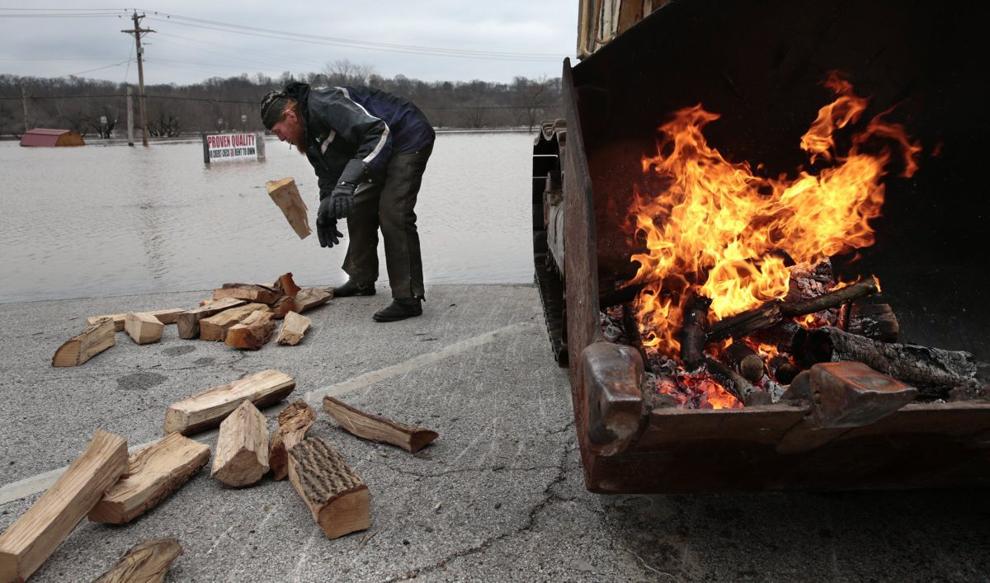 Flooding closes I-44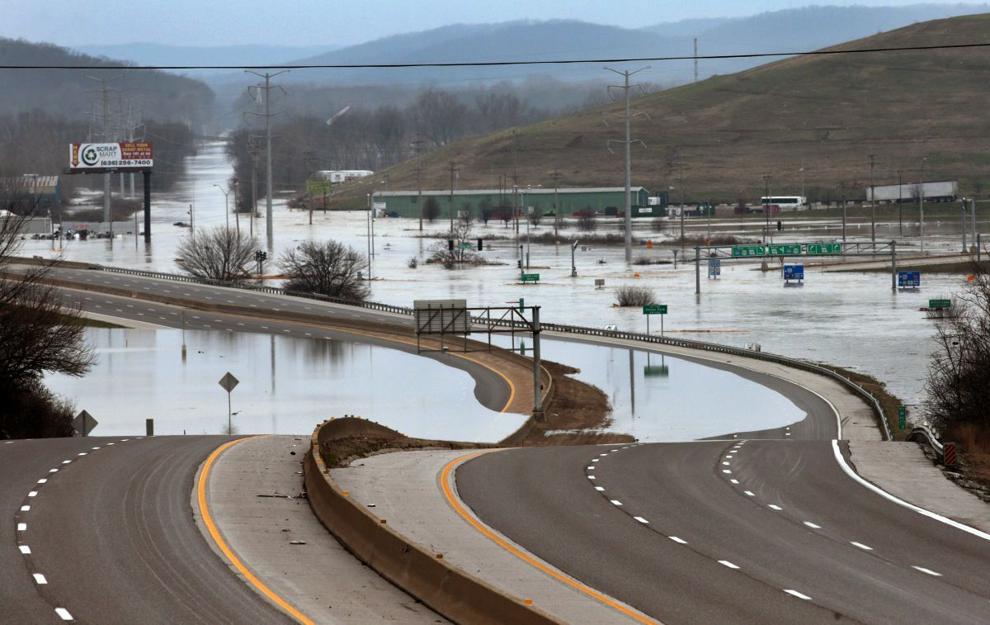 Flooding in Pacific, Mo.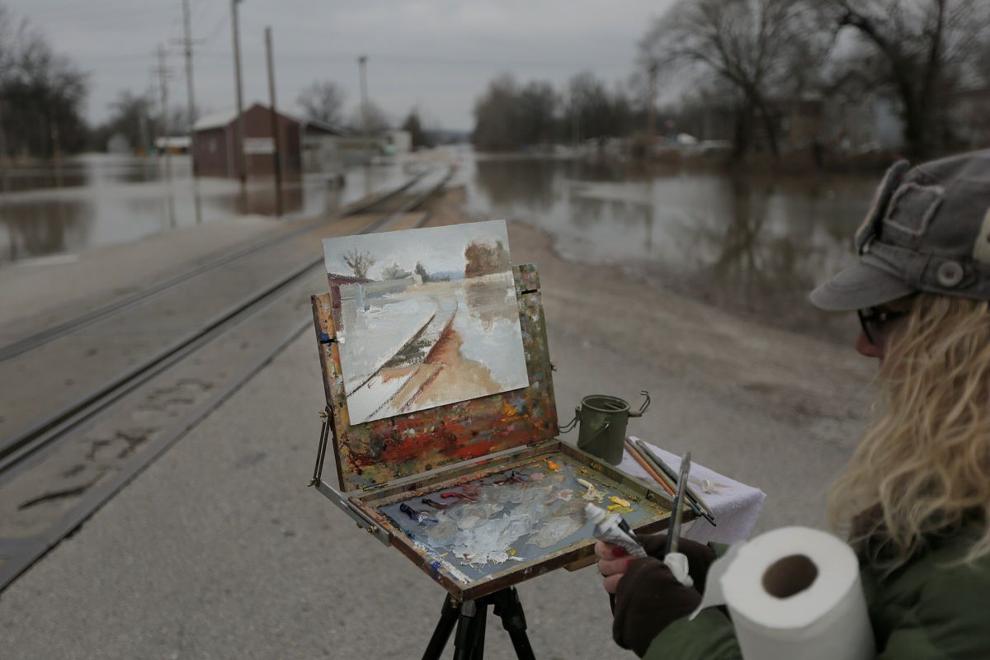 Flooding in Springdale Park near Fenton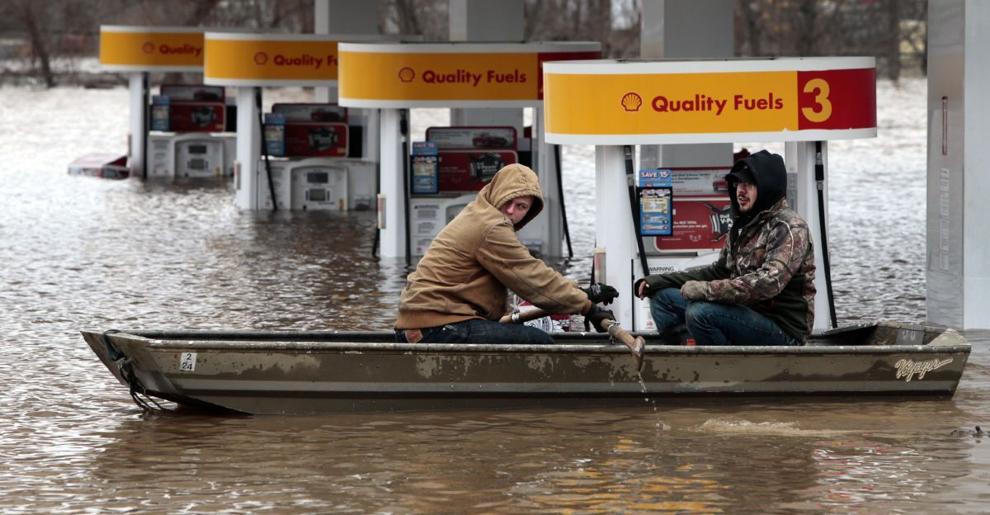 Flooding in Eureka, Mo.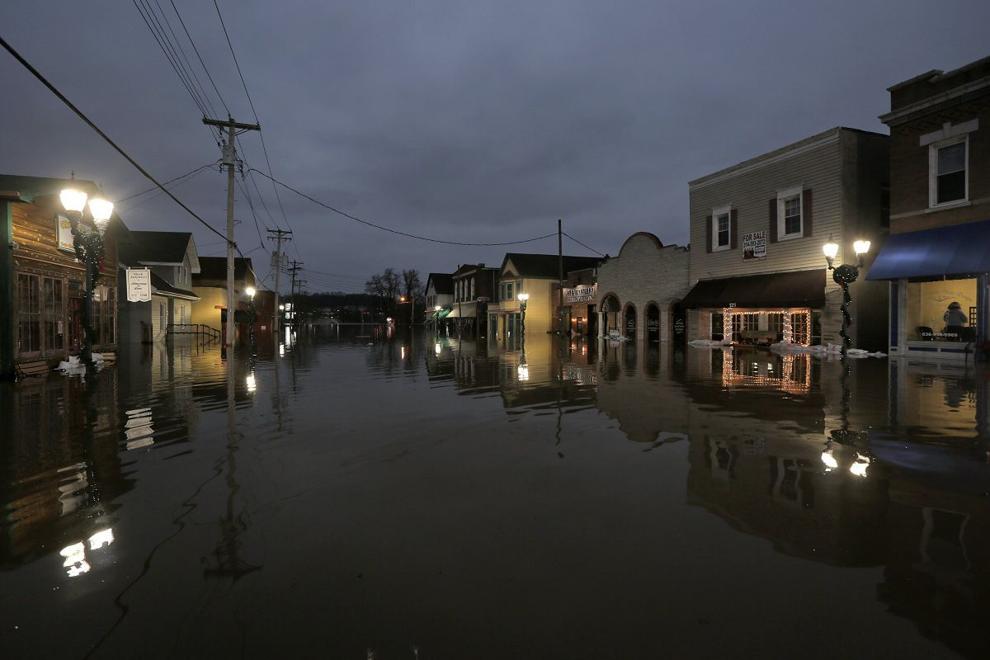 Flooding in Eureka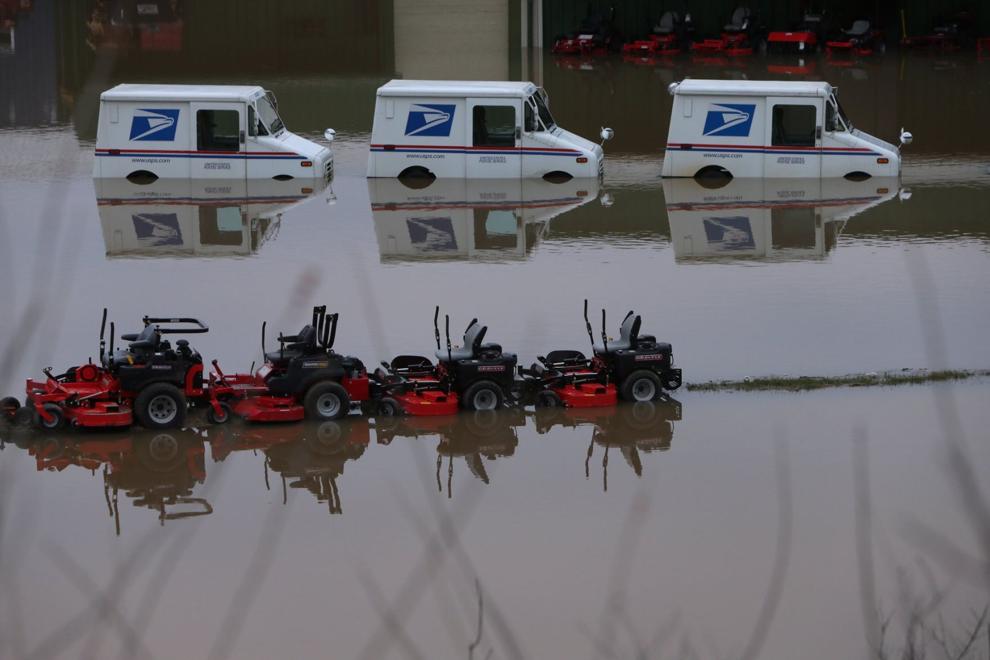 Meramec River floodwater flows over train trestle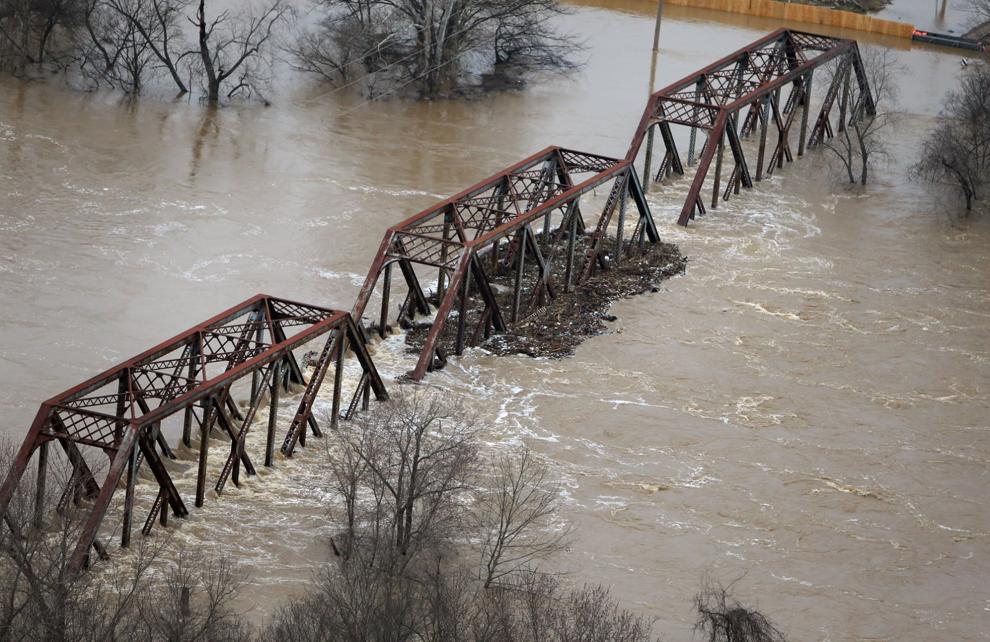 Historic flooding on the Meramec River threatens Eureka High School
Arnold football field flooded, equipment floats away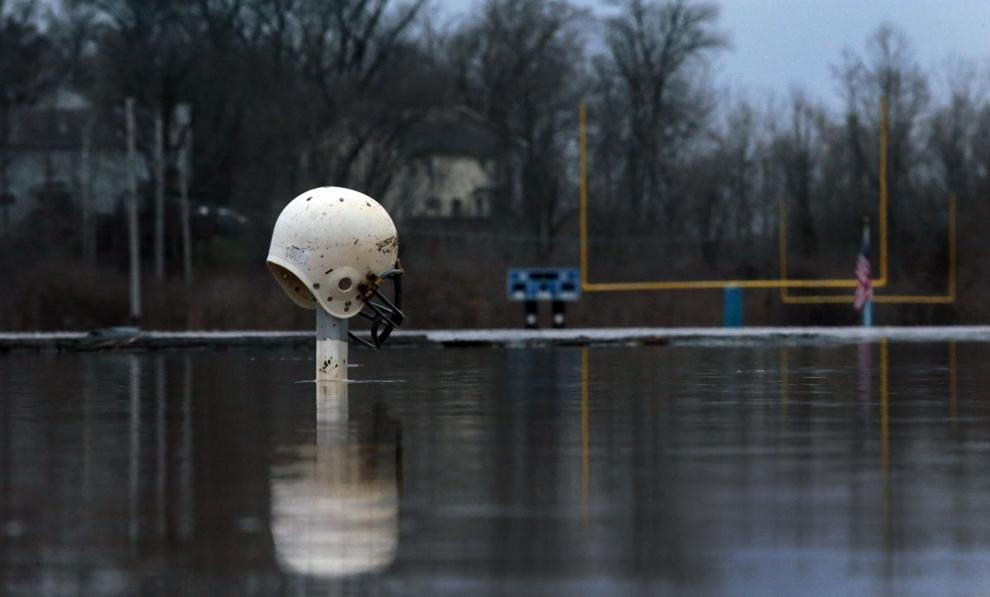 Arnold residents evacuated as Meramec River crests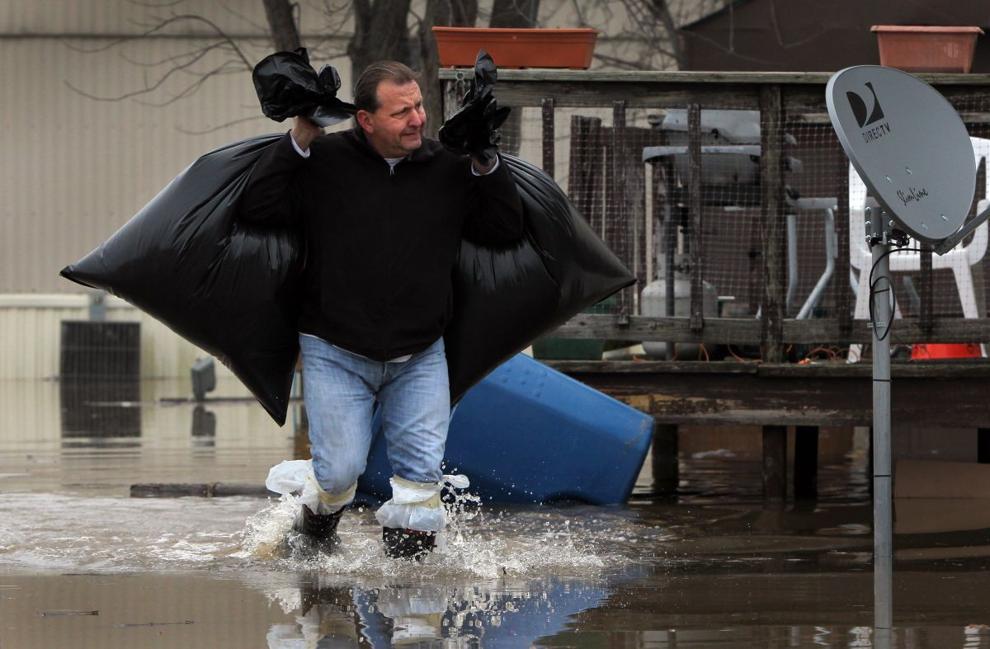 Arnold residents evacuated as Meramec River crests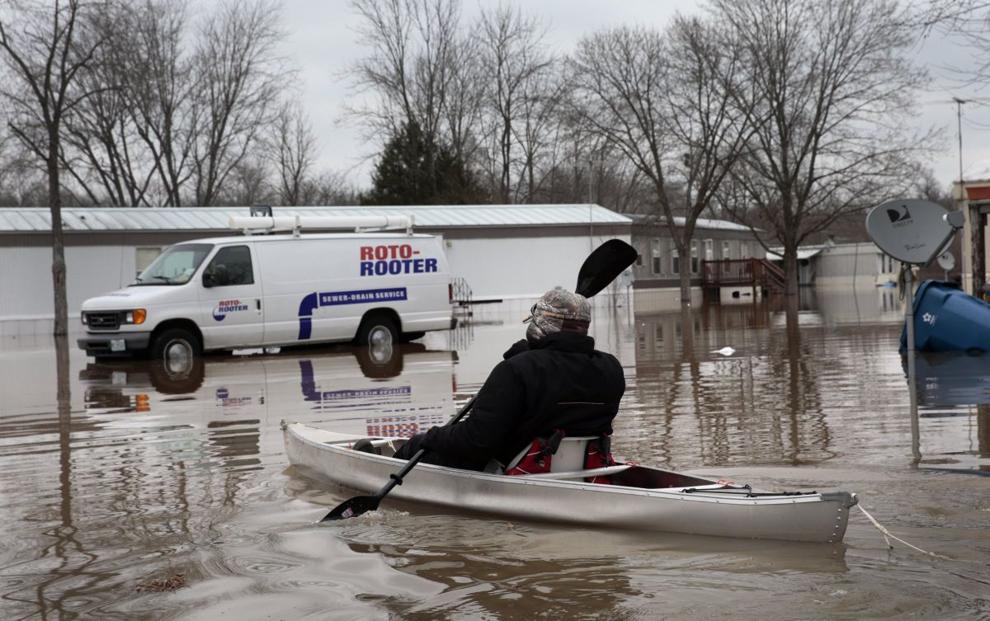 Historic flooding on the Meramec River closes Interstate 55
Historic flooding on the Meramec River closes Interstate 55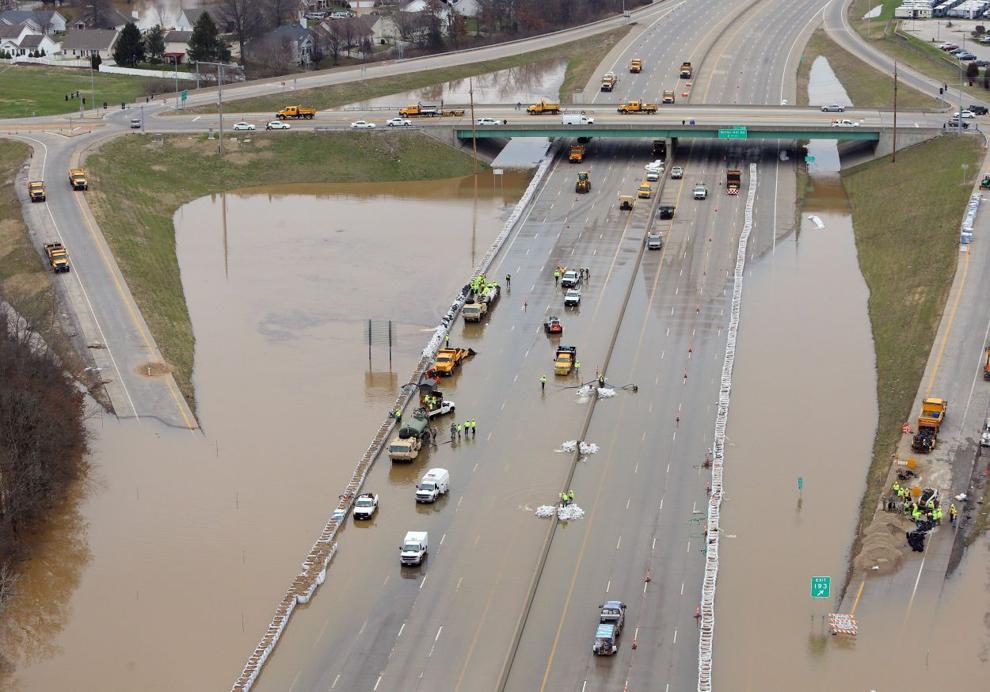 Historic flooding on the Meramec River closes Interstate 55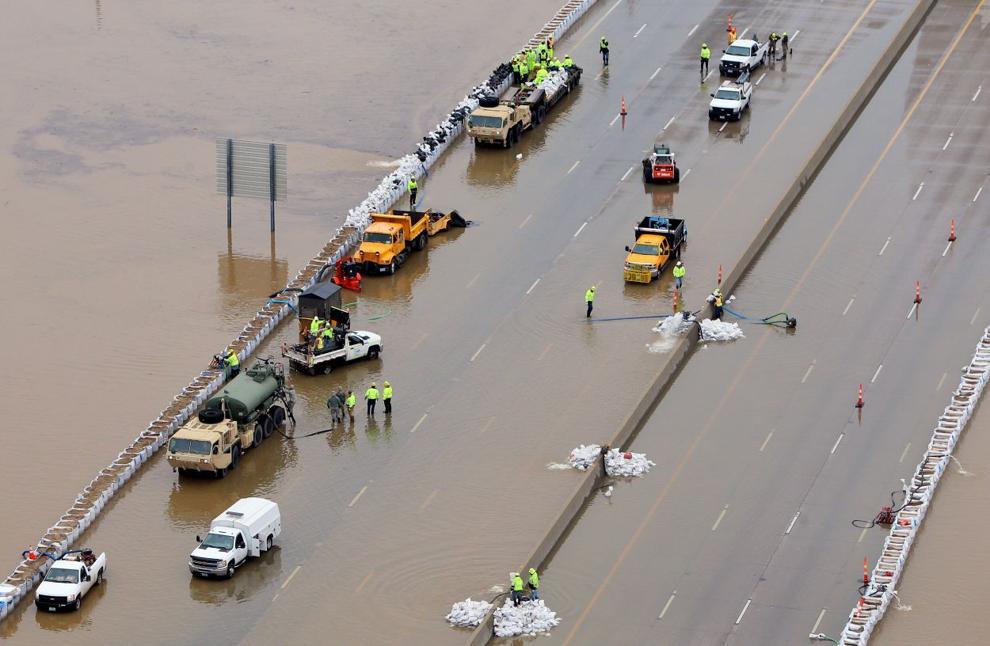 Flood waters finally crest along the Meramec River corridor in the Fenton and Valley Park area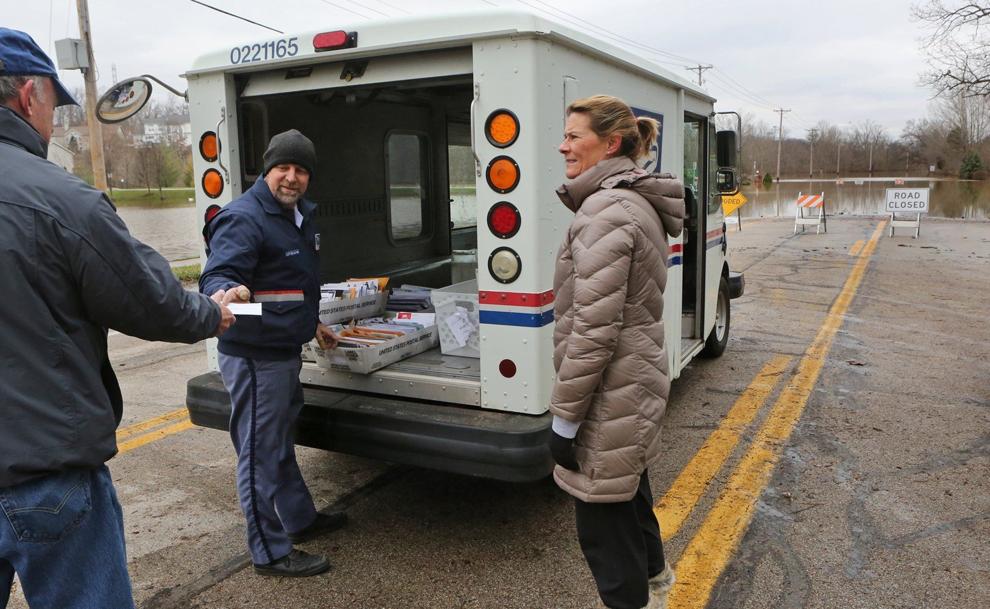 Historic flooding on the Meramec River closes Interstate 55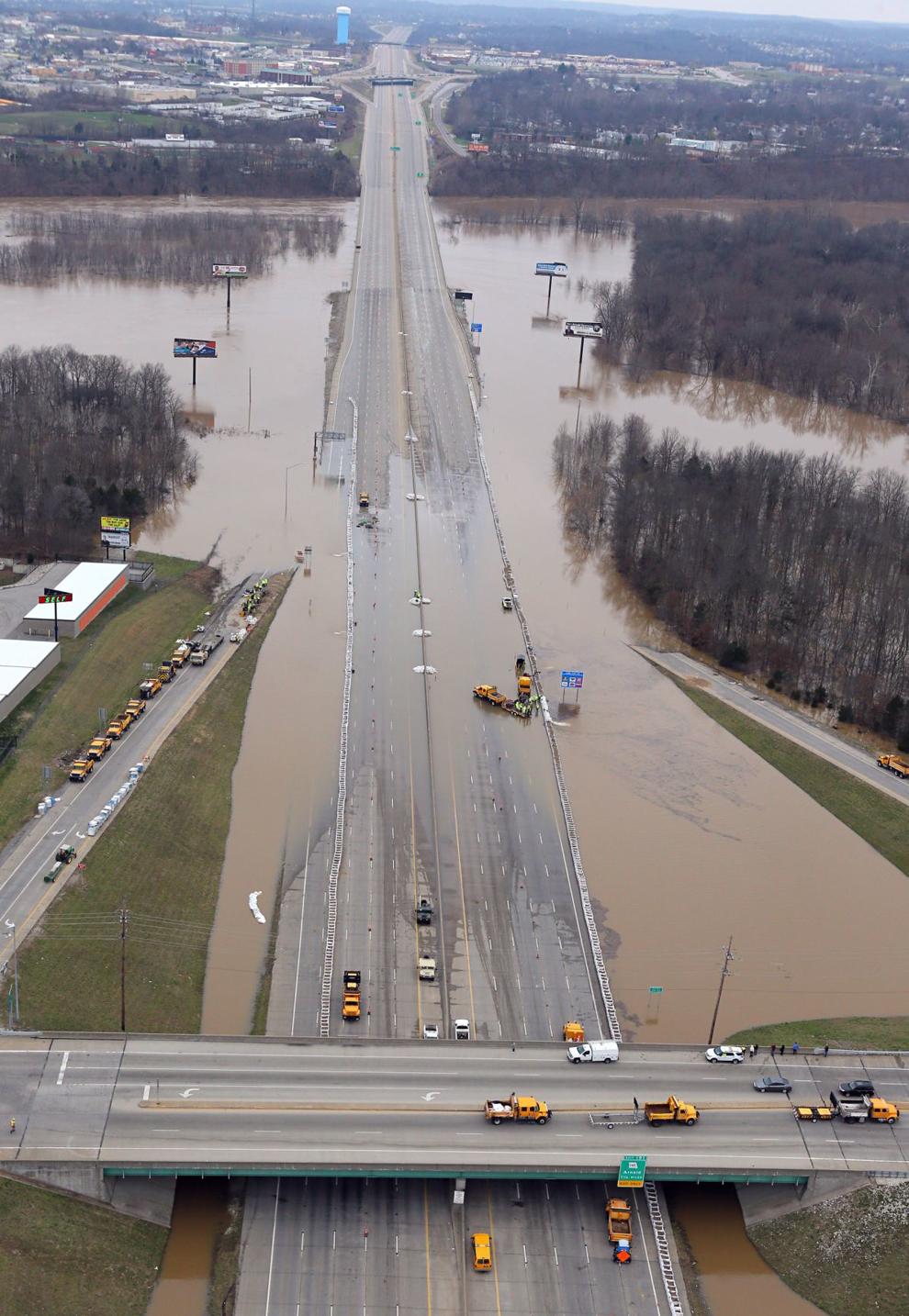 Historic flooding on the Meramec River closes Interstate 55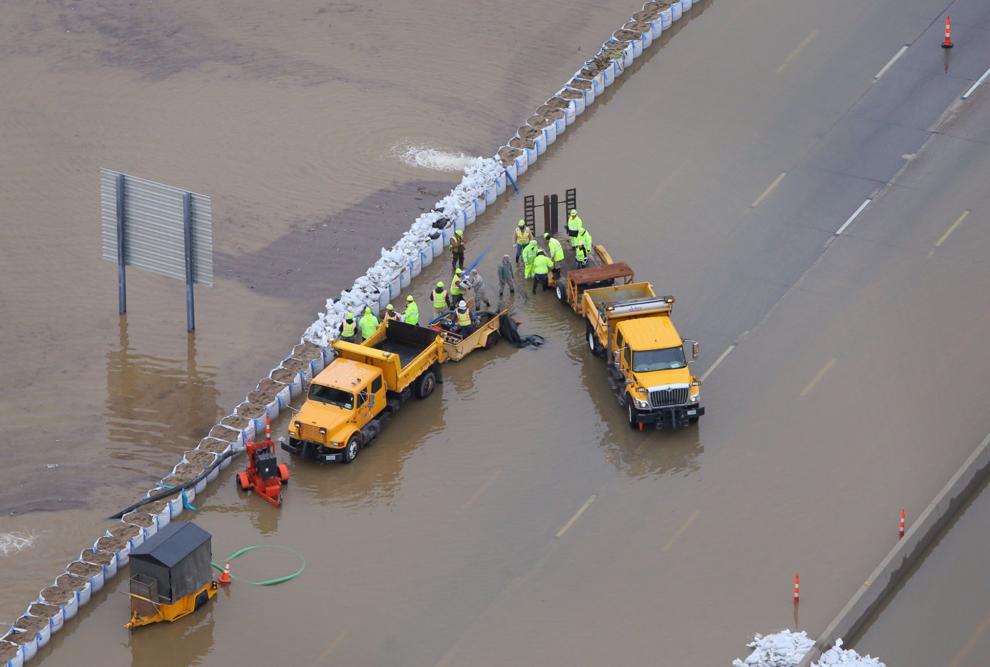 Historic flooding on the Meramec River closes Interstate 55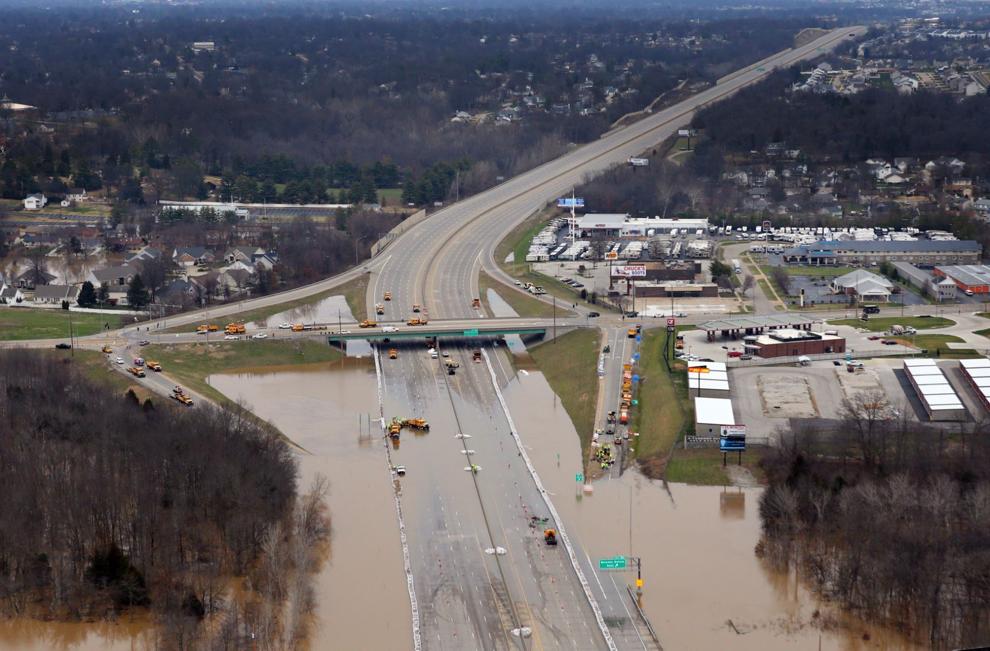 Historic flooding on the Meramec River floods Fenton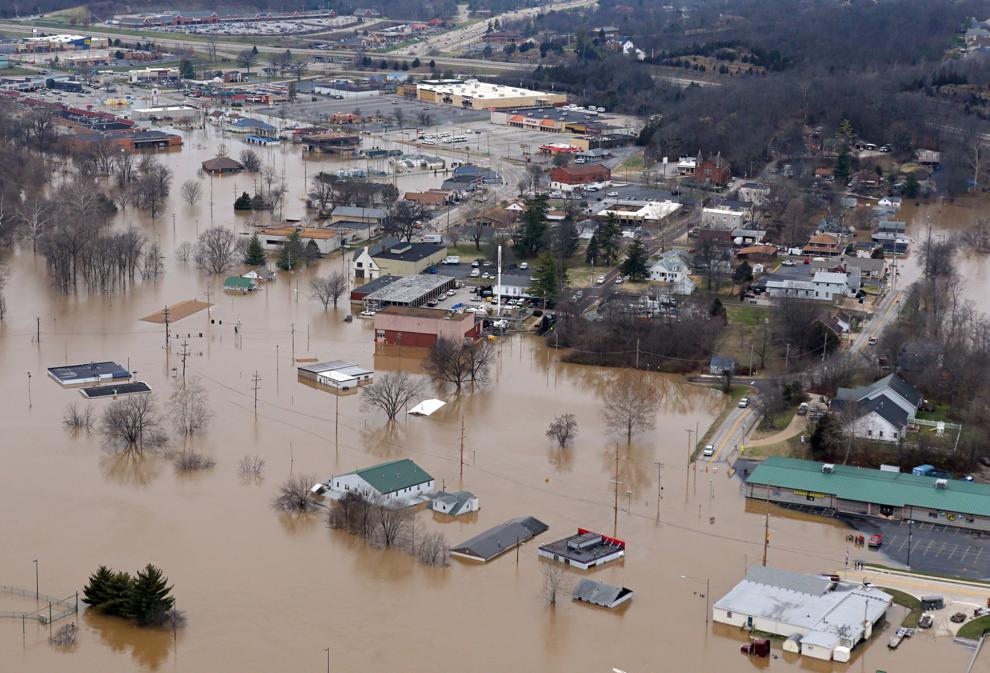 Major Mississippi River flooding in St. Louis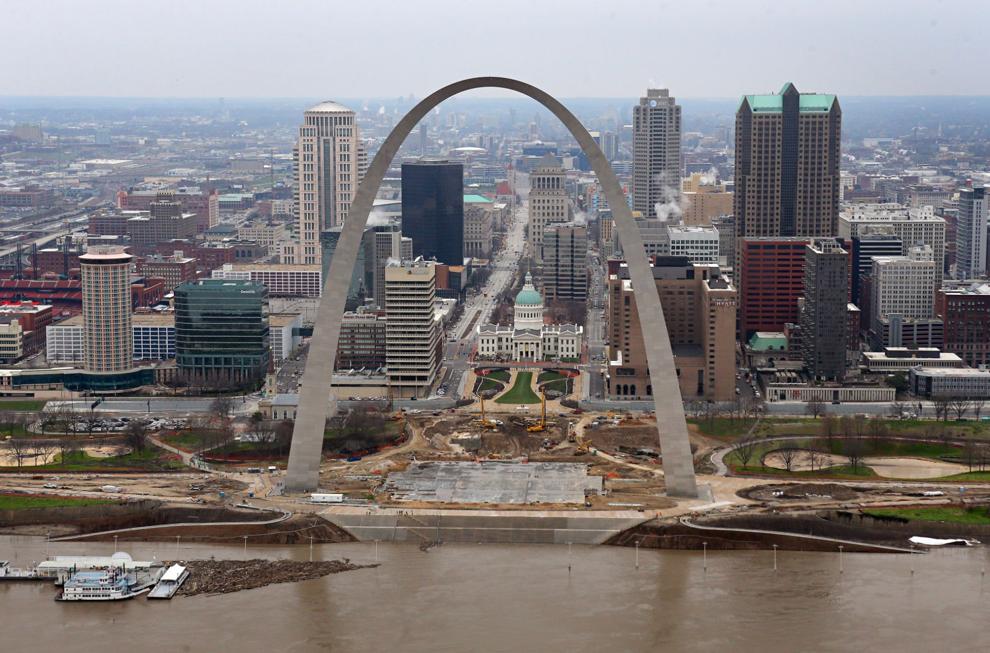 Major Mississippi River flooding in St. Louis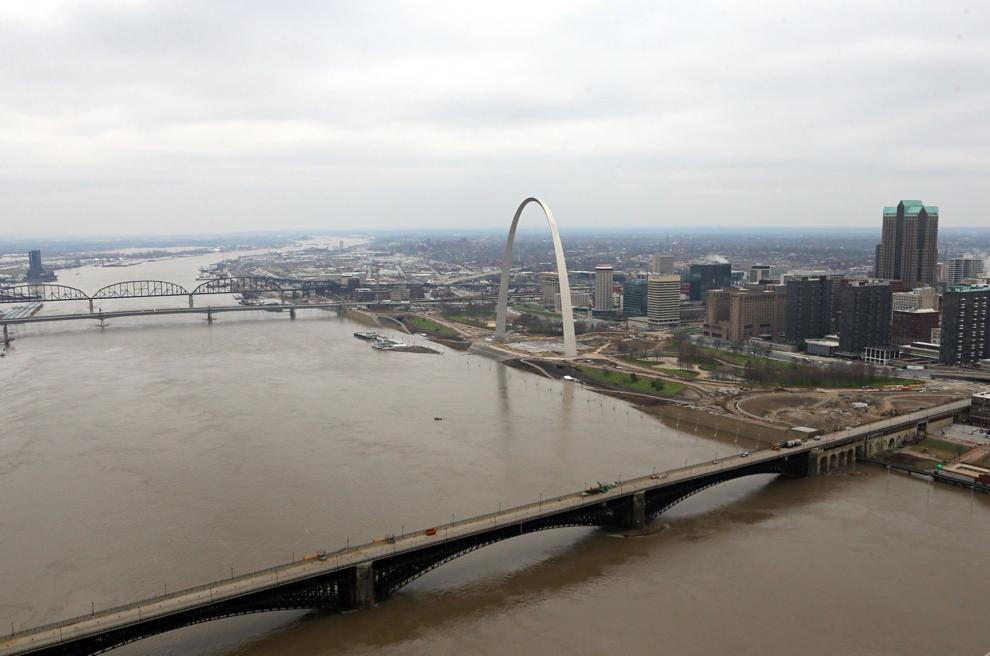 Major Mississippi River flooding in St. Louis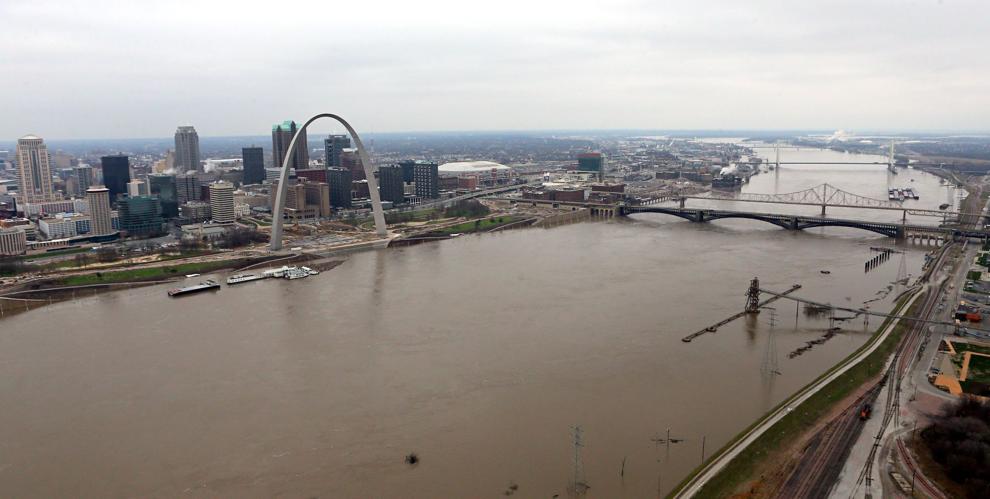 Historic flooding on the Meramec River, Gravois Road
Historic flooding on the Meramec River closes Interstate 55
Historic flooding on the Meramec River, Instate 44 closed at Highway 141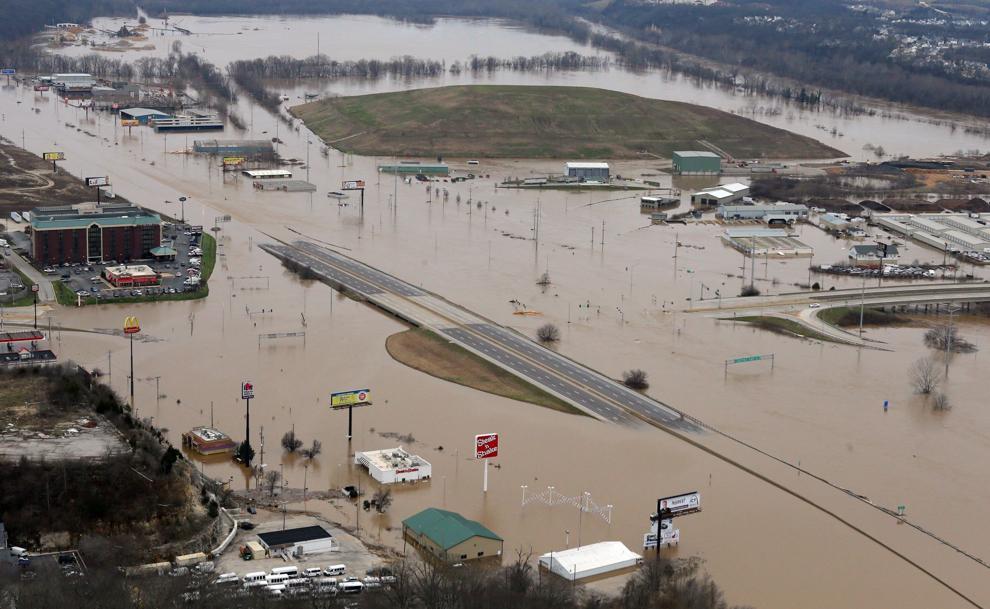 Flood waters finally crest along the Meramec River corridor in the Fenton and Valley Park area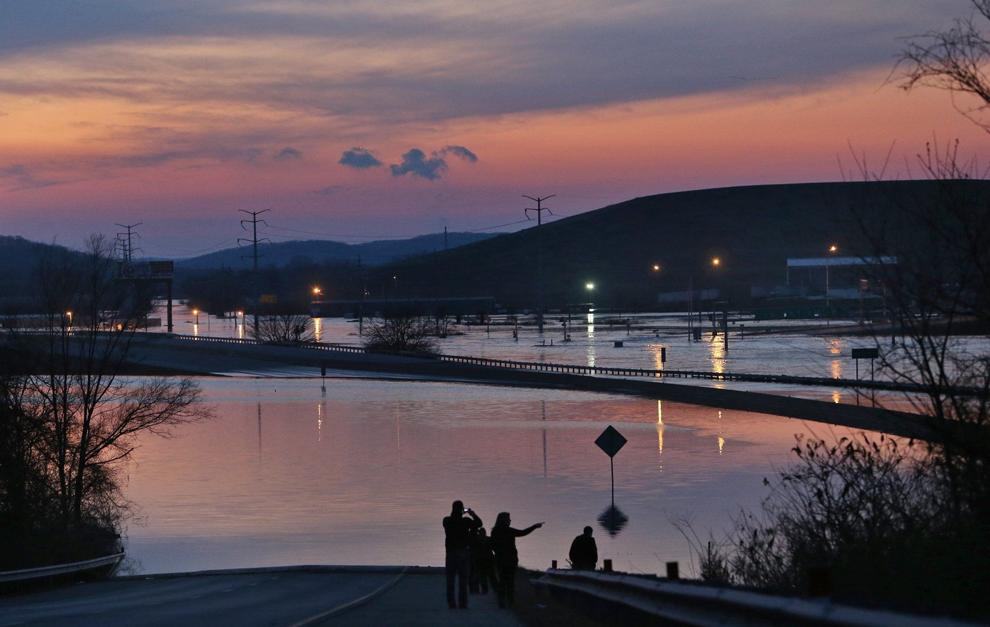 There's always time for music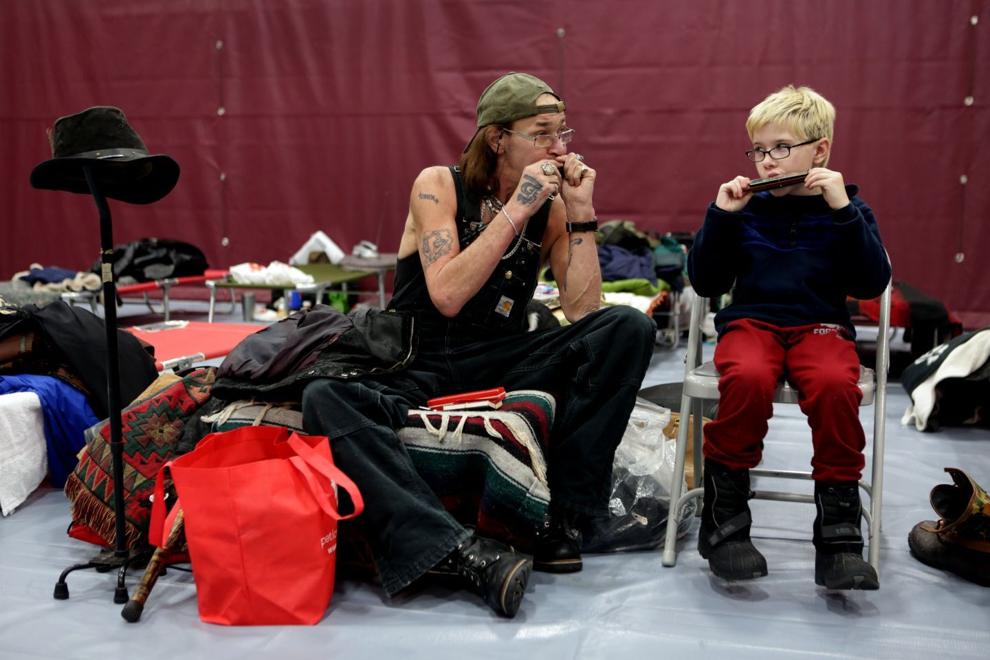 Arnold residents begin to clean-up as Meramec slowly recedes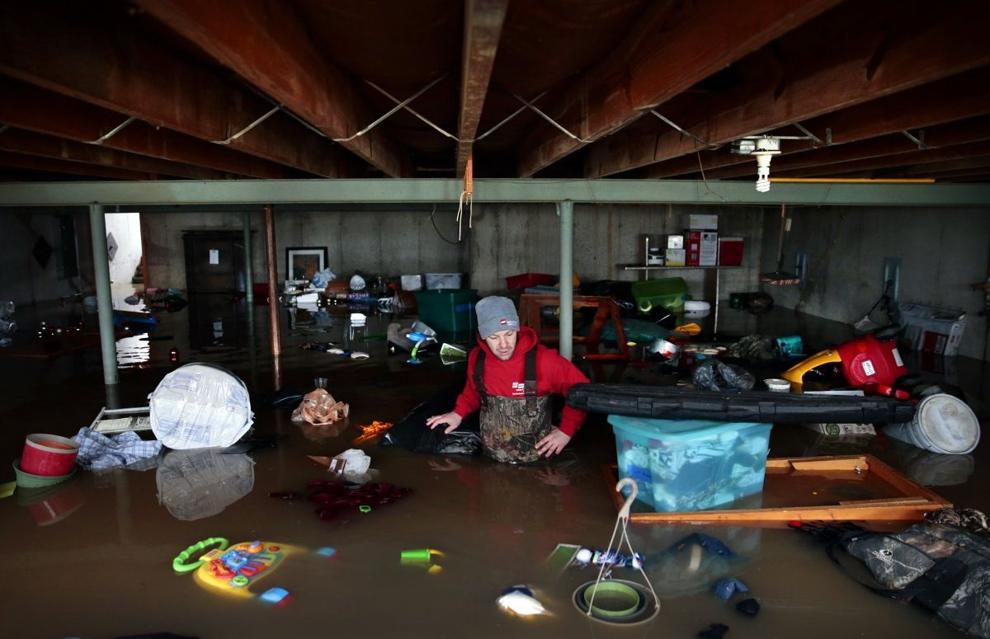 Historic flooding on the Meramec River closes Interstate 55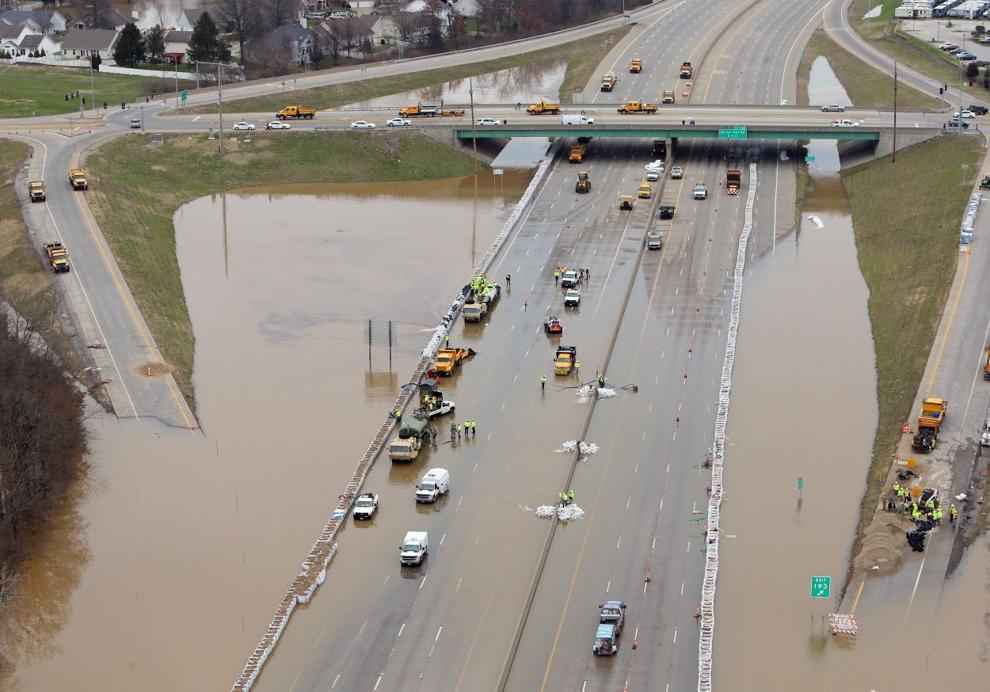 Historic flooding on the Meramec River flood Arnold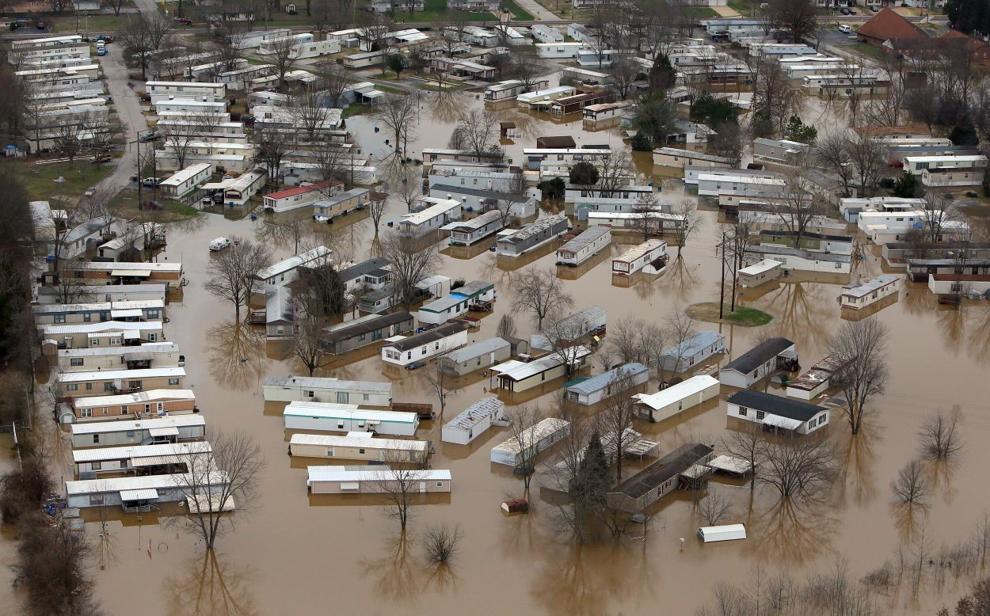 Flood waters finally crest along the Meramec River corridor in the Fenton and Valley Park area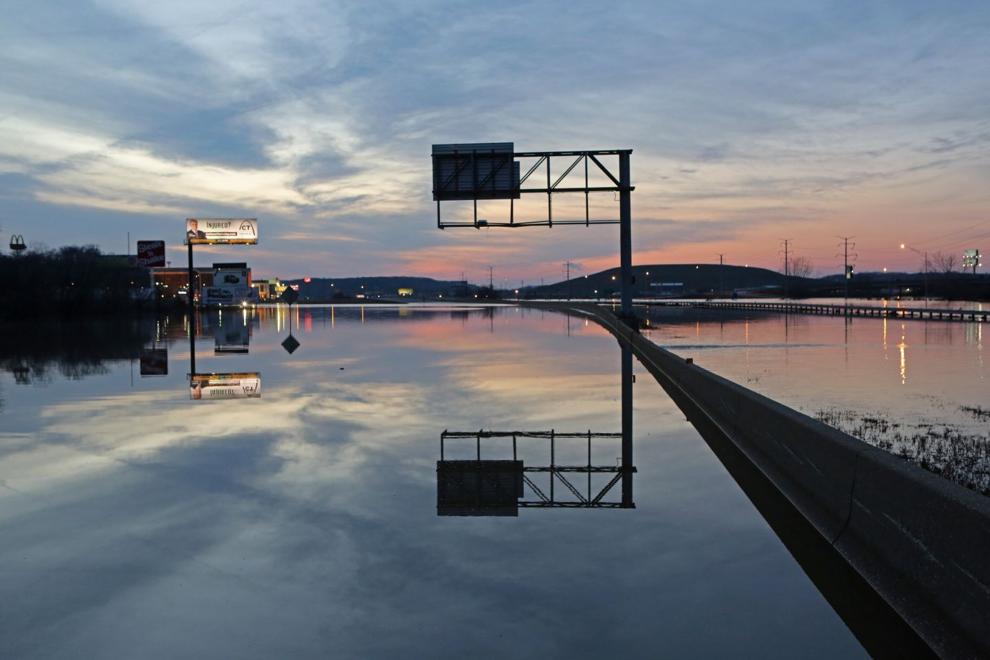 Interstate 44 reopens after Meramec flood water recedes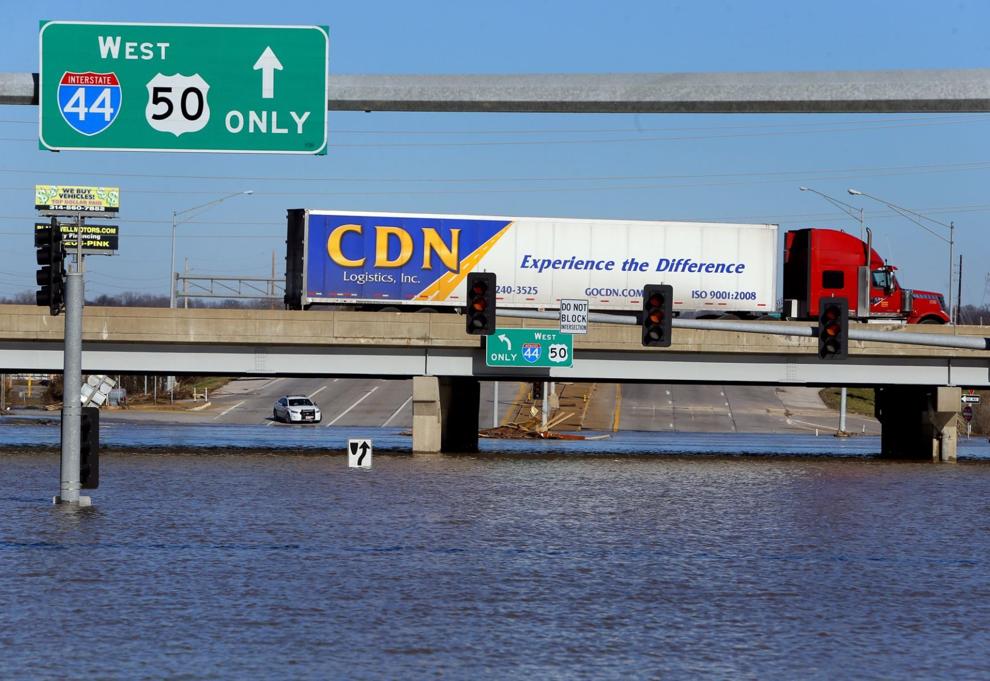 Arnold residents begin to clean up as Meramec recedes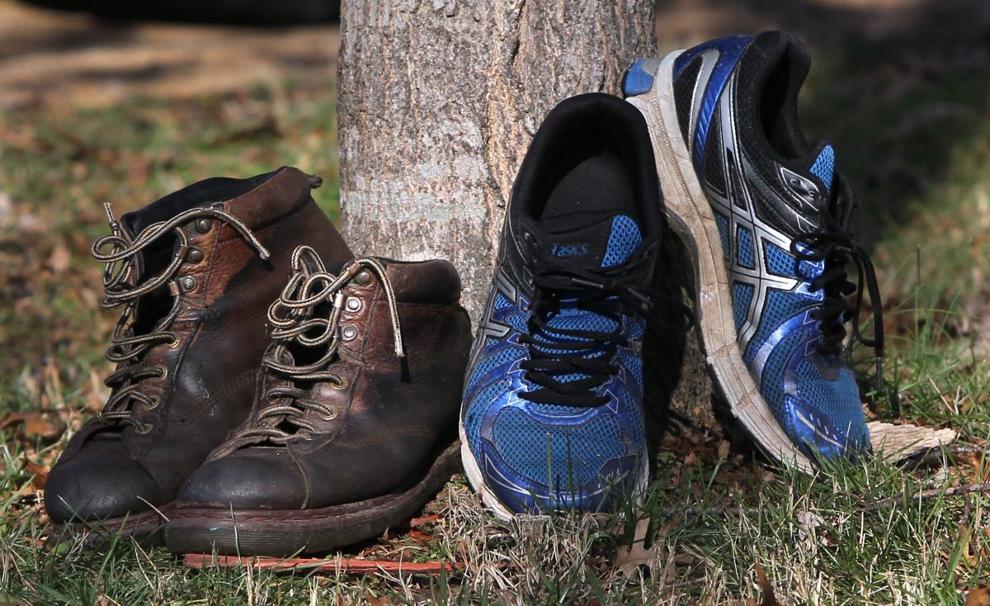 Arnold residents begin to clean-up as Meramec recedes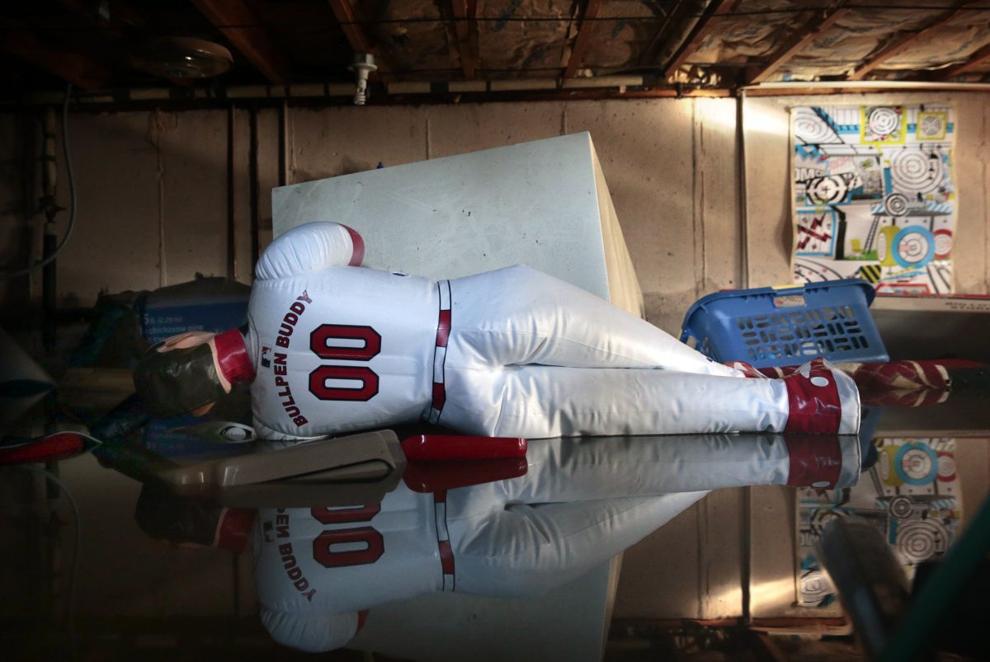 Arnold residents begin to clean-up as Meramec recedes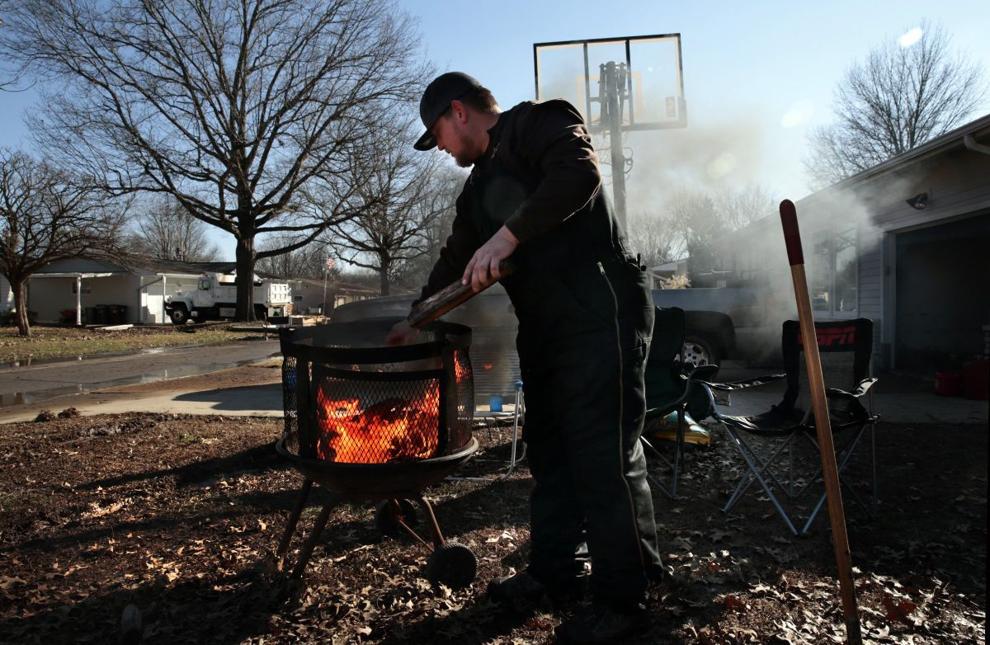 Waters recede in Pacific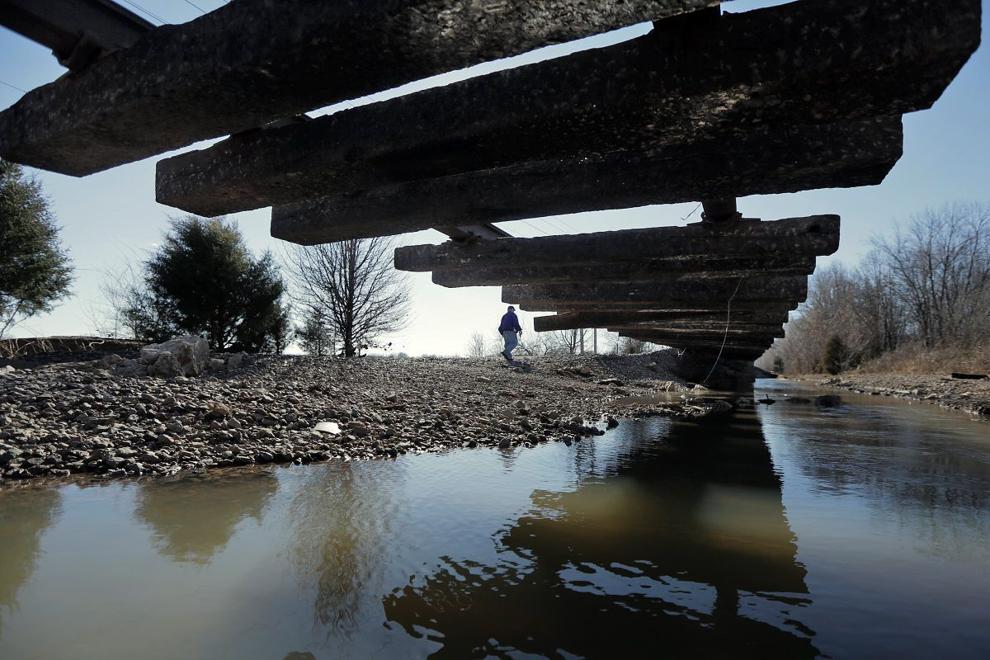 St. Louis Soccer Park swamped by historic Meramec River flood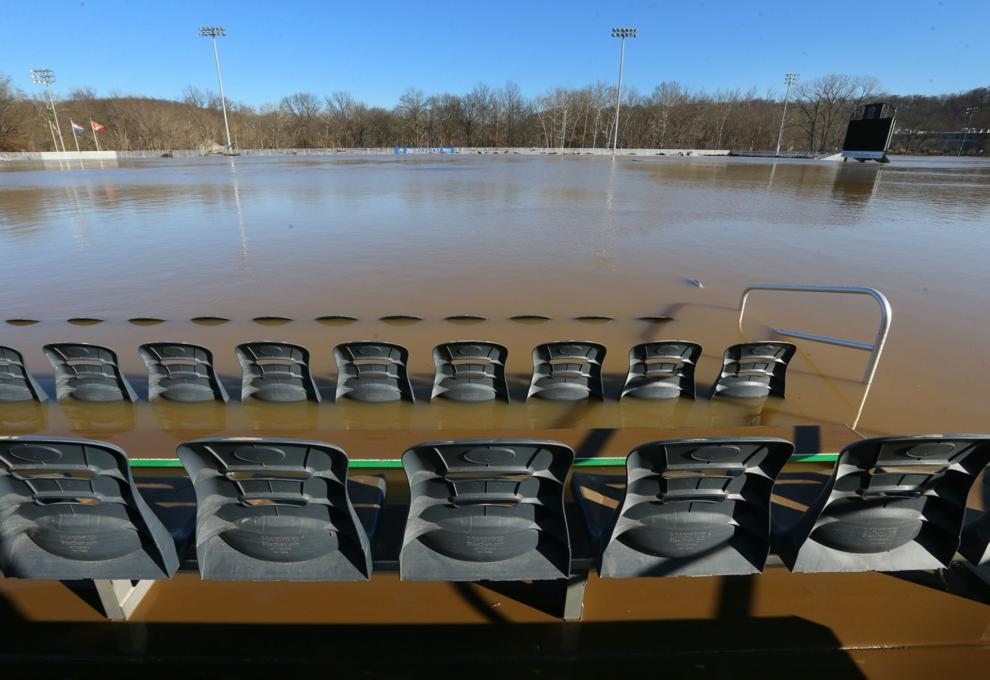 Waters recede in Pacific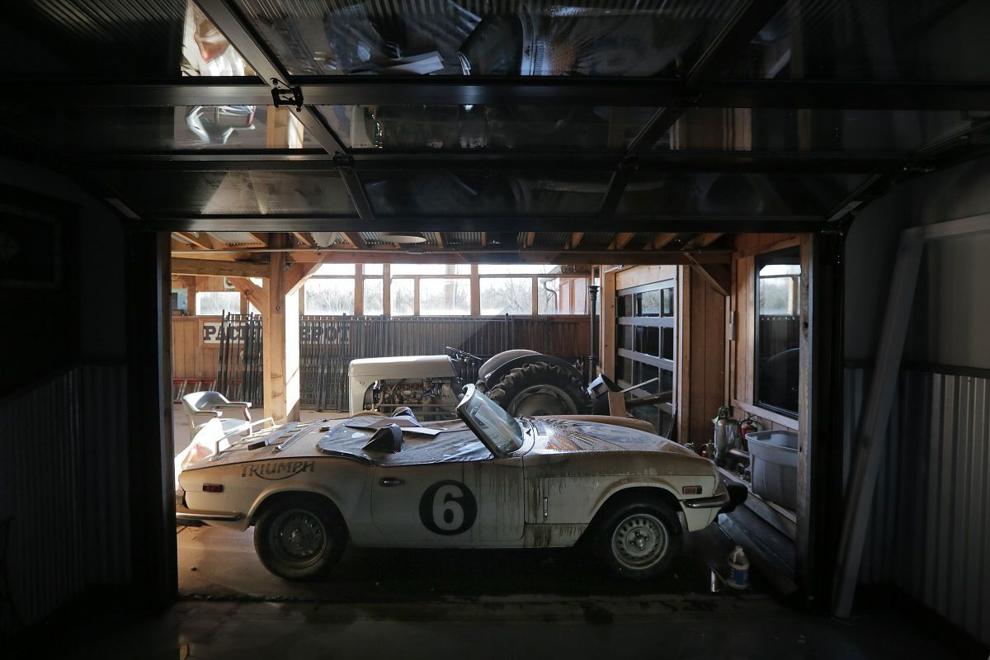 St. Louis Soccer Park swamped by historic Meramec River flood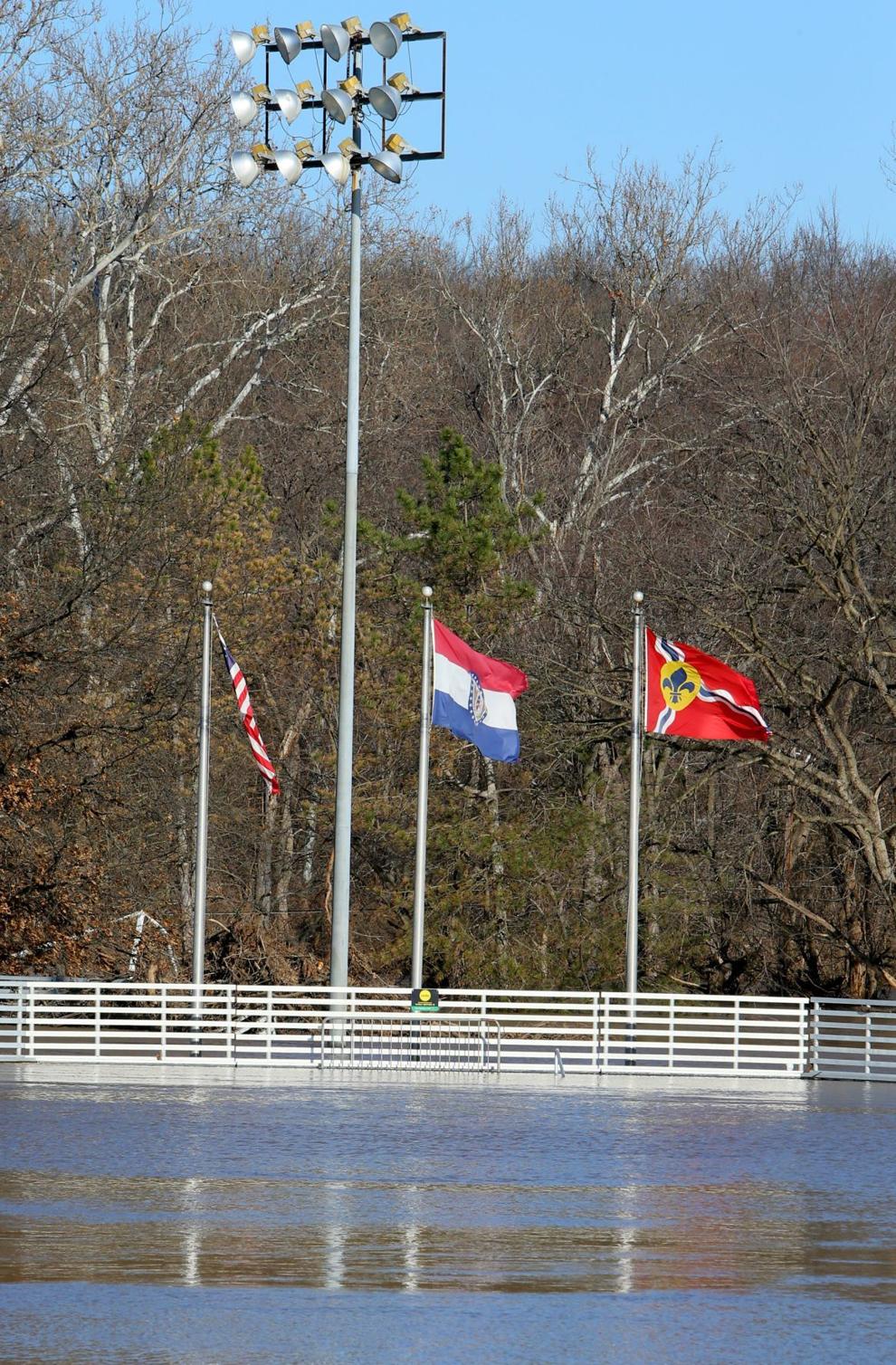 St. Louis Soccer Park swamped by historic Meramec River flood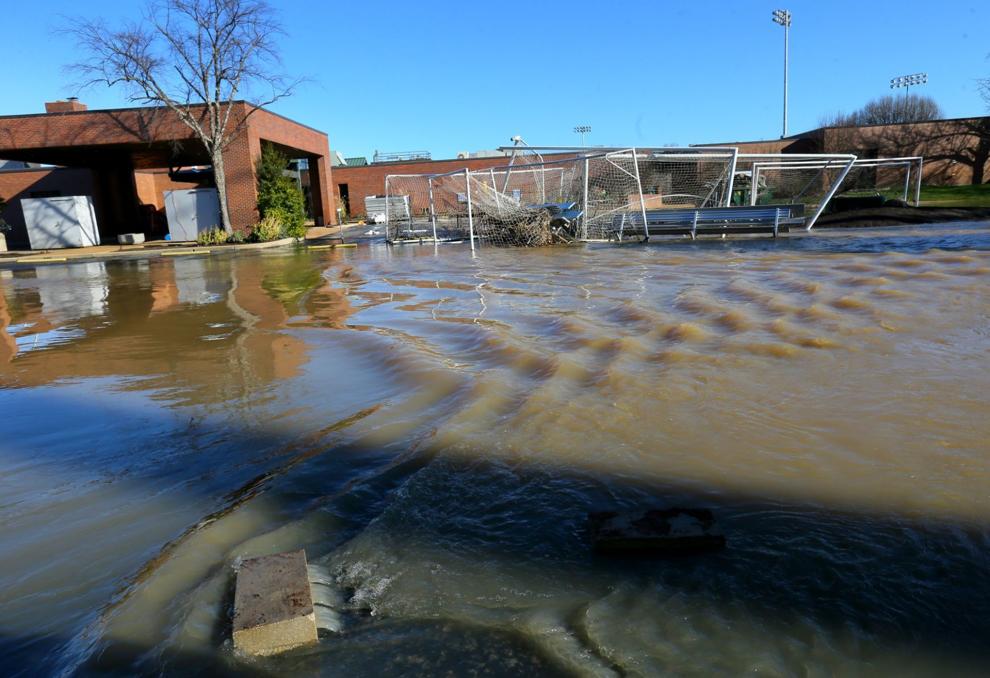 St. Louis Soccer Park swamped by historic Meramec River flood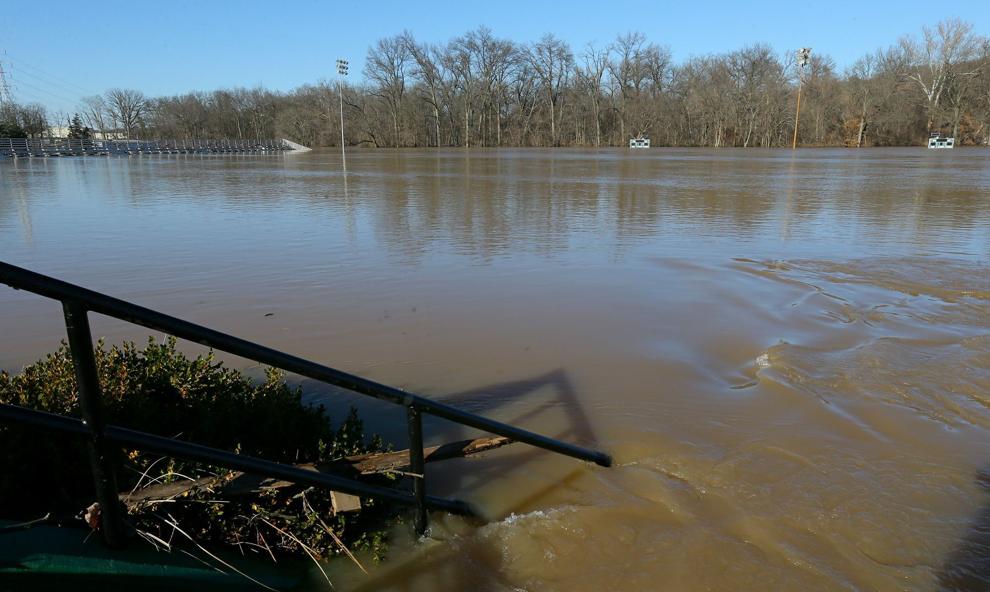 St. Louis Soccer Park swamped by historic Meramec River flood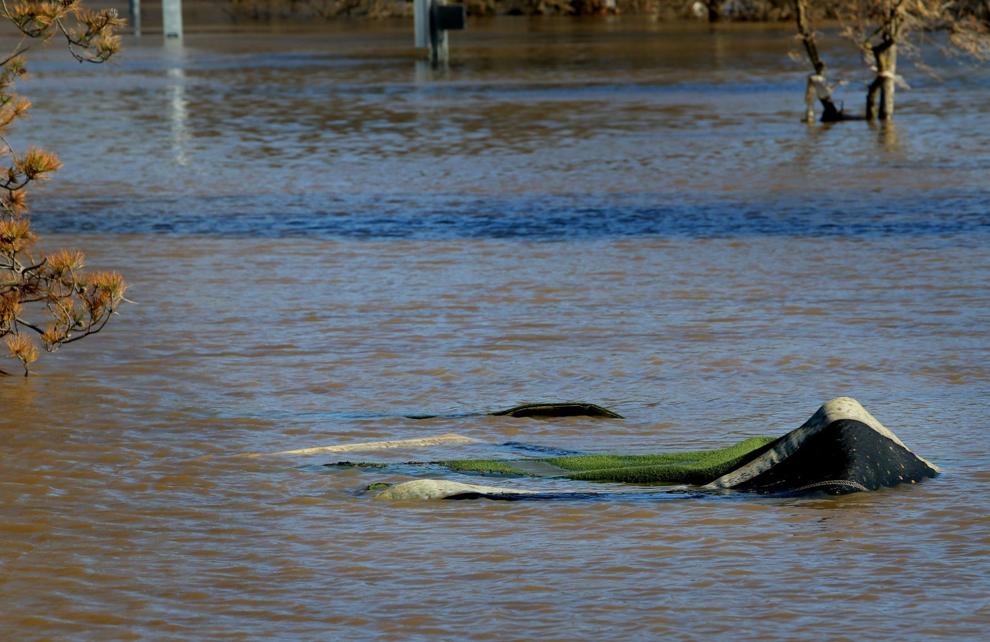 Arnold residents begin to clean-up as Meramec recedes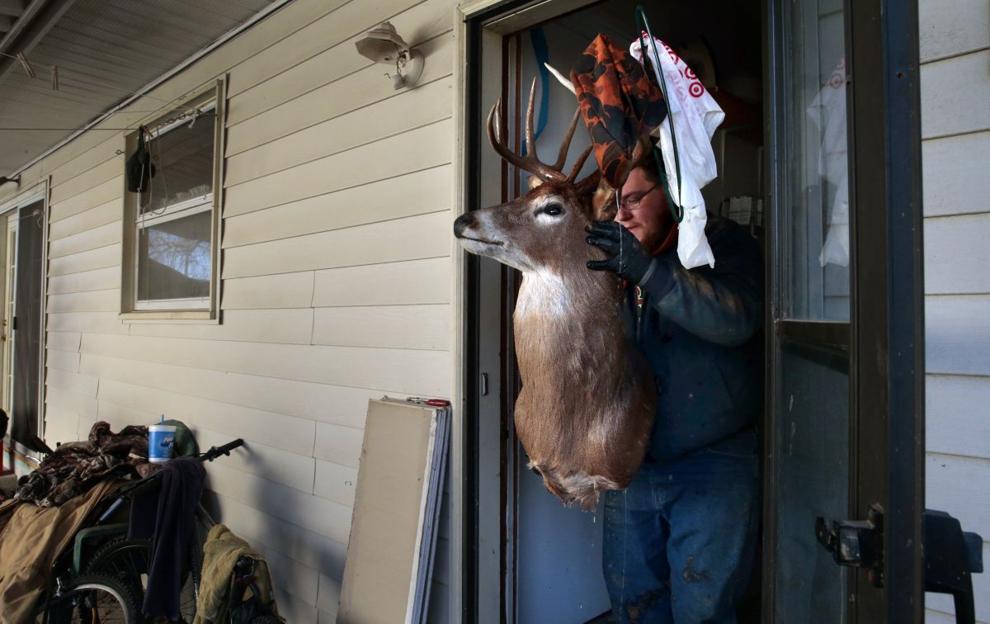 Interstate 44 reopens after Meramec flood water recedes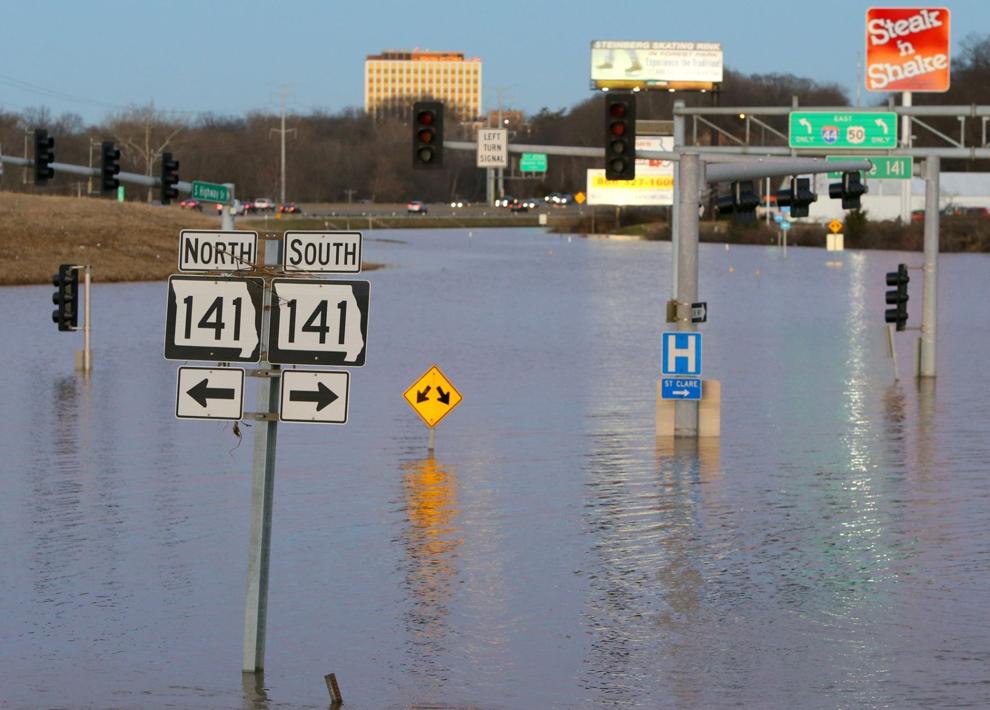 Arnold residents begin to clean up as Meramec recedes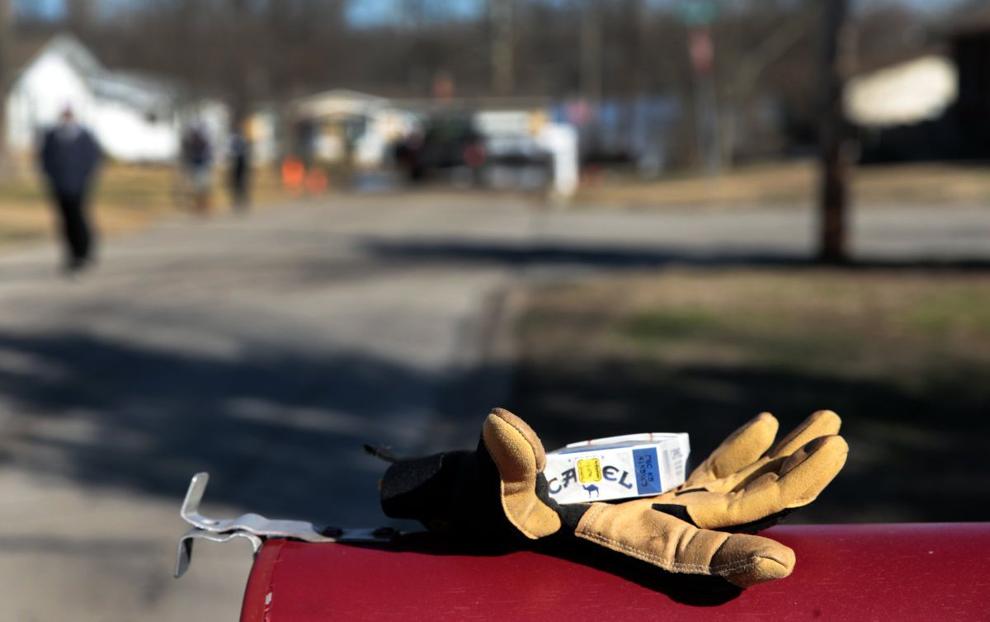 Meramec River floodwaters leave destruction in their wake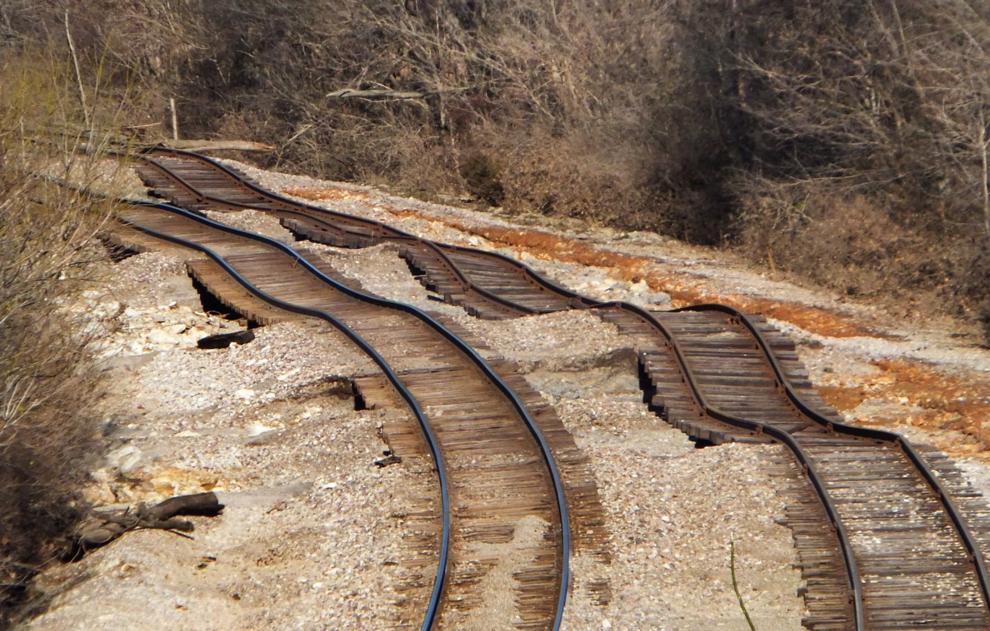 Meramec River floodwaters leave destruction in their wake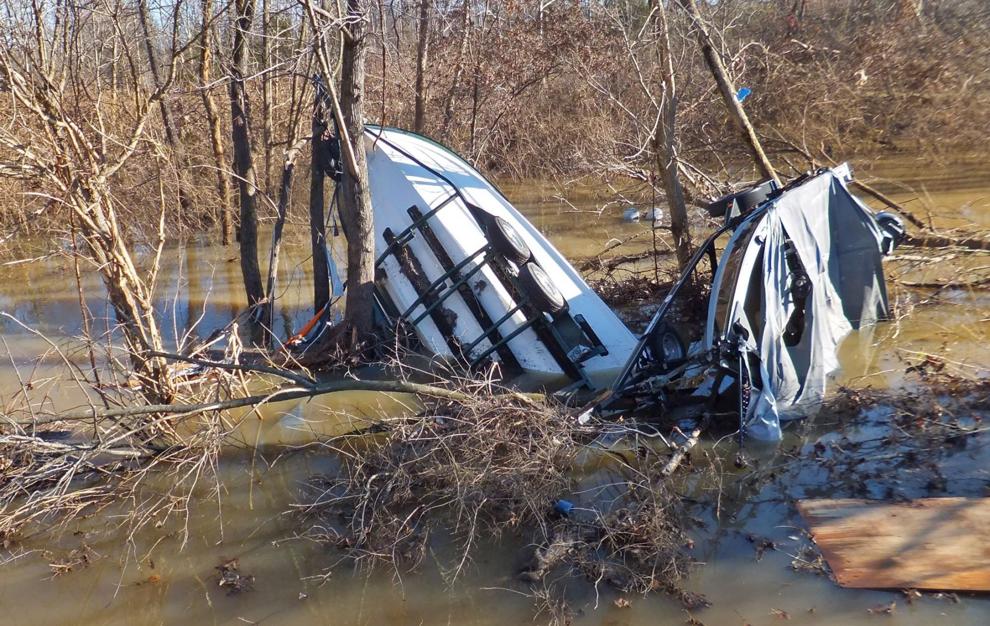 Meramec River floodwaters leave destruction in their wake
Historic flooding in Cape Girardeau

Historic flooding in Cape Girardeau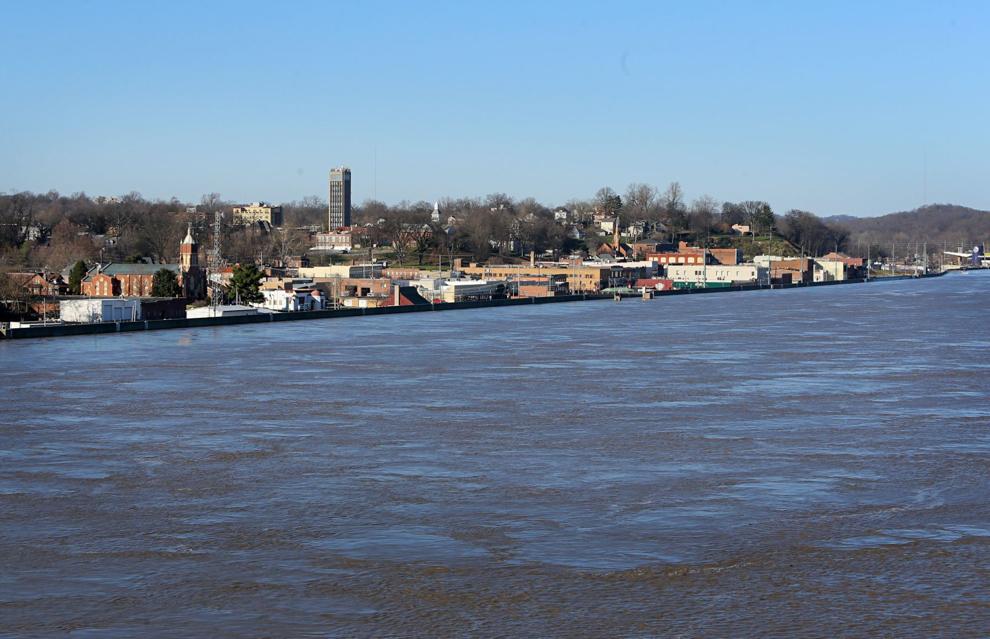 Historic flooding in Cape Girardeau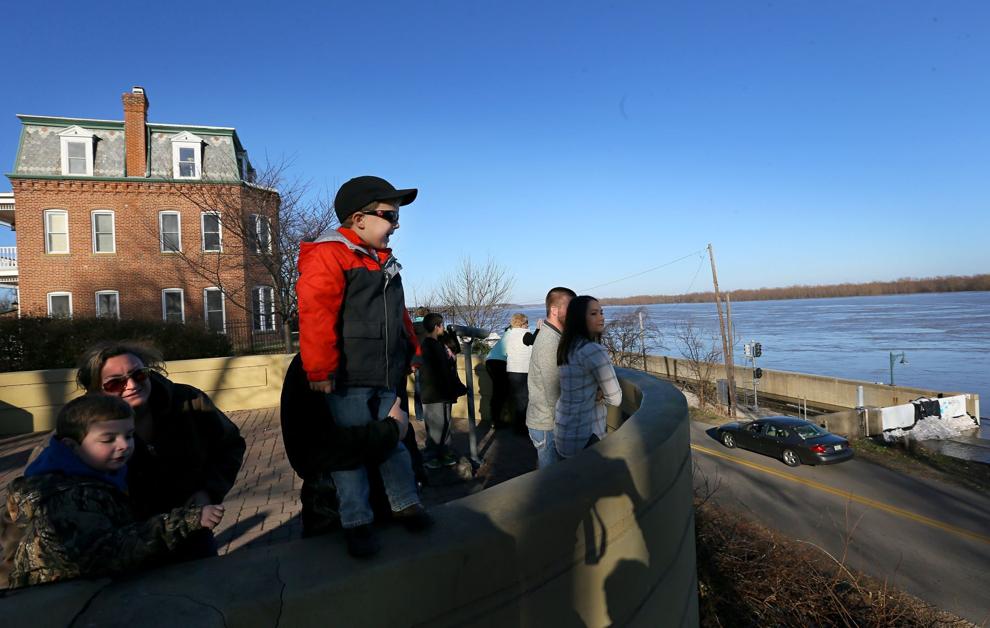 Flooding in Eureka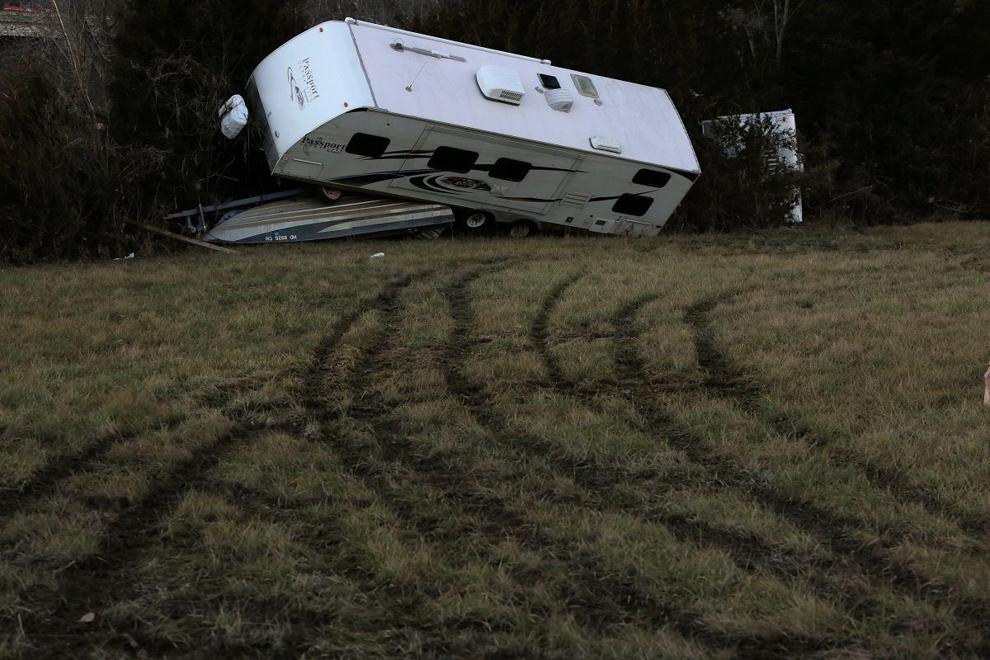 Soccer Park flooding debris floated under I-44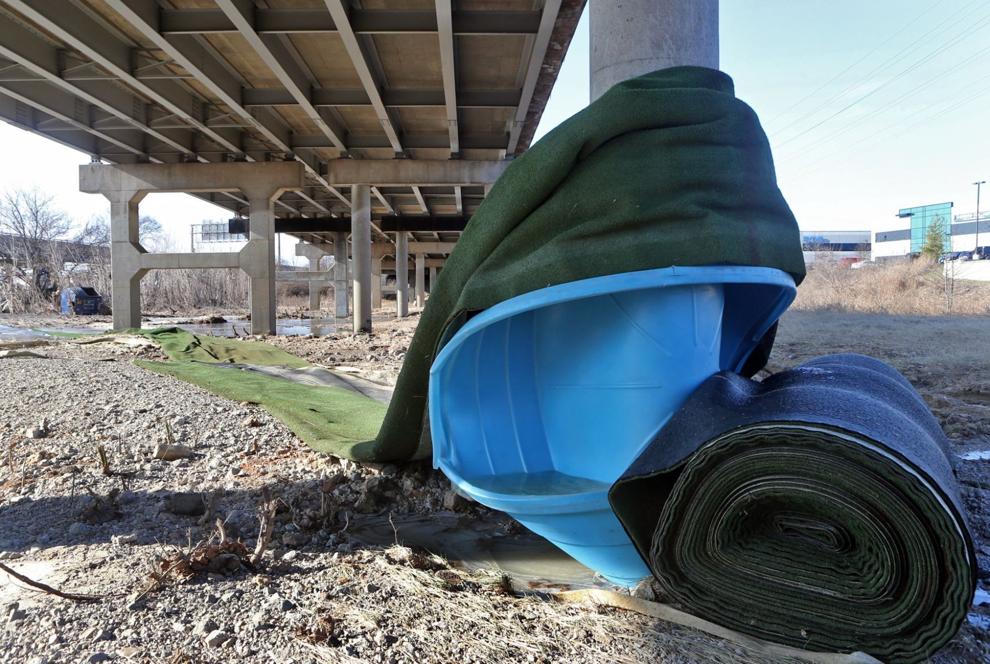 Soccer Park flooding debris floated under I-44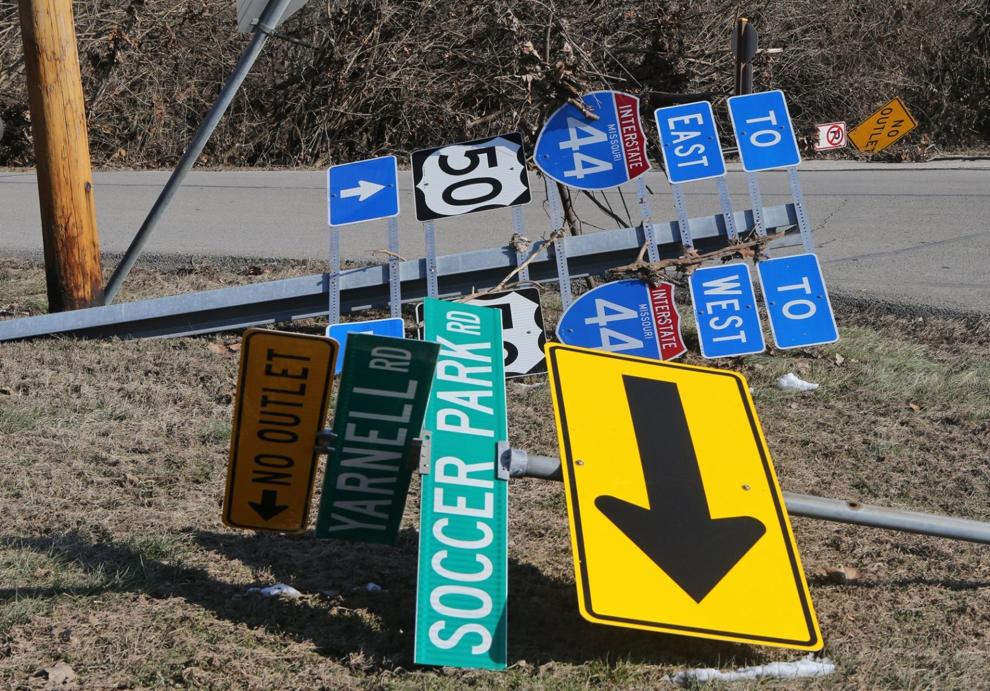 Soccer Park flooding debris floated under I-44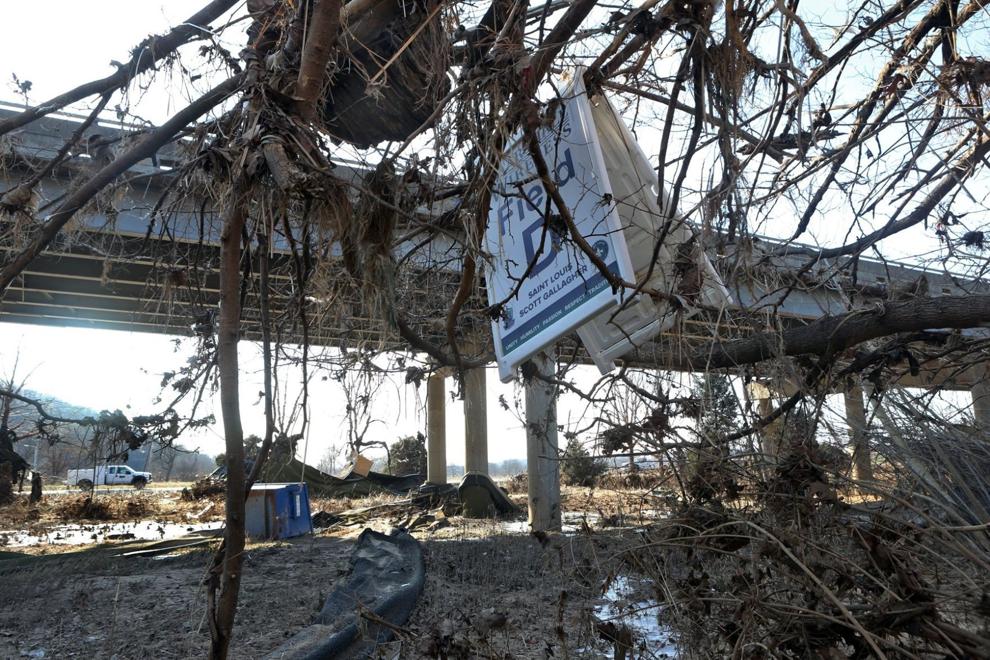 St. Louis Soccer Park swamped by historic Meramec River flood