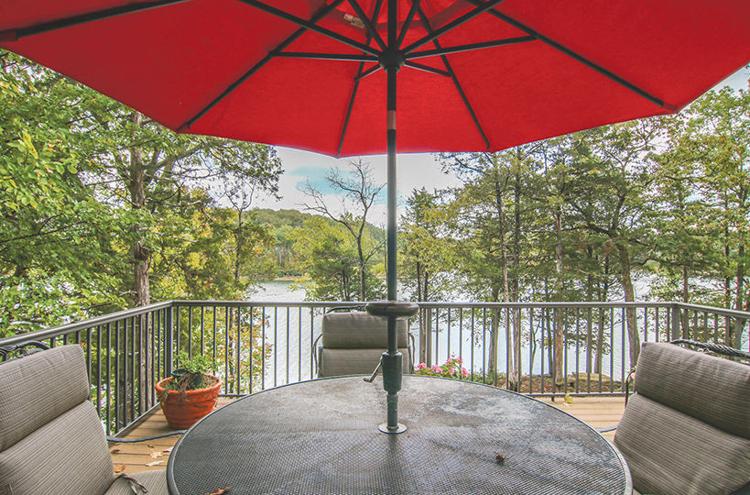 Take a moment to remember the last time you looked up to a night sky and saw more stars than streetlights. Or the last time you stepped out into a peaceful summer morning, the quiet broken only by the rustling of the trees and gentle hum of wildlife. As life and work become more and more difficult to separate, taking time to pause and enjoy the beautiful Missouri landscape has become a rare luxury rather than a regular occurrence. Less than an hour from St. Louis, Innsbrook Resort strives to make moments like these commonplace again, bringing nature back into daily life and creating a sense of peace you'll carry through the working week and beyond.
Each Innsbrook property represents the community's unique spirit in their own unique way, but few properties capture Innsbrook as well as 2498 N. Alpine Hills Dr. At the end of a tree-lined drive, this raised-ranch-style home sits naturally in the surrounding landscape, framed beautifully by mature trees and Innsbrook's premier 236-acre Alpine Lake.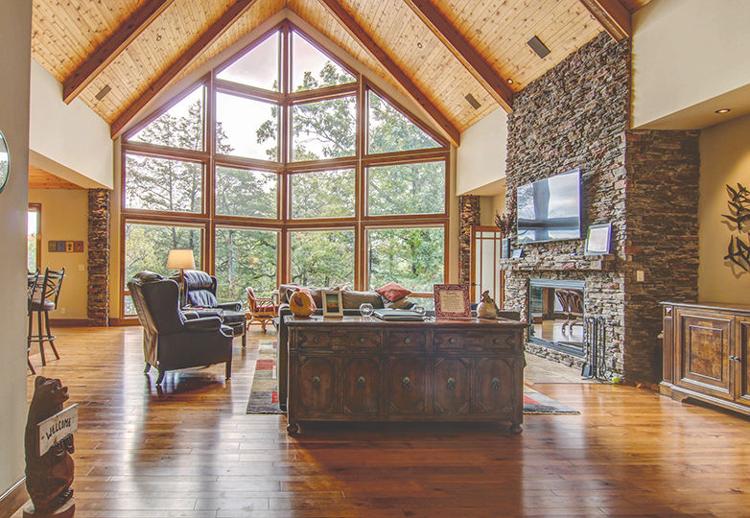 This 1.4 acre property rolls gently, the land extending out and meeting the water's edge on a rounded point that brings an almost private island feel to the property. The home boasts an appealingly rustic modern exterior while maintaining a timeless lake house charm that makes you feel a world away from the work week.
Admire the openness of the great room, with vaulted ceilings that rise to a cathedral-like point and lead the eye to a stunning wall-of-windows which let an incredible amount of natural light into the main living space and provide a panoramic view of Alpine Lake. A floor-to-ceiling stone fireplace sets the mood for the room, whether filled with a crackling fire on a chilly winter night or standing as a beautiful centerpiece that creates a sense of warmth and invitation no matter the season.
Adjacent to this stunning room is an open, inviting kitchen space that begs to be cooked in and lived in. Featuring a breakfast bar, island with gas range, top-of-the-line stainless steel appliances and gleaming custom cabinetry, this kitchen serves as a natural gathering place for a family of four or a party of 40.
Rest easy in the private, tucked-away main-floor master suite. This expansive retreat includes both a master bedroom and a private den, the perfect spot for a cold drink and a book after an invigorating day on the lake.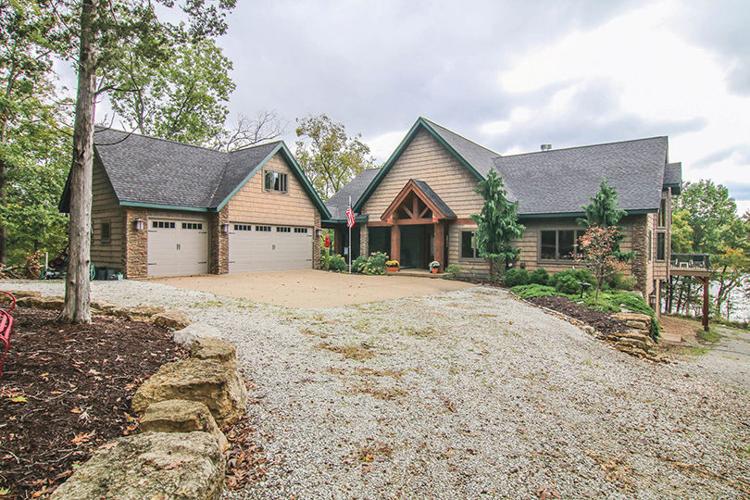 There's no shortage of living space in this home. Downstairs, the open and inviting living area features huge windows that echo the openness and light of the upstairs great room, and space enough to create the exact lake house lifestyle you want. Unwind and enjoy a glass of wine from the built-in wine cellar next to the stone-trimmed gas fireplace. Three full bedrooms and several bathrooms allow this walkout lower level to be treated as its own livable unit, providing ample space for numerous guests or to let the kids have their own space.
There's ample room for entertaining on the spacious wood deck and expansive outdoor living area with both a boat dock and a walk-down stone patio with water-level lookout over Alpine Lake, tailor made for watching the sunrise or boats float by. The outdoor fireplace begs to roast marshmallows and warm spirits, surrounded by mature trees that provide an intimate privacy without obscuring your view of the shore and the lake. The upper floor of the house sits flush with the paved driveway and attached garage providing easy access and plentiful parking.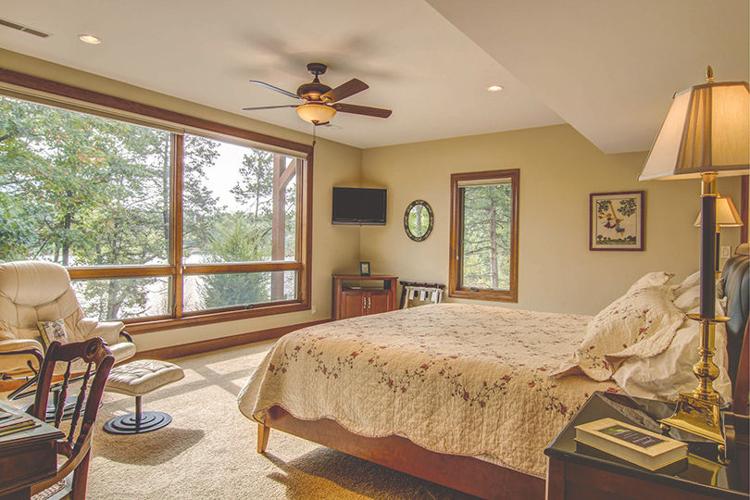 Don't miss your opportunity to tour this stunning home on Sunday, May 12 from noon-3 p.m. along with several other Innsbrook properties.
Although the mainstay of Innsbrook life, there's more to enjoy than quiet communion with nature. Hit the links at the recently updated championship golf course, providing for an unmatched resort golf experience. Enjoy food and drinks from the Clubhouse Bar & Grille, and relax in style at the Charrette Creek Commons amenity complex featuring a zero-entry pool and lazy river plus poolside bar and eatery. Kick back under the stars at the outdoor amphitheater for live music every weekend through the summer. Enjoy numerous hiking and horse trails, beaches and plenty of other outdoor activities to keep your family active and out in the air.
Innsbrook has a getaway and a lifestyle for everyone, whether heading to the beach from an A-frame chalet to enjoying a quiet night at a custom-built lakefront cottage.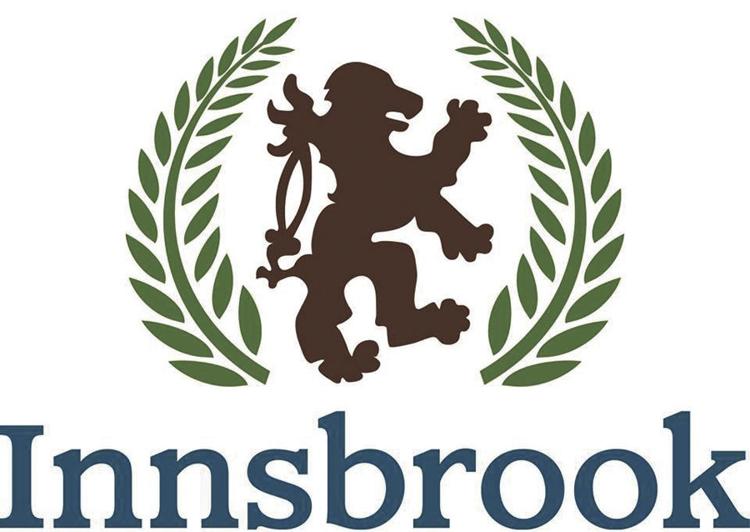 Explore all the properties available and stay tuned for our open houses every weekend at www.innsbrooklife.com or drive out today – no appointment is necessary. For directions or more information, call 636.928.3366 x9199 or email property@innsbrook-resort.com.