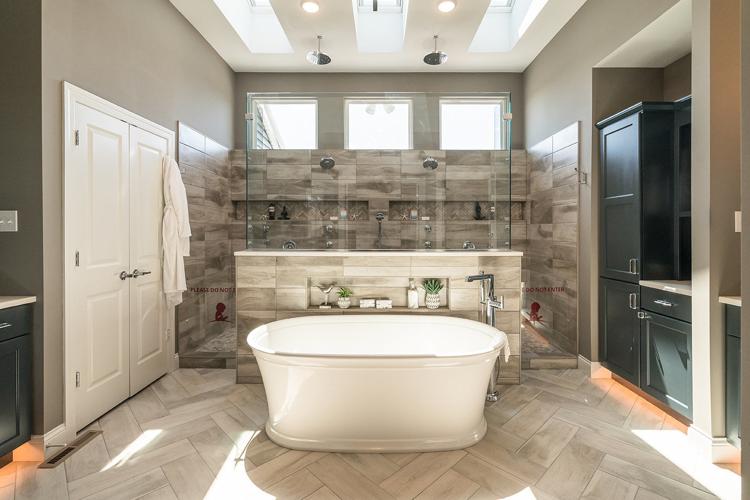 The 2019 St. Jude Dream Home® at the Payne Family Homes Village at Sandfort Farms has captured the hearts of the community and drawn record-setting guest attendance since opening to the public for free tours in mid-July.
"The Dream Home Giveaway is something we are very proud to be a part of and our passion for the campaign is evident in the amazing home our team built this year," said Eva Fryar, vice president of construction operations at Payne Family Homes. "There is creativity, thoughtfulness and passion in every square inch of this more than 4,700 square foot home."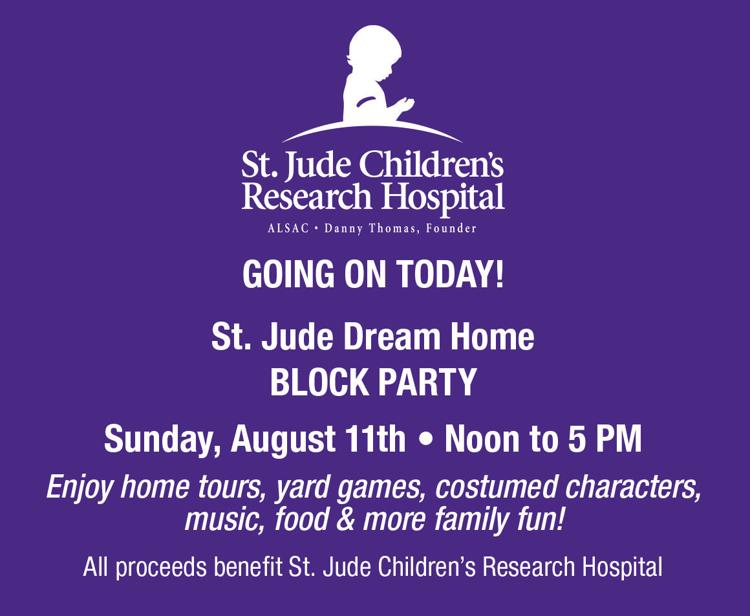 Designing, constructing, staging and hosting tours at the St. Jude Dream Home is a collaborative effort amongst hundreds of volunteers who donate thousands of hours of their personal time and hundreds of thousands of dollars in skilled labor, building materials and products to complete the home.
"The loving hands that build the annual St. Jude Dream Home are the very same skilled hands that build every Payne Family Home in new neighborhoods across St. Charles, St. Louis and Jefferson Counties," said Fryar. "Our team combines talents from a multitude of disciplines to build special places where families become neighbors and neighbors become family. This is our passion and it's evident in every home we build."
This year's Dream Home is the 6th to be built by the Payne Family Homes team since 2014. Each year, the Payne team is recognized as a Zero Hero – a rare and relished recognition awarded only to St. Jude Dream Home builders that construct a net zero home to benefit St. Jude Children's Research Hospital. With zero cost to build the home, all ticket sale proceeds directly benefit the fight to end childhood cancer.
Payne Family Homes and St. Jude volunteers invite the public to attend a block party hosted at the St. Jude Dream Home today, Sunday, August 11, from noon until 5 pm. This celebration is a tribute to the generosity of the St. Louis community which has, year after year, supported the Dream Home Giveaway campaign to raise more than $6,000,000 since 2014 to help eradicate childhood cancer. Tickets to the win the St. Jude Dream Home are offered for $100 each. Only 11,000 tickets are available in 2019. No additional tickets will be made available.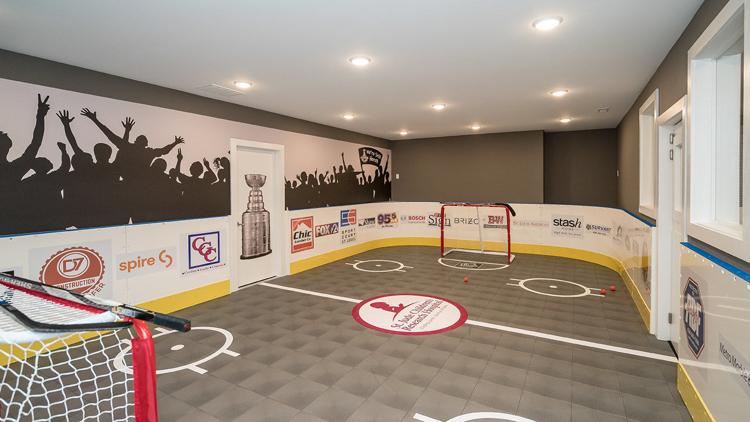 The 2019 St Jude Dream Home is located approximately 7 miles west of the Blanchette Bridge in St. Charles, just north of interstate 70 between Zumbehl and Cave Springs at 1046 Sandfort Farm Drive. The winner of the 2019 St. Jude Dream Home will be selected live on-air at KTVI Fox 2 on Thursday, August 22.
The block party coincides with the 12th Anniversary Sale-a-Bration of Payne Family Homes. All of Payne's new construction communities are offering savings up to $12,000 on every to-be-built home sold all this month and savings up to $69,751 on available quick close homes. For additional information, call or text 314-477-1218 or visit paynefamilyhomes.com.
Payne Family Homes started in 2006 closing just 10 home sales. Today, Payne Family Homes is the second-largest and one of the most renowned new home builders in St. Louis.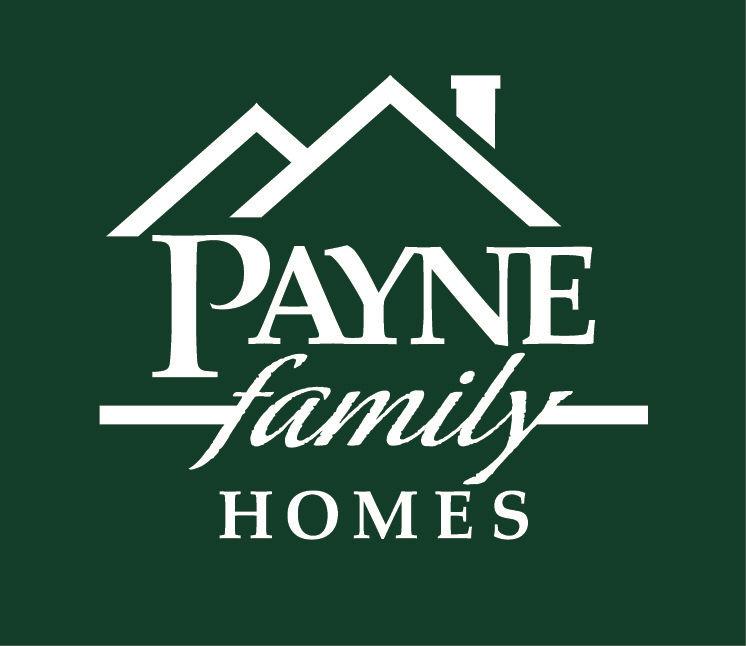 ---