The Ellisville-based business was founded in 1894 and has remained family owned and operated for 124 years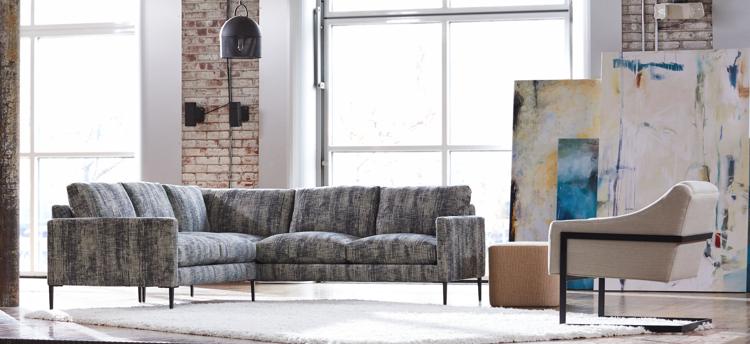 When Ferdinand Dau founded The Dau Furniture Company in St. Louis in 1894, it's unlikely that he imagined the business would still be booming and run by his family 124 years later. As Ferdinand's great-grandson and current owner, Paul Dau, retires after more than 40 years, the fifth generation of the Dau family is taking over the day-to-day operations of the business. Paul Dau's son, Ryan Dau, will serve as the company's Operations Manager, while his daughter, Cara Dau, will serve as Customer Relations Manager. Paul and his wife, Theresa, will continue to own the company while shifting the operational responsibilities over to their children.
With this new generation of the family taking the reigns, Dau Furniture is rebranding with a new approach including more offerings at starting price points and custom options with shorter lead times. In addition, the store is making a shift from the more traditional styles it has been known for to a more transitional style. This transition includes all new lines from Younger + Co, Ease from Vanguard Furniture (one of the first stores in the nation to carry the line), the largest local selection of Essentials Upholstery by Century Furniture and a new lineup of Campbell Mattresses. Dau will remain the exclusive dealer of Stickley furniture and will unveil an all-new Stickley Gallery display in the store.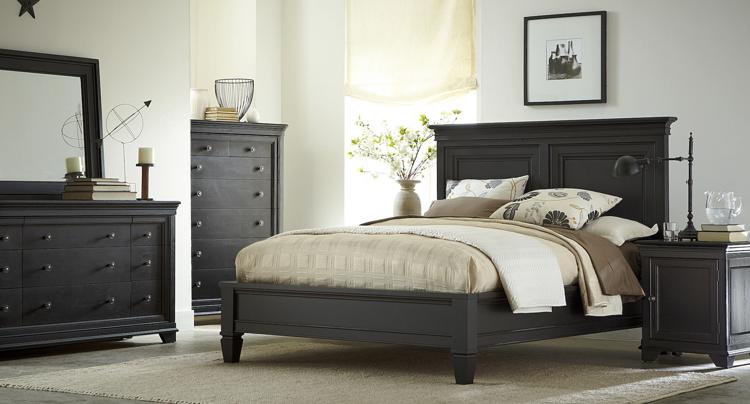 "Cara and I are dedicated to providing our customers with the same commitment to quality and service as our father and the three generations before him. With this new direction, we'll be able to offer some custom furniture options in as little as four weeks and a wider range of stylish products at affordable price points," said Ryan Dau.
Born in Brandenburg, Germany, Ferdinand Dau immigrated to St. Louis, taking a job as a carpenter building streetcars for the St. Louis Car Company upon his arrival. When the laborers went on a yearlong strike, Ferdinand took his carpentry skills and applied them to building basic children's furniture, small cabinets, and wall beds from scrap wood.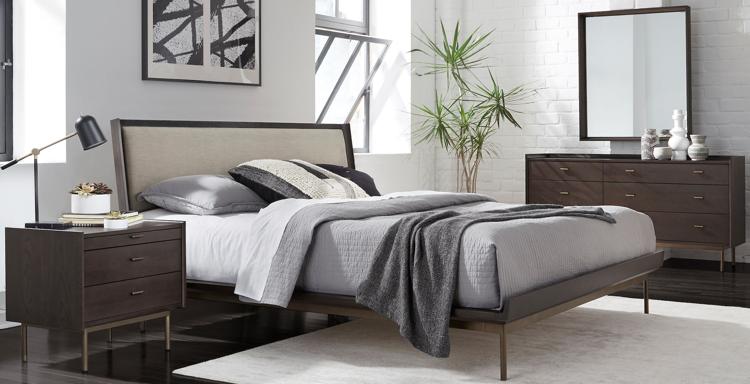 By the time the strike ended, his small furniture business was a success and he expanded by opening the first Dau Furniture Company in 1894 at 18th and Cass Avenue in St. Louis. Shortly thereafter, he moved the growing business to 21st and Cass Ave. At his new location, Ferdinand began buying and selling furniture from other manufacturers. 
In 1916, Dau Furniture looked to expand both its showroom space and the family presence in the business, opening a new store on Cherokee Street, which would remain a fixture in St. Louis until 1979. That same year, Ferdinand's son, Frederick Dau, joined the business. By 1920, another store was opened on Easton Ave in Wellston, followed eight years later by a fourth location on Grand and St. Louis Ave.
When the Great Depression hit, the stores at Grand Ave and Cass Ave were closed, but Dau Furniture persevered and would continue to grow as suburban expansion took hold. In 1947, Frederick's son, Robert, joined the business, which flourished as St. Louis spread into the rapidly growing suburbs. By 1959, a new store was added in Affton. The idea of home furnishings as fashion was beginning to take hold and Dau's furniture offerings began to change to reflect this.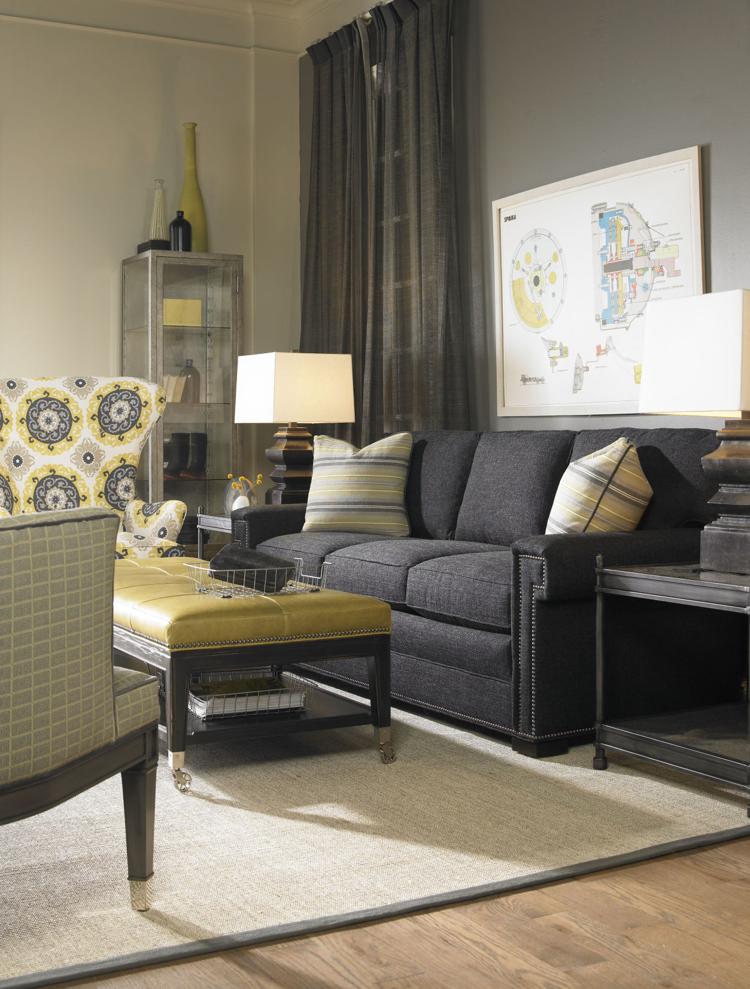 With a new showroom on Watson Road opening in 1974, Dau Furniture became a Pennsylvania House Gallery, featuring traditionally styled upholstery and wood.
The current chapter in Dau's history began in 1975 when Paul joined his father, Robert, in the business. The store changed its location a final time, moving into its current location on Manchester Road in 1979, where it has continued to be a staple for St. Louis shoppers seeking quality, style and service.
Dau Funiture has been serving the St. Louis community with high quality home furnishings and superior service since 1894. Ferdinand Dau established the business with a foundation of craftsmanship and durability of products because those were the tenets of his trade, fine carpentry. Today Dau Furniture continues to provide the highest quality furniture from the finest manufacturers in the industry. Dau represents a wide variety of styles from contemporary to traditional, all with a common thread of quality construction. For more information, visit Daufurniture.com.