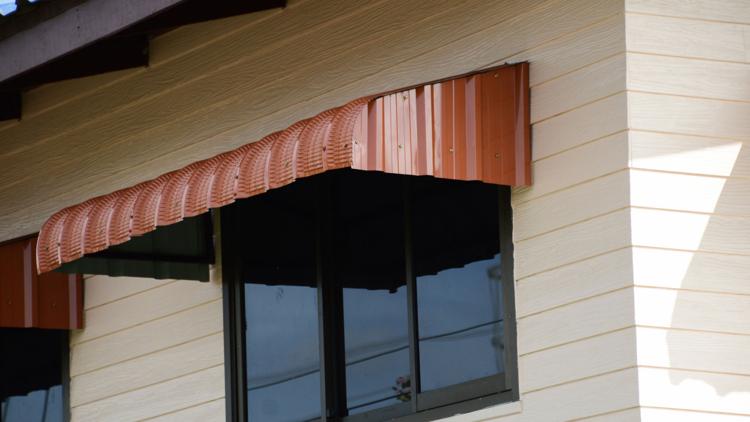 Want summer comfort but hate the AC? Follow these tips on how to keep your house cool without frosty air conditioning. These tips will save energy (and avoid AC wars with your family).
Line them with light-colored fabric that reflects the sun and close them during the hottest part of the day. Let them pillow onto the floor to block air movement.
Install them on south- and west-facing windows to reduce solar heat gain by up to 77 percent, says the U.S. Department of Energy. Make your own by tacking up sheets outside your windows and draping the ends over a railing or lawn chair.
Interior and exterior shutters not only reduce heat gain and loss, but they also add security and protect against bad weather. Interior shutters with adjustable slats let you control how much sun you let in.
Apply high-reflectivity window film
Install energy-saving window films on east- and west-facing windows, which will keep you cool in summer, but let in warming sun in the winter. Mirror-like films are more effective than colored transparent films.
Be sure to open windows when the outside temperature is lower than the inside. Cool air helps lower the temps of everything -- walls, floors, furniture -- that will absorb heat as temps rise, helping inside air stay cooler longer.
To create cross-ventilation, open windows on opposite sides of the house. Good ventilation helps reduce VOCs and prevents mold.
Portable fans: At night, place fans in open windows to move cool air. In the day, put fans where you feel their cooling breezes (moving air evaporates perspiration and lowers your body temperature). To get extra cool, place glasses or bowls of ice water in front of fans, which will chill the moving air.
You'll save money and reduce heat output by turning off appliances you're not using, particularly your computer and television. Powering down multiple appliances is easier if you connect them to the same power strip.
Don't use heat- and steam-generating appliances -- ranges, ovens, washers, dryers -- during the hottest part of the day. In fact, take advantage of the heat by drying clothes outside on a line.
---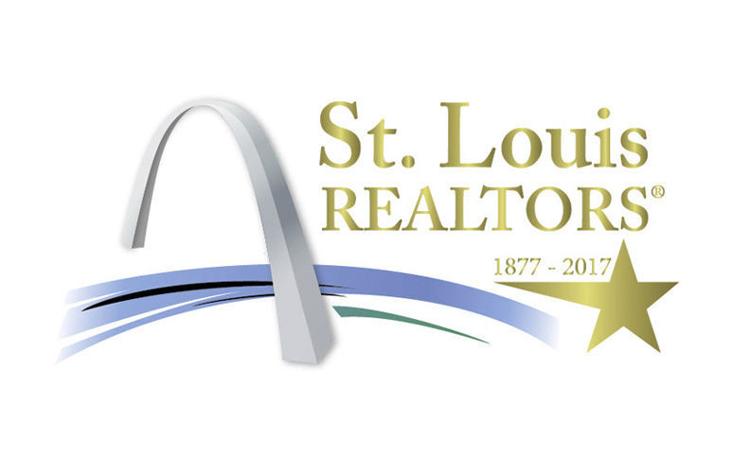 About the author: Lisa Kaplan Gordon is an award-winning, Pulitzer Prize-nominated writer who contributes to real estate and home improvement sites. In her spare time (yeah, right!), she gardens, manages three dogs, and plots to get her 21-year-old out of her basement.
This article provided through a partnership between The St. Louis Post-Dispatch and St. Louis REALTORS®.