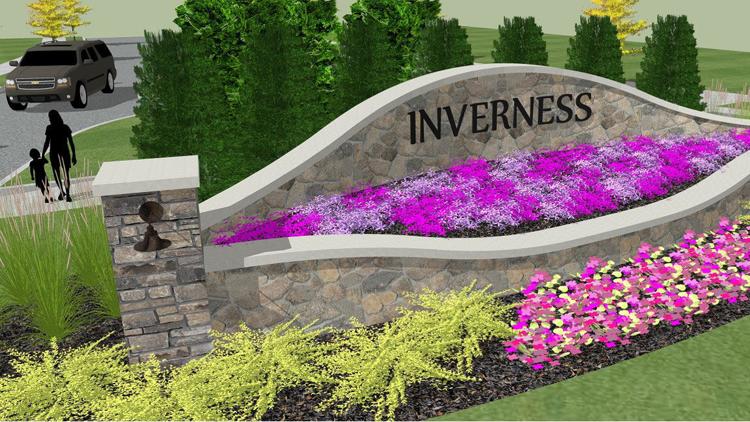 Prospective homebuyers are about to get their first look at plans for the much-anticipated Inverness, a joint undertaking by three of the metro region's best-known builders – McKelvey Homes, Payne Family Homes, and Lombardo Homes.
One of the most coveted tracts of land in St. Charles County is about to become one of the region's most innovative residential offerings. On Friday, November 8, pricing will be released for Inverness, an expansive master-planned development to be located on 106 acres near the intersection of Bryan and Feise roads in Dardenne Prairie.
McKelvey Homes president Jim Brennan stated, "We consider it a privilege to have acquired this exceptional property and have devoted considerable effort to designing a neighborhood and lifestyle worthy of the site."
Designed for 266 homesites, Inverness will showcase a meandering trail system connecting to various enclaves; landscaped roundabouts and islands; distinctive monuments, some with pedestrian arches; four lakes; extensive common ground and pocket parks; and a variety of product lines to choose from.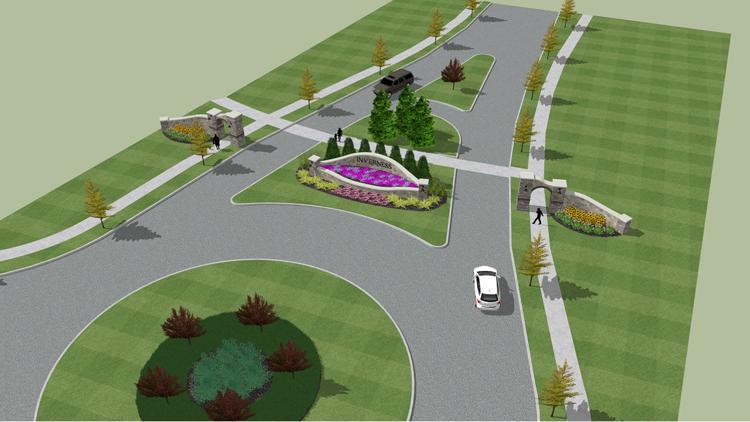 "The community has been especially receptive to this project," said Ken Kruse, President of Payne Family Homes. "We are very excited to bring an expanded offering of new home construction to Dardenne Prairie."
A unique element of the Inverness site plan, variable building setbacks will enhance the homes' curb appeal and further emphasize the community's open, park-like ambience. Development of the first phase is in progress and display models are now under construction.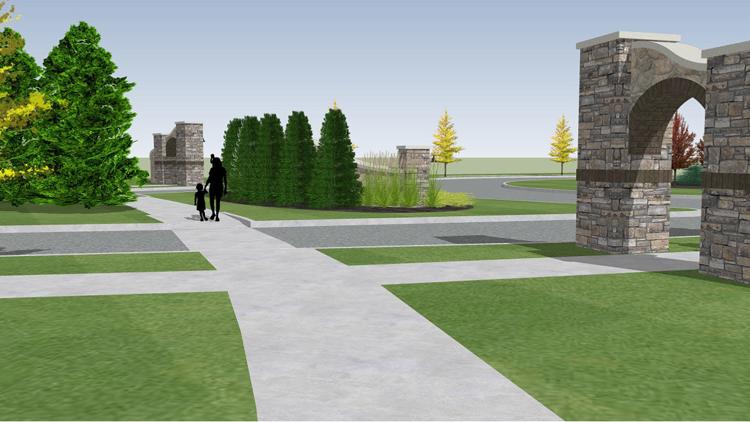 "We are excited to begin this project," said Mike Van Pamel, President of Lombardo Homes. "There are very few new construction opportunities remaining in this highly sought-after area. Inverness will offer buyers the best of everything including a convenient location, top-quality construction, modern amenities, green space and a quality school district."
Beyond its prime location and planned amenities, Inverness will offer future residents a broad selection of the builders' latest new-home designs.
McKelvey Homes will feature a portfolio of ranch, 1.5-story, and 2-story plans from its top-selling Designer Series, including upscale standards and 2,206 to 4,015 square feet of luxurious living space.
Payne Family Homes has assembled a distinctive collection of ranch, 1.5-story, and 2-story designs from the firm's acclaimed Lifestyle I & II Series, encompassing 1,627 to 3,388 square feet.
Lombardo Homes is introducing its Buckingham Series, a collection of care-free ranch-style homes, ranging in size from 1,600 to more than 3,600 square feet. Each ranch plan offers an optional second floor with guest suite.
Inverness is scheduled to open for pre-sales in November from several of the builders' nearby neighborhoods. Meanwhile, interested buyers can register for advance information on the community website, homesatinverness.com, or on the builders' respective websites.