You have probably heard that one day robots and artificial intelligence will take over numerous jobs once performed by humans.
A recent report from the World Economic Forum estimates that by 2022, more than 75 million jobs will have been lost due to technological advances. However, there is good news for job seekers trying to enter a career in tech. The same study, The Future of Job Report 2018, expects technology will also lead to the creation of 133 million new jobs to support innovative systems.
For job hunters, acquiring the right skills to lead their companies forward in an exciting new direction is important. Here are a few highlights from the report to help understand which industries are expected to see significant increases.
AI and machine learning specialists
This industry will continue to grow thanks to the success of artificial personal assistants, navigation and streaming. For these technologies to grow, machine learning is a concept that must continue to advance.
If this career field appeals to you, focus on familiarizing yourself with programming both code and algorithms. It's also beneficial to take courses that educate you on robotic process automation and general machine learning.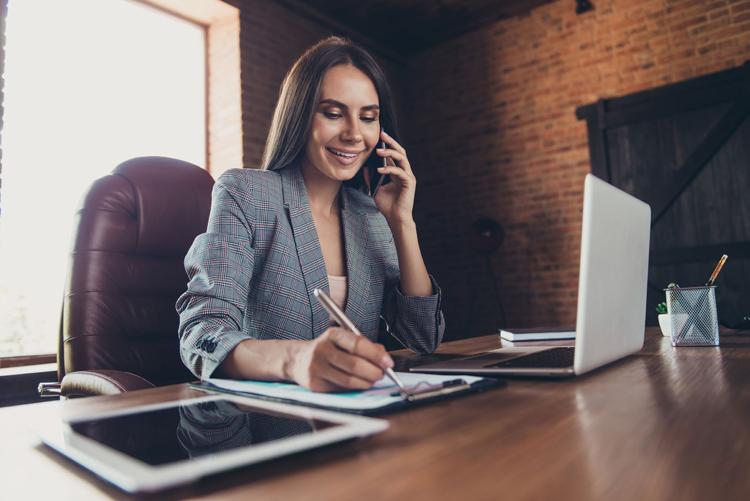 The classic role of a salesperson will continue to thrive as innovative products are created. Being efficient in understanding and describing new technology will help you explain why companies need their benefits. One new position that is required by many startups is a sales engineer.
Experts are required to hold in-depth knowledge of every factor of a new technology or product, including its software, code and overall architecture. This information is imperative when expressing its benefits to a potential client. To excel in this career, a technical background can be beneficial to articulate a sales pitch with ease and confidence.
Software and application developers
To remain innovative and offer attractive products to consumers, big businesses invest a significant amount of revenue toward software development. According to the United States Department of Labor, the average developer earned $105,590 annually in 2018.
These creative positions are typically filled by employees with at least a bachelor's degree or extensive and proven on-hand experience. The DOL expects the field to grow at a rapid rate of 24 percent by 2026.