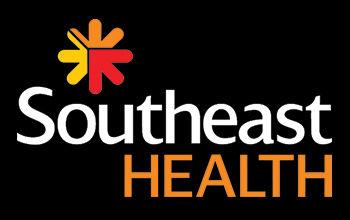 Assess, plan, organize, and participate in rehabilitative programs that improve mobility, relieve pain, increase strength, increase function and decrease or prevent deformity of patients suffering from disease or injury.
Accurately perform initial physical therapy evaluations including ROM, manual muscle testing, functional ability testing, etc. to identify problems needing physical therapy intervention.
Establish realistic short-term and long-term goals with time frames. Implement physical therapy treatment which may consist of correct performance of modalities, therapeutic exercise, gait training, manual therapy, and functional activities.
Keep accurate, concise and clear documentation of treatment including progress towards goals.
Collaborate and communicate effectively with other healthcare professionals, including physicians.
Supervise and delegate appropriate portions of treatment to PTAs.
HealthPoint Rehab offers a wide variety of physical therapy subspecialties. Experience in orthopedics, adult neuro, pediatrics, women's health, lymphedema, or hand therapy welcomed.
Graduate of an accredited university program with Bachelors, Masters or Doctoral degree in Physical Therapy.
Current license as a Professional Physical Therapist in the State of Missouri.
Current CPR certification – BCLS.
Graduating physical therapists are welcome to apply.
Must be able to read, write and speak English.
An Equal Opportunity Employer