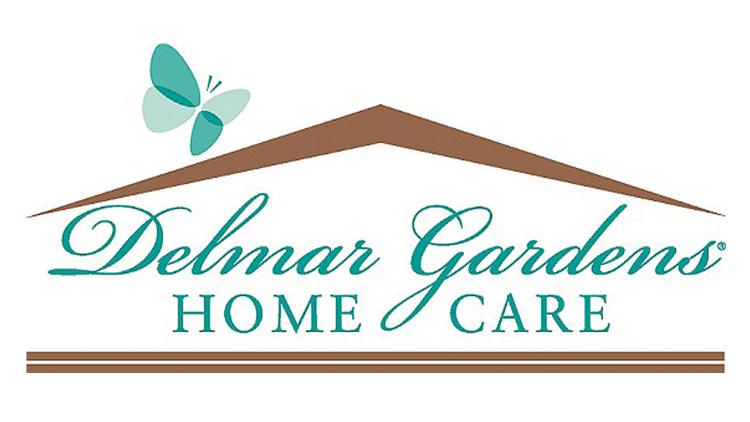 The Delmar Gardens Family is seeking qualified RNs and LPNs to provide Home Care services to our dear residents. Prior home health background a plus. 
$5,000 Full Time RNs
$2,500 Full Time LPNs 
Our philosophy of Love, Care and Understanding extends not only to our clients, but to our staff as well. Let us care for you while you care for our clients!
To apply, please do so in person, or send resumes to:
14805 N Outer 40 Road, Suite 320
Affirmative Action/Equal Opportunity Employer/Females/Minorities/Disabled/Veterans
Be the first to know
Get local news delivered to your inbox!