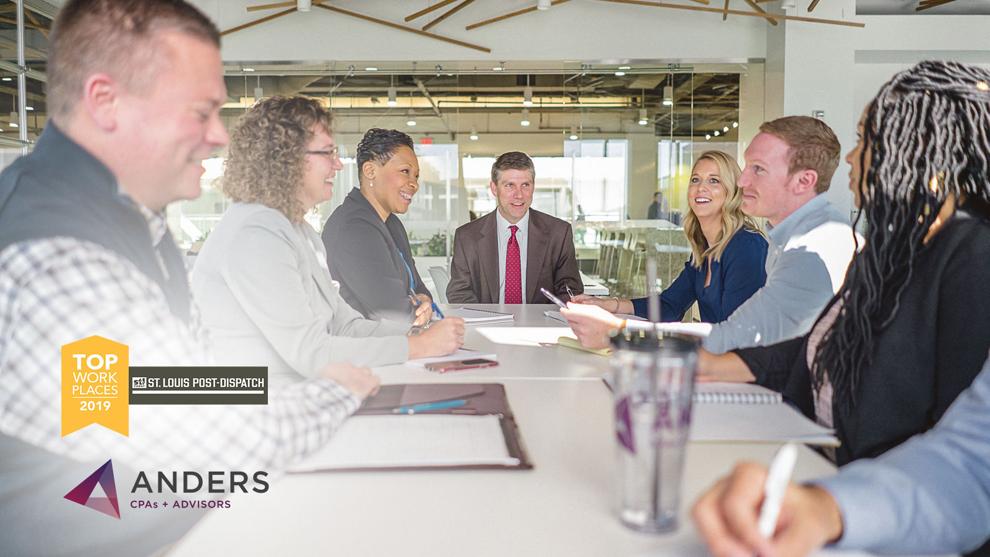 Anders CPAs + Advisors' mission is to be the catalyst for those striving to achieve their highest potential. As one of the largest CPA and advisory firms in the Midwest, the firm concentrates on advancing staff, clients and the community. To ensure the firm is continually building a culture where happy people deliver outstanding results for clients and the community, Anders approaches every relationship and decision through its core values: character, transparency, collaboration, originality, empowerment, welcoming and generosity.
The firm provides staff with the resources and tools they need to succeed, which ultimately leads to growth. Team members experience a flexible, friendly and team-oriented environment. Anders delivers full-service accounting, tax, audit and advisory services to growth-oriented companies, organizations and individuals.
Evolving technologies and services
The development of their Advisory Practice is an exciting new opportunity for Anders clients. The firm's increased emphasis on the growth of nontraditional accounting services will provide exponential value to clients and help grow the firm purposefully. Anders will continue to grow advisory service areas and add new opportunities that fit into the firm's commitment to strategic growth.
Anders is also currently in the process of implementing a Customer Relationship Management (CRM) platform. Having a CRM allows for tracking prospects and client relationships across the firm in order to better serve clients. Each staff member will have real-time data at their fingertips, allowing them to make informed decisions.
Talent development and growth are top priorities, and Anders team members have several programs available to them. The Anders Young Professional (YP) Initiative provides a forum for the young staff members to communicate and explore ideas and present recommendations to for continuous, innovative change to the firm. The YP Initiative helps integrate younger staff and offer opportunities to lead and have their voices heard.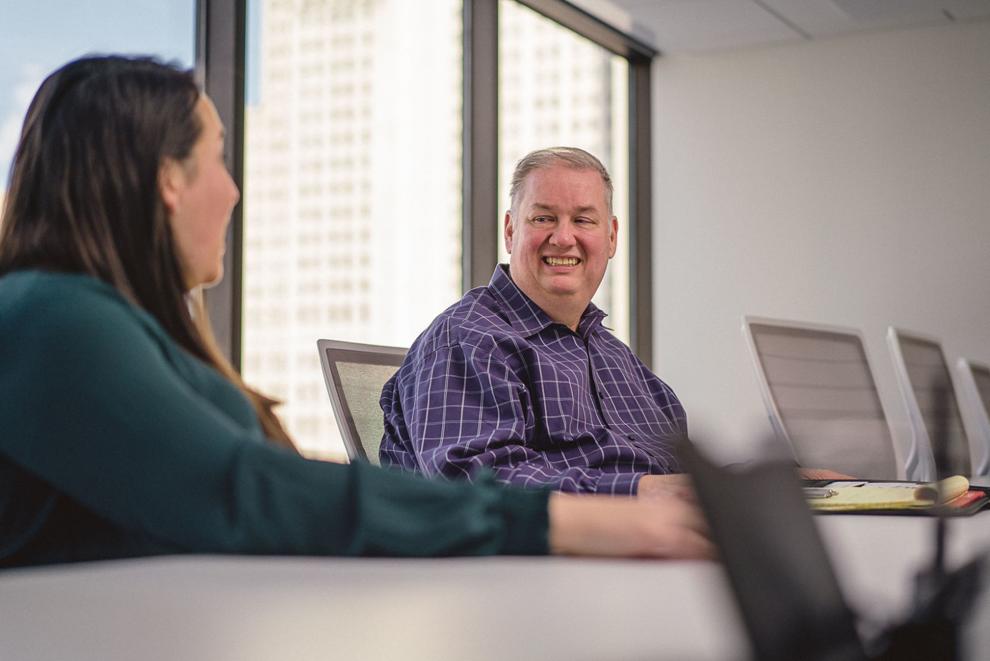 The firm has a YP Staff Advisory Group that meets quarterly with the managing partner and other partners to assist with career development and firm development. A YP Steering Committee identifies mixer, event opportunities and plans shuffleboard tournaments, a putt-putt golf tournament and an annual trivia night.
From in-house technical and leadership training through Anders University courses, to paid continuing professional education hours, the firm invests in employees at every level. The firm encourages individuals to get involved in organizations that they're passionate about and offers time and financial support to help them do so.
With a Strategic Plan that provides a framework for goals and expectations, firm leadership is able to establish firm goals for both employee and client success. Anders is likewise able to measure success at the team-member level with employee engagement software that allows for reviews, personal and professional goal-setting and recognition programs.
Staff comradery and team engagement are at the forefront of the Anders culture, especially during this time of remote working. In light of this, Anders started a firm-wide social feed to keep staff connected and spirits high. From themed spirit weeks to baby announcements, Anders continues celebrating successes among staff members – only this time, virtually.
A strong culture of talented people who do great things for the clients and the community sets Anders apart from other workplaces. At Anders, every individual is encouraged to bring their character and generosity to everything they do, and that shines through to colleagues, clients and the community.
---
This content was produced by Brand Ave. Studios in collaboration with Anders CPAs + Advisors. The news and editorial departments of the St. Louis Post-Dispatch had no role in its creation or display. For more information about Brand Ave. Studios, contact tgriffin@stltoday.com.