We get it. You want to get out of the house and get in touch with nature, but you don't want to get too far out of your comfort zone.
The 270/255 loop is a good guide to remind us that you don't have to travel too far to escape to nature, even if the tradeoff might mean a little traffic noise. 
We've found parks and conservation areas with lakes, trails and creeks not too far from the highway. If you have a favorite escape, add them in the comments. 
We've listed them in clockwise order, with Little Creek Nature Area at the north end first, making our way east, south, west and north again.
Little Creek Nature Area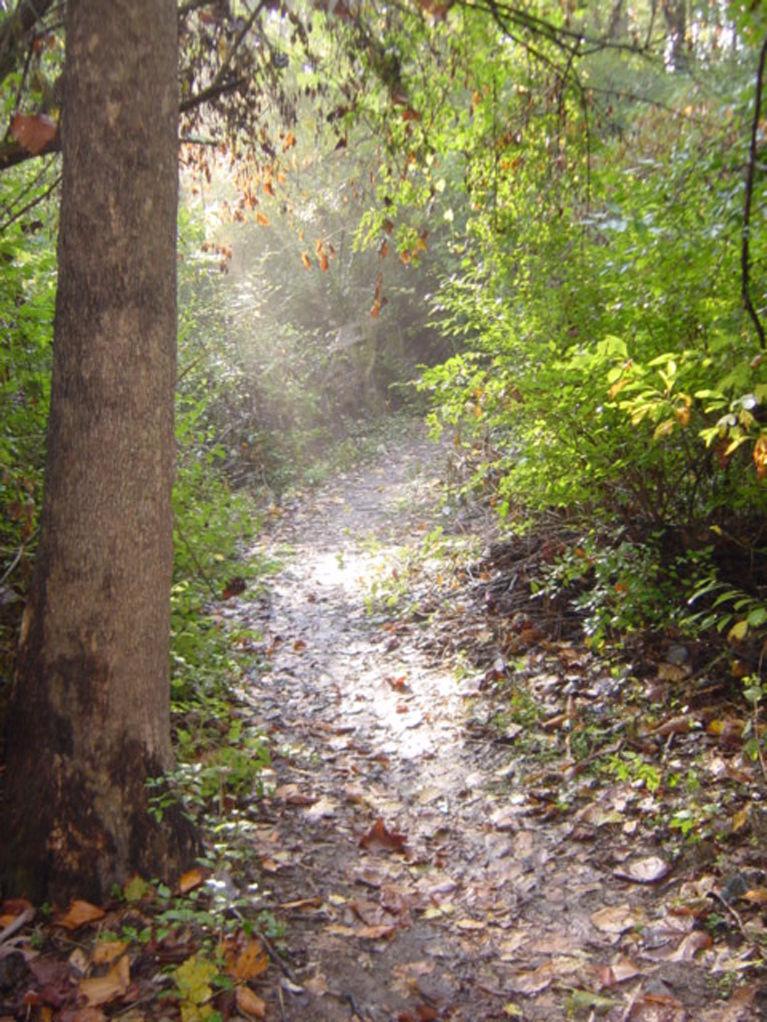 Bellefontaine Conservation Area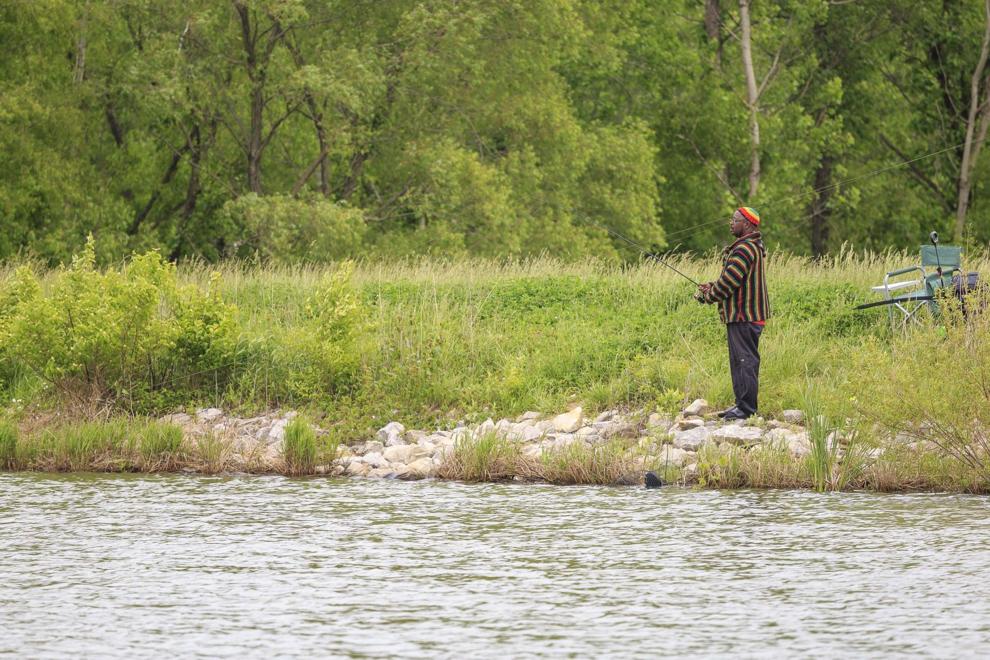 Horseshoe Lake State Park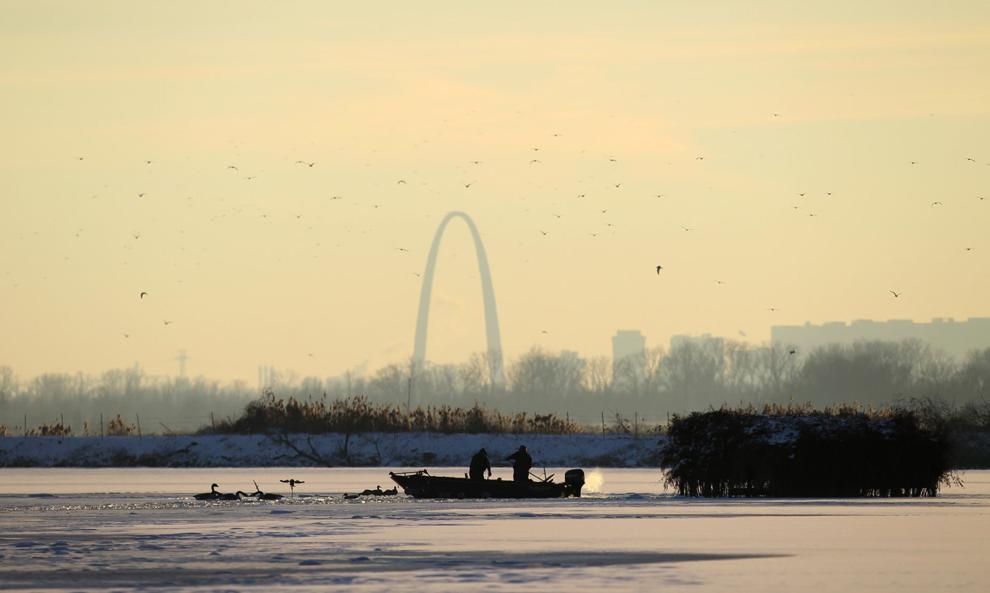 Arlington Wetlands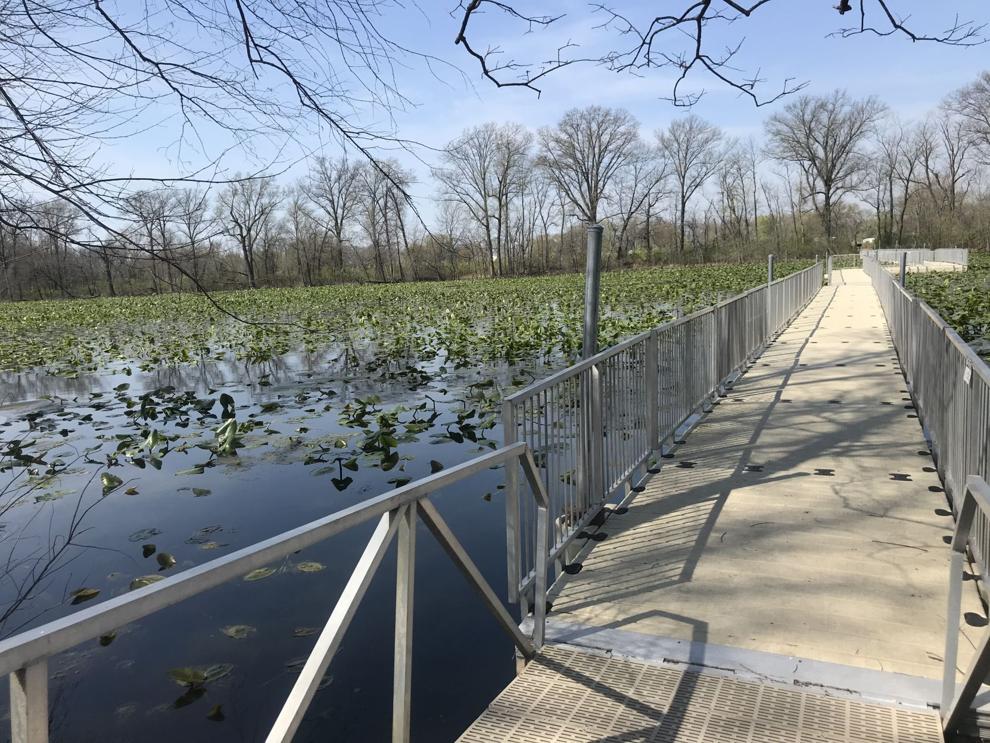 Stemler Cave Woods Nature Preserve
Jefferson Barracks Park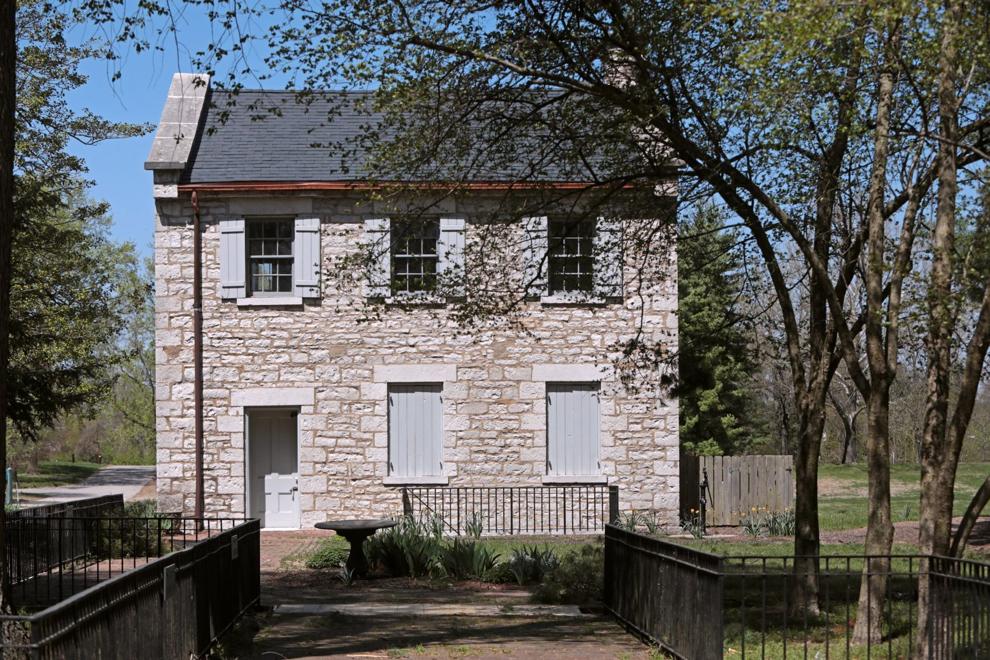 Cliff Cave Park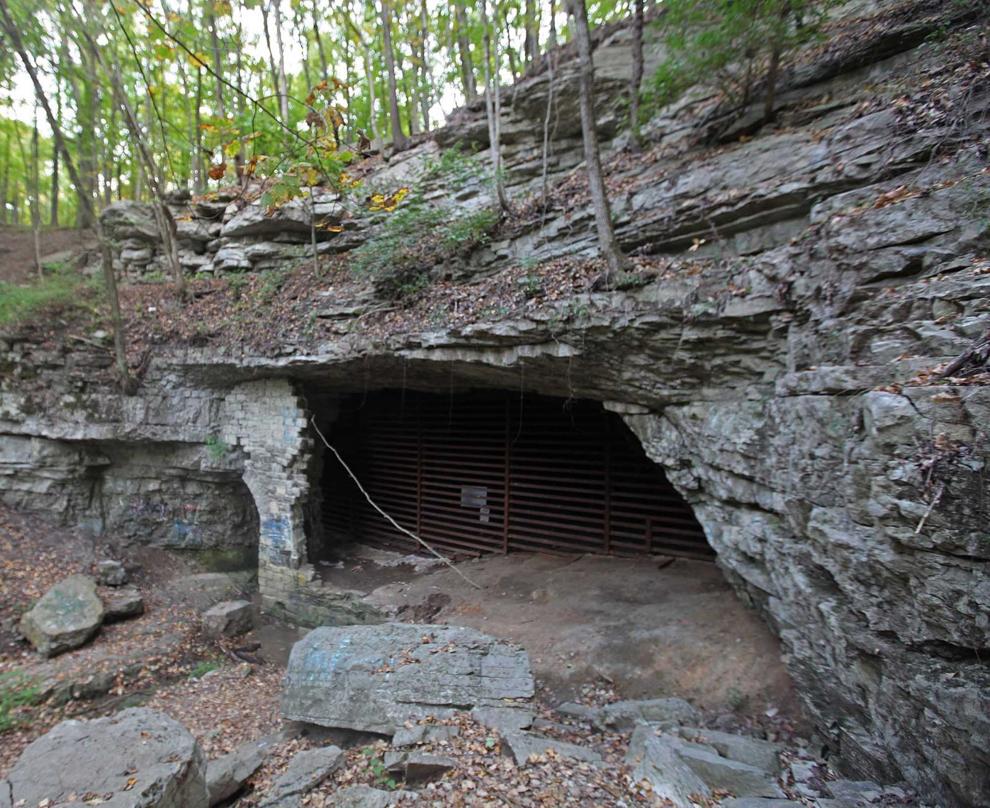 Claire Gempp Davidson Memorial Wildlife Area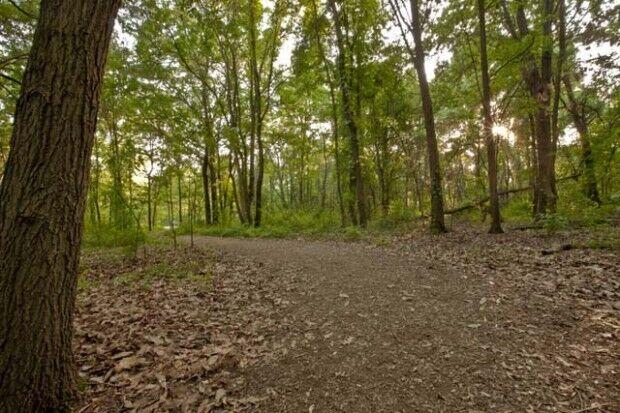 Powder Valley Nature Center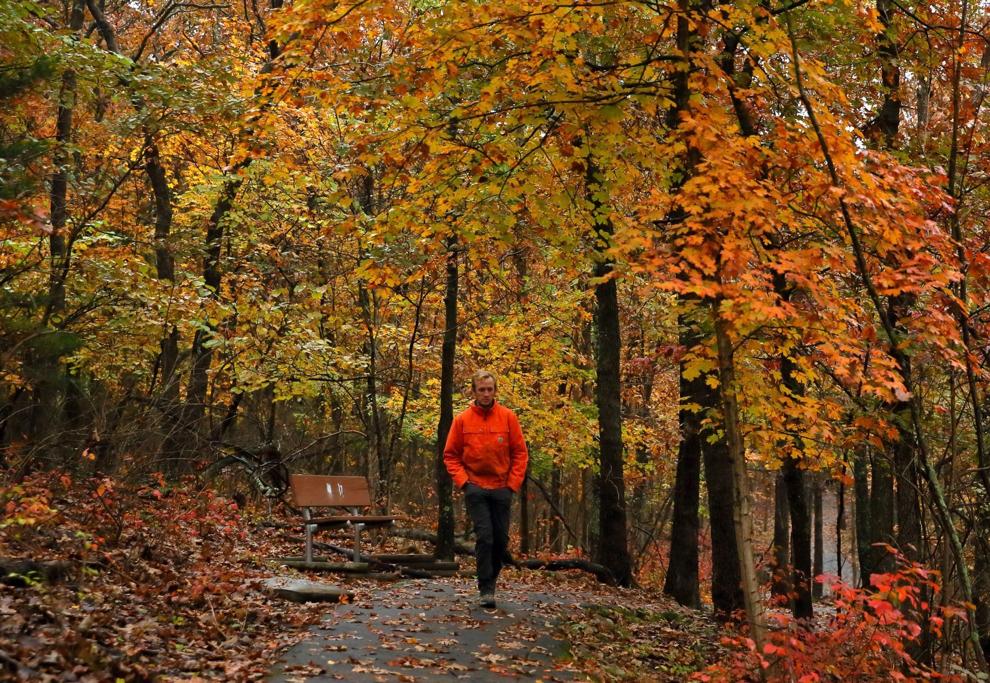 Emmeneger Nature Park and Possum Woods Conservation Area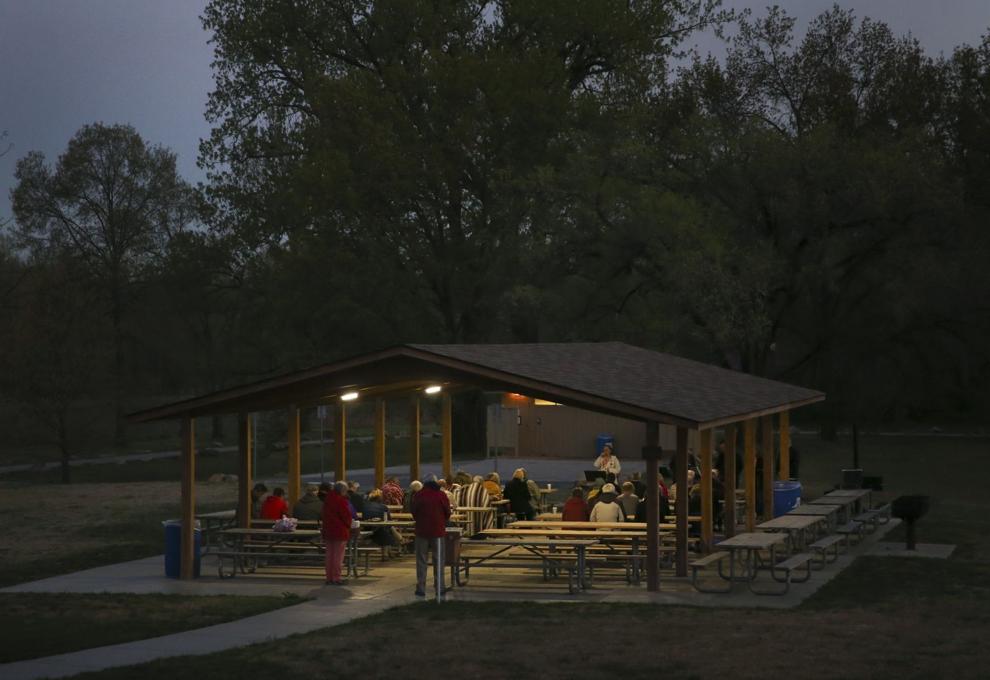 Meramec Highlands Quarry at Dee Koestering Park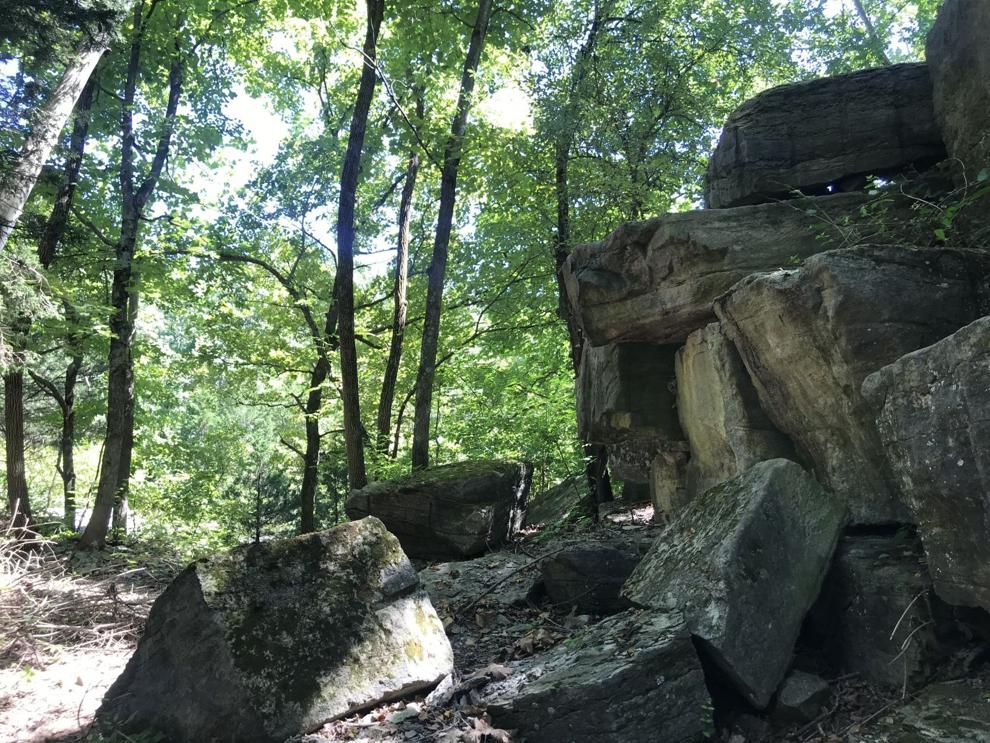 Phantom Forest and Bittersweet Woods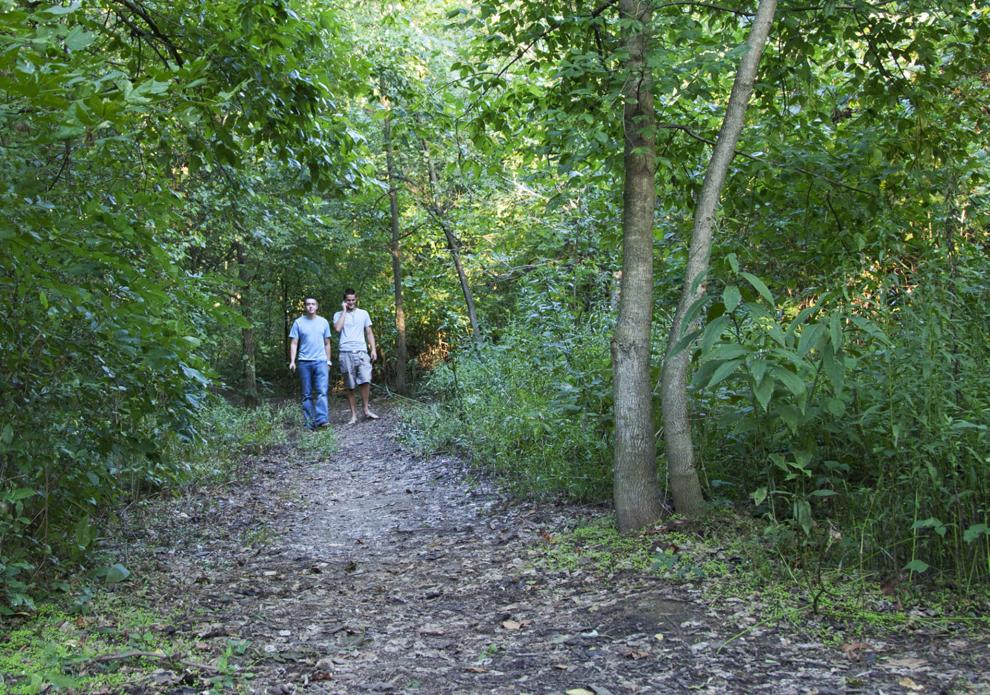 Hickory Woods Conservation Area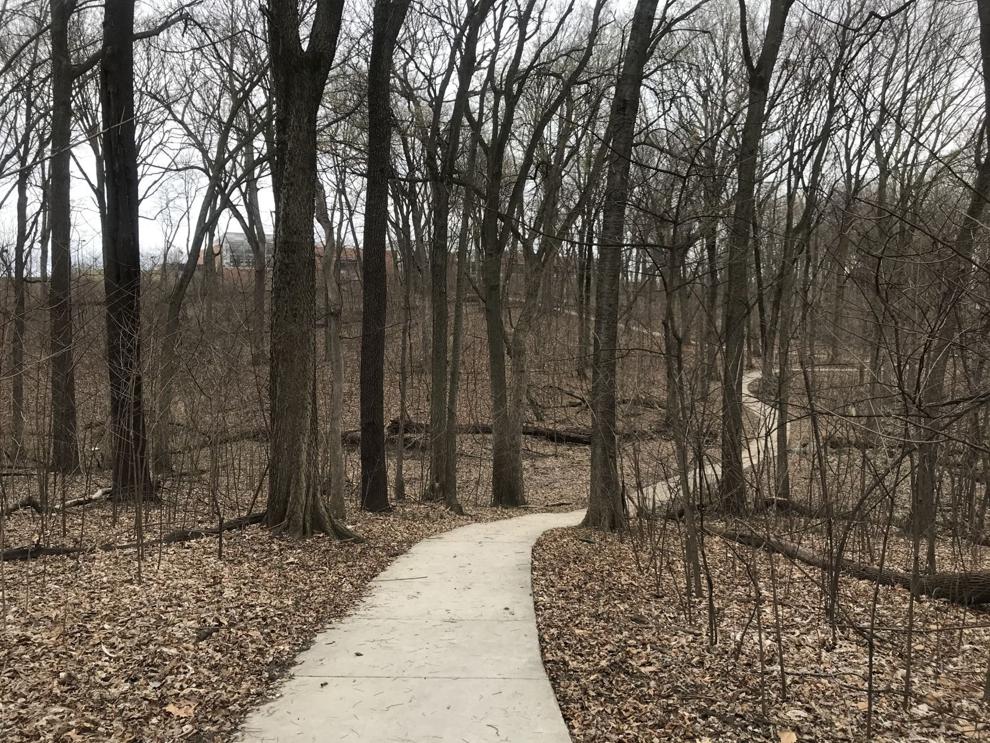 Watch now: Sights and sounds of Arlington Wetlands