20-plus awesome playgrounds around St. Louis
This list was originally published in 2019. We've updated it in November 2021 to include more playgrounds, most of which are new, updated, or about to open.
If you have kids and have been around St. Louis for a while, you should know about the insane climbing structures inside and outside City Museum, the giant turtles lumbering along the highway at Turtle Playground, and the playground and garden at the Missouri Botanical Garden.
For convenience sake, your neighborhood playground might be a favorite. But how awesome is it?
We're here to help you kick your playground game up a notch.
So is mom Angie Klenke of Eureka. She runs the website Play St. Louis, which mom Jenny Kyle started several years ago to review kid-friendly destinations around the area, including museums, mini golf courses and playgrounds. There are pictures and reviews of about 400 parks and playgrounds on the site, and Klenke and her son, 9, and daughter, 7, have visited a lot of them.
"Why do I do this? I guess it's just a passion of mine," she said. "I just love doing things with my kids. I'm just OCD I guess. I love making lists, and I love helping people."
She has her favorite playgrounds, and many are listed below. She loves playgrounds with roller slides and swings where you can swing with your baby. She hates pea gravel and playgrounds that don't have restrooms. She loves seeing anything new or unique.
"There's a lot of the same old same old playgrounds out there that are old and tired," she said.
Unfortunately, she noted, that's often a financial issue — if a city doesn't have the money or make it a priority, they won't invest in their playground. If she sees a safety issue, she'll report it or tell a ranger if one is around.
"Kids learn so much through imaginative play and it's so good for them to just have unstructured playtime and just imagine," she said. "I hope more people get out there and take their kids out to different playgrounds."
Check out some of these awesome playgrounds around the area, worth seeking out for a change. Got a favorite? Suggest yours in the comments.
Watson Trail Park, in Sunset Hills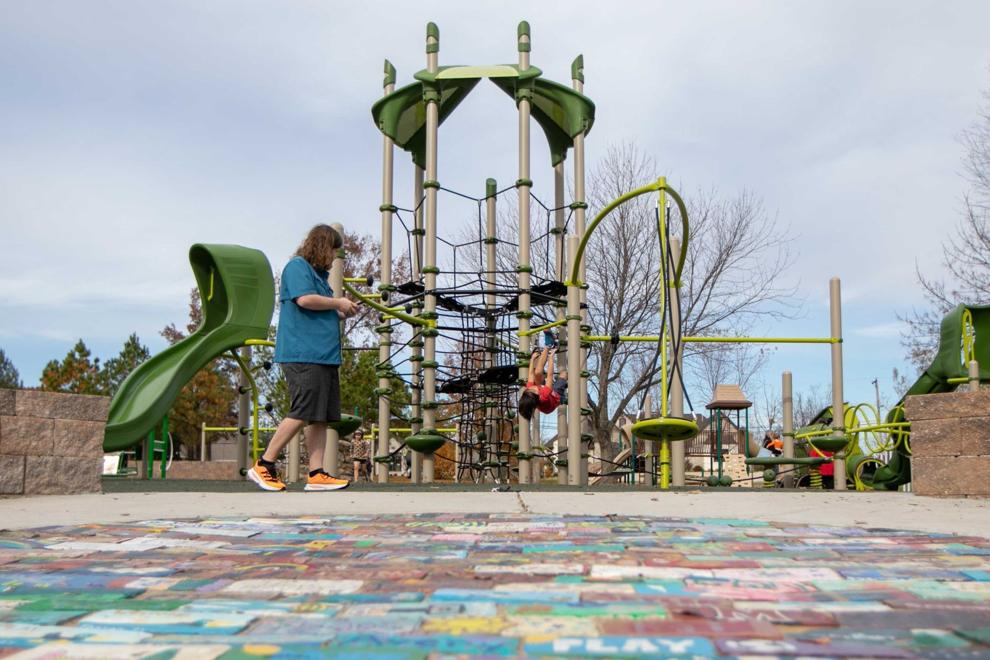 Oakland Avenue Playground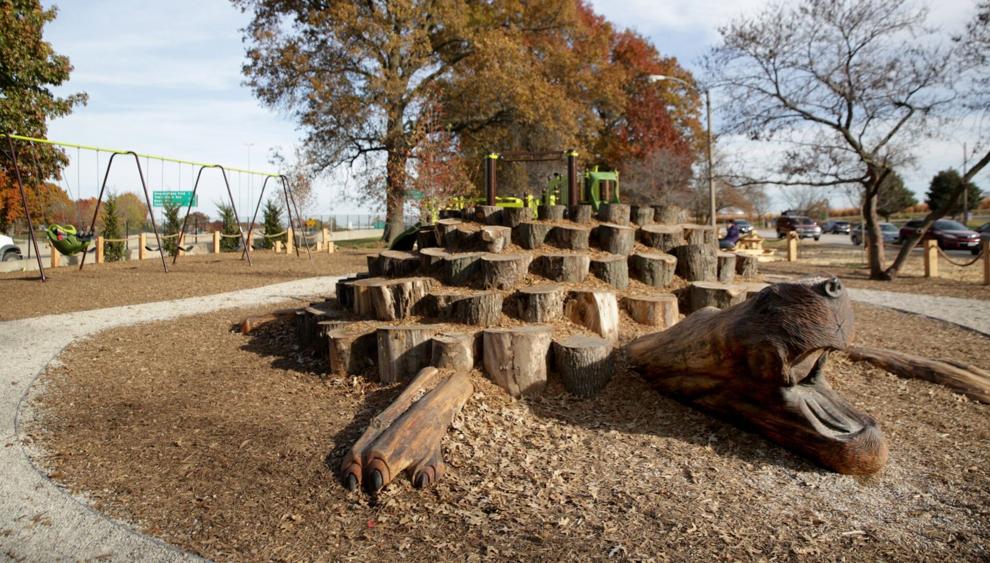 Variety Wonderland Playground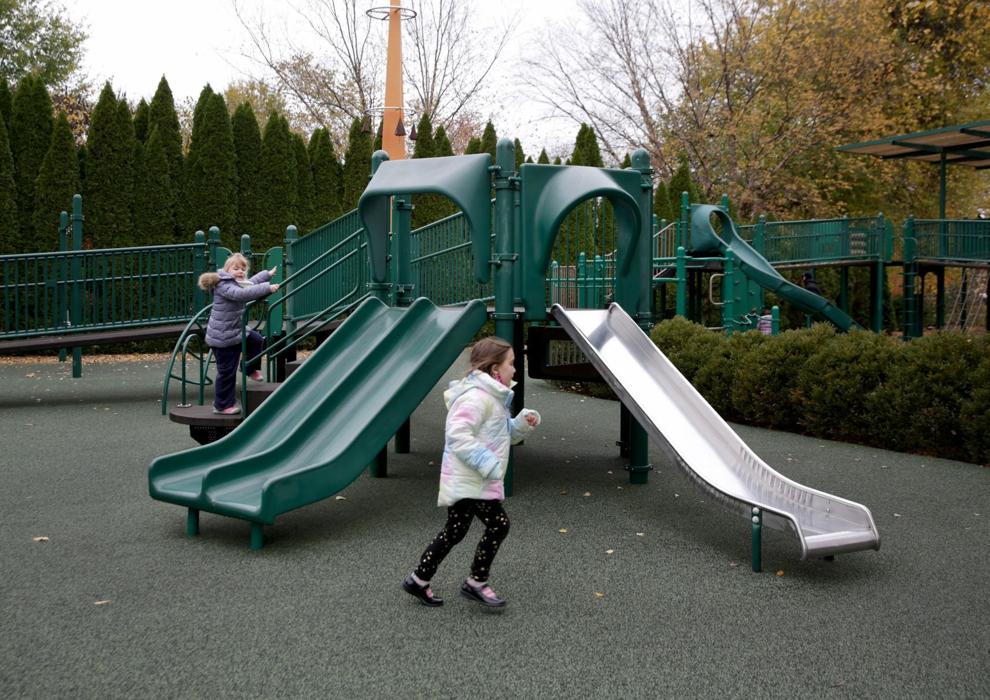 Trojan Park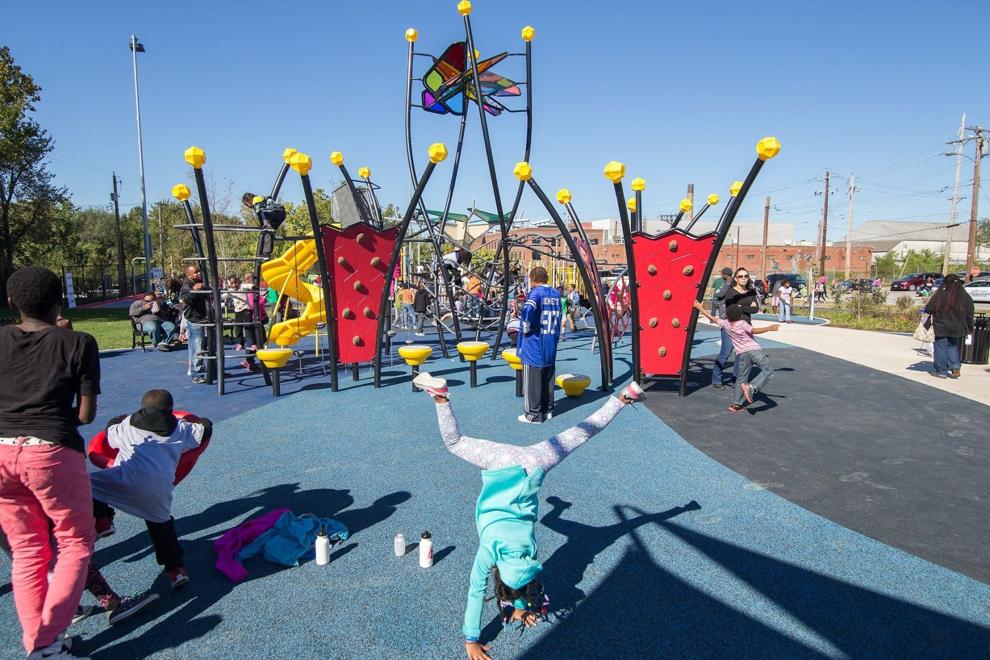 Anne O'C. Albrecht Nature Playscape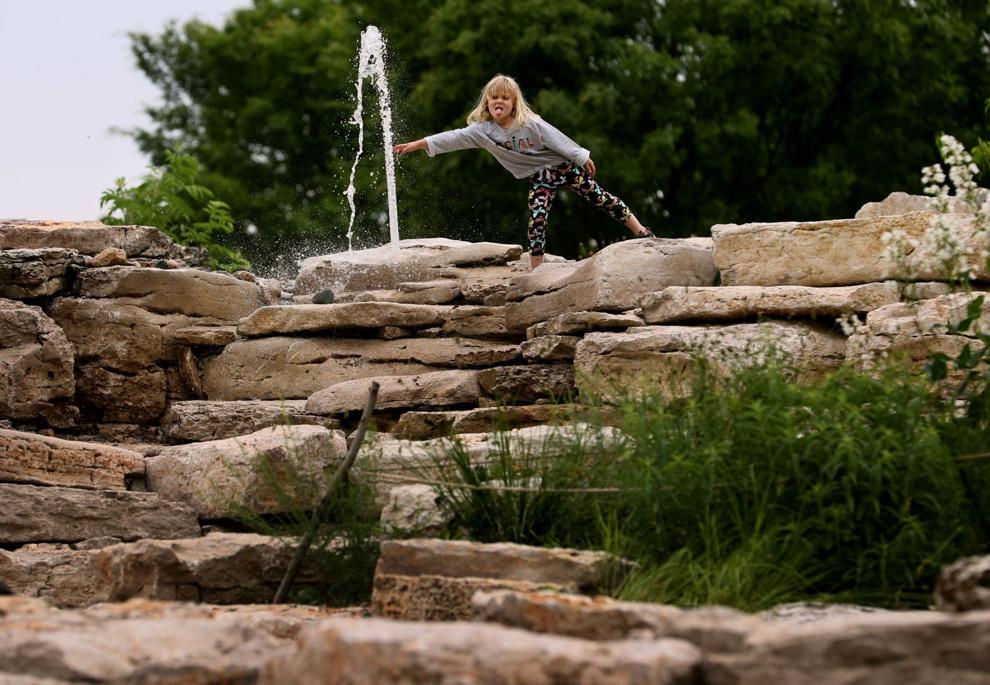 Indian Camp Creek Park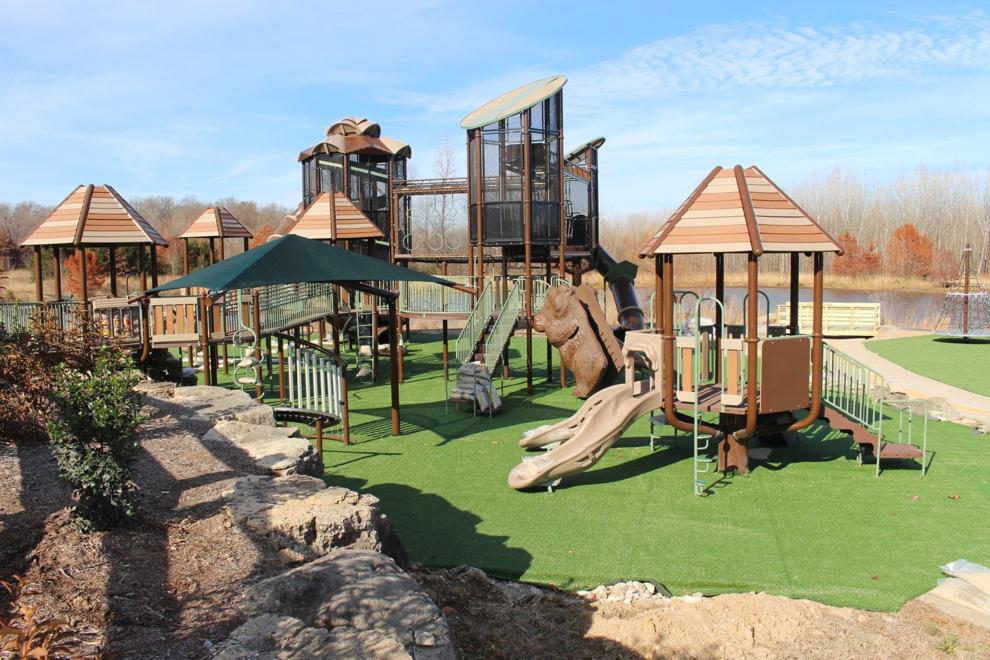 Broemmelsiek Park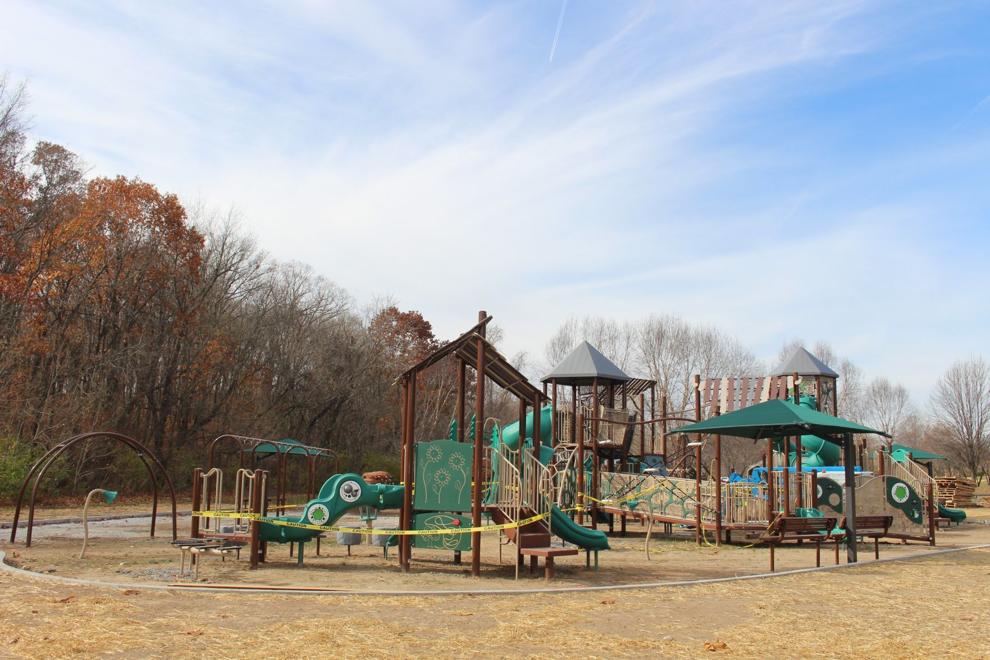 Kade's Playground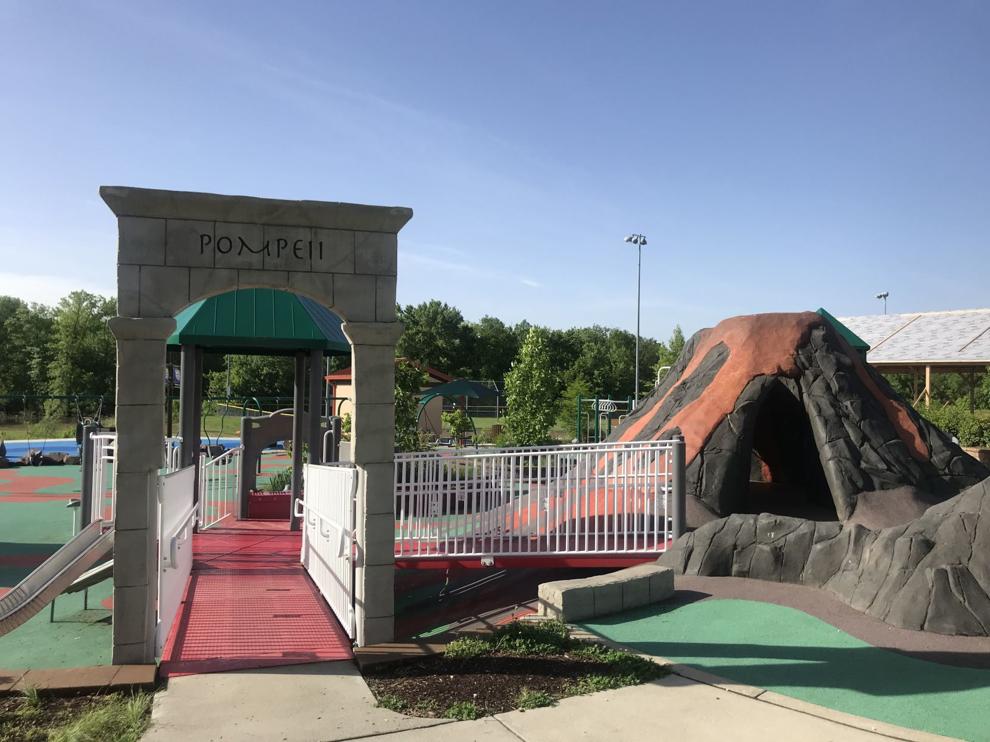 Veterans Tribute Park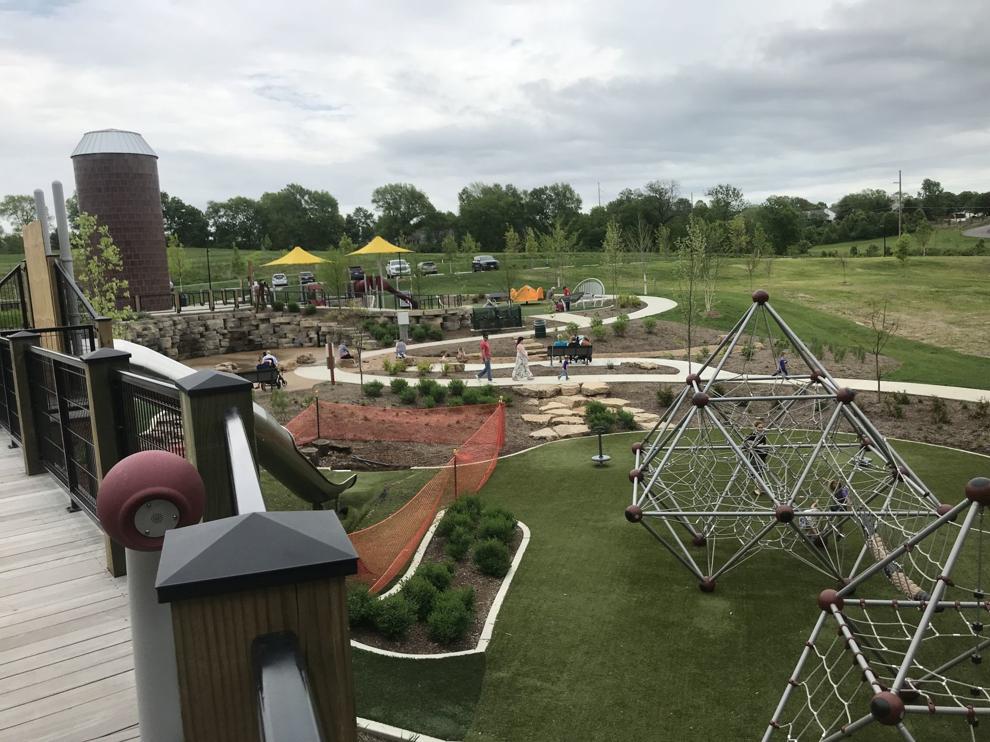 Illinois castles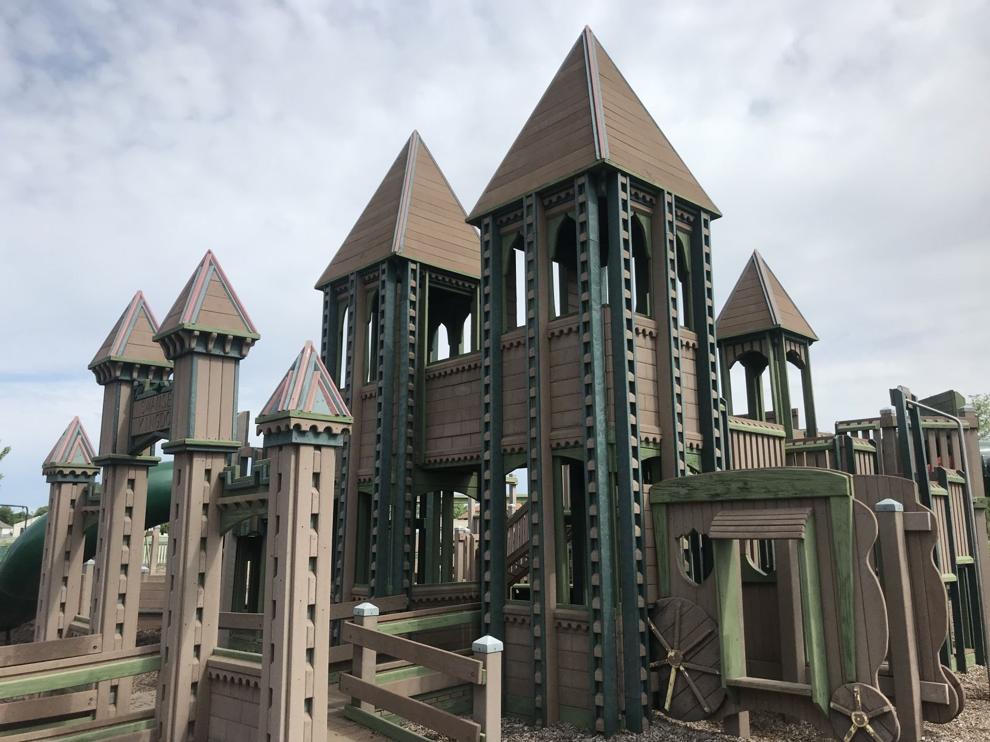 Queeny Park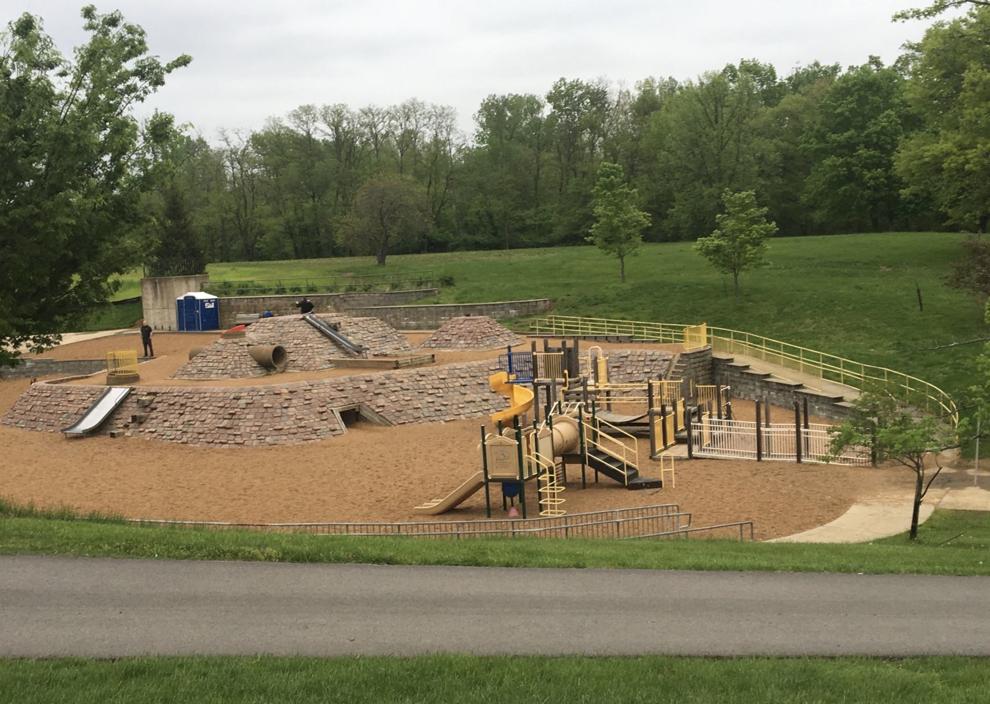 O'Day Park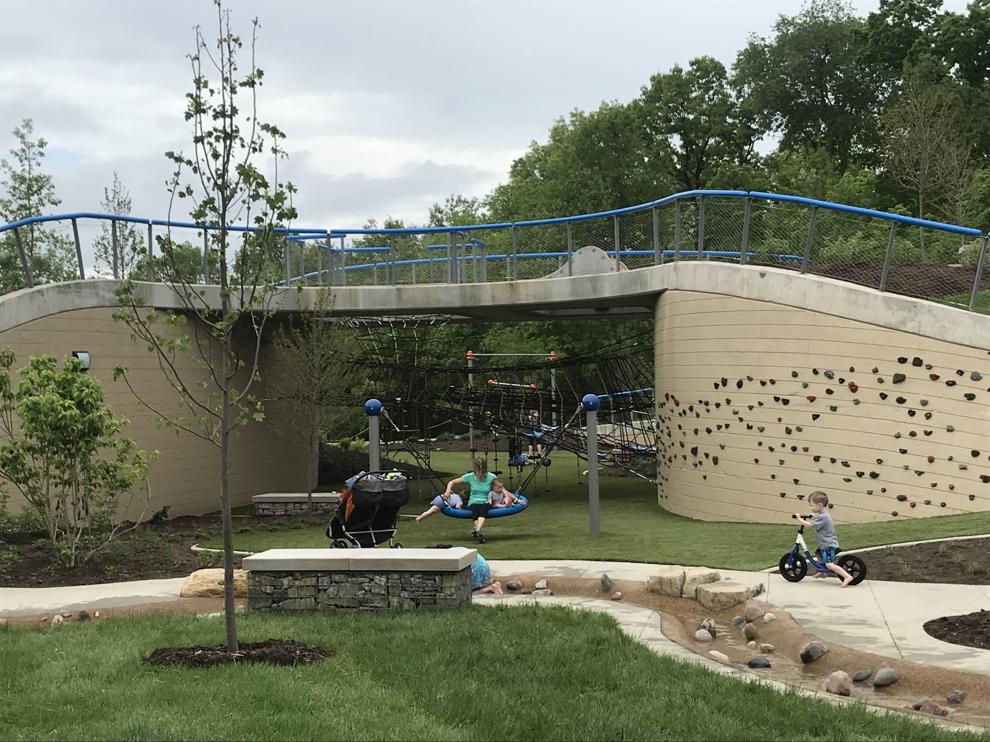 Howdershell Park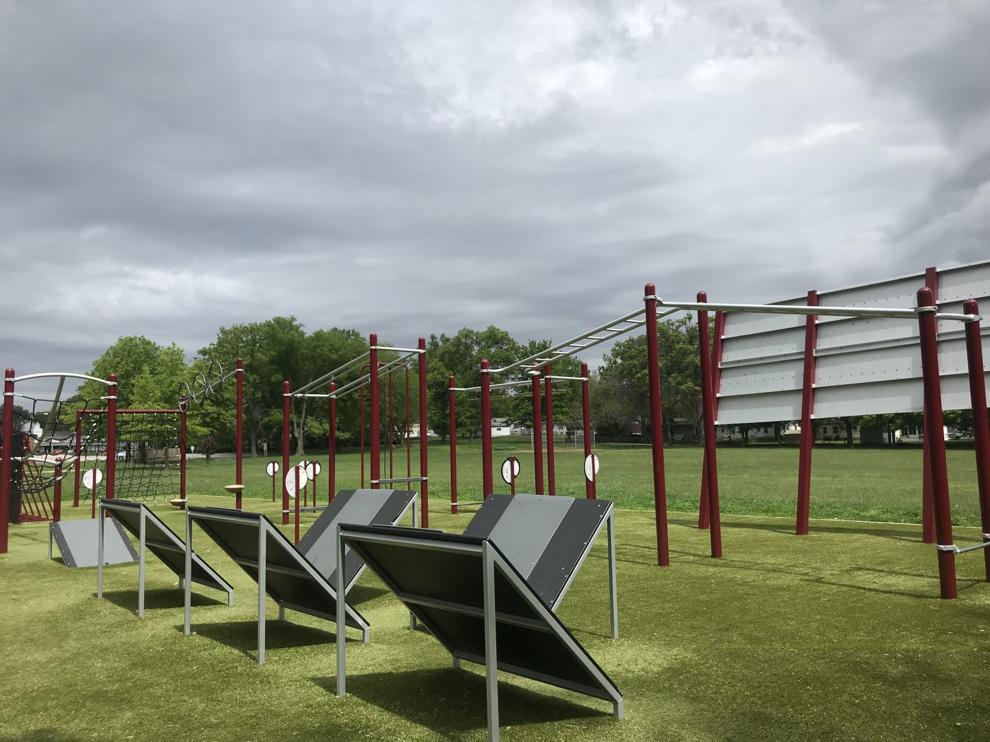 Wildwood Community Park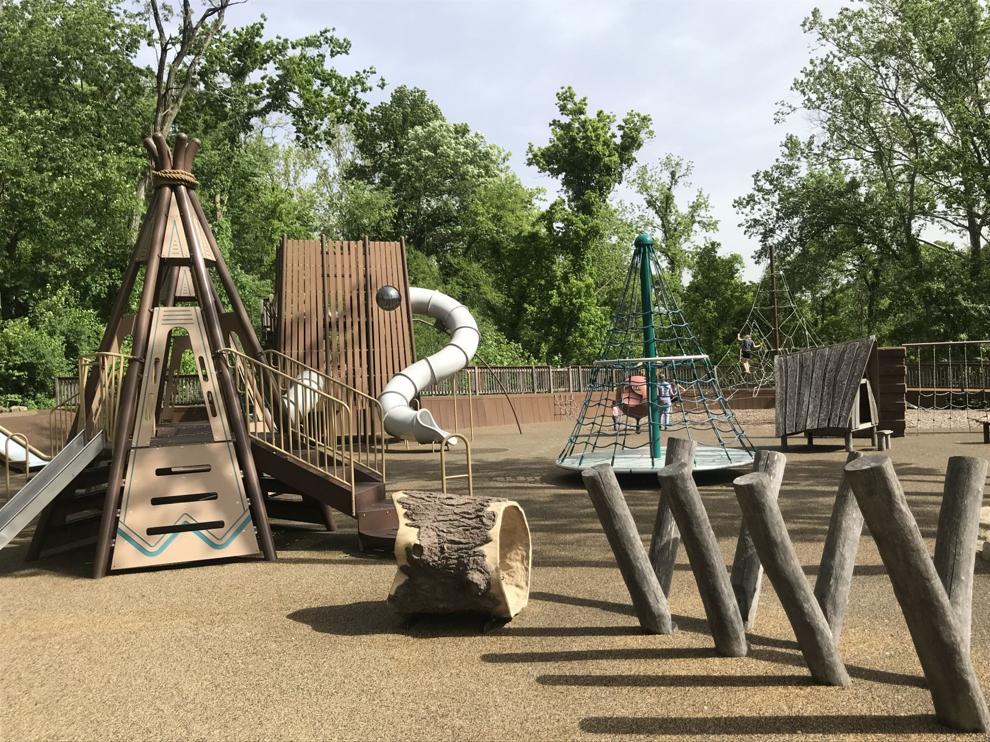 Faust Park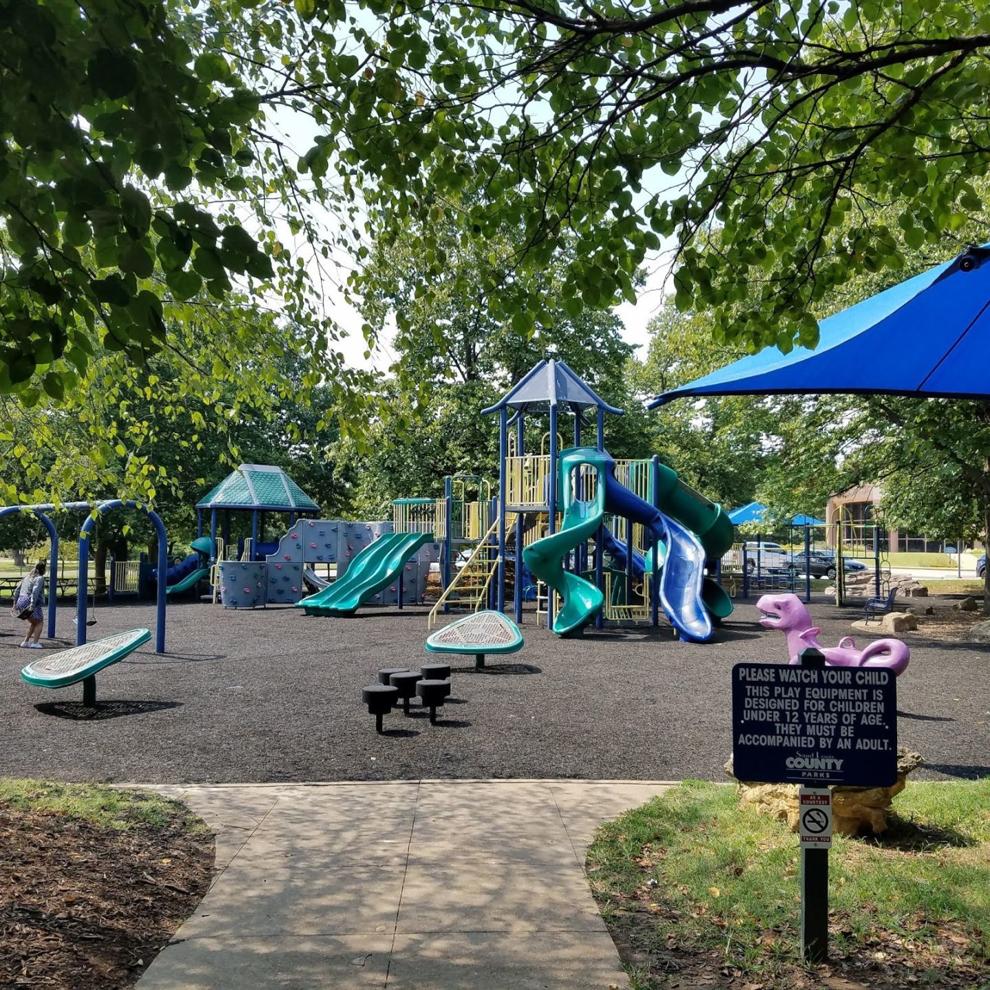 Central Park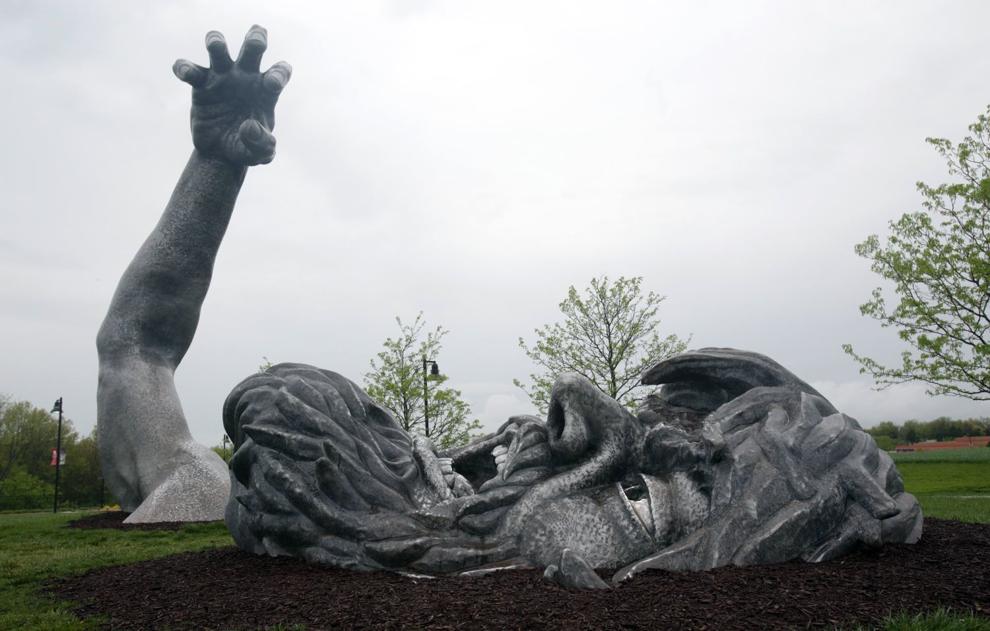 Shaw Nature Reserve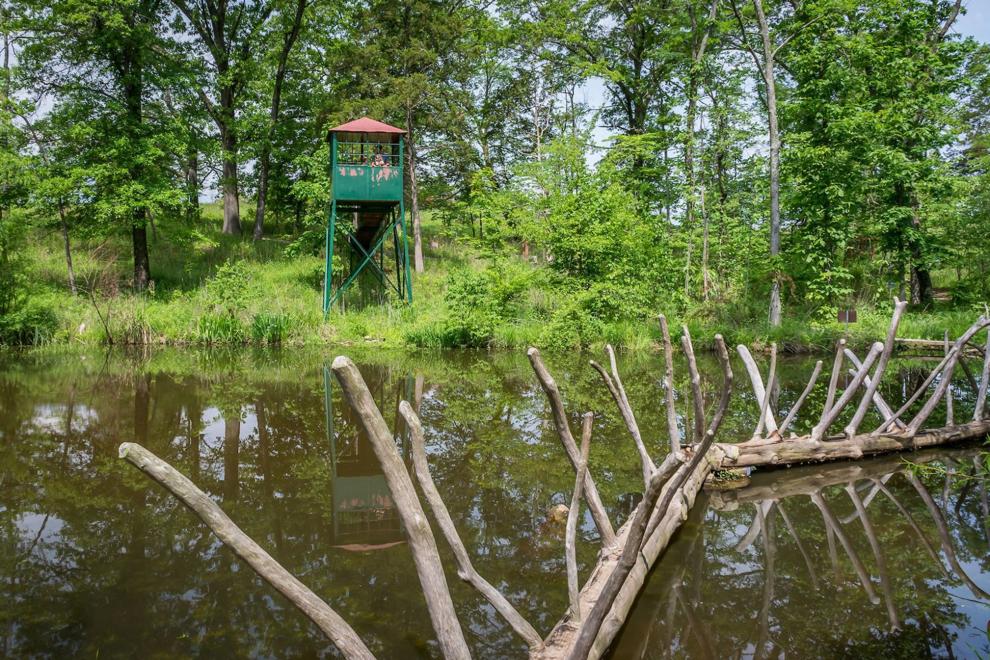 Highland Park in Richmond Heights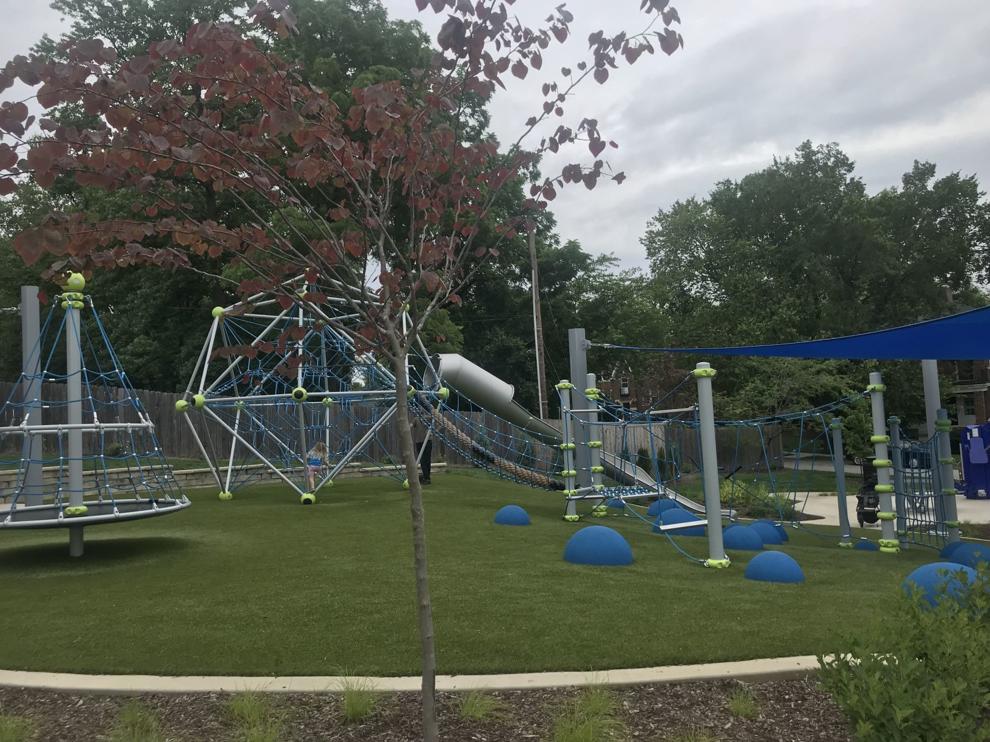 Kade's Playground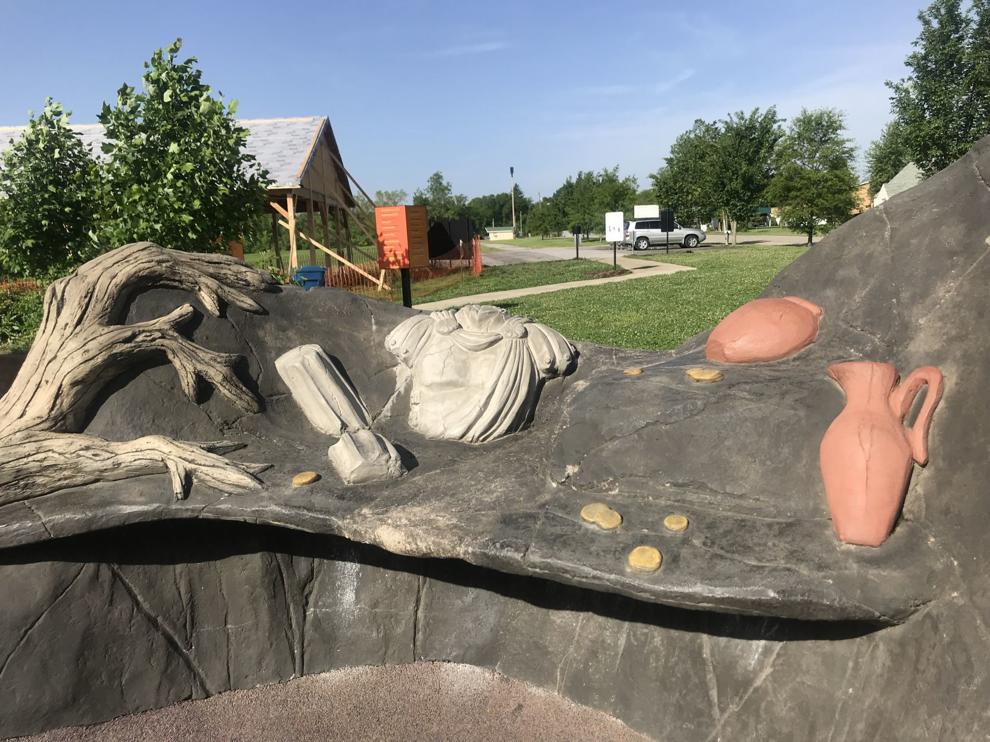 Kade's Playground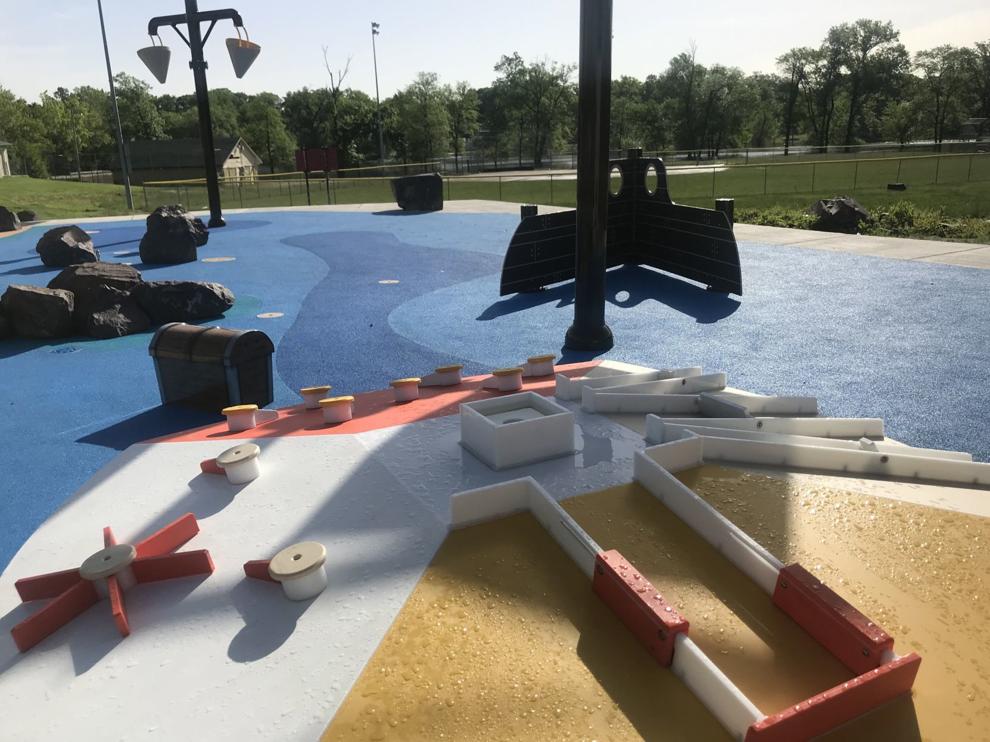 Veterans Tribute Park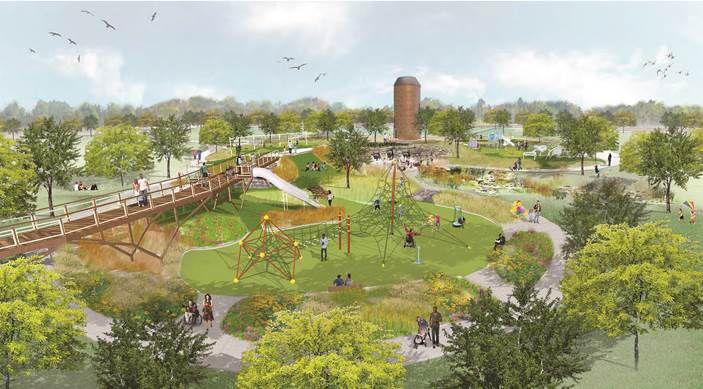 Veterans Tribute Park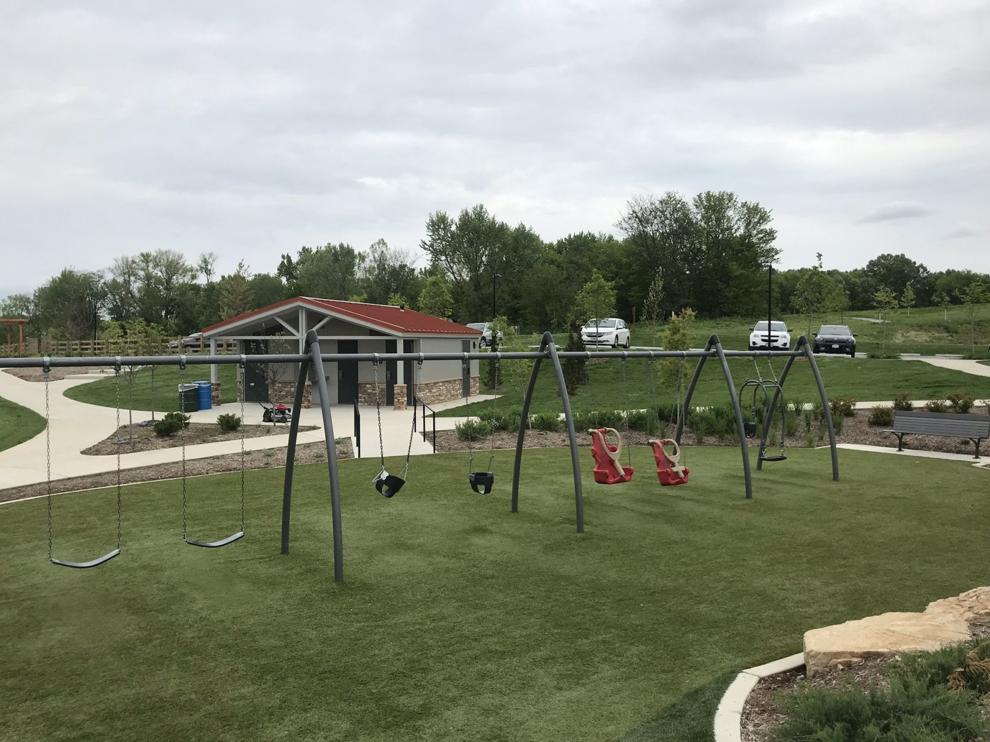 Veterans Tribute Park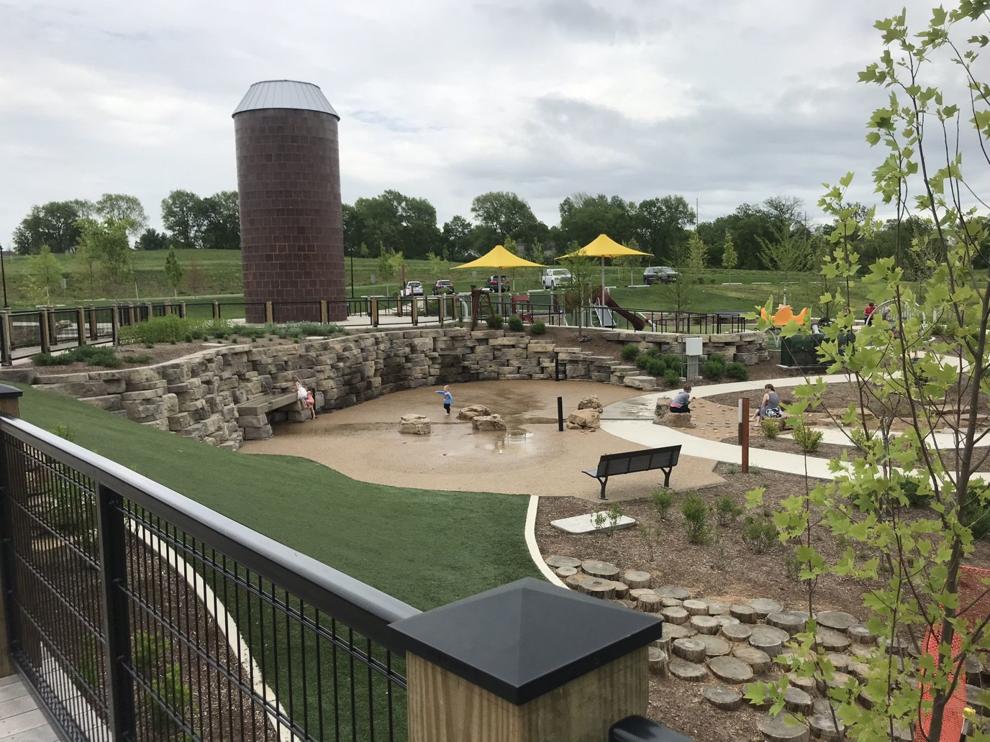 Veterans Tribute Park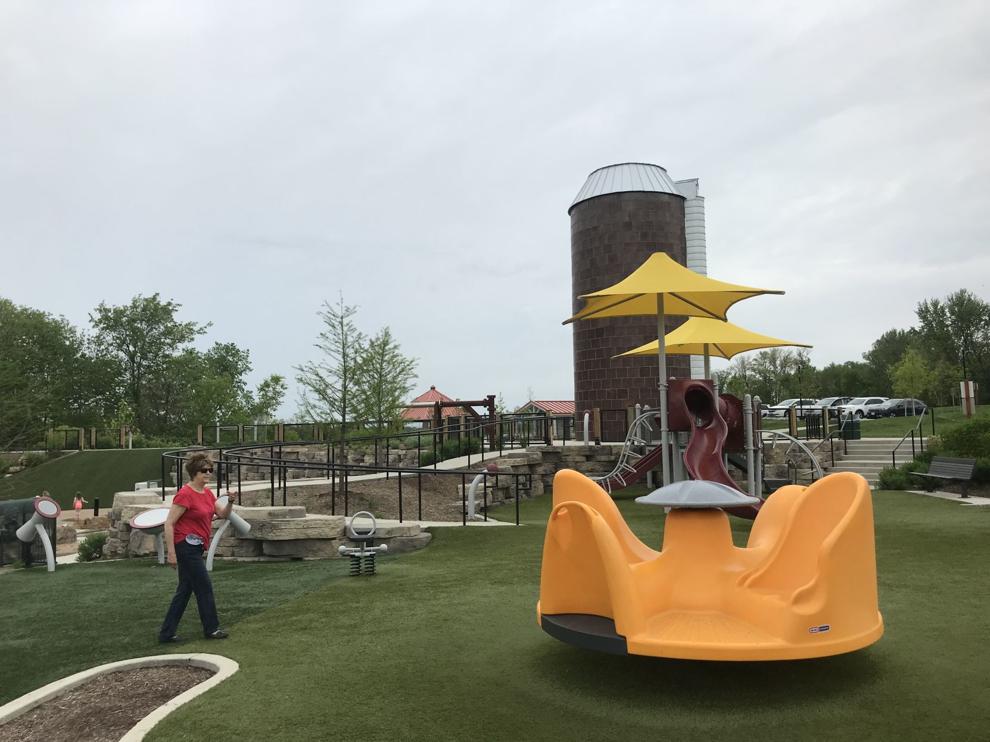 Moody Park
O'Day Park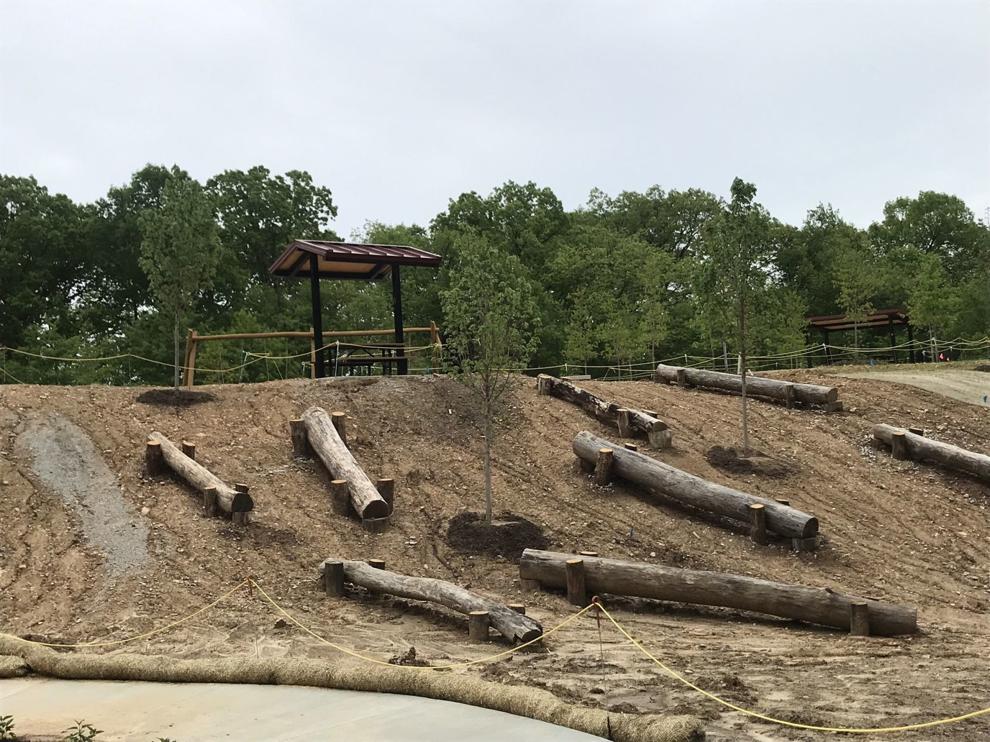 O'Day Park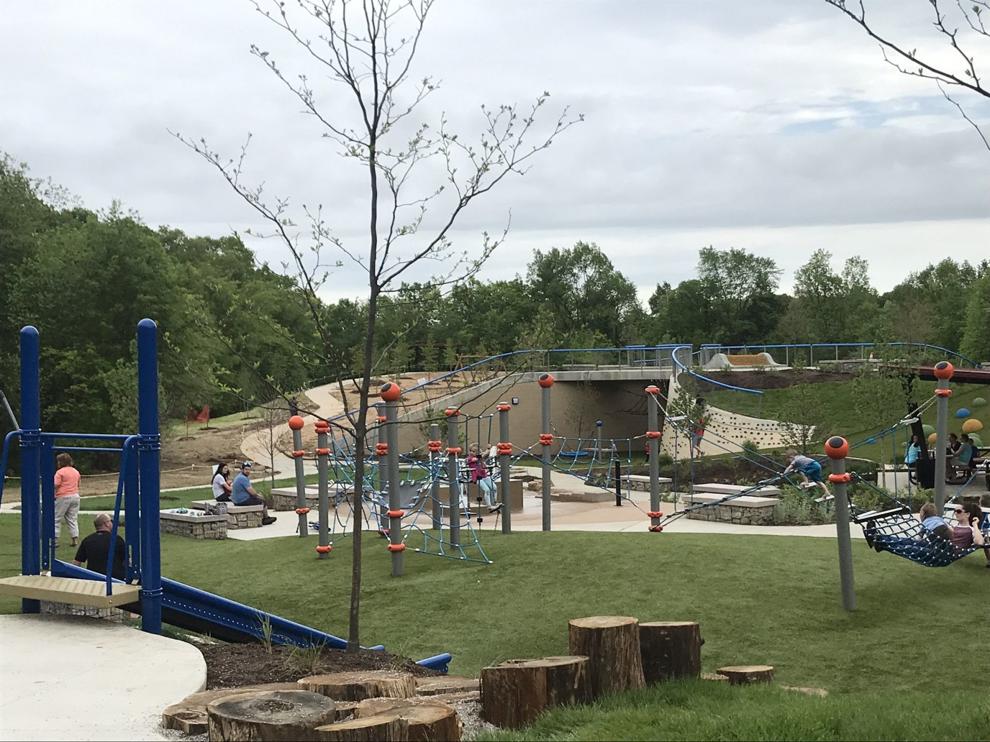 O'Day Park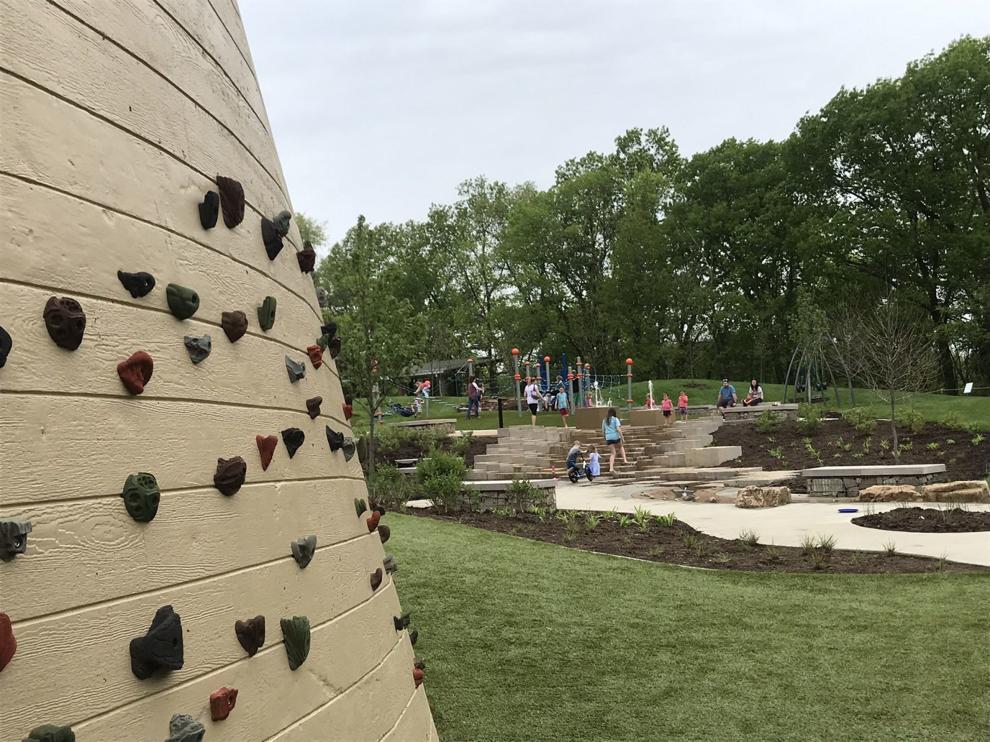 O'Day Park
O'Day Park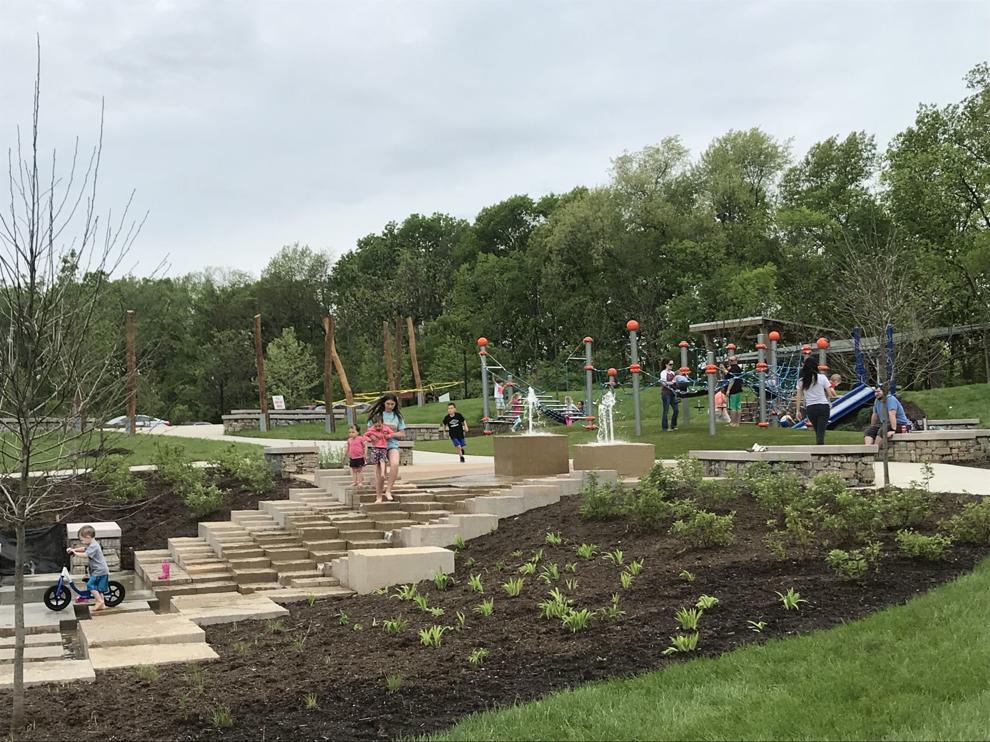 Howdershell Park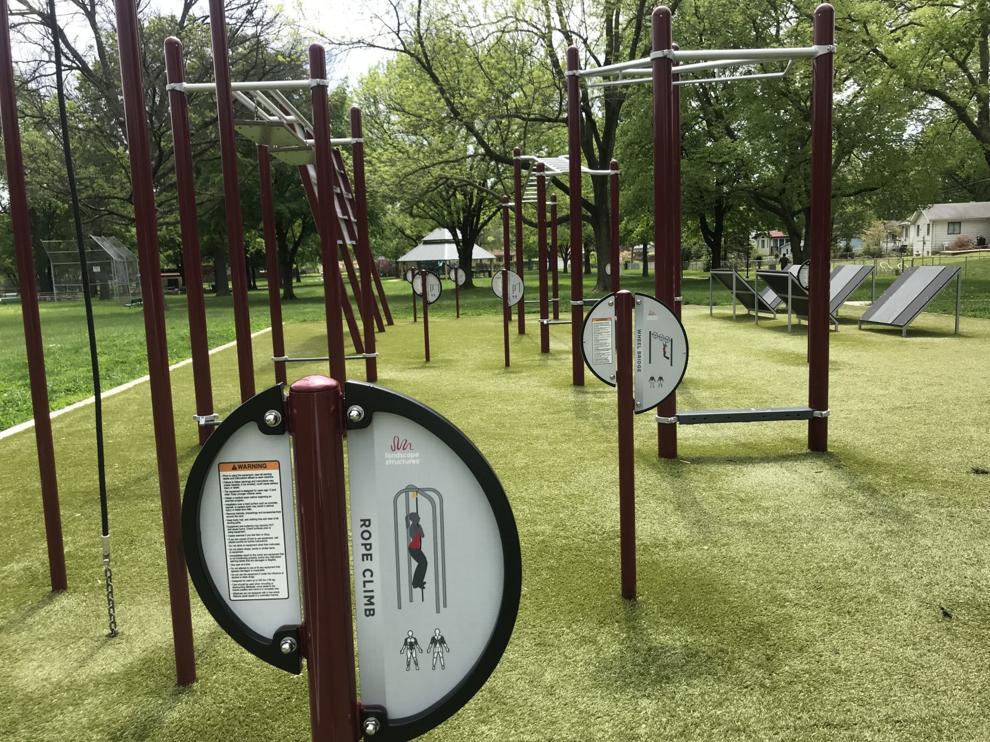 Howdershell Park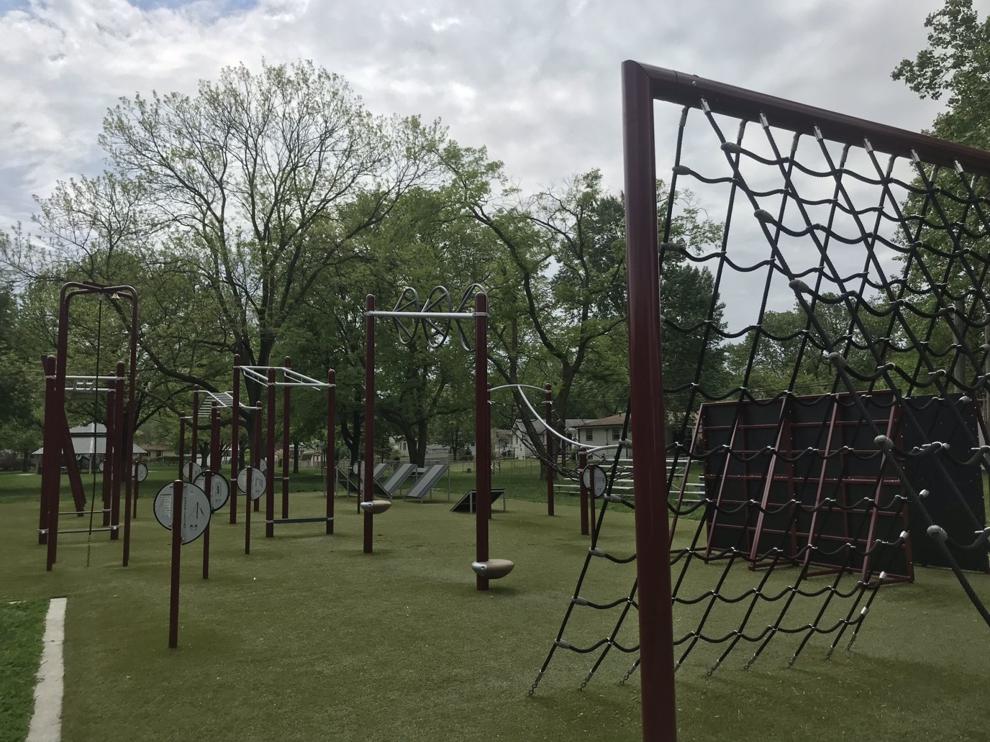 Howdershell Park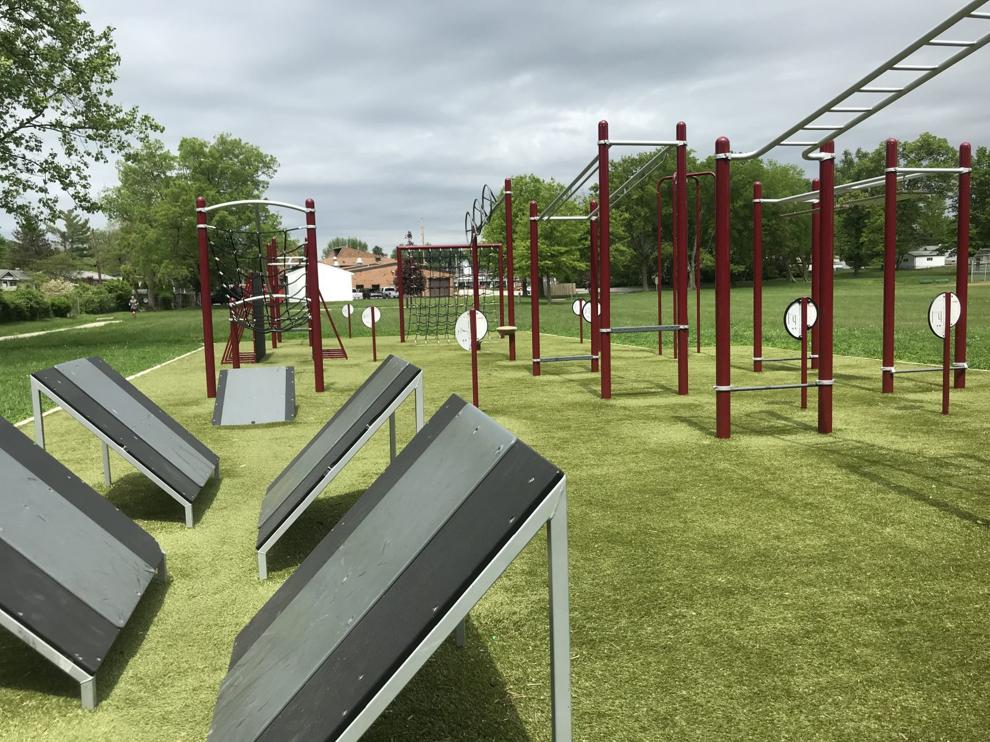 Wildwood Community Park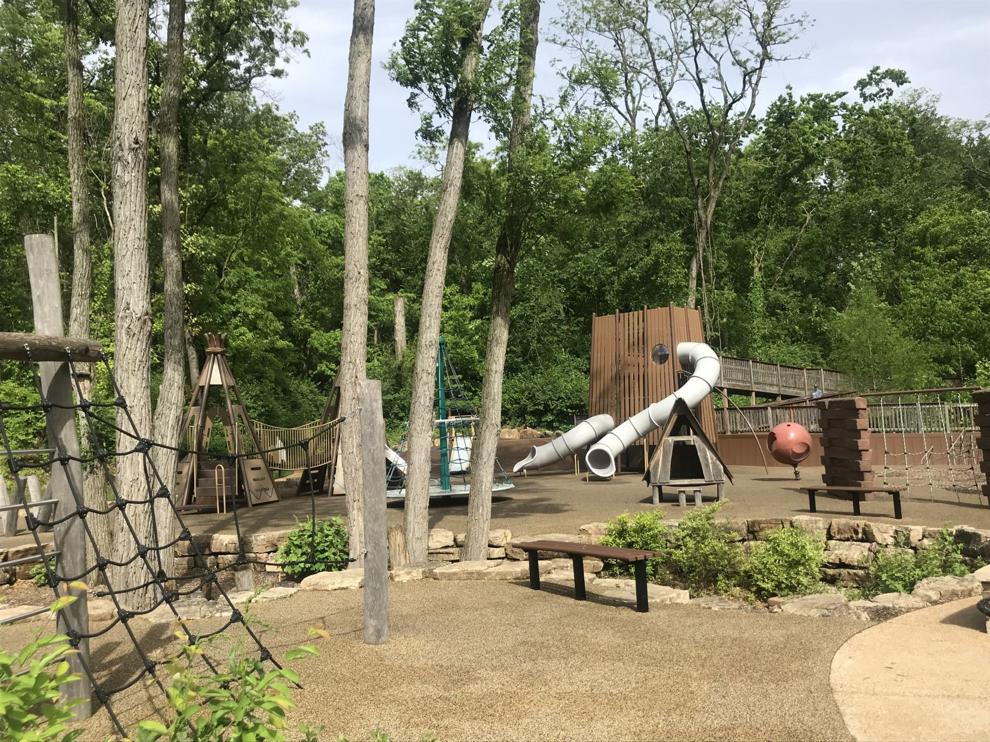 Wildwood Community Park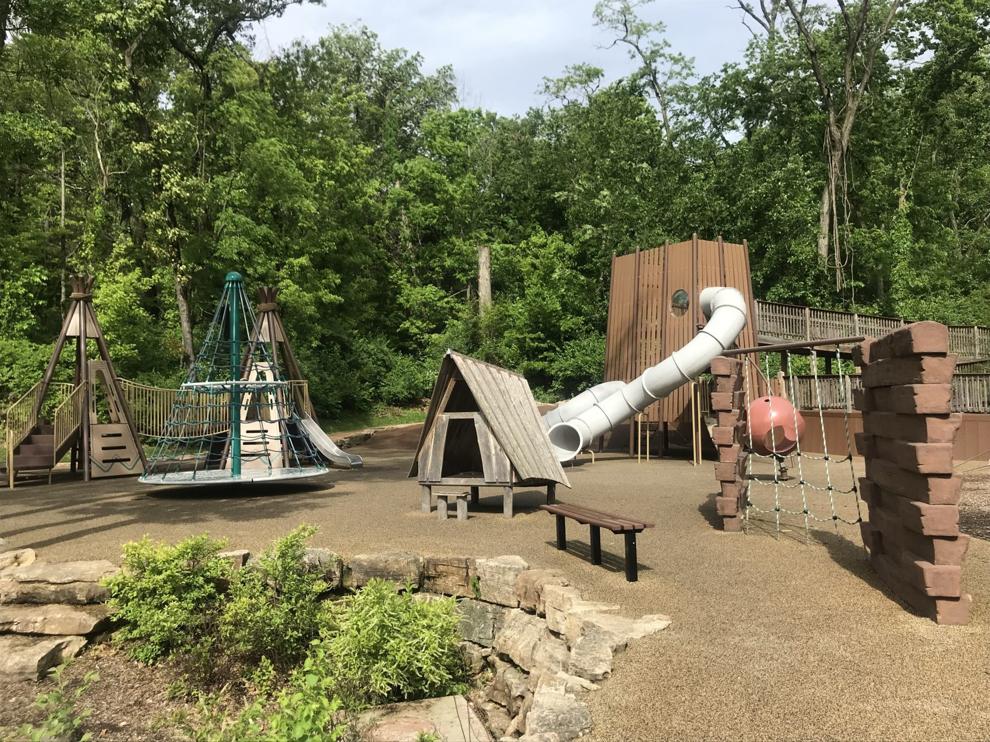 Wildwood Community Park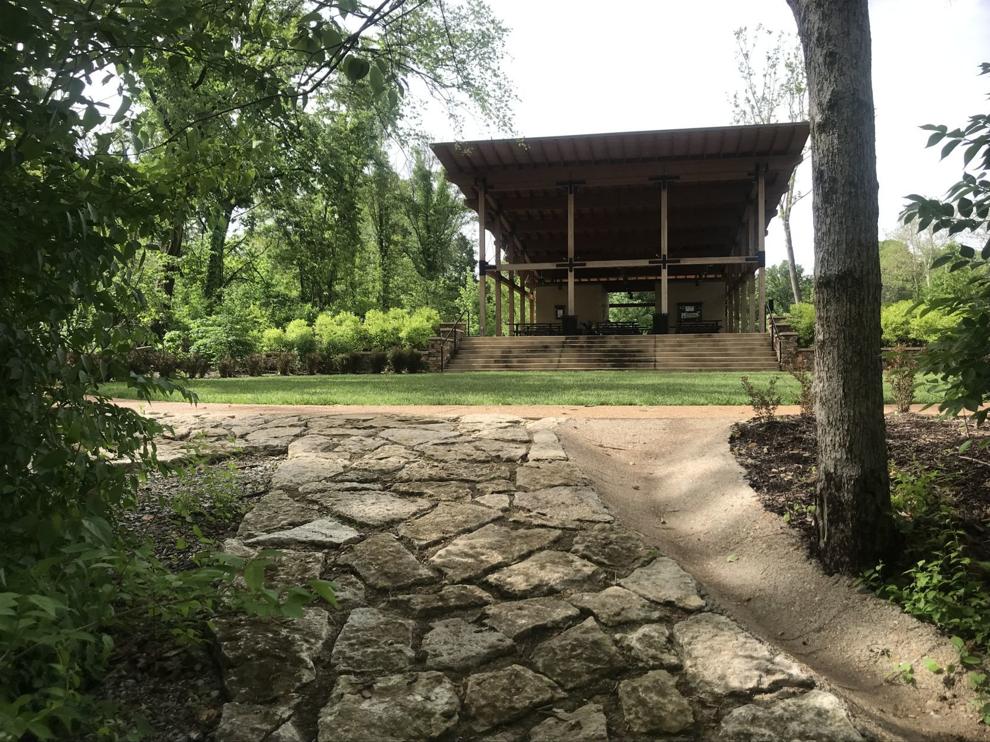 Wildwood Community Park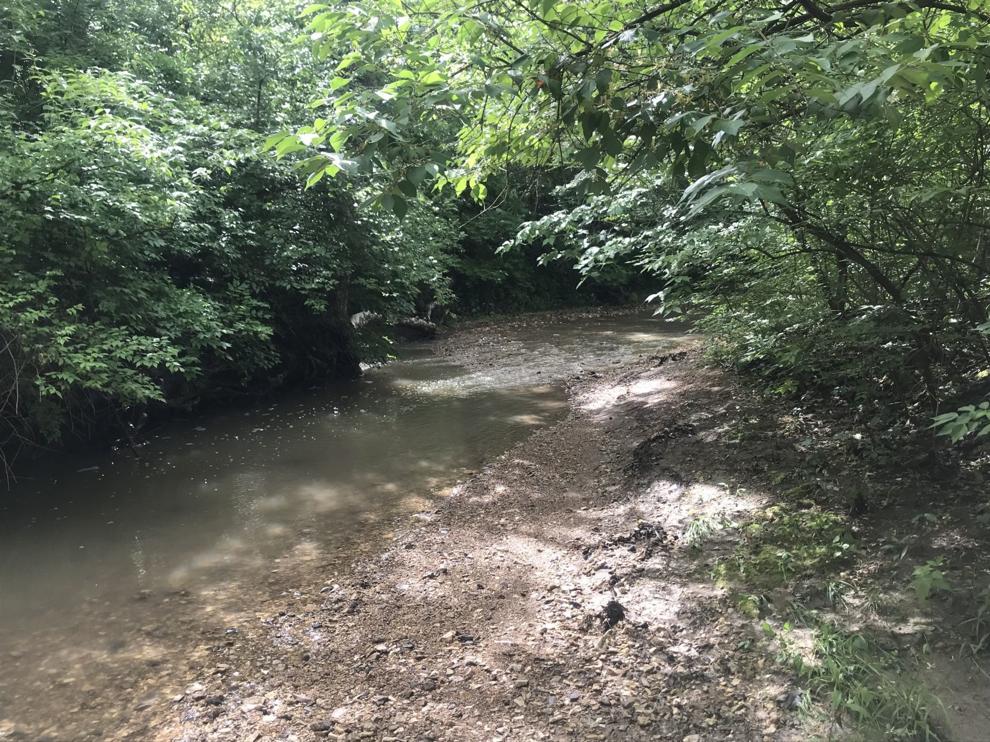 Wildwood Community Park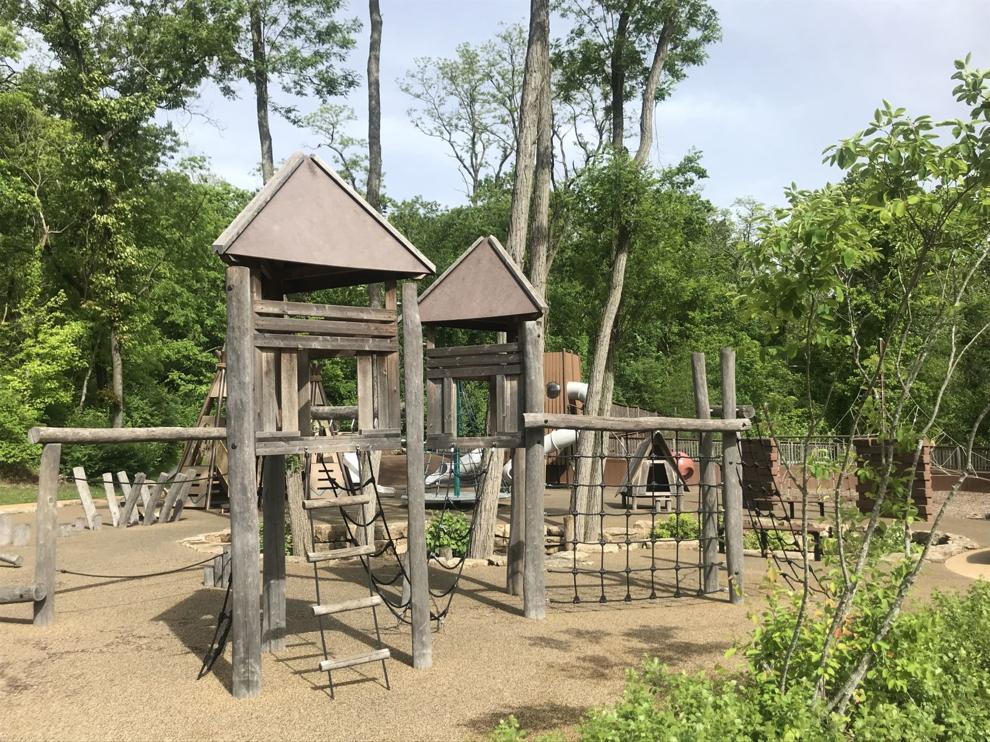 Moody Park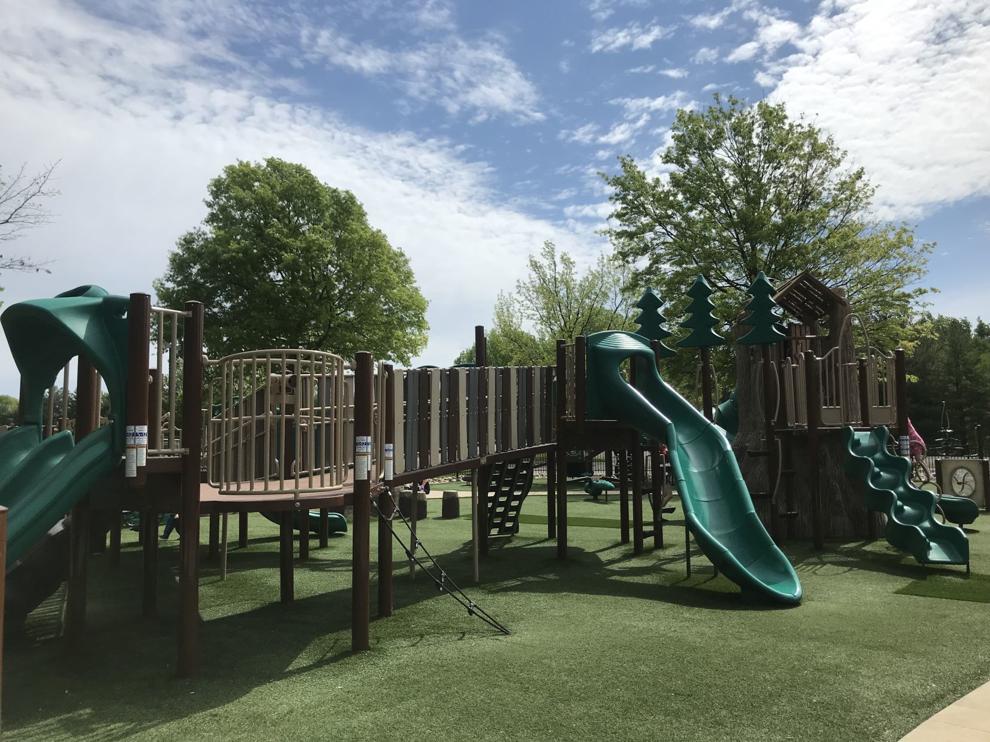 Moody Park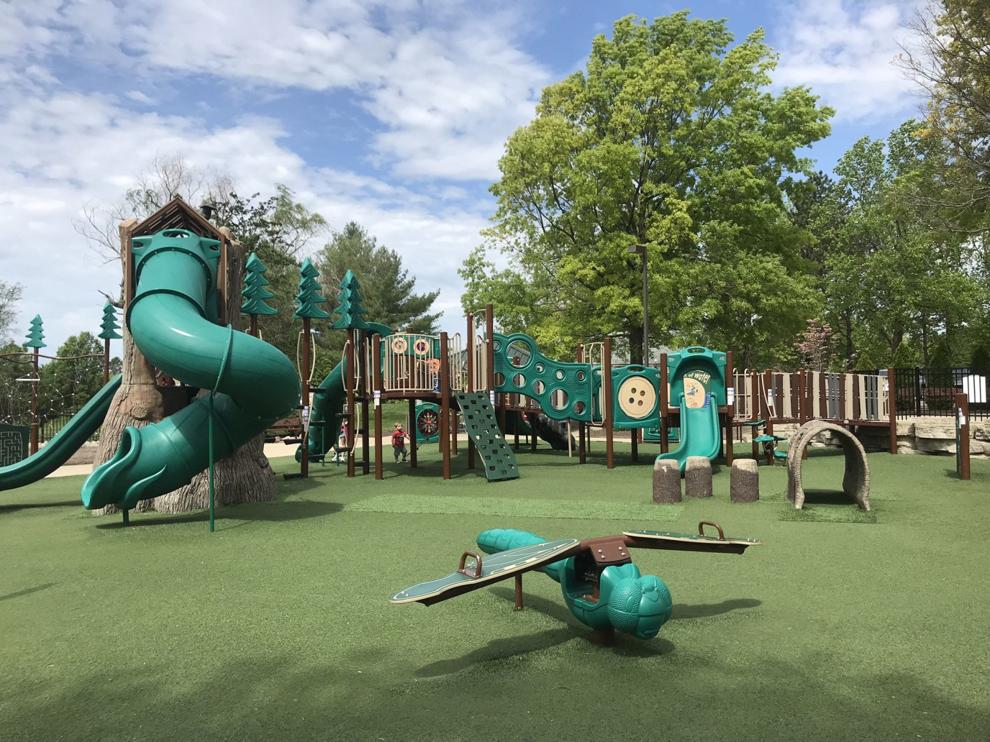 Schranz Memorial Park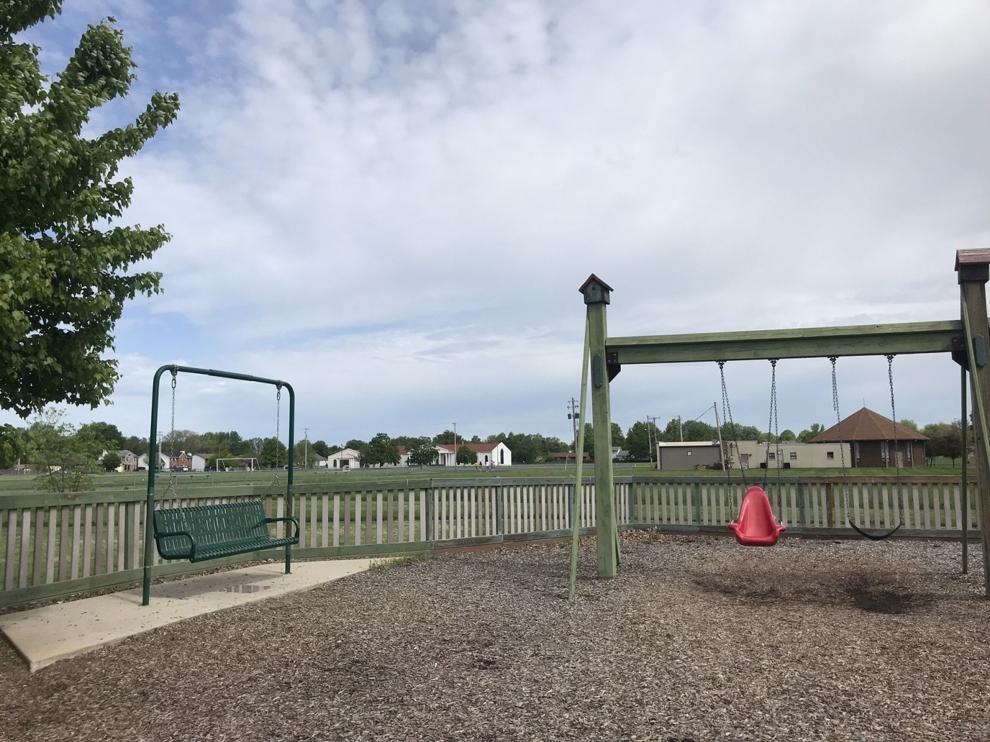 Schranz Memorial Park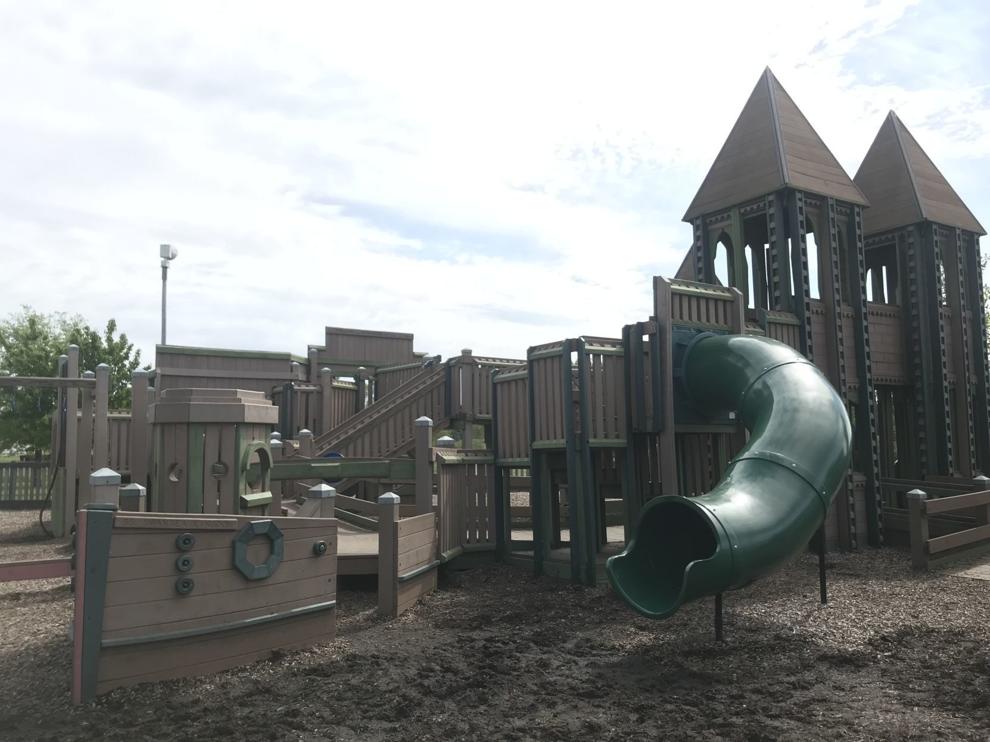 Jeremy Rochman Memorial Park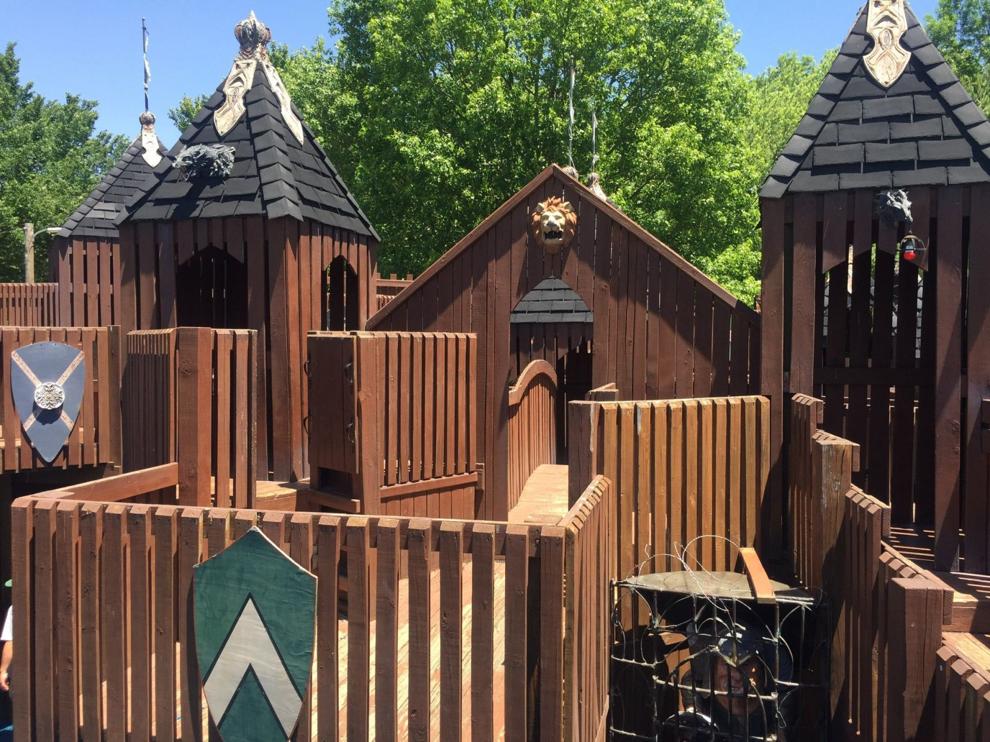 Jeremy Rochman Memorial Park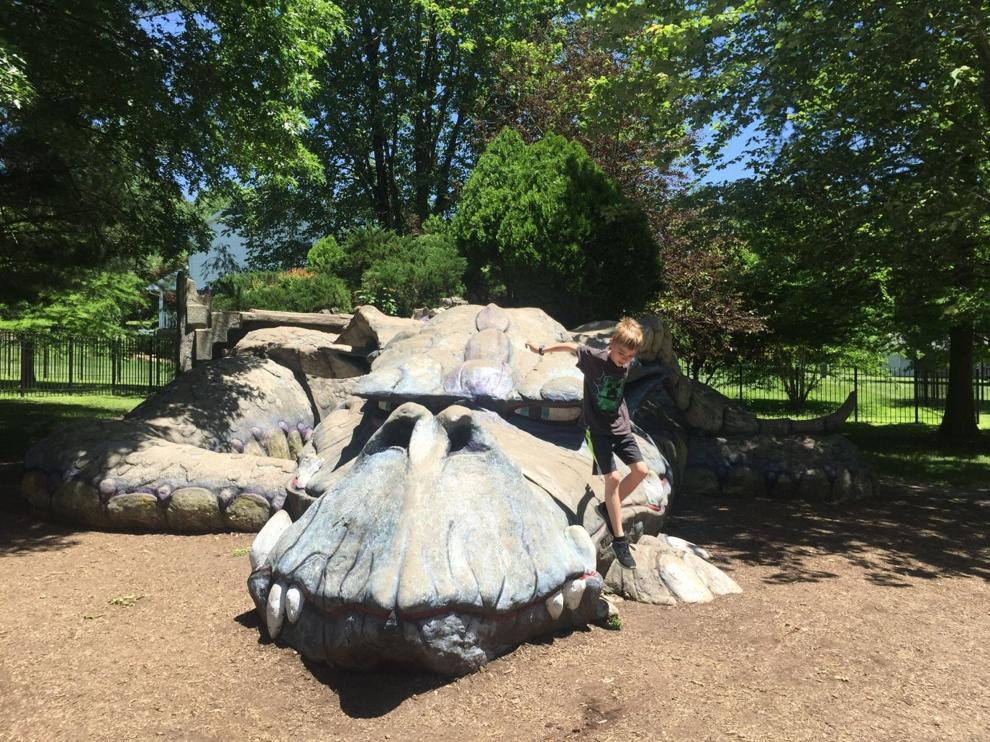 Jeremy Rochman Memorial Park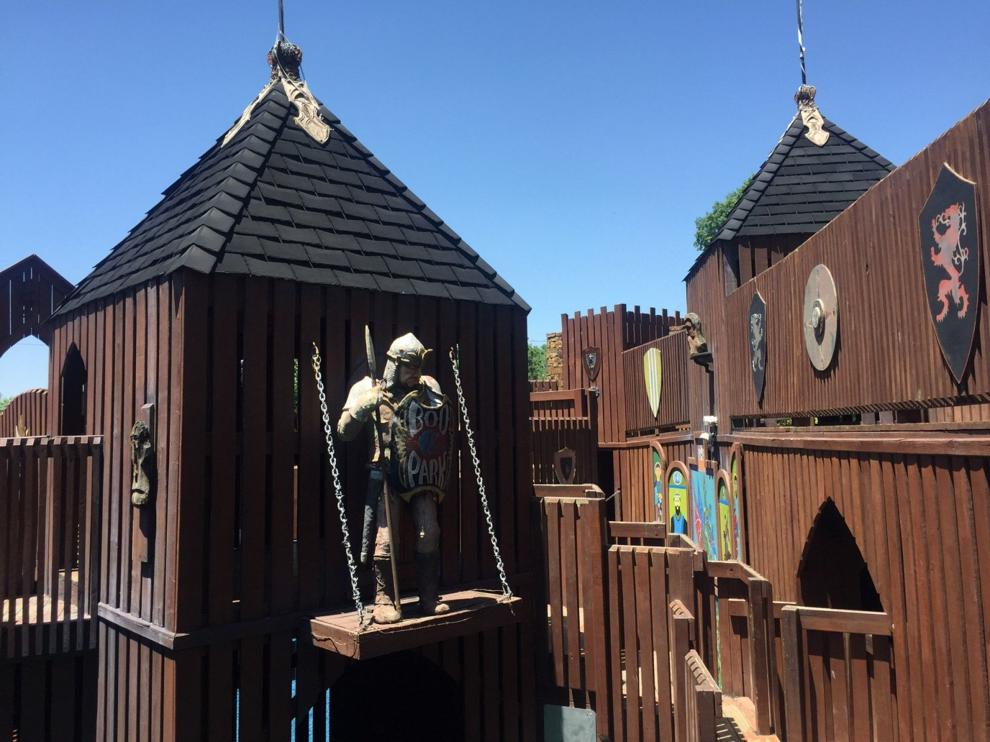 Jeremy Rochman Memorial Park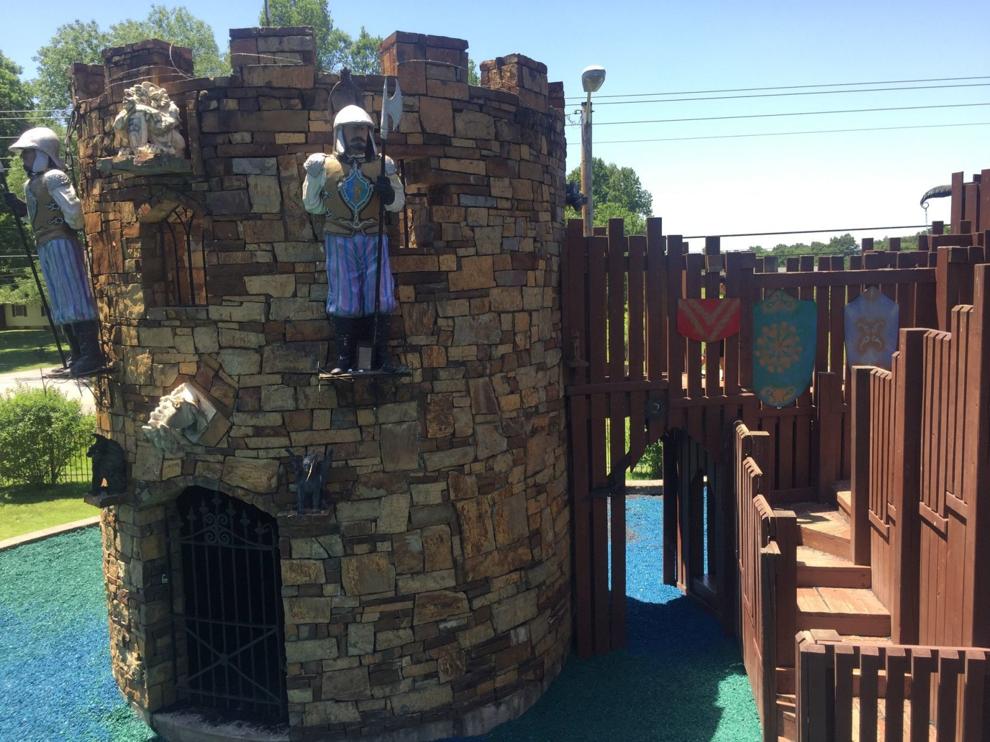 Highland Park in Richmond Heights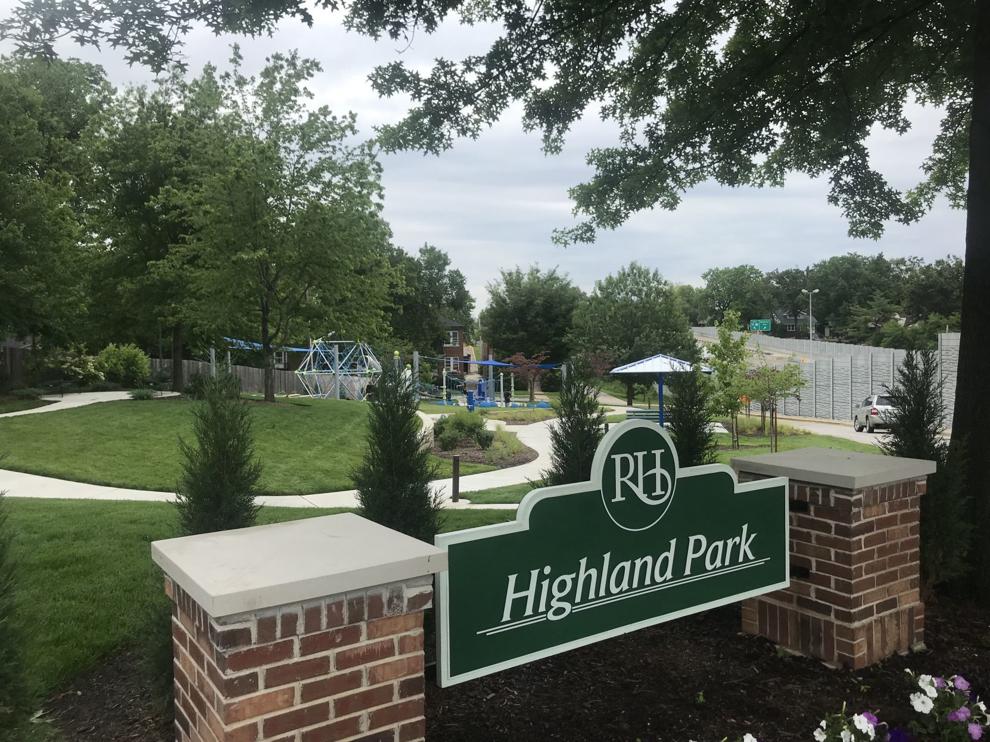 Highland Park in Richmond Heights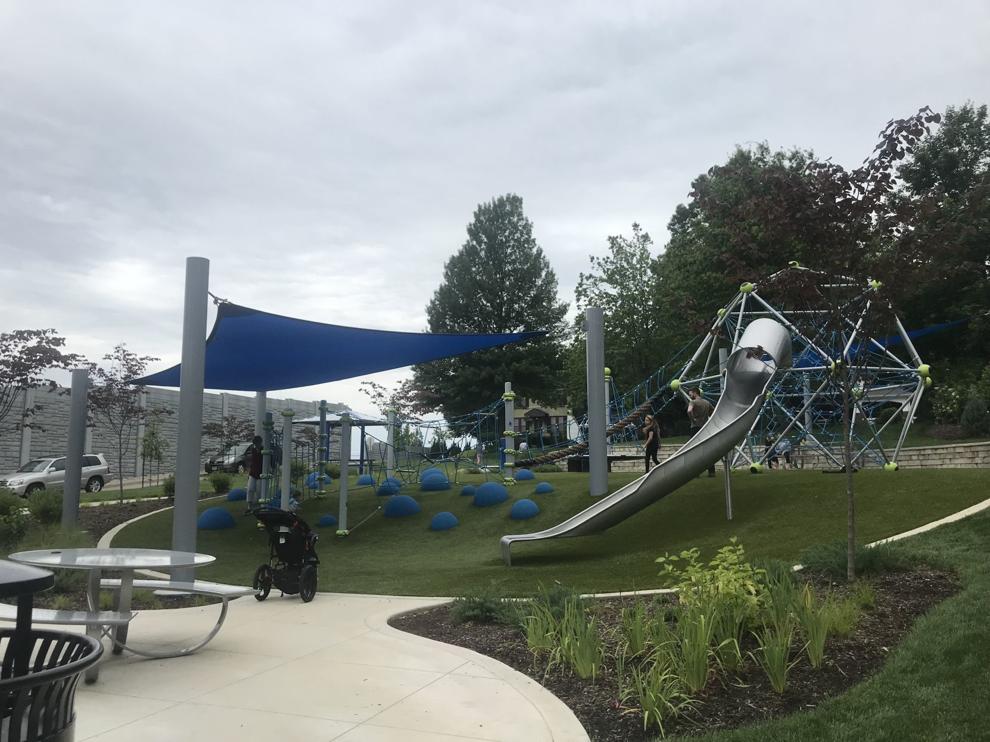 Highland Park in Richmond Heights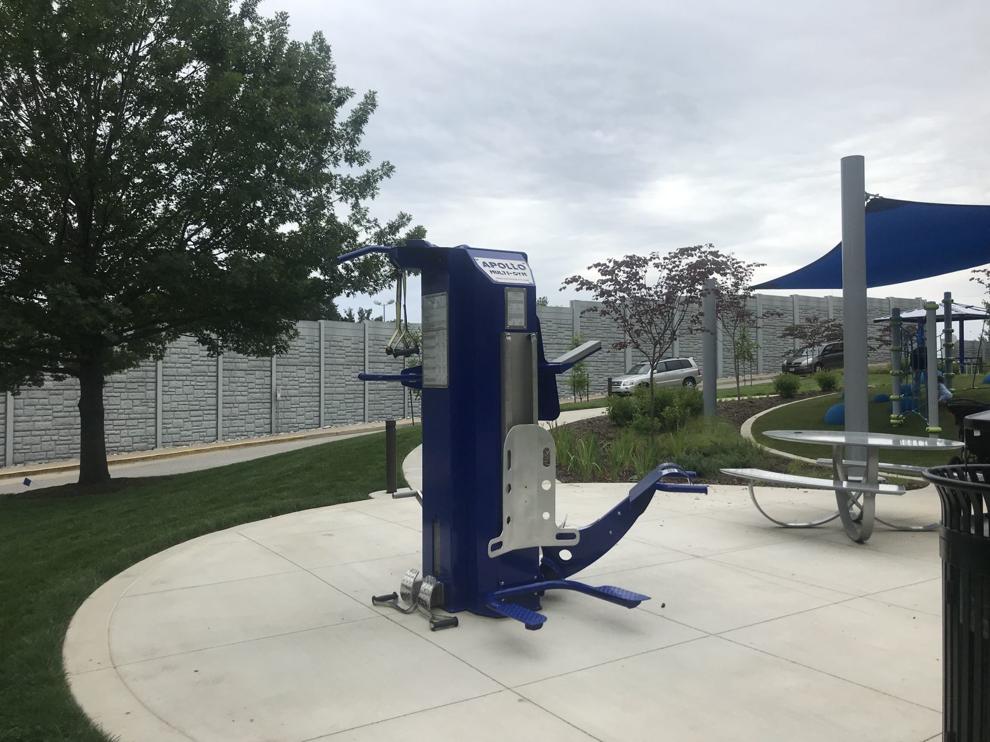 Watson Trail Park in Sunset Hills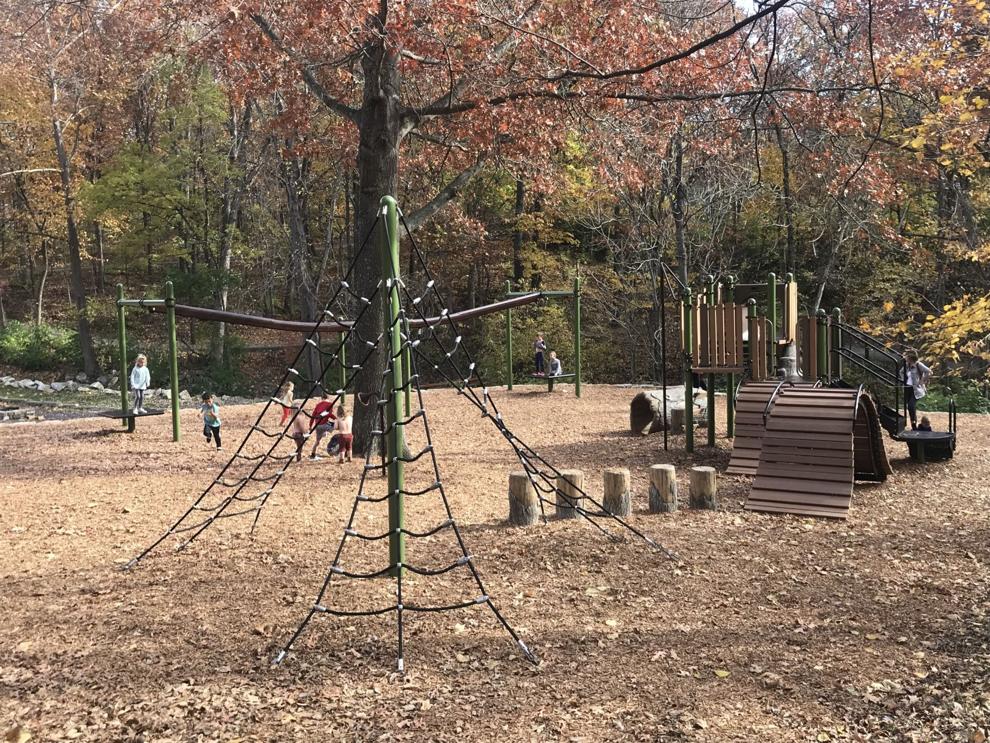 Watson Trail Park in Sunset Hills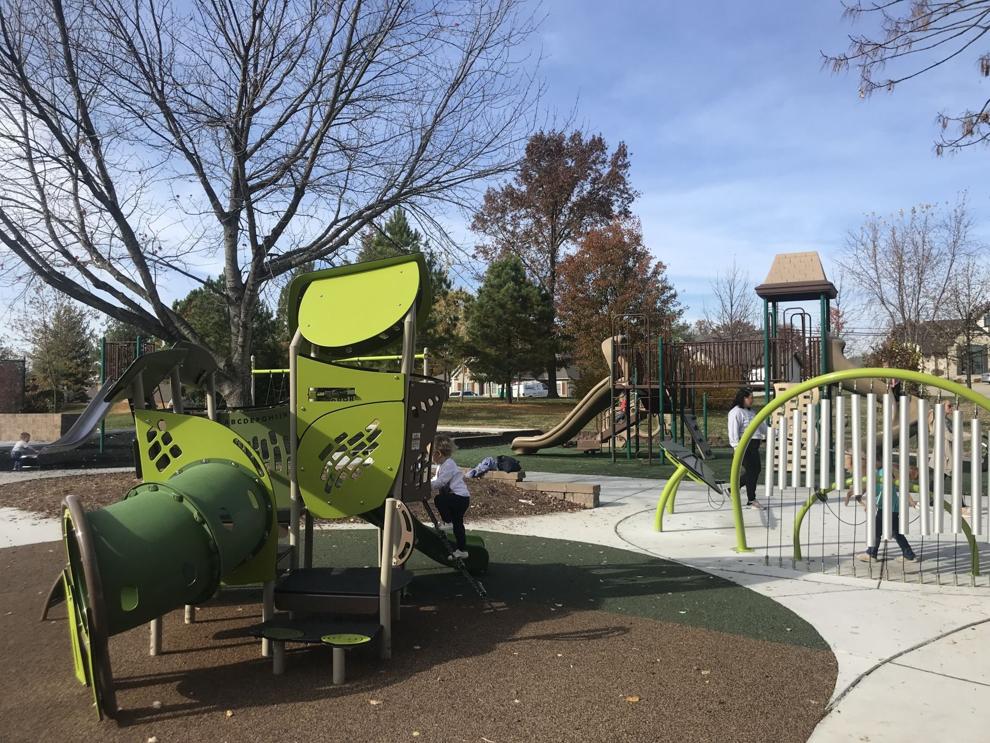 Oakland Avenue Playground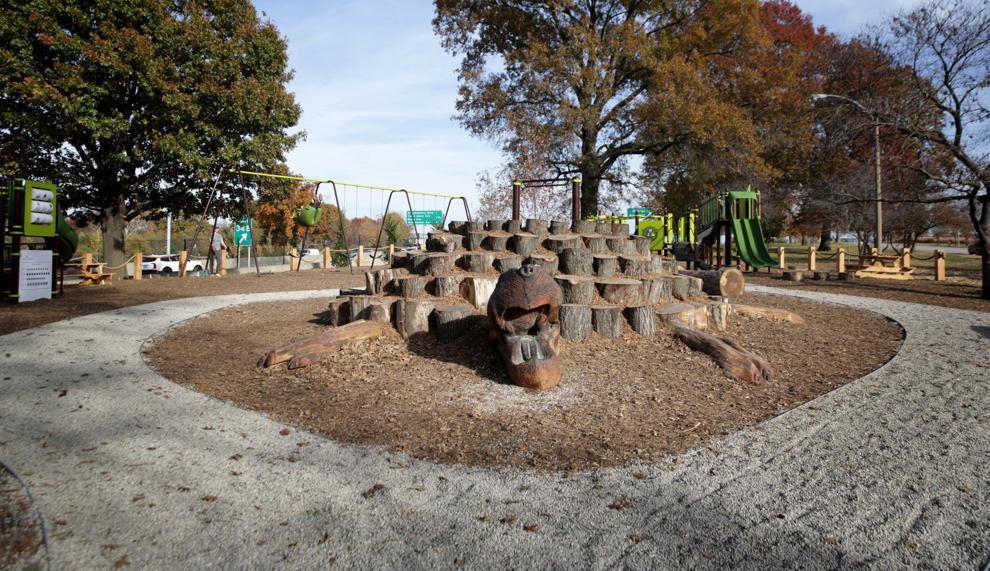 Oakland Avenue Playground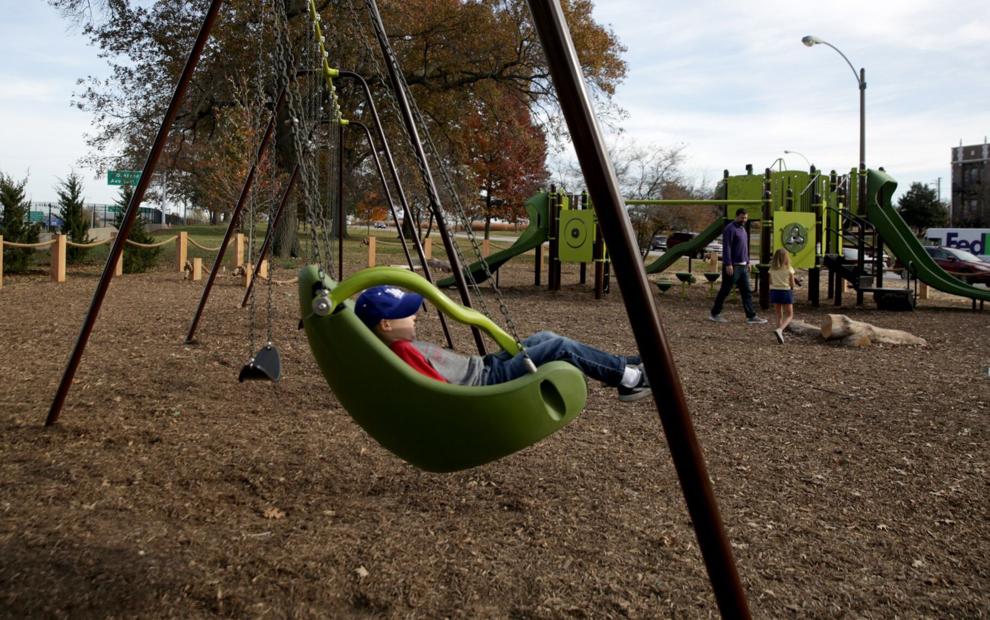 Oakland Avenue Playground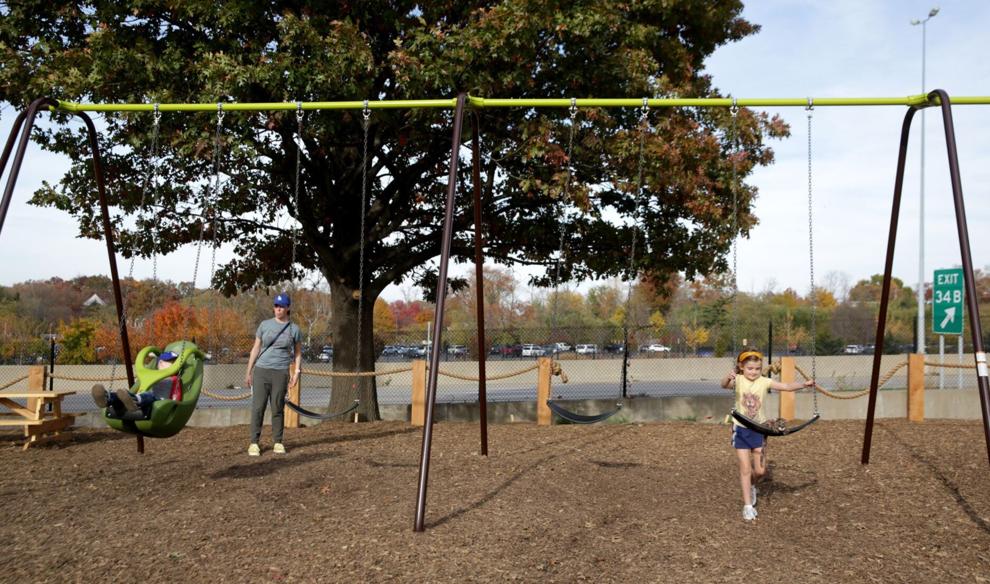 Oakland Avenue Playground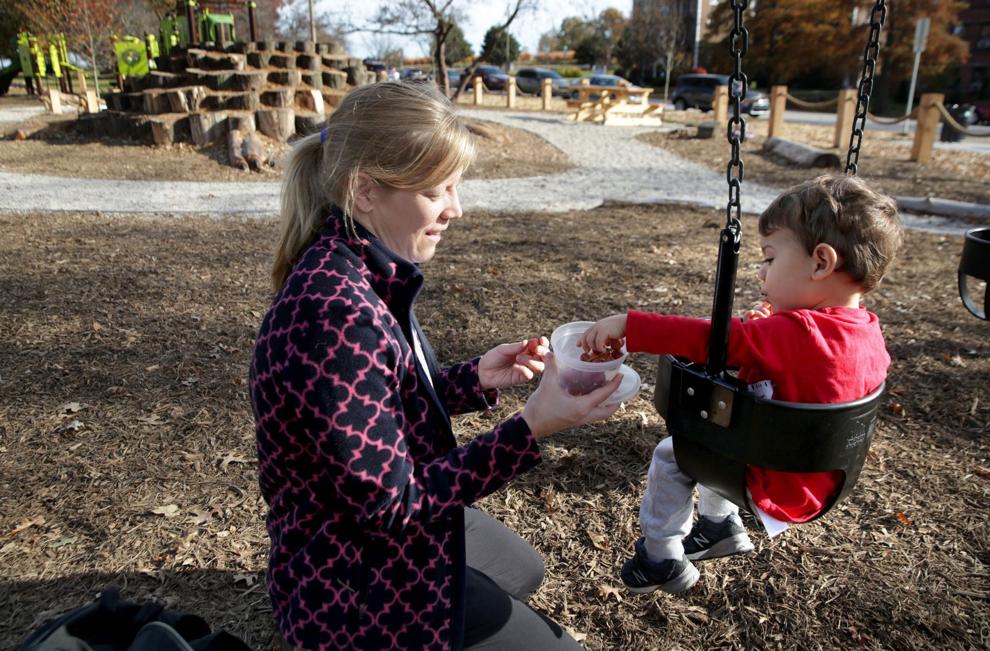 Oakland Avenue Playground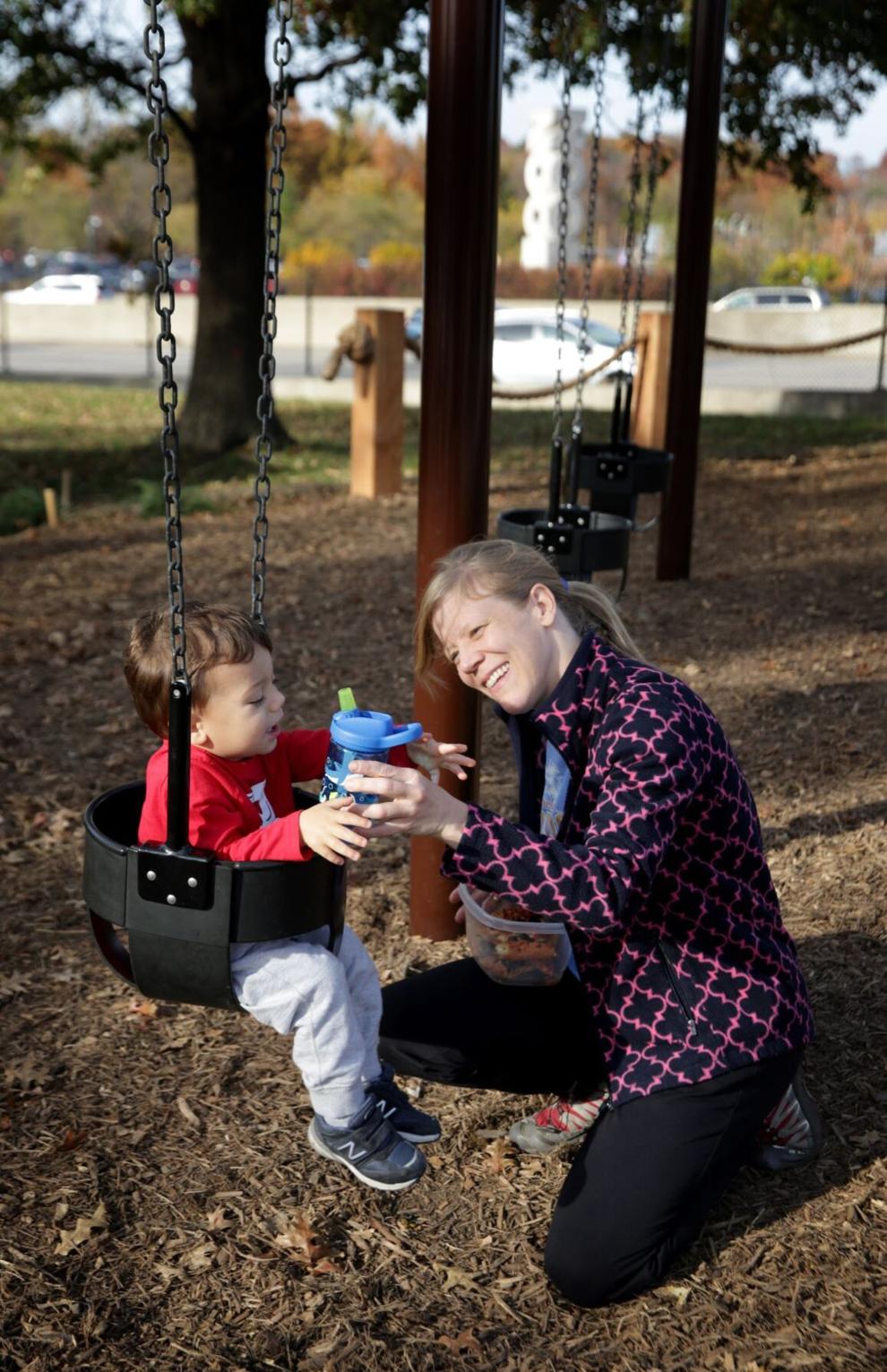 Variety Wonderland Playground in Forest Park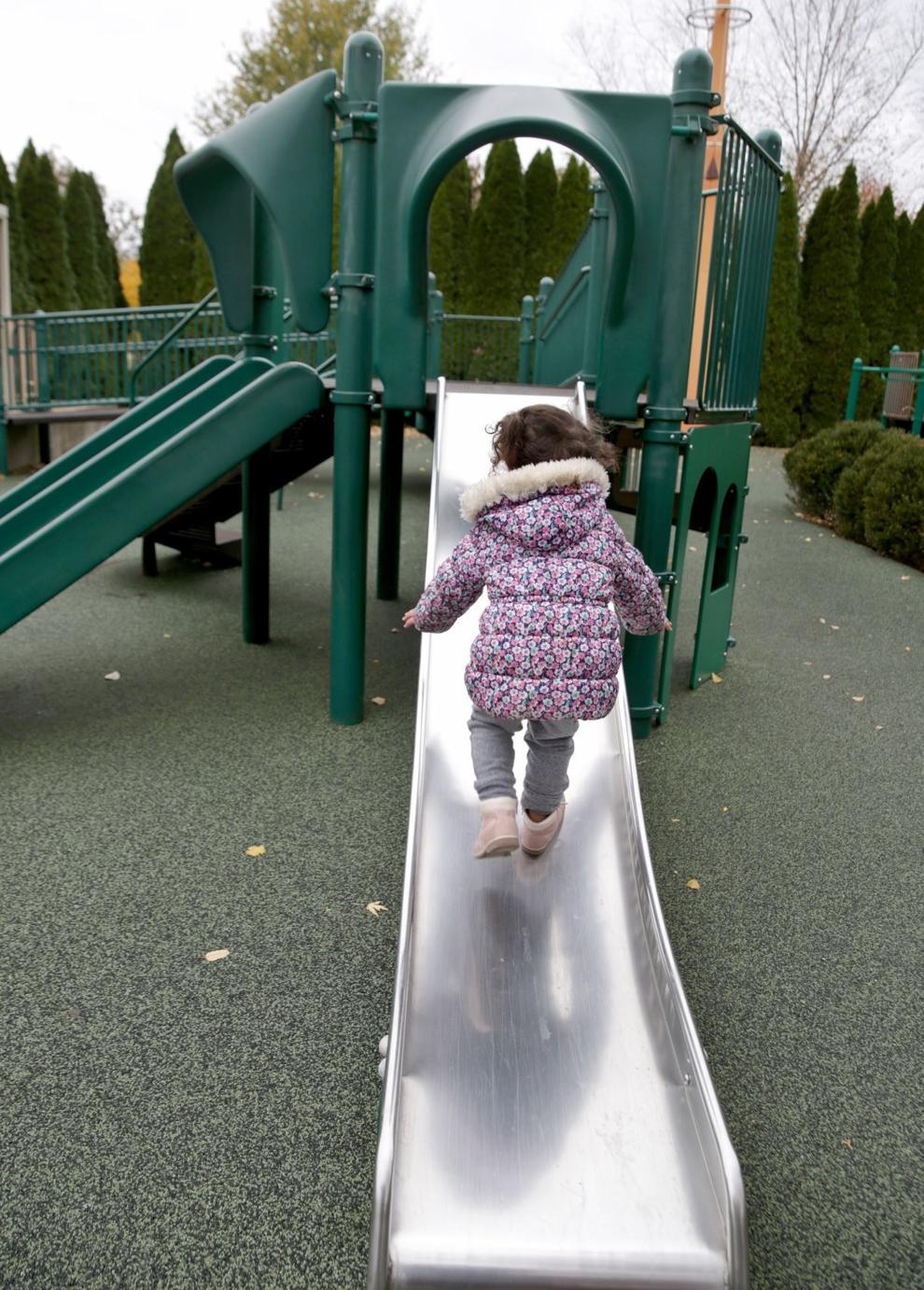 Variety Wonderland Playground in Forest Park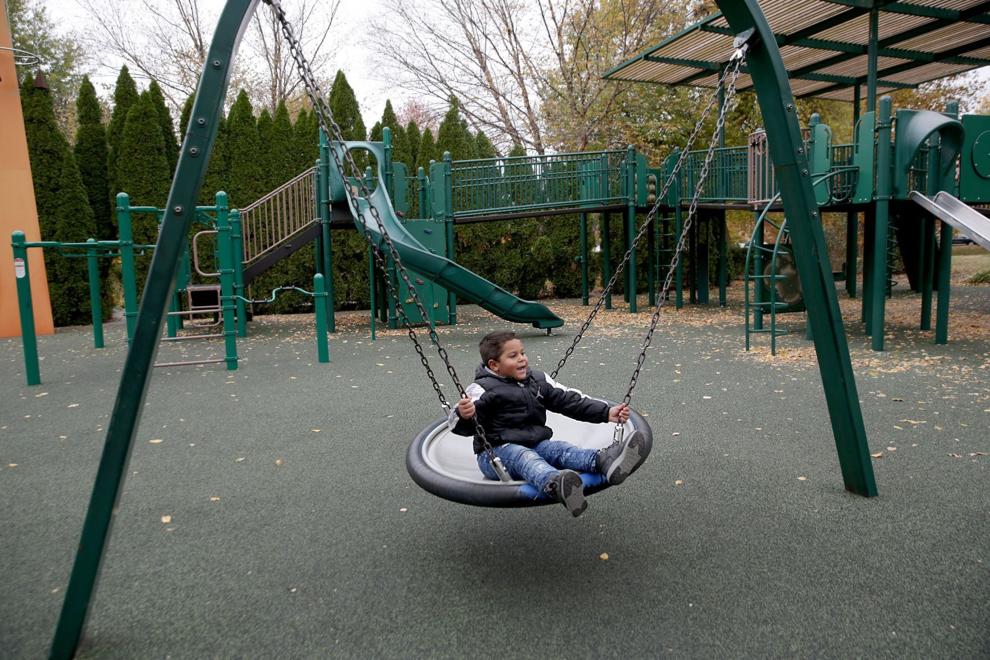 Variety Wonderland Playground in Forest Park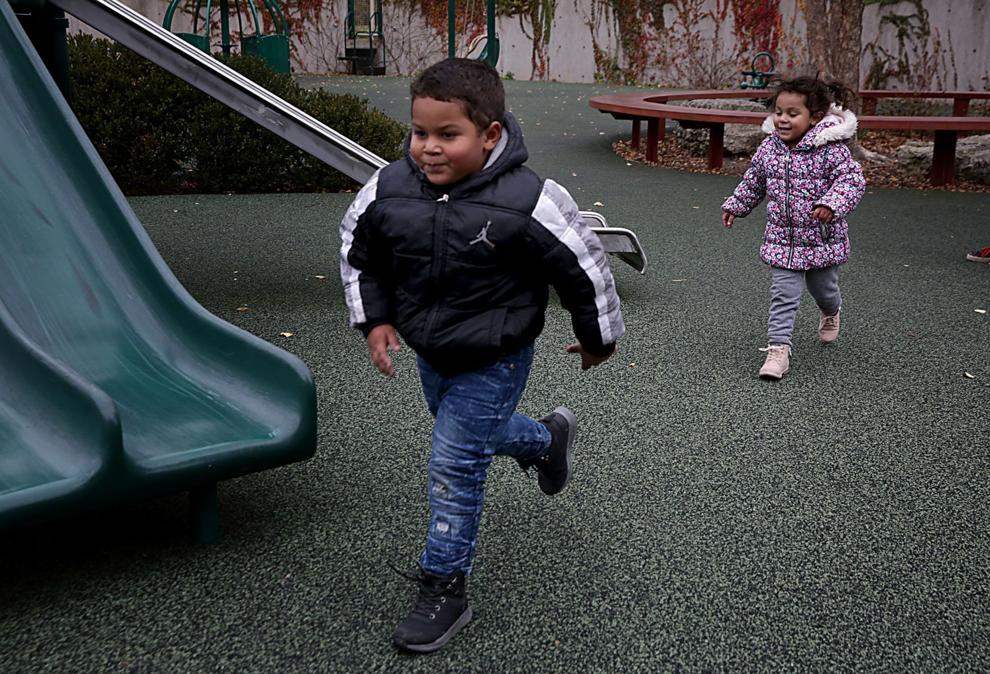 Rendering of equipment at Variety Wonderland Playground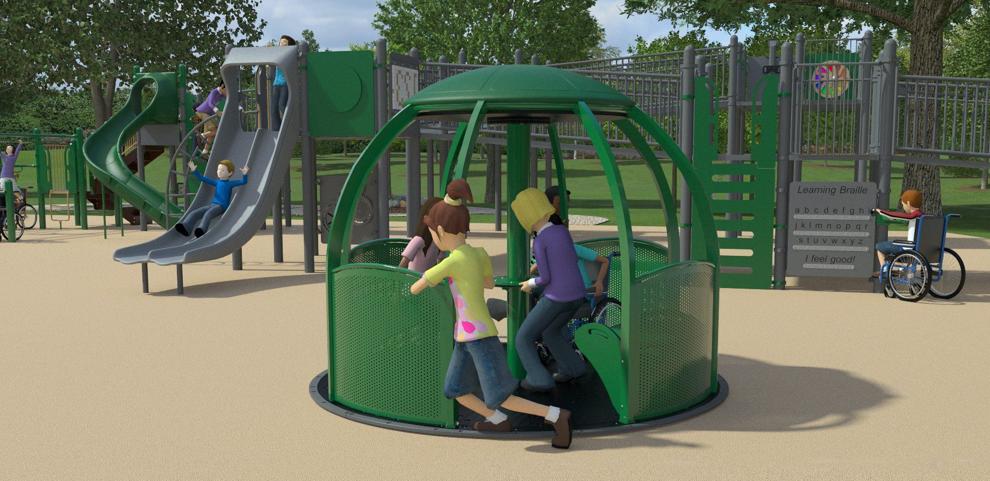 Trojan Park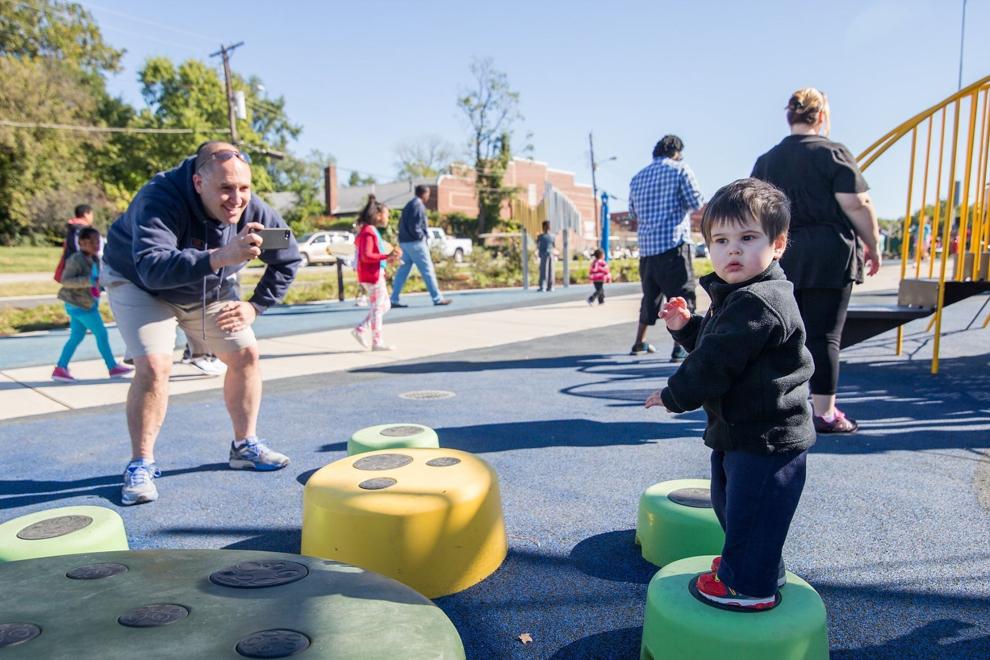 Trojan Park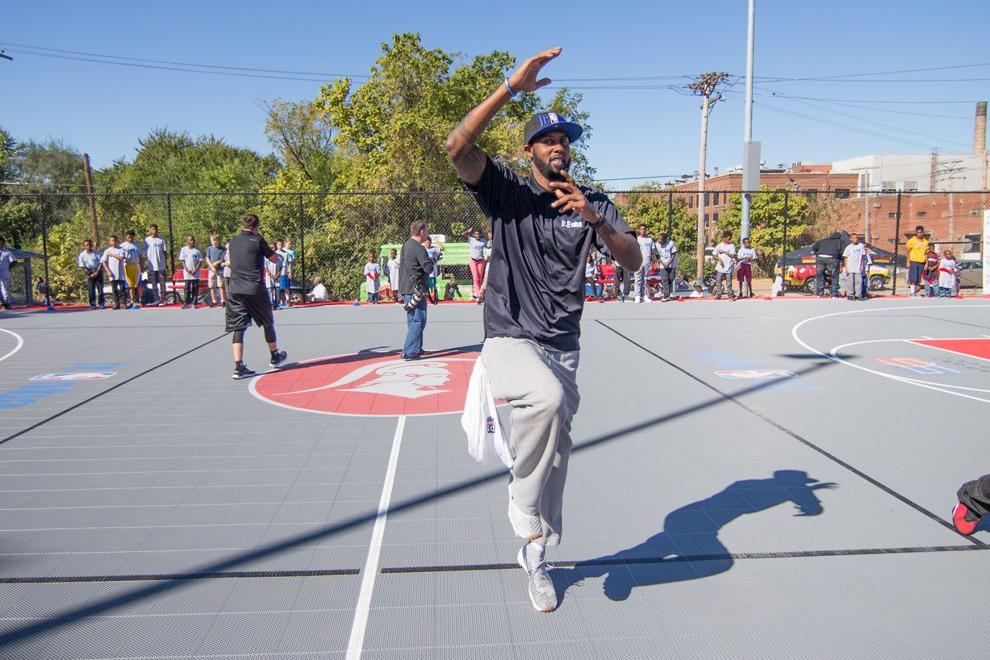 Trojan Park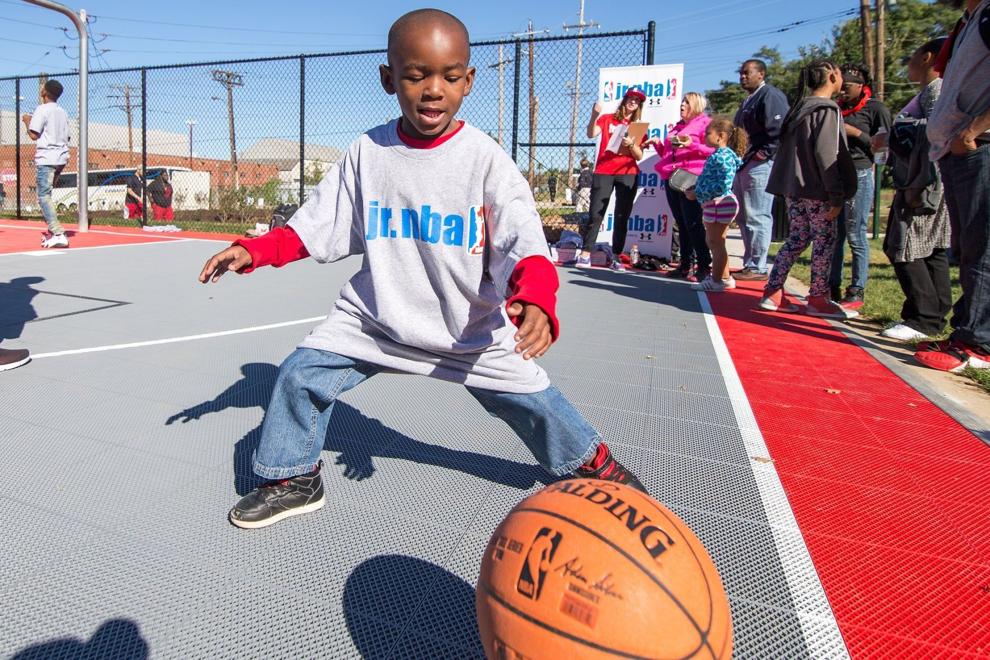 Anne O'C. Albrecht Nature Playscape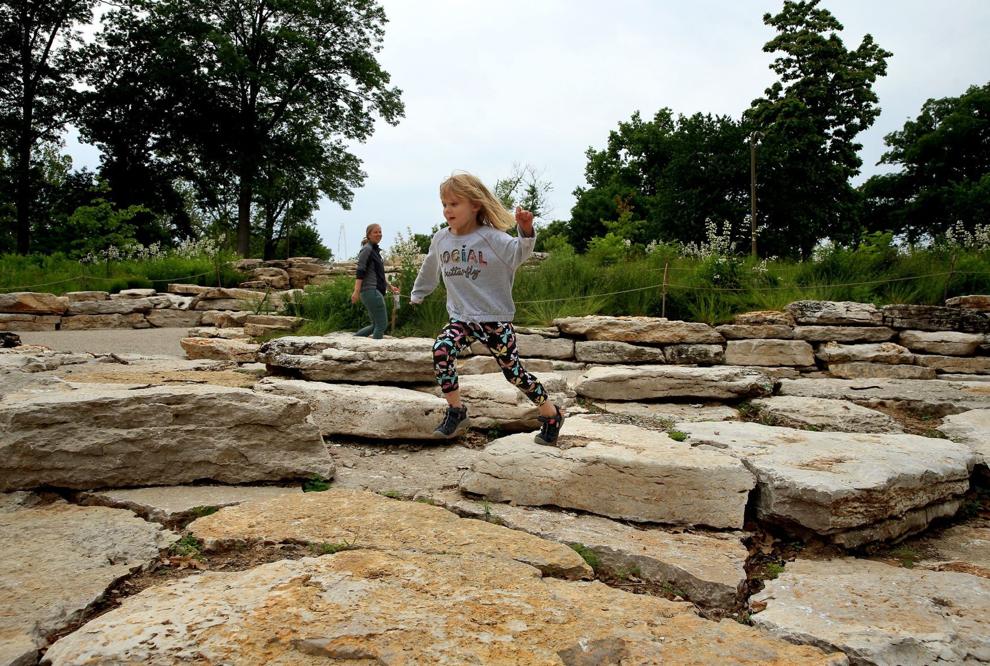 Anne O'C. Albrecht Nature Playscape
Watch now: A preview of Forest Park's new nature playscape
Indian Camp Creek Park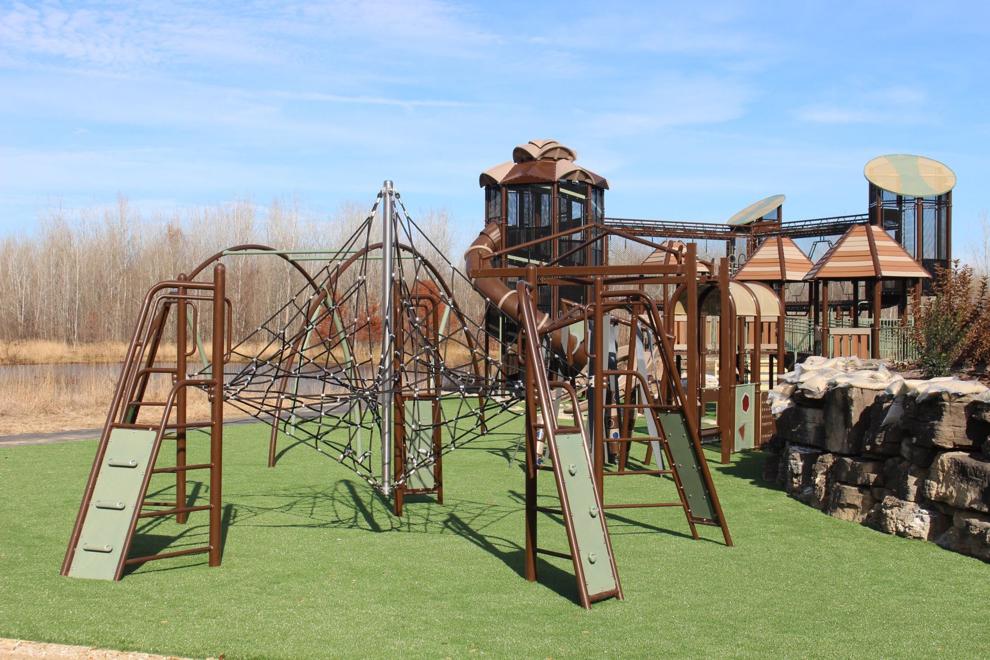 Indian Camp Creek Park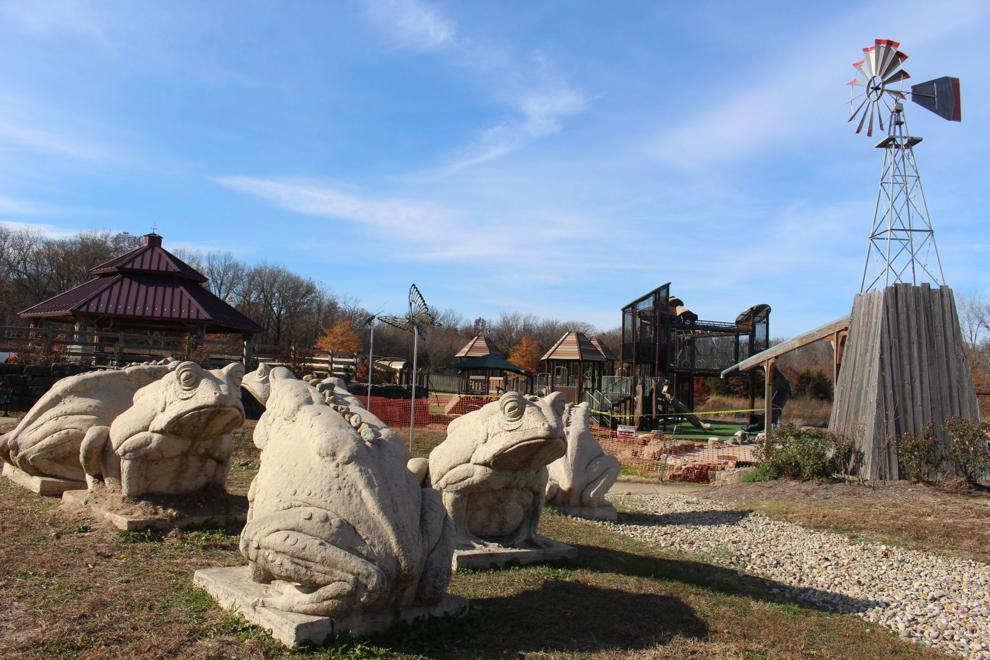 Indian Camp Creek Park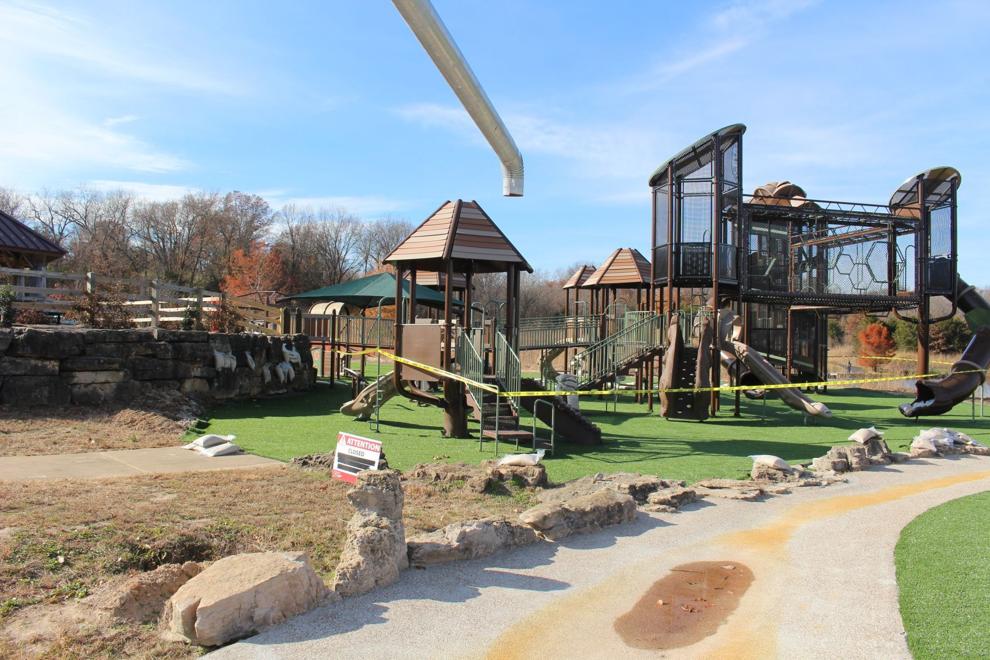 Broemmelsiek Park
Broemmelsiek Park