We all want to do well on the job, right? But how often do we get ourselves into a real pickle? Instead of being thought of as a go-to person, it feels like "Stay away from me" is tattooed on your forehead.
"Nobody wants to be in that category," business consultant Bruce Tulgan says, "but so often people with great technical abilities lack insight into the human dimension of working with others. And, at one time or another, we have all said or done something that had the potential to harm our reputation."
In his new book, "The Art of Being Indispensable at Work," Tulgan gives readers the keys to the castle. He reveals how go-to people think and behave differently, and how they become indispensable.
Tulgan isn't offering a "quick fix" for personality issues or communication problems. If our lives are jigsaw puzzles, he shows us how to better assemble the pieces that will make us happier, respected and an MVE — most valued employee.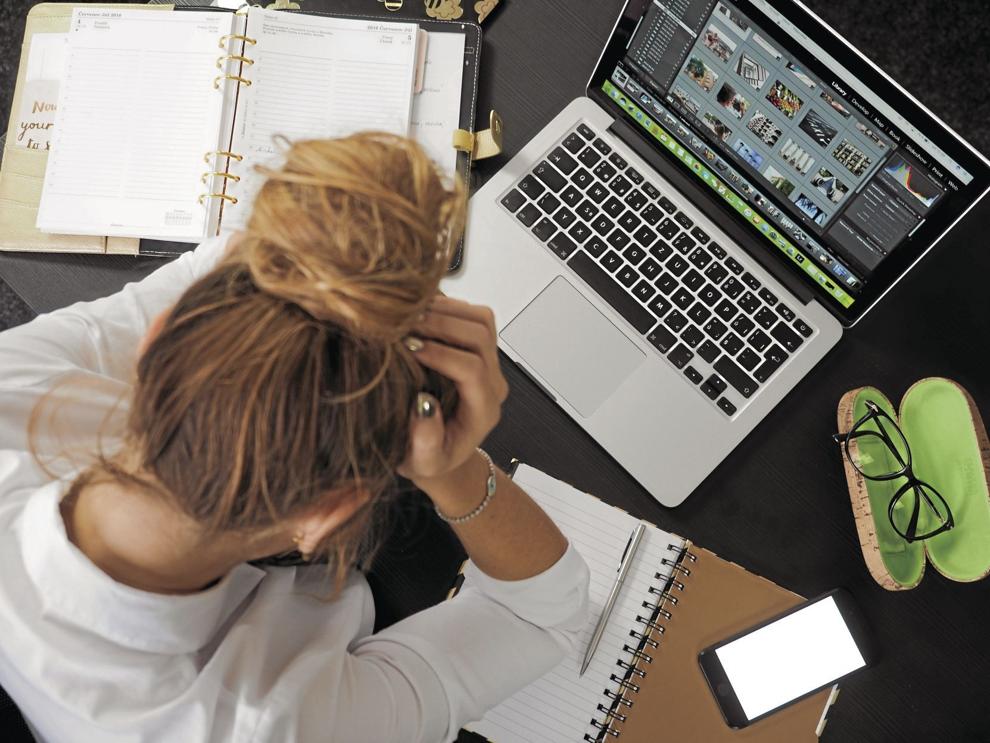 Tulgan turns the question of "How to succeed at work" upside down. If you know what will make you fail, you can work to avoid that behavior. Here are four ways people fail at work:
Using influence in place of authority
Consequences: You will undermine your real influence, and people will think less of you. Here's why:
Conventional thinking says to use influence if you don't have the authority, to get people to do what you want when you can't require it of them. This may be as innocent as baking brownies for the staff. But it can become unethical influence peddling: setting up a quid pro quo, badgering or extorting, by saying, "If you don't help me with this, then don't count on me when you need my help."
We need to think of the word "influence" as a noun, not a verb. It is an asset you build, not an action you do to people.
Real influence is more powerful than authority, because it hinges on your reputation.
Saying 'yes' to everything
Consequences: You end up overcommitted, Tulgan says. You start creating unnecessary problems and delays, which will undermine your relationships and your reputation. You have to start saying "no" not because you have a bad attitude, but because you are drowning in work.
Realize that you have limited productive capacity and can't say yes to every request.
Faking it till you make it
Consequences: When you attempt to tackle something that you aren't prepared to do, you will be reinventing the wheel. You are likely to set false expectations for your colleagues and customers, and will not be able to make a good prediction about outcomes. In the end, you are unlikely to do a competent job.
Instead of overpromising, say this: "That's not my specialty, but I am happy to look into it. I'll get back to you with an idea of what I will need and how long it will take to get this done."
Juggling multiple projects
Consequences: People who are always juggling multiple projects end up as bottlenecks in their organizations. Collaborative projects are held up, waiting on critical tasks the juggler has not finished. This person is seen as having dropped the ball. A common example of this behavior is writing emails during meetings and not paying attention.
It's OK to have a long to-do list, but juggling is a step away from multi-tasking, which is a fiction, Tulgan says. Research has shown our brains to be much less efficient when shifting from one task to another, often having none of them completed on time or correctly.
Jugglers overcommit out of fear, and to give the impression they can accomplish anything. Reluctant to delegate work, they are their own worst enemy, and often the reason projects are not completed on time or within budget.
Highest-paying state for 50 different jobs
Highest-paying state for 50 different jobs
Accountants and auditors: Washington D.C.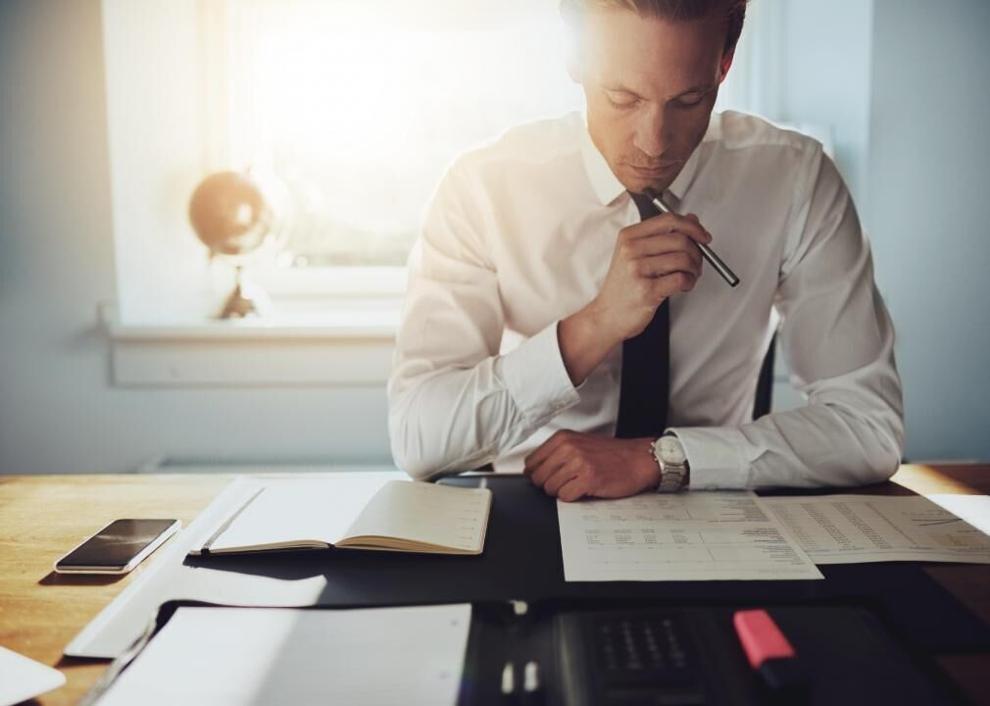 Agricultural equipment operators: Delaware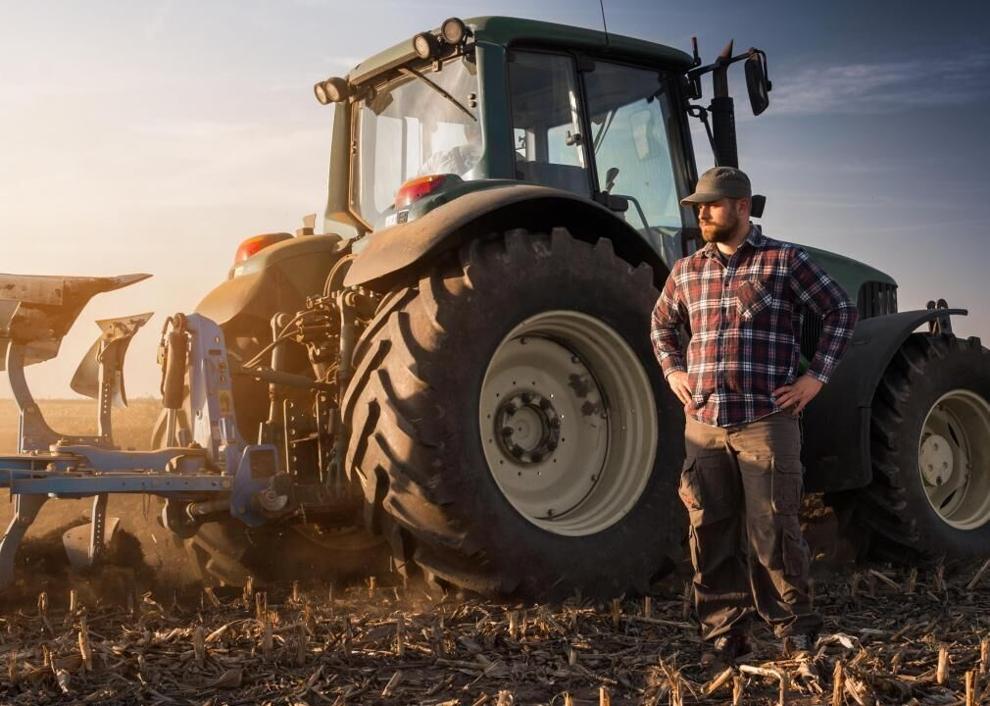 Air traffic controllers: Illinois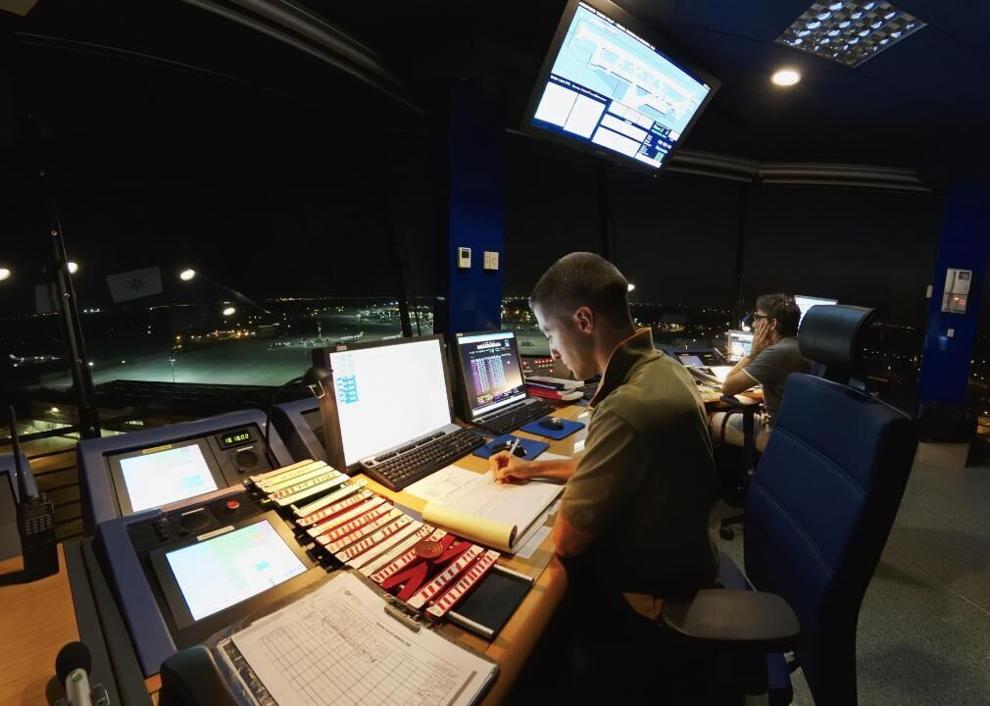 Animal control workers: California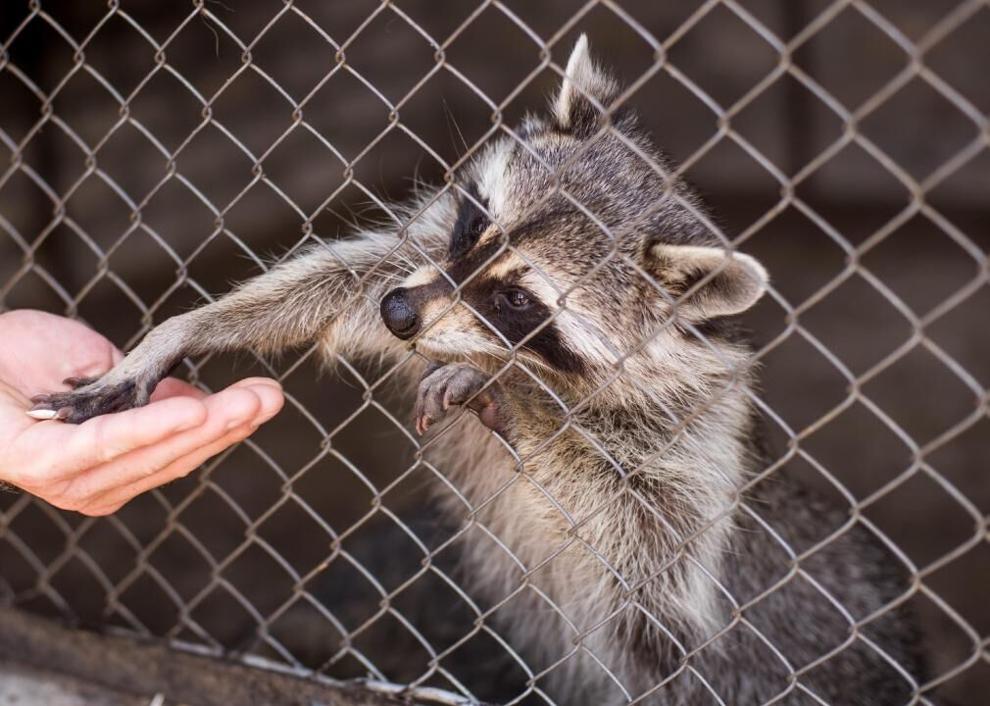 Bakers: Hawaii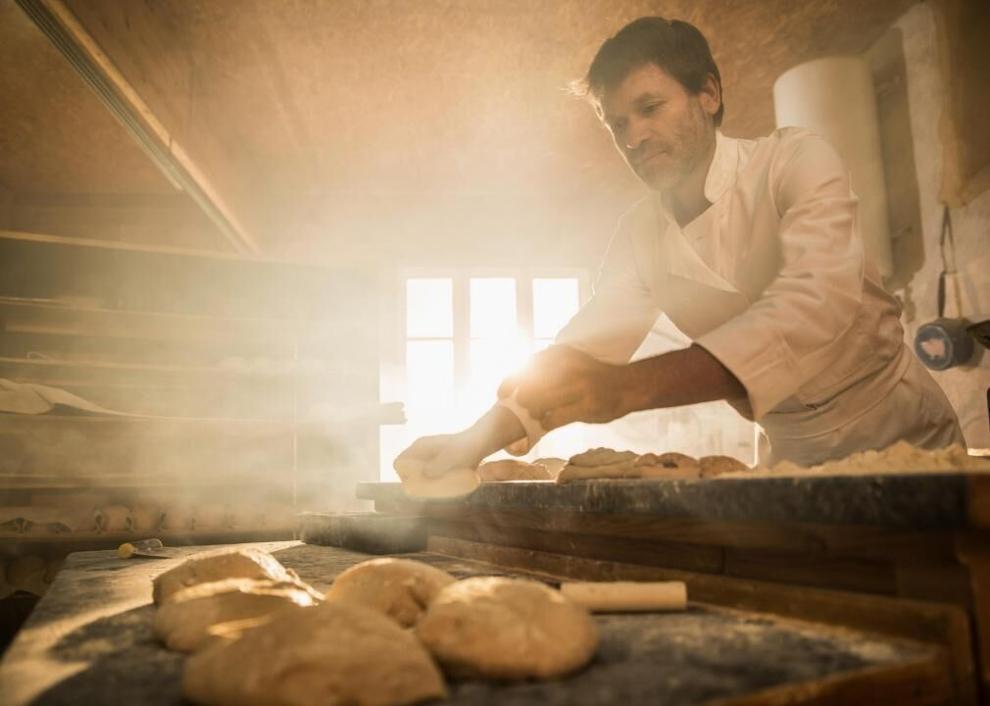 Bartenders: Washington D.C.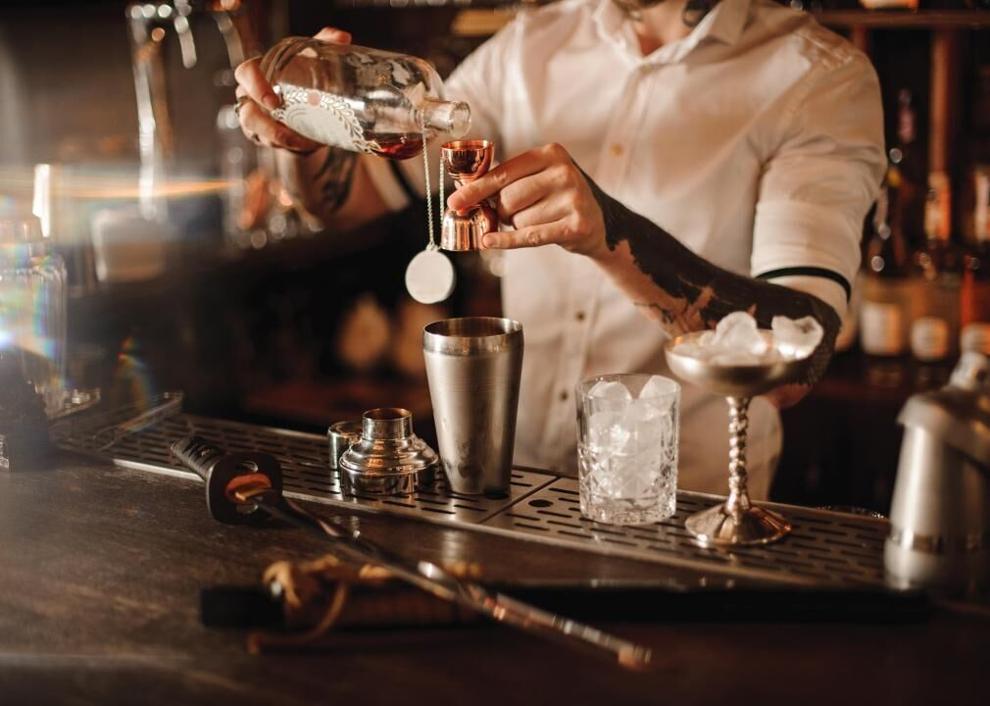 Bus drivers, transit and intercity: New York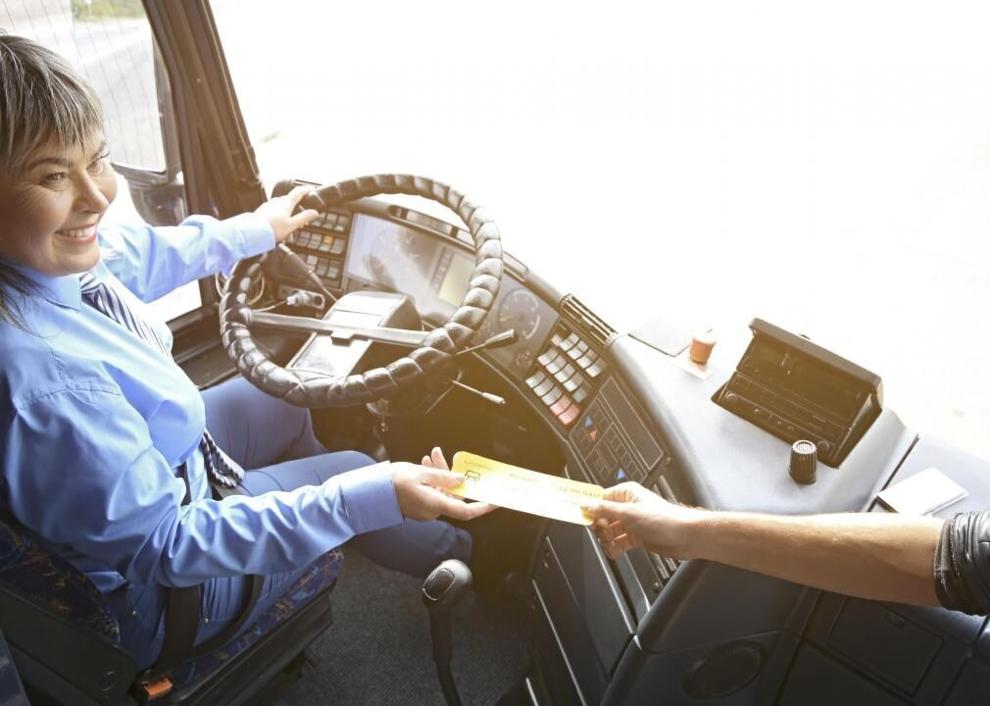 Carpenters: Hawaii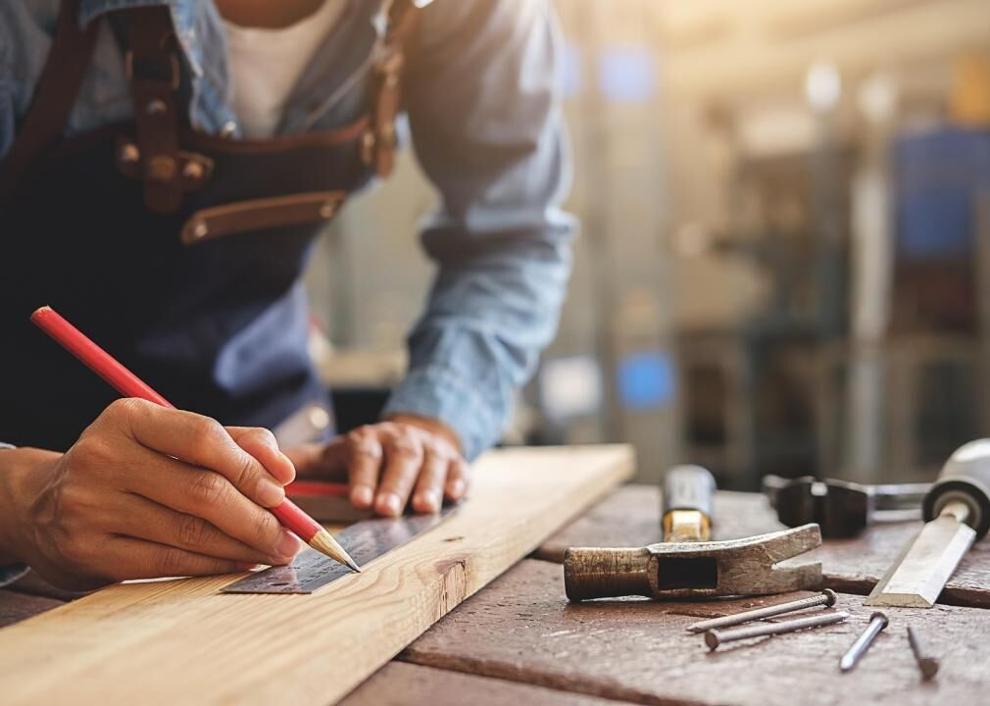 Chefs and head cooks: Hawaii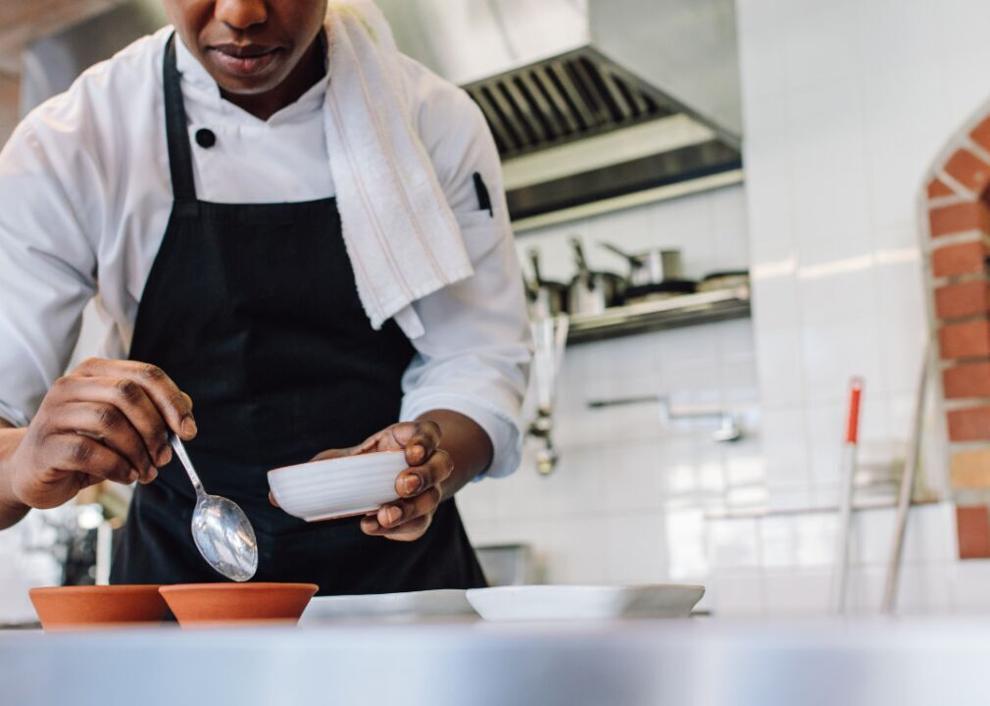 Chemical engineers: Texas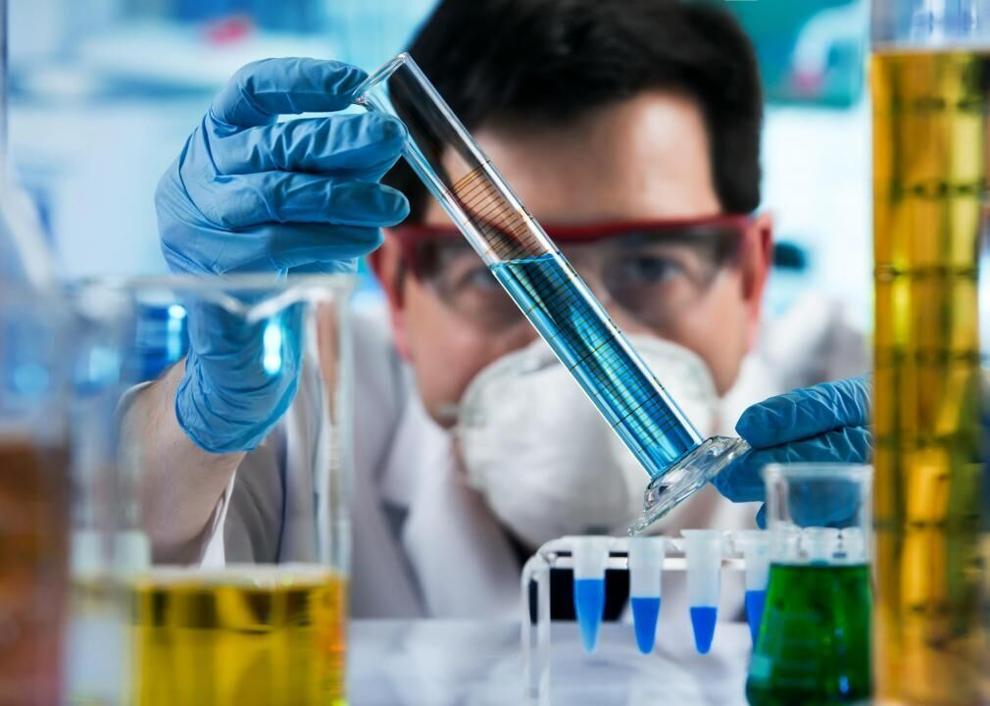 Child, family, and school social workers: New Jersey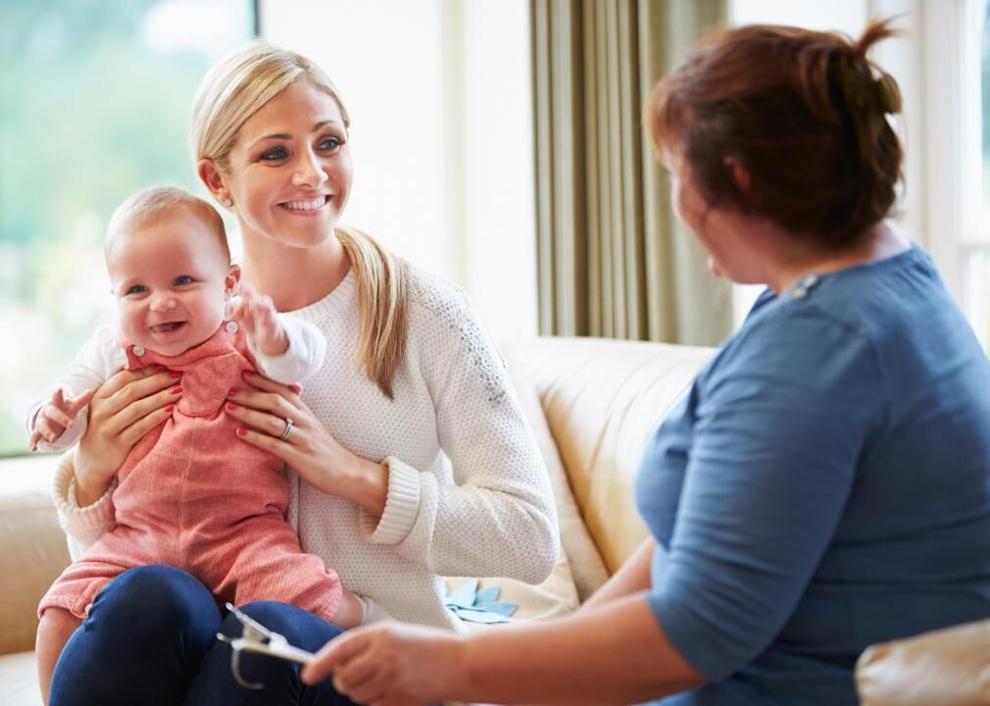 Computer systems analysts: California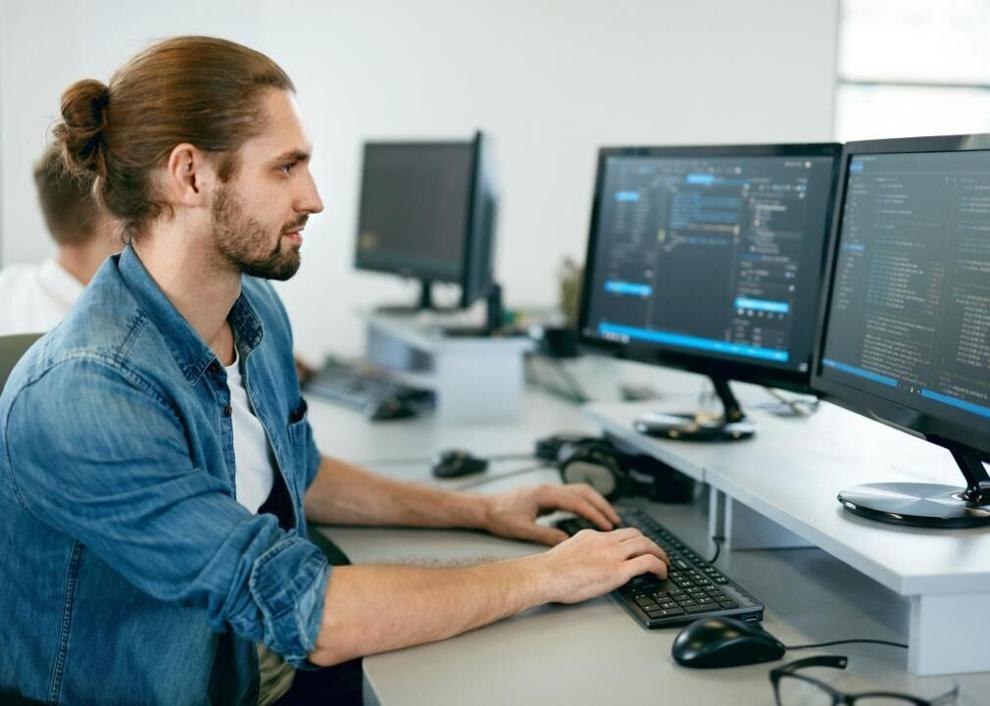 Crossing guards and flaggers: Alaska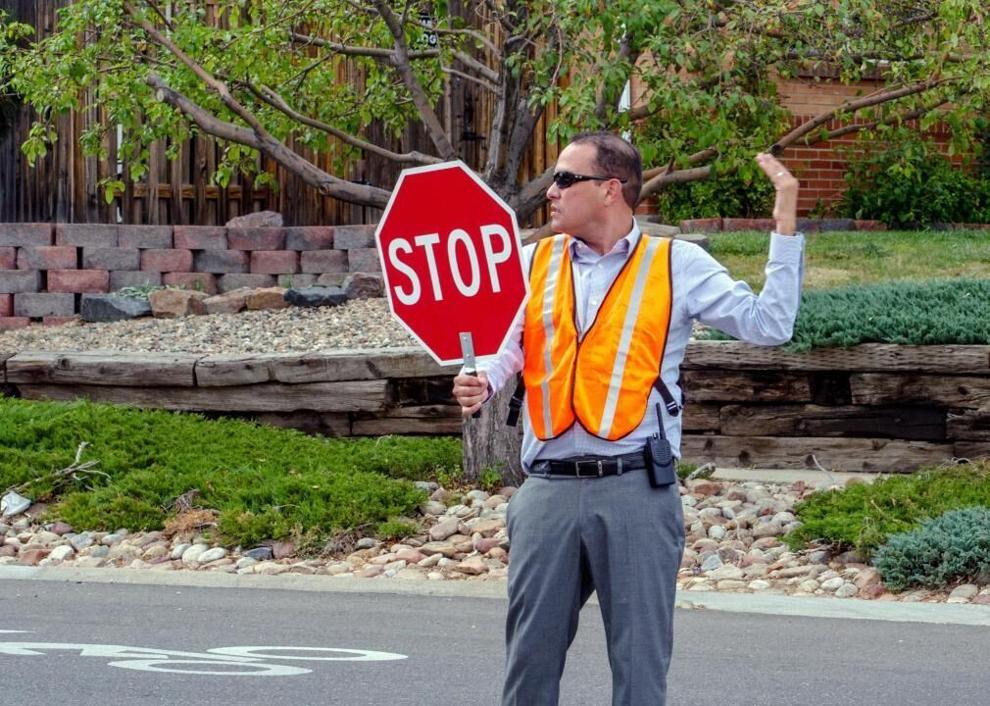 Curators: New York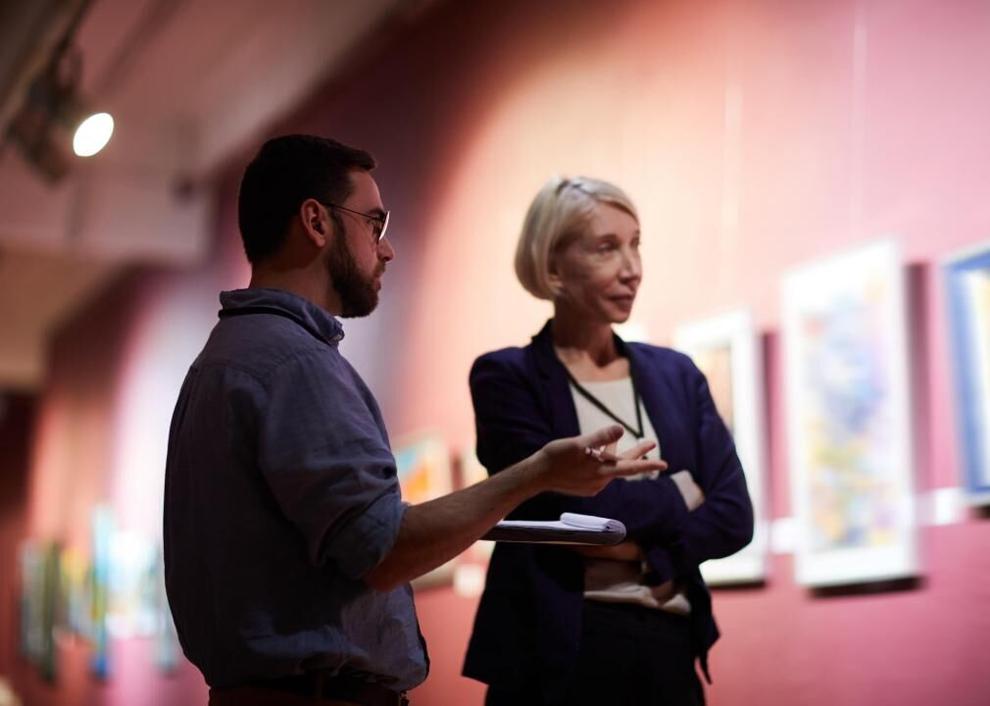 Dental hygienists: Alaska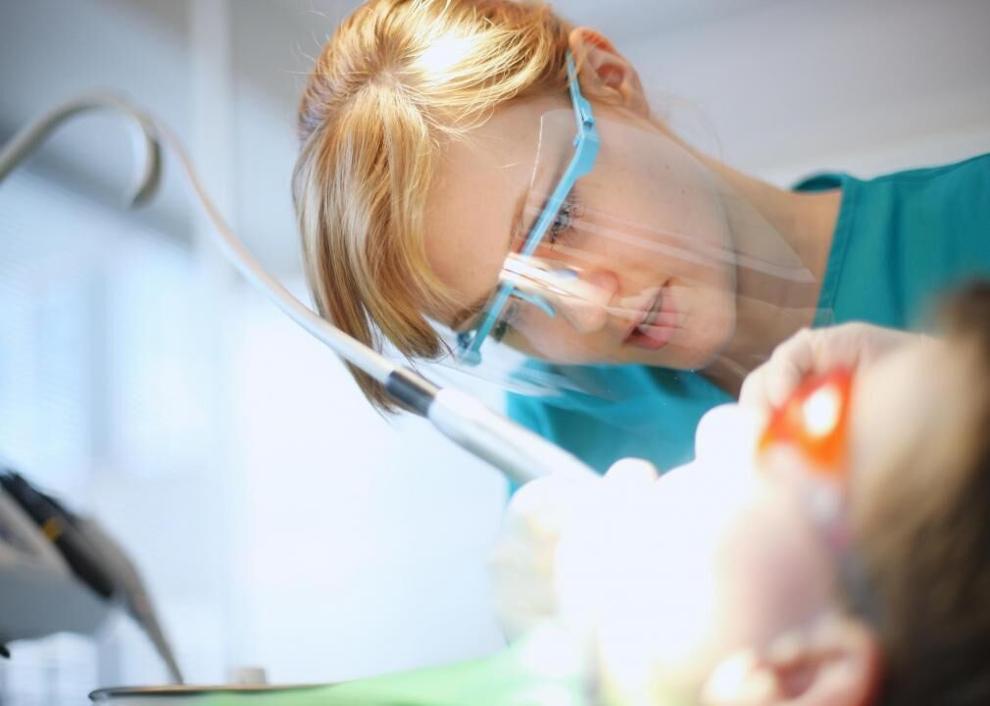 Editors: Washington D.C.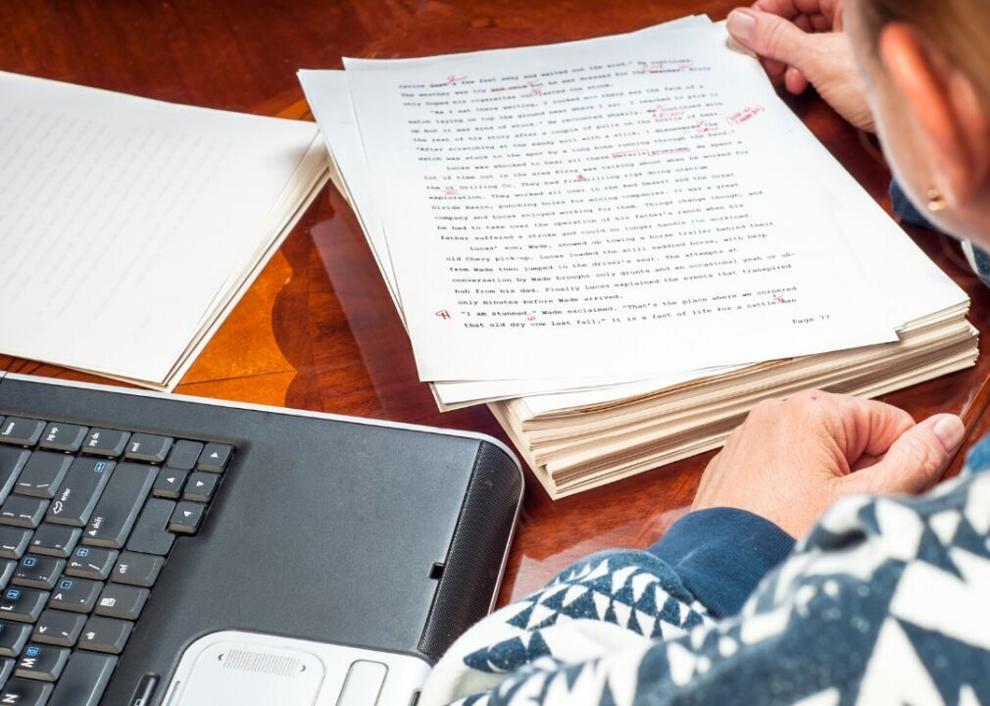 Electricians: Washington D.C.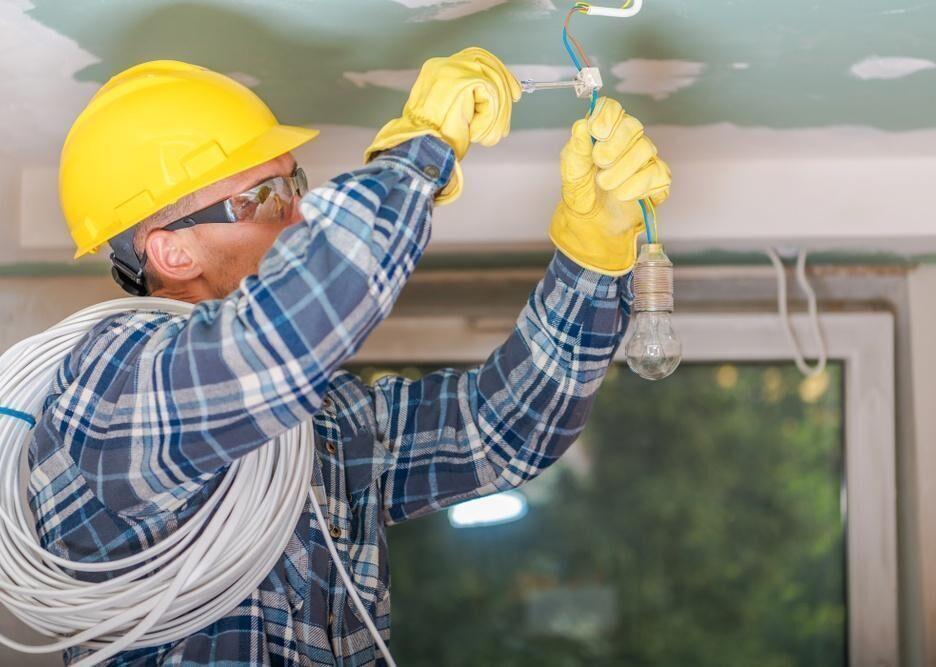 Exercise trainers and group fitness instructors: Connecticut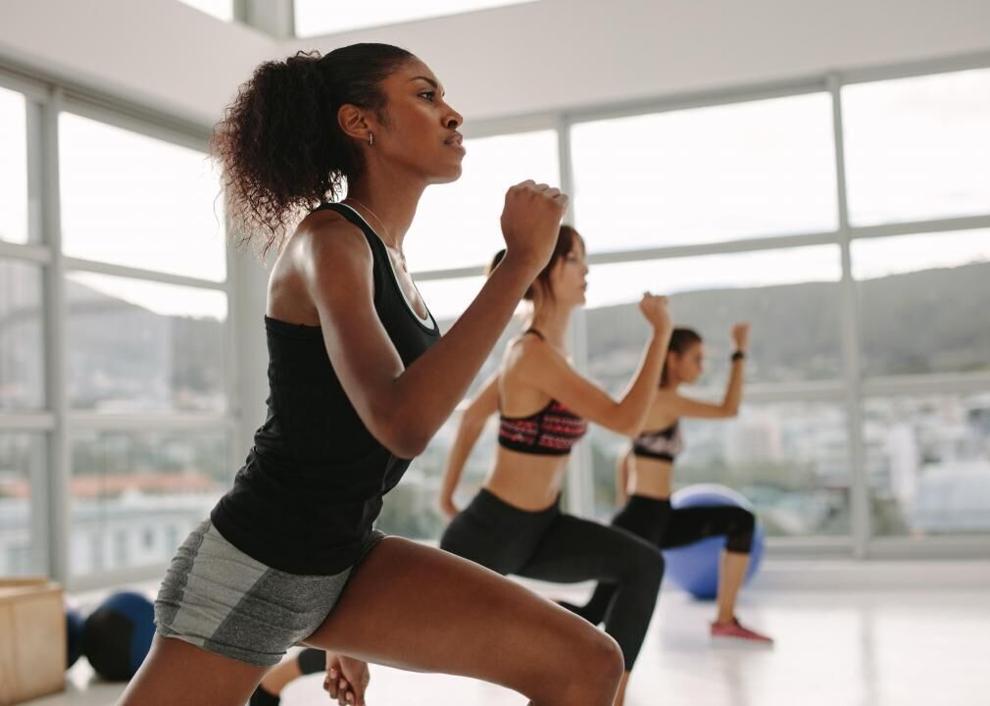 Family medicine physicians: New Hampshire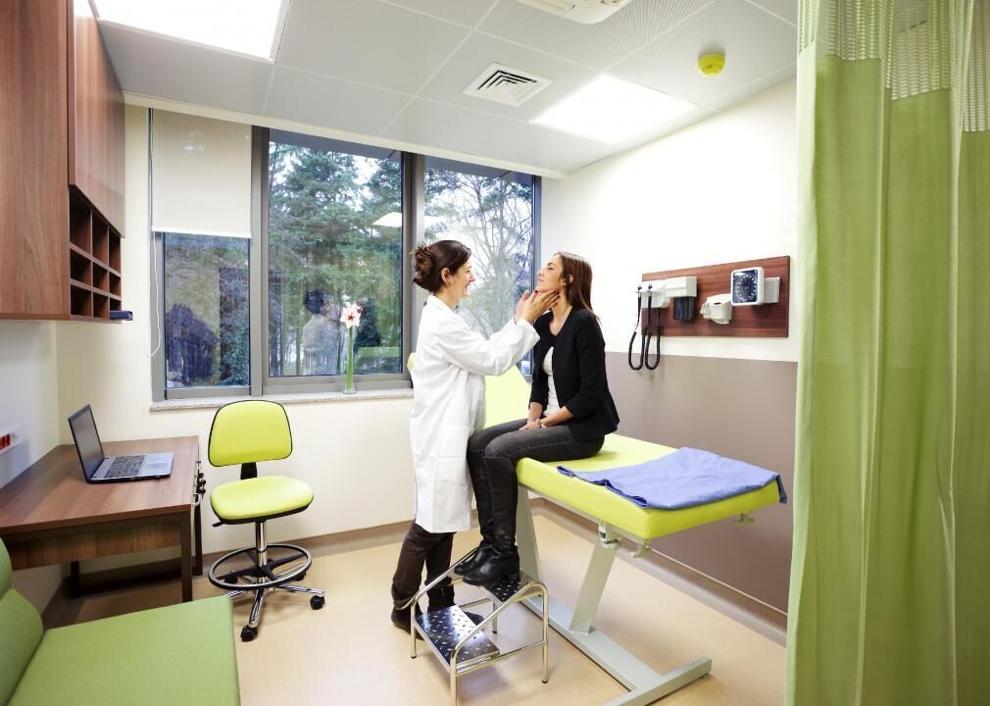 Firefighters: California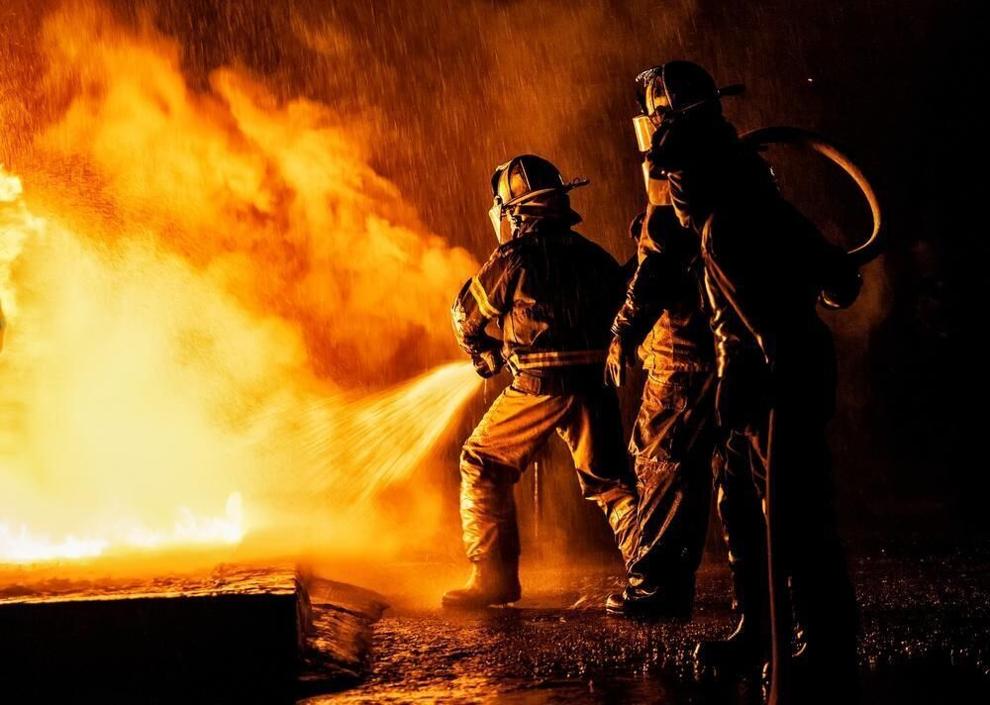 Food scientists and technologists: Washington D.C.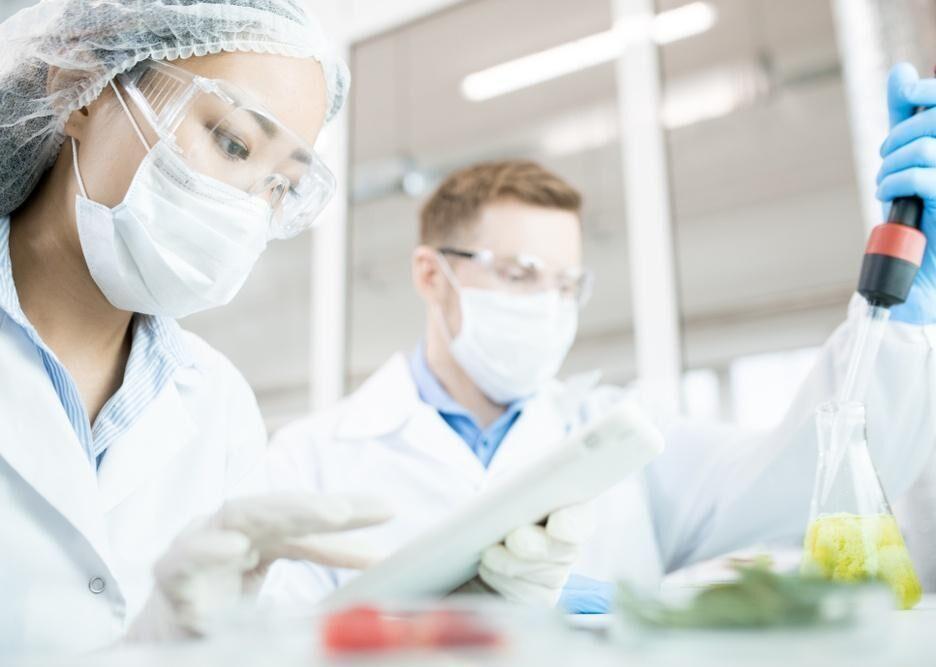 General internal medicine physicians: South Dakota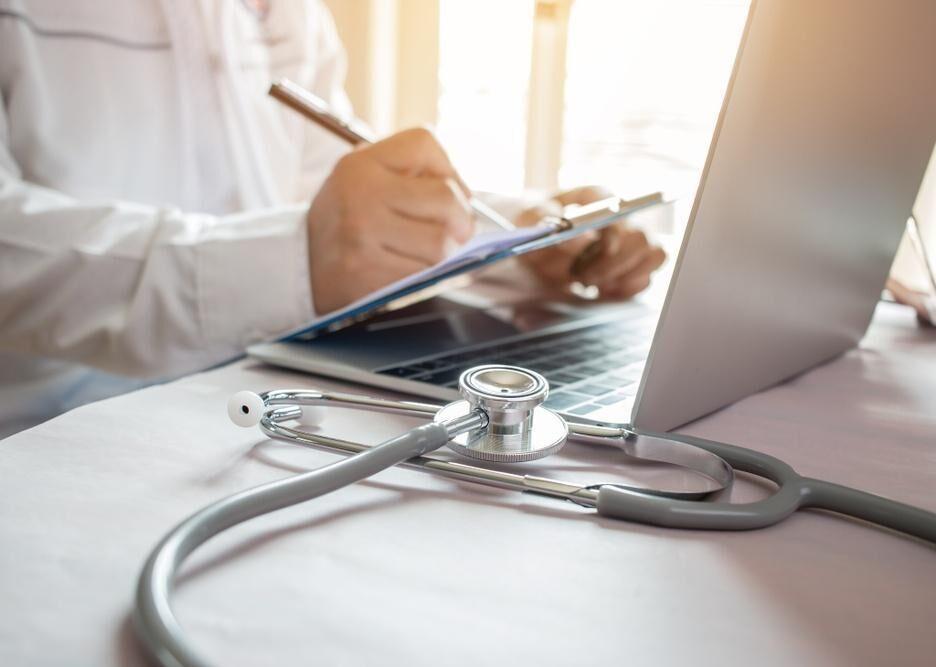 Graphic designers: Washington D.C.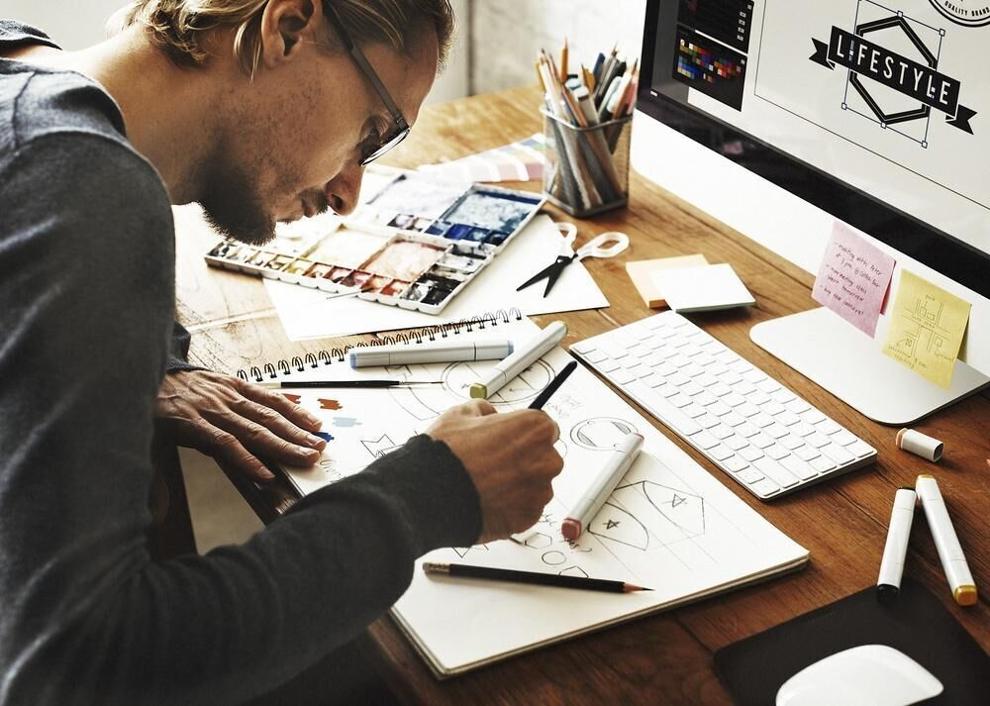 Hairdressers, hairstylists, and cosmetologists: Massachusetts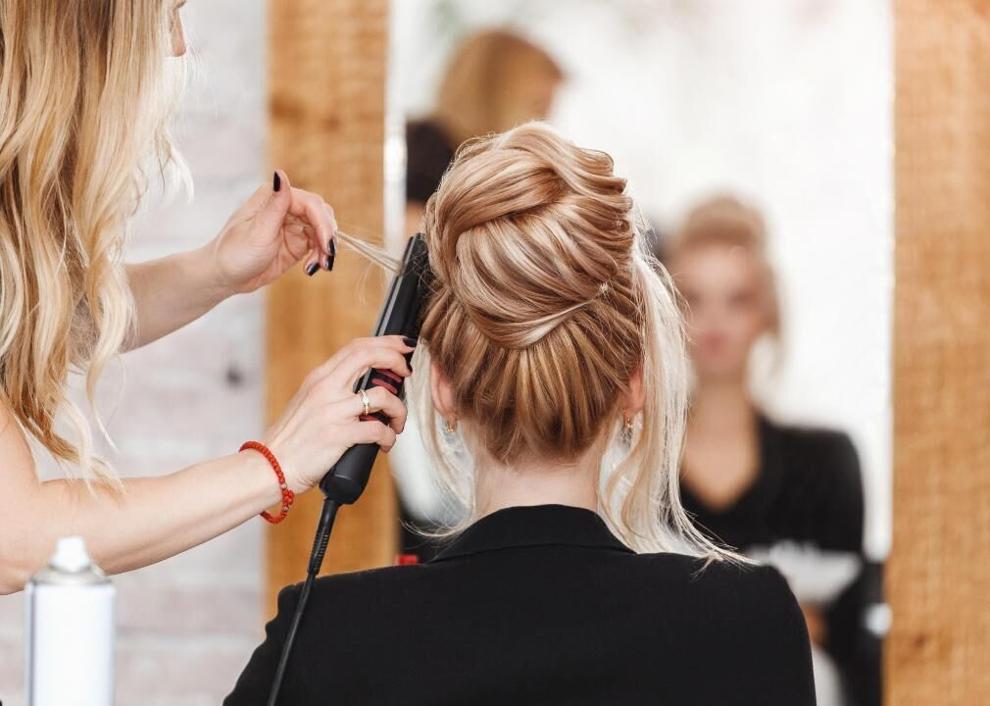 Highway maintenance workers: Washington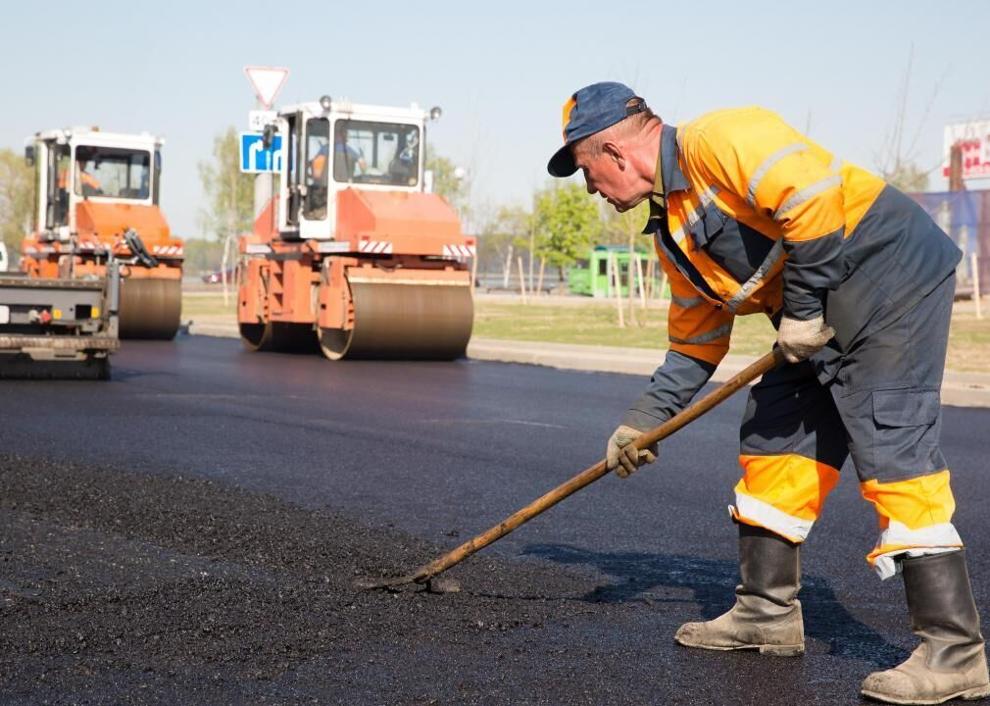 Hotel, motel, and resort desk clerks: Hawaii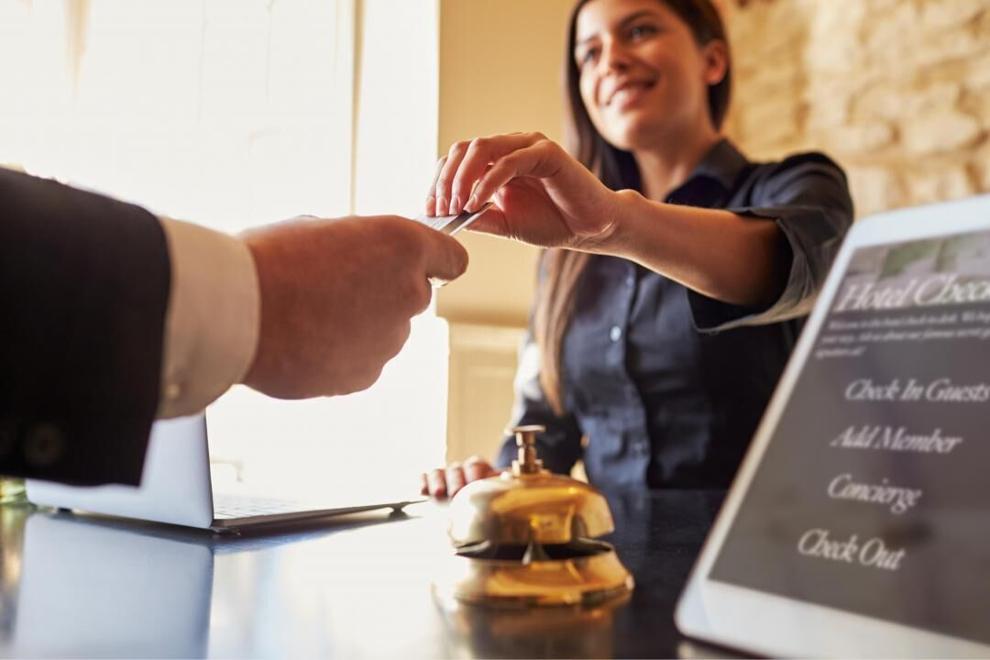 Interpreters and translators: Virginia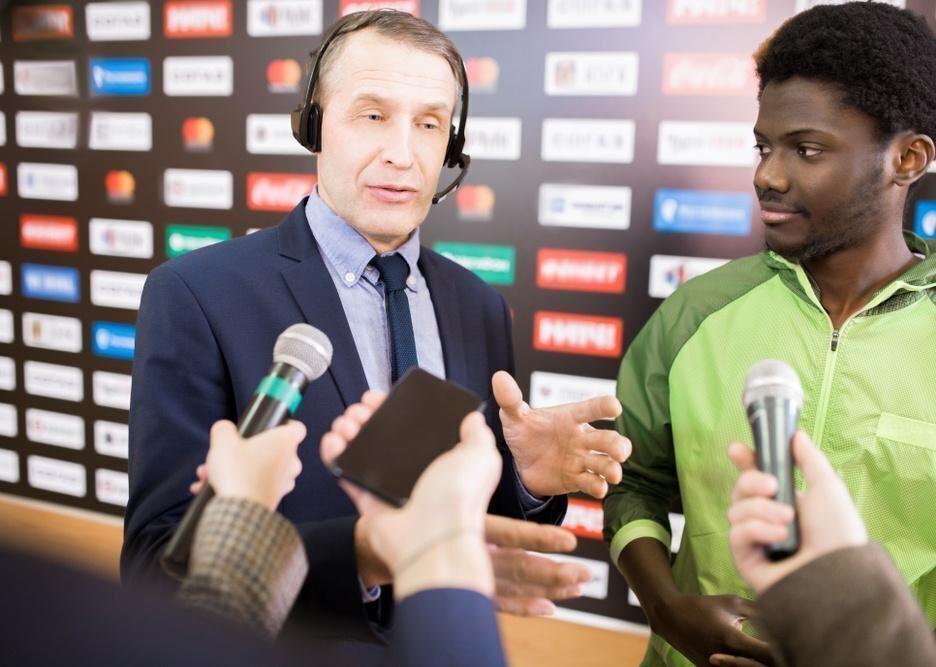 Jewelers and precious stone and metal workers: North Dakota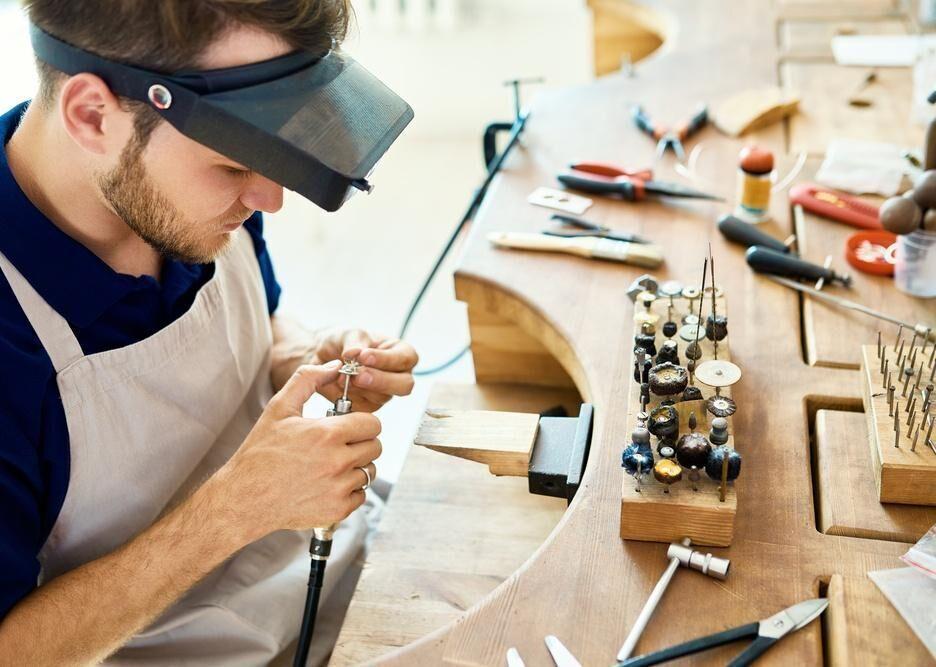 Lawyers: Washington D.C.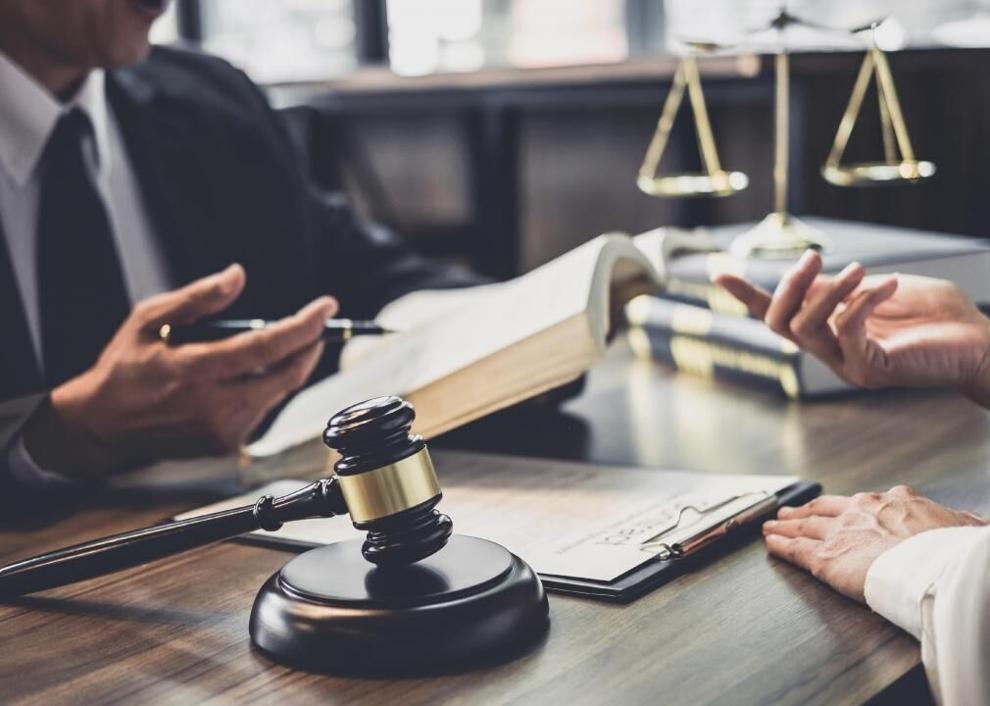 Legal secretaries and administrative assistants: Washington D.C.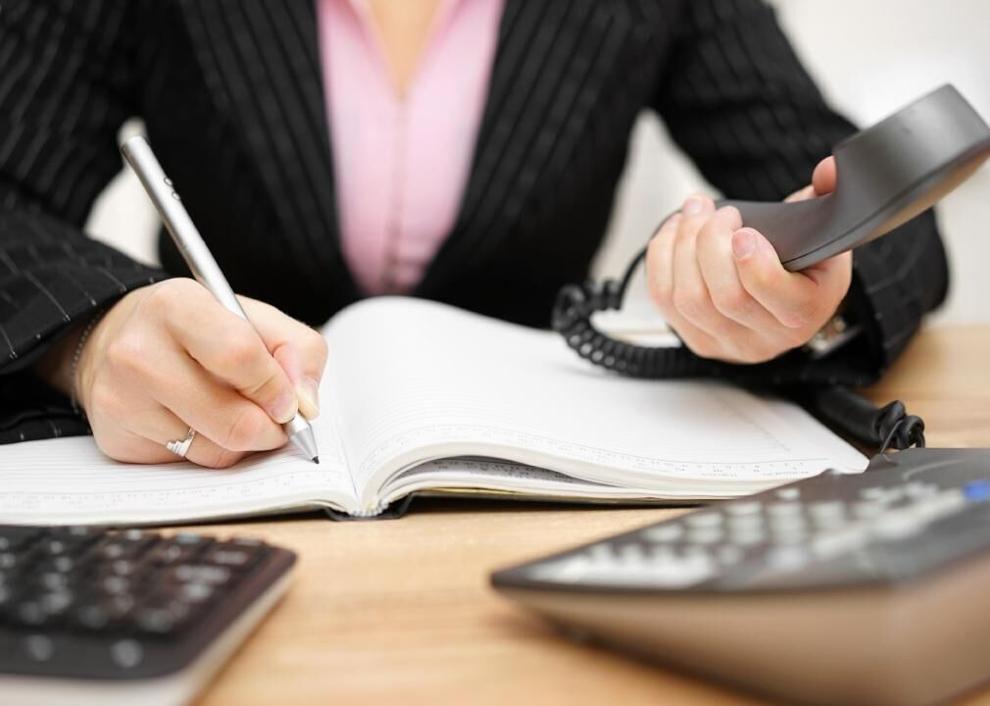 Librarians and media collections specialists: Washington D.C.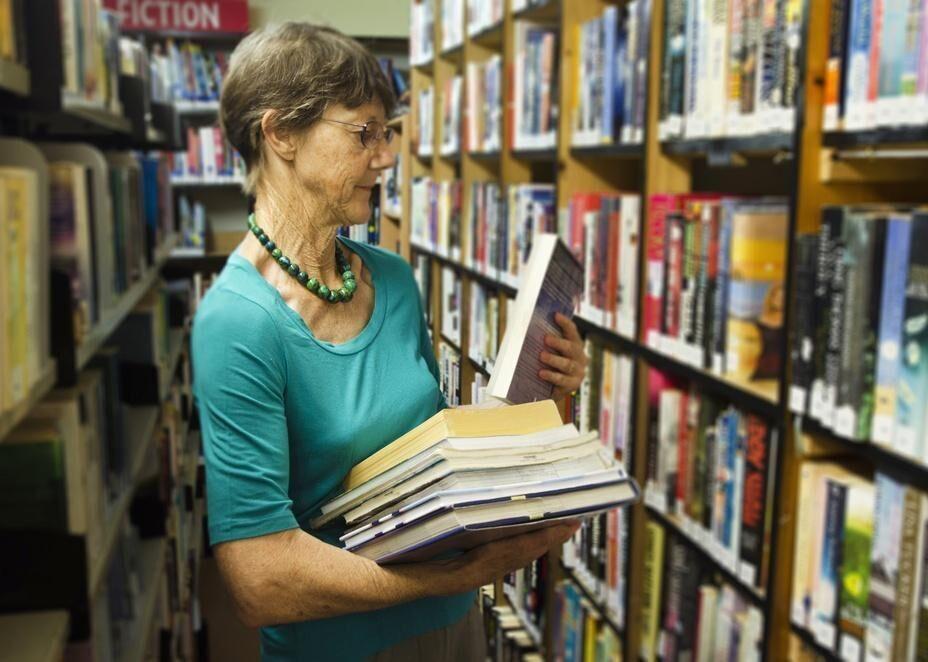 Locksmiths and safe repairers: Alaska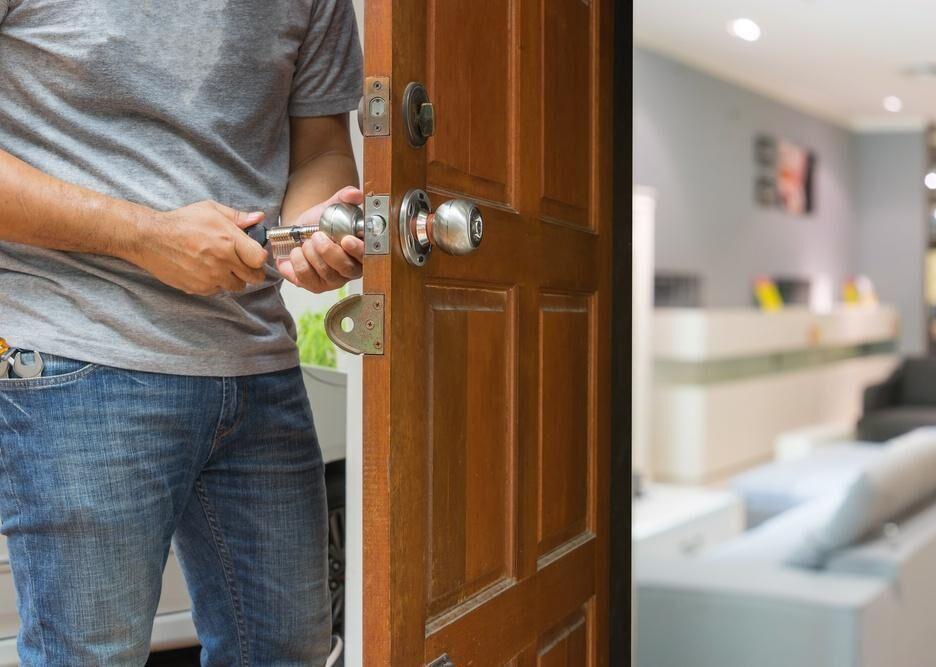 Magnetic resonance imaging technologists: California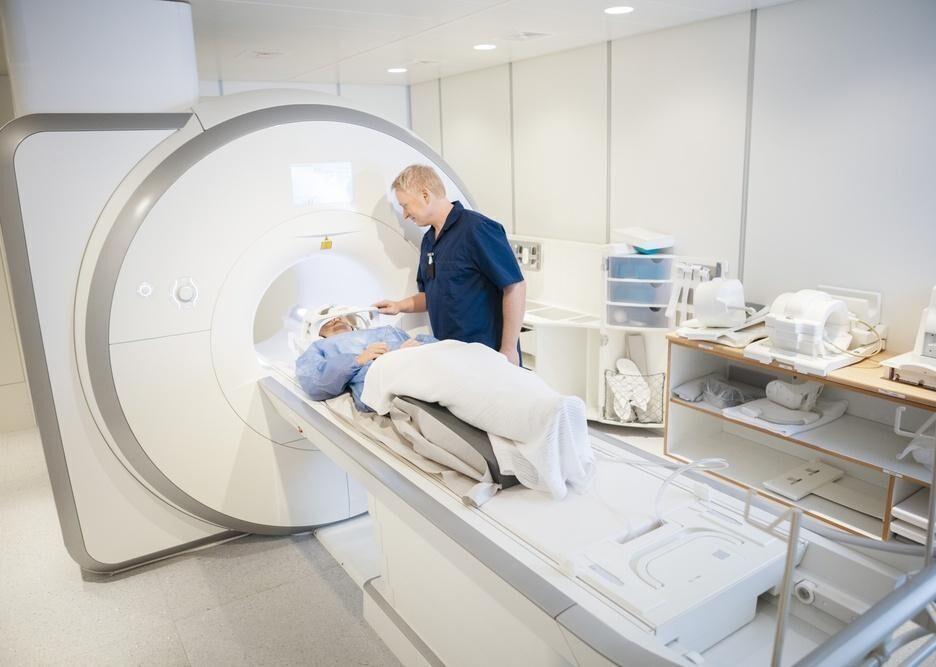 Massage therapists: Alaska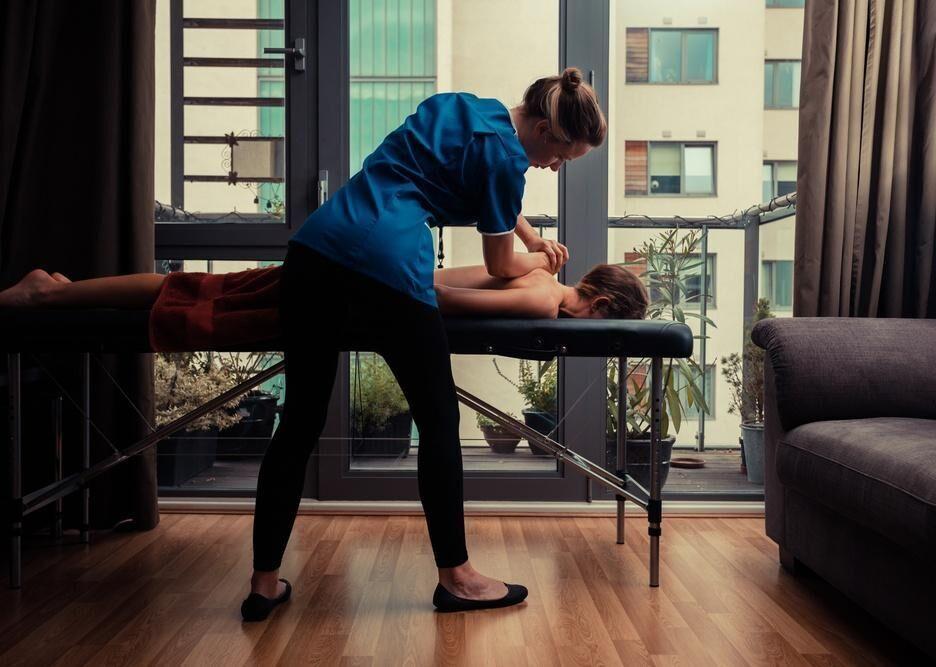 Motorboat mechanics and service technicians: Hawaii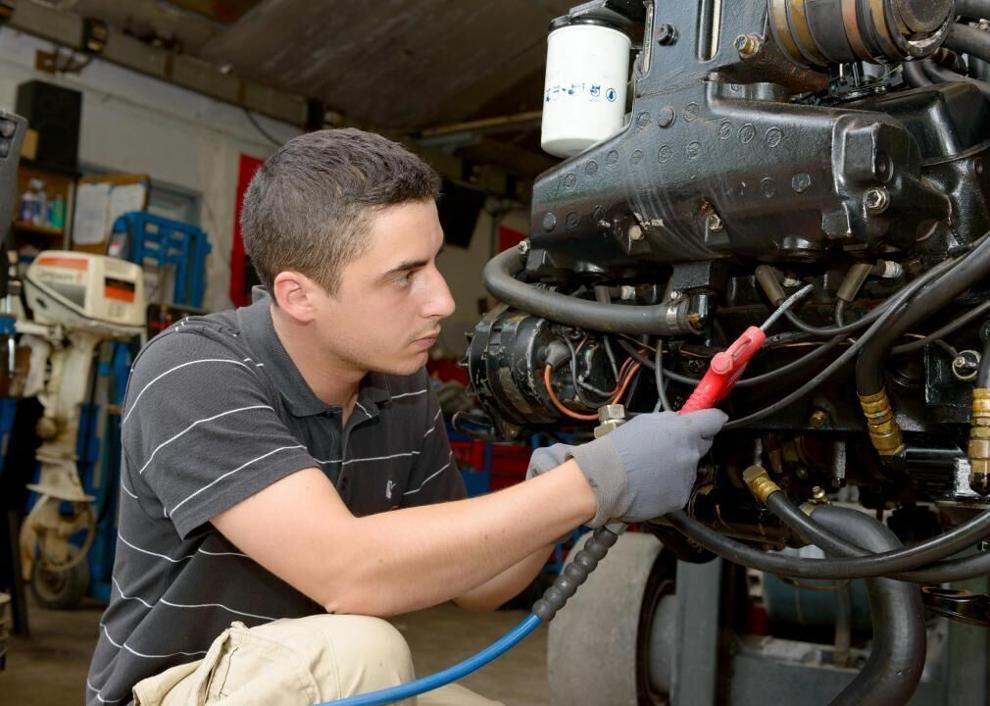 Parking attendants: Massachusetts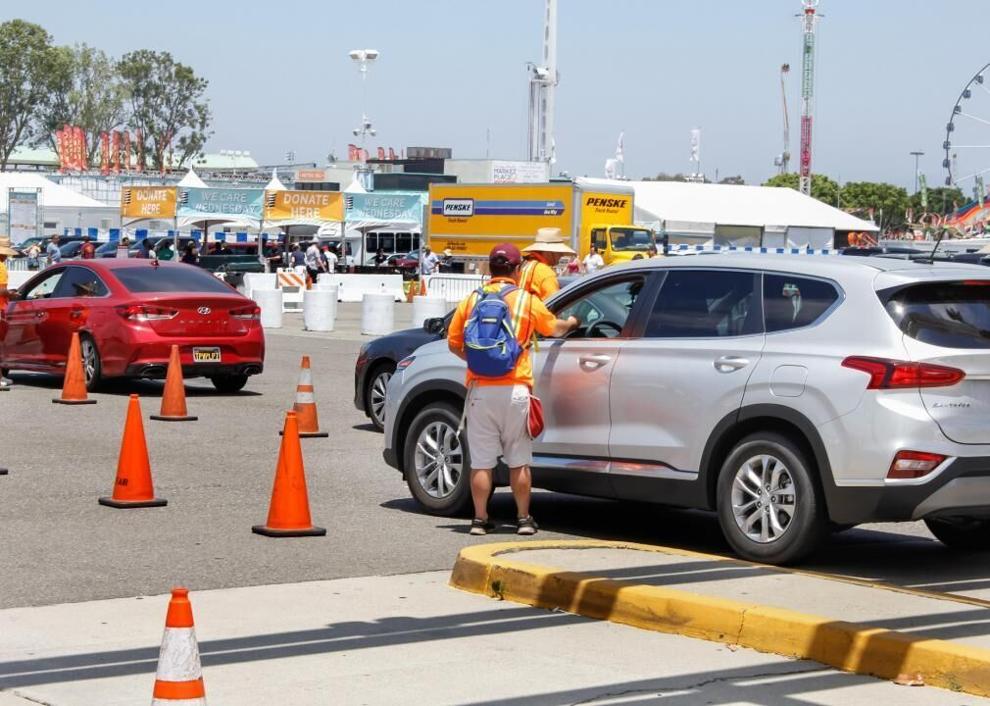 Pediatricians, general: Wisconsin
Phlebotomists: California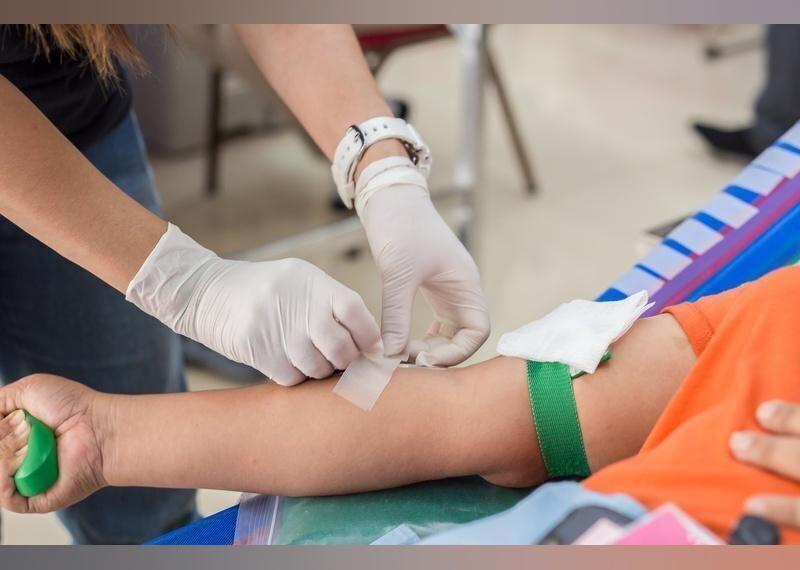 Photographers: Washington D.C.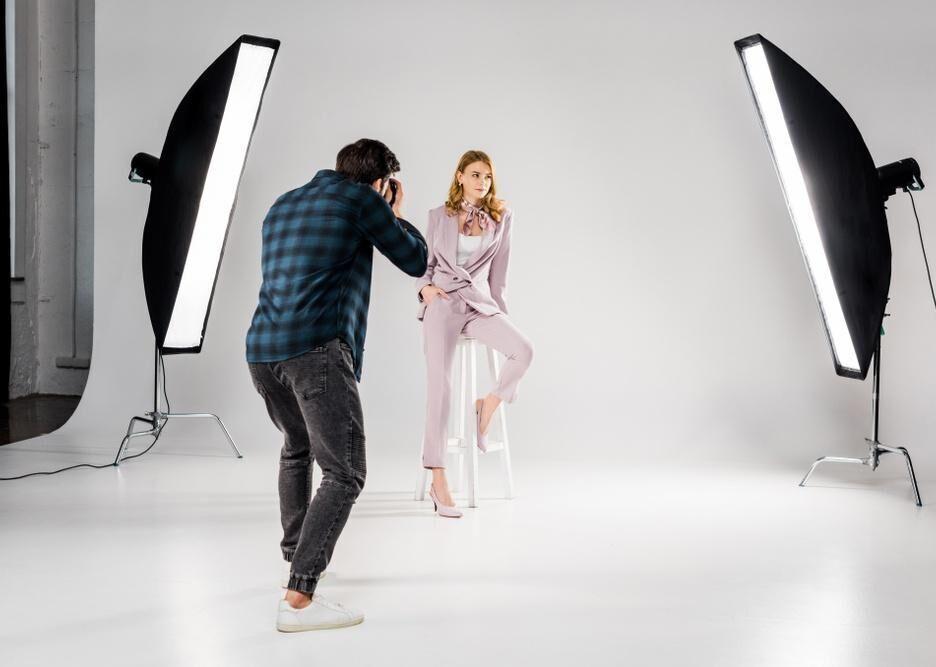 Physical therapists: Nevada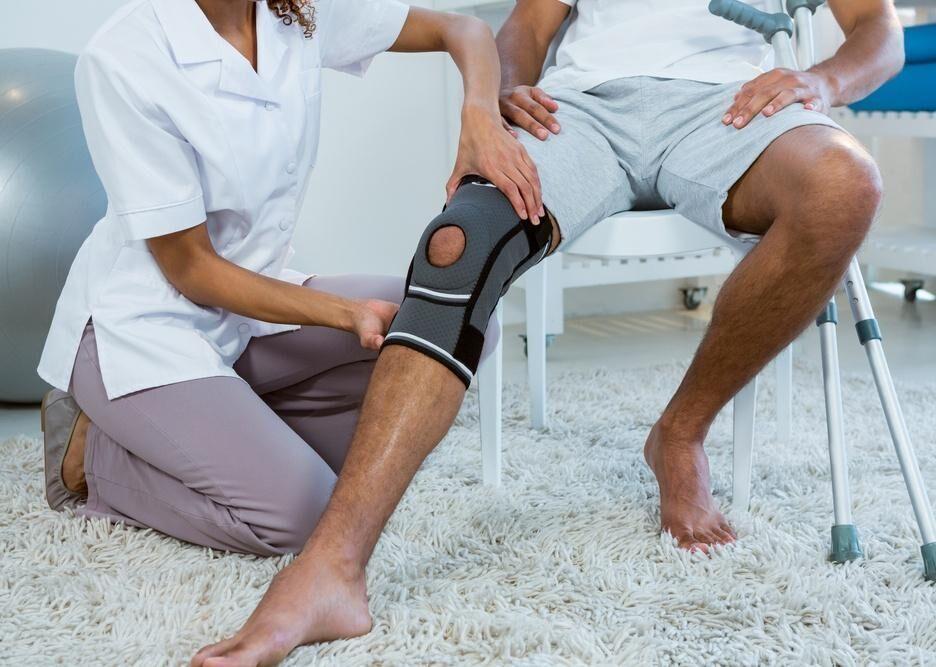 Probation officers and correctional treatment specialists: California
Public relations and fundraising managers: Washington D.C.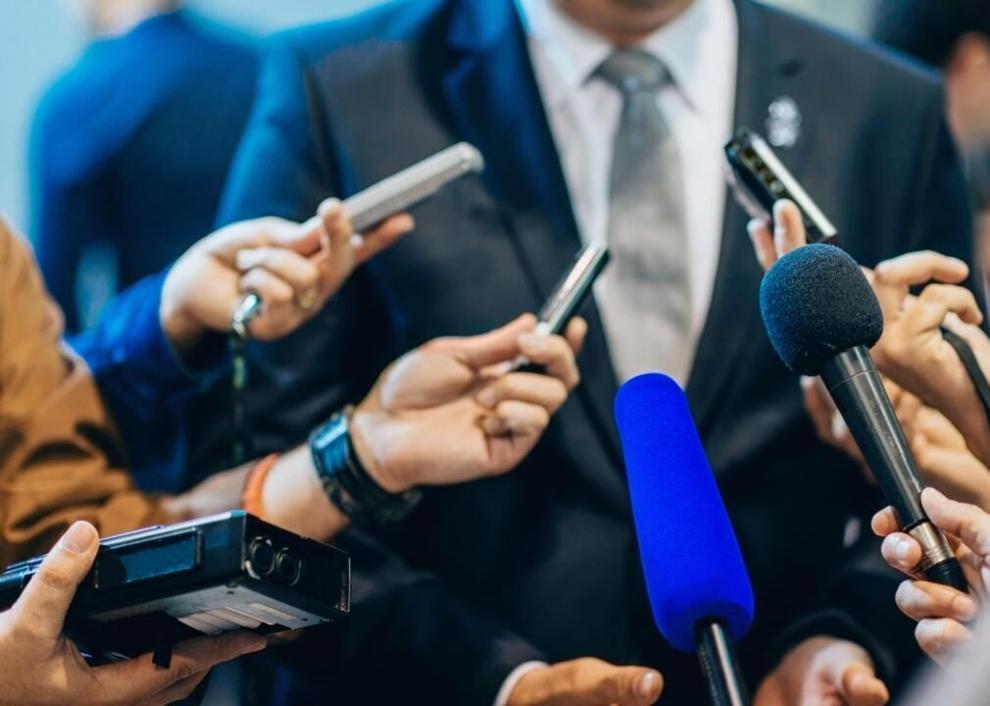 Rehabilitation counselors: New Jersey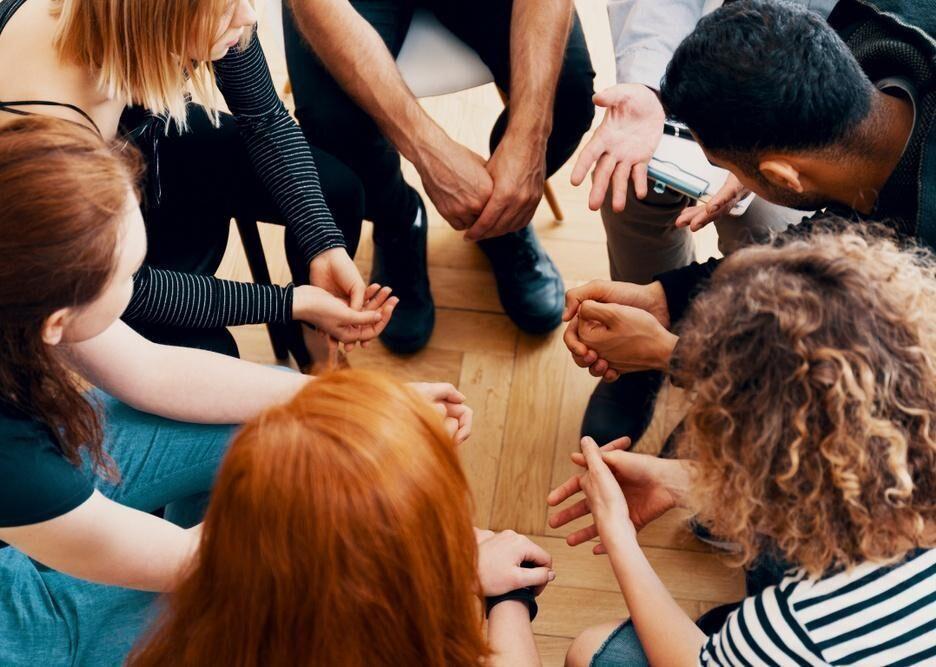 Sewing machine operators: Washington D.C.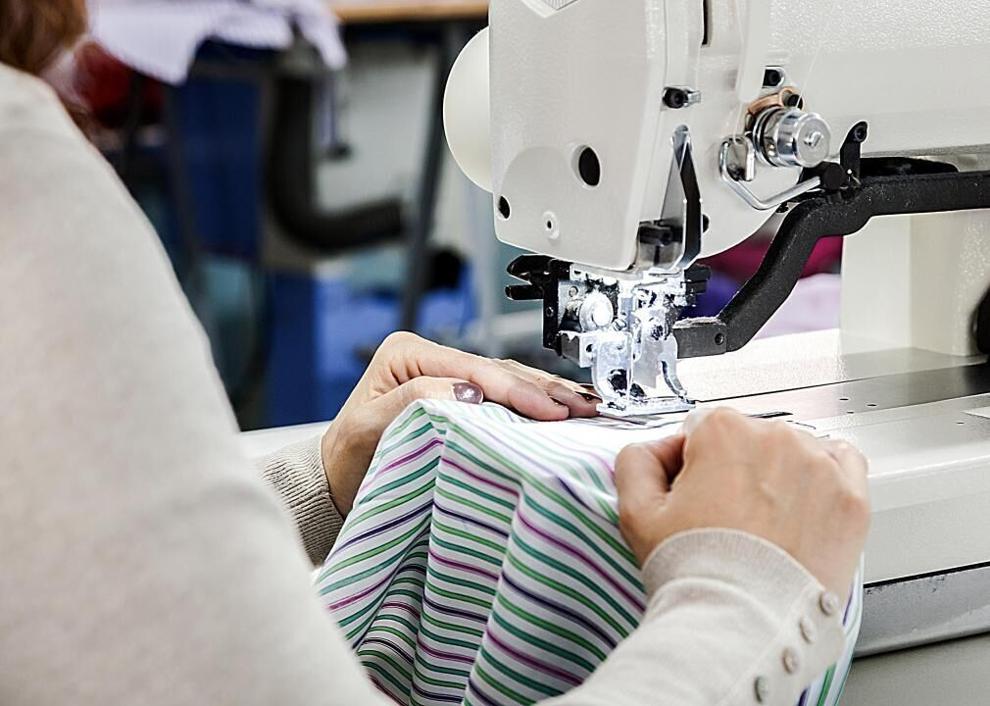 Tax preparers: New York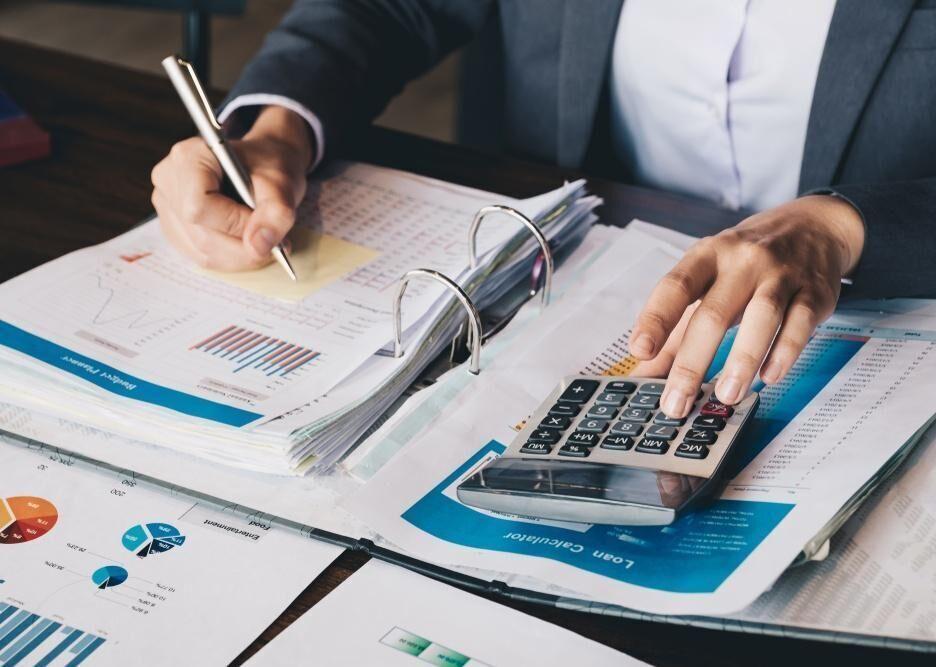 Tellers: Washington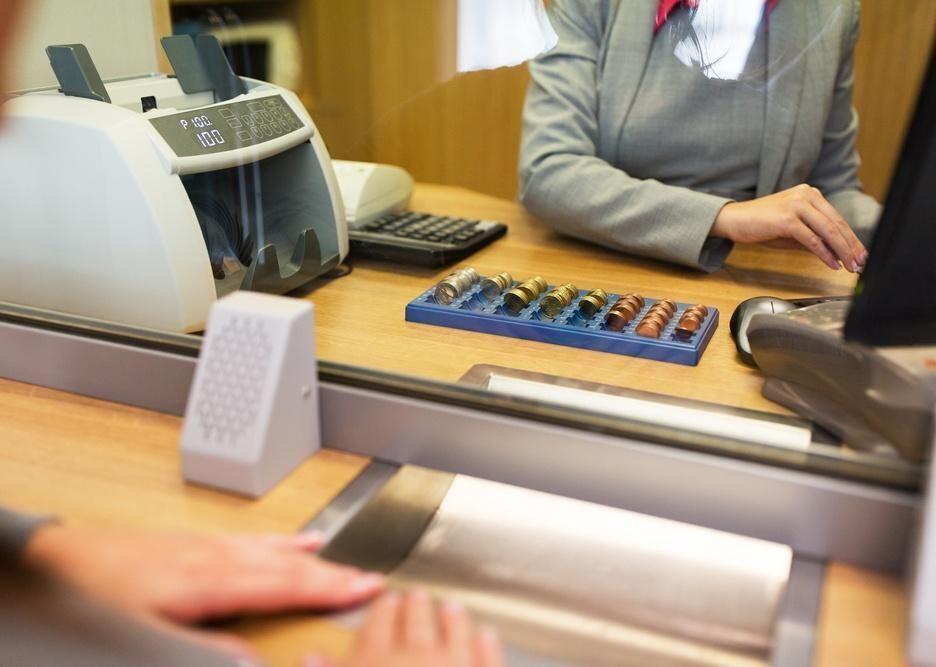 Travel agents: Washington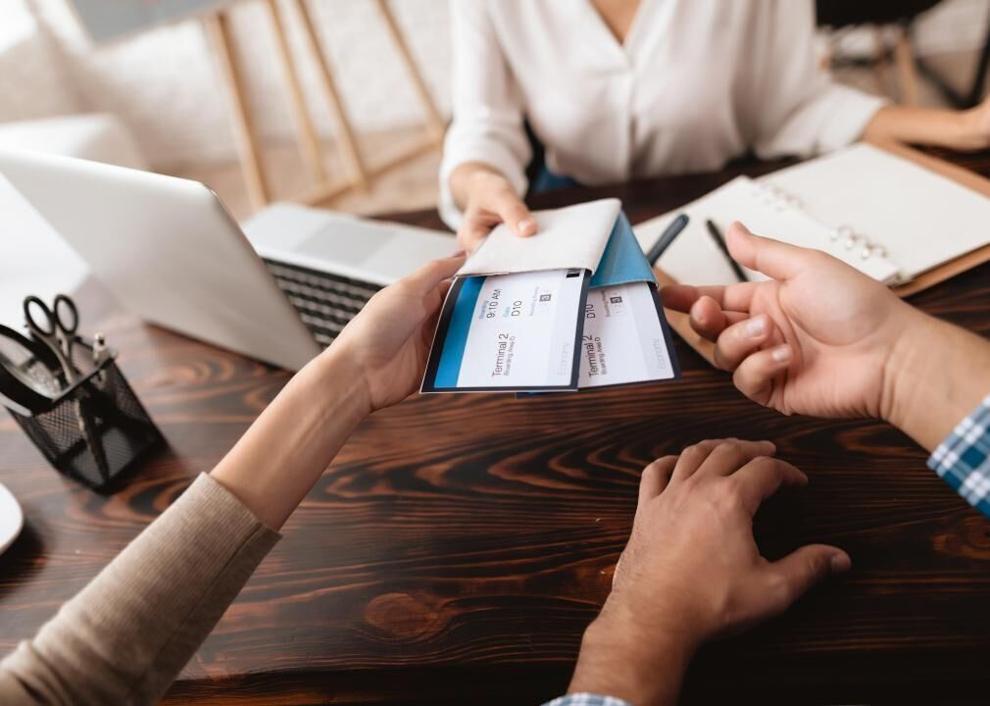 Ushers, lobby attendants, and ticket takers: New York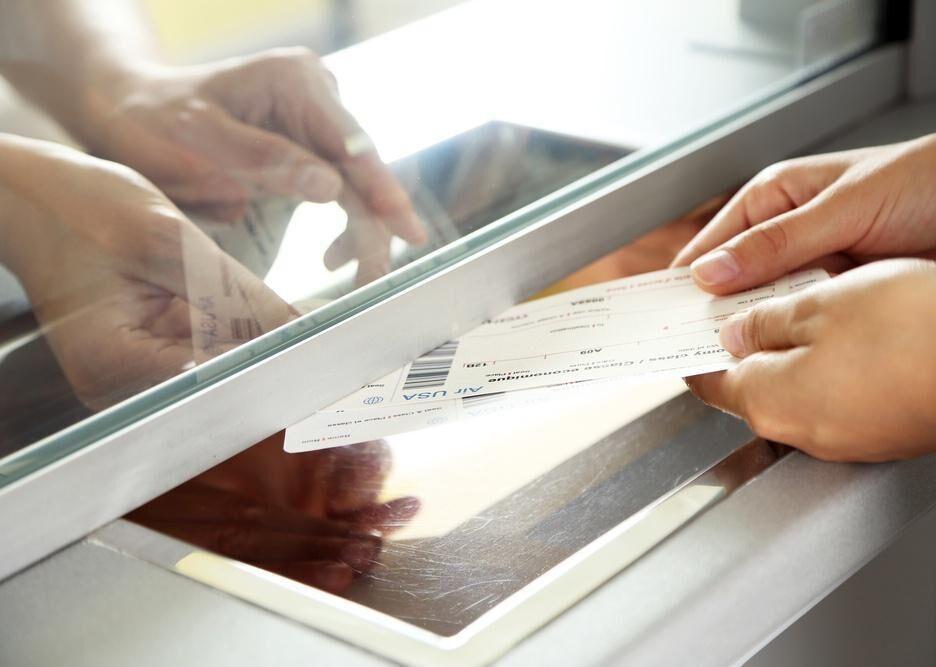 Waiters and waitresses: Hawaii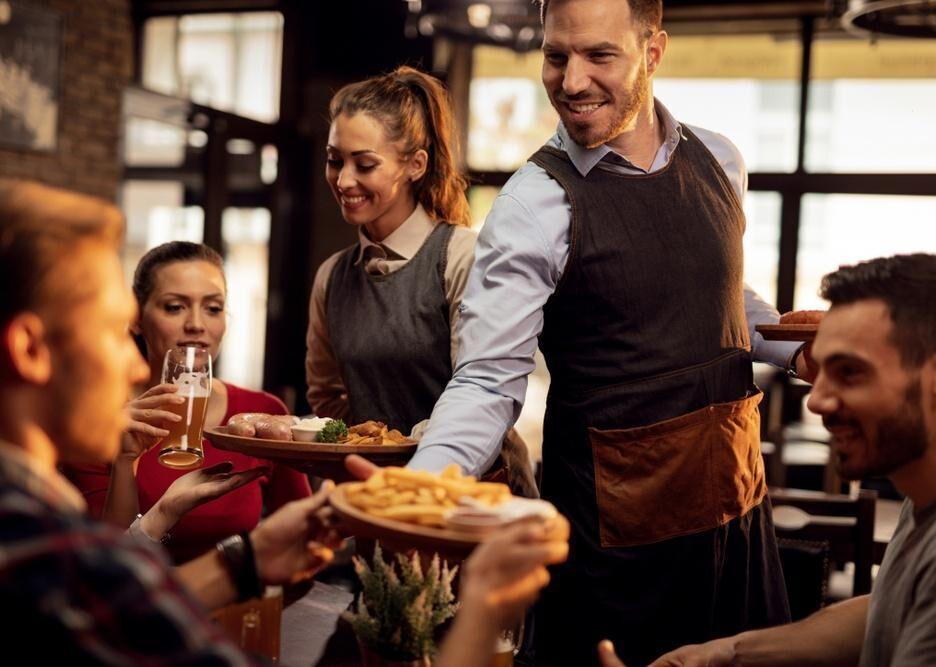 Zoologists and wildlife biologists: Washington D.C.