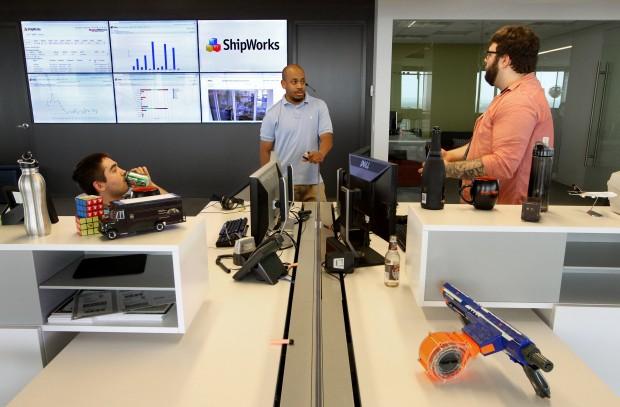 (False) St. Louis has a long history of invention. More recently, we've been getting national attention for our thriving innovation and start-up scene. St. Louis was ranked tops for women business owners, with the highest percentage of women-owned start-ups in the country.
St. Louis draws nearly 14 times more funding per capita ($1,350) from the National Institutes of Health and the National Science Foundation than the U.S. urban county average of $96.80, according to the Brookings Institute.
A FiveThirtyEight report lauding St. Louis as the new start-up frontier in the country noted that in just five years, St. Louis rolled back 15 years of decline in its local startup rate. Inc. magazine cited St. Louis' successes in developing and growing its start-up ecosystem as a model for other cities and metro areas.