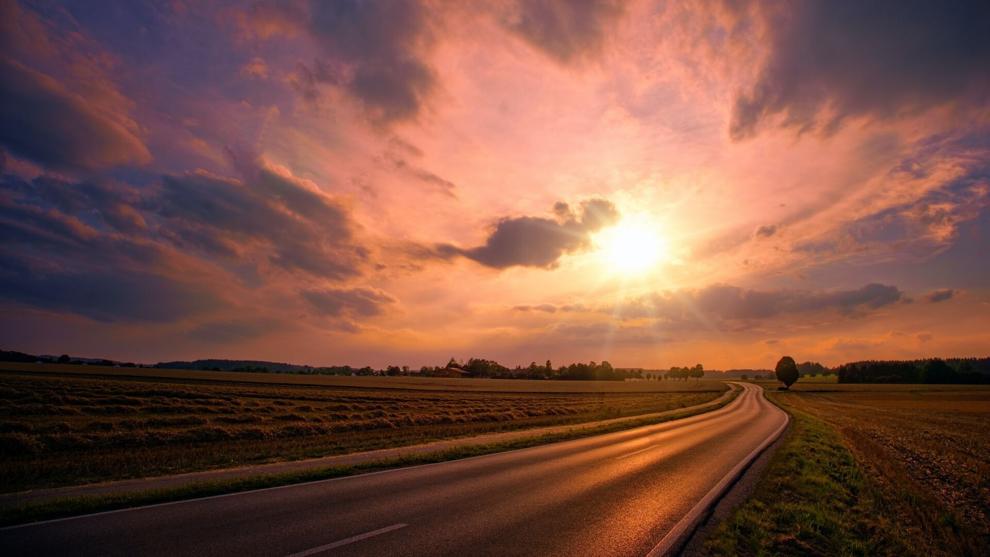 Car shoppers are buying crossovers and SUVs in large numbers. Automakers are constantly introducing new models and nameplates to their lineups to meet consumer preferences and to keep their lineup fresh. With that comes the need to cycle older models out.
These discontinuations aren't promoted, and shoppers often don't realize they're gone until it's too late. With this in mind, Edmunds' experts highlighted five outgoing vehicles that will be gone after the 2021 model year.
While there are reasons behind each vehicle's discontinuation, it's possible you might want one before they're sold out. They may not be easy to find given the current new vehicle shortage, so you may want to act sooner rather than later. The vehicles listed are sorted by manufacturer's suggested retail price from low to high and include the destination charge.