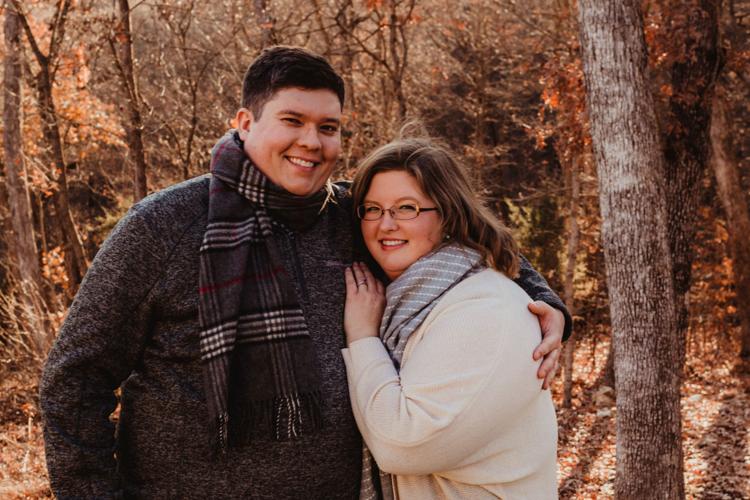 Catherine Bozdech and Dan Kaliberov announce their engagement.
Catherine is the daughter of Andrew and Peri Bozdech of Defiance, MO. Dan is the son of Sergey and Lyudmila Kaliberov of San Francisco, CA. He graduated with his Bachelor of Science in engineering and earned a Ph.D in materials engineering from the University of Alabama.
The couple is set to wed in October of 2020.