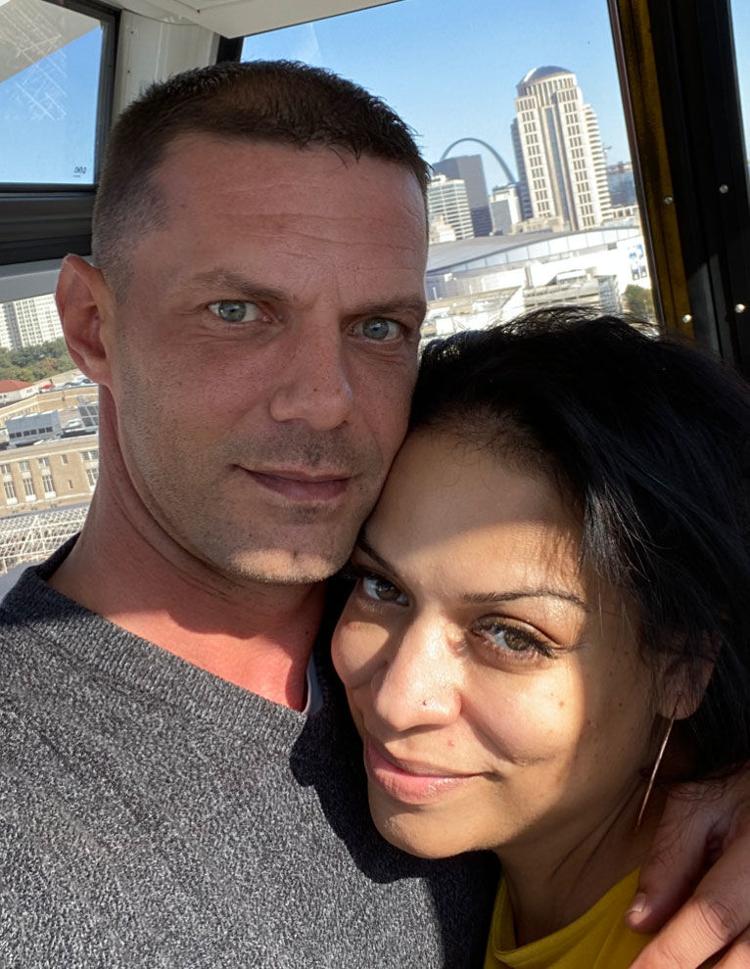 Bre Carlson and Dustin Franzen are pleased to announce their engagement.
Bre graduated from University of Missouri-Columbia with her Bachelor of Science in nursing and is currently employed as a registered nurse at Barnes-Jewish Hospital. Dustin is employed as a marketer at Erie Construction.
The couple is set to wed in July of 2020.