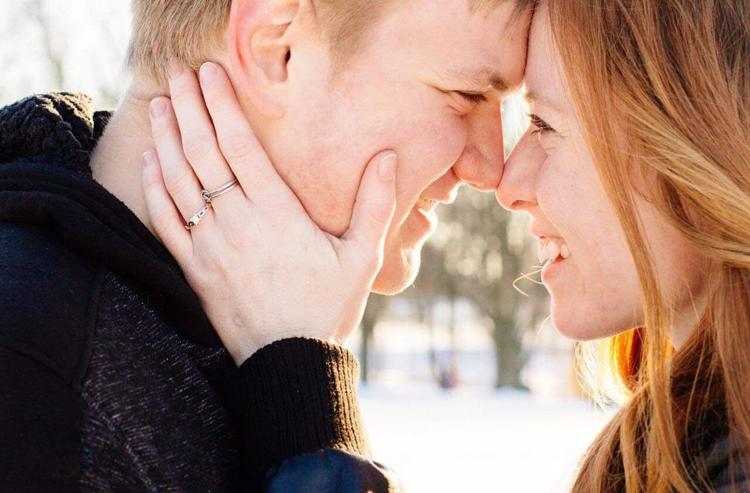 Bekah Chinn and Tyler Chapman are pleased to announce their engagement.
Bekah graduated from St. Charles Community College and is currently employed with the St. Louis College Nannies. Tyler is currently attending Olivet Nazarene University in Bourbonnais, IL to earn his degree in music composition.
The couple plans to tie the knot in May of 2020.