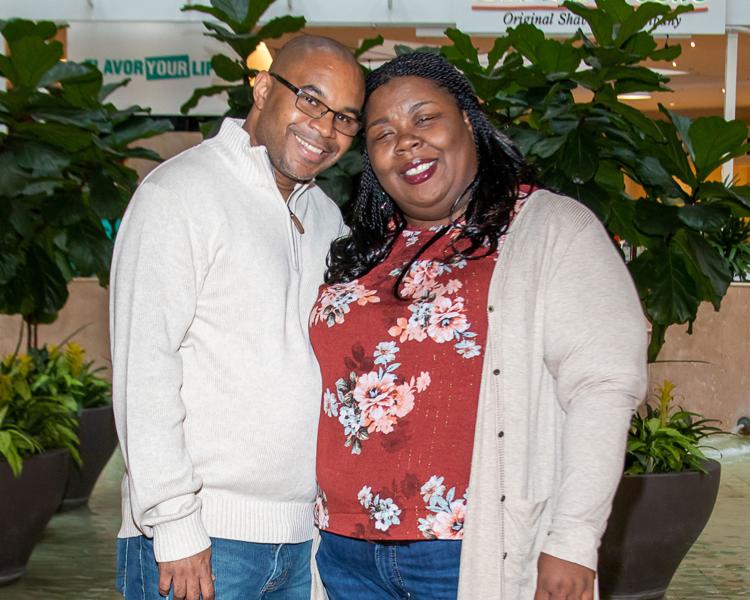 Tamika Clark and Micah Dickerson are excited to announce their engagement. Tamika is the daughter of Ronald and Sheila Clark of Belleville, IL. She works as a federal employee. Micah is the son of Melvin and Rosie Saunders and the late Raynett Rodgers. He is employed as a federal contractor.
Their newly blended family includes four children, Tunyia, 24, Kamisha, 21, Micah Jr., 19 and Makayla, 5.
They are set to wed in January of 2020.