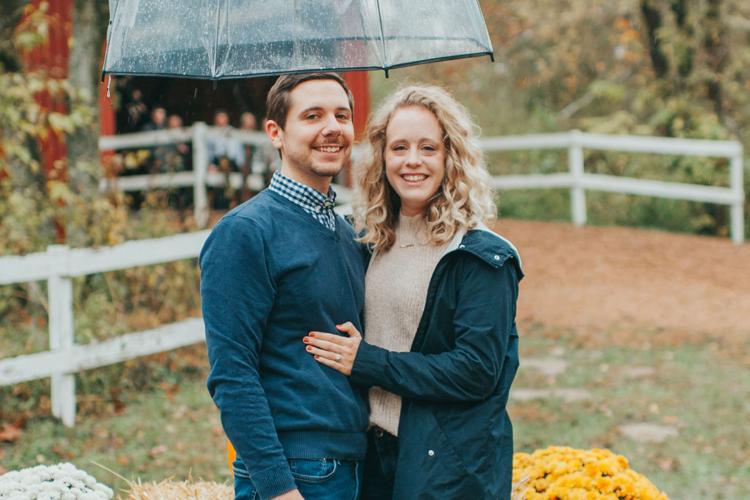 Abby Claypool and Tyler Sanguinette are excited to announce their engagement.
Abby is the daughter of Dan and Mindy Claypool of Wildwood, MO. She graduated from Goldfarb School of Nursing at Barnes-Jewish College and is now a registered nurse at Mercy Children's Hospital.
Tyler is the son of Mark and Kerri Sanguinette of Herculaneum, MO. He graduated from the University of Missouri-St. Louis with a Bachelor of Fine Arts in graphic design and a minor in art history. Tyler also studied abroad at the University of East Anglia in Norwich, England. He is currently employed as a digital design at Schnucks Market.
The couple is planning to tie the knot in August 2020.