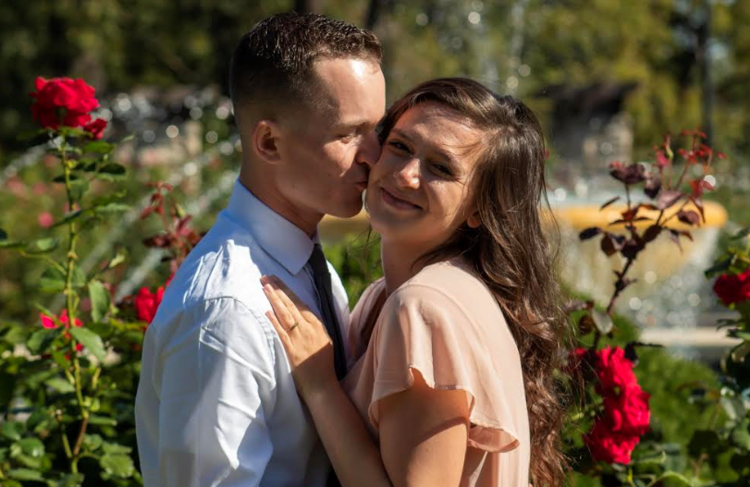 Timothy and Maureen Donaho are pleased to announce the engagement of their daughter, Katherine to her fiancé, Jordan Humphrey. Katherine is currently attending Rockhurst University to complete her Bachelor of Arts in psychology and master's in occupational therapy.
Jordan is the son of Chris and Julie Humphrey of Wichita, KS. He is attending Park University in Kansas City, MO to pursue his Bachelor of Science in biology. Both Katherine and Jordan are in the Kansas National Guard.
The couple plans to wed in May 2020.