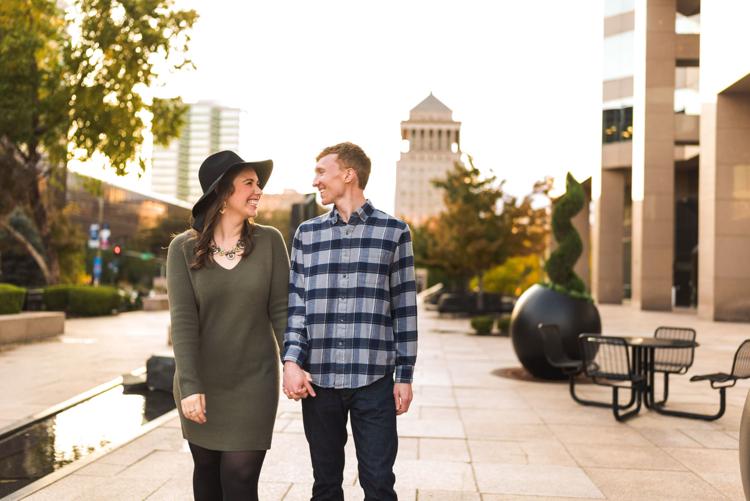 Stephanie Durocher and Tim Woodrome happily announce their engagement. Stephanie is the daughter of Anne Belline and Dave Durocher. She graduated from Greenville University and is currently employed at Lutheran Senior Services as a marketing and communications coordinator.
Tim is the son of Cy and Julie Woodrome. He graduated from the University of Illinois at Urbana-Champaign and is currently the community relations program coordinator with the St. Louis Cardinals.
The couple plans to tie the knot on New Year's Eve 2019. They will reside in Town and Country, MO.