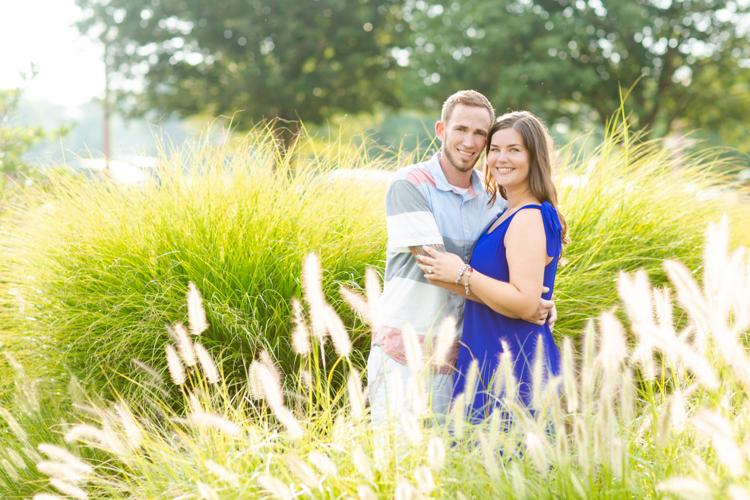 Callan Howton and Trent Montgomery are excited to announce their engagement.
Callan is the daughter of Christopher and Lori Howton of McLeansboro, IL. She graduated from Washington University St. Louis with a master's degree in public health. She is currently the owner of the Center for Program Development in St. Louis, MO.
Trent is the son of Michael and Jamie Montgomery of Bonne Terre, MO. He is currently employed as the chief operating officer and co-founder of Haven Recovery.
The couple is set to tie the knot in September of 2020.