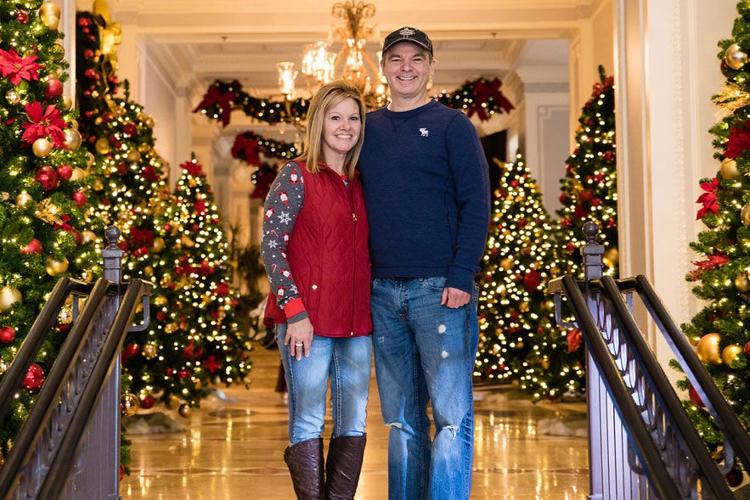 Melissa Jones (Nee Hellmann) and James (Jimmy) Lowery are excited to announce their engagement.
Melissa is the daughter of Wanda Prainito and the late Frank Prainito of Marthasville, MO. She is currently employed at SSM Health as a patient access representative in Troy, MO.
Jimmy is the son of Marsha and James Lowery of Wentzville, MO. He graduated from Southern Illinois University Edwardsville with a degree in business administration and is currently employed as a sales representative at Lipari Foods.
The couple plans to wed in October of 2021.