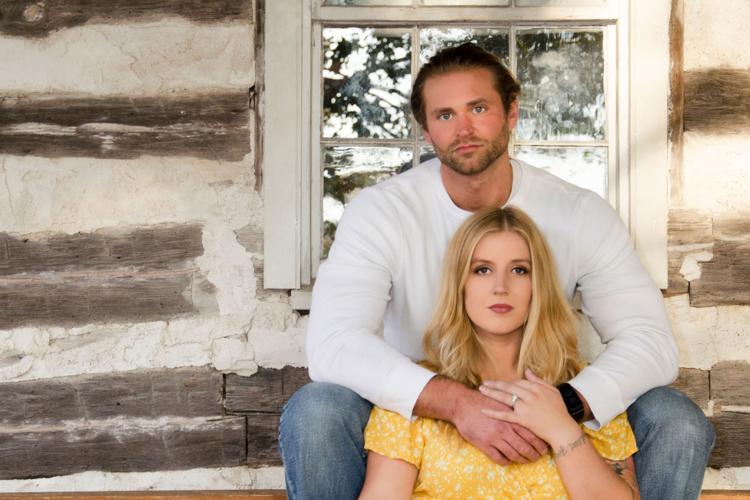 Jessica Laurinaitis and Jaden Roller are excited to announce their engagement.
Jessica is the daughter of Joseph and Kim Laurinaitis of O'Fallon, MO and Julia Laurinaitis of Minneapolis, MN. She graduated from the Art Insititute of Minnesota with a Bachelor of Science in interior design. She is currently employed at The Design Source Limited as an interior designer.
Jaden is the son of Greg and Michelle Roller of Mandan, ND. He graduated from Minnesota State University-Moorhead with a Bachelor of Science in physical education. He now works as a lead support staff for the Center for Autism Education.
The couple is getting married in July of 2020.