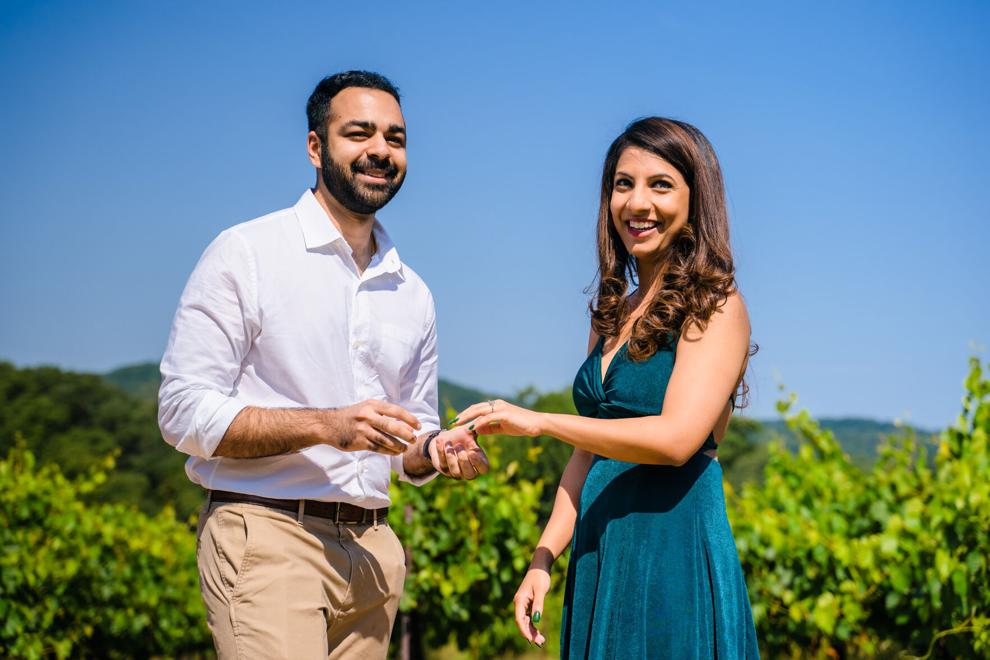 Ravali Inja of St. Louis and Anish Khanorkar of New York City are thrilled to announce their engagement.
The bride-to-be is a fourth-year medical student at Saint Louis University School of Medicine, and the future groom attended The Wharton School of the University of Pennsylvania.
The happy couple plans to tie the knot in early June of 2021.