Ross Mandernach and Rachel Brown are thrilled to announce their engagement.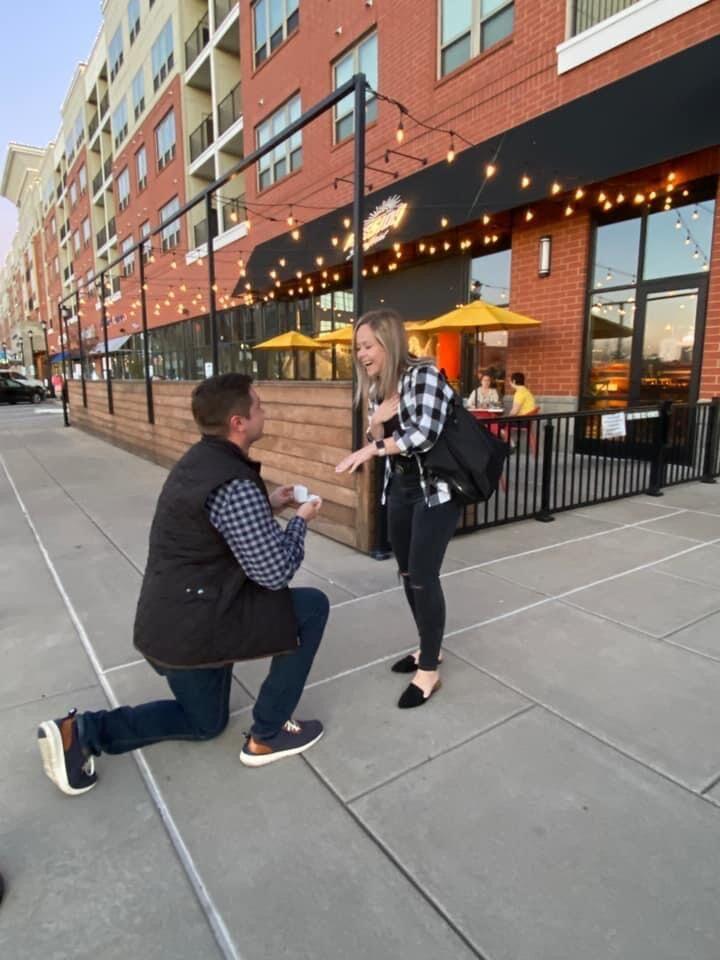 The future groom is the son of Carolyn Schinsky and Brian Mandernach.
The bride-to-be, daughter of Maureen and Mark Brown, graduated from Missouri State University, with a bachelor's degree in elementary education and a master's degree in gifted education. Rachel works for the City of St. Charles School District.
The couple resides in St. Charles and plans to marry in early June of 2022.