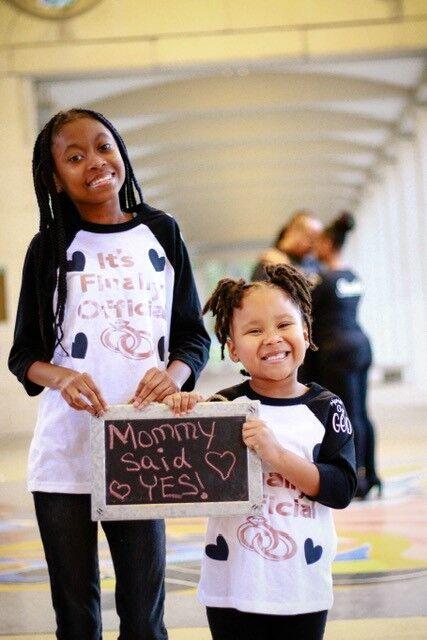 Brenda and Lee Morgan of St. Louis are pleased to announce the engagement of their daughter, Shanita, to Scott, son of Marie Myers.
The bride-to-be currently attends Southern New Hampshire University, in pursuit of her bachelor's degree. Shanita is a property manager for Odin Properties in Philadelphia.
The future groom is an anesthesia technician at Barnes-Jewish Hospital in St. Louis.
The couple, who resides in St. Louis, plans to marry in October of 2022.