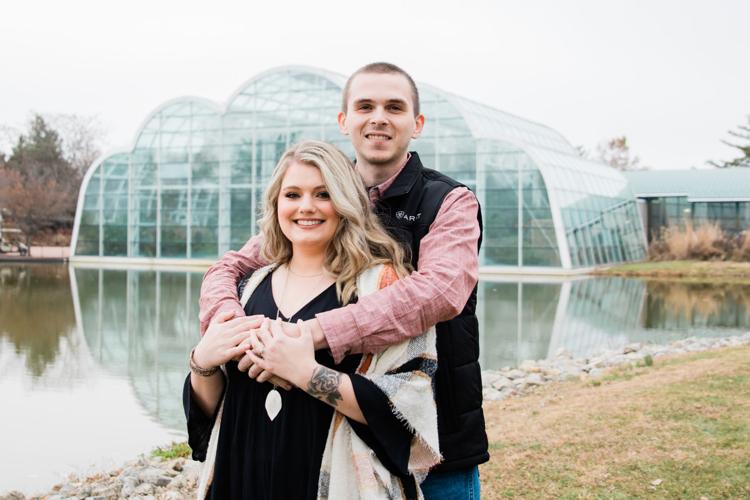 Scott and Kelly Cool are pleased to announce the engagement of Sarah Parker and Andrew Rapp.
Sarah is currently attending St. Louis Community College in Wildwood, MO to pursue a degree in nursing. She is currently employed at Missouri Baptist Medical Center as a patient care tech (PCT).
Andrew is the son of James and Amanda Rapp of Pacific, MO. He is attending Ranken Technical College to pursue a degree in industrial mechanics. He is currently employed at PLZ Aeroscience Corporation as a changeover specialist.
Sarah and Andrew are set to wed in April of 2020.