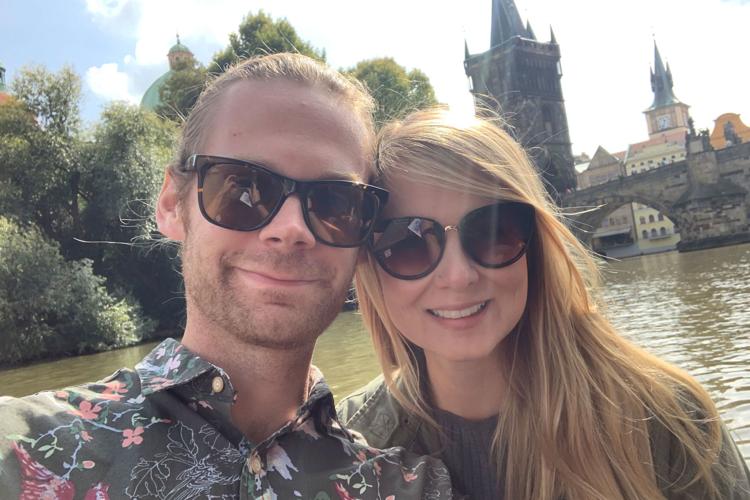 Shelby Rudolph and Jackman Eschenroeder are excited to announce their engagement.
Shelby is the daughter of Nancy and Steve Rudolph of Concord Village, MO. She graduated from University of Missouri Columbia with degrees in biology, clinical lab science and German. She is currently a clinical lab scientist at Dominican Hospital in Santa Cruz, CA.
Jackman is the son of Kelly and Richard Eschenroeder of Kirkwood, MO. He graduated with a Bachelor of Science in fisheries and wildlife from the University of Missouri Columbia and a Master of Science in biology from Georgia Southern University. He is currently a fisheries biologist at FISHBIO in Santa Cruz, CA.
The couple is holding a small private ceremony in California in October of 2020 and a reception in St. Louis to follow.