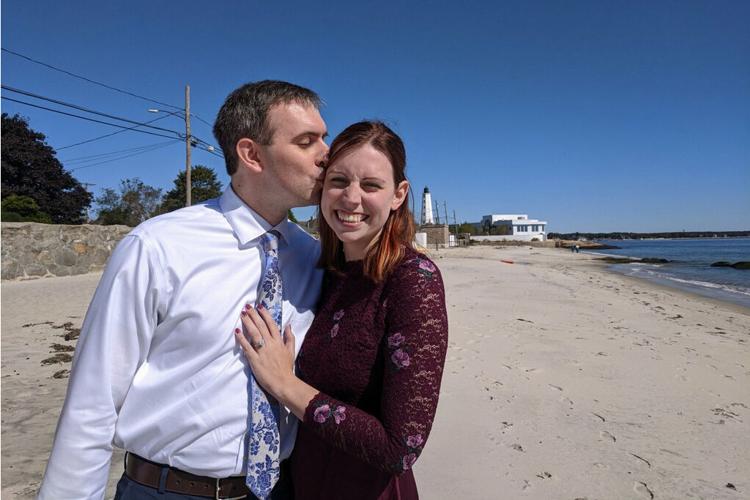 Maggie Schulte and Daniel Feltman are thrilled to announce their engagement.
Maggie is the daughter of David Schulte of Troy, IL. She is currently attending Johnson and Wales University to earn her master's degree in hospitality. She is employed at the Marriott St. Louis as a front office manager.
Daniel is the son of Elliott and Barbara Feltman of Indianapolis, IN. He graduated from Purdue University with a degree in mathematics and is currently employed at Boeing.
The couple plans to wed in June of 2021.