A baseball player, former Miss America & royalty: A look back at this week's historic wedding photos
Each week, St. Louis' Best Bridal takes you through the archives to look at historic wedding photos. Here's a look back at some famous couples from the week.
Want to see who's tying the knot in St. Louis? Browse the galleries at St. Louis's Best Bridal.
1937: Princess Juliana of Holland and Prince Bernhard Zur Lippe-Biesterfeld
1937: Princess Juliana of Holland and Prince Bernhard Zur Lippe-Biesterfeld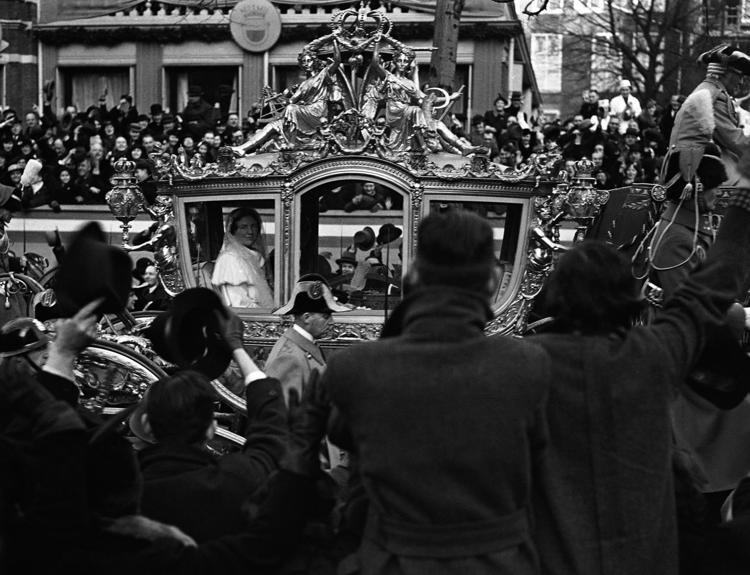 1937: Princess Juliana of Holland and Prince Bernhard Zur Lippe-Biesterfeld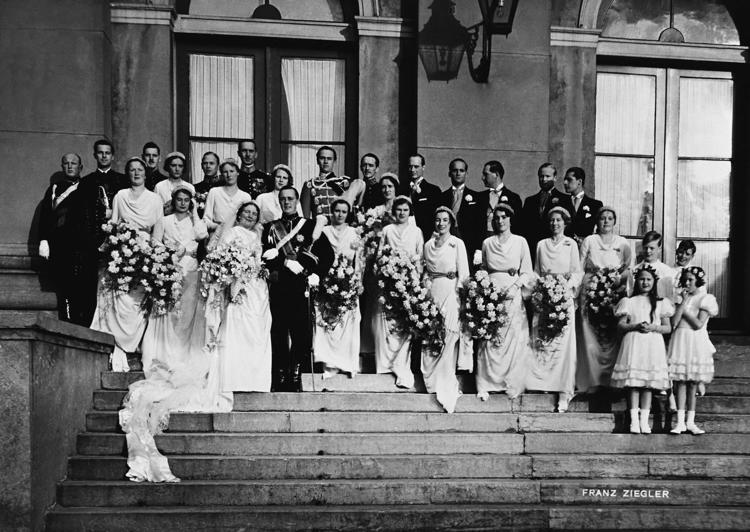 1938: Crown Prince Paul of Greece and Princess Frederika Luise of Brunswick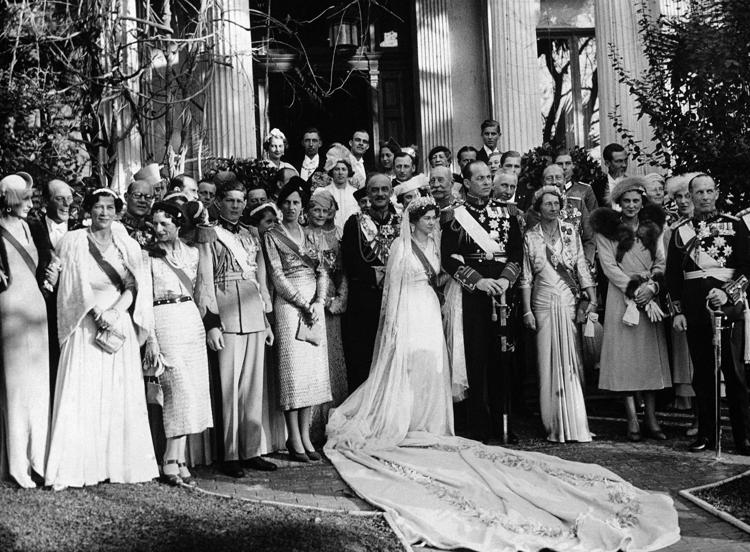 1938: Crown Prince Paul of Greece and Princess Frederika Luise of Brunswick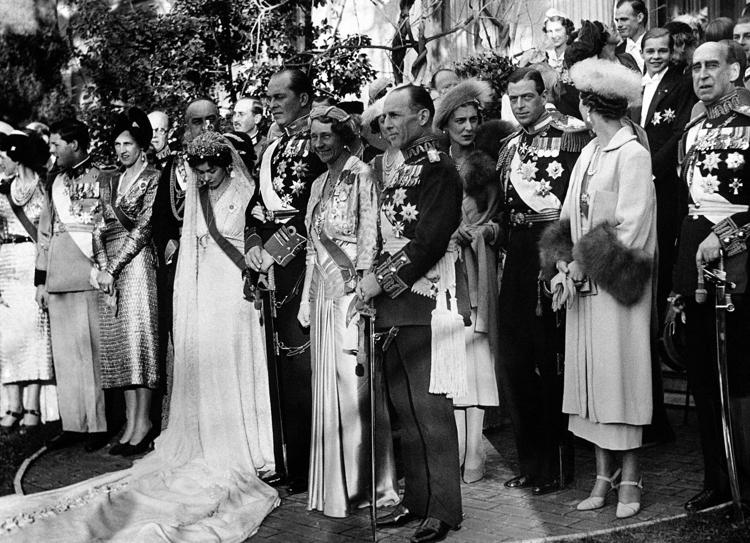 1942: Gloria Vanderbilt and Pat DeCicco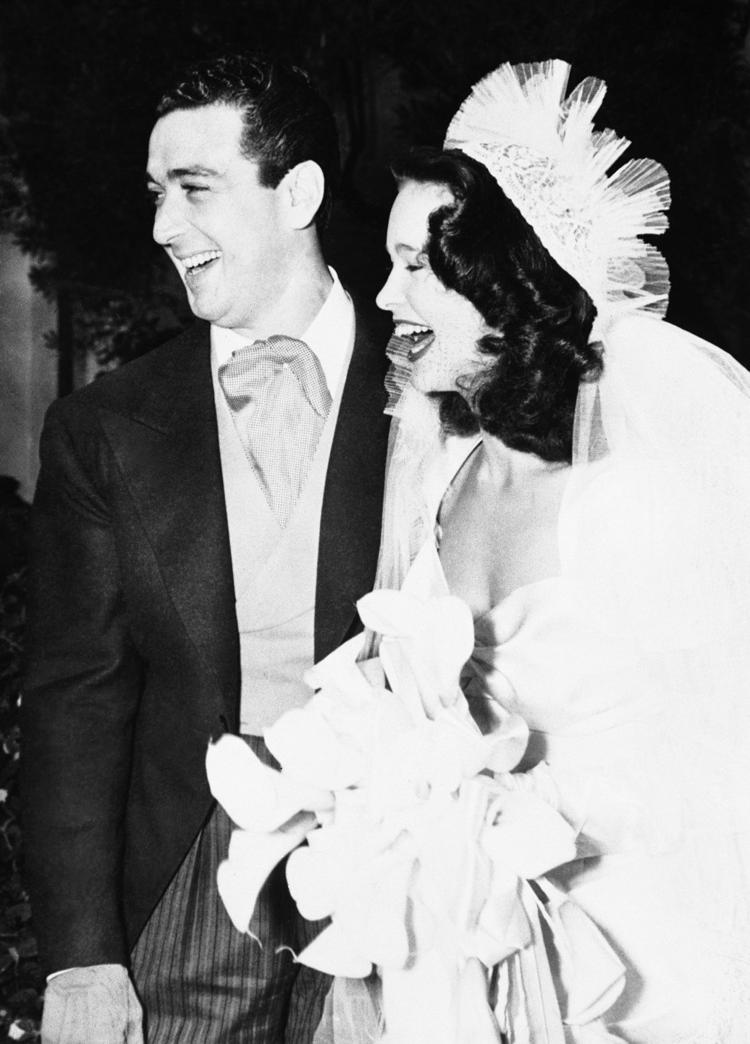 1942: Mickey Rooney And Ava Gardner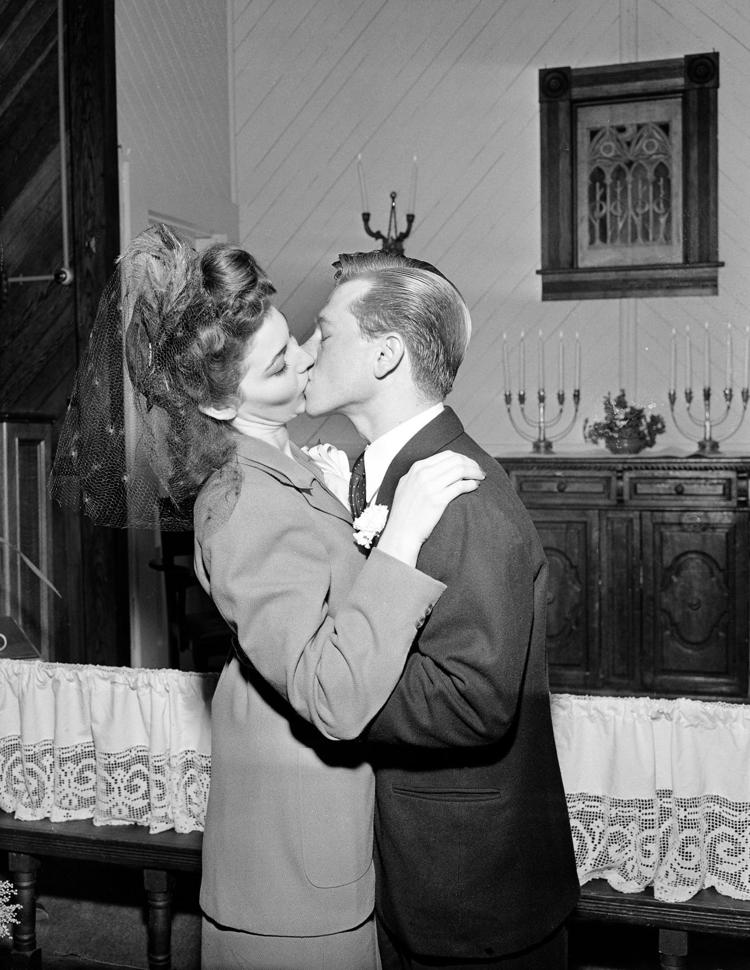 1958: Jayne Mansfield and Mickey Hargitay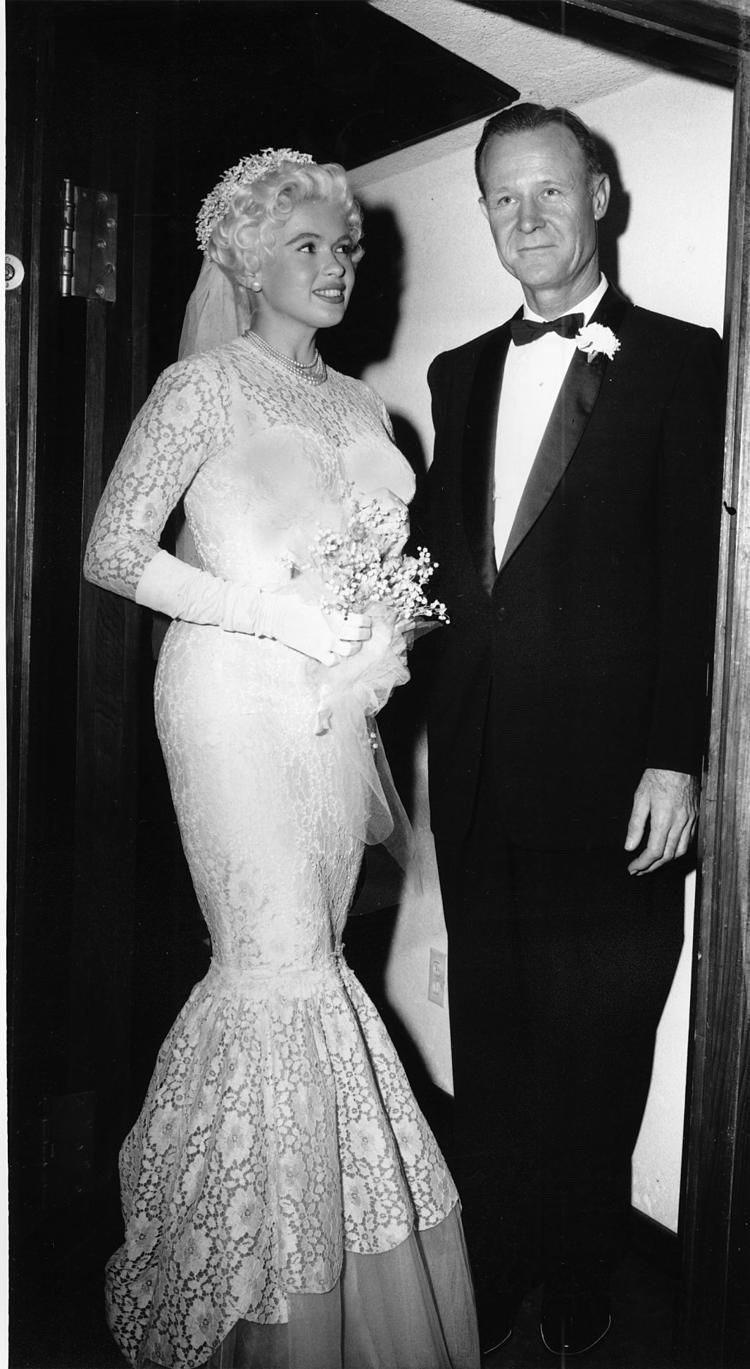 1969: Sandy Koufax and Anne Heath Widmark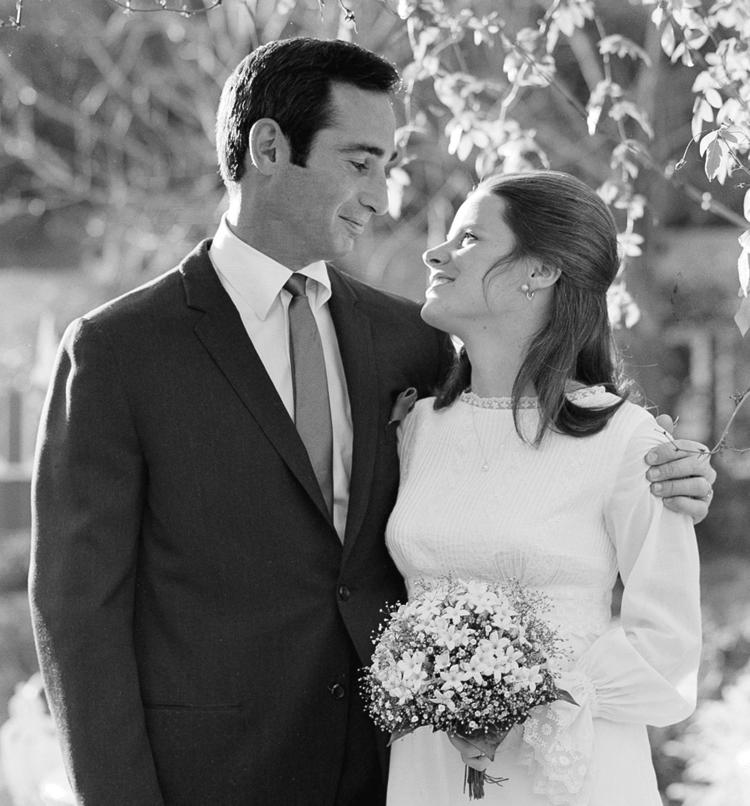 1987: Vanessa Williams and Ramon Hervey