Ted & Jane, Sly & Brigitte and more: A look back at historic weddings
Each week, St. Louis' Best Bridal takes you through the archives to look at historic wedding photos. Here's a look back at some famous couples from the week.
Want to see who's tying the knot in St. Louis? Browse the galleries at St. Louis's Best Bridal.
1933: Gary Cooper and Veronica Balfe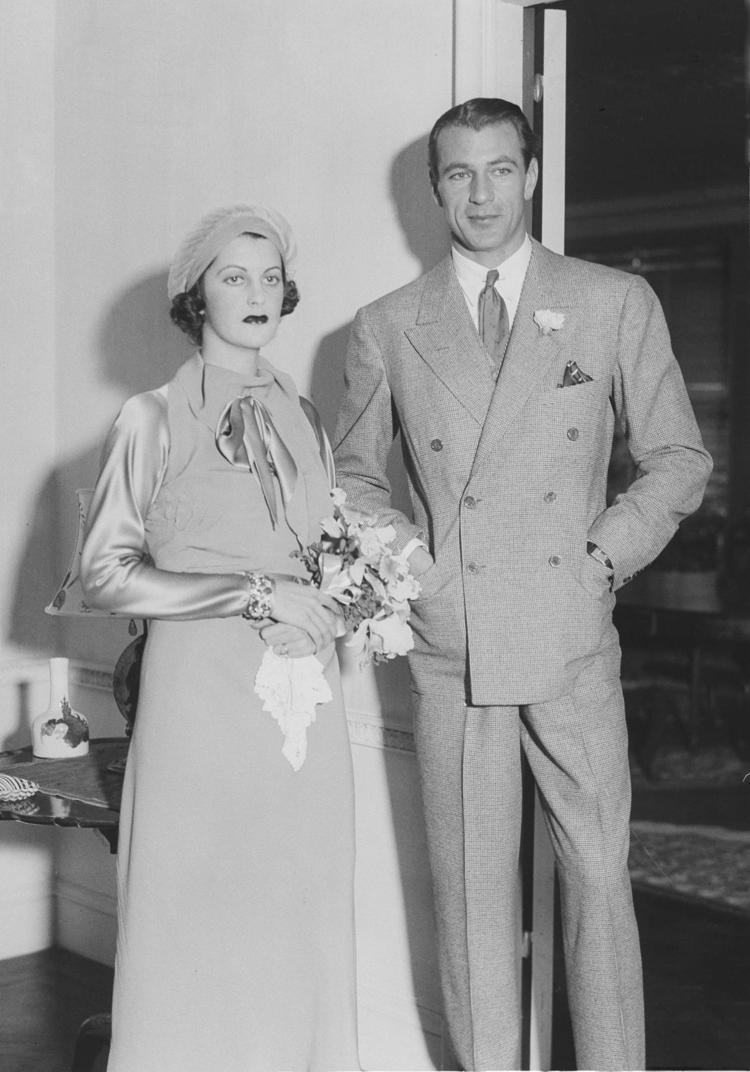 1950: Shirley Temple and Charles Black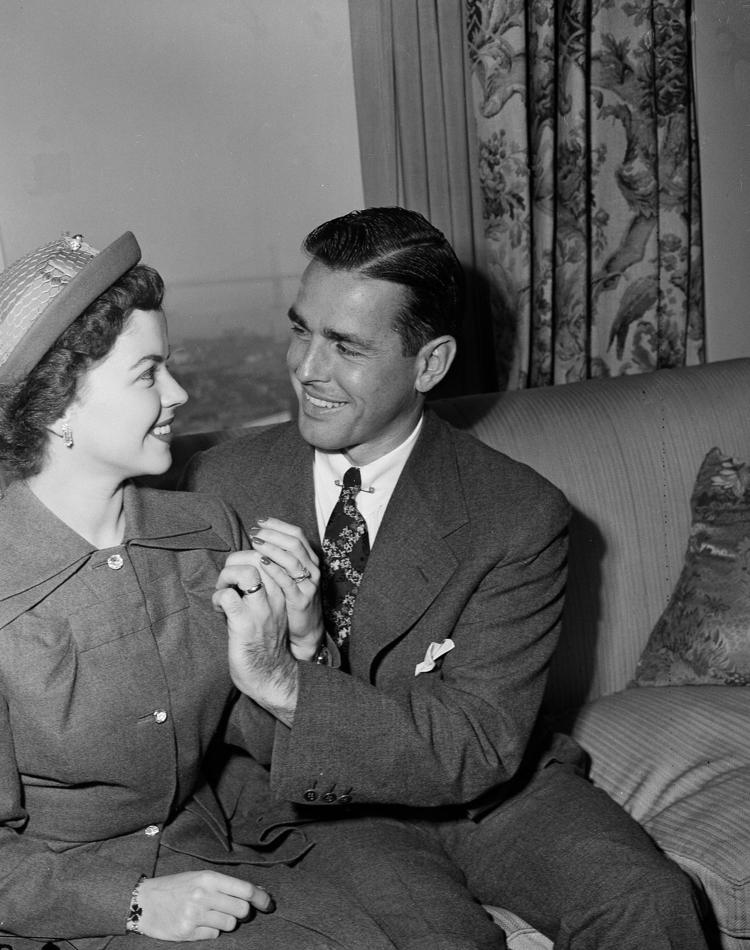 1958: Ingrid Bergman and Lars Schmidt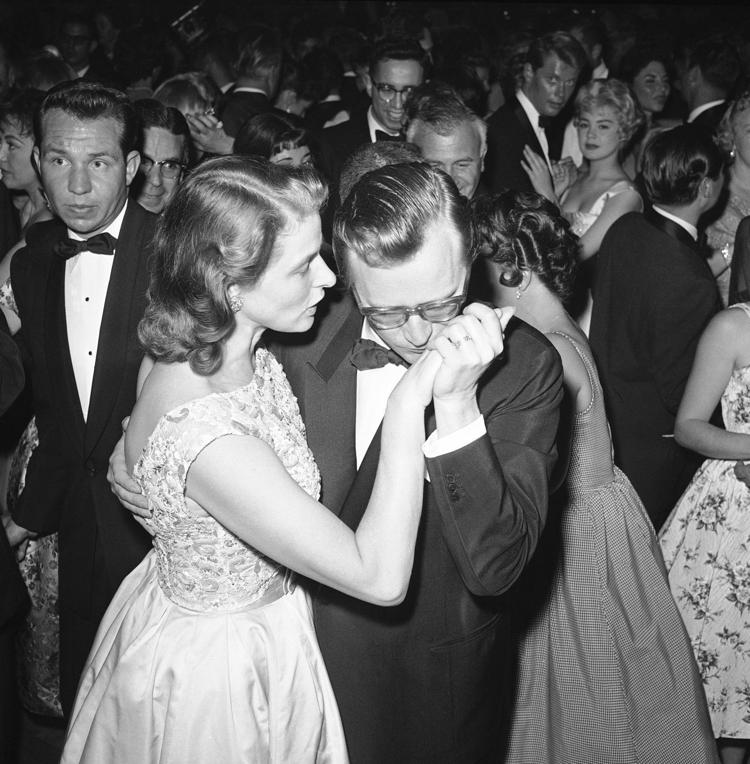 1985: Sylvester Stallone and Brigitte Nielsen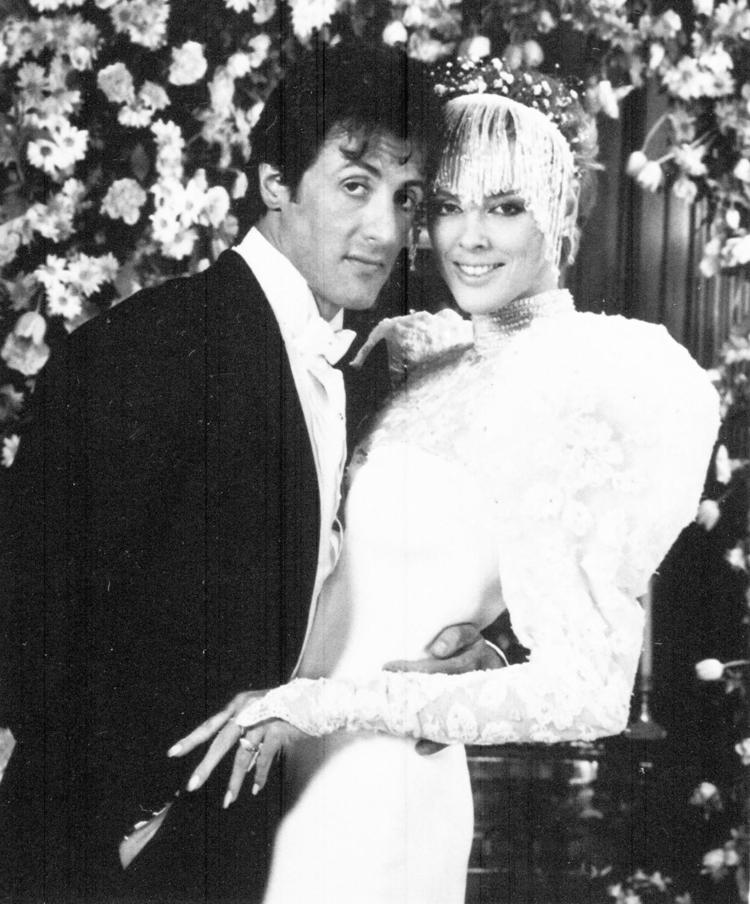 1991: Jane Fonda and Ted Turner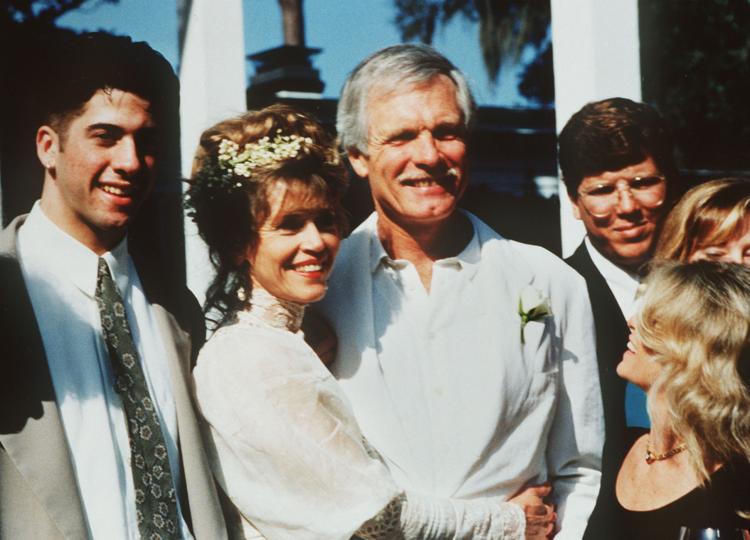 1991: Jane Fonda and Ted Turner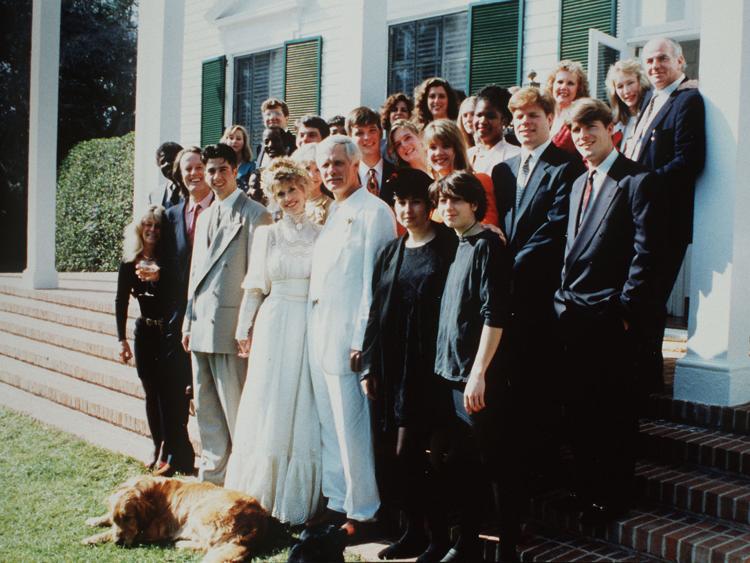 1991: Jane Fonda and Ted Turner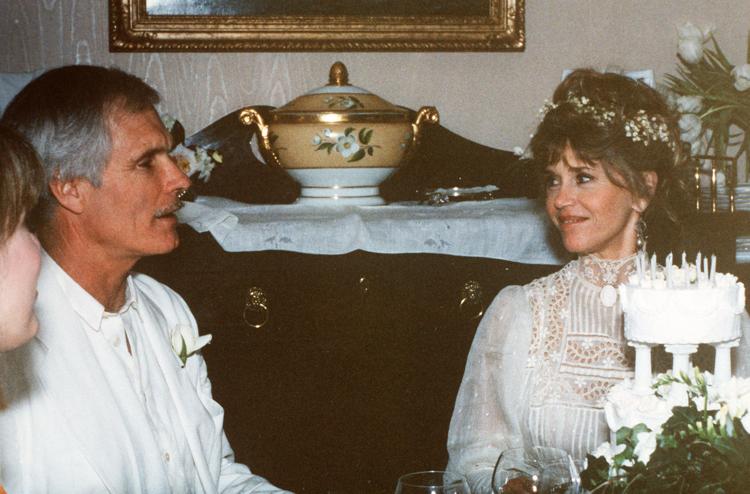 1994: Celine Dion and Rene Angelil