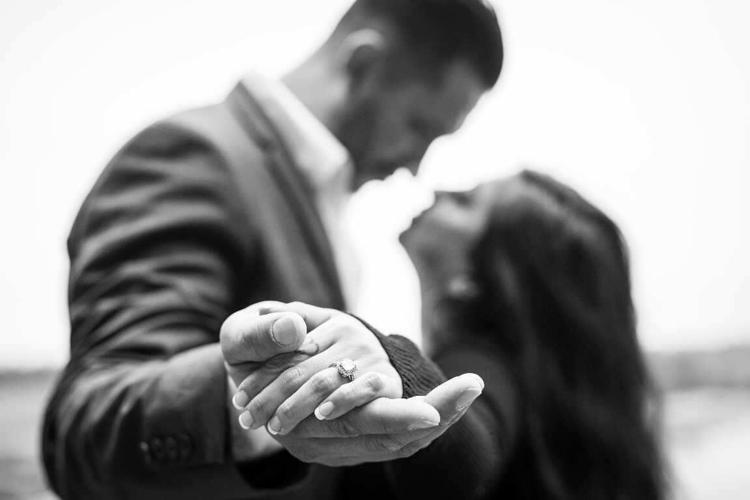 Elena Joyce-Hayes and David Bui were married in April in a private backyard ceremony. Minister Kris Nelson officiated and Heidi Hammumara of St. Louis served as maid of honor. The couple has planned a reception for September to celebrate with loved ones.
Elena is the daughter of Gary Hayes and Dee Joyce-Hayes of Lexington, Virginia. A graduate of Hickey College, the bride works as a bartender. David is the son of Phu and Ha Bui of St. Louis. The groom graduated from Ranken Technical College and is a mechanic. The newlyweds reside in St. Louis.
St. Louis Best Bridal is the metro area's premier source for wedding planning inspiration. Sign up for eNewsletters to gain access to local resources, trendy ideas, planning tools and more, sent directly to your inbox.