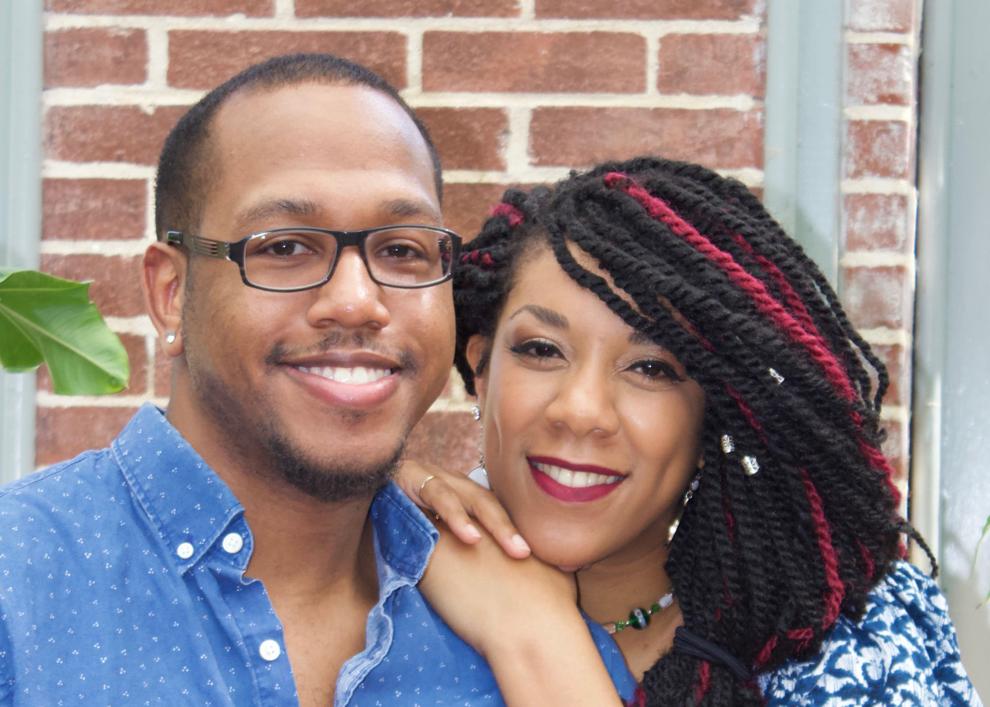 Ariel Orr and Kenneth Moore were married on the afternoon of March 27, 2020 at Garden Wedding Chapel in St. Louis, MO. Pastor Paul Deming officiated the ceremony. The reception followed in Maryland Heights, MO.
Ariel is the daughter of Dr. Rodney Orr and the late Cortina Orr. She attended Harare International School in Zimbabwe and received her Bachelor of Arts in English Literature and went on to receive her Master of Arts in theological studies from Dallas Theological Seminary. She is currently a medical student at the University of Antigua in Antigua and Barbuda.
Kenneth is the son of Julius Woods and the late Kendra Moore. He attended Culver-Stockton College and received his Bachelor of Science  in biological-chemistry. He is currently working for Abbott EMS as an EMT-B.
The newlyweds reside in Maplewood, MO.