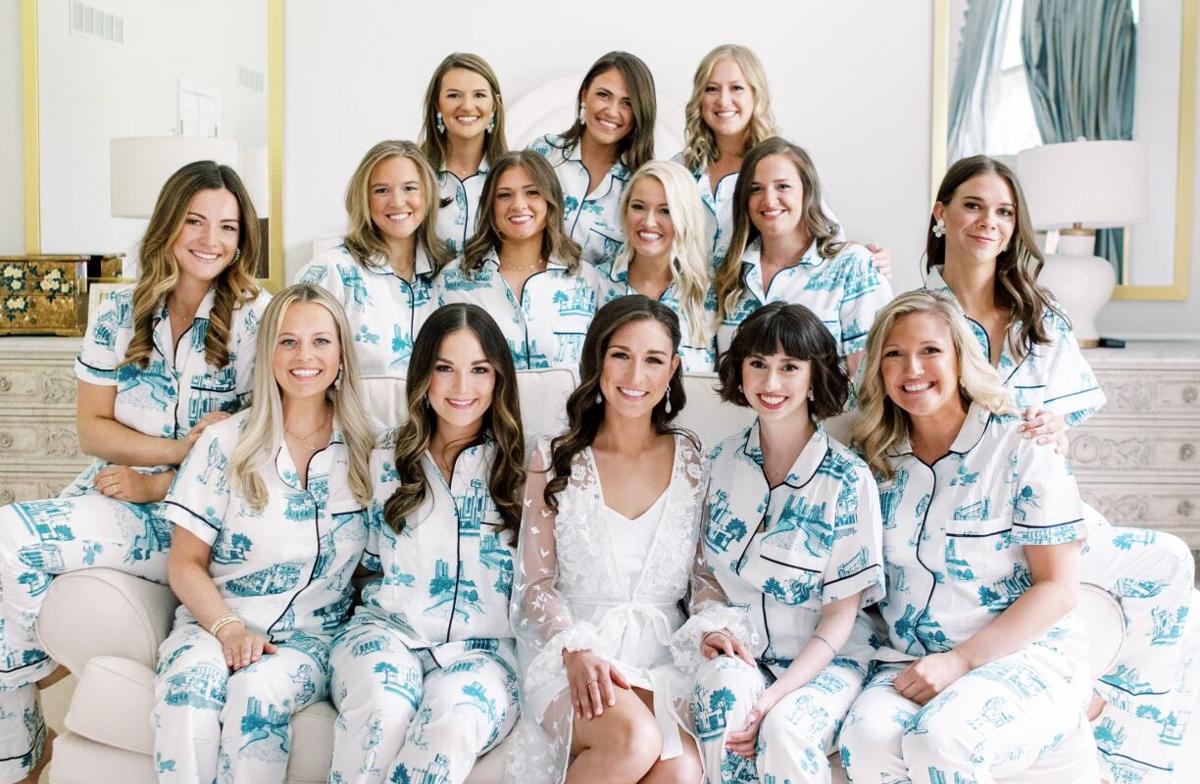 You've been eagerly awaiting the moment you get to ask your besties to be part of your big day. But now that one bride-to-be's "transparency letter" – outlining both her time and expense expectations of her bridal party – has gone viral, the wedding world is wondering … what really is acceptable to expect of your bridal party?
According to Hillary Williams, owner of Hillary J. Events, it's best for each couple to set their own standards.
"Be honest with yourself of what you really do expect," Williams says. "First off, there's nothing worse than you pretending like you don't care and then being passive-aggressive when all your bridesmaids don't come to your bachelorette. Are you going to be disappointed? Set the expectations in terms of what you really do expect and not just what you feel is the right answer."
Williams says that advice applies to time expectations – how many events, such as the bridal shower, rehearsal dinner, bachelor/ette party and so forth, the bridal party needs to attend beyond the wedding day – as well as monetary expectations, such as dress, hair, makeup, shoes, gifts and so forth.
"The dress is obvious," Williams says. "I go both ways with hair and makeup. That is a nice gesture for the bride, but I don't think it's always financially feasible for every single bride."
This is also why Williams encourages couples to be thoughtful about who is included in their bridal party.
"I tell the couple to put a lot of thought into who the people are that they see that are going to be a part of their lives – not just as individuals, but now as a couple moving forward," Williams says. "You don't need to have 10 people in your bridal party in order for it to be a great day. You can still have all these people be part of the celebration without them feeling all this pressure and obligation."
If you are a bridesmaid or groomsman feeling the pressure, Williams has advice for that, as well.
"Do not be afraid to speak up and have a one-on-one conversation if you are in a bind," Williams says. "At the end of the day, the couple is choosing you to be in their wedding because they love and care about you. You are one of their favorite people, and my hope is that they genuinely would want to know if a friend was feeling in a tough spot."